Welcome to the weekend. We are waking up to some pretty amazing weather. While we may fall vastly short in the four seasons department, the summer like temperatures are doing us well right now. Our daughter is the beach girl so I'm sure that's where we will be headed. Sharing some fun finds this weekend. There are always great sale finds on these long weekends.
LOFT
Loft is hosting a Fresh Start event and everything seems to be 30-60% off. You can always count on Loft for a great sale. In fact, I can't remember the last time I paid full price for something there.
Such a great sweater. It comes in four really pretty colors and is 30% off. I like this turmeric spice color.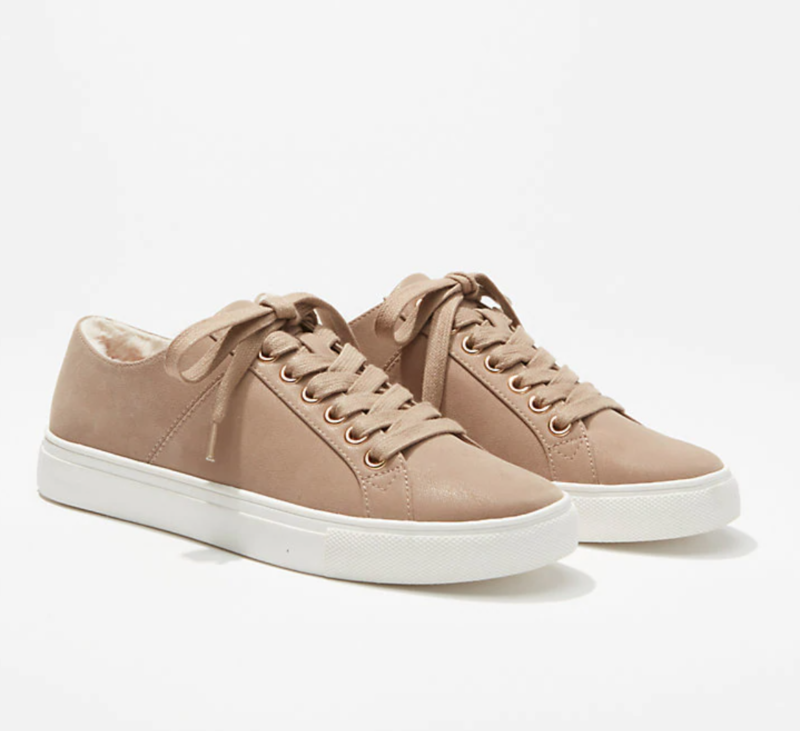 These sneakers are so cute. They have fur on the inside and are a great neutral color. Plus they won't show the dirt like the white ones. These are currently 50% off.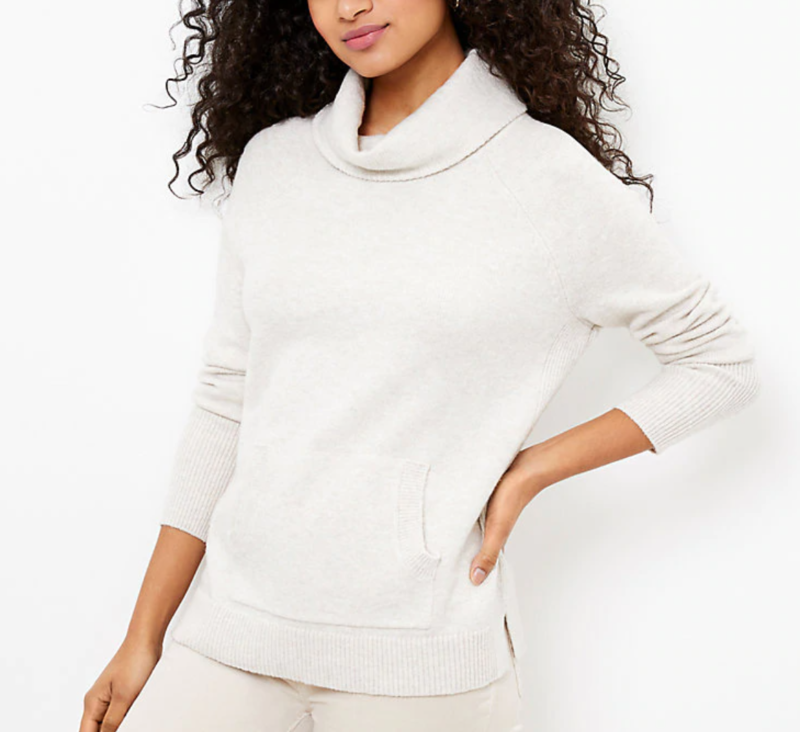 I have this top and love it. Very soft and just a cute cut. It comes in two colors and is 50% off. It receives perfect reviews.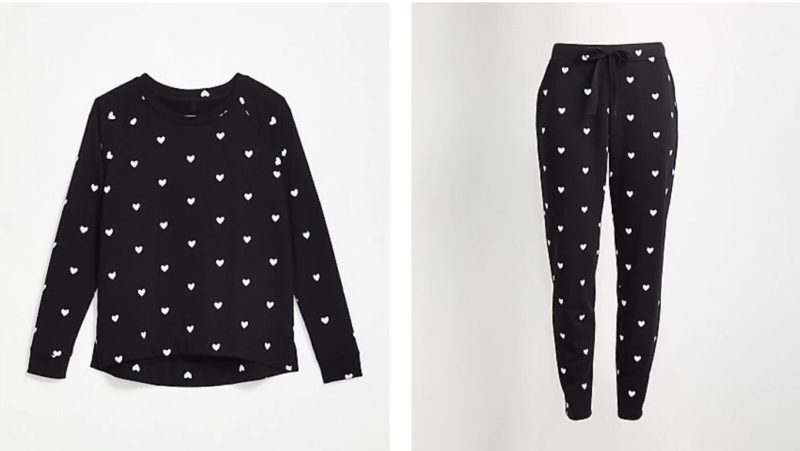 The Lou & Grey line is incredibly soft. I have a few things including a set like this and a couple of dresses. They have held up beautifully. This darling combo is 30% off.
VICTORIA EMERSON
The wrap I am wearing in the photo is a Victoria Emerson bracelet. I adore them and give them as gifts all the time. You snag them for less right now as they are hosting a buy one get one free sale.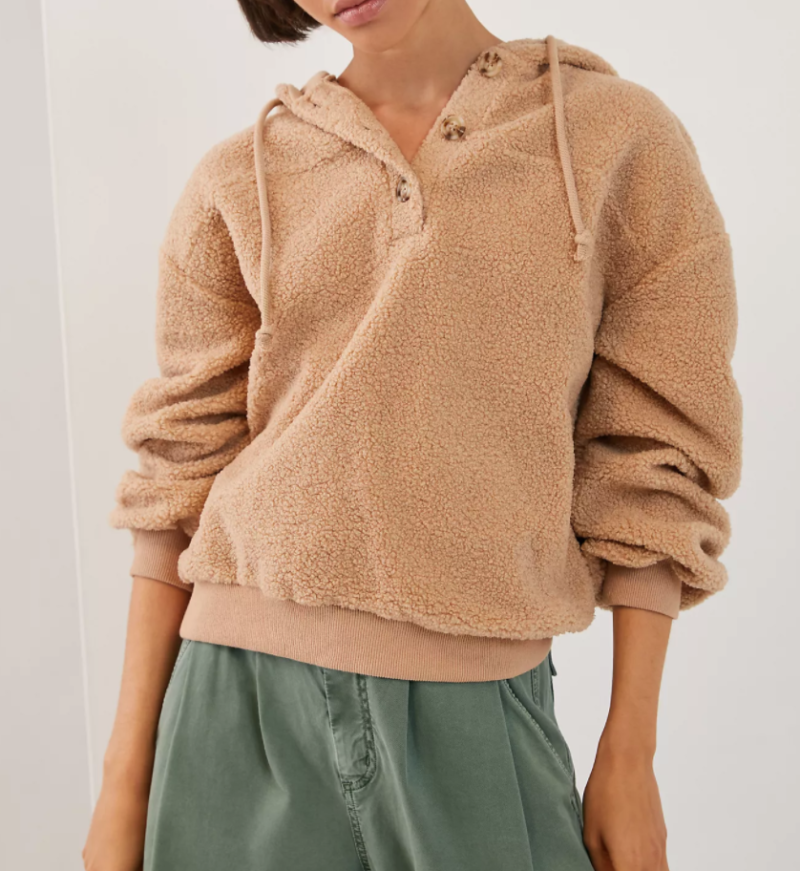 This sherpa hoodie looks so cozy. The sale section at Anthro is an extra 50% off which is the way I like to shop there!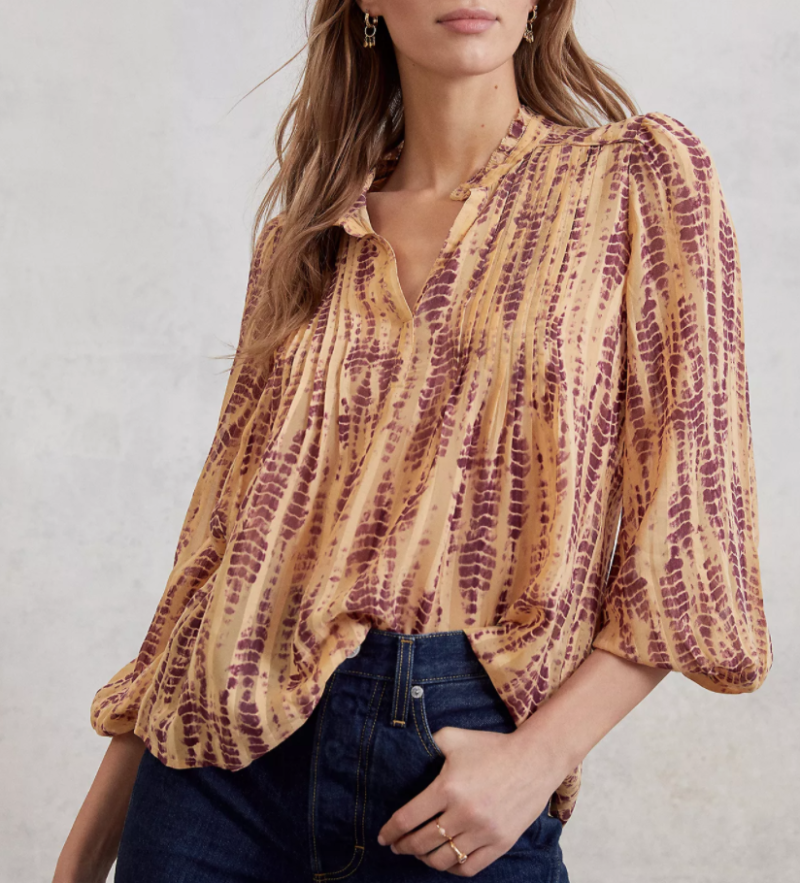 I've always loved how unique Anthro's pieces are and this top is no exception. Such a pretty but and I love the tie dye print.
NORDSTROM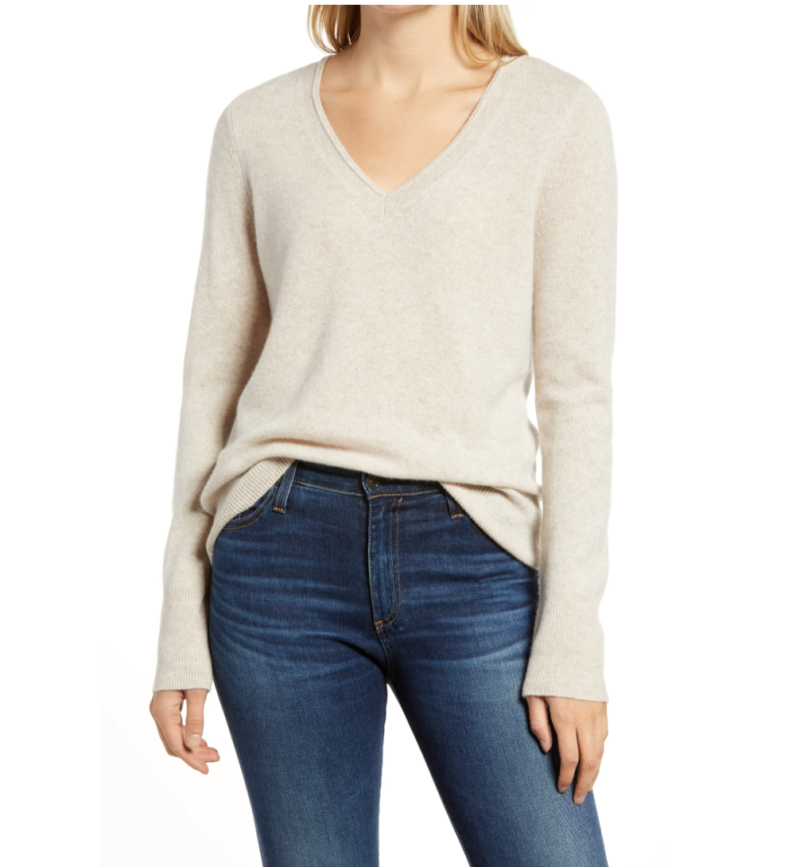 This cashmere sweater is now 62% off and under $40. That is a steal. It comes in so many colors and is a classic cut that will never go out of style.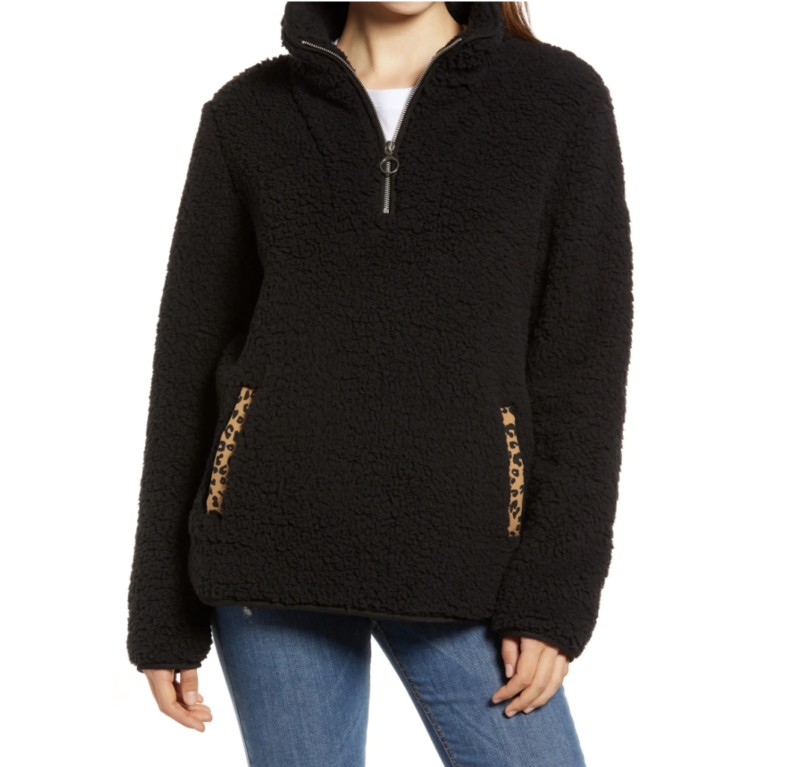 Comfy and cozy and under $30. Time to snuggle up by the fire.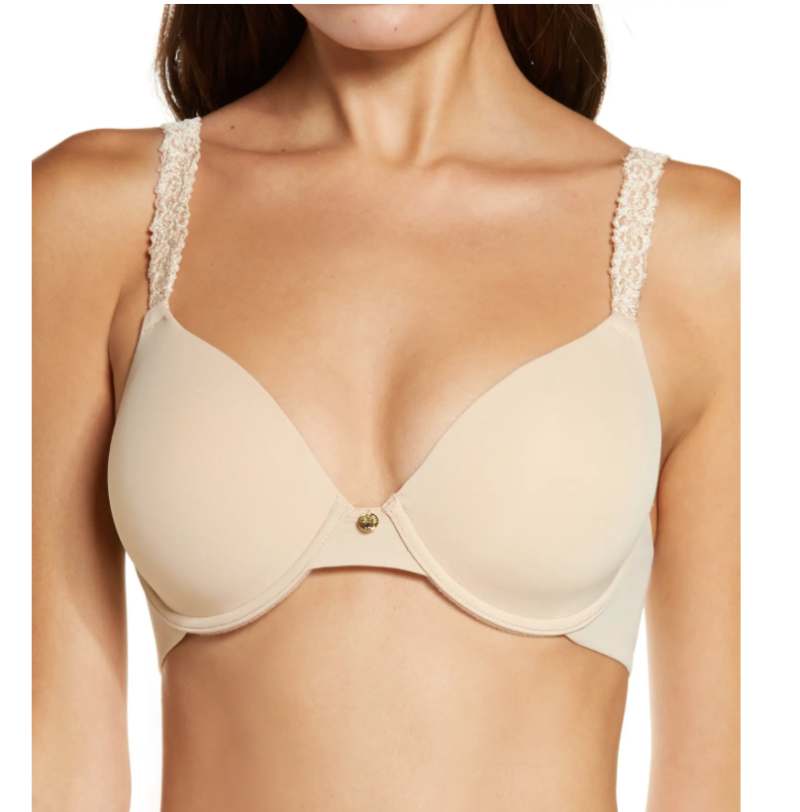 This bra has over 1600 great reviews and is 50% off. A great time to shop if you need a new bra or two.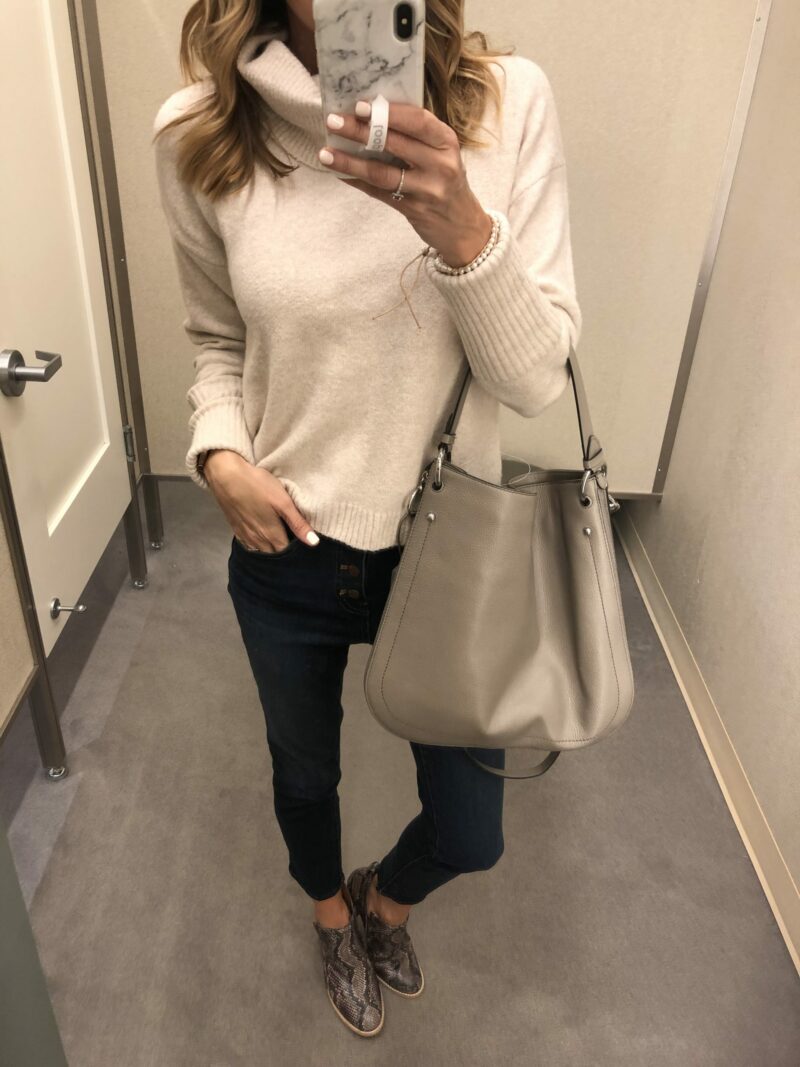 This sweater is still on sale and in almost all sizes. It's so good, girls. I just did a major purge of my closet and this was a keeper for sure.
I love my Uggs and they are currently on sale. Such a fun style. Our rug can be found here.
AMAZON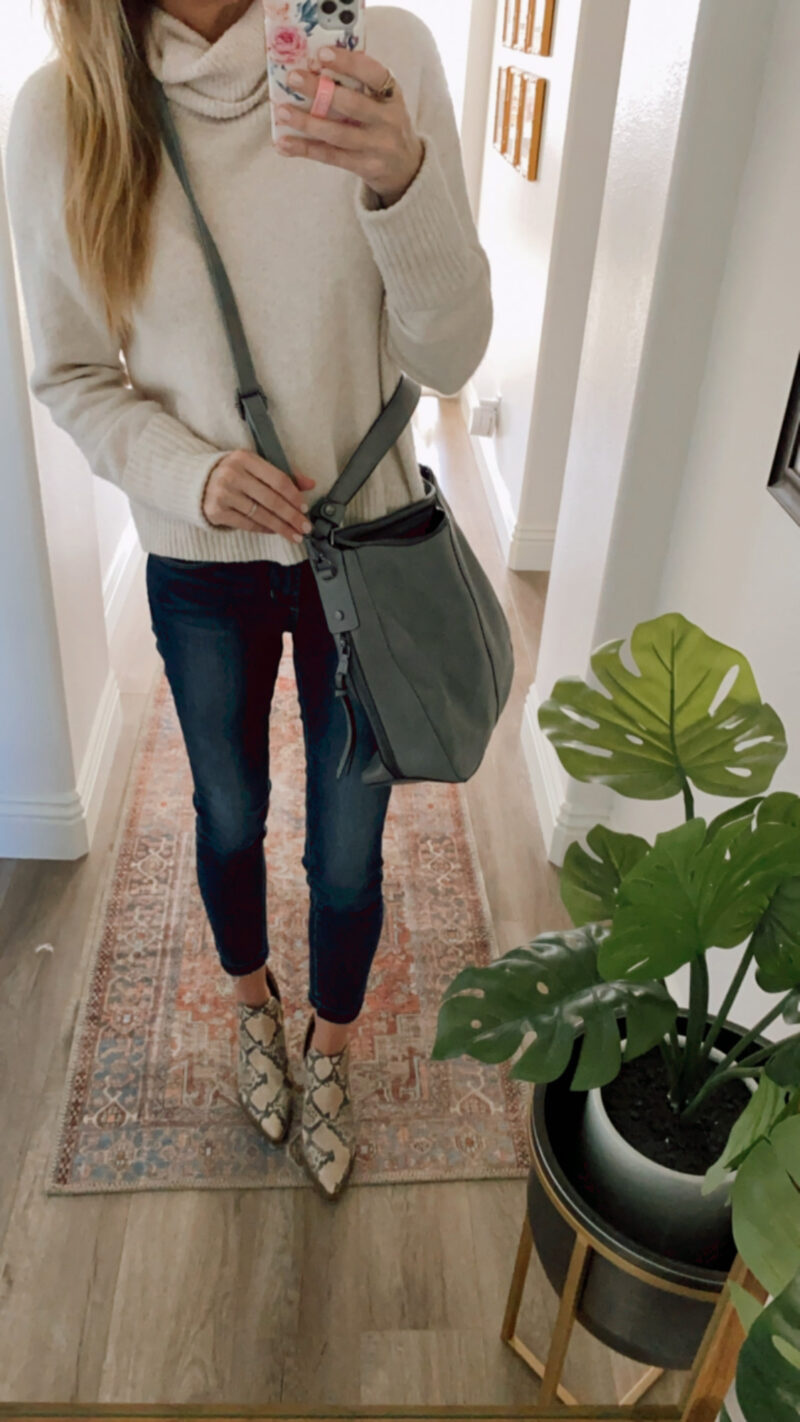 A lot of you loved the handbag above but it was pricey and is sold out. But I found this look alike and it's really cute. It is large enough to hold a ton of things and has many smaller pockets.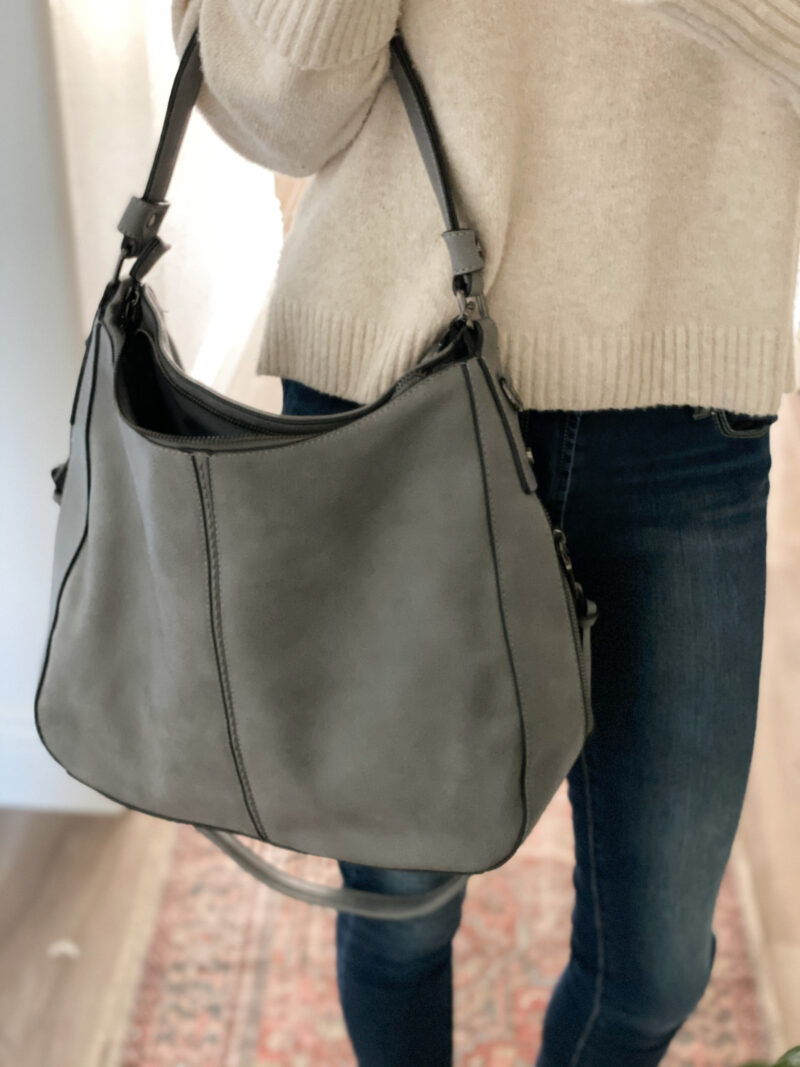 You can find this handbag here. It comes in a crazy amount of colors and is only $39.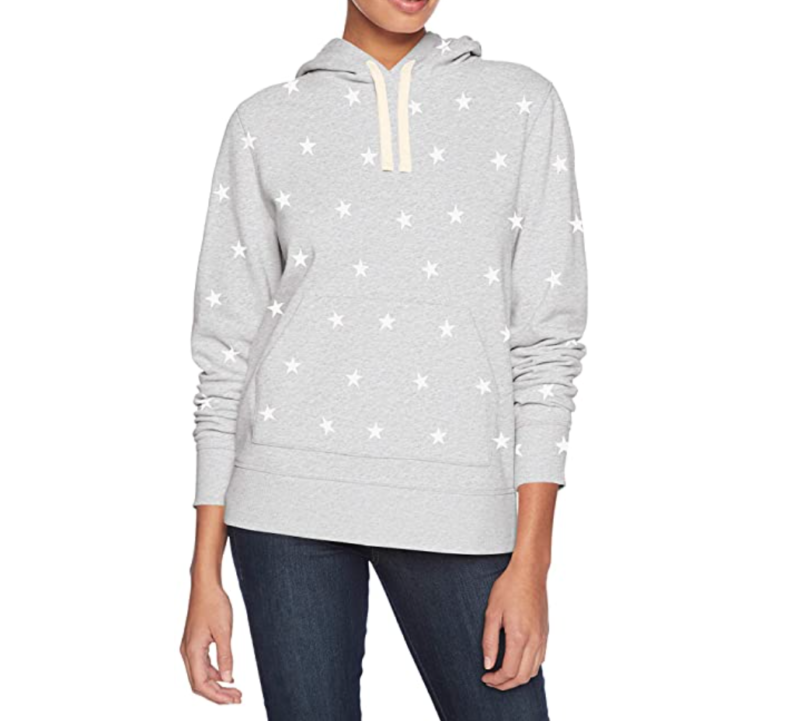 This sweatshirt is $20 and without question on of my favorite Amazon buys. Incredibly soft and warm. I wear these with joggers all the time.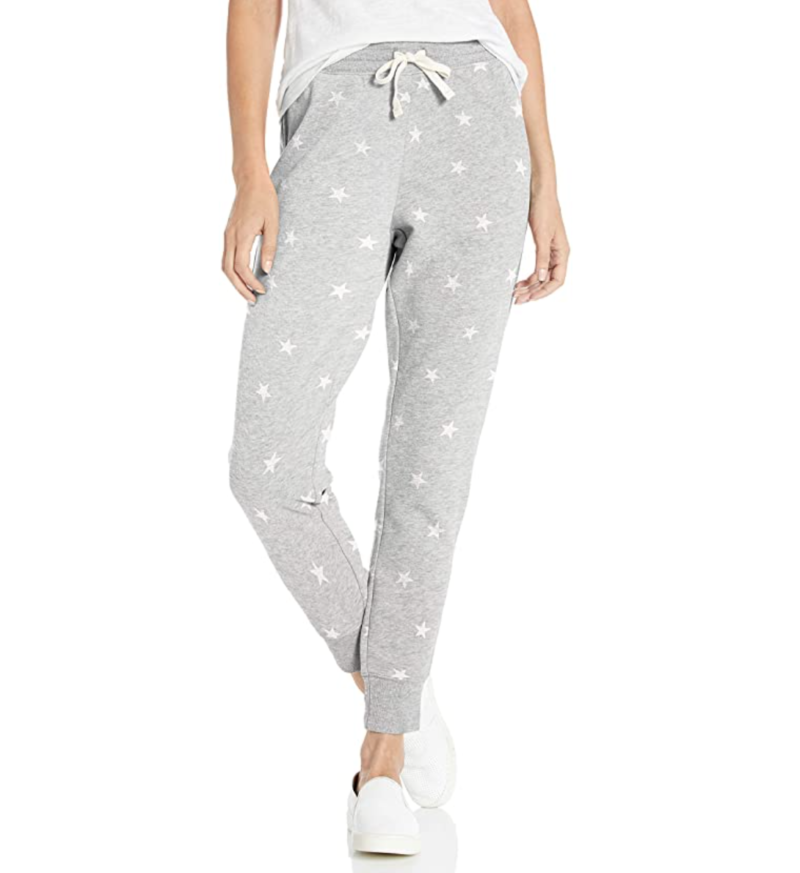 I'm so excited to finally order these. They come in and out of stock in my size so I just bought a pair myself. Can't wait to have the matching set. They come in a ton of colors, though.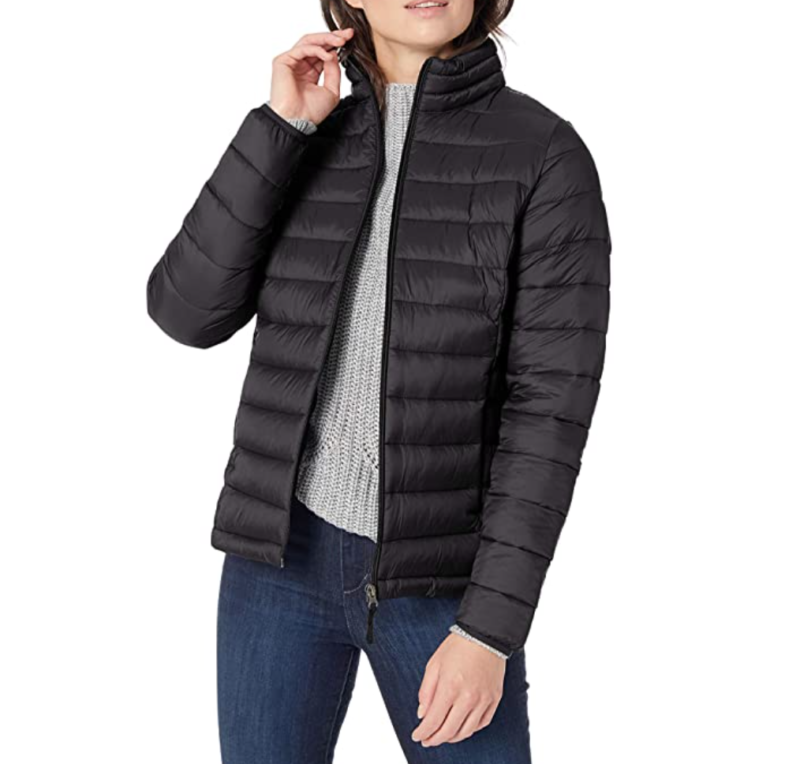 This $40 packable jacket is another nice find. It comes in so many colors and has rave reviews. This is another version of this coat with excellent reviews.
HOME FINDS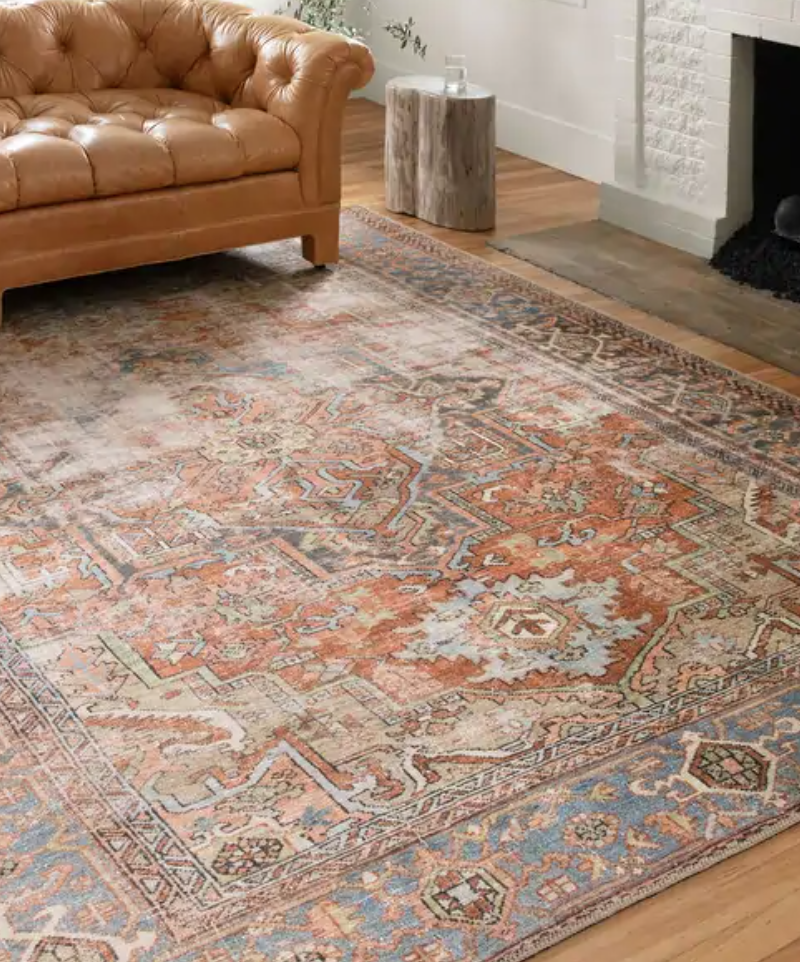 We absolutely love this rug and it's currently on sale. The colors are just so lovely in person.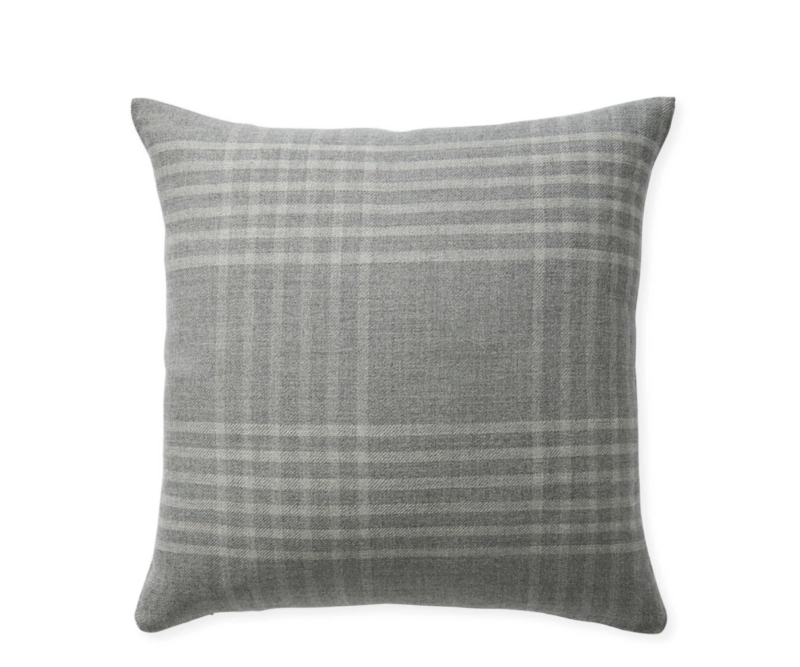 Looking to add a touch of Serena & Lily to your home, these pillows are beautiful and currently on sale. I like that they add a masculine touch to a space but are still so soft and warm. We have them in navy in our master bedroom.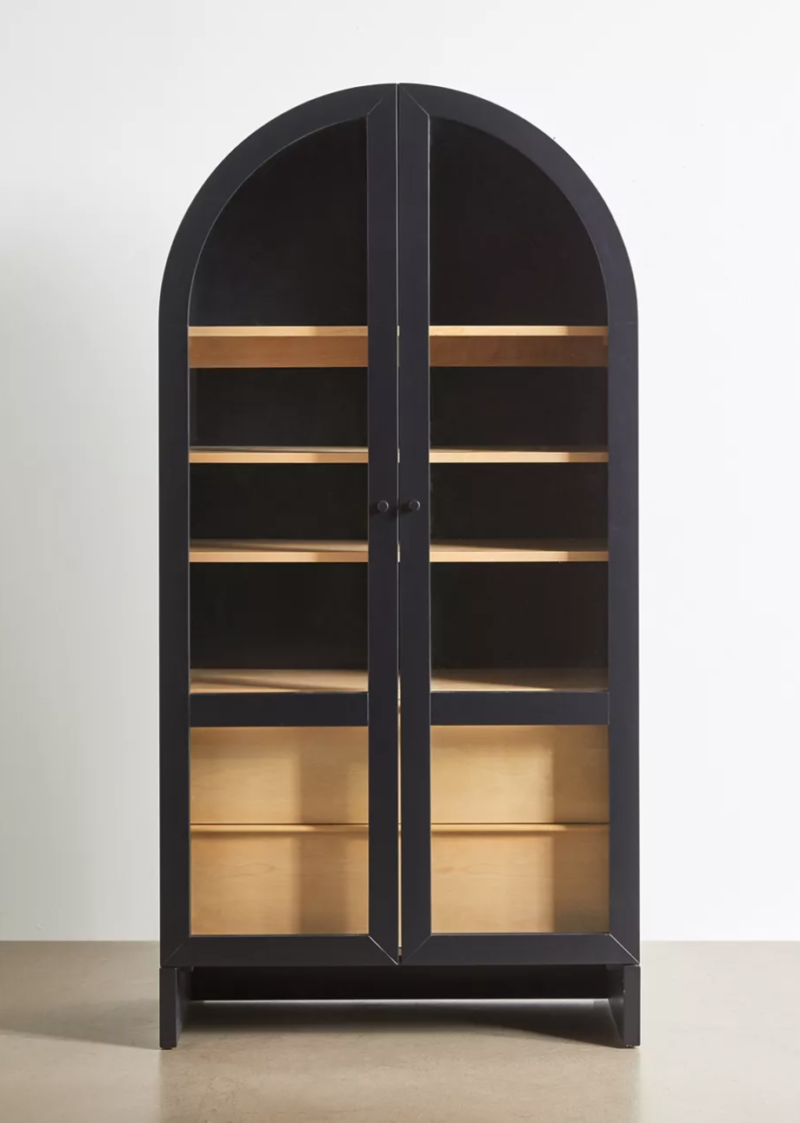 This really caught my eye this week. It reminds me so much of a Studio McGee piece. Love this for extra storage if you are on the lookout. So pretty in a dining room or kitchen.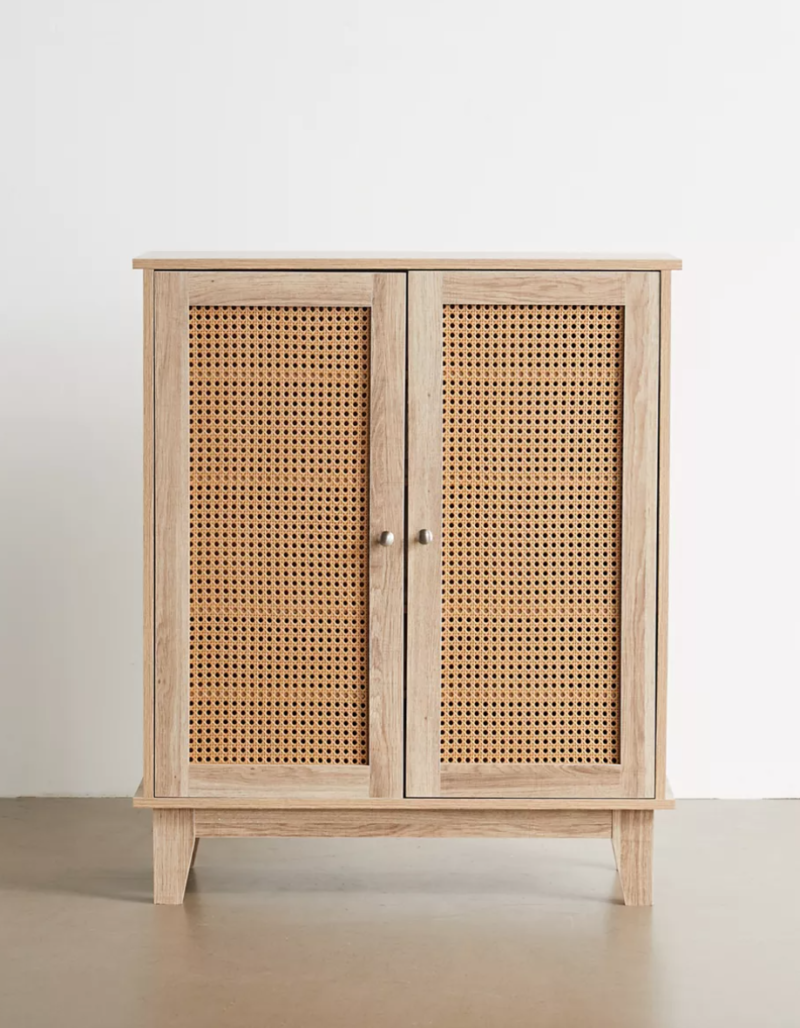 I also think this is beautiful. Under $200 and such a classic look.
May your weekend by productive and fun. We love to say, "Work hard, play hard!" around here so that is our plan. See you all back here on Monday.