Good morning! We are celebrating our daughter today. I can't believe she is turning 15. She was just a little girl running around in pigtails. We have a fun day planned so we are all anxious for her to wake up. In true teen fashion she is sleeping in big time.
EQUILIBRIA SALE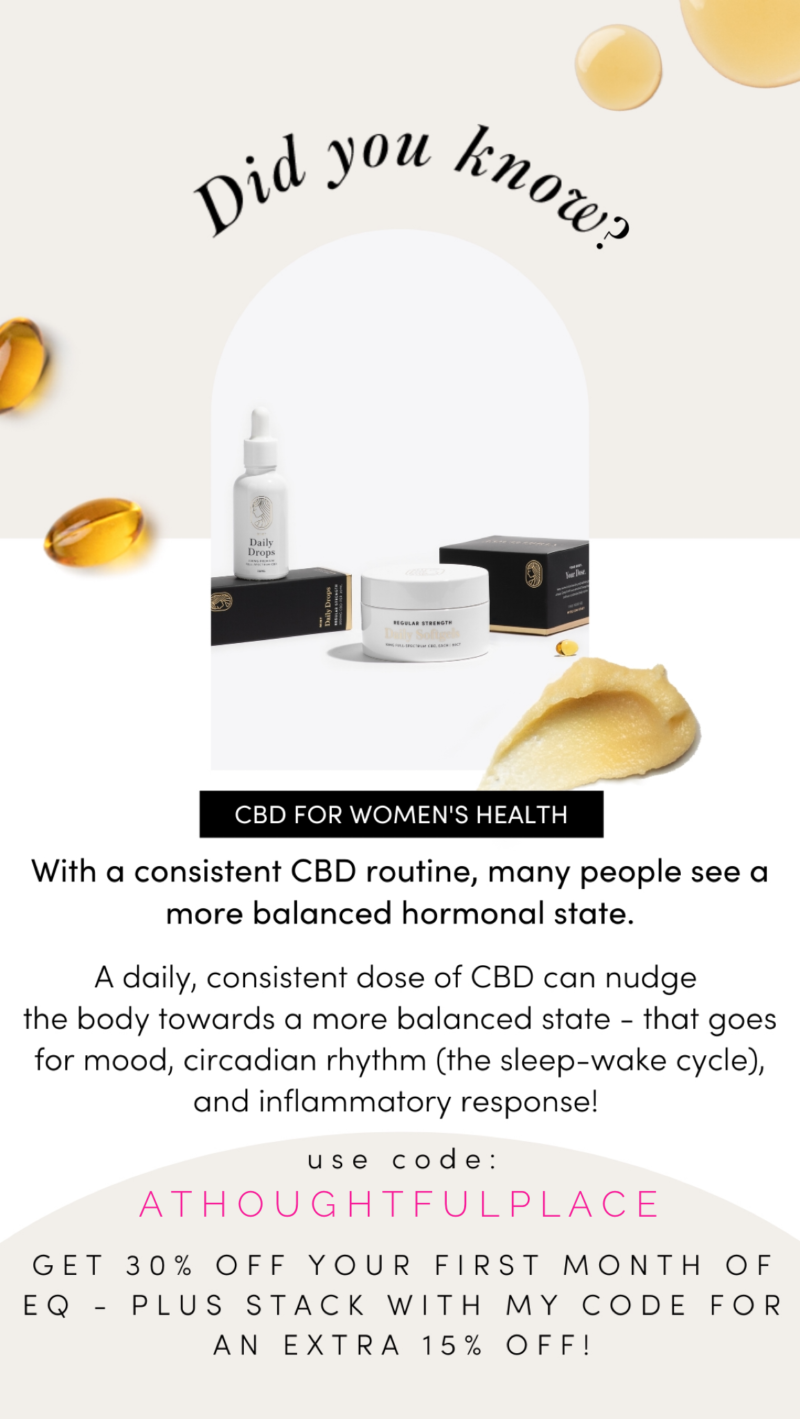 First up is the CBD sale. It's a huge one, ladies. I have shared my story and how grateful I am for the changes I've seen. Right now you can get 30% off your first month PLUS my 15% discount. That's a giant savings. I highly recommend the Balance Box. It allows you to try the oil and the soft gels (both the same . . . but delivered to your body differently) to see what you prefer. Plus you will be connected with a dosage specialist to dial in the exact dose for you and your body. Without question, I sleep better and don't have the "sky is falling" feeling anymore. And no, it absolutely does not make you feel off or out of it in any, way shape or form. I answer a ton of questions in this post which I hope is helpful.
AMAZON FINDS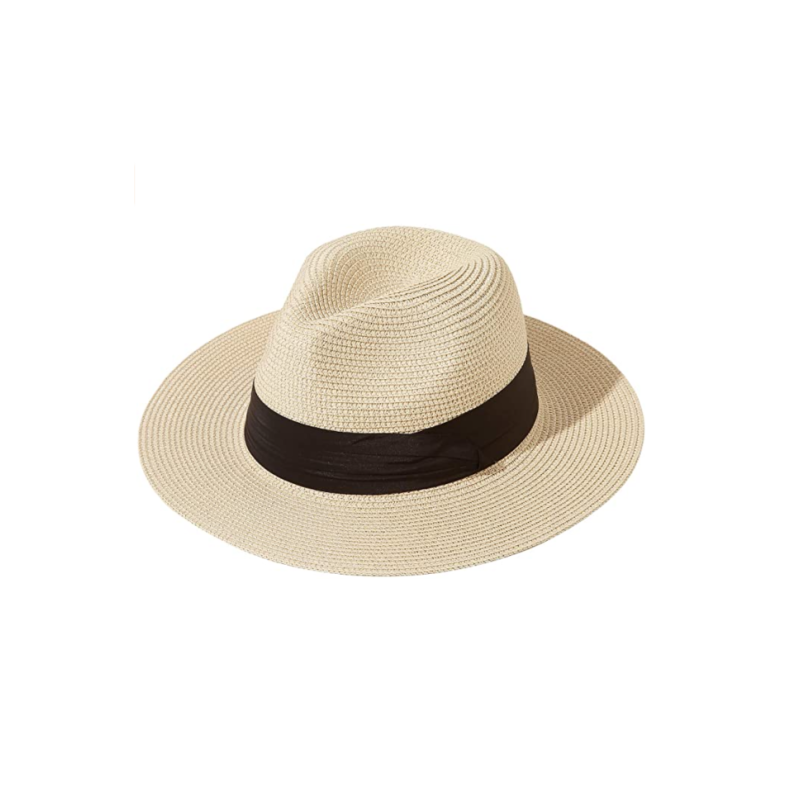 I've been wearing this hat so often lately. Part of it is because my roots are beyond bad and I am overdue for a hair appointment. I also just love this hat. It's packable and so cute for this time of the year.
This was the most popular suit of the ones I've posted. I can see why. It really does remind me of J.Crew. Such a pretty print and it come in three colors. This is another top selling suit.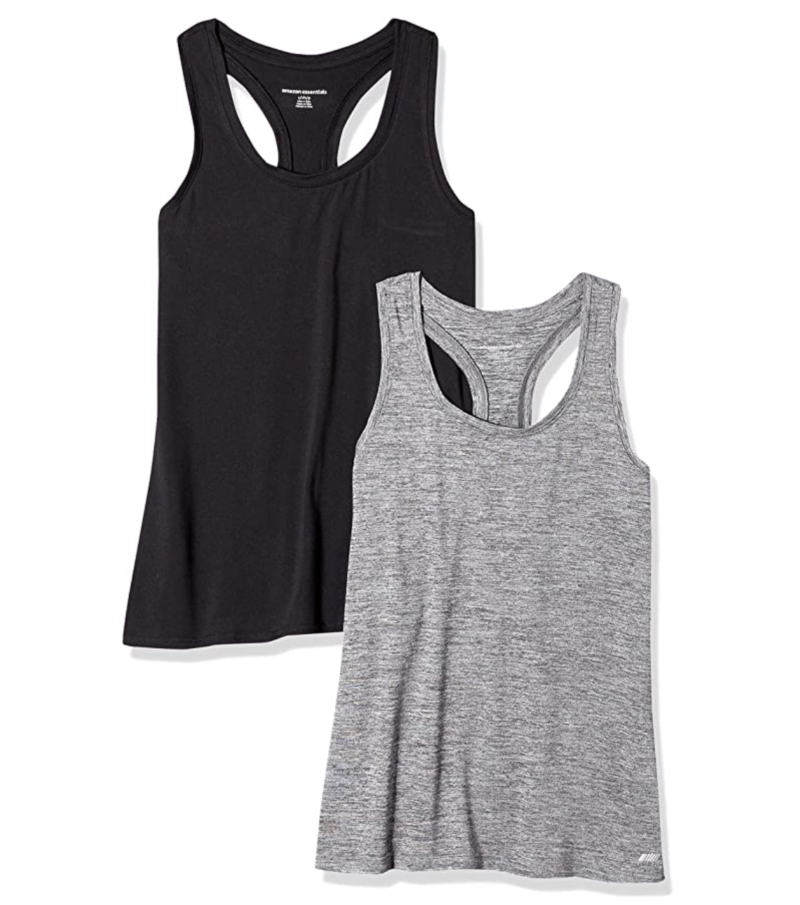 Love these tanks. They come in a set of two and are under $20.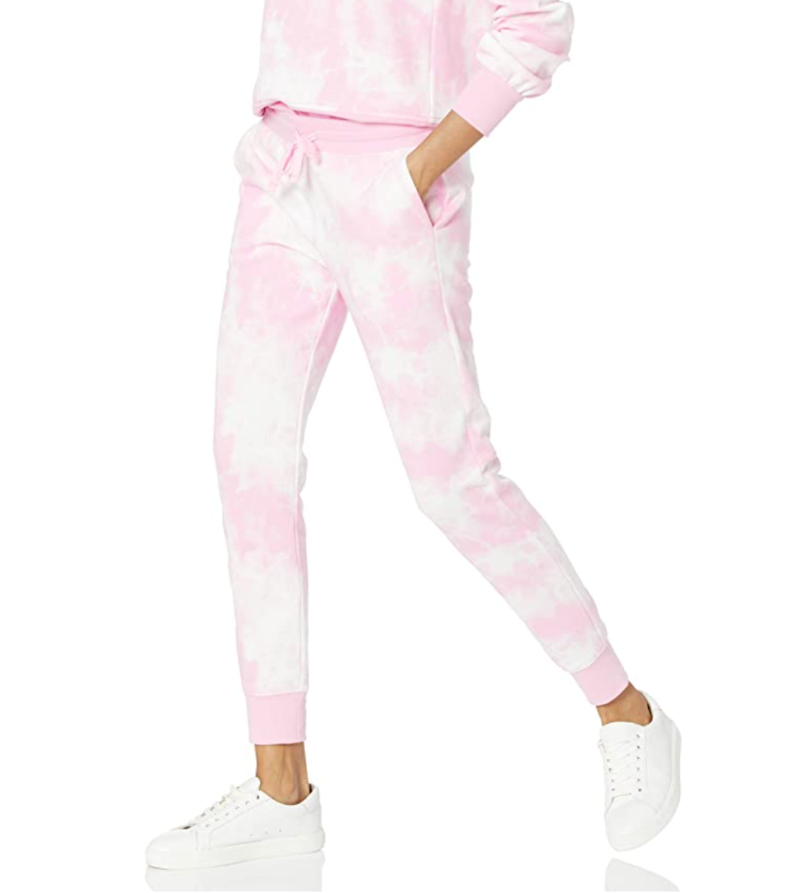 These sweats are the best. I have the pale pink (top and bottom) and wear them all the time. So cozy and soft.
How many colors of these leggings is too many? Asking for a friend. I LOVE these more than any other legging I own. Just bought this pretty color. Go down one size.
PILES OF SCHOOL WORK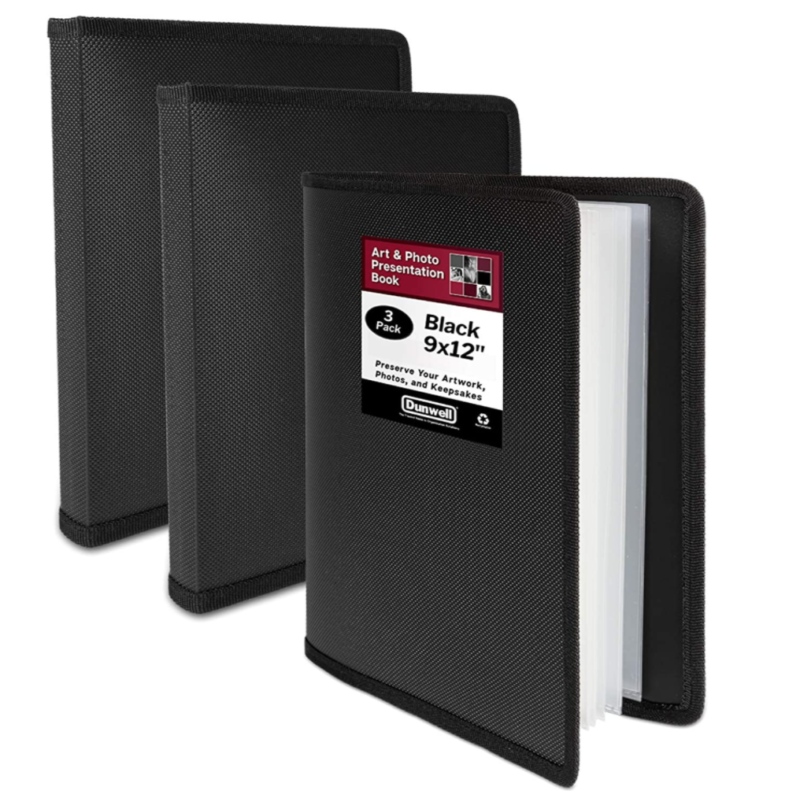 These portfolios have been a life saver. My daughter and I had so much fun going through the piles of schoolwork and artwork we've saved over the years. It can be overwhelming but it's fun to pick out the favorites and fill these books. Now when we move, we just have these books to pack.
LOFT 70% OFF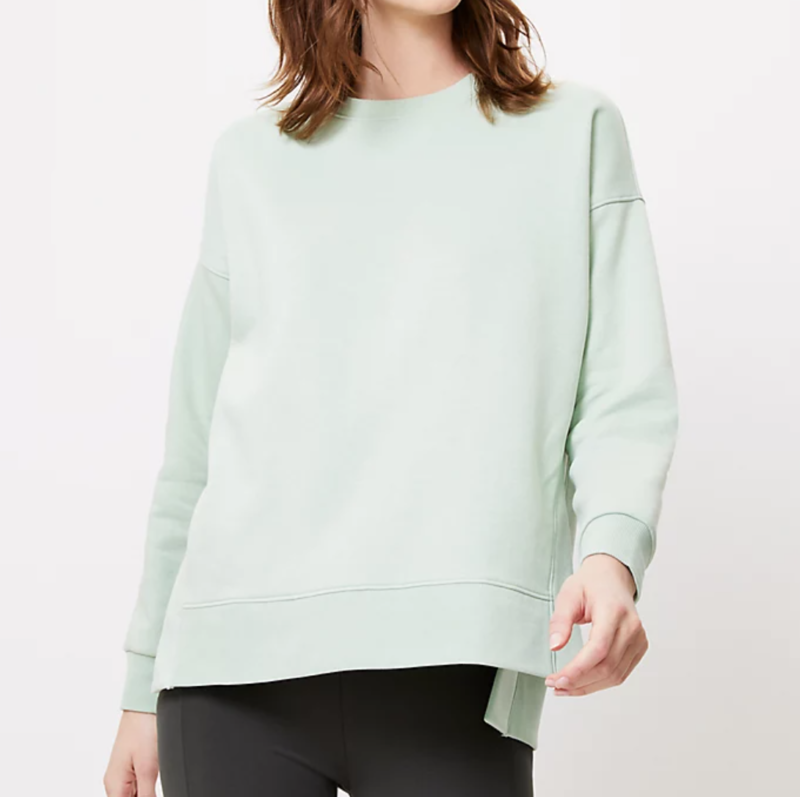 Anything Lou & Grey has my seal of approval. This sweatshirt is an extra 70% off. What?!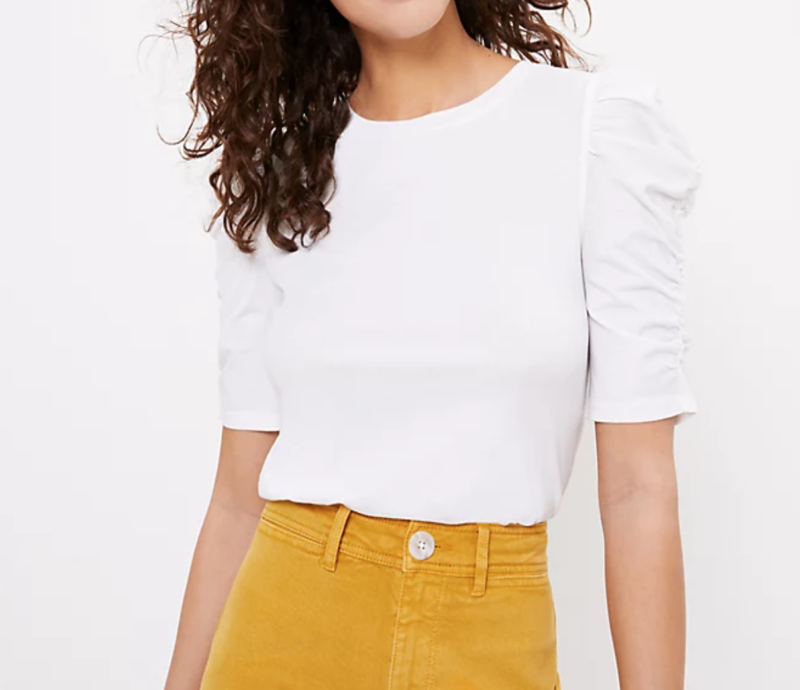 Love these sleeves so much. What a darling top. The price is fantastic right now.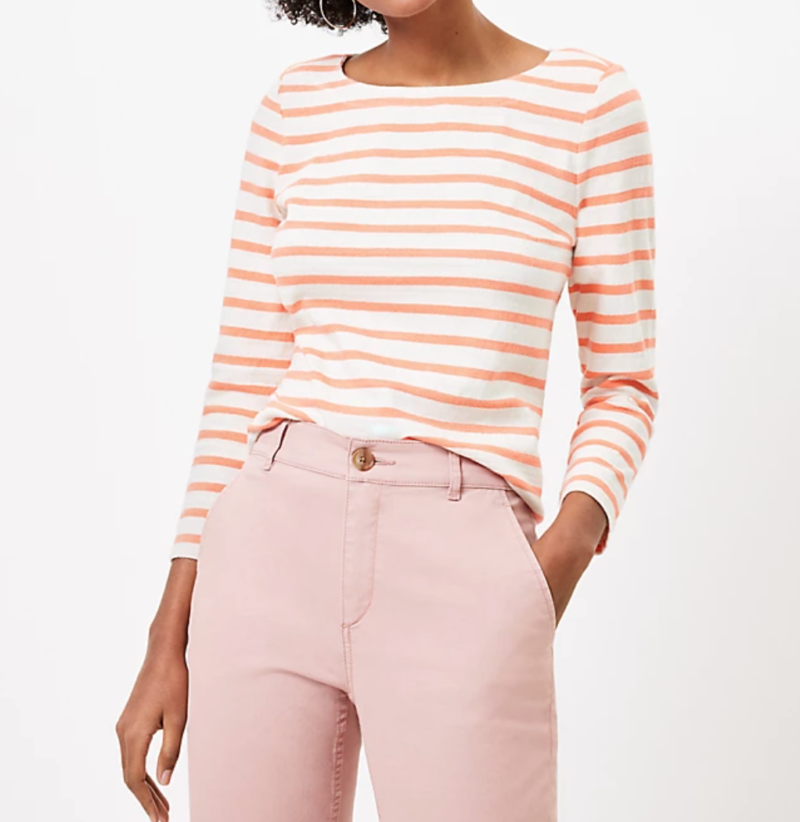 Summer stripes. Always a good idea. And now an extra 70% off.
PRETTY WHITE BLOUSES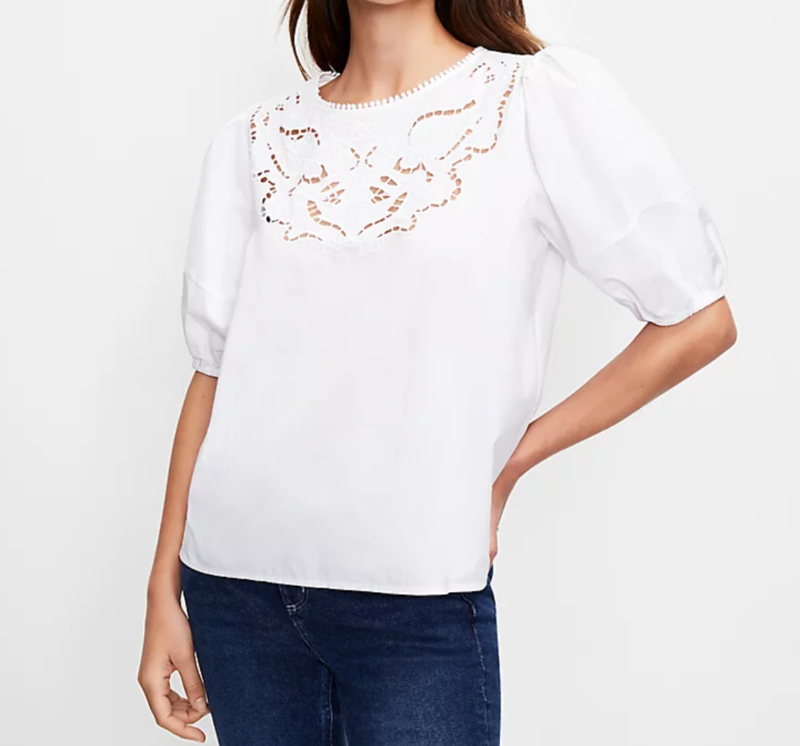 cut out sleeve top ( I love mine like this)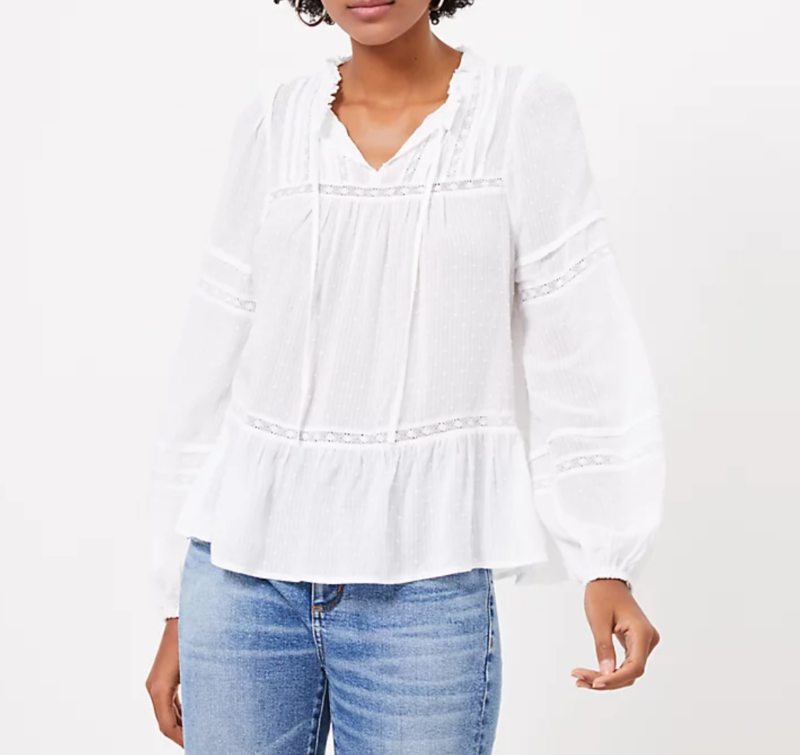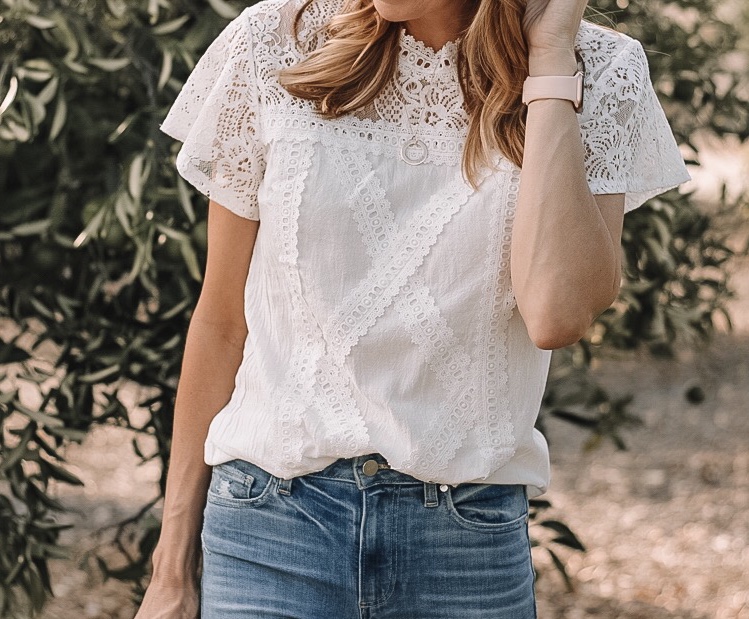 This is one of my favorites white blouses. It's an Amazon find and a really cute top. It comes in a few colors, too.
CUTE JAMMIES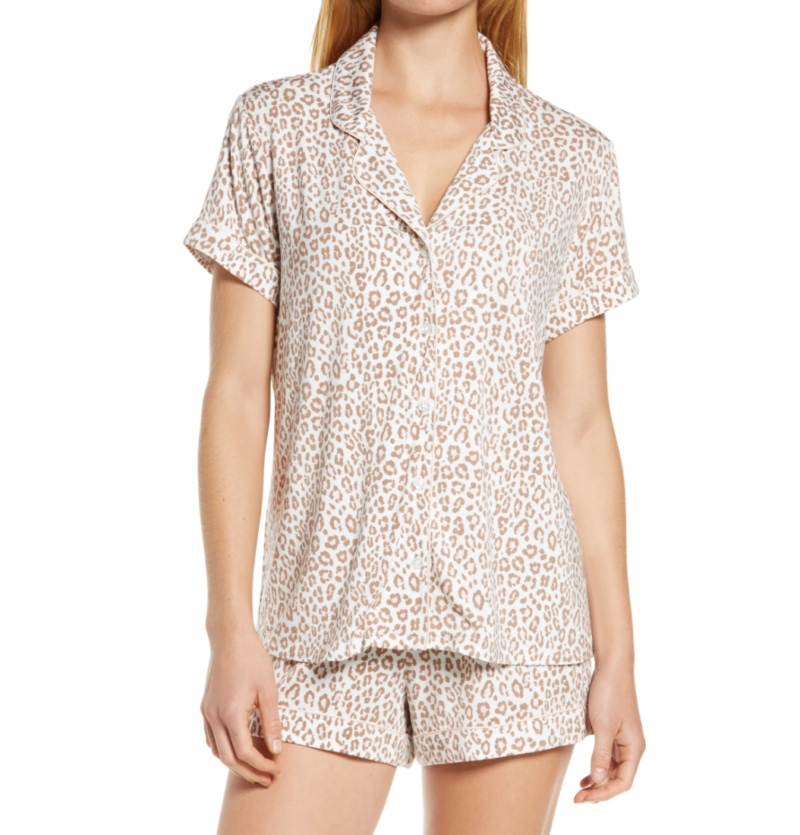 Now that the weather is warming up, I've been wearing these jammies non-stop. This live up to their hype. Incredibly soft, wash beautifully and very comfortable. Awesome Mother's Day gift idea, too.
THE ALWAYS PAN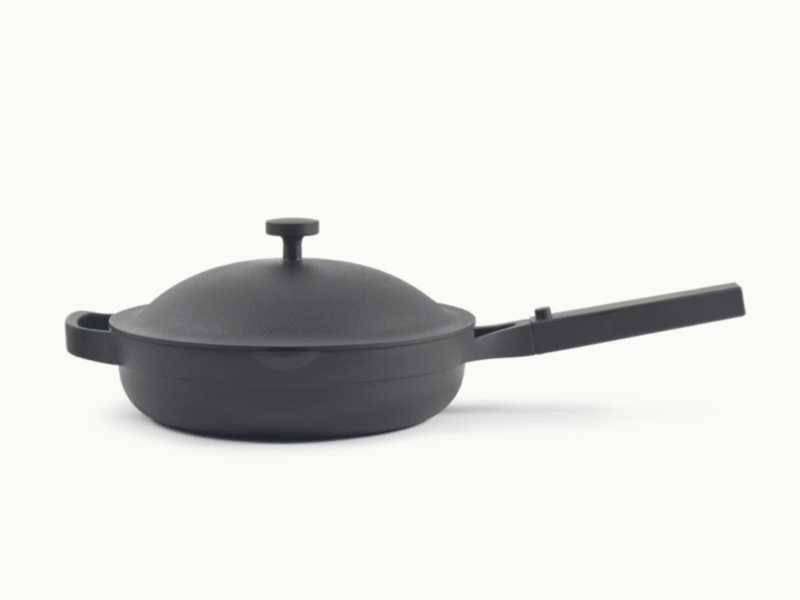 I love hearing from all of you about this pan. Yes, it lives up to its hype. We use it everyday – multiple times a day. It comes in a few colors and nothing sticks to it. Plus it comes with a steaming rack so I steam my veggies in here, too. I have perfect broccoli in five minutes. It's currently on sale and this is the best price I have seen it. This makes a fantastic Mother's Day gift. The pan is usually $145 but is now $115. Use the code: GOODTASTE30.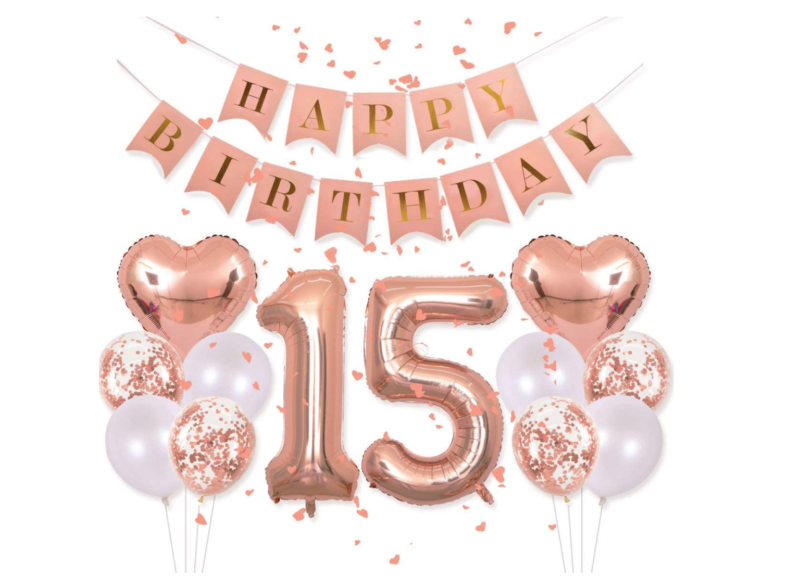 ordered this set and super happy with it
Wishing you a wonderful weekend. We are off to celebrate our girl. See you back here on Monday.