Good morning. How was your week? Definitely pouring extra coffee over here. Even my early-riser son slept in which is unheard of. It was an emotional and stressful week but a successful one. I managed to get a little more done around the house and will show you a new addition to our guest room. Let's get this edition of Saturday Shopping going.
Anthro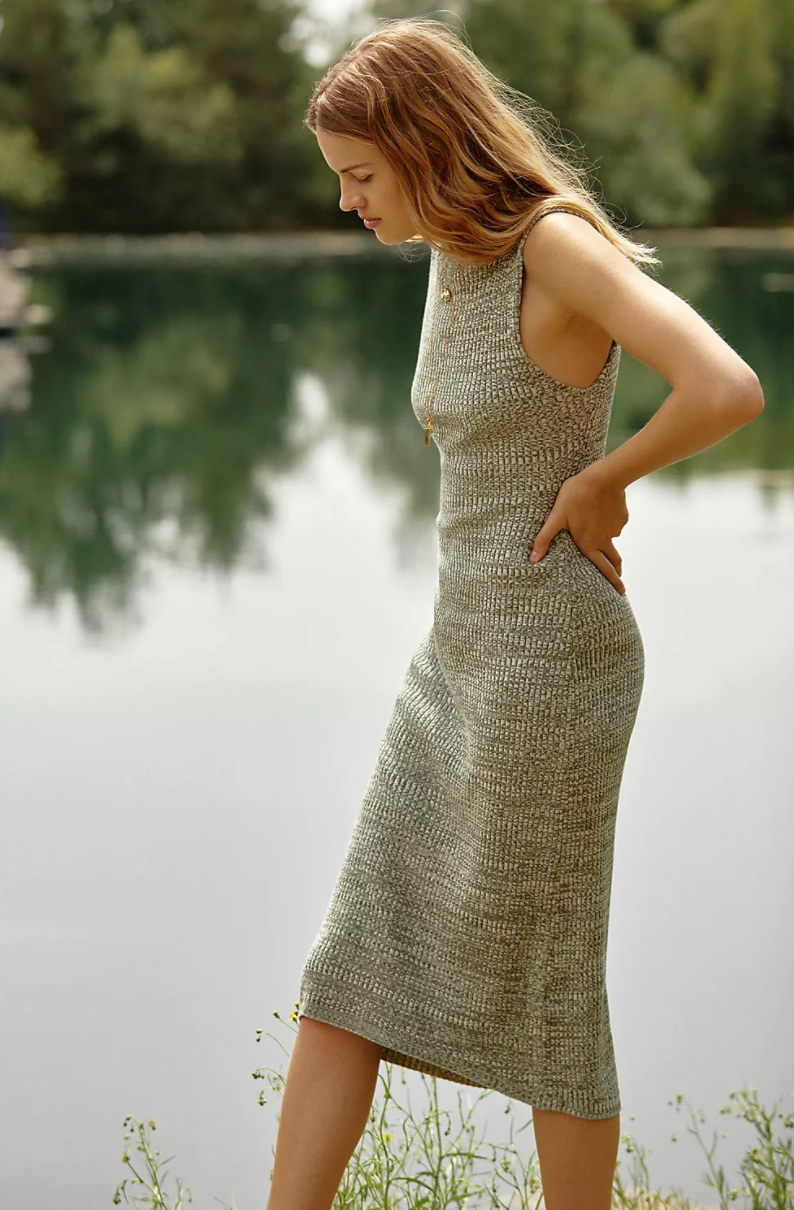 This dress would be great for Fall and is now marked down to $59. It comes in four different colors.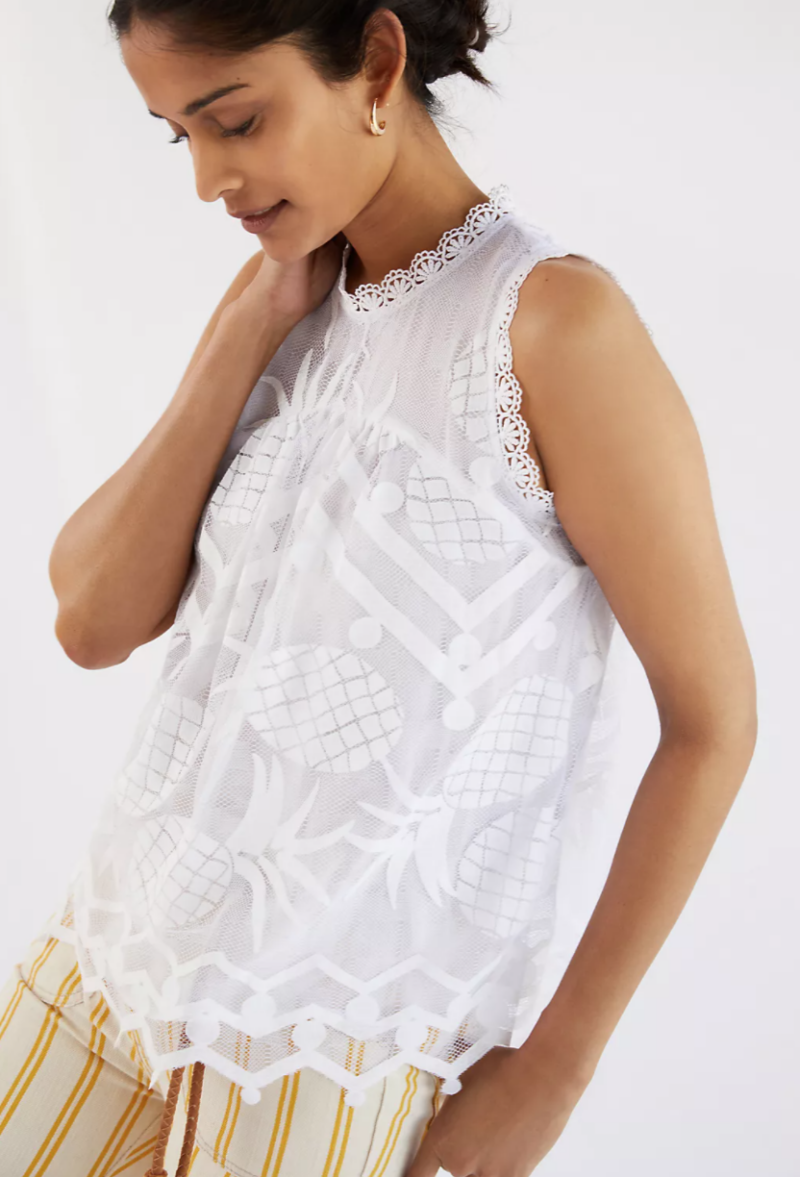 The cut of this blouse is so sweet. No pun intended. Really so feminine and pretty!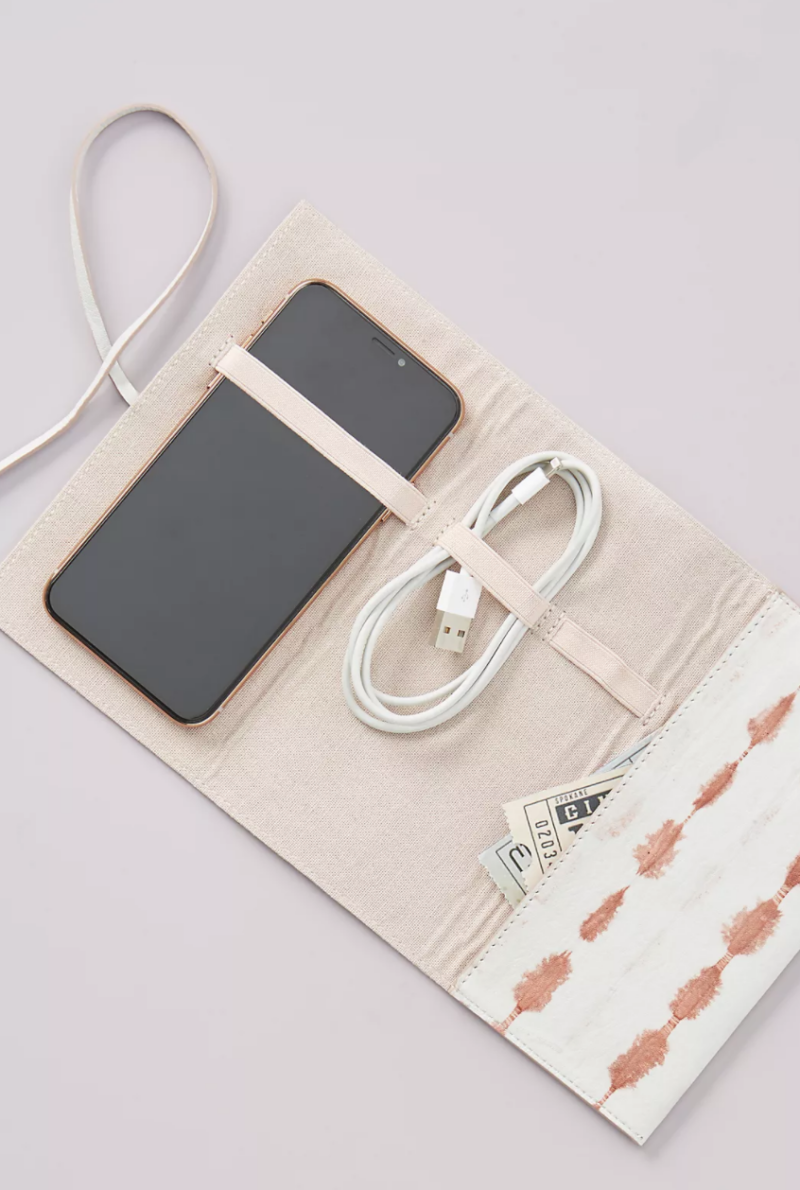 These are great. Especially for traveling or for you child headed off to college. Currently on sale.
Loft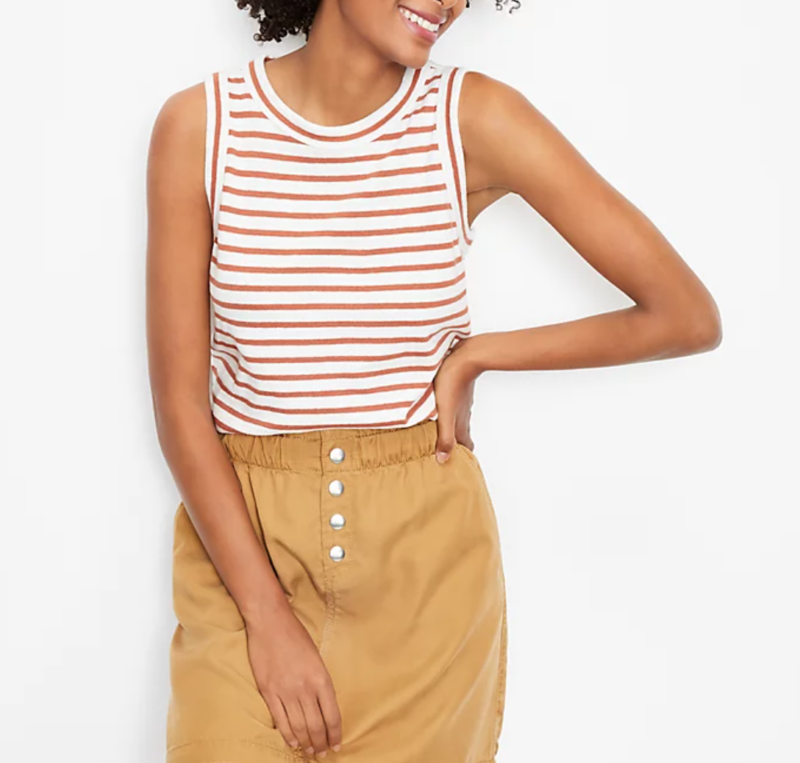 I'm a sucker for stripes and this is 60% off. Such a timeless tank top.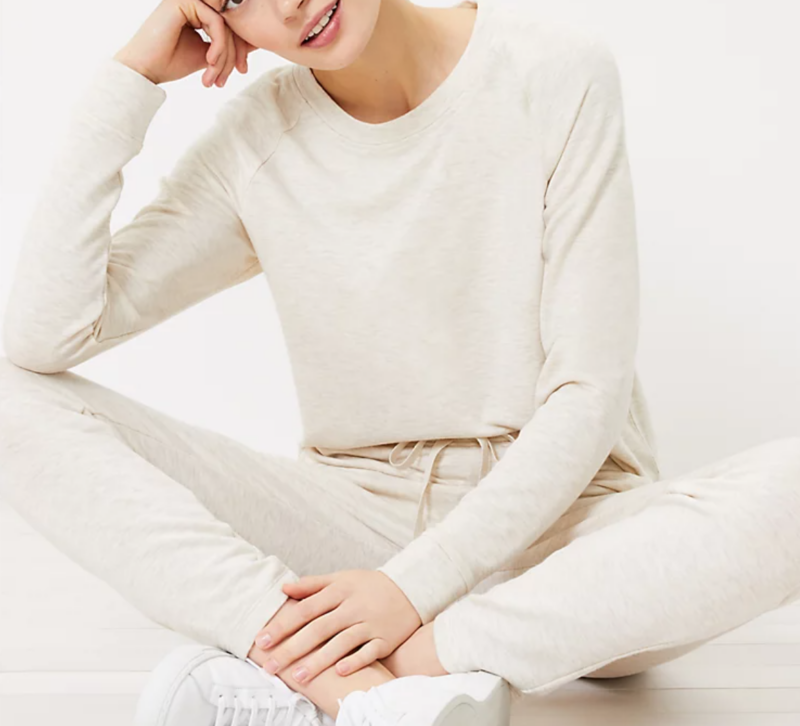 True story. I haven't completely unpacked my closet. I know, it's been a month but they layout stumps me and so I threw in the towel for now. So just the other night I found this outfit and put it on. I completely forgot how amazingly soft this set is. I HIGHLY recommend it. It has held up beautifully and continued to stay oh so soft. I have the gray but I really love this heathered wheat color. It's now 60% off which is incredible!!!!
Nordstrom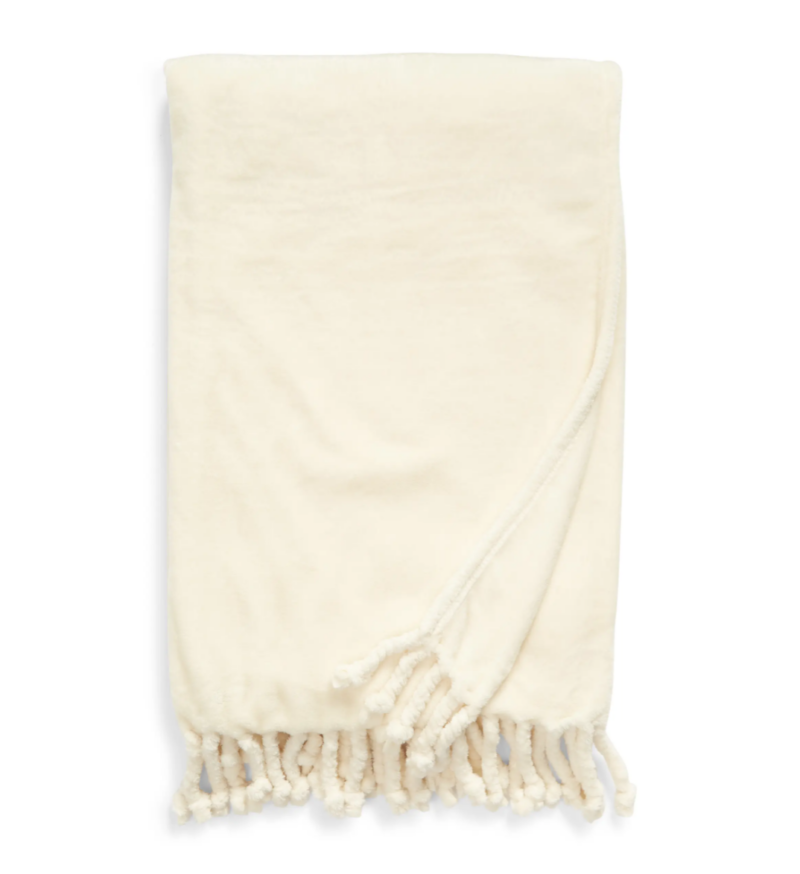 The Nordstrom sale ends soon and this is hands down one of my best buys ever. We legit have four (one for each of us) and I give them as gifts all the time. They come in so many pretty colors. They are buttery soft, wash really well and are not too heavy. We keep these in a basket near our sectional. If you know me, you know I have to have a blanket on me at all times. The blankets are $25 during the sale so a great price point.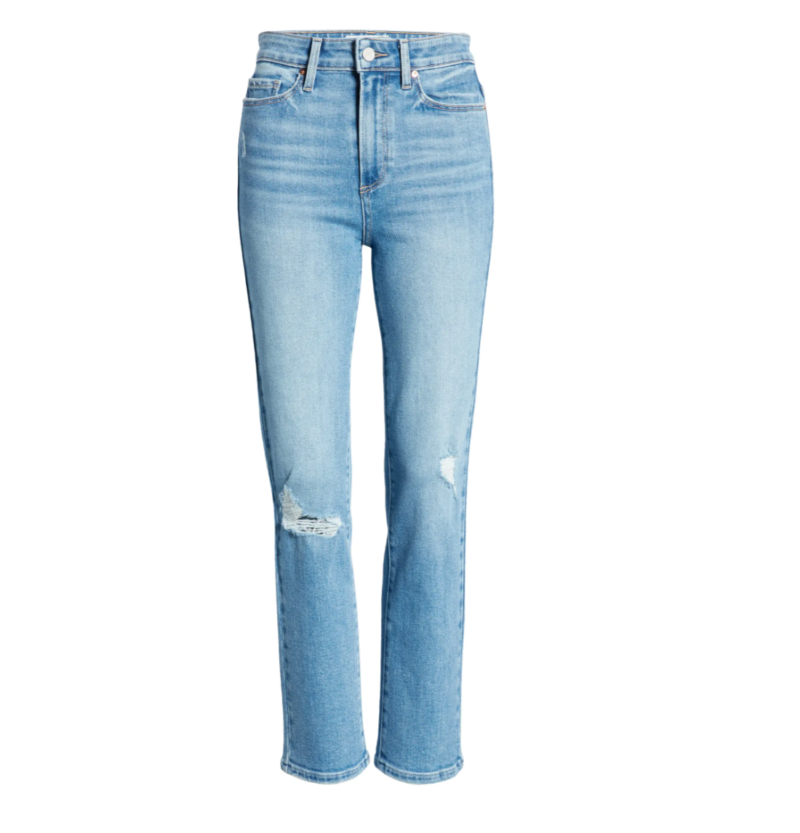 These are the jeans I bought and am so happy I did. There are only a few sizes left. They are extremely soft and very flattering. Plus they get softer with time.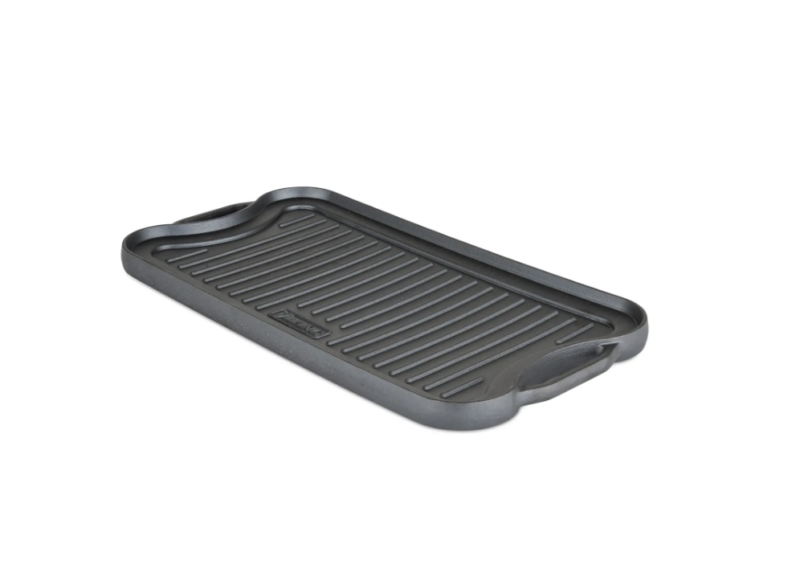 For the kitchen, we are big fans of this griddle/grill combination. It's so nice to be able to grill right on the stove. This is great for making chicken breasts and chicken tenders. I like to make them on Sunday night to use in lunches and salads for the next few days.
Nordstrom Rack
Aren't these cute? We have a really great Nordstrom Rack by us and these definitely caught my eye. Not sure I can justify another pair of white sneakers, but man this are cute.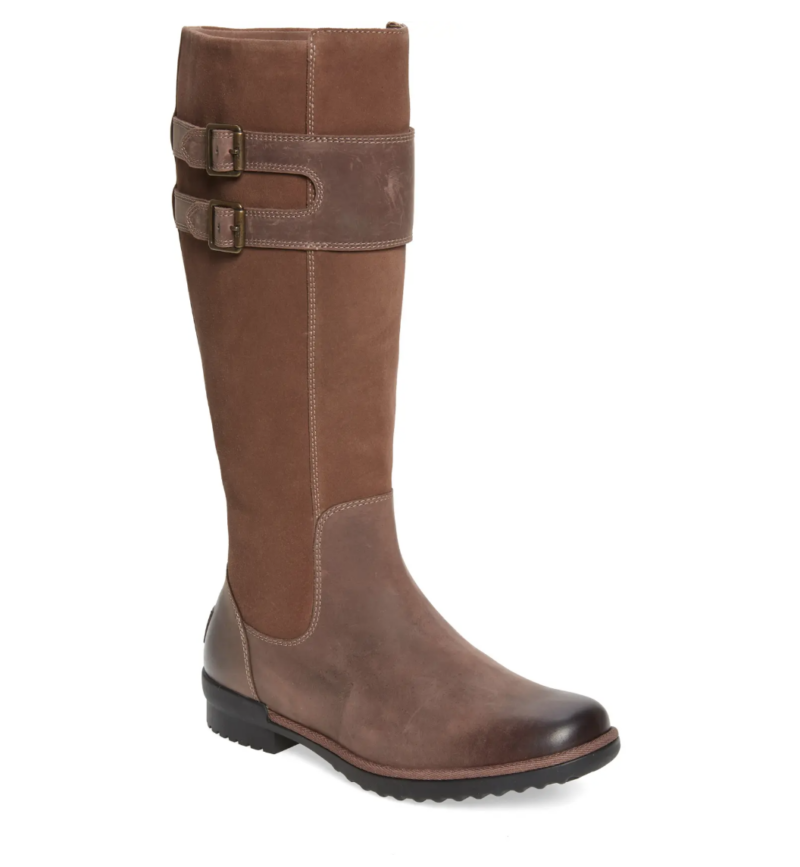 These boots are made by Ugg and are waterproof. I think they are adorable. Something about the design and style of these.
Can one of you buy these heels and I will live vicariously through you?! They don't have my size but these are calling my name. I think they are so much fun. I'd pair them with white summer dresses or even cropped denim and a blazer for fall.
CLEAN BEAUTY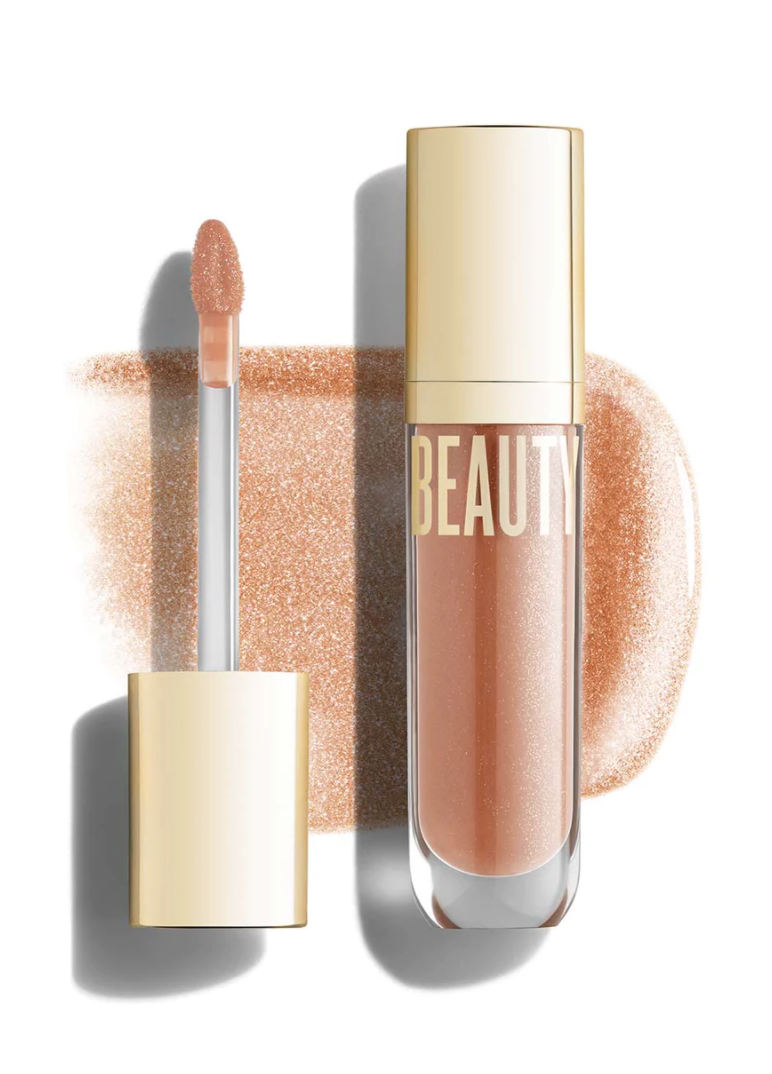 Another one of these arrived because it's pretty much the only lip gloss I wear. I really like the Brûlée color because it's so light and neutral. I love that it's all clean ingredients. The mascara is brand new and supposed to be fantastic. I'll let you know what I think.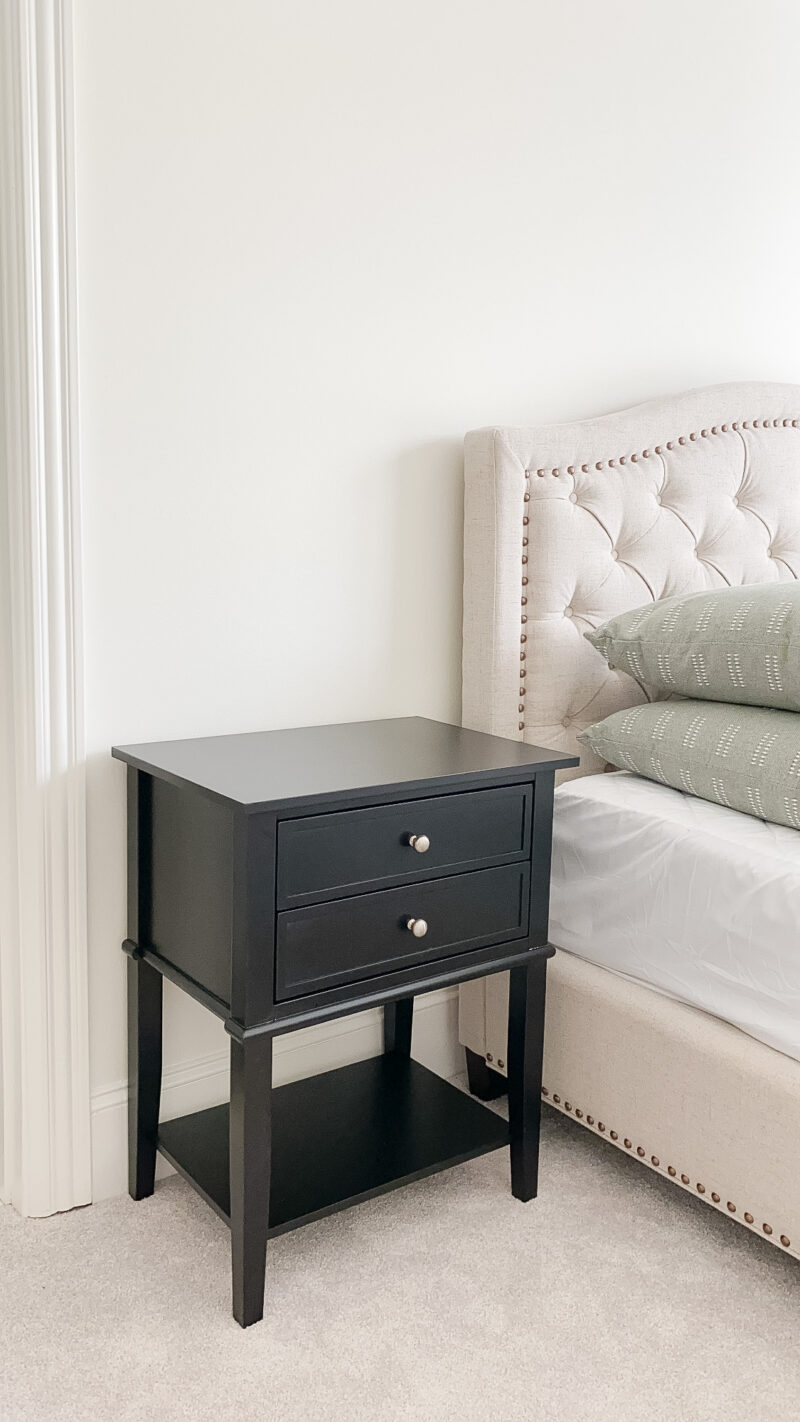 It's been fun to slowly work on our guest room. I ordered two of these for on either side of the bed and am really pleased with them. They aren't high end, but they look great and seem very sturdy. The lines are clean and you can easily make them your own by switching out the knobs. They are great as is, too. This nightstand comes in so many different colors. I really like the olive green and gray. The bed was a Costco find many moons ago.
Faux Topiary Ball
This week my friend Shalice posted these faux plants and I jumped on them. They are exactly what I have been wanting to add a bit of green to our yard. I went with the largest size. I can't decide if they are going by the front door or in the back. Either way, I haven't had any luck with real ones so this is doing the trick. Planning to go with a more traditional urn or planter box for more of a preppy vibe. They come in a set of two and are a good price considering how much faux plants cost these days.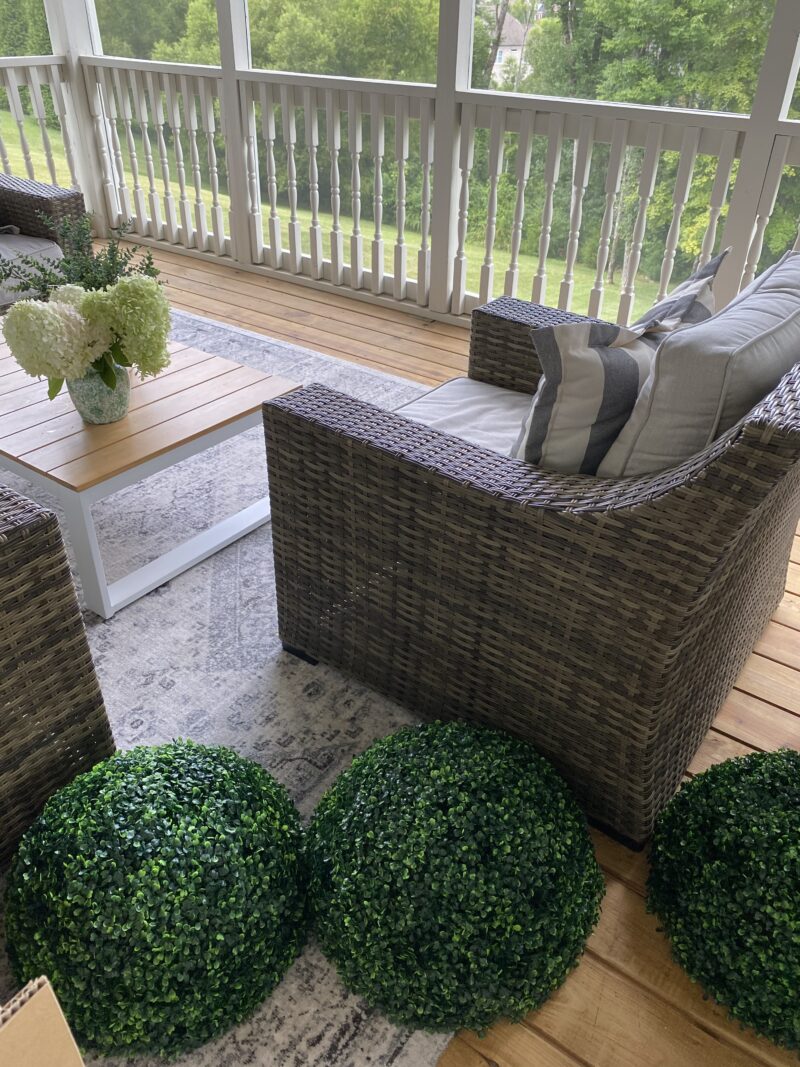 This is what they look like when you take them out of the box. They come in half and you snap them together. They do have a strong plastic smell so I recommend keeping them outside. I was shocked at how realistic they look. If you can't go with the real thing, this is a pretty darn great stand in. Now if only I hadn't donated the two urns that used to be by our front door. Regretting that decision BIG TIME. I had no idea they were so hard to find. That is the next step. If you have had luck without spending a fortune, please let me know.
We bought our patio set at Living Spaces a few years back, but this set is very similar.
I hope you all have a fantastic weekend. We had a successful start to the school year. I still can't wrap my head around the fact that the kids are back to school. I am so grateful and immensely proud of my brave kiddos. If you missed the simple dessert we whipped up, you can catch that here.