Good morning! We are breathing a huge sigh of relief over here. Our children finished their first full week of school and both did great. While it's of course an adjustment, they are in great spirits, meeting friends and adjusting to a routine. It's also safe to say they are absolutely exhausted. As am I. We as parents carry all the anxiety and worry for our kids so this crew is spent. Having said that, we are out the door bright and early for a volleyball tournament. Thank goodness for coffee. I did want to take a moment a share a few fun finds and sales for the weekend in this edition of Saturday Shopping.
A HAPPY MAIL DAY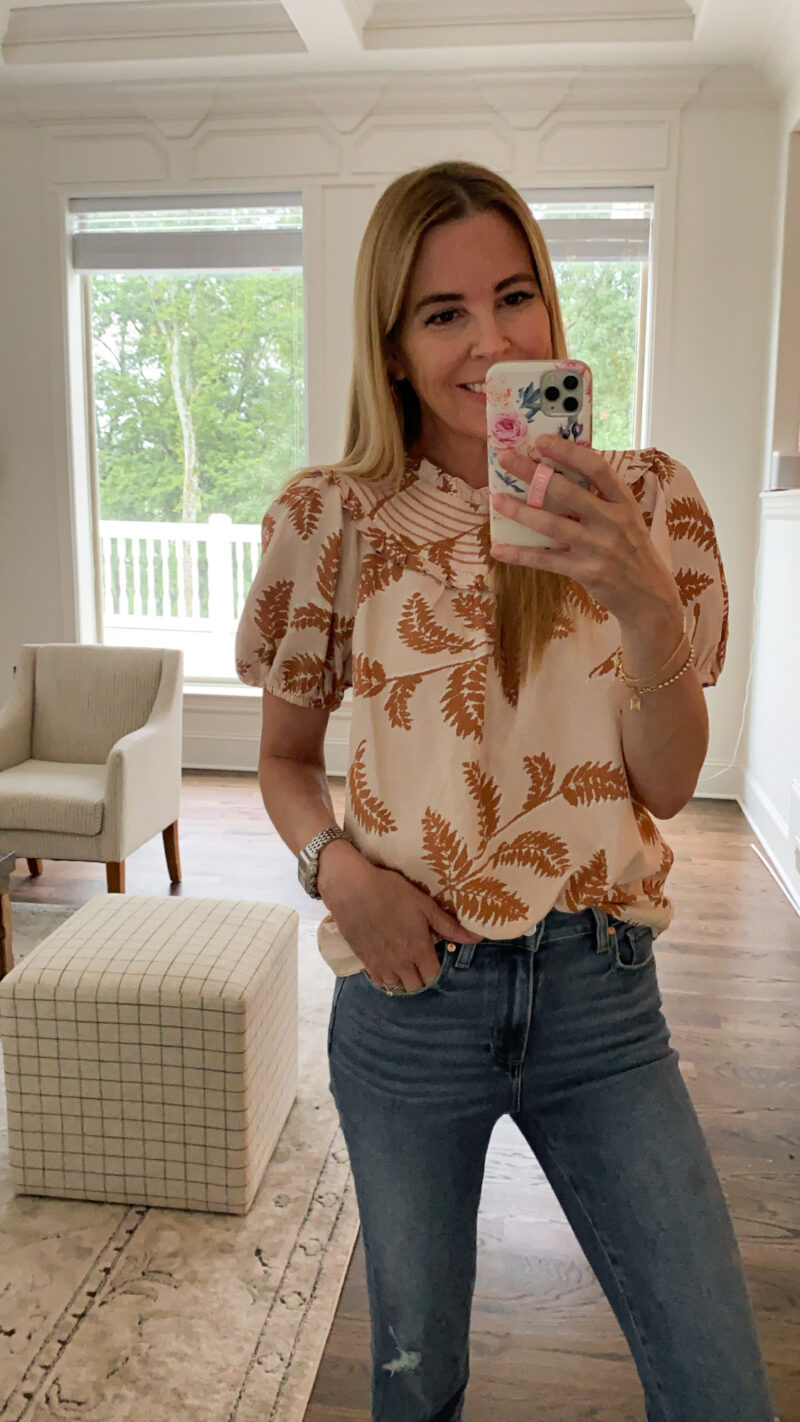 Ladies, this top is darling. It is 100% my favorite top right now. I can't remember the last time I gushed over a top. I put it on as soon as it arrived. It's a bit of a splurge. You know I am a Target/Amazon girl but Anthro always gets me. The back is a really soft, almost stretchy material and the front is linen. The background is such a soft blush/pink color. Can't say enough great things about this cute top. And it's far prettier in person. I paired it with these super soft jeans (I bought on sale).
We have yet to hang a single mirror in our house (other than bathrooms) so I propped one up in our family room. Moving a bit slowly over here but one of these days I will get back to fun try on sessions.
TRIED AND TRUE TOP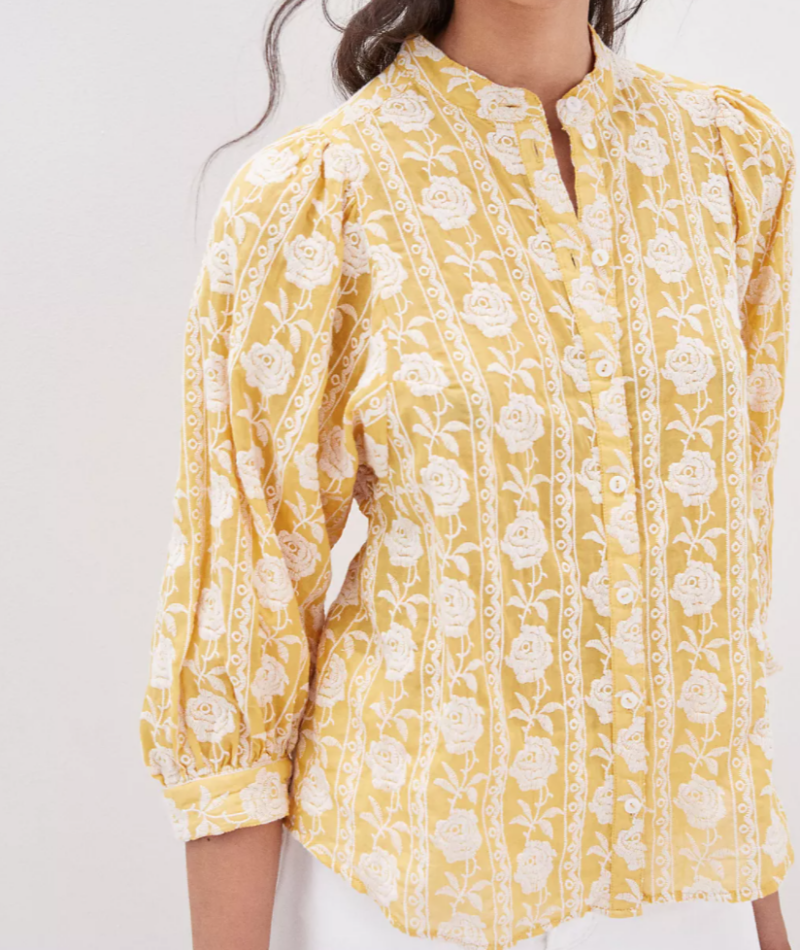 This is another gorgeous top in person. My sister gave this to me a while back and I love it. The sizes go quickly but it often comes back in stock. It's more of a warm gold in person.
NEEDING SOMEWHERE TO GO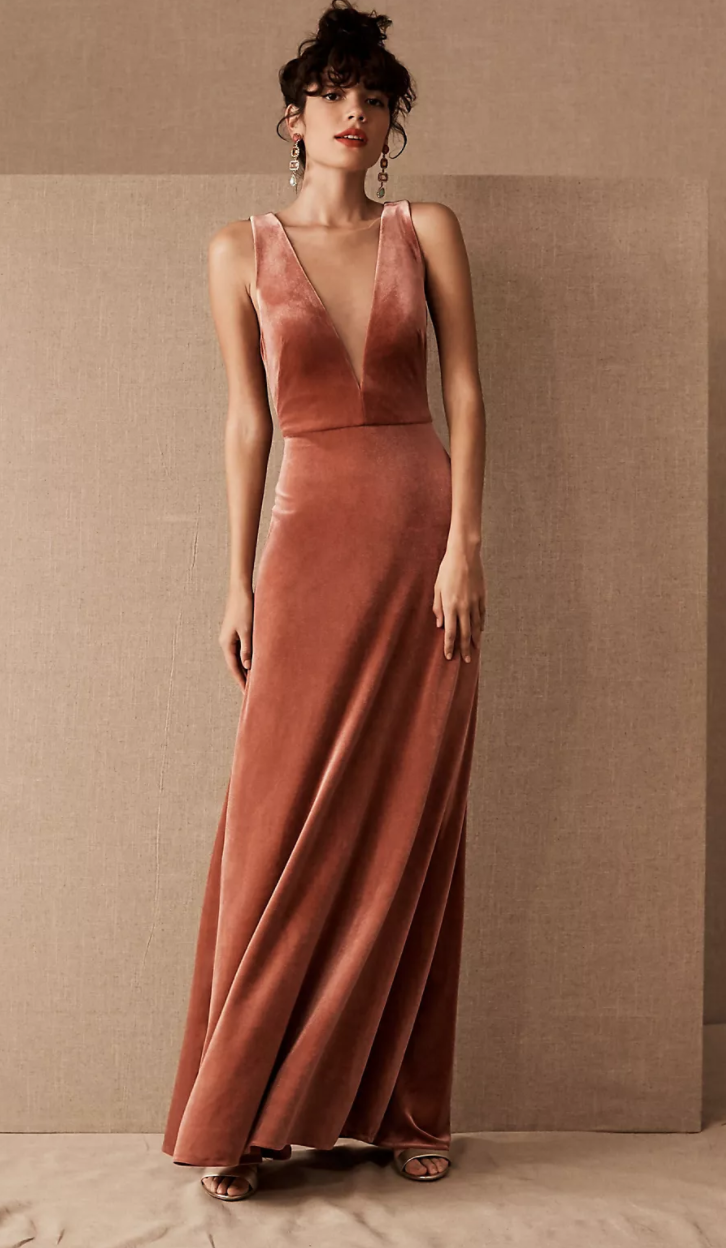 This dress!!! Oh my goodness. I have nowhere to go in this but if you do, holy cow. This dress is so gorgeous. I'm going to pretend for a moment that I have a glamorous life and should wear this somewhere fabulous. This blue one is equally as pretty.
BRING ON THE RUFFLES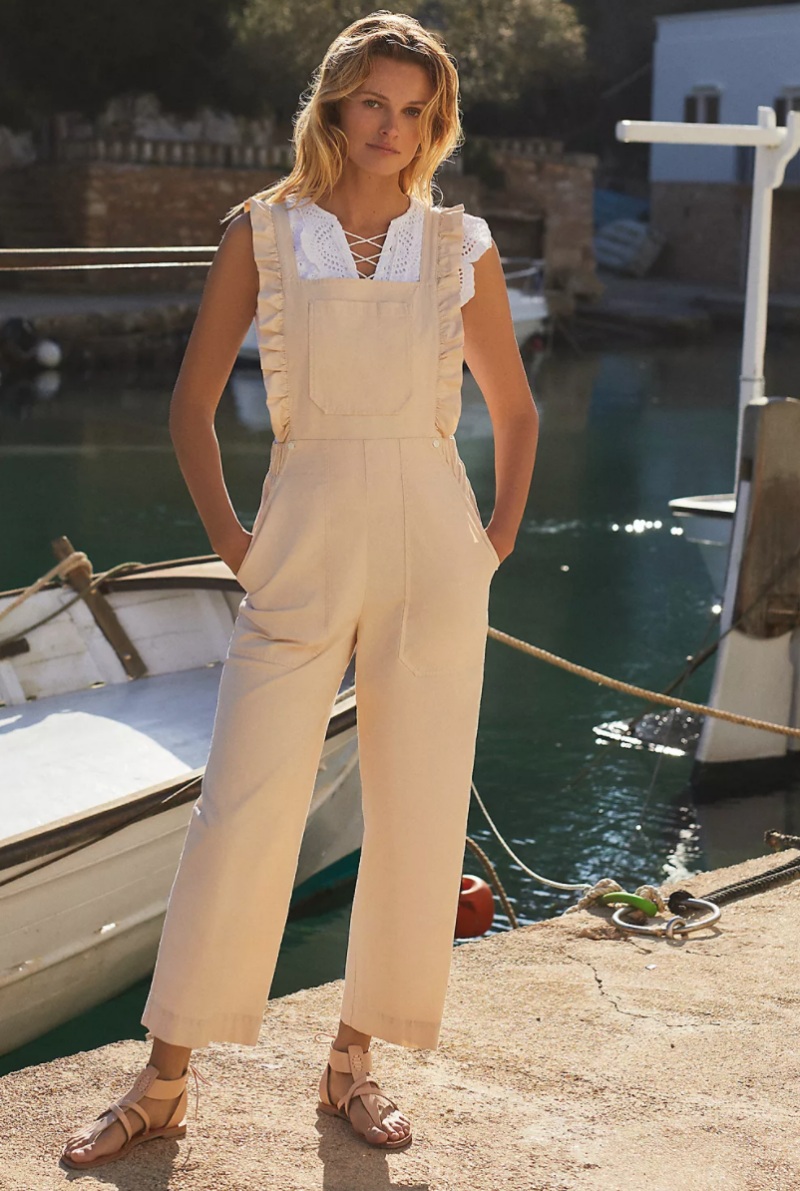 These ruffle overalls are on sale and pretty darn cute. Feminine and fun.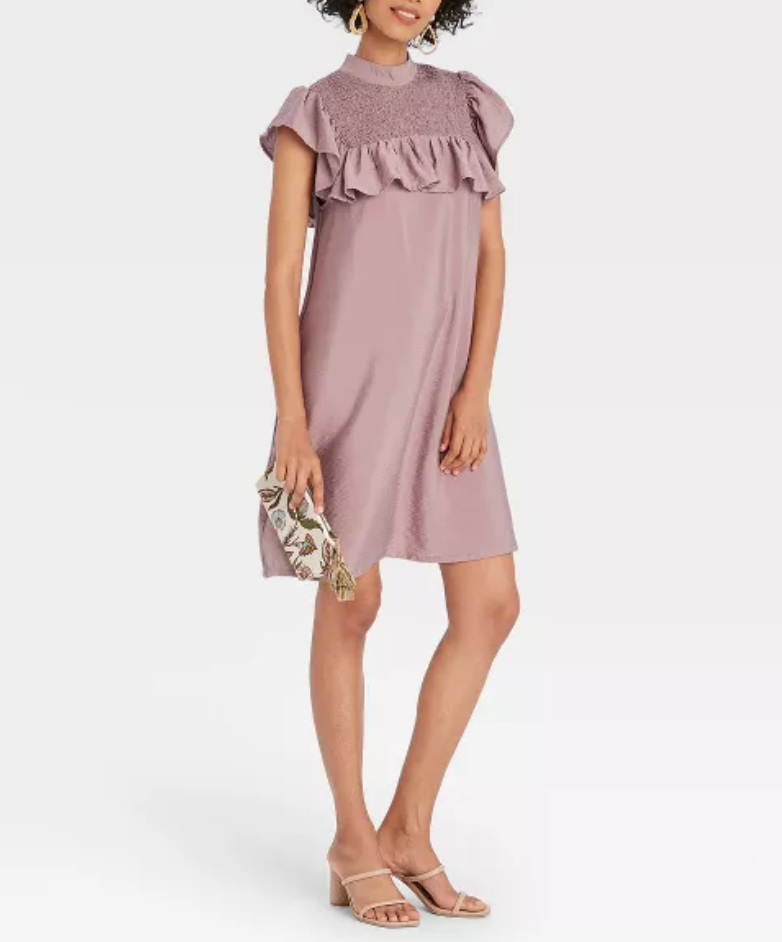 This is a great dress in person. My Target had it but not in my size. I feel like this has an Anthro vibe but without the higher price.
THE PRICE IS RIGHT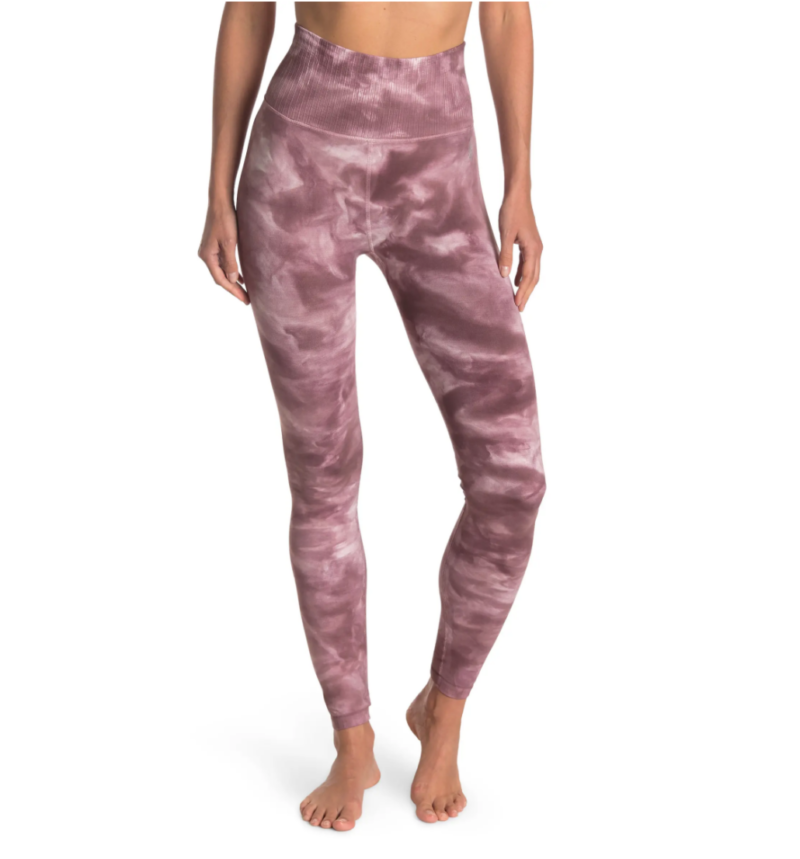 These Free People leggings are over 50% off and now under $40.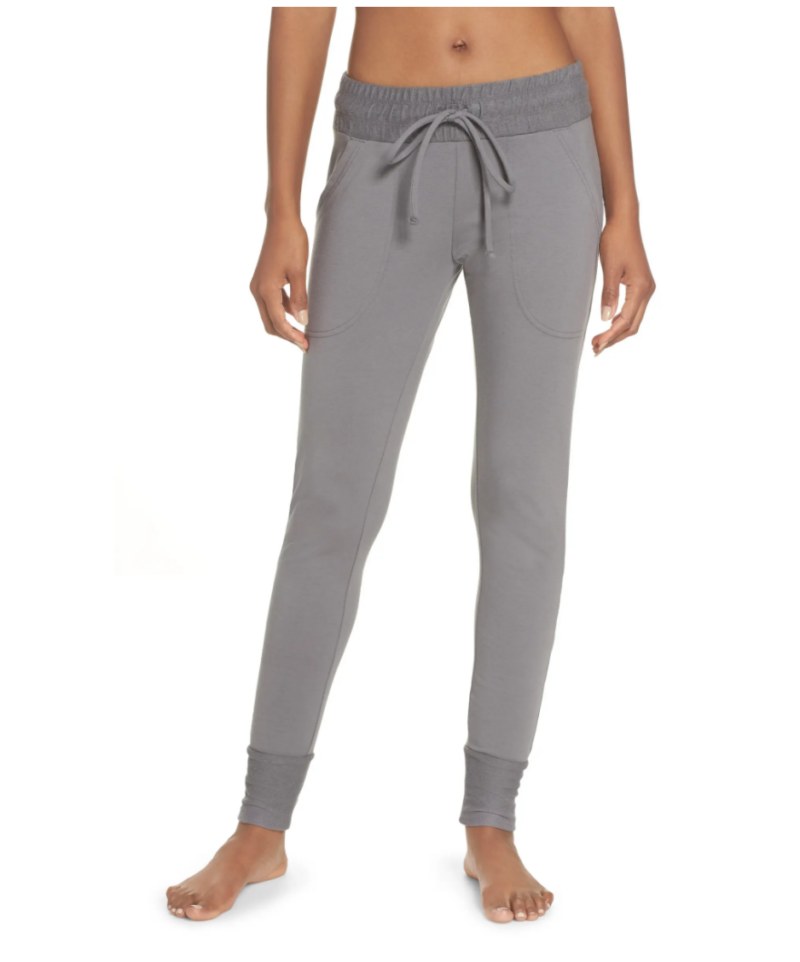 These sweatpants are comfy and cozy, too. This style is under $30 right now.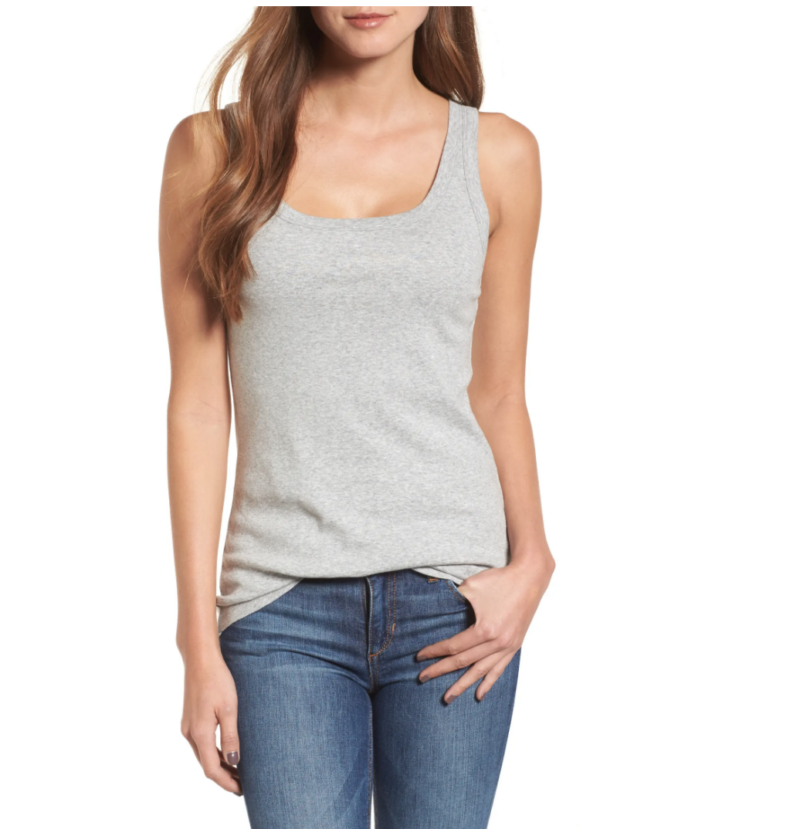 If you need a great basic tank top, I've always liked this one and it's currently on sale. Washes well, too.
BAREFOOT DREAMS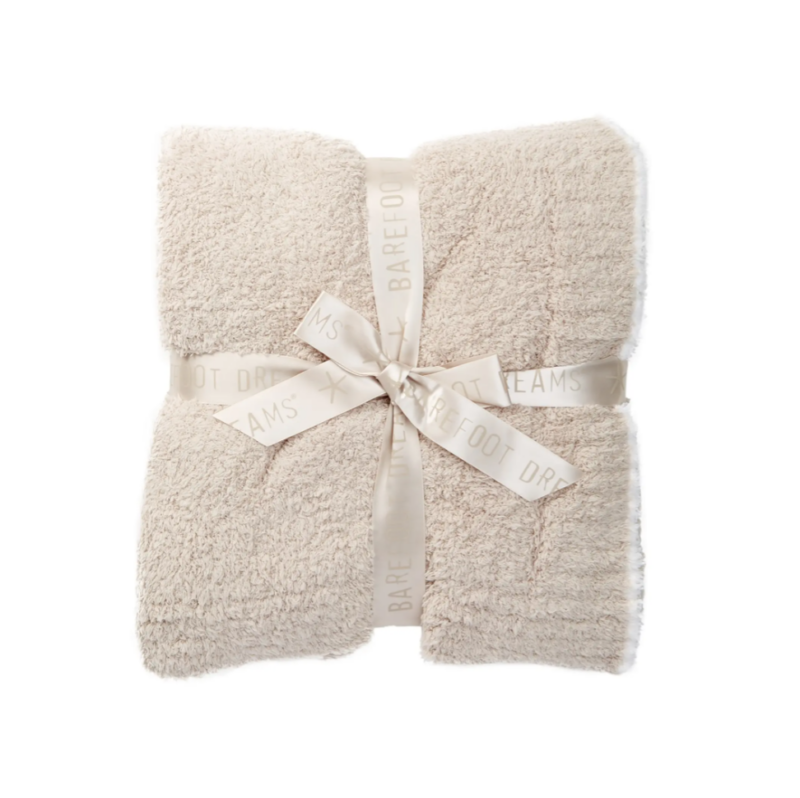 Love a good cozy throw and this Barefoot Dreams one often pops at Nordstrom Rack. So soft.
GREAT CONSOLE TABLE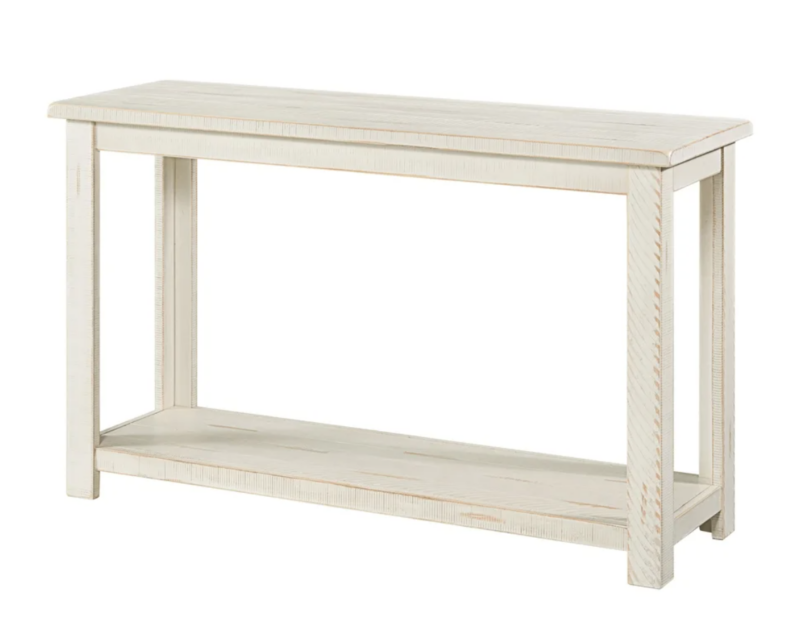 This was another happy surprise. I ordered this console table for our guest room. It arrived so well packaged and was beyond easy to put together. I am really pleased with how well it's made and the look. You could easily paint it another color if you didn't want the distressed look. I'll be sure to share once we get it styled in the space.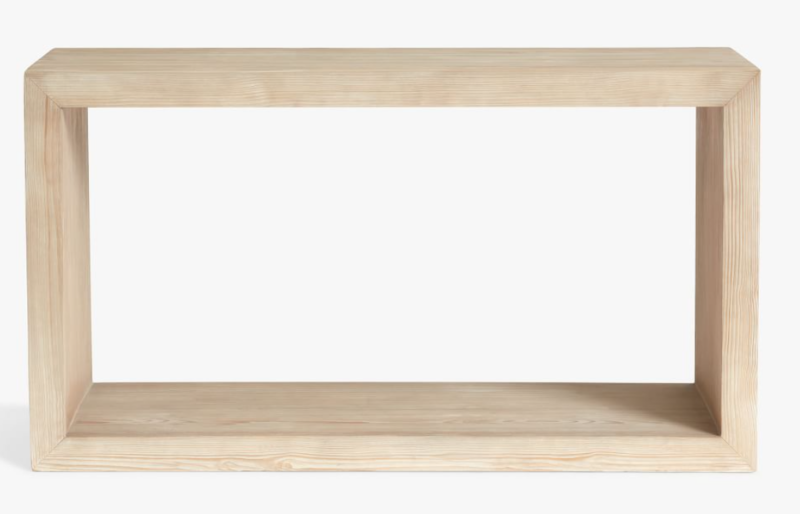 This table is also gorgeous. I am looking for something like this for our family room. Such pretty lines.
WE LOVE THIS RUG (ON SALE)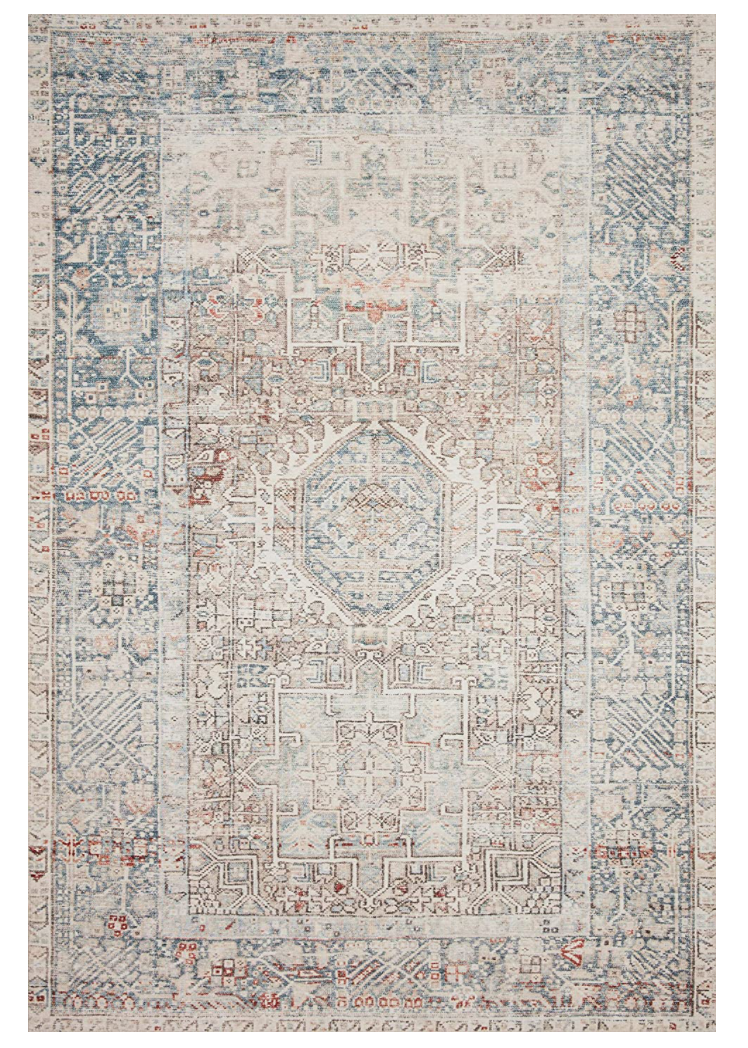 This is the rug we have in our music room and it's currently on sale. I love the colors in this rug.
SOME OF OUR FAVORITES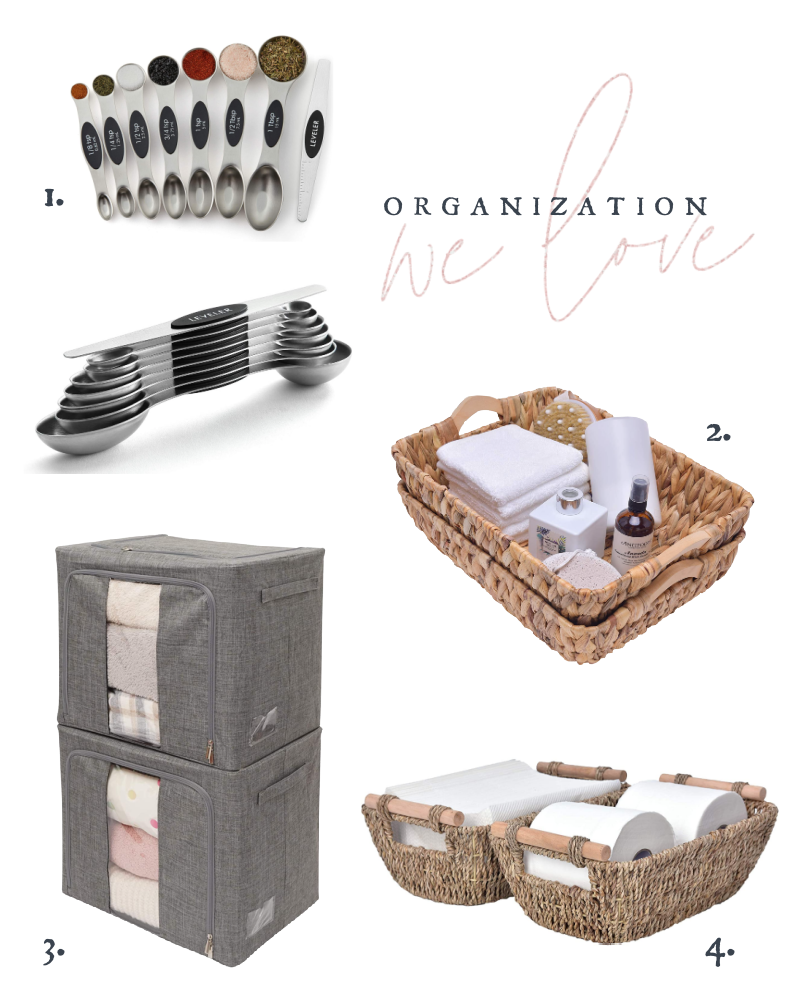 ONE | We use these every single day. I love that they are magnetic and rest level on my counter.
TWO | A great set of baskets from Amazon. Sturdy and good looking.
THREE | Can't recommend these enough. They hold so much and sit up high in our closet. So good.
FOUR | We have this on every toilet in our home with extra TP.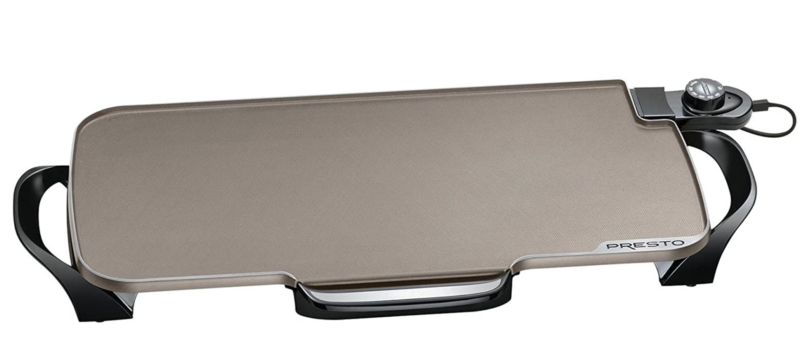 Just the other night the boys were at hockey and so my daughter and I made pancakes for dinner. It was such a nice treat and many of you asked about our griddle. We love this thing. It's under $40 and has been awesome for three years now. This is our go-to homemade pancake recipe. You can't mess them up and the are delicious.
And I'm off and running. Can't wait to watch my girl play. I hope you have a wonderful weekend. See you back here on Monday.