Good morning. We are still waking up in our winter wonderland. We never dreamed we would get so much snow and because we know it is rare, we are really trying to slow down and enjoy. Despite the kids being home, this week seemed to fly by. I hope it's been a good one for all of you. I am pouring a second cup of coffee and jumping into Saturday Shopping.
FUN NEW ARTWORK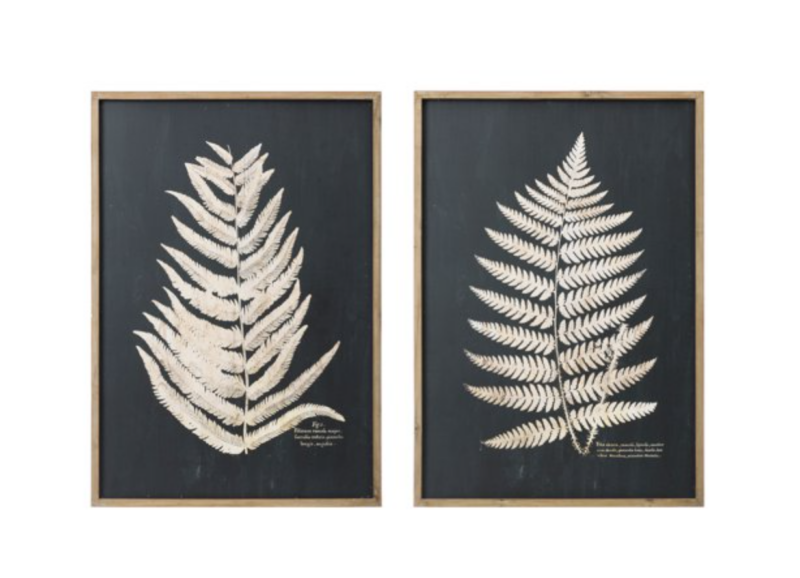 Yesterday I shared our guest bathroom makeover and this artwork was a fan favorite. We bought ours locally through Sara Sells but if you are not local, I found them here. You could absolutely divided them up into two spaces or hang them together. They are so striking in person. I love the black background with the ivory leaf prints. The wood frame around them is really pretty, too. If you had a friend who was interested, you could even divide up the set. This is another option I found.
SNOW PANTS?
With all of our snow, we have been living in our winter gear to go tubing and sledding. My son outgrew EVERYTHING. I'll share what I ordered in a minute. I borrowed these ski pants from a dear friend a few years ago when we went to Mammoth. As soon as I came back I ordered them for myself. My daughter and I LOVE them. In fact I just ordered her a pair yesterday. Now that she is done growing, or just about, I am okay investing in a pair that will last. These are very flattering, not too bulky and just darn cute.
I ordered this jacket for my son ( he loved his before but outgrew it. Inside is incredibly soft).
These are the snow boots I bought for him.
SPANX – EXTRA 30% OFF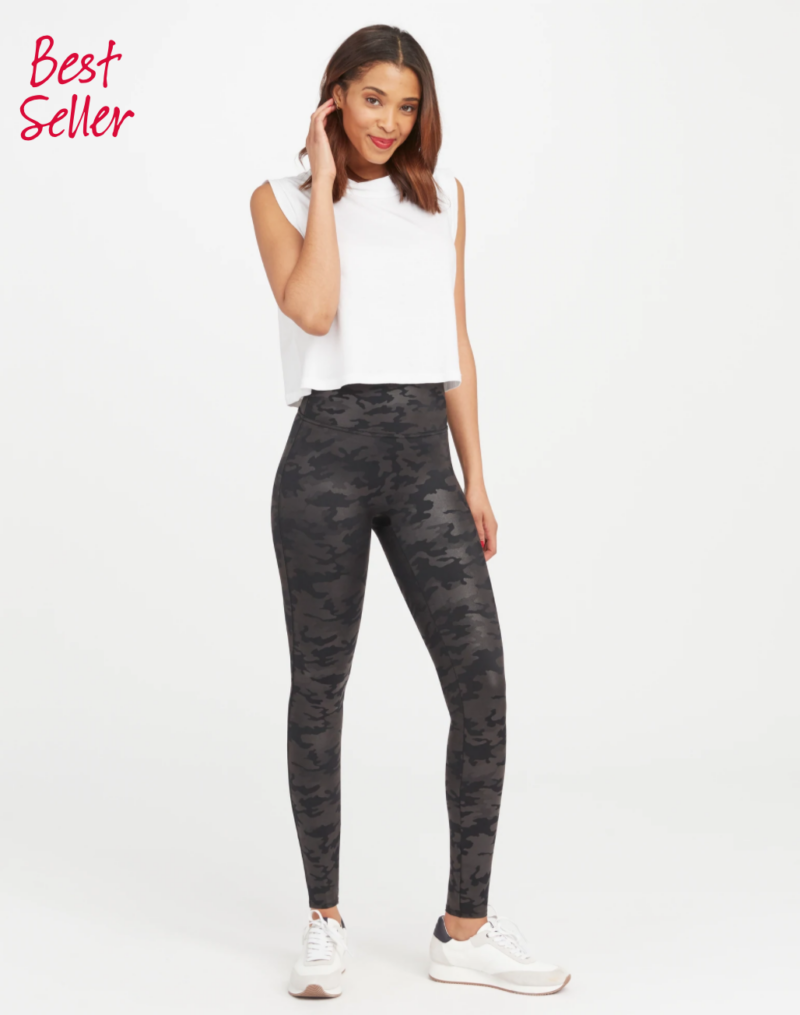 This is a great sale. Spanx leggings are made well and hold up. I've had mine for years. These camo leggings are on sale but now you can get an extra 30% off. Were $98 now $47.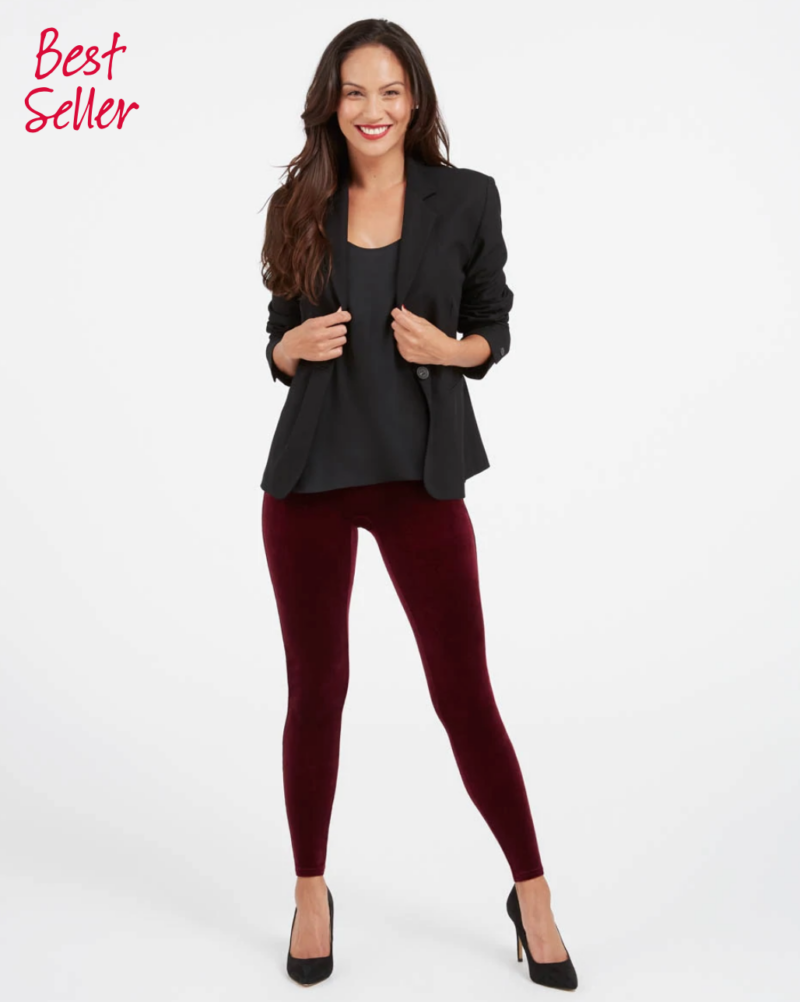 My favorite velvet leggings are part of the sale as well. So great for the winter and holiday season (tuck them away for next year's fun events).
Where are my tennis players? What a darling skirt. Take advantage of an extra 30% off with the code: SALE.
MADEWELL
My girlfriends and I were just talking about how we need to update our denim collection. My mission is to go try on a bunch this coming week. These definitely caught my eye and I will try them on for us.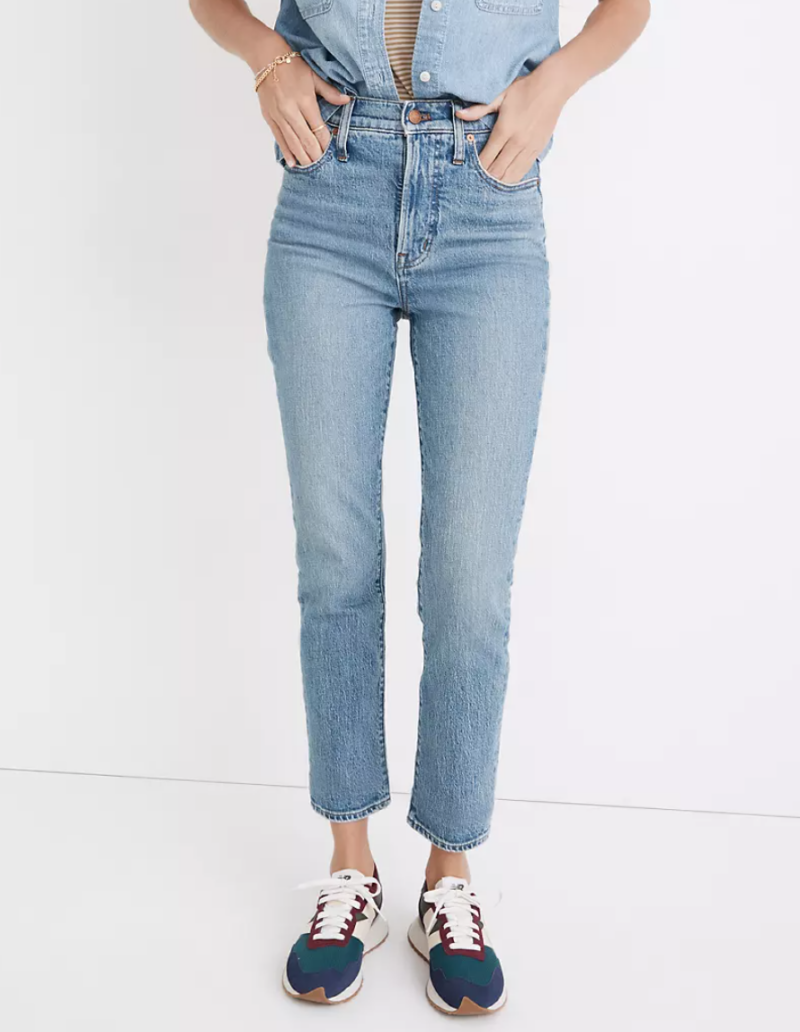 This cute pair has perfect reviews and is on sale for under $100.
Run, don't walk. This best selling sweatshirt is on sale and now it's an extra 40% off. It's a good one, girls.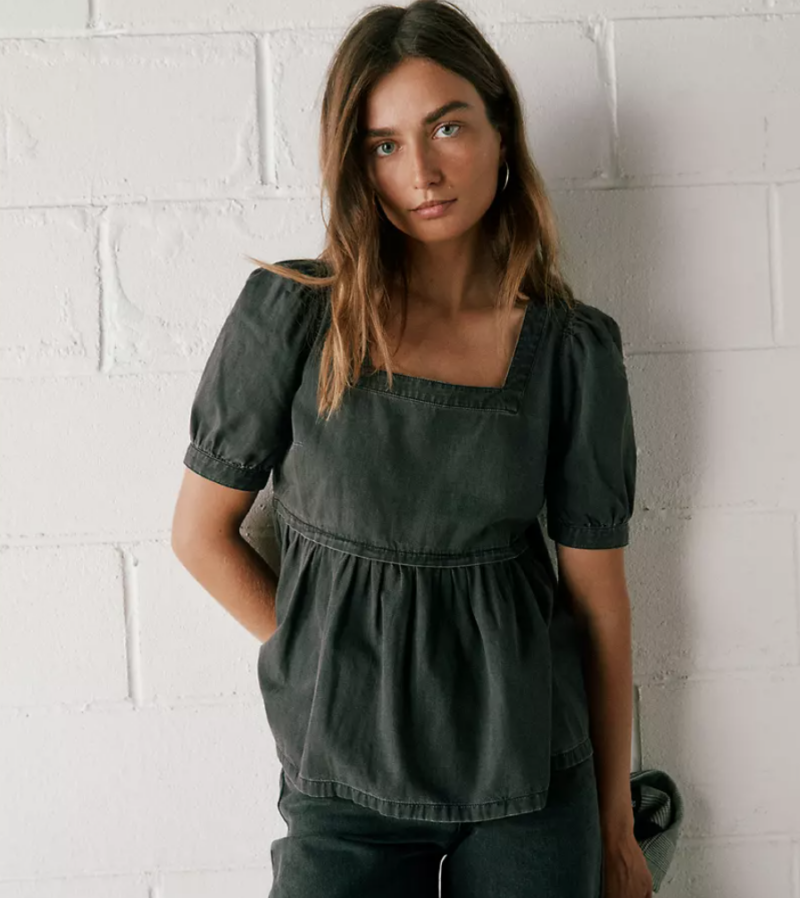 I thought this top was really cute. Love the babydoll cut and the washed look.
LEGGINGS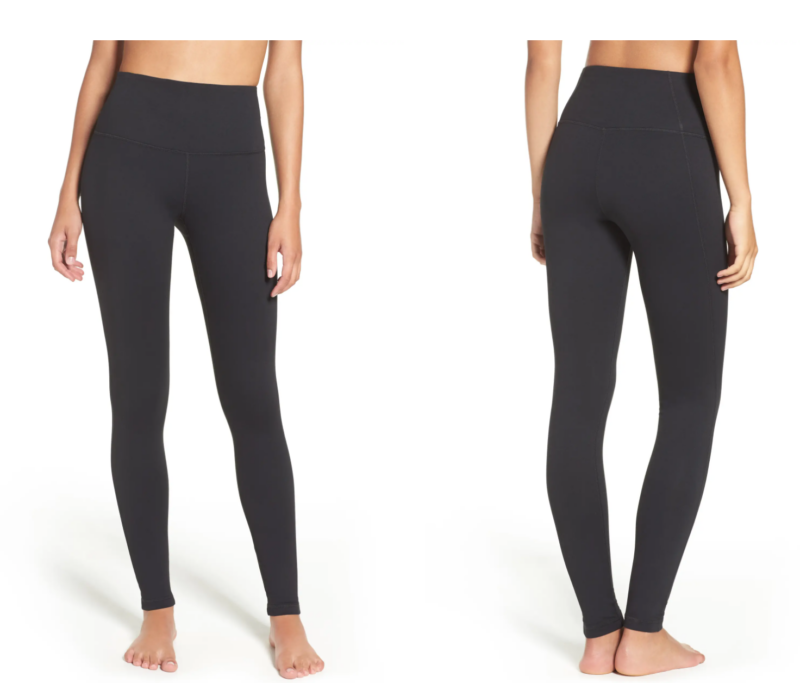 I also love my Amazon leggings which are quite similar. They are on sale right now. I think I own them in five colors. I am a huge fan of the pocket on the side for my phone.
LOVE THESE VUORI LEGGINGS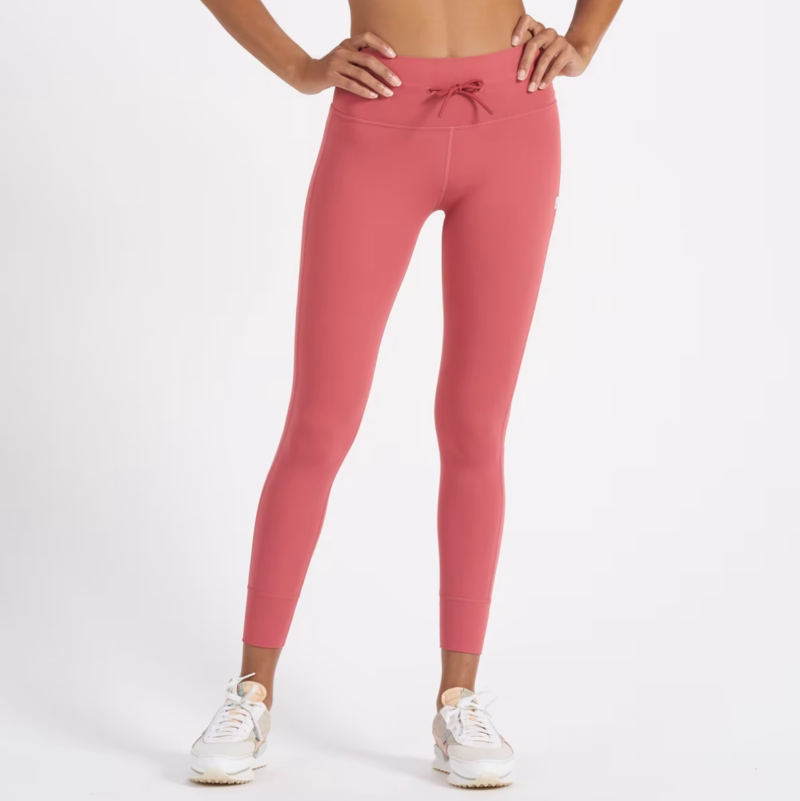 This is my other go-to pair. I ADORE these. They are soft as butter and on sale. They feel incredible on. My husband gave me another color for Christmas which was a great surprise.
HUSBAND'S FAVORITE GIFT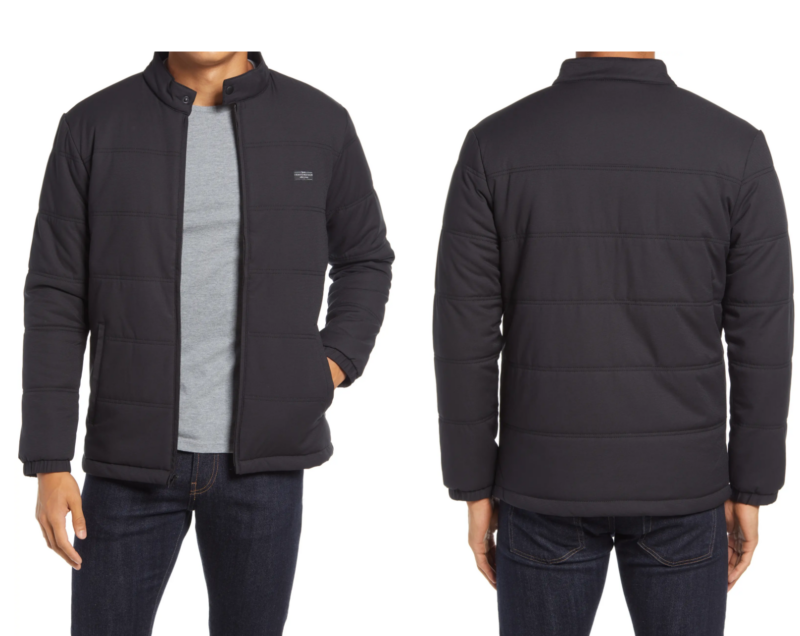 Speaking of my husband, I didn't want to share this before Christmas (he reads the blog daily) but it was a winner. I surprised him with it and he loves it. It's such a great jacket.
COATS FOR HER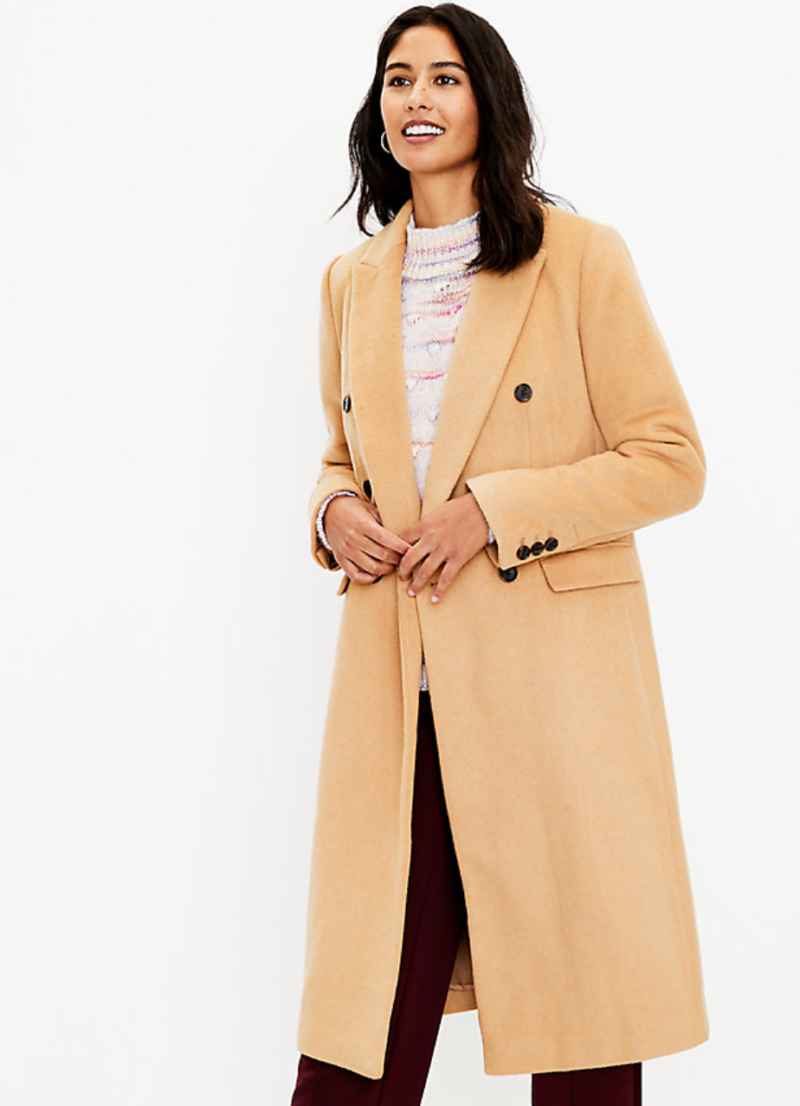 So darn cute. I am finding that I like wearing these longer coats with the cold weather. It instantly elevates an outfit. Great when your are dressed up but so cute with leggings and sneakers, too. This double breasted coat is 50% off and comes in other colors.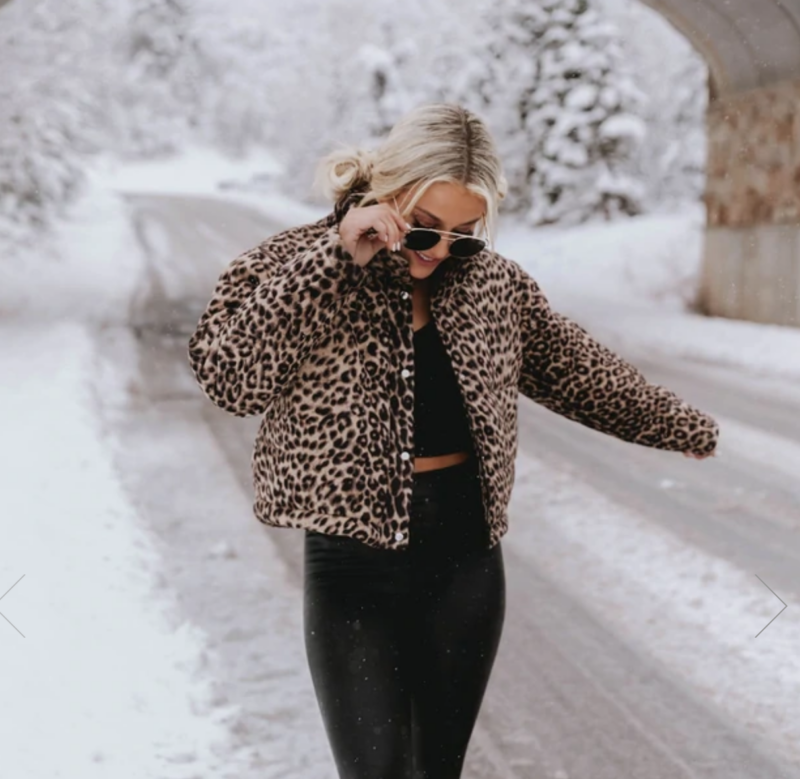 I keep seeing this jacket and finally ordered. It's so darn cute. It's under $60 and a fun one for this time of the year.
NEW PRODUCT LAUNCH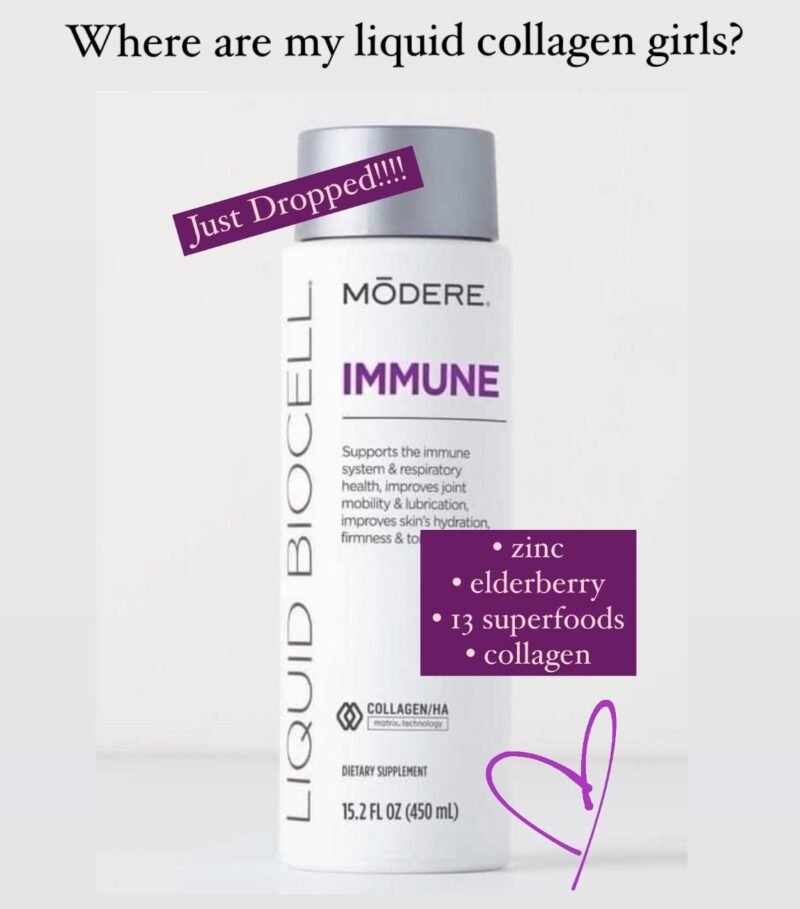 This Immune just launched and I am super excited. I ordered mine last night. All the benefits of Liquid Biocell (active joints, hydrated skin, hair growth) but now with zinc, elderberry and superfoods. I like that I can just take this and not worry about figuring out my other supplements for the winter. I have an extensive Q and A post on liquid collagen and why I take it in this post. Hope it's helpful. I am excited to report I can head back to kick boxing because my ankle and joints feel so much better. Beyond grateful.
And for anyone feeling a little pasty, the firming foam now comes with a self tanner (gradual buildable tan). And right now you can get the application mitt for free. Trust me, never tan without a mitt! Been there, done that.
If you are a new customer you can use my code: courtney for $10 off.
What are you plans for the weekend? We are still laying low with the snow. Plus the house needs a deep cleaning. Anyone else in the same boat? My pro tip for getting the kids involved is to write down a list of things that need to be done. Whoever shows up first gets to put their initial next to half of the items. The other child takes the other half. I have only done this three times now but it works beautifully. Everyone loves to cross things off a list. And it saves me from asking them one million times. Now it's more like, "Oh, you want to have a friend over? Sounds fun. Just be sure everything is checked off and then they can come over." Why did it take me so long to figure this out?