It's so nice to be back for Saturday Shopping. Between our trip to California and tournaments, it's been more hectic than normal. It feels good to sit down with a cup of coffee and share my recent finds with you. Sharing some of your favorites as well as my ride or die lip gloss and go-to denim lately.
BACK IN STOCK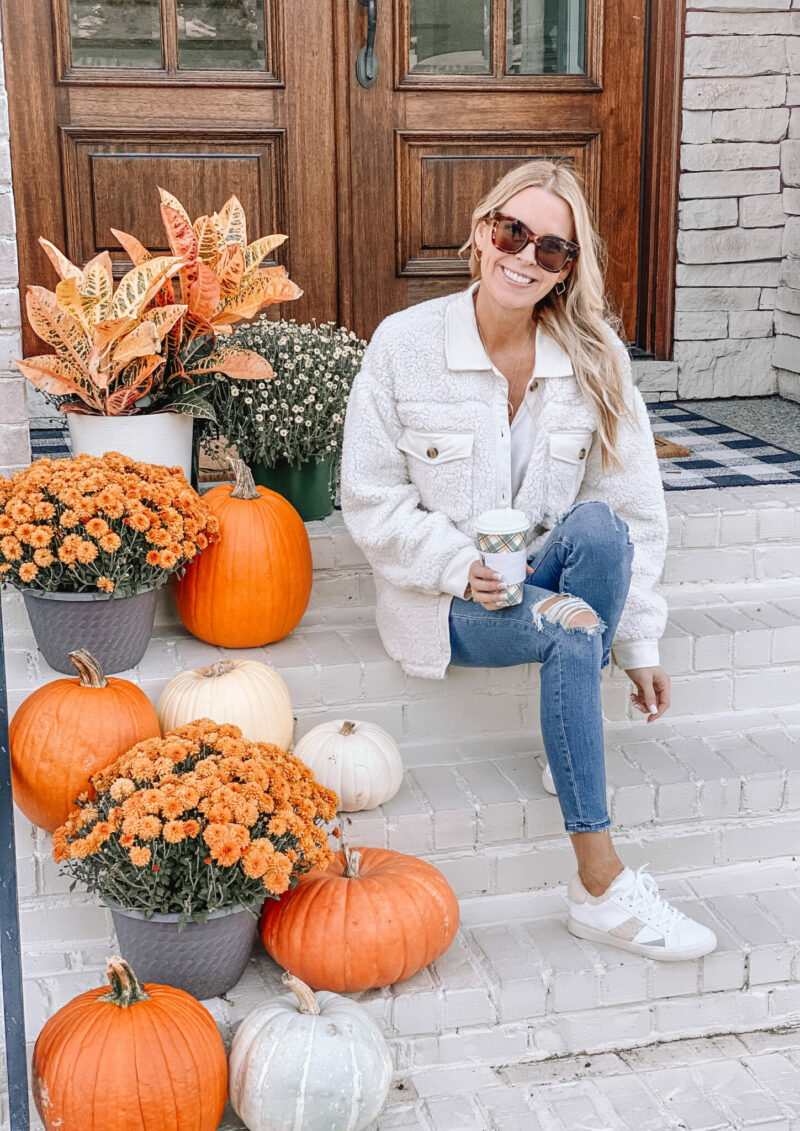 This shirt jacket is FINALLY back in stock. It's so so cozy. I wear it every single day. I put it over my carpool outfit in the morning and I alway put it over my loungewear in the evening. It's the BEST.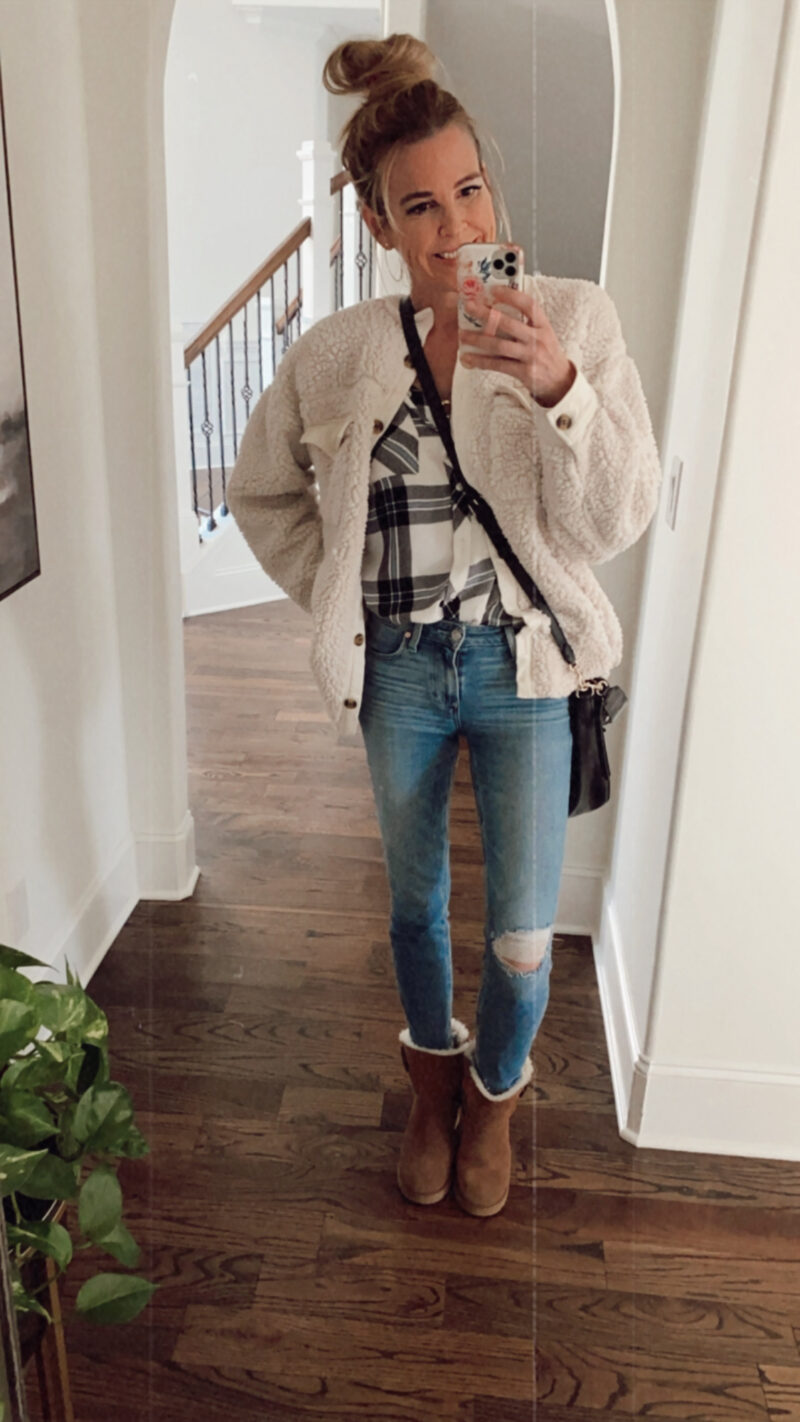 When it's so cold out, my running errands look isn't exactly glamorous but it sure is comfy. Pair this jacket with these Uggs and I promise you'll be warm and cozy.
YOUR AMAZON FAVORITES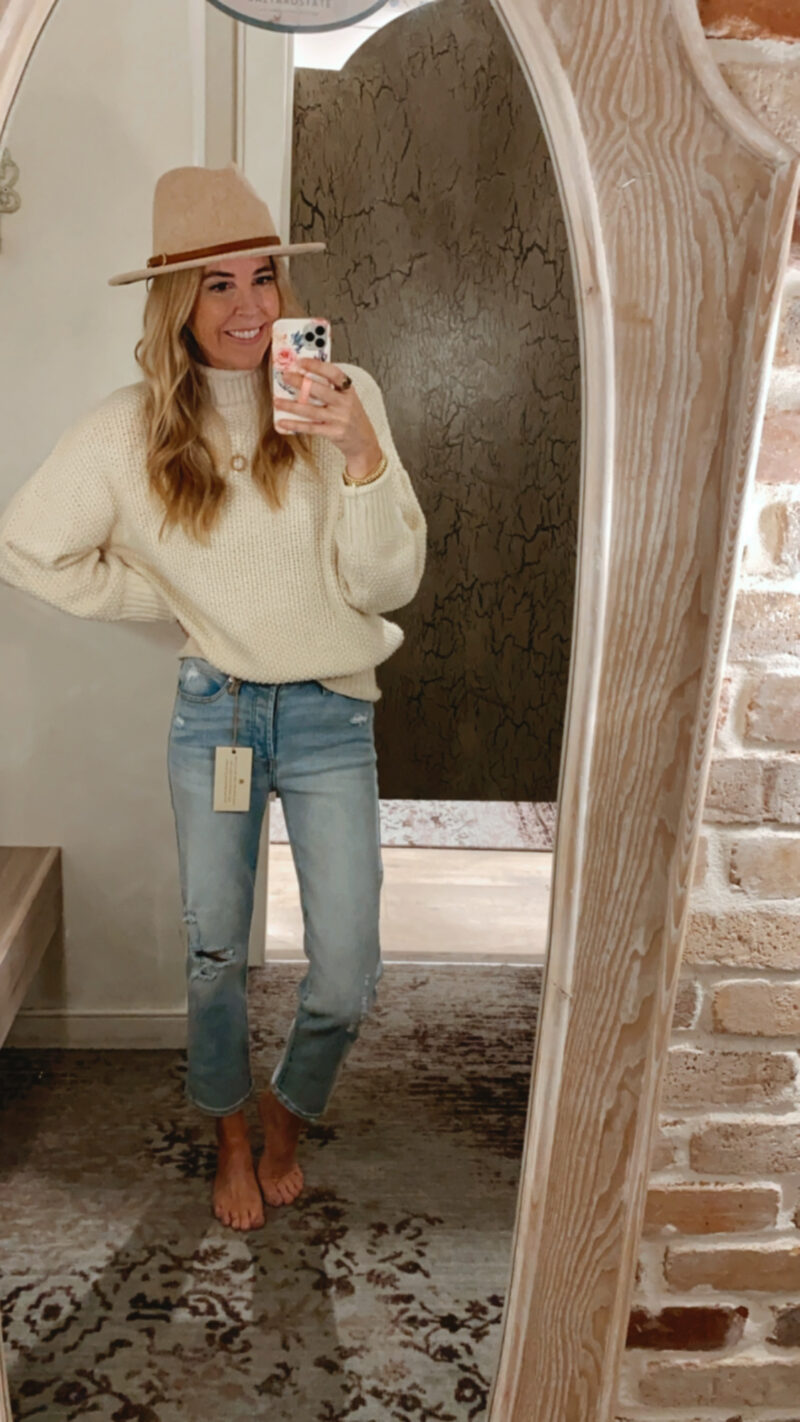 sweater (on sale) | jeans | sneakers | earrings | bracelets | hat
This continues to be your favorite Amazon pick. Mine, too. I wear this sweater all the time. And it's been fun wearing it with cropped jeans. I linked my daybreak sneakers (I live in them) but these are super cute, too.
MY GO-TO JACKET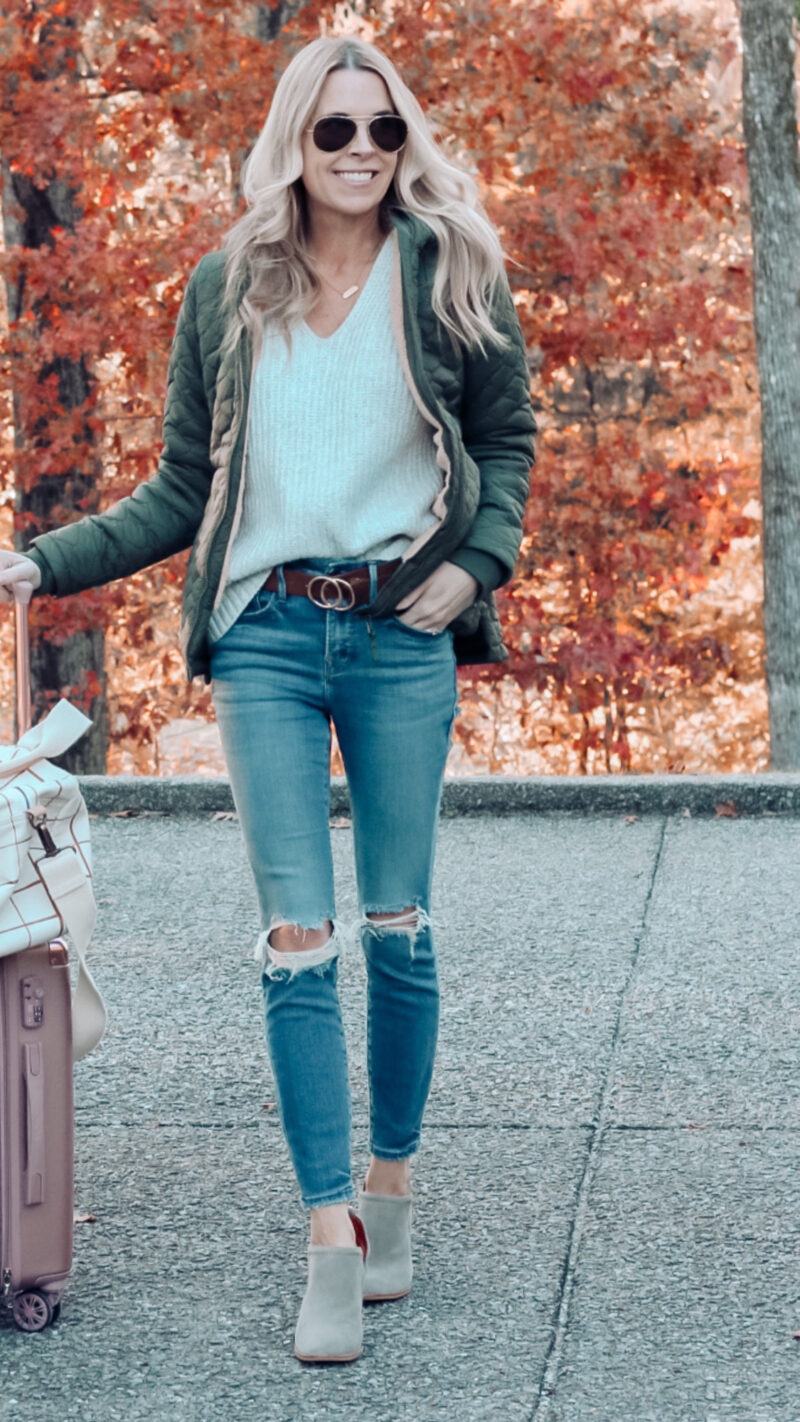 Ladies, it's been straight up cold in Tennessee. Like really cold. Most of our mornings are under 25 degrees lately. I have to say that this is the jacket I reach for the most. If I were going to be standing out in the cold for a long time (or at the ice rink) I still grab this one. But for driving carpool or running errands, this one is surprisingly warm layered over a cozy sweater. Plus it's not too bulky which I really appreciate.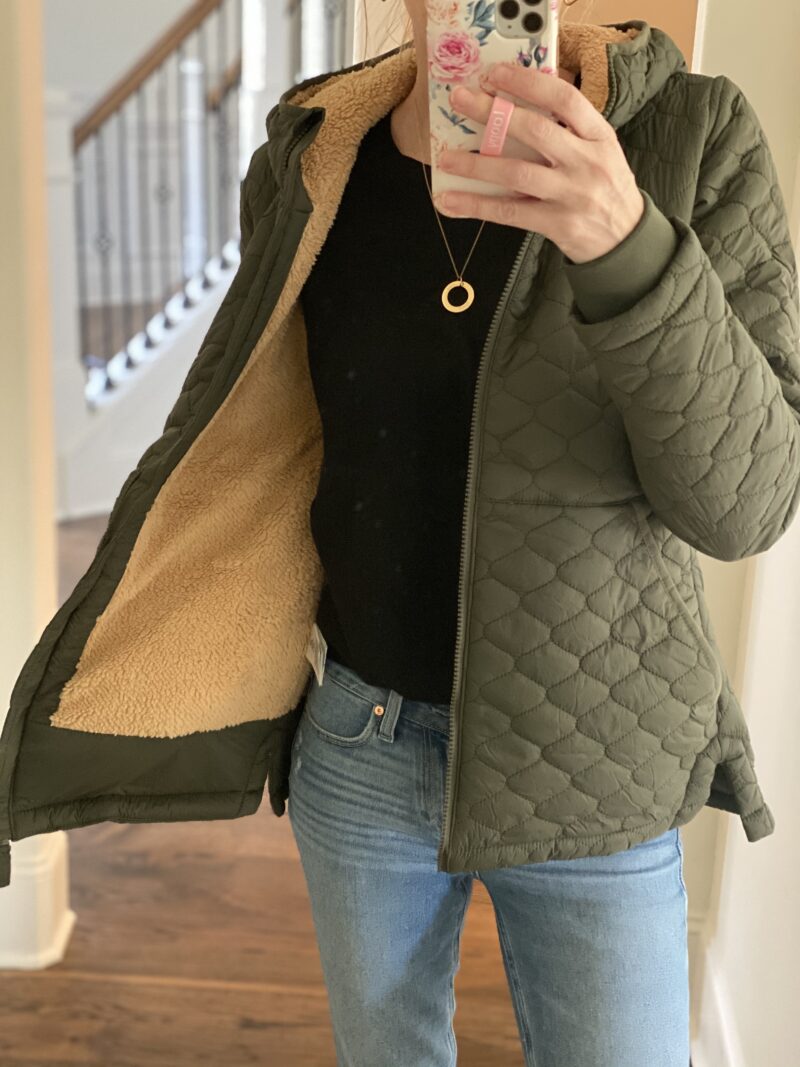 The inside has the warm lining and so do the pockets! Why don't all jackets have that? I have this quilted jacket in both green and black.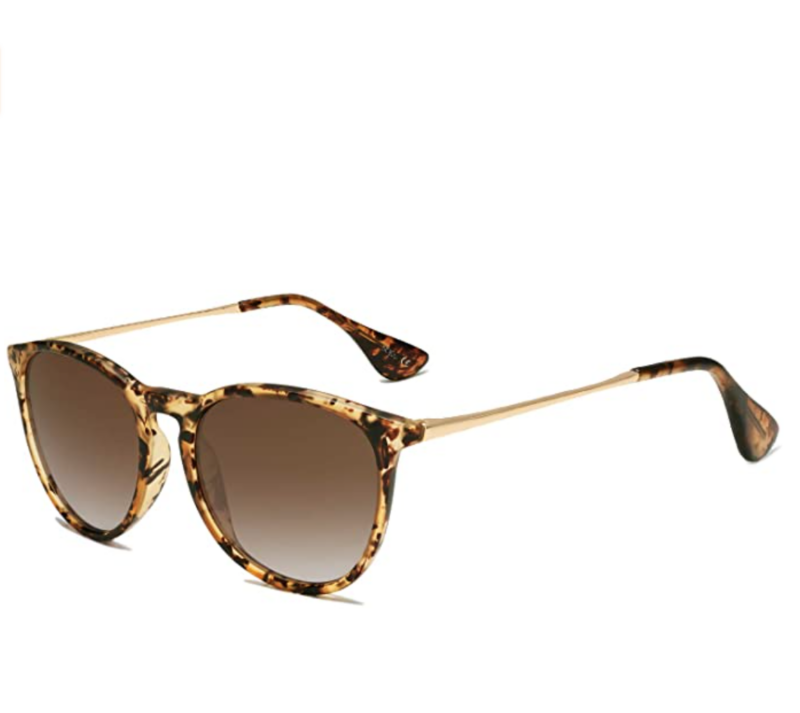 I have had my aviators for years, but when my sister came to visit she was wearing these sunglasses. They are now only $15 and so cute. I ordered myself a pair. My belt is also an Amazon find.
DENIM DETAILS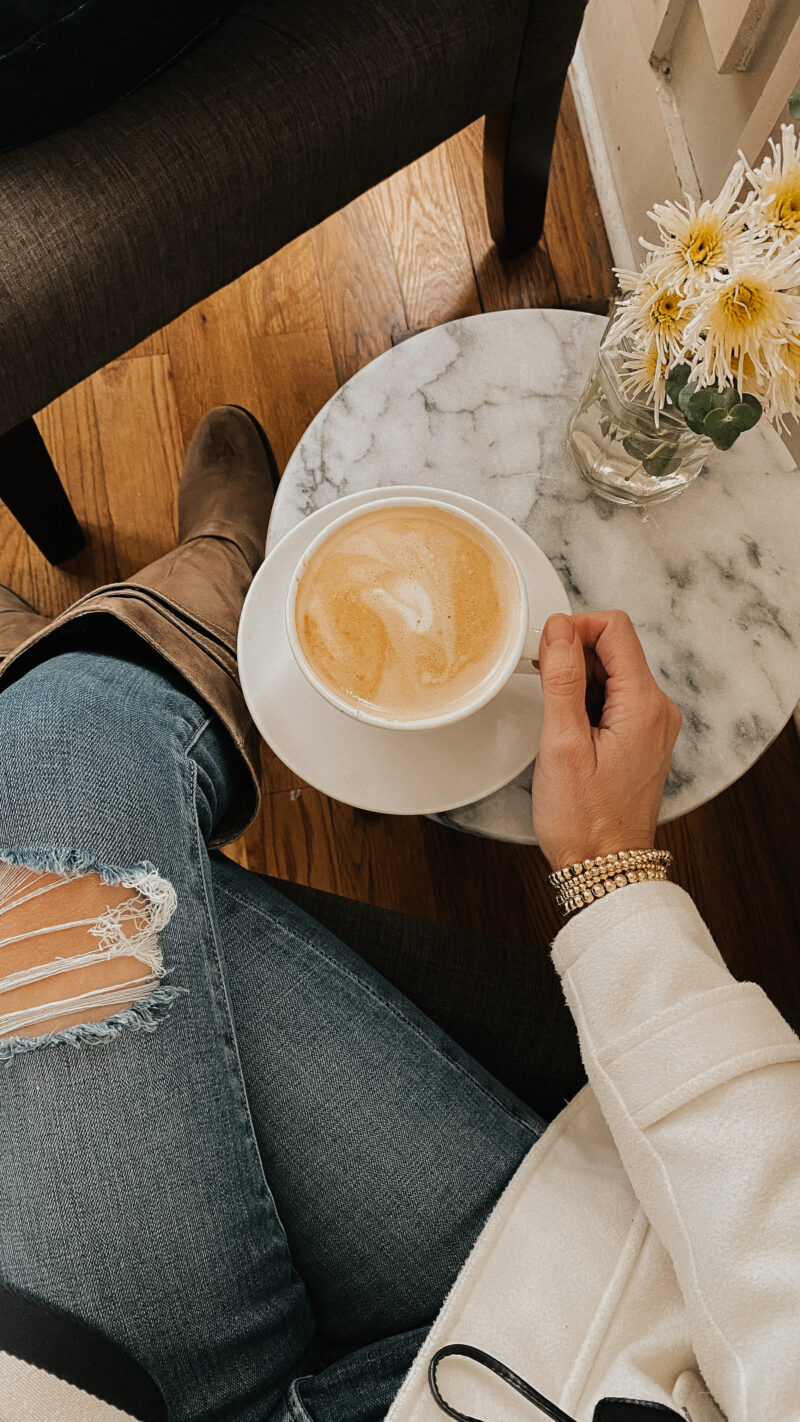 Still wearing my gold bracelet set every day ($15). I love this little stack. It's easy to put on and goes with everything. These jeans have been on repeat.
DENIM I WEAR ALL THE TIME
These are the jeans I have on and I love them. Have had them about six months now and really like the way they fit. They have a great stretch to them and are comfy. I bought my usual size. I like that they are more of a dull blue denim and not too bright (if that makes sense).
HANDBAG FOR UNDER $25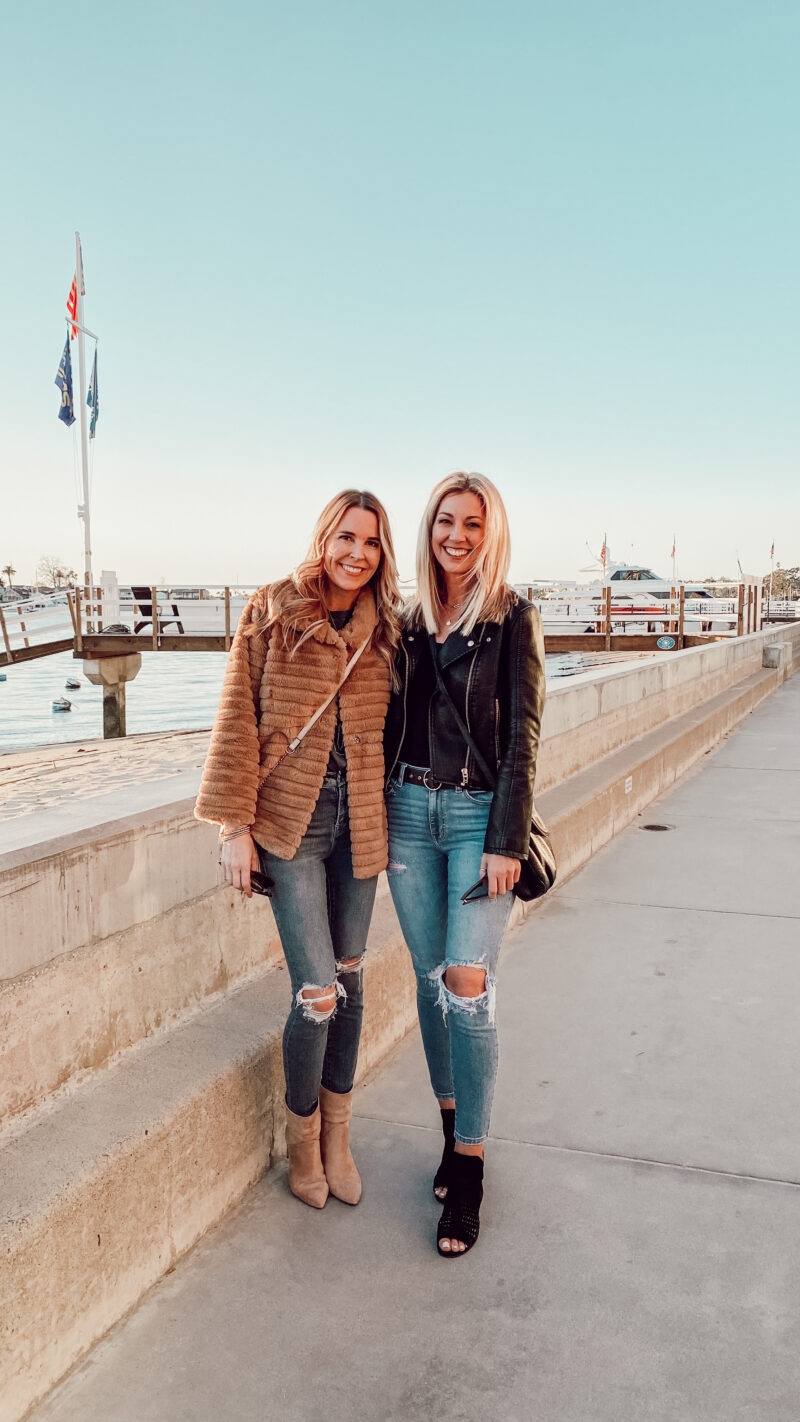 Here are the jeans again. The jacket is a lucky TJ Maxx find but I can't find in anywhere online. You can't see my crossbody bag but it's a favorite and one I always get compliments on. It's the perfect every day size and I take it when I travel because it fits nicely in my carry on. I have the color stone. And it's under $25!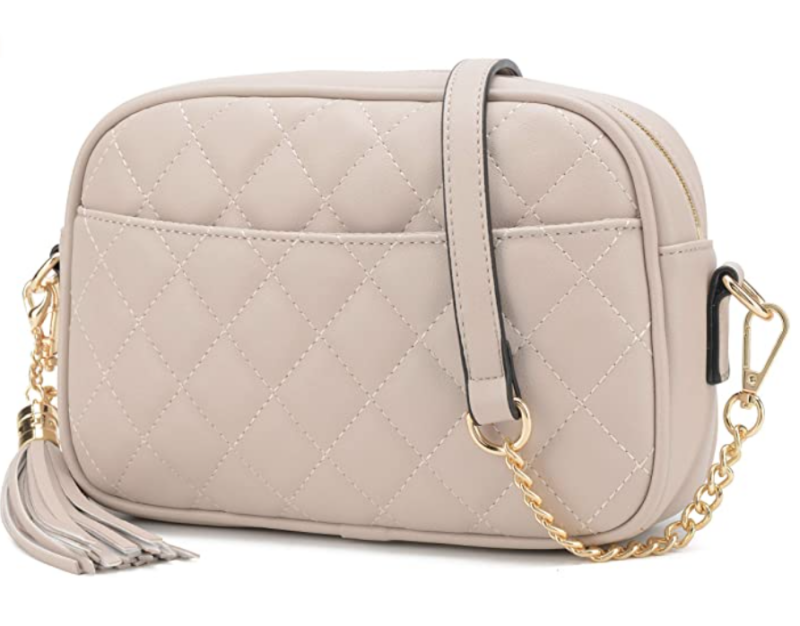 Here's a closer look and the handbag. The quilting makes it look more high end than it is. LOVE this purse!!!
THINKING AHEAD TO SPRING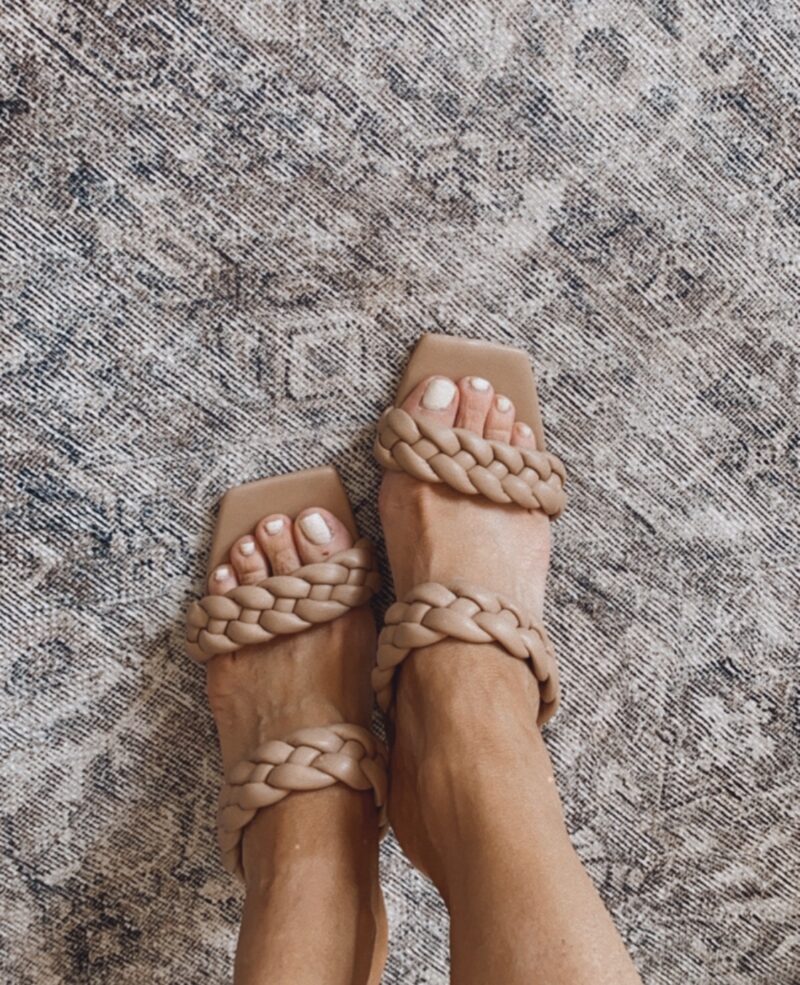 Despite the snow and cold temps, Spring will be here before we know it and these sandals are on sale. They are incredibly comfortable to wear. The neutral colors go with everything. They are currently on sale in case you want to scoop up a pair for the warmer months.
SNEAKER SALE (49% OFF)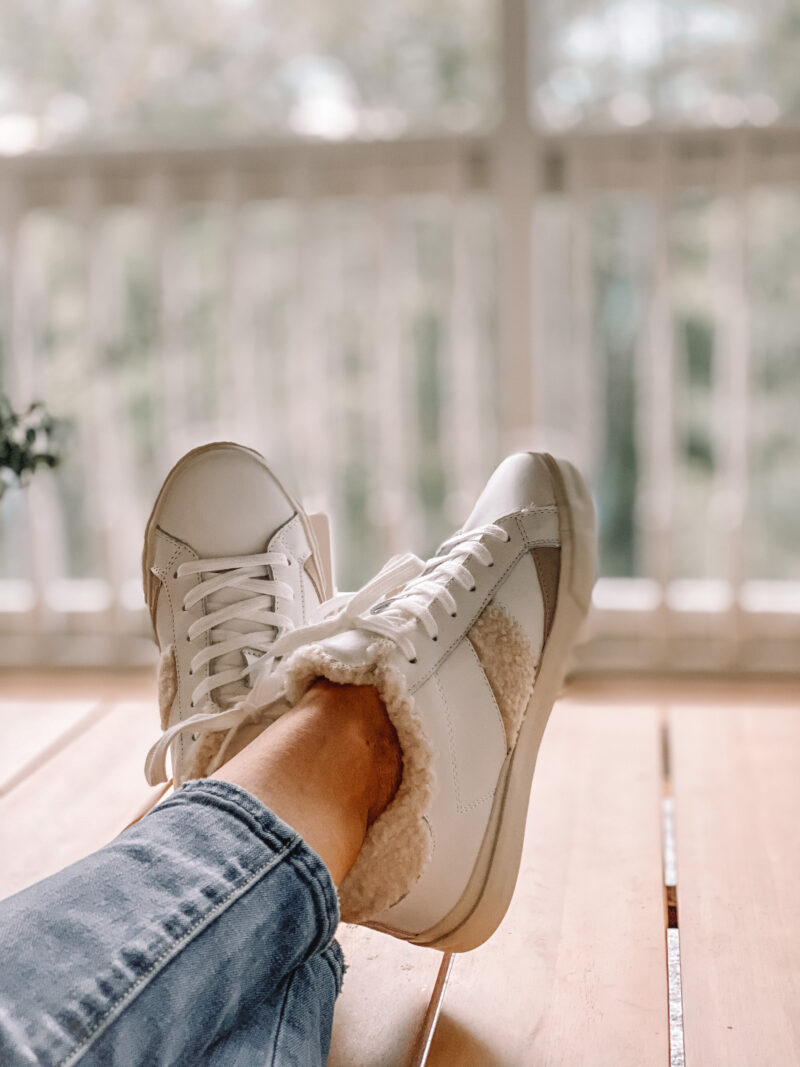 Just realized my cozy sneakers are 49% off. These are adorable and really comfortable.
SUPRISING ART FINDS
I have been on the hunt for a few pieces, and these caught my eye. And great prices, too.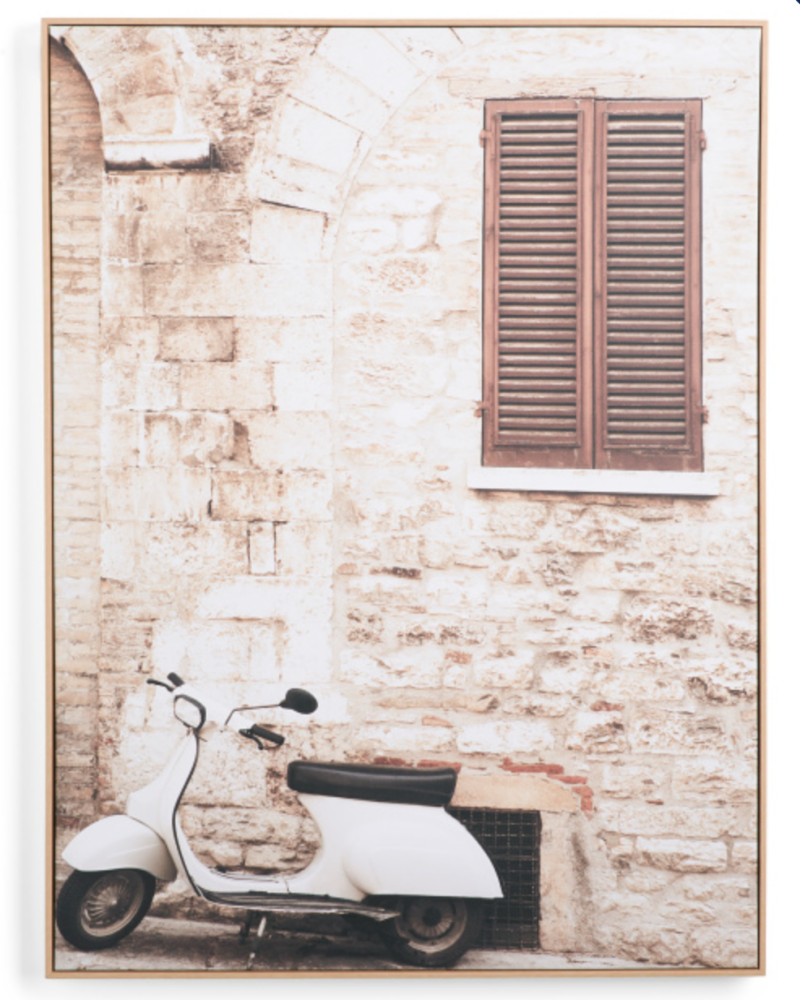 Such a fun canvas. Would look adorable in a teen room. Love the colors and texture.
So adorable. Decorating a beachside home? This is great. Love the look and colors.
This is another beautiful piece for under $100. The neutral and soft colors are really pretty.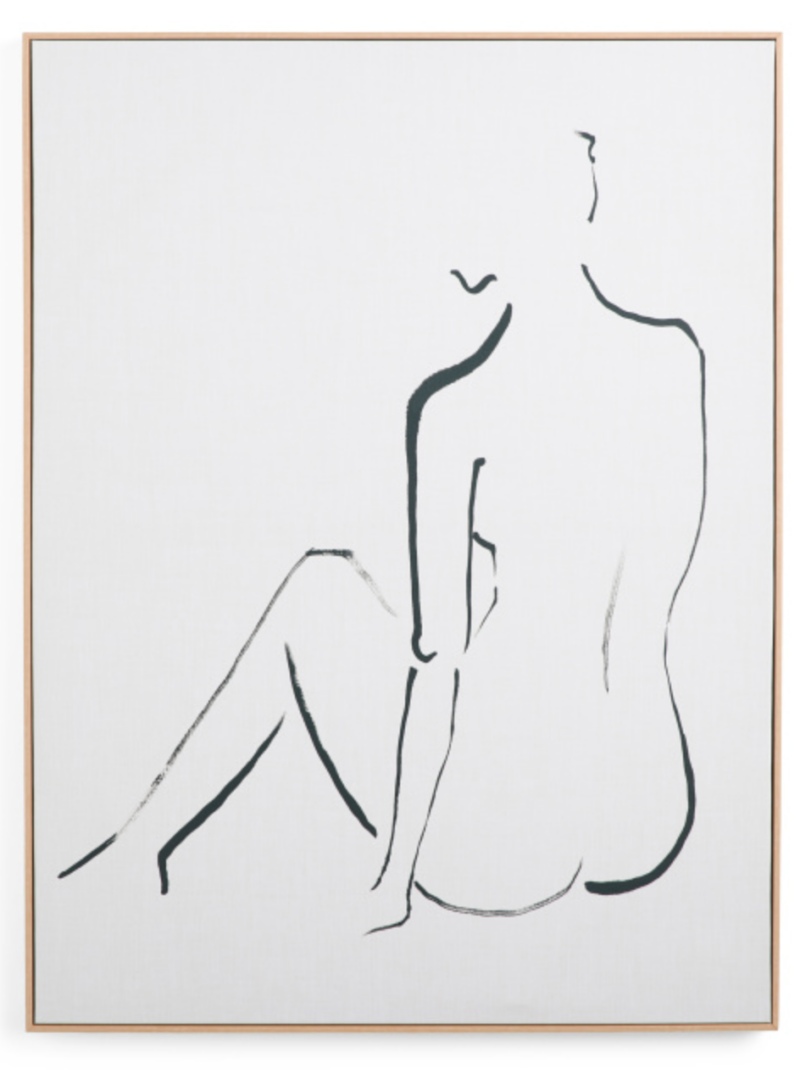 I thought this one was really beautiful as well. Thinking about ordering it for our bathroom area.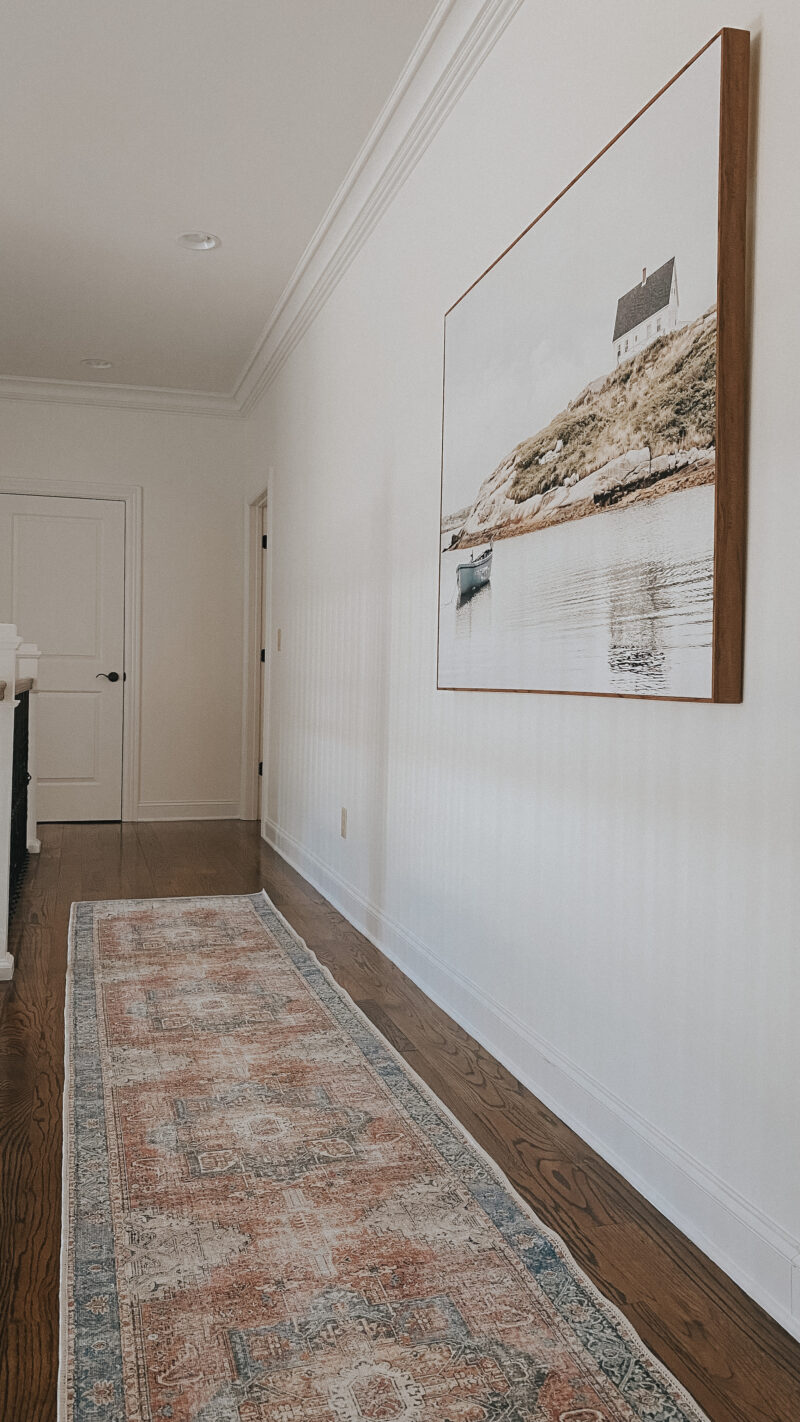 When I stayed with my sister, I fell in love with her upstairs runner. I came right home and ordered my own. I love that it comes in extra long sizes. The colors are slightly more vivid in person. Love this rug so much. Especially appreciate that it arrived in just a couple of days. Many of you asked about a pad and this is the one I use.
HUMIDIFIER, PLEASE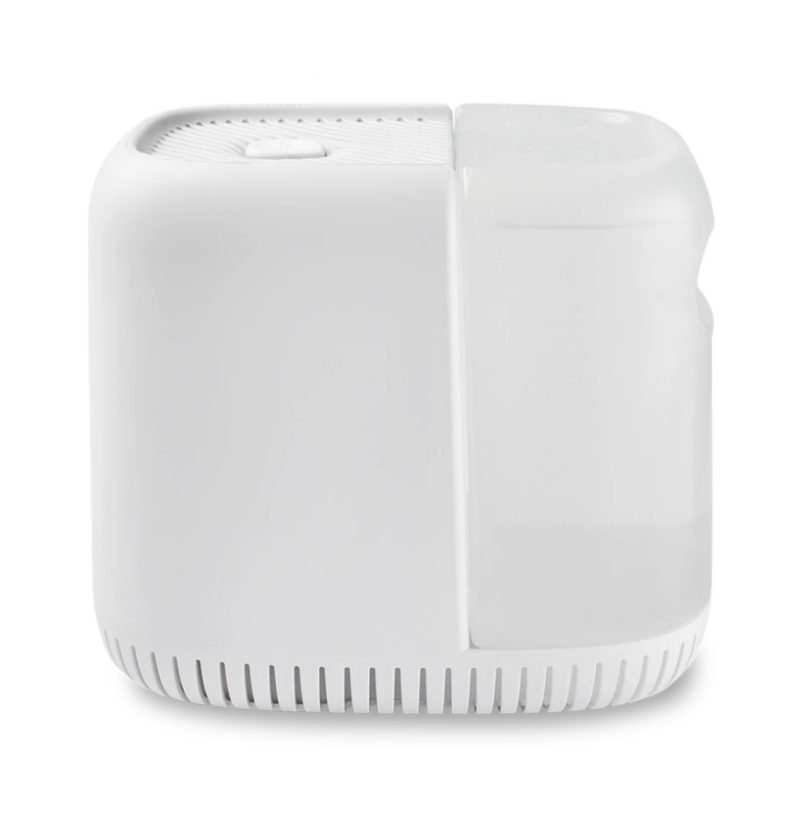 Holy cow, it's dry. In fact we had someone come out and measure the humidity levels in our wood floors and moldings. WAY TOO DRY. Plus our skin and sinuses are paying the price. We are looking into a larger unit for the home but I bought this one for my daughter's room. Her sinuses will appreciate it. I have had friends rave about it so we took the plunge. I really appreciate that it's mold resistant, doesn't put water in the air and is dishwasher safe. Wanted to share in case you are going through the same thing.
RIDE OR DIE LIP GLOSS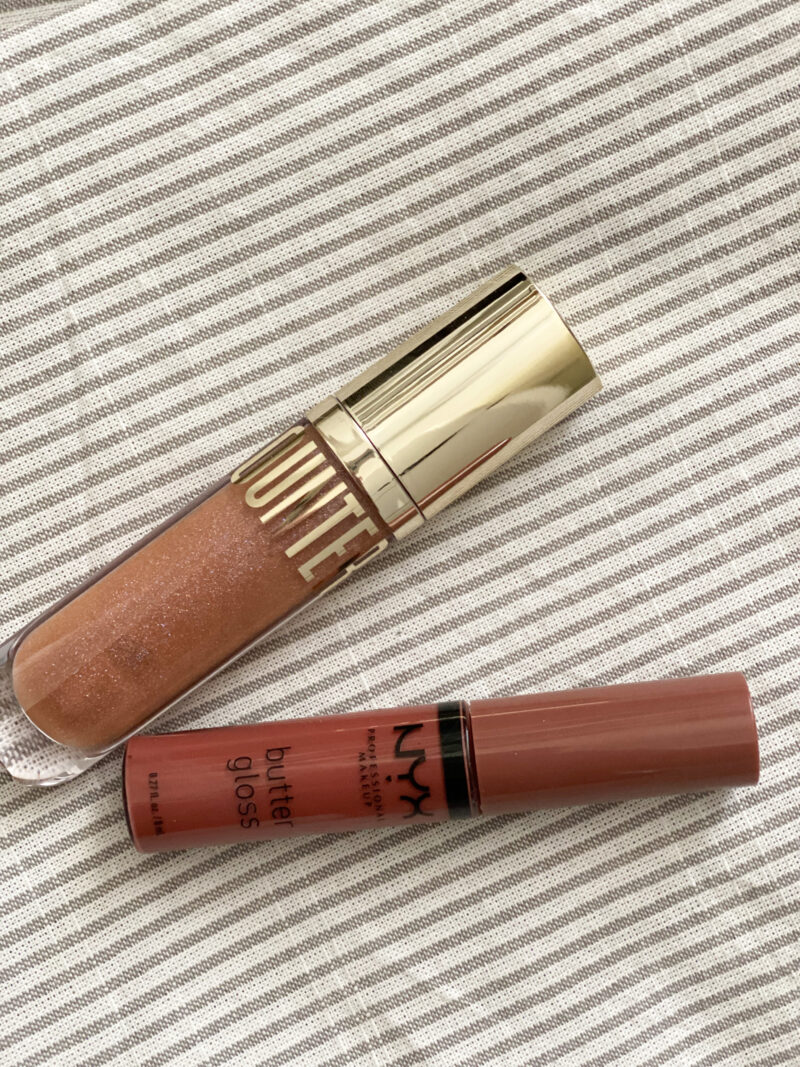 The other day I shared that my lip gloss was totally empty. It's my ride or die. It's not only clean but the color is so good and it's not goopy or sticky. I don't wear lipstick or color on my lips, so this is perfect for me. I order it online and it takes a few days (this was before out trip out west). So you all stepped up to the plate and offered your favorites. I went with the drugstore and grabbed the NYX Butter Gloss in Praline. Love it. It's more color than I am used to but it's definitely not too much and goes on well. It's not sticky. The only issue is that it doesn't last as long on my lips as the Beauty Counter one (my favorite color is linked). But I will definitely keep it on hand. Thank you to the sweet readers who recommended it.
FREE $25 GIFT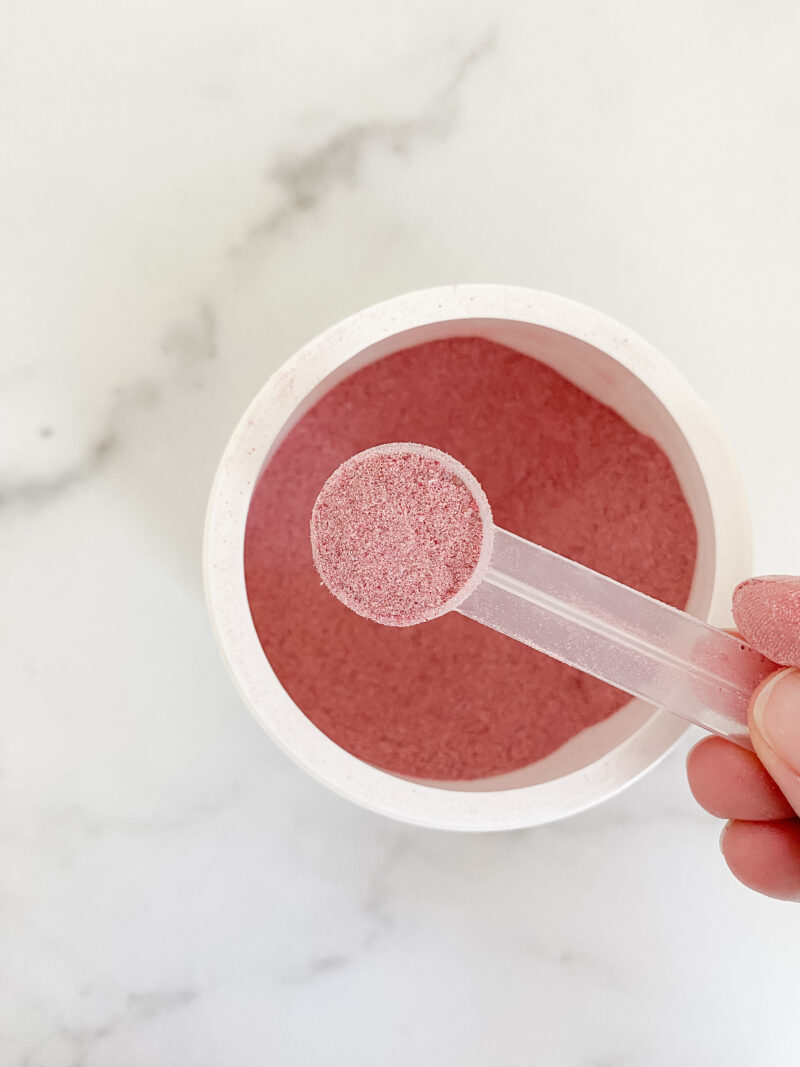 Where are all of my collagen girls? If you are already ordering, be sure to add "GREENS" or "GOLDS" to the discount code spot (by Feb 1). They will send you a free Phytos ($25 value) when you spend $150. We have the reds and my kids LOVE it. We are not big soda or juice people so they add a scoop to their iced water when they want something more flavorful. It's so good and they don't know I'm sneaking in superfoods at the same time. If you are flirting with the idea of trying liquid collagen or Trim now would be a nice time with this offer. Feel free to email me or DM me with any questions. Always happy to answer.
NON-TOXIC WINE OPTIONS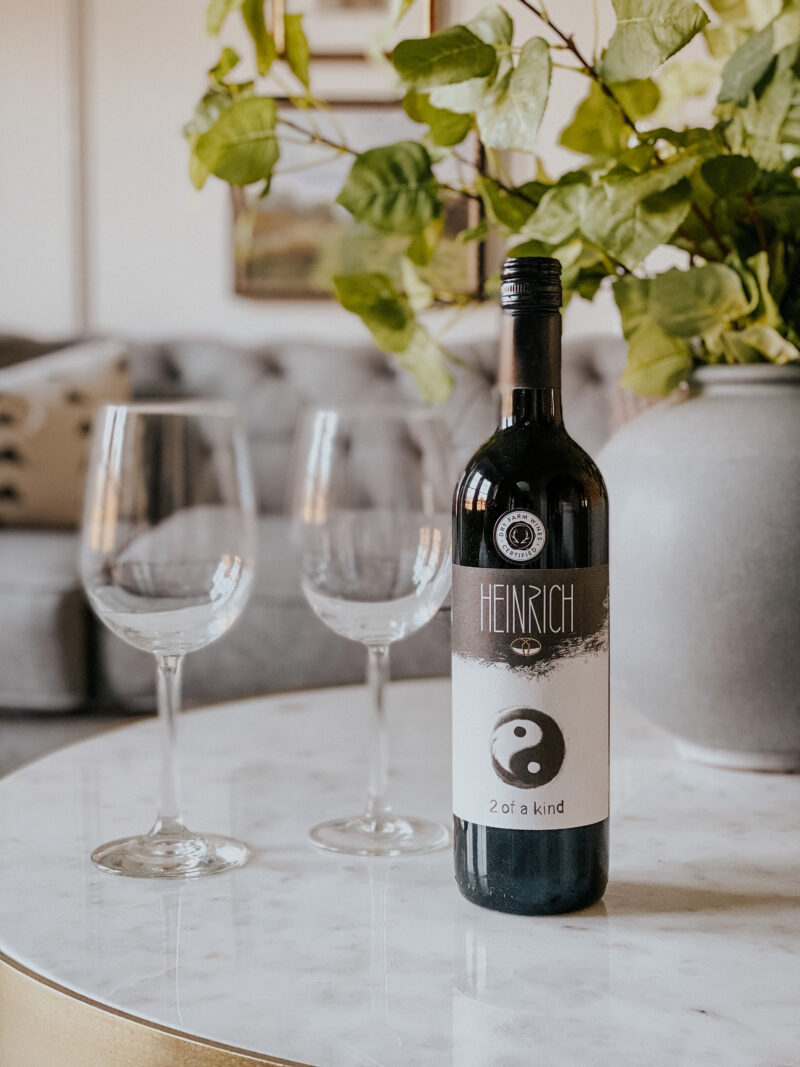 Calling all wine lovers. Did you see my post on natural wines? Game changer for me. You can read the details here. And thank you to my sister for yet another incredible find.
Alright, my friends. It's time to hit the ground running. We will be back and forth for my daughter's games today. Can't wait to cheer on her team. Make it a great weekend. See you back here on Monday.