Good morning. It was a quiet house this morning with everyone sleeping in. For the first time in forever, we don't have sports so it felt almost strange. Enjoying a slow morning and sipping coffee. We've been treated to lovely weather the last couple of days so a hike may be on our agenda. Let's get started with a little bit of Saturday Shopping.
LOFT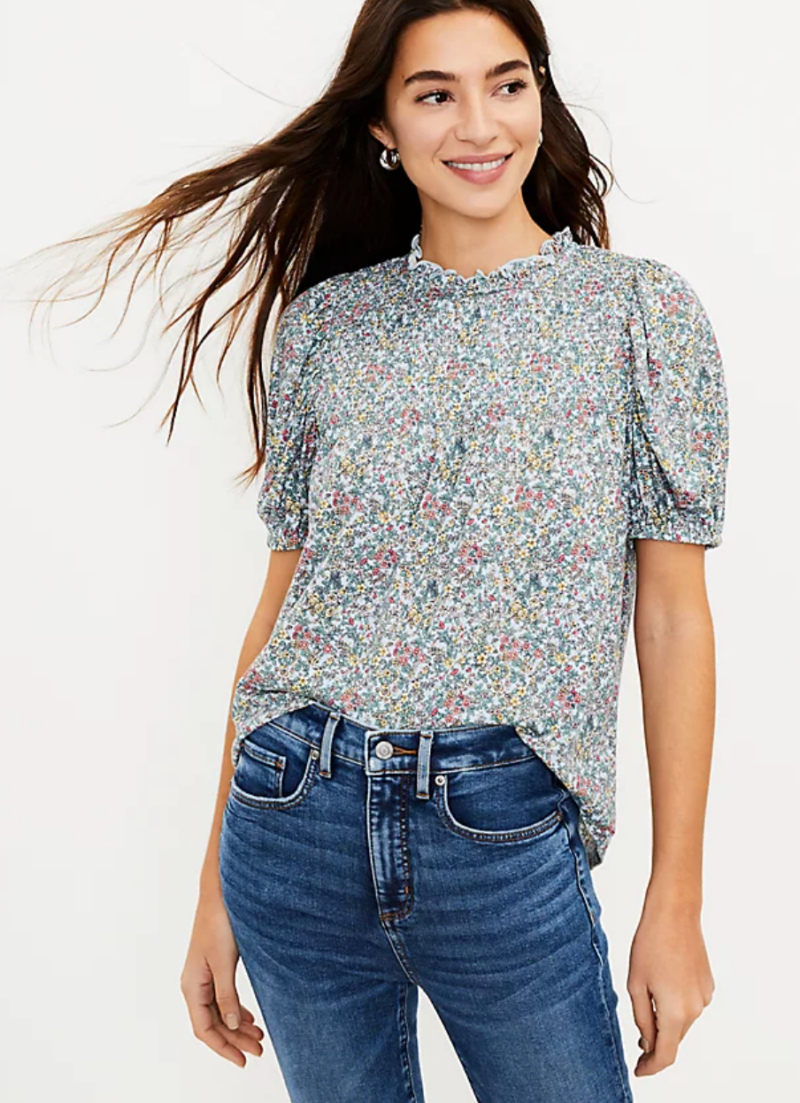 I just love tops like this for Spring. So feminine and pretty. Great with denim or white. This one is 30% off.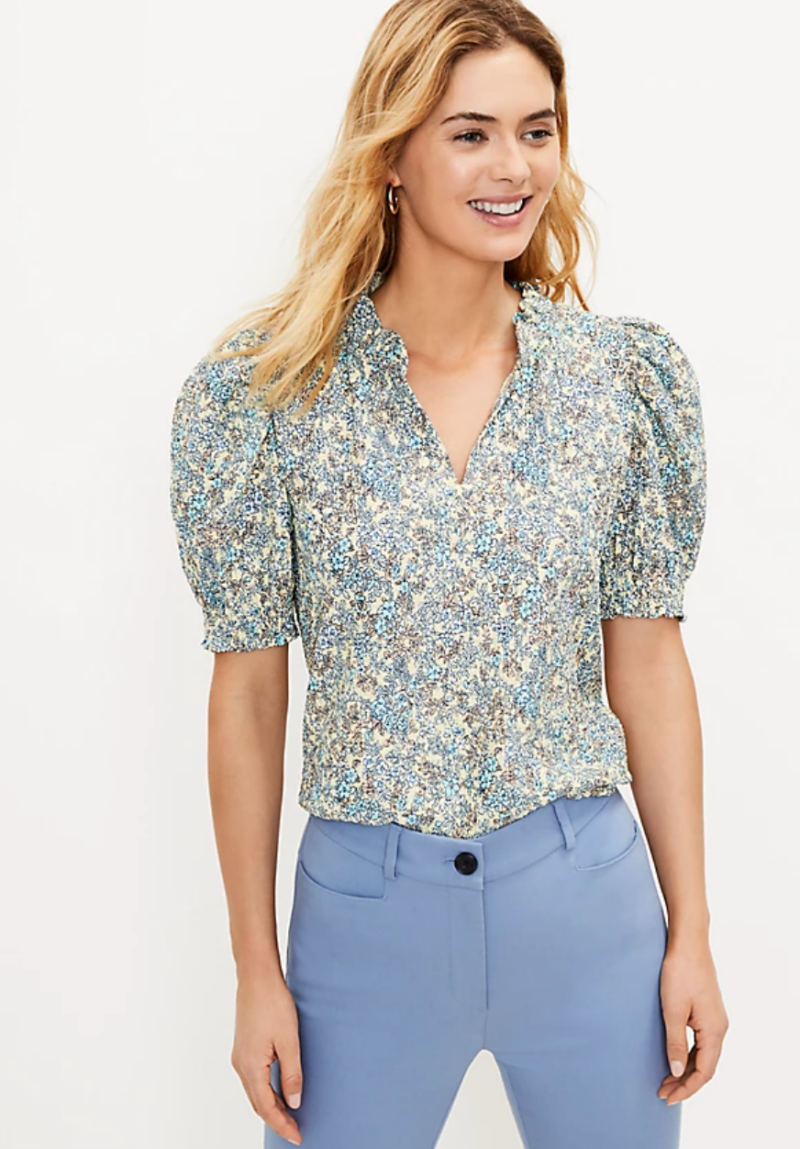 This cut is also really pretty. I can't decide which one I like more. These pants come in a few colors, but this blue is so pretty.
DENIM LOVE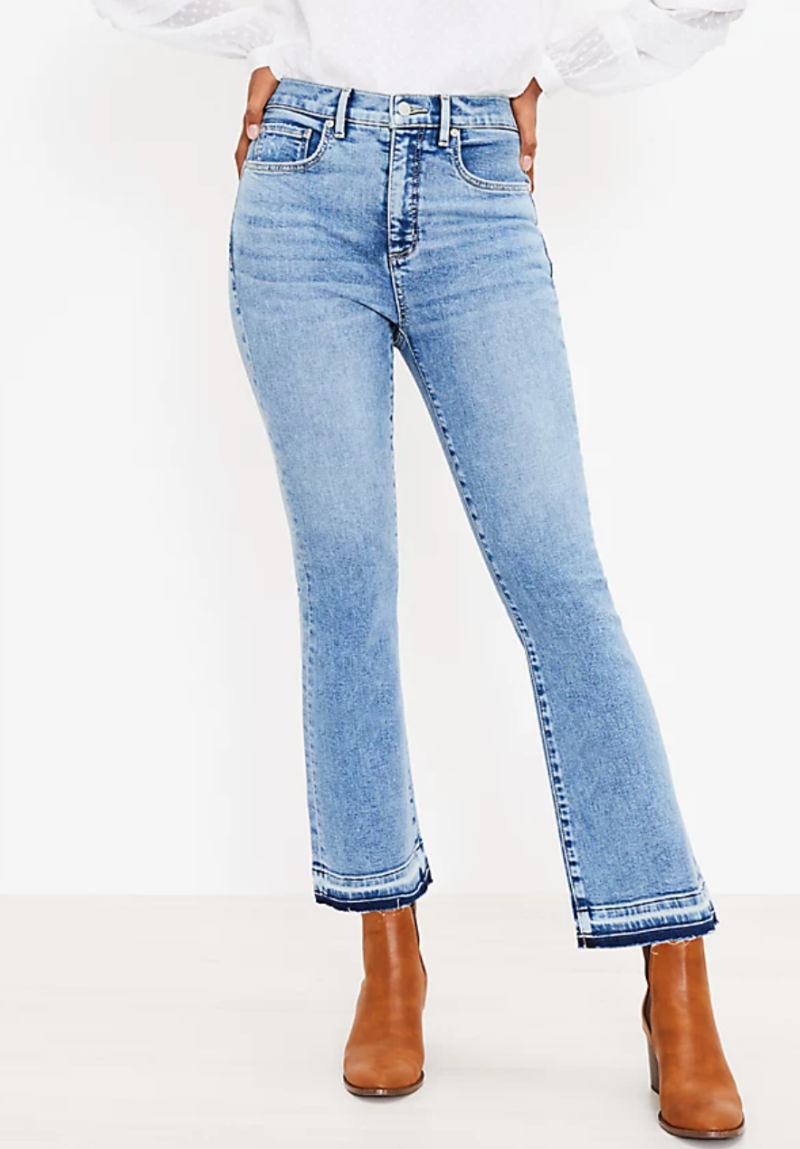 These cutie pie jeans are now 40% off. A great look if you want to have cropped denim with booties.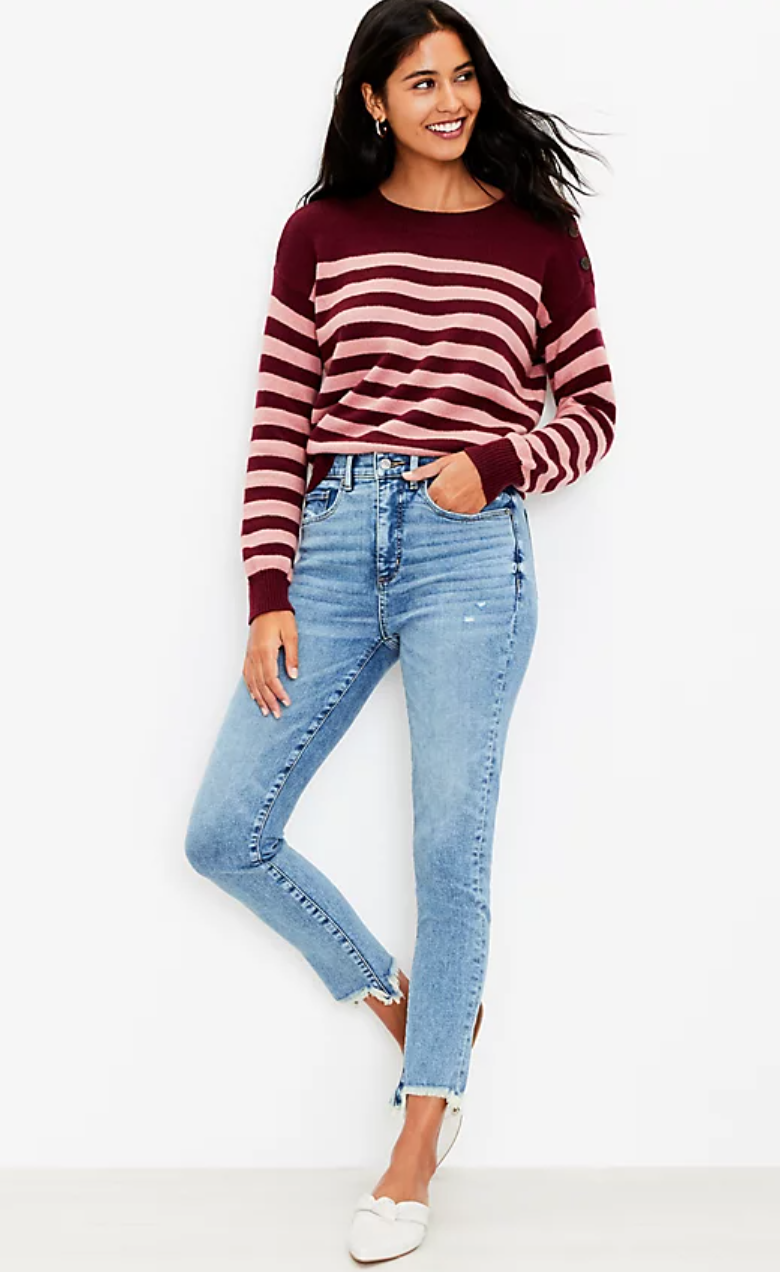 This pair receives excellent reviews and I love the hem on them. They are 40% off this weekend.
AMAZON LOVES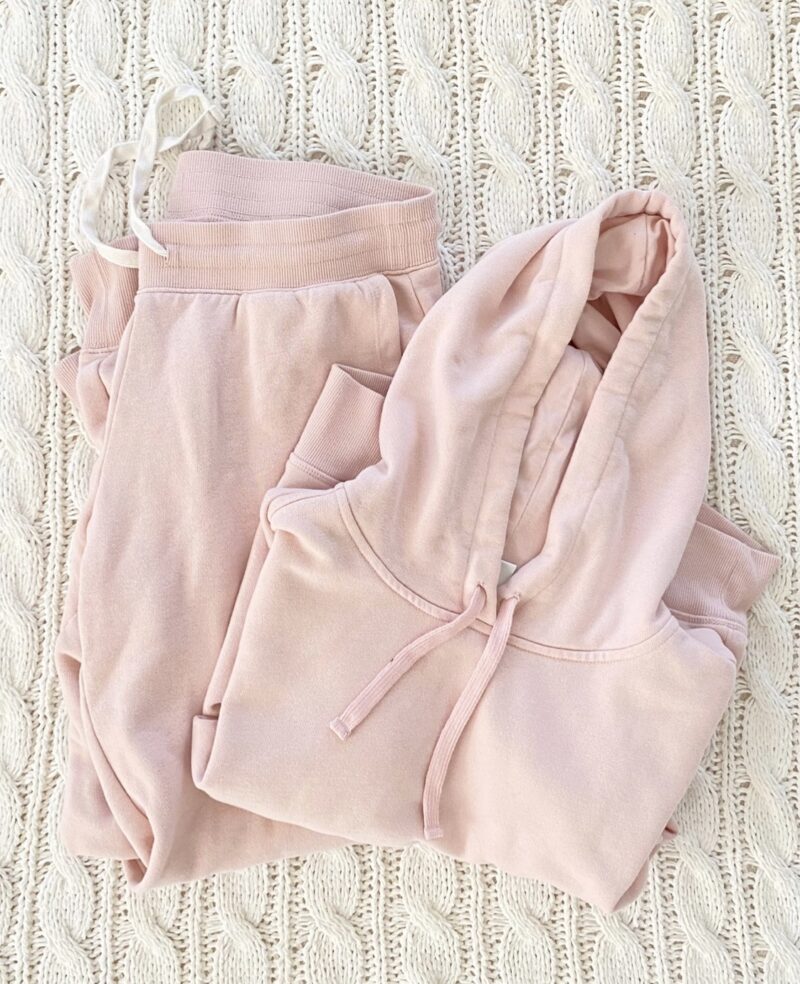 Do you remember the sweats I shared last week? I live in these. Many of you were asking about sizing so I wanted to share a photo with them on.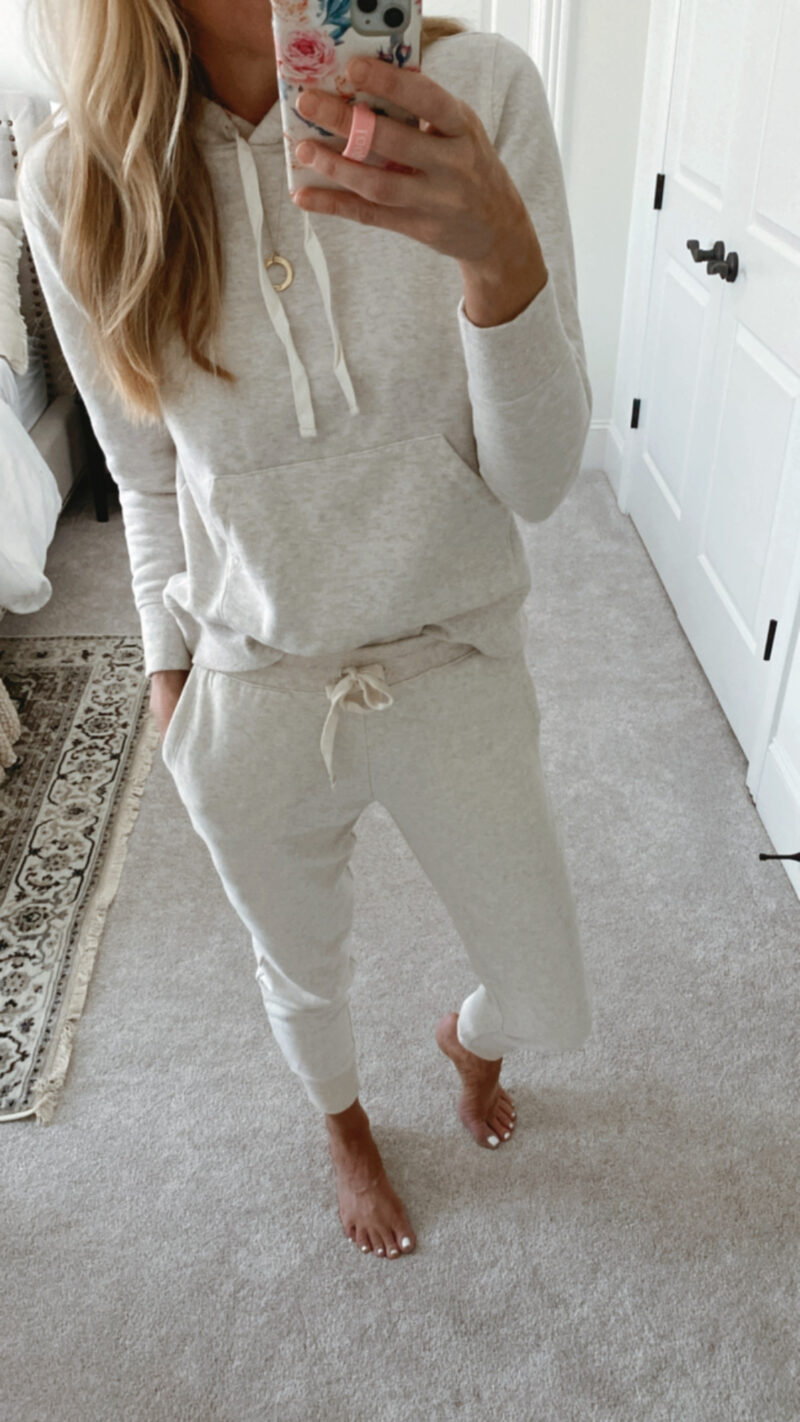 This is the extra small set. When I put them in the dryer, I still loved the fit, but the arms and legs did shrink a bit so if you are in between sizes I might go up. They wash and dry really well and still look like the day that I bought them. Hope that helps. Oh, and this oatmeal heather is the one I wear the most often. It's really cute paired with these sneakers.
WORKOUT SET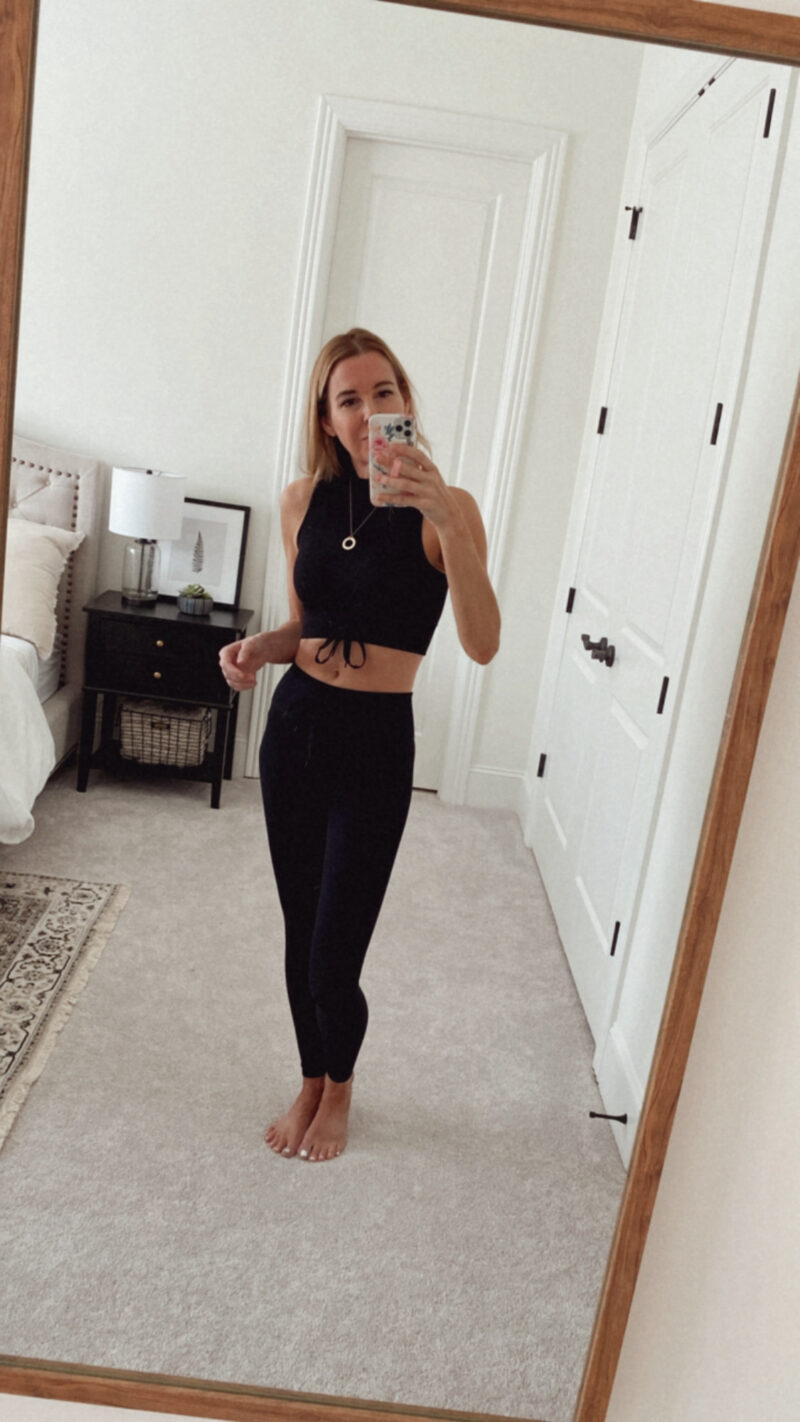 A couple of my friends have this workout set and I wanted to give it a try. LOVE IT. I can't believe the price. IT comes in a few different colors.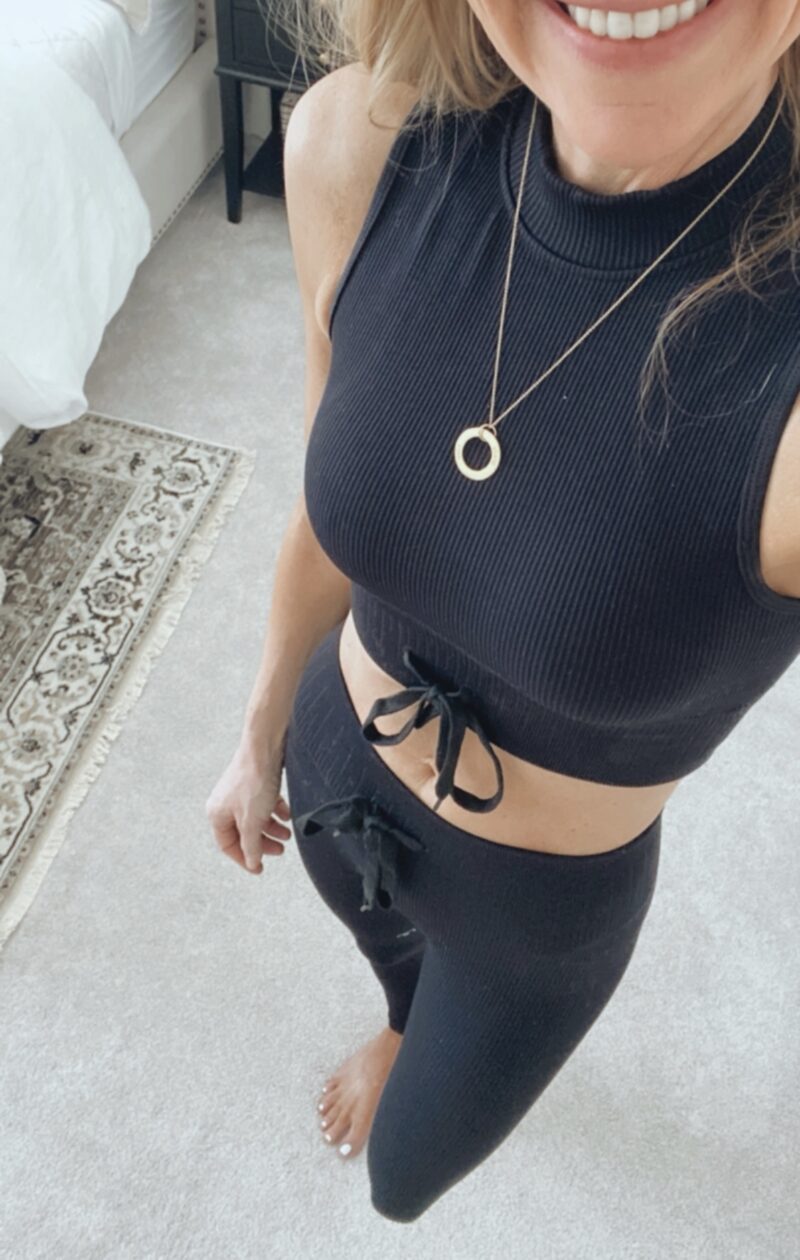 It was impossible to show you the ribbed detail from far away. Also hard to capture the bow on the leggings, too. It's a really cute set and very comfortable. I went with size small. The set is $35! You can't beat the price for that.
PLEASANT SURPRISE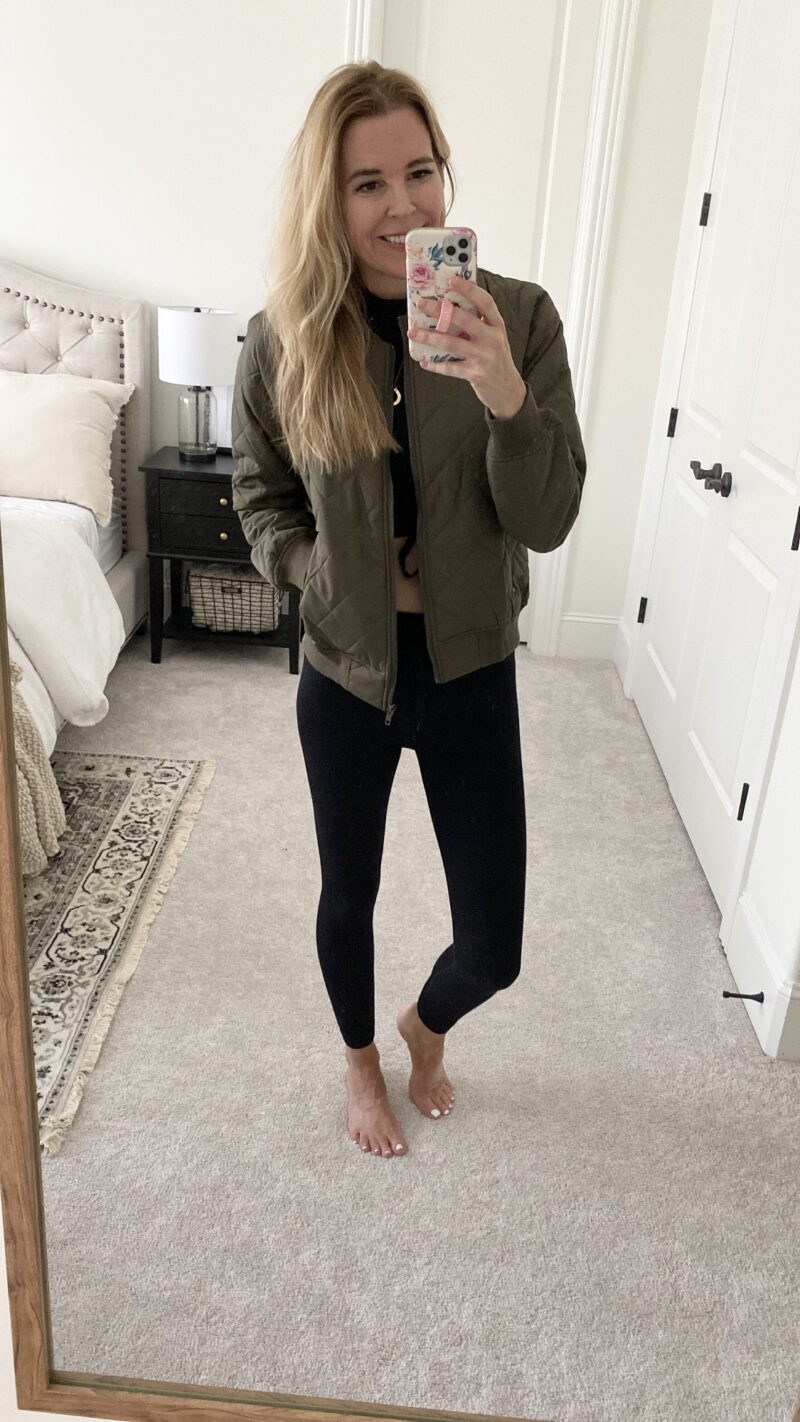 Ordered this quilted bomber jacket on a whim and am so happy with it. I needed something like this to toss on over workout wear or when I just need something lightweight and not bulky. Highly recommend. It's currently on sale ($36) and comes in other colors.
PRICE MATCHED
I have these in ivory and wear them all the time. I LOVE them. This version is price matched and an awesome deal right now. I think I may order them. These are the cream ones I have.
GO-TO JEWELERY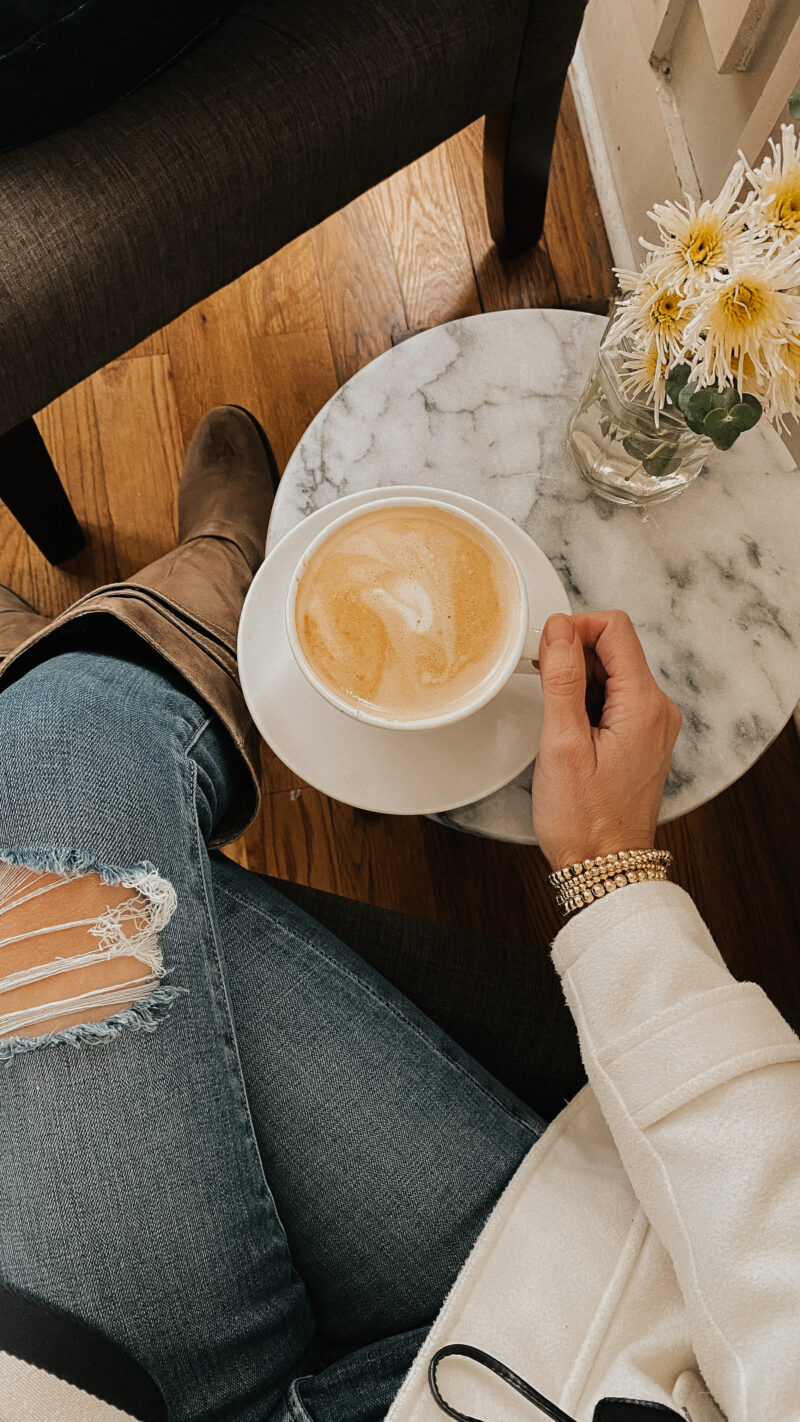 Still wearing the golds stack of bracelets every single day! I love them and they immediately dress up an outfit.
WHITENING STRIPS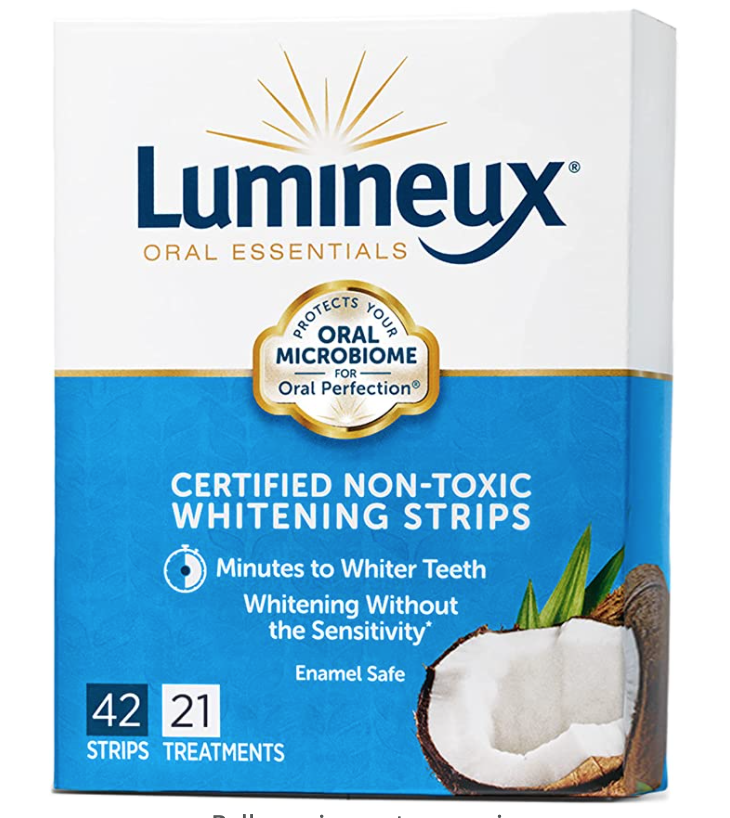 These are hands down the best whitening strips we have used. Have you tried them? They won't hurt your teeth and they don't cause any sensitivity. They work so well and so quickly. Highly recommend. I don't put them on regularly but more when I notice my teeth need to be brighter and whiter.


ANTHRO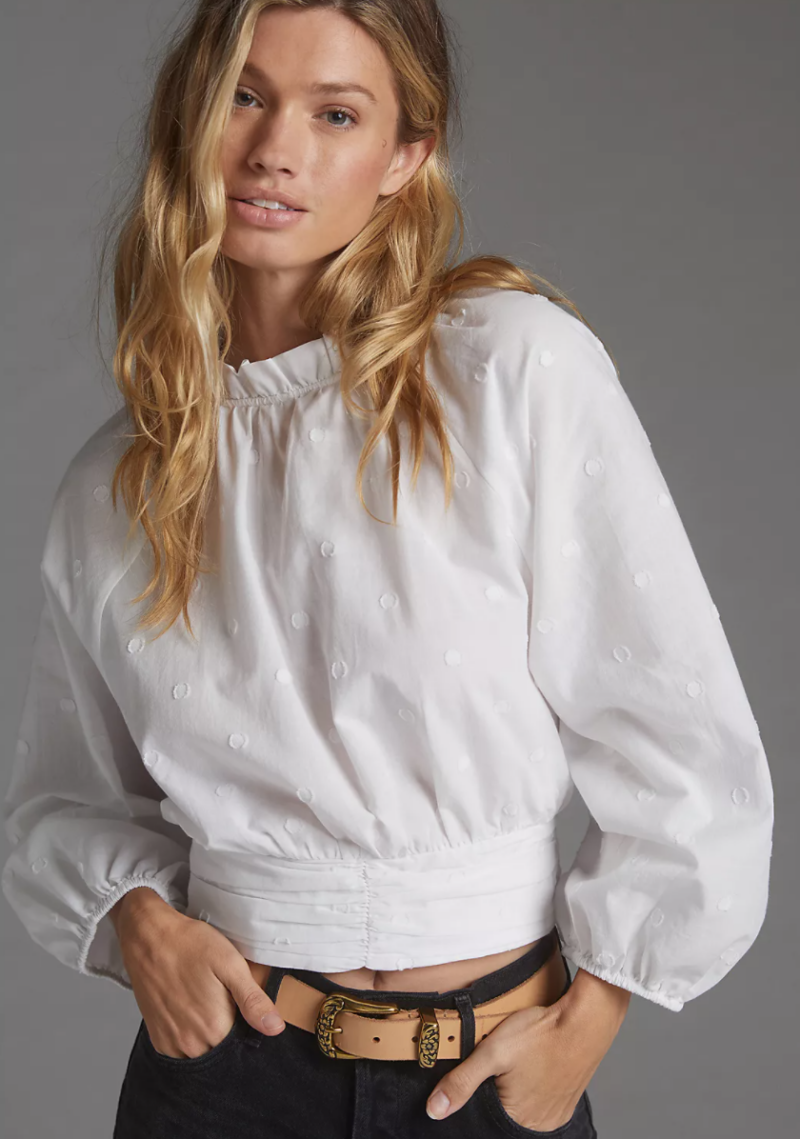 I can practically feel Spring already when I look at this blouse. Darling and currently on sale.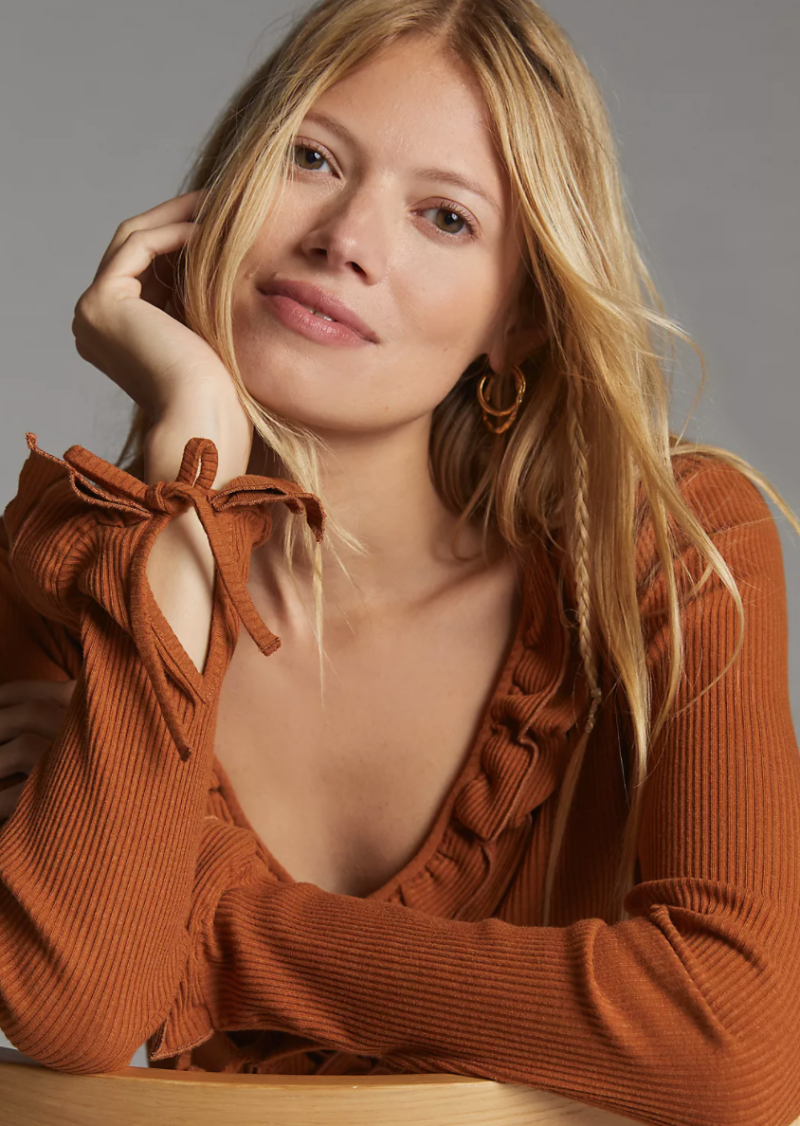 This is a darling top but sizes are going quickly. Love the bow detail and feminine style.
RUG SALE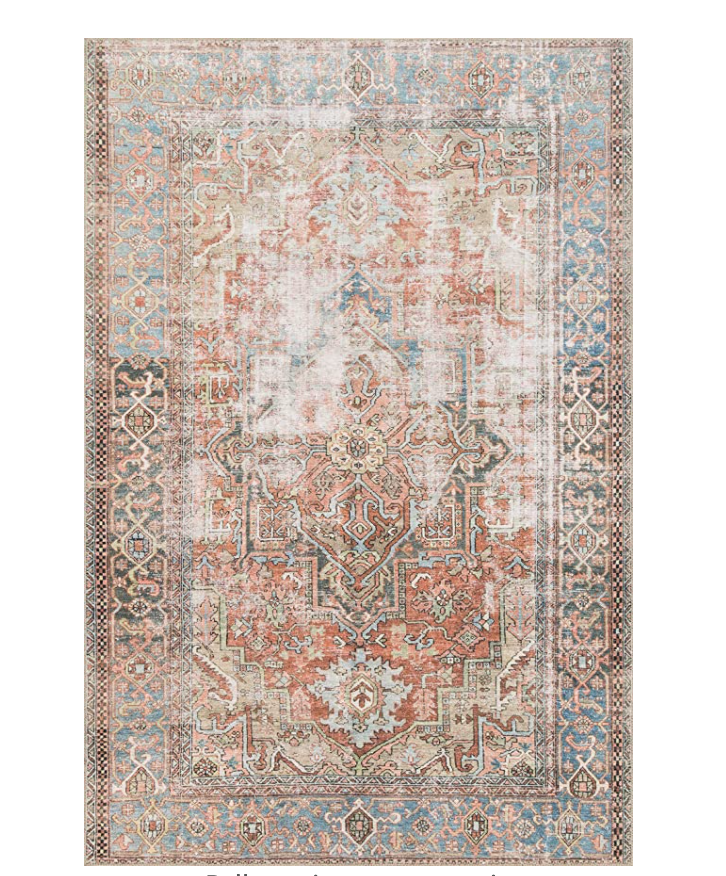 This is one of my all time favorite rugs. We have the runner in one of our bathrooms. So many of these Loloi rugs are on sale right now. We are huge fans. I think we have four in our home.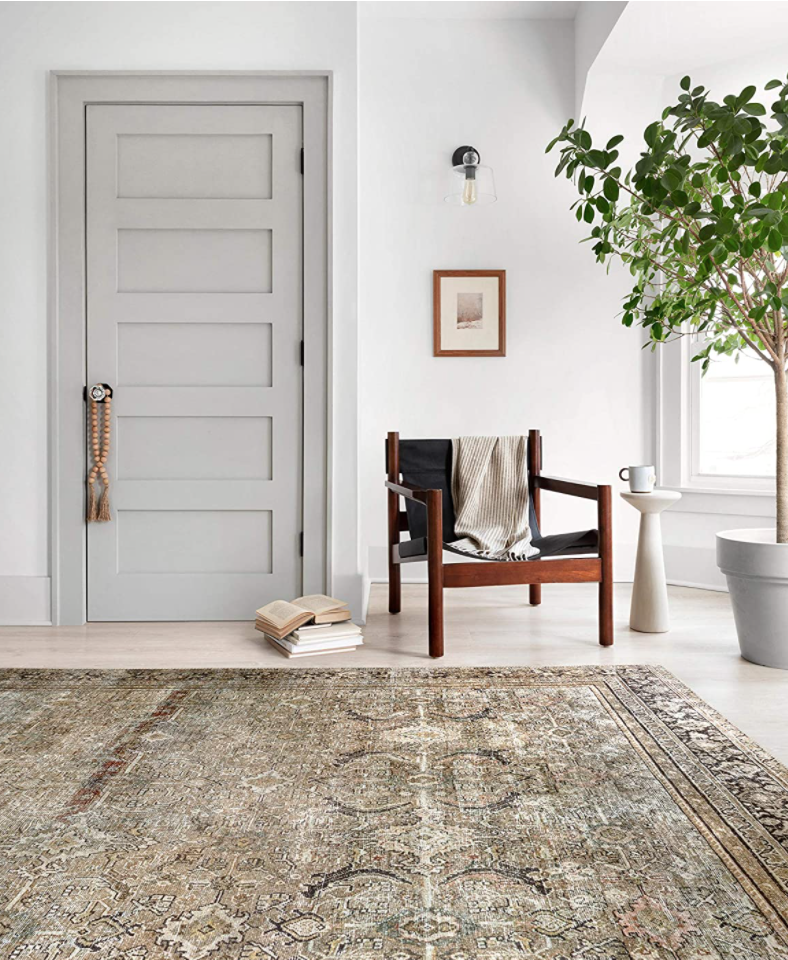 This is one of the internet's most popular rugs. It's gorgeous (and on sale). It absolutely reads green in person so be sure that is what you are looking for.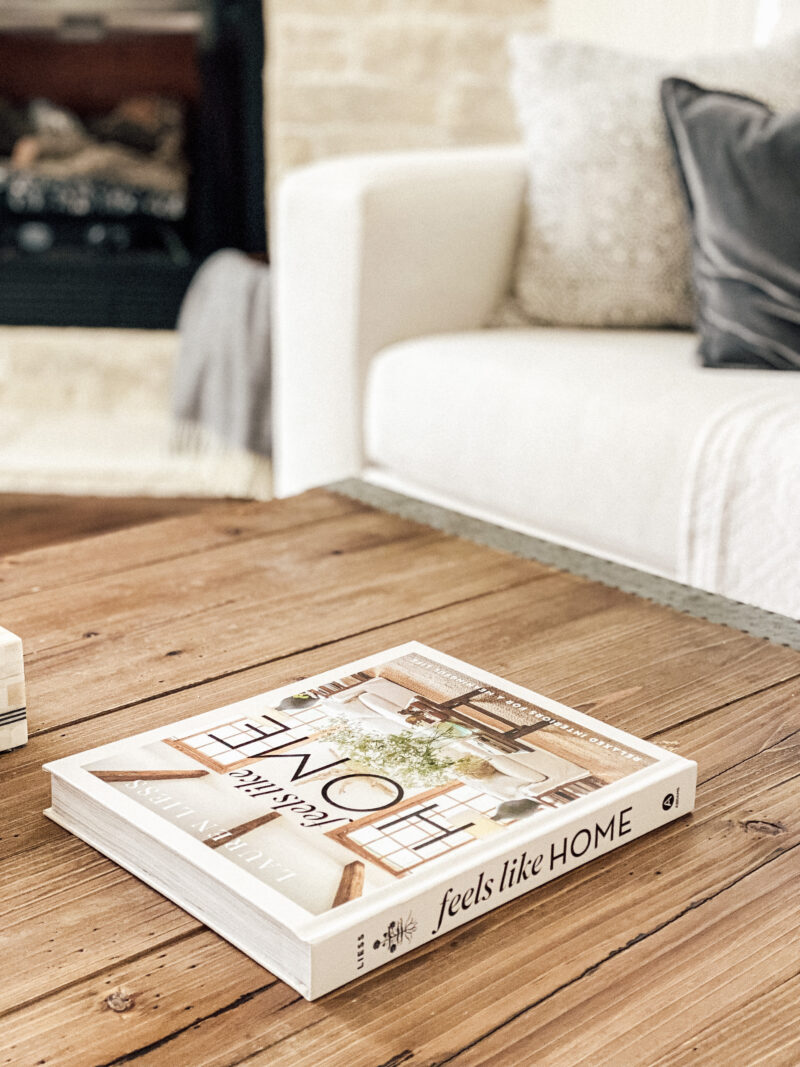 Looking for a pretty coffee table book? I adore Lauren Liess and this book just arrived. It's lovely on our table and packed with so much inspiration.
VALENTINE' SALE – COLLAGEN PRODUCTS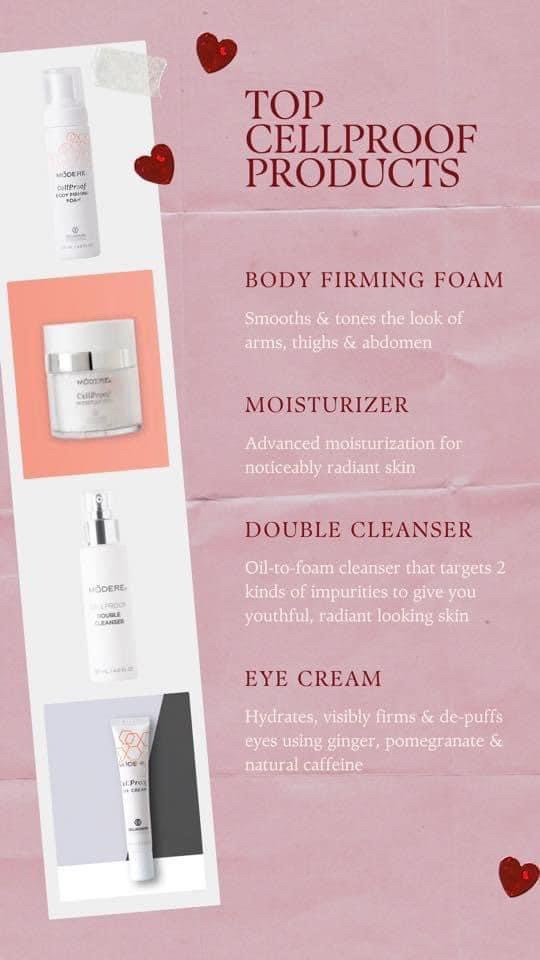 For all of my collagen loving girls, there's a great sale going on. If you add a cellproof product to your order, they will send you the Lip Complex (plumper lips) and spa handbead for free ($45 of freebies). Any spend over $139 qualifies. I highly recommend the Double Cleanser if you're looking for suggestions. It's a great product. Interested in collagen, but don't know where to start, this is a good post to read.
WHAT IT HAS DONE FOR ME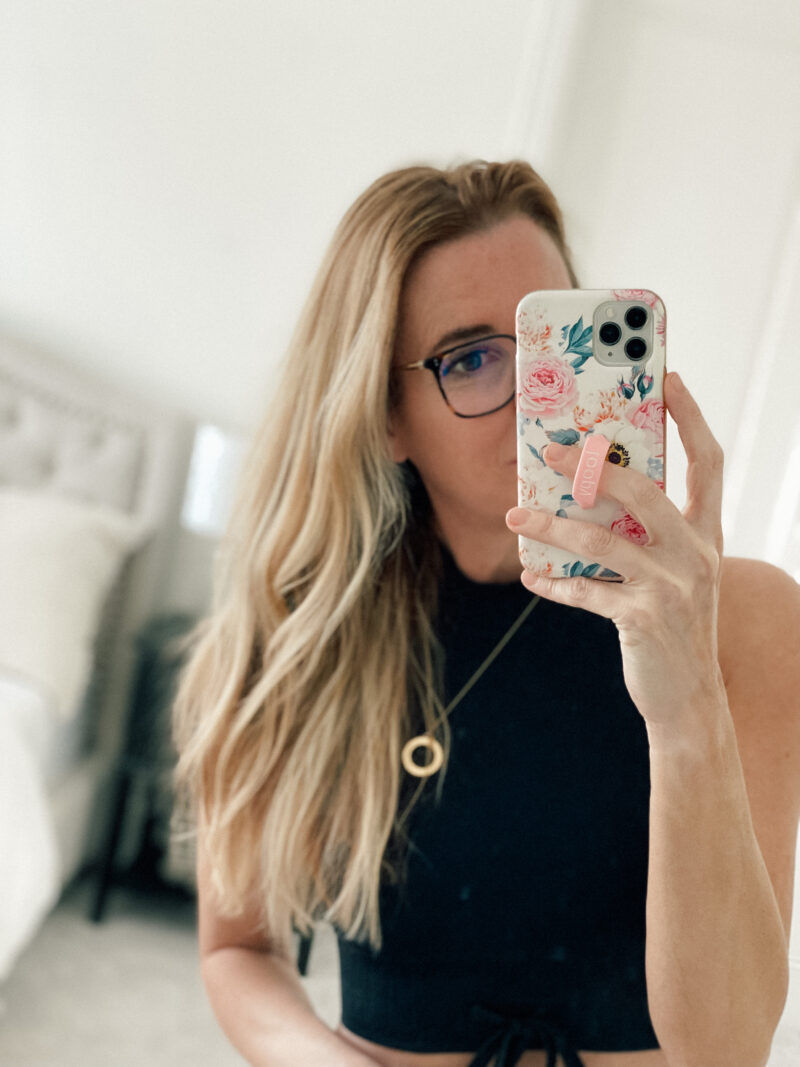 The biggest change for me has been in the thickness of my hair (and a HUGE difference in fallout). This is hair right out of bed. Such a change considering I have always had baby fine hair. Skin looks more hydrated and less tired. Now that I've been taking it over a year, I notice my acne scars are filling in. That is major for me. If you are going to give it a try, be sure to stay consistent. Most people find it take 2-3 months to see changes and then it takes off from there. This is what I would start with.
Do you have big plans for the Superbowl? For us it's more about hanging out with people we love than actually watching. Although I am making a couple of fun new dishes I'll share with you soon (if they are a hit). See you back here on Monday.