Good morning. Our Saturday started off a bit hectic so I apologize for the late post. I'm excited to jump back into my daughter's bathroom project. The weather is wet and gloomy so the perfect day for that. Today I've rounded up some great sales and savings that I am taking advantage of myself. I hope you find them helpful. And to all of the moms and women who take on the mothering role, may you have a blessed day with the people you love. You deserve it. So grateful to my wonderful mom and will be toasting to her tomorrow.
DESIGNER PILLOW SALE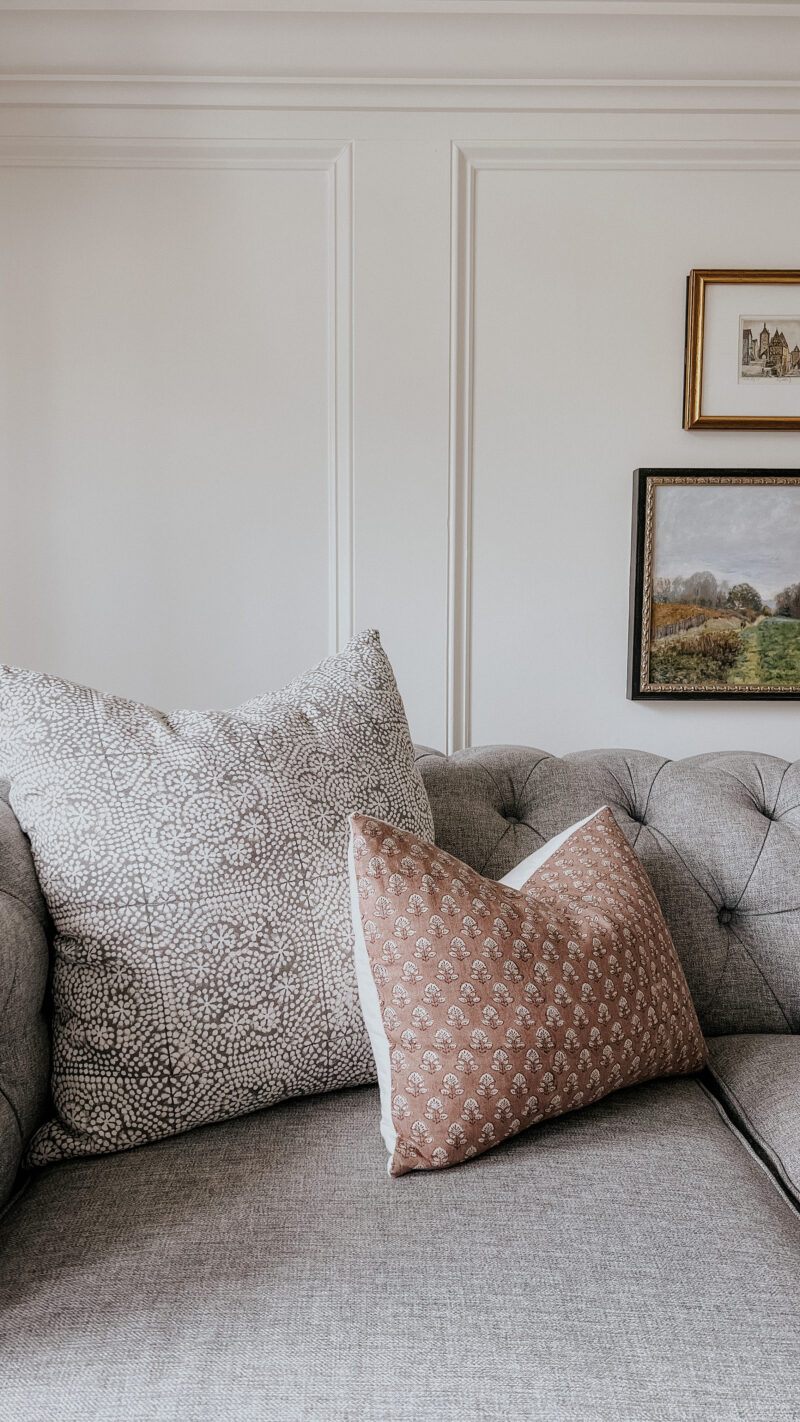 Danielle Oakey was one of my first blogging friends back in the day and I have loved watching her turn her passion into a thriving business. She makes the most gorgeous pillows. Every Mother's Day I add to my collection because she offers 20% off and free shipping!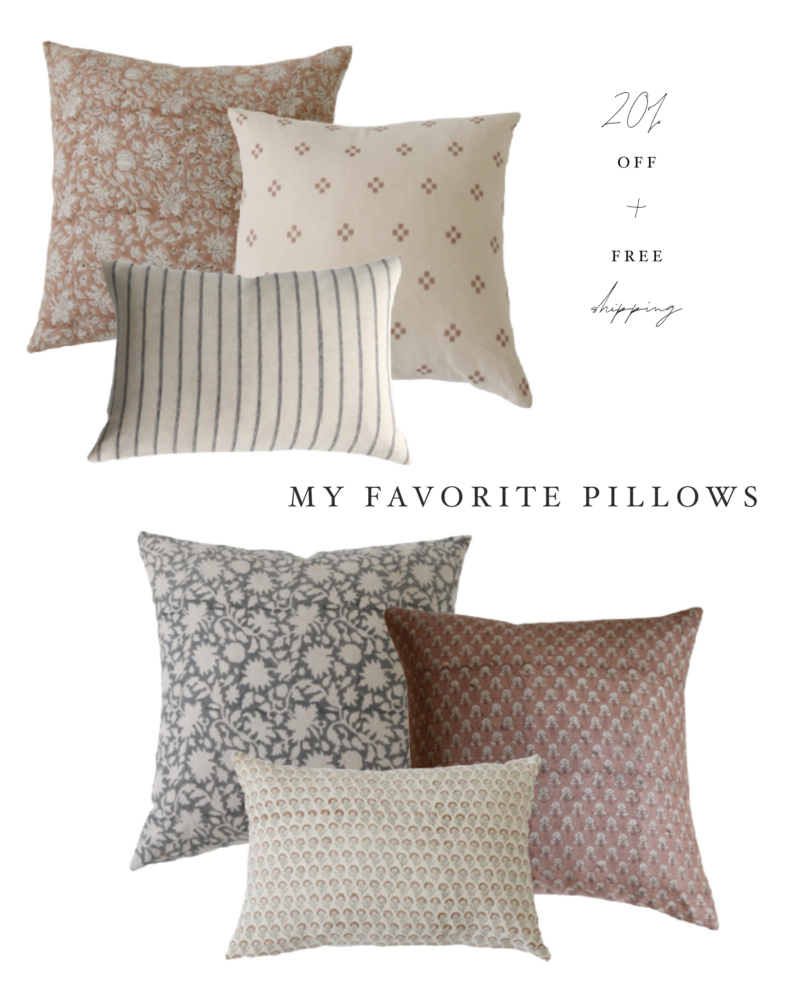 All so gorgeous. I bought a few to finish our white sectional in this new house. It was time to add a bit more color and pattern. I can't wait for them to arrive. Definitely the time to buy if you want to add a designer pillow or two to your home. It's an investment that can really elevate a space. Click on each pillow below for details. I love this one so much I will now have it in two rooms.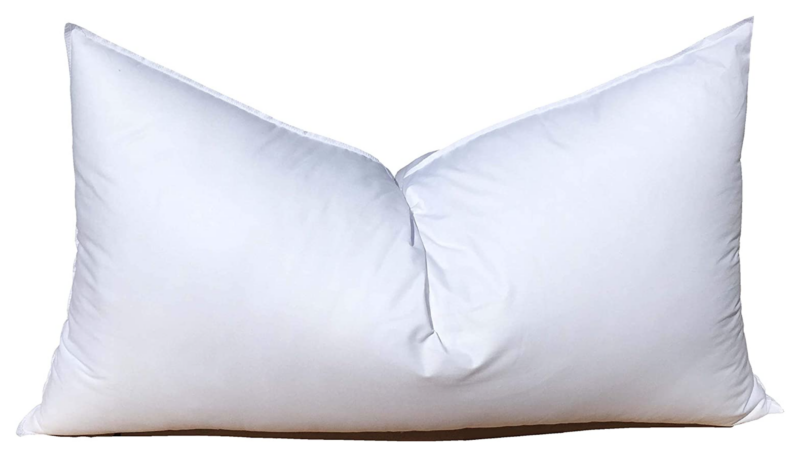 Need a pillow insert? These are my go-to. Don't forget to buy an insert 2″ larger than your cover. I buy 22″ covers, so my inserts are 24″. That gives you the nice full look you see in designer rooms.
THE ORGANIZED TEEN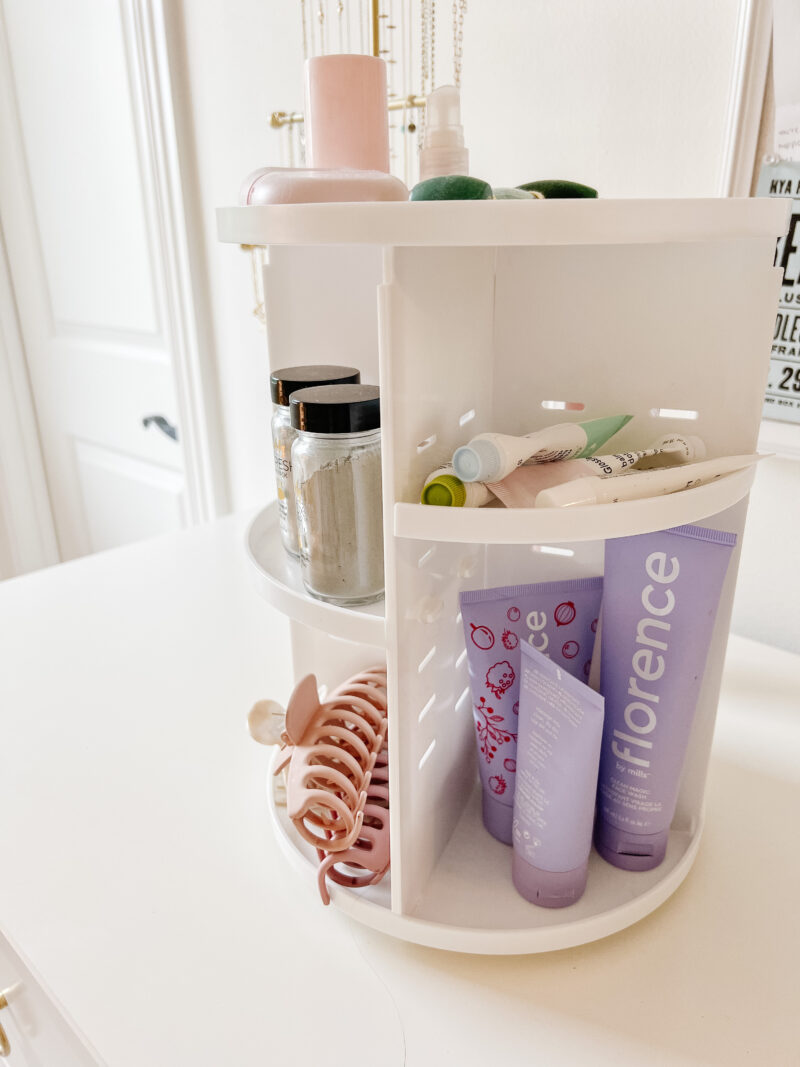 While I am working in my daughter's bathroom, I moved this from her countertop to her room. She LOVES this caddy. And I am so impressed with how organized it stays. Teen girls sure do have a lot of stuff and this works for all of it.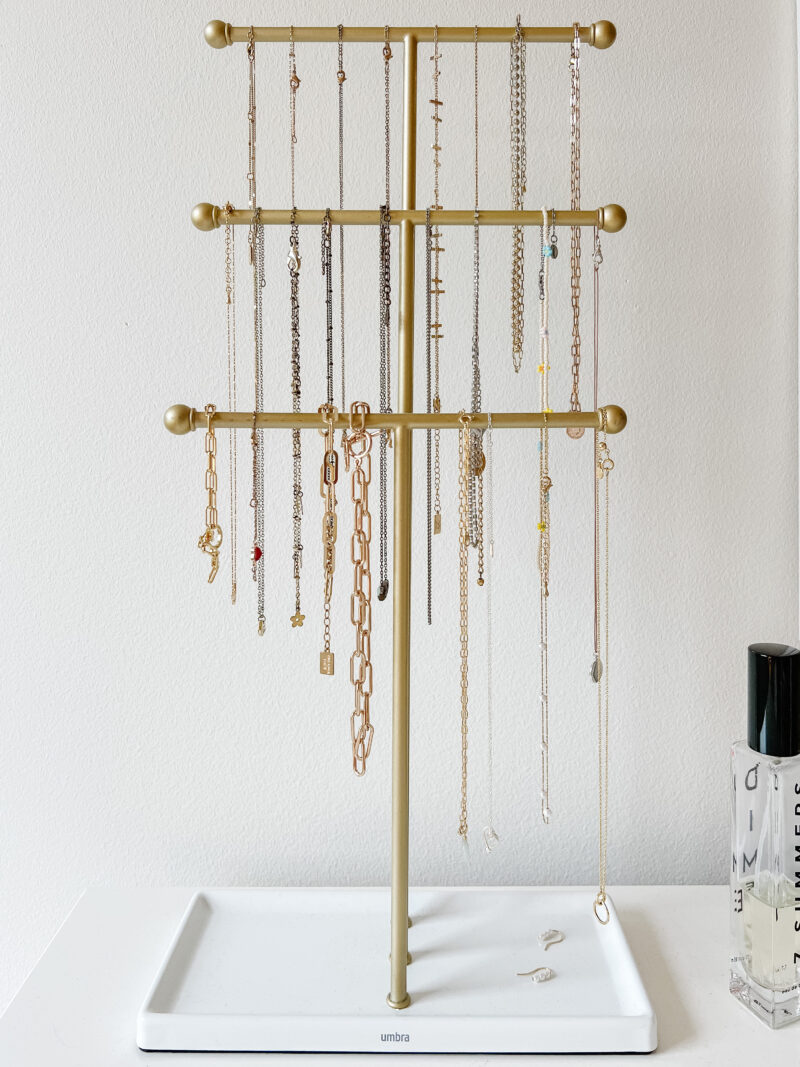 This was another great purchase. It keeps all of her necklaces organized and because she can easily see them, she wears them all quite often.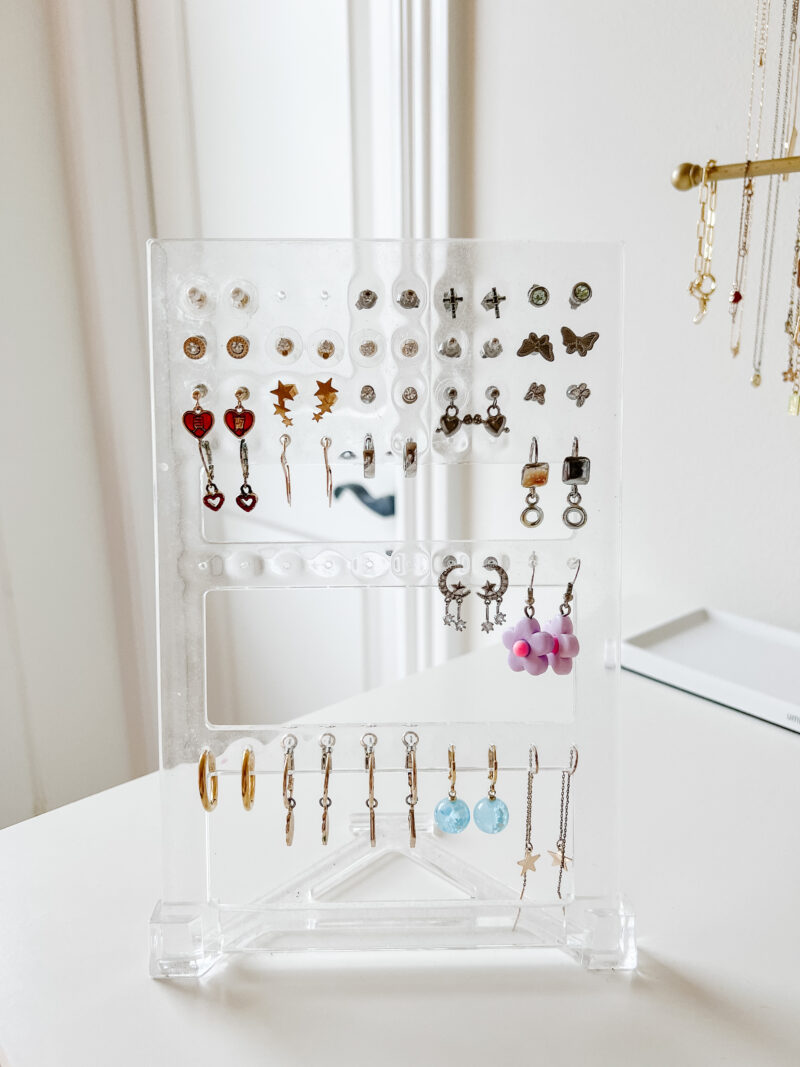 This exact earring holder is from here ($10) but I also found this one on Amazon.
USE YOUR CREDIT (PLUS HUGE SALE)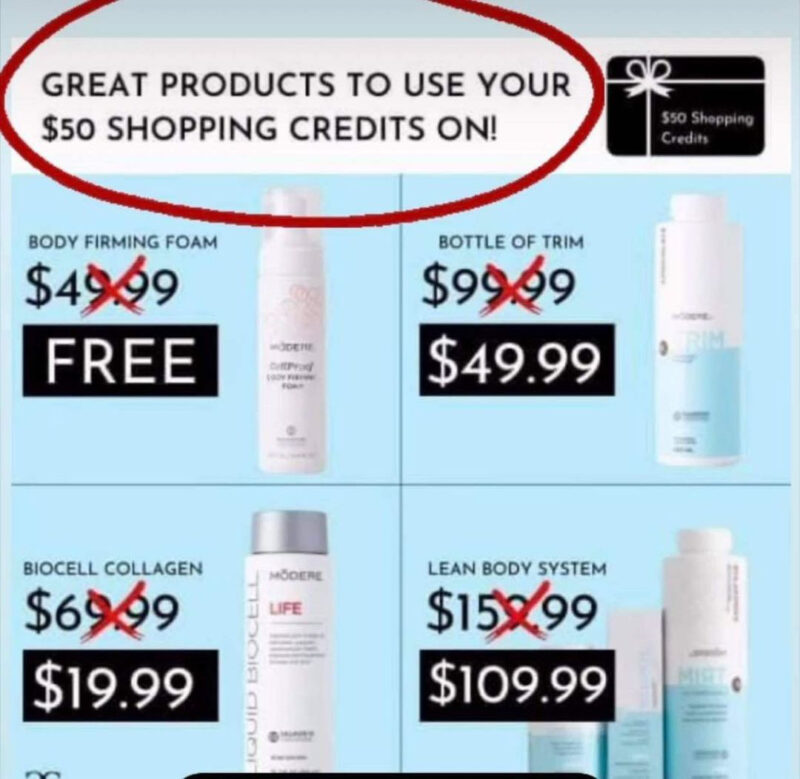 Where are my collagen loving girls. Some of us have been customers for over a year now. Did you know that once you reach the year mark, they give us a $50 anniversary credit. Be sure to use it. This is a good example of how much you can save on products. If you are new you can get $10 off with code: COURTNEY. I will be a customer for life. Even my feet and hands are softer because of the collagen. It really is hydrating from inside out.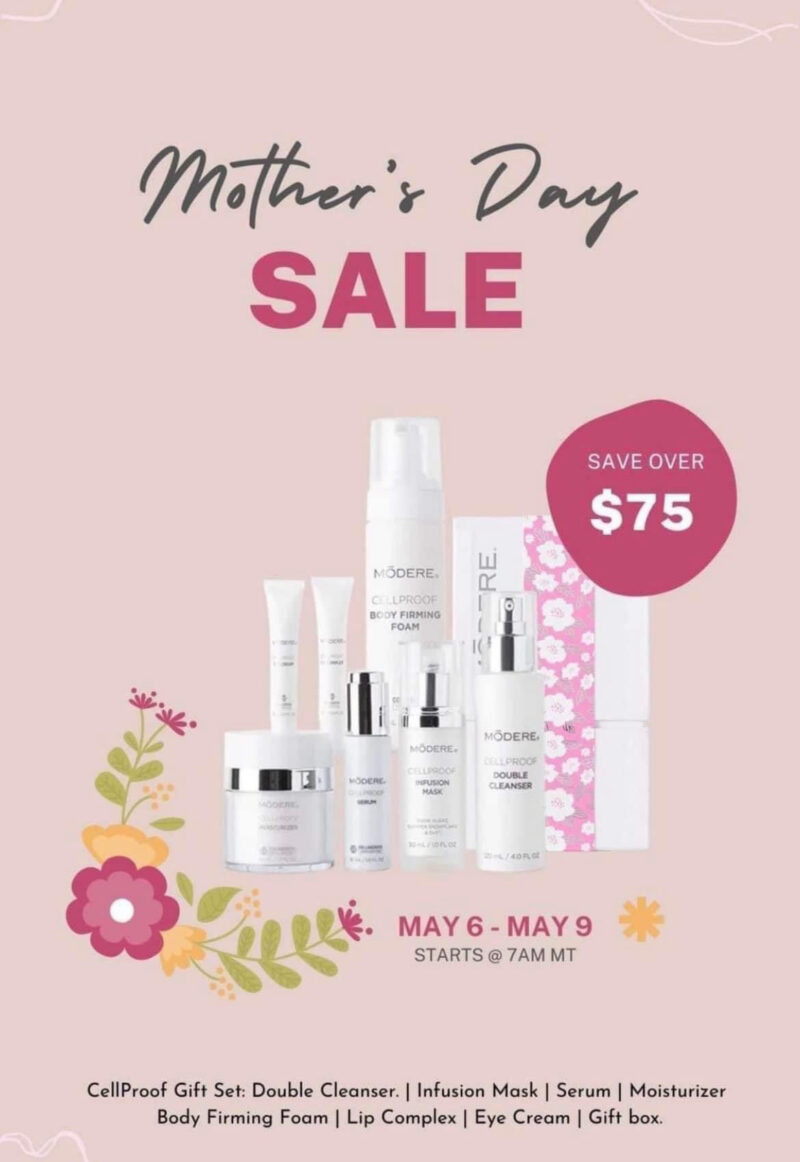 And there are fantastic sale prices on all of the Cell Proof gift sets. The skincare line is derived from plants, no yucky ingredients, and collagen and HA to hydrate and nourish the skin. I love the double cleanser (takes makeup off so well) and I only use the Mōdere eye makeup remover now. It is the best one I've used. You'll get an extra $10 off if you are a new customer.
ANTHRO SALE | 20% OFF ALL WEEKEND
Love Anthro and love a good Anthro sale. Everything is 20% off all weekend in honor of moms.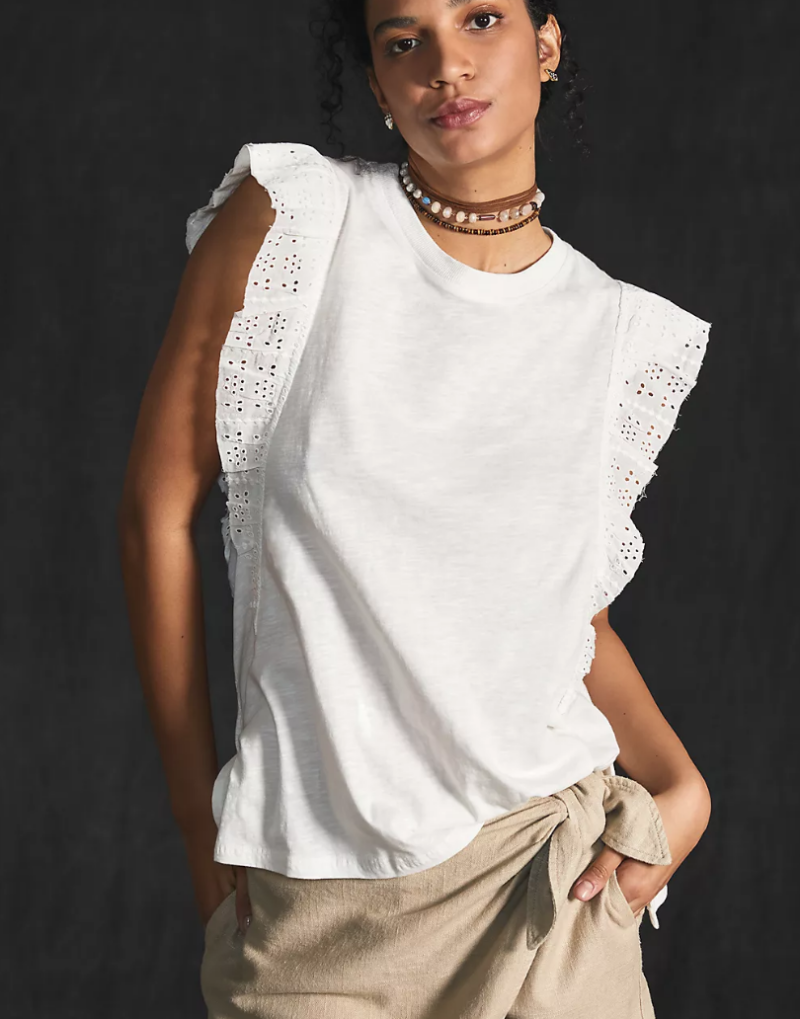 Darling top. Love the feminine details and currently 20% off.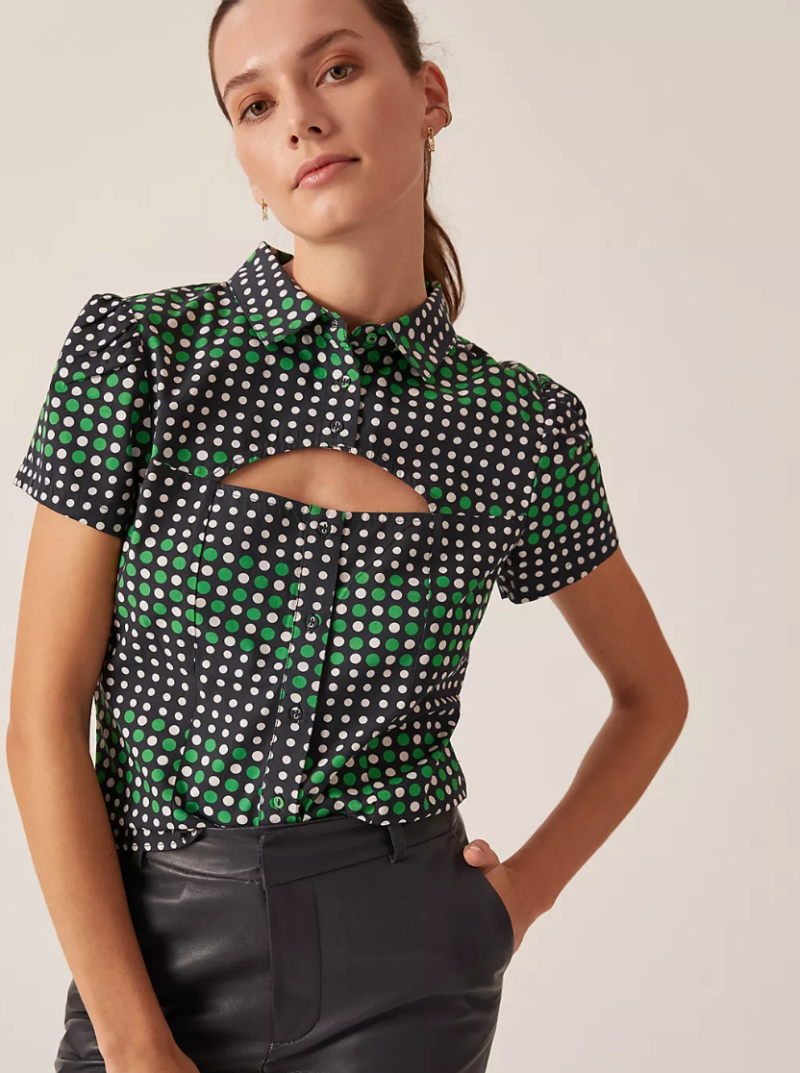 Feminine and sexy but not over the top. This is a great blouse.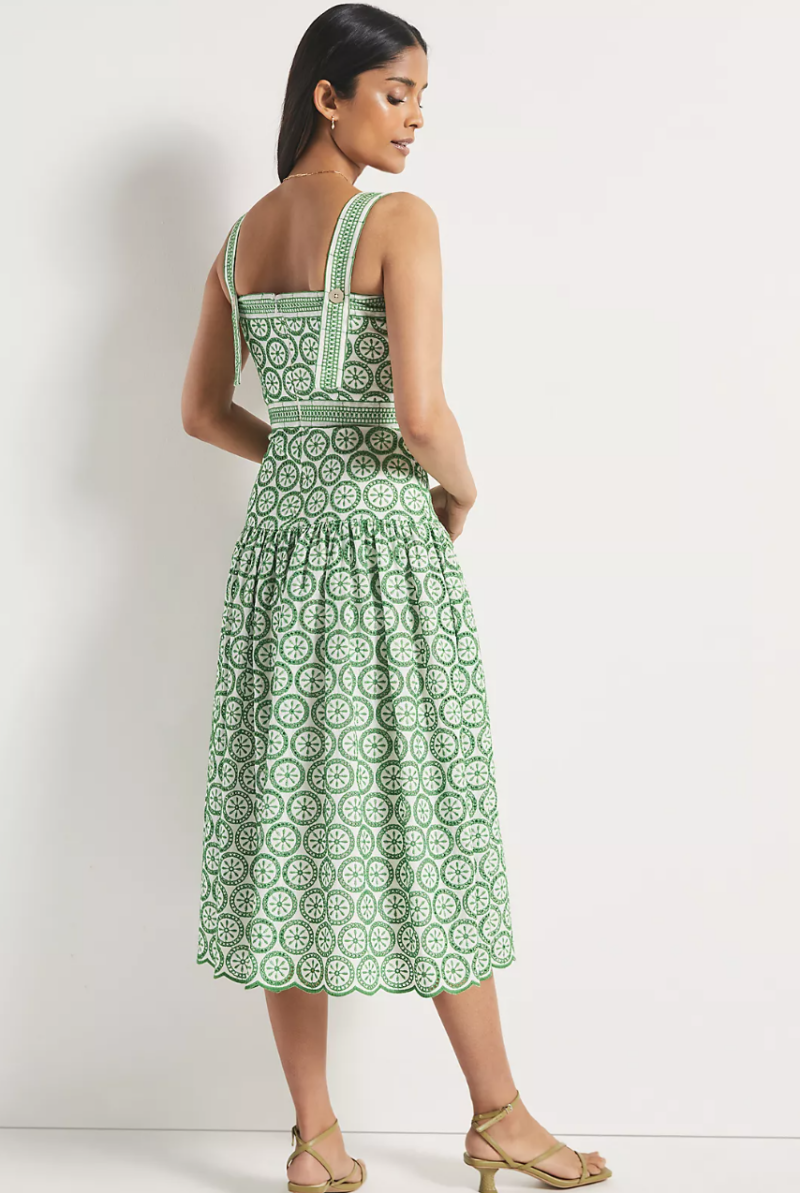 I am now on a mission to find a less expensive version of this dress. It's embroidered and gorgeous. While it's 20% off, it's still an investment.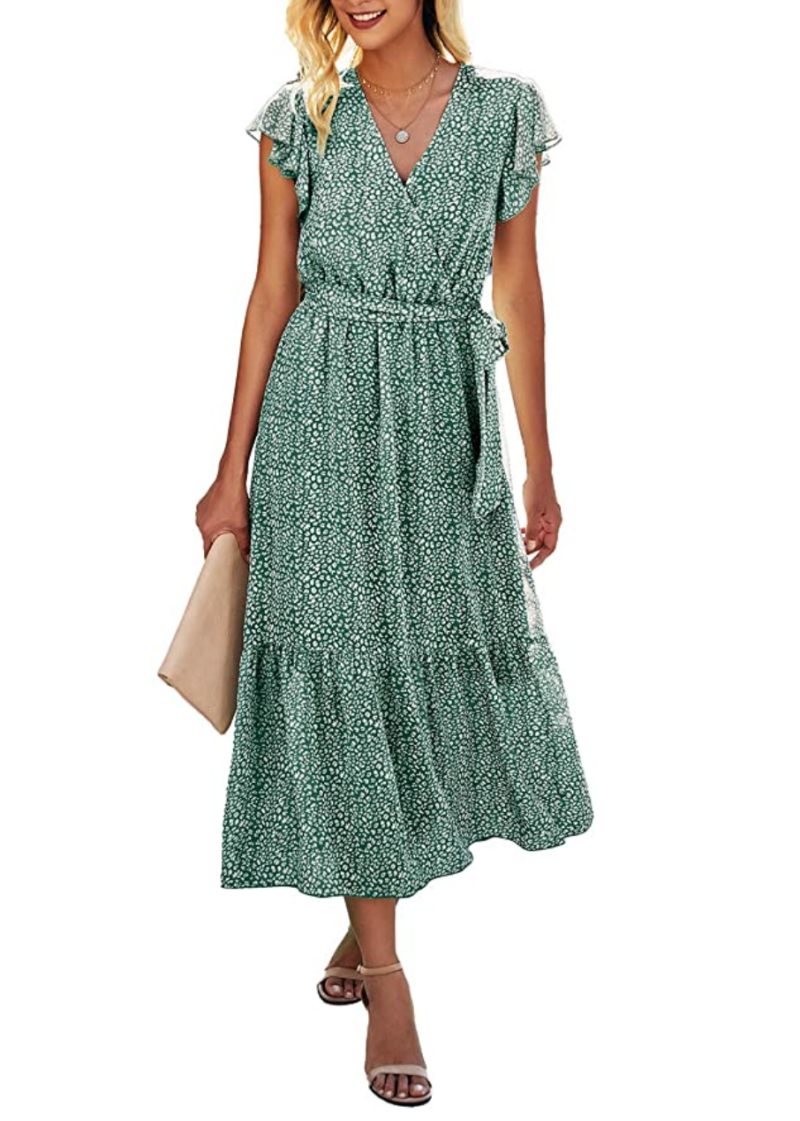 While not the same, this pretty dress is $40 and really pretty. Loving green right now. It comes in many others colors, too.
LIVE IN THESE SWEATS | NOW $12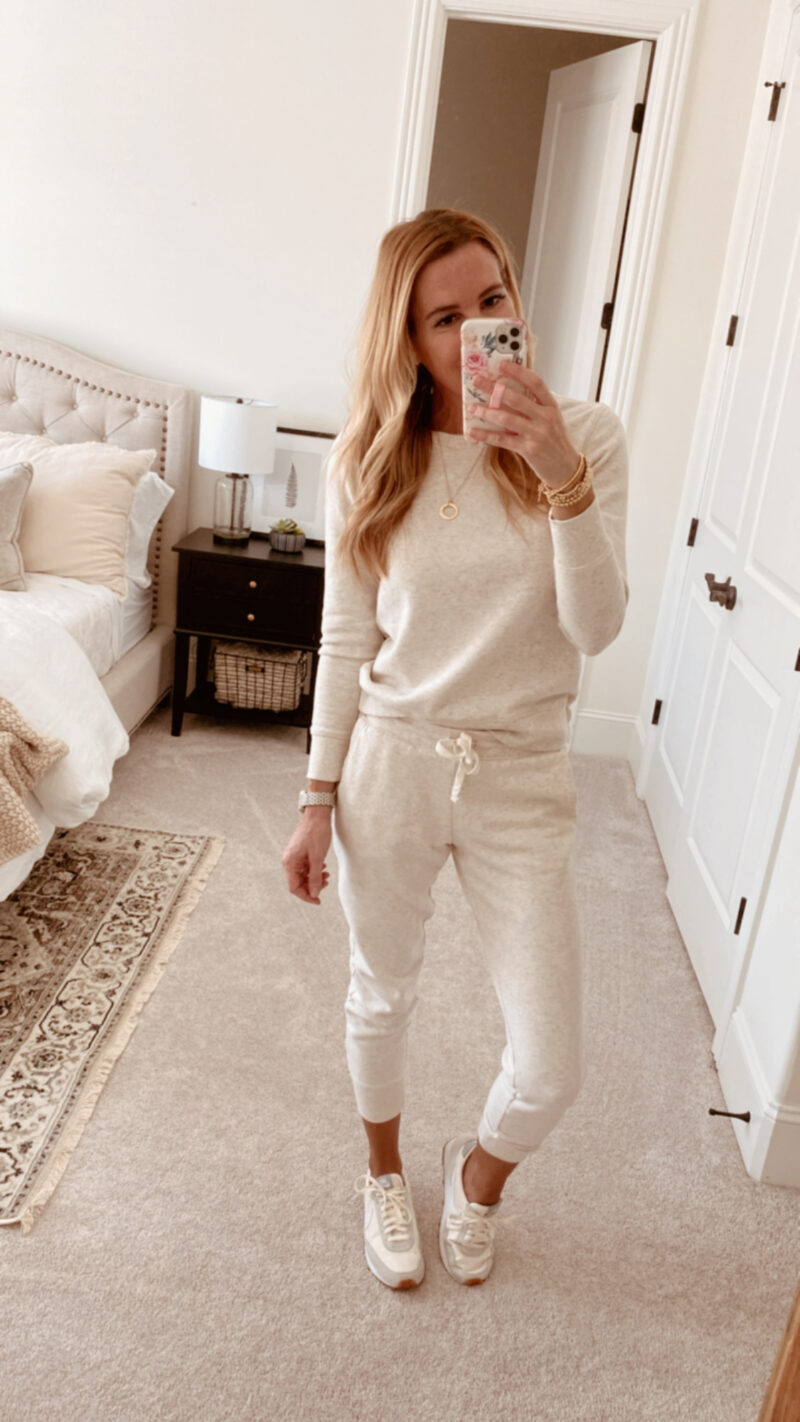 Stop the presses. My favorite sweats are now $12. Holy smokes! I live in these. They do shrink a bit in the dryer so you may want to size up. Grab the matching sweatshirt here.
COMFY KICKS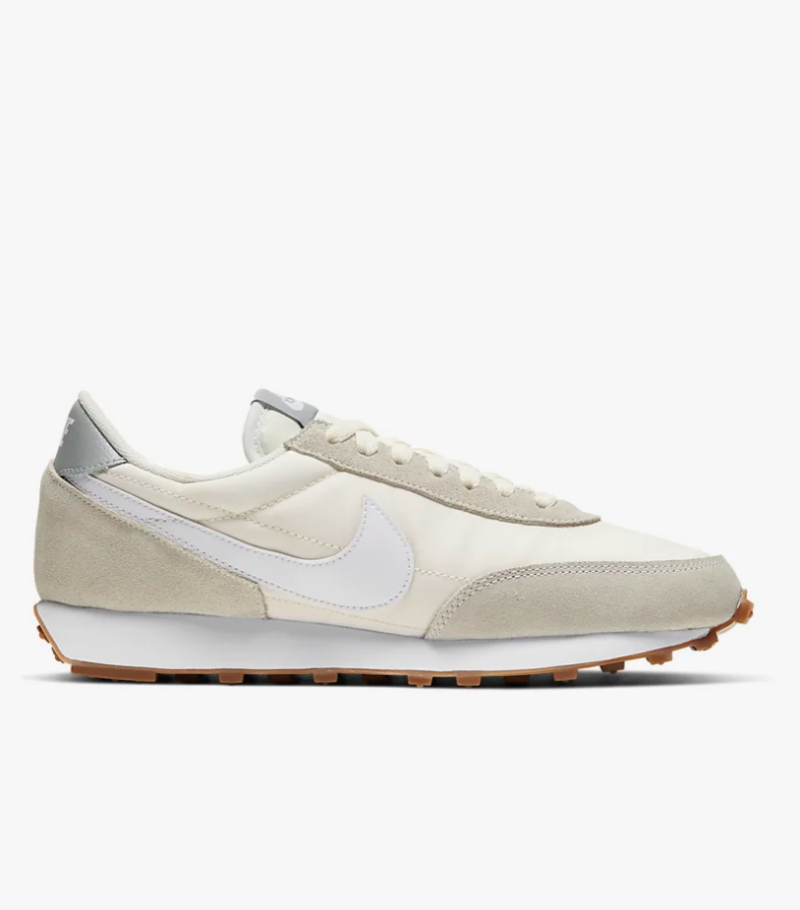 My daughter borrowed these the other day and is now asking for her own pair. They are by far my favorite sneakers to wear. So comfy and cute.
I am trying to up my workout game and two of my dear friends swear by these. I am planning to order a pair for myself. So important to have good shoes for a workout and they rave about these. They come in a really pretty pale purple, too (and other colors).
SUMMER FUN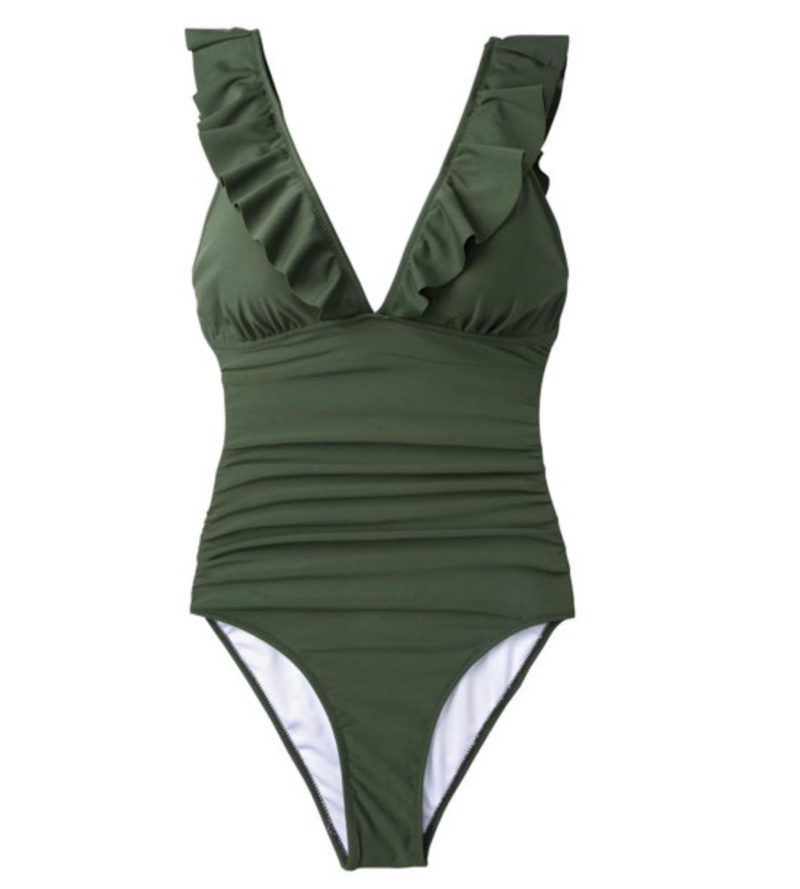 One of my favorite summer suits is under $20. Love this one piece so much.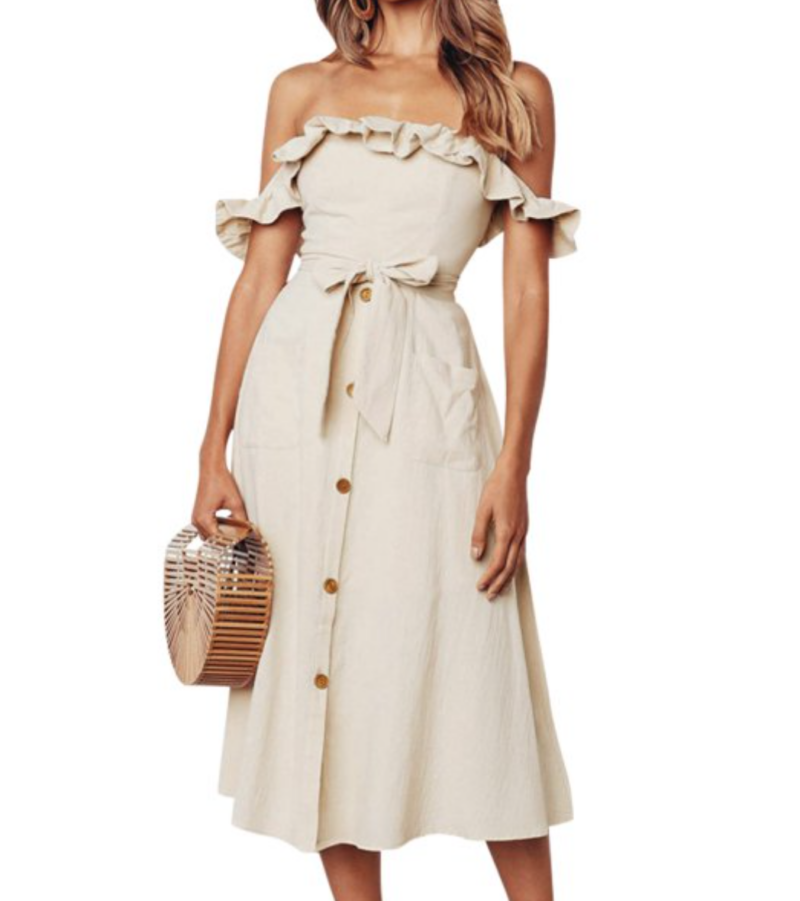 This dress is so cute. I just ordered it so I'll keep you posted. I love how different it is.
AMAZON FIND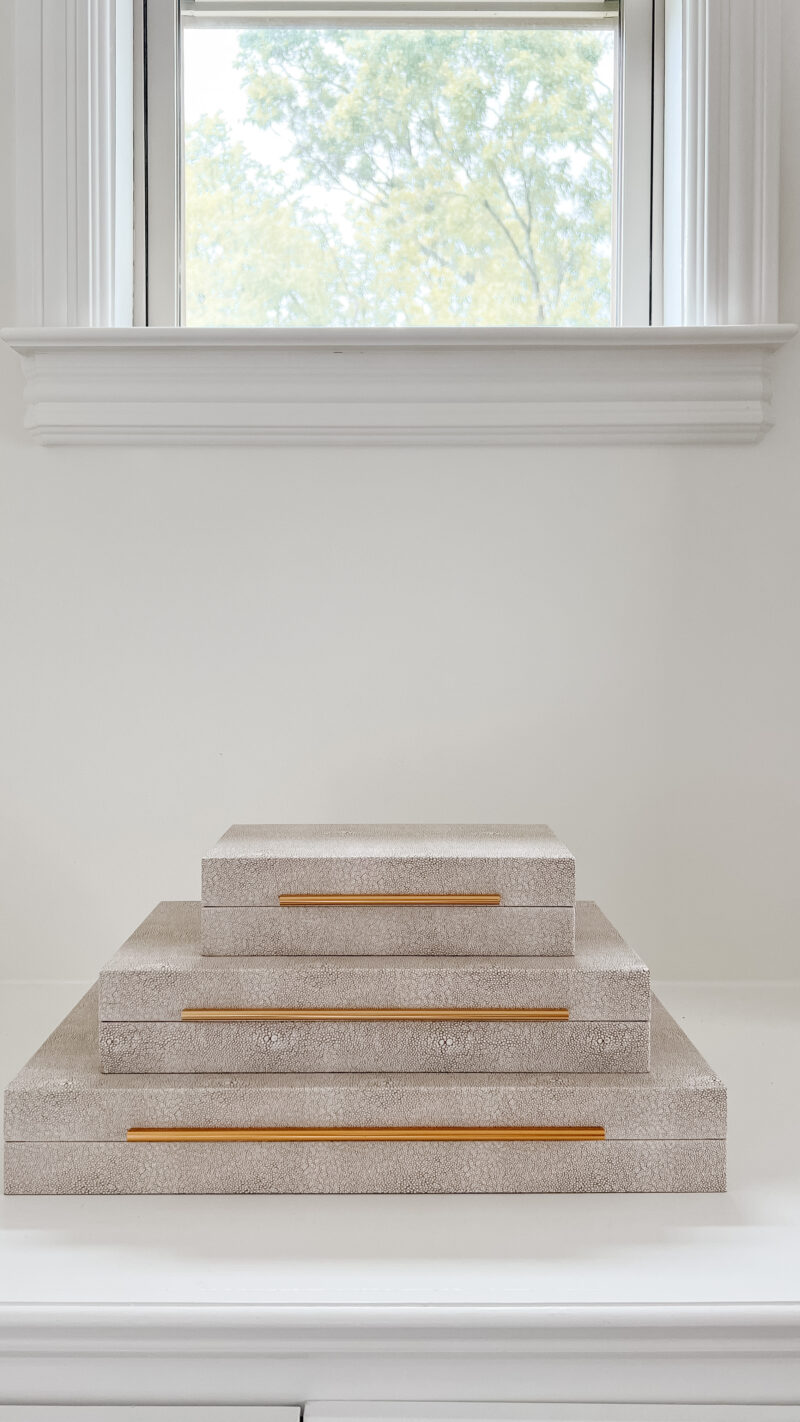 I keep forgetting to share these with you. I ordered them a while back and love them. I actually plan to use two of them in our kitchen (once we redo) to act as a catch all for mail and such. But they would be gorgeous on built in shelves or even in a closet to hold jewelry.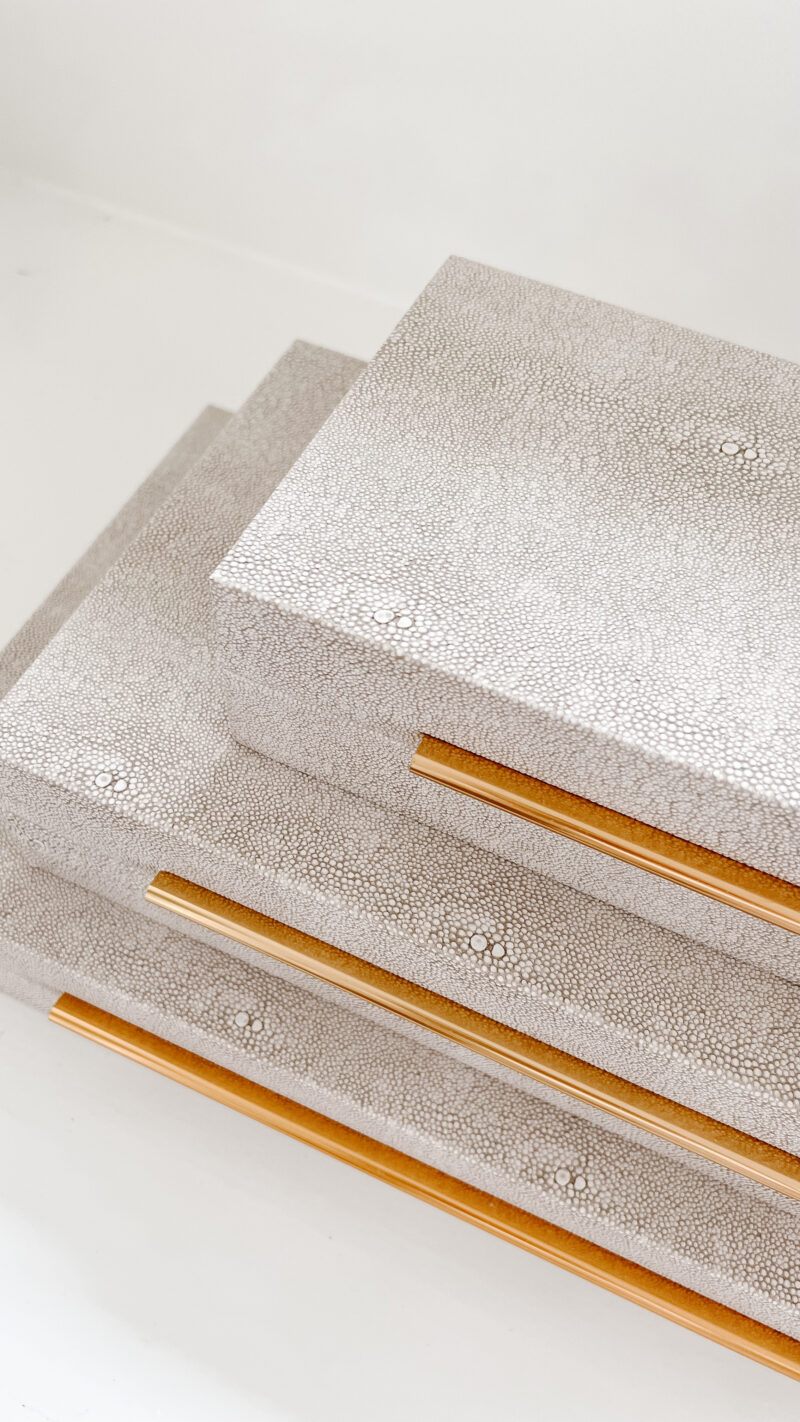 Here is a close up of the boxes. Really pretty and a beautiful way to stay organized.
LOFT SPRING SALE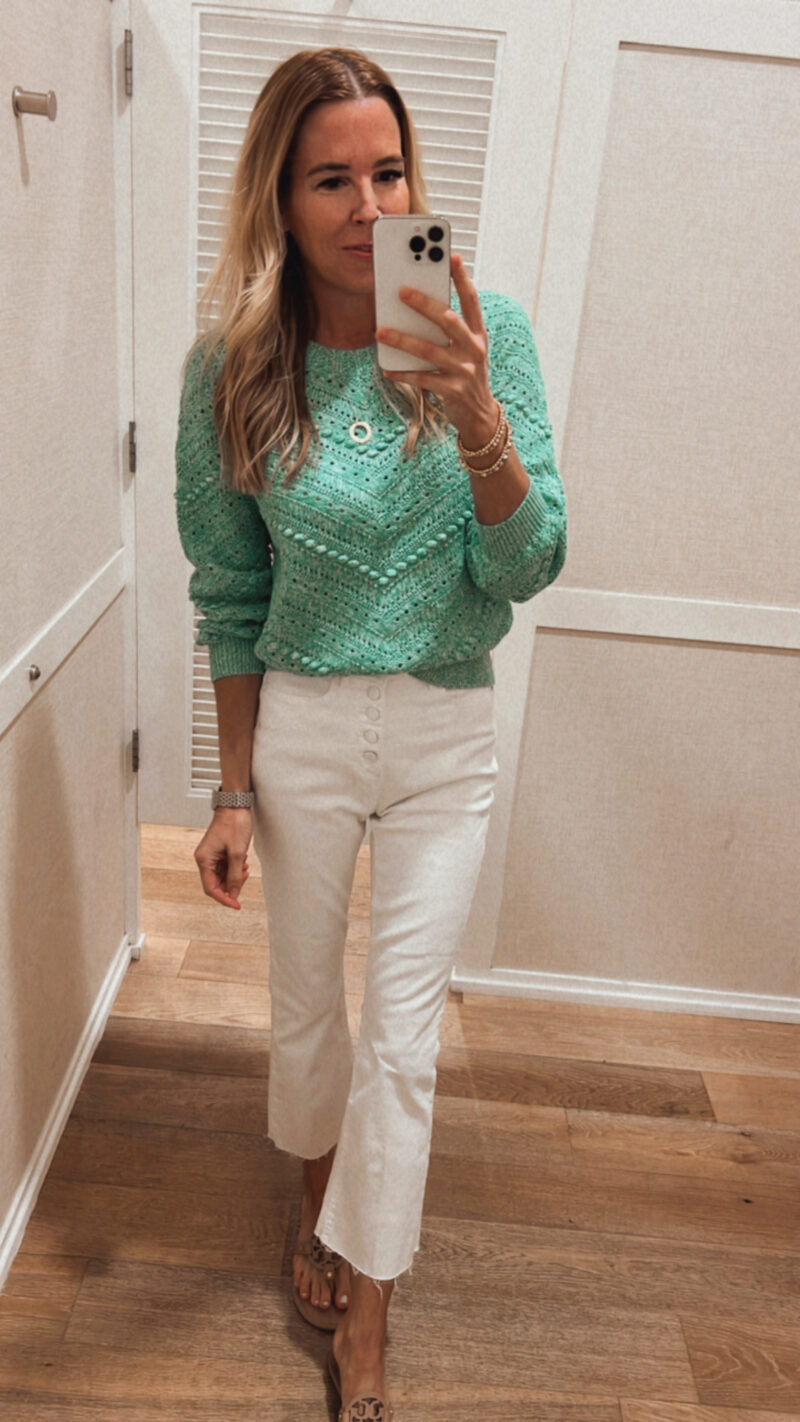 In case you missed it, I did a Loft try on session this week and this was my favorite outfit. This sweater is darn cute in person and comes in a couple of colors. I am wearing a size small. This green is so pretty in person. Use code RSVP for 50% off tops and dresses right now. My white pants can be found here.
BEST SELLER LAST WEEK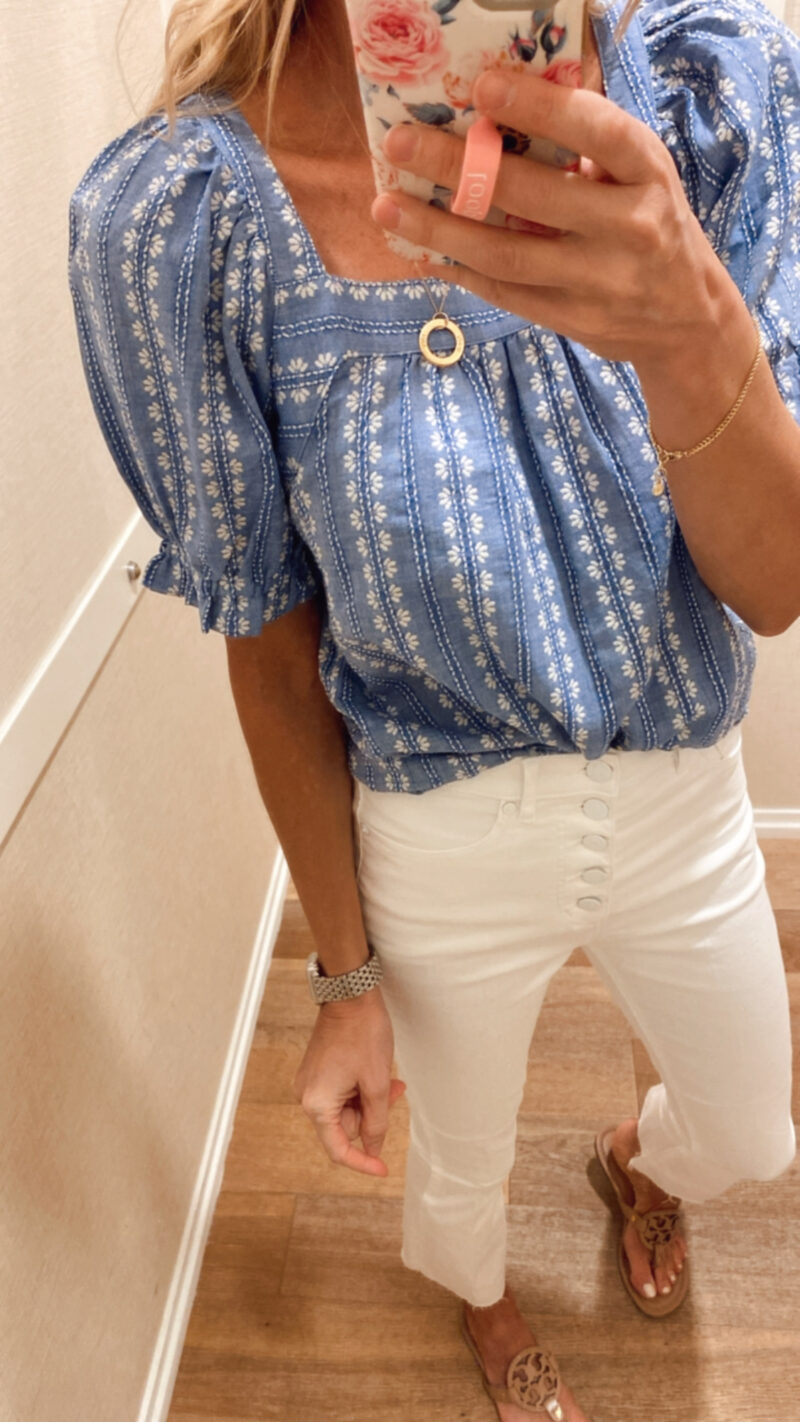 This was your number one favorite pick this week and I understand why. It's such a darling top and on sale for an extra 40% off. You can grab Tory Burch dupes here for far less and they have thousands of strong reviews.
BEEKS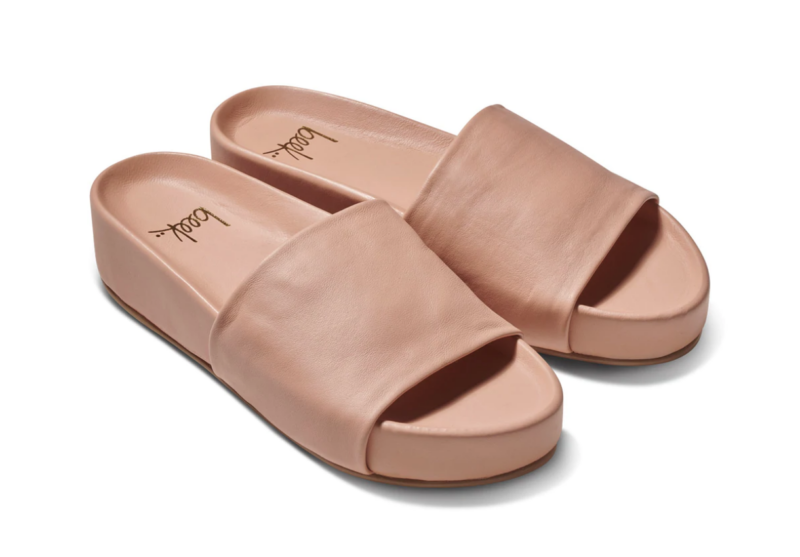 I always love hearing from all of you. Two of you reached out this week to say your Beeks arrived and you love them. That made me so happy. I rarely recommend things that are so pricey but they are a great investment because they get better with time and are constructed so well. Not to mention each pair is built with arch support which is something I absolutely need.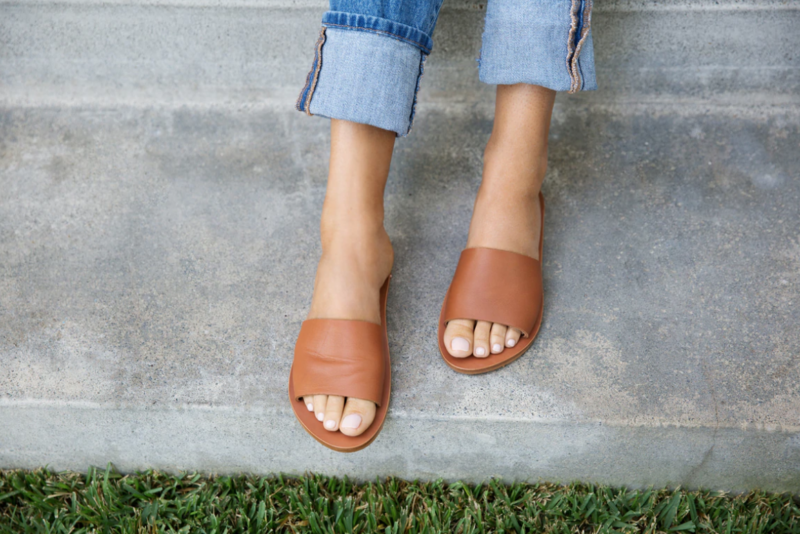 There are lots of different styles to choose from. I have these and have been so happy with them.
DRY FARM WINES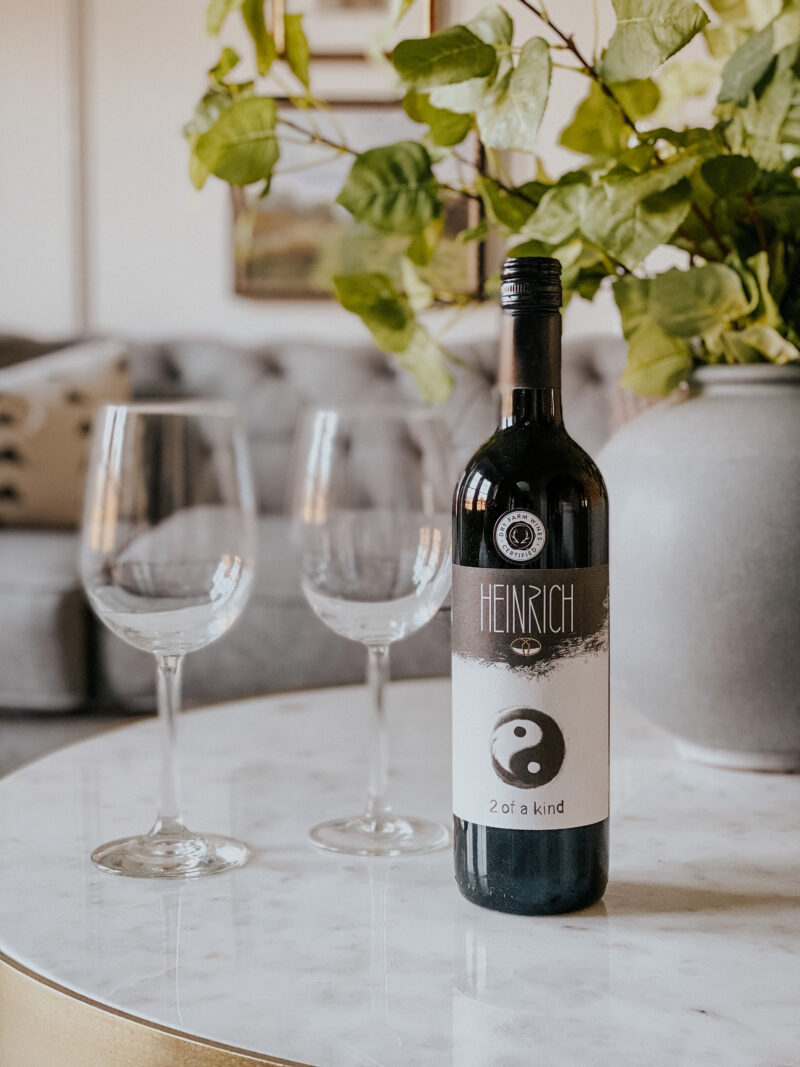 Need a last minute gift for mom? How about Dry Farm Wines. It's the best switch I've made. Natural, organic wine without the horrible additive (that make you feel awful). Plus they are sugar free and contain less alcohol. If you use this link you will get an extra bottle for just one penny. I love that I get to try different wines and I have loved them all.
NEW BEST FRIEND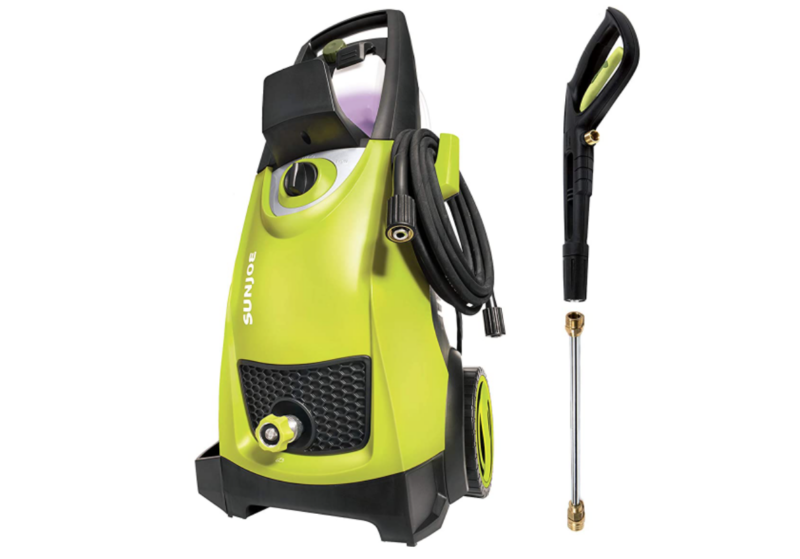 Well, hot bananas, there's a lot of pollen in Tennessee. Meet our new best friend. Works like a charm to clean patio furniture and outdoor rugs. Keeping the sneezing to a minimum!
Now I am off to work some magic on the mirrors in my daughter's bathroom. Wish me luck.