Morning. I've been off on my days all week. Does that ever happen to you? We welcome the weekend with open arms and are enjoying the sunshine. There are some amazing deals on outdoor furniture right now. Saturday Shopping also has its fair share of cute summer looks. Let's jump right in.
ANTHROPOLGIE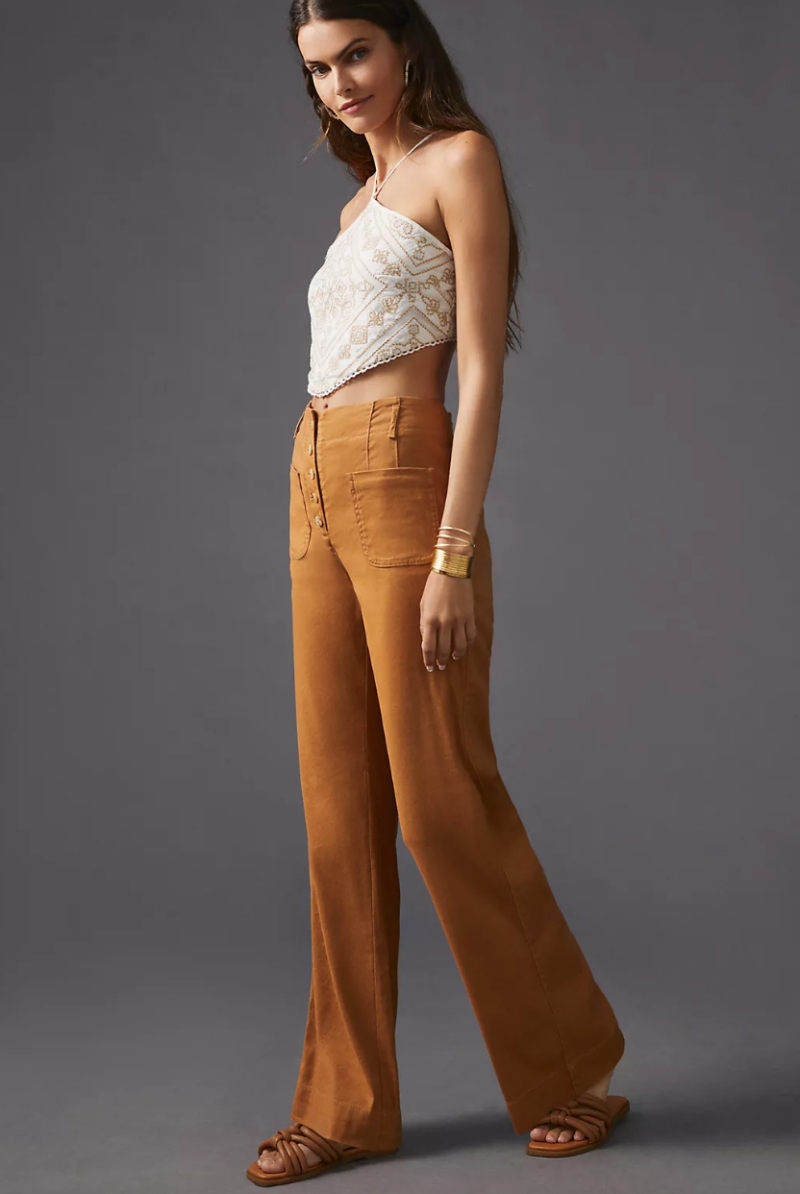 I've had my eye on these. Just love how different this color is. And really like this cut.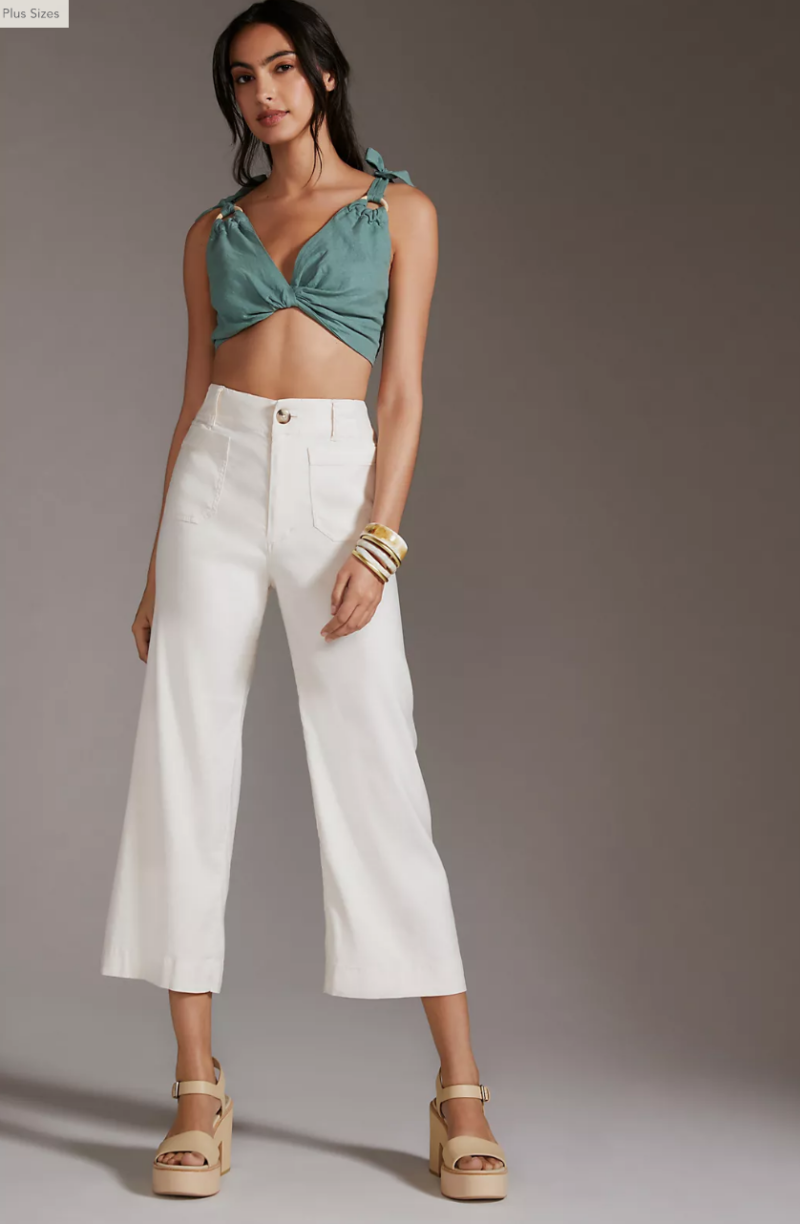 These pants are also really cute. Love the cropped wide leg look right now.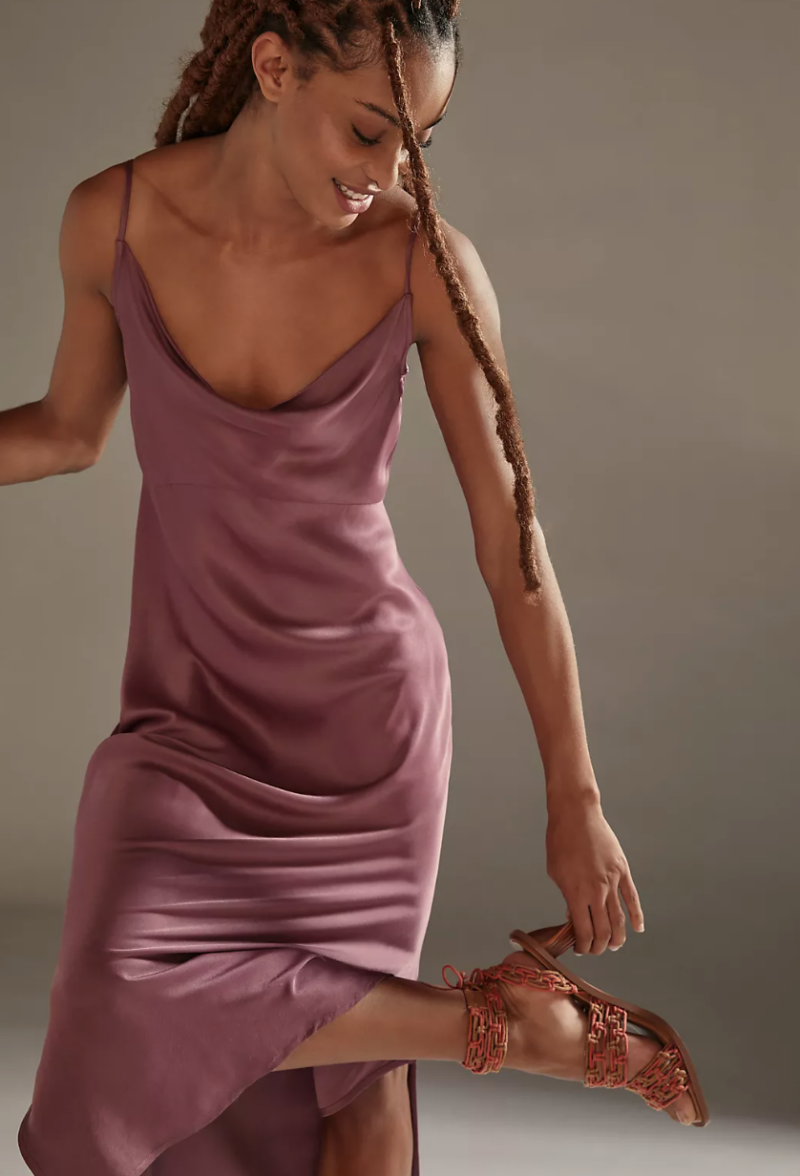 Special occasion this summer? This dress is so pretty and comes in so many different colors.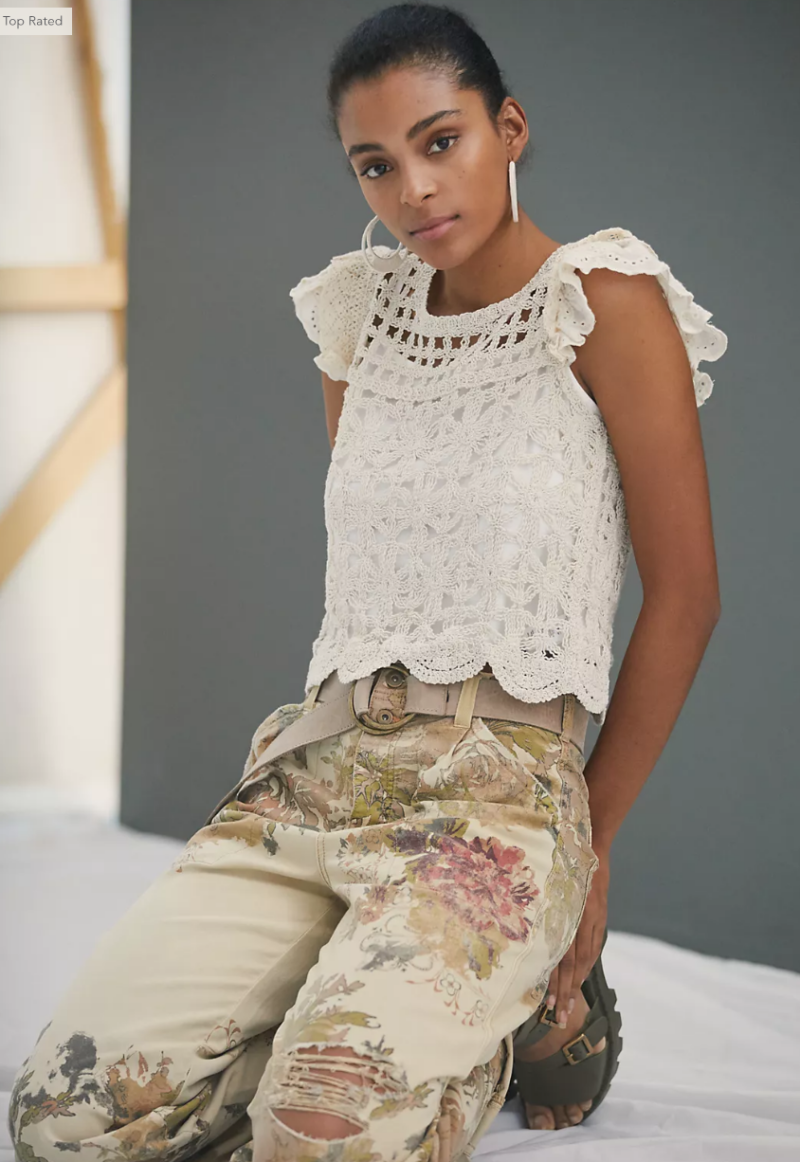 This boho and crochet top is just gorgeous. Love everything about it.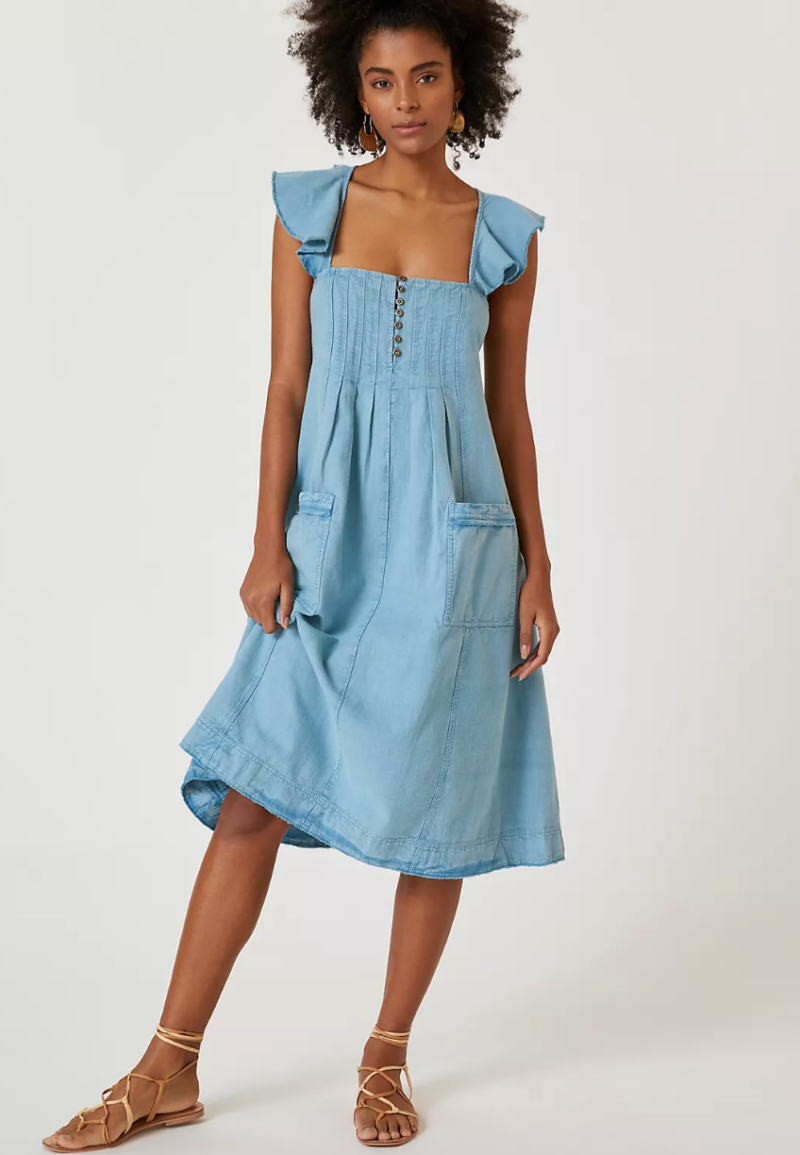 Such a darling dress. It comes in four colors and the back is pretty awesome as well.
LOFT 40% OFF TOPS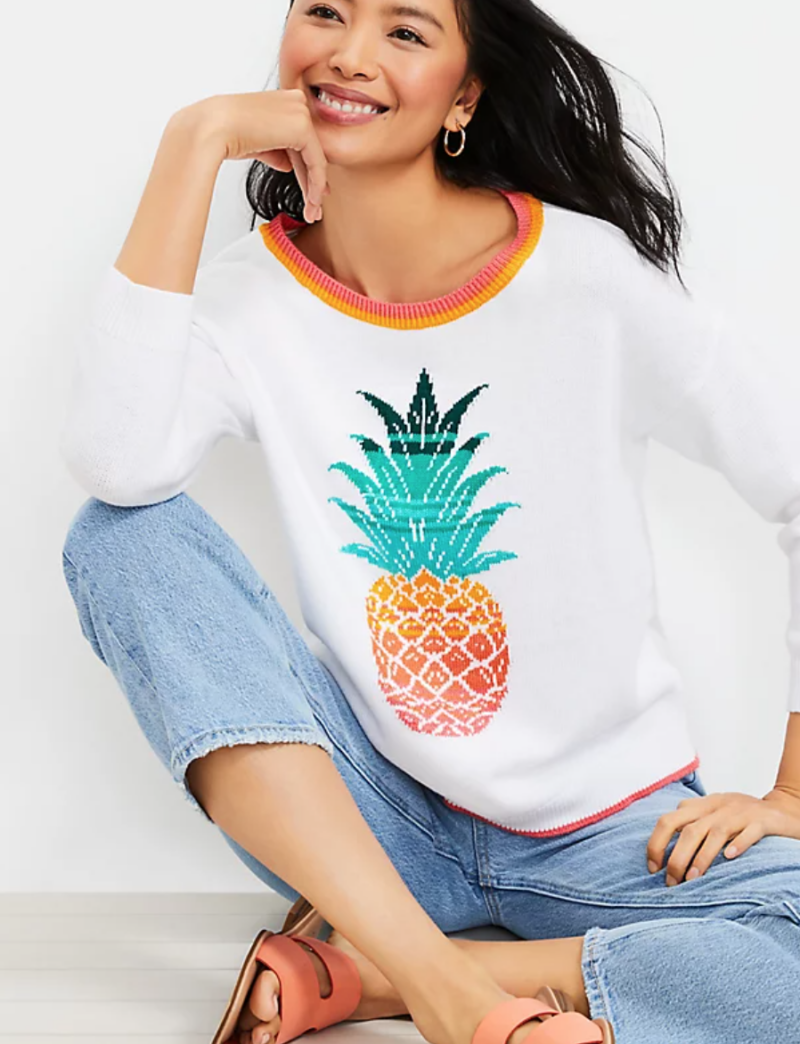 Thought this sweater was so cute for summer. Love the colors and it's 40% off.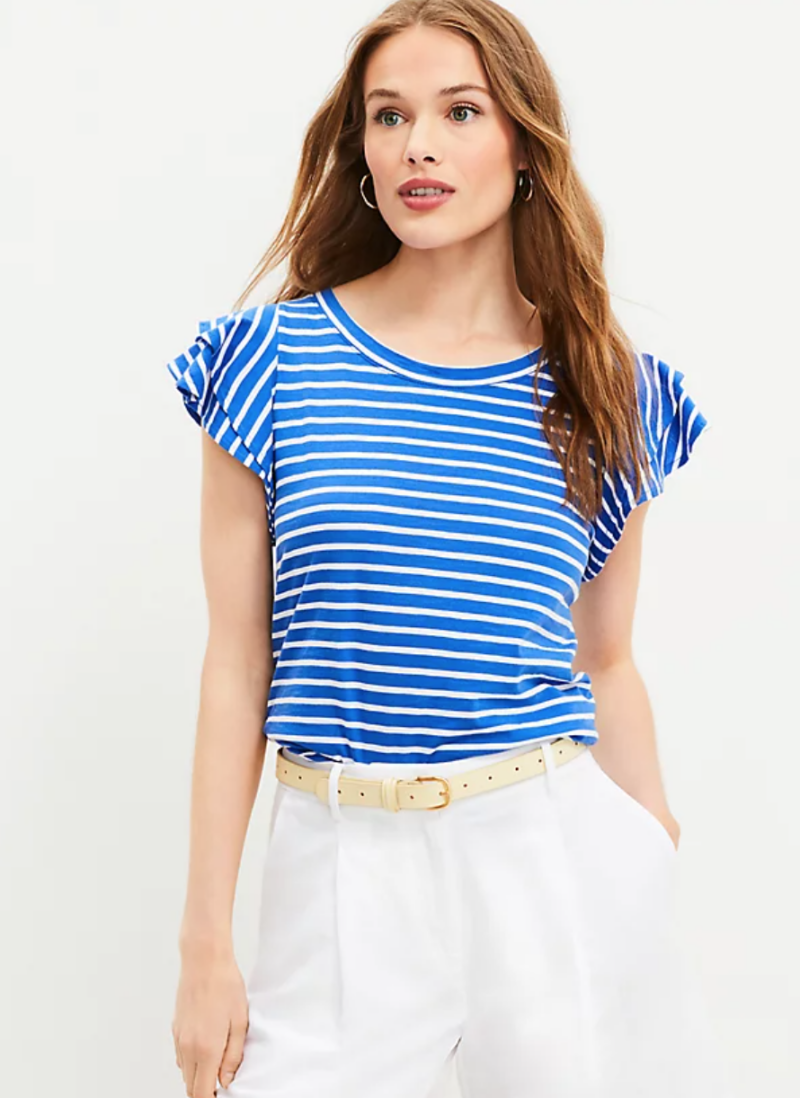 This top is 40% off and a great color for summer. Always love the ruffle sleeves.
AMAZON SWIM
one ($32) | two ($34) | three ($28) | four ($32)
In case you missed it, I shared a post on how to beat the heat. These are some of my favorite Amazon one piece suits.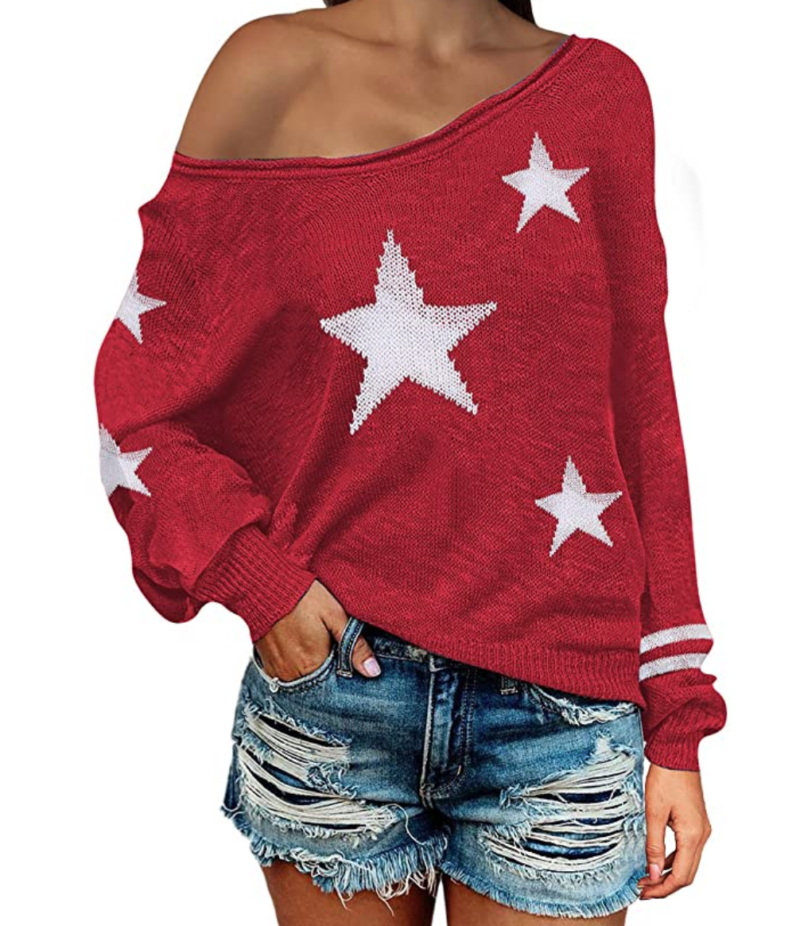 Thinking about ordering this for the Fourth. Can't decide between this one, the navy one or the flag version. All very cute and $29.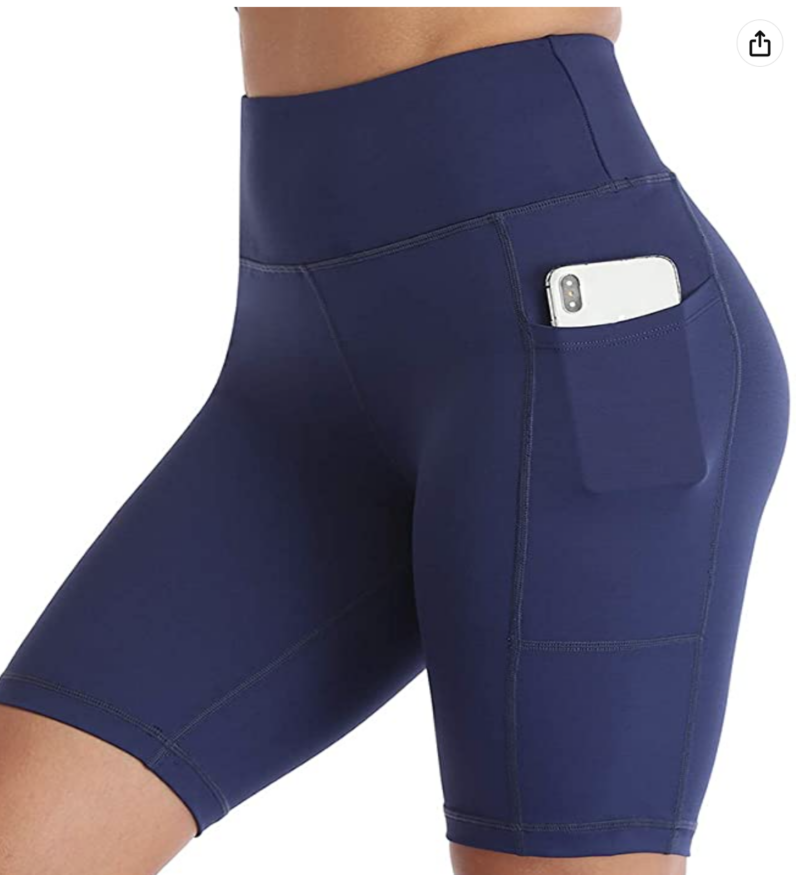 Need shorts for summer workouts or hikes? Love these because they are comfy and have the pocket for my phone.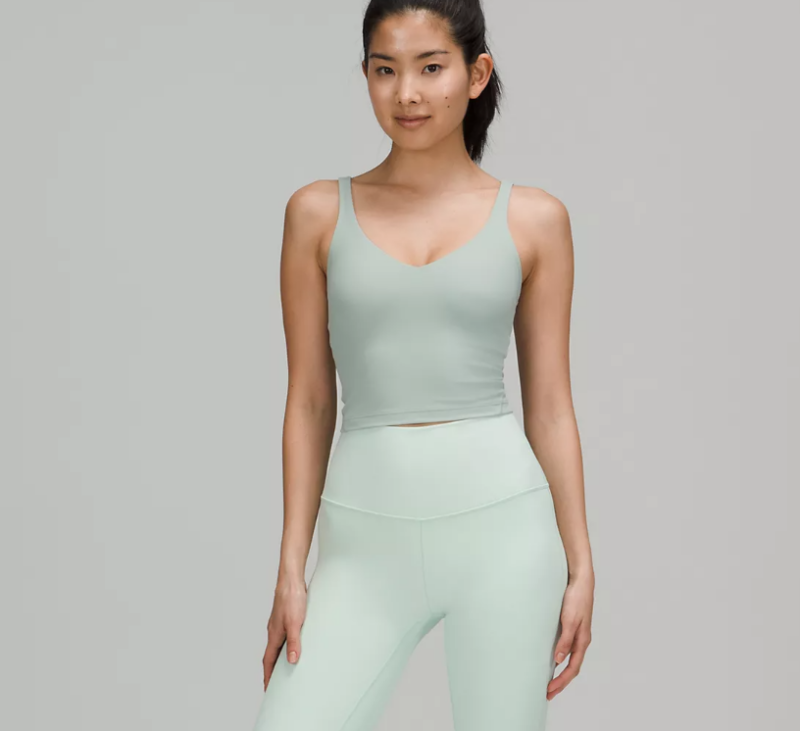 When it comes to tanks, my daughter and I both love this one. It's a bit of a splurge but wears so well (and washes well). Not something that will fall apart on you. Very flattering as well.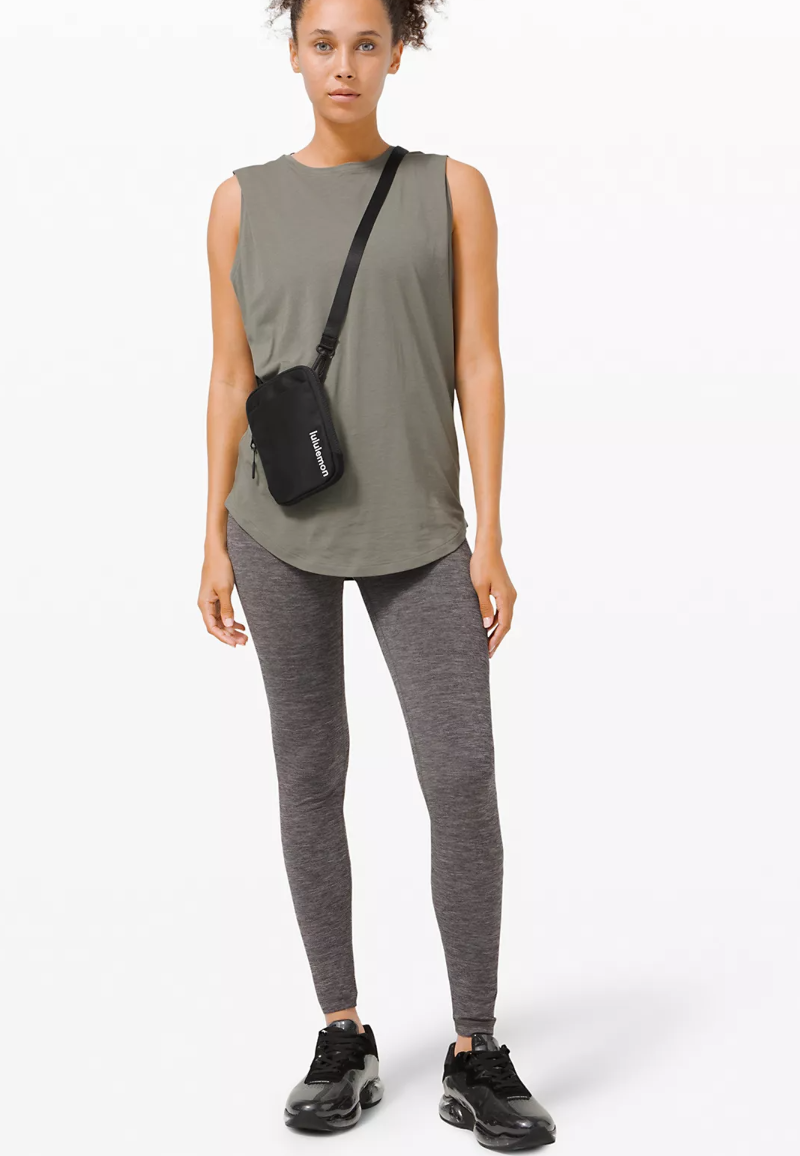 Also really like this lightweight crossbody. This is what I wear on hikes. It can be worn round the waist or body. Great when you just want to toss in keys and your phone.
TARGET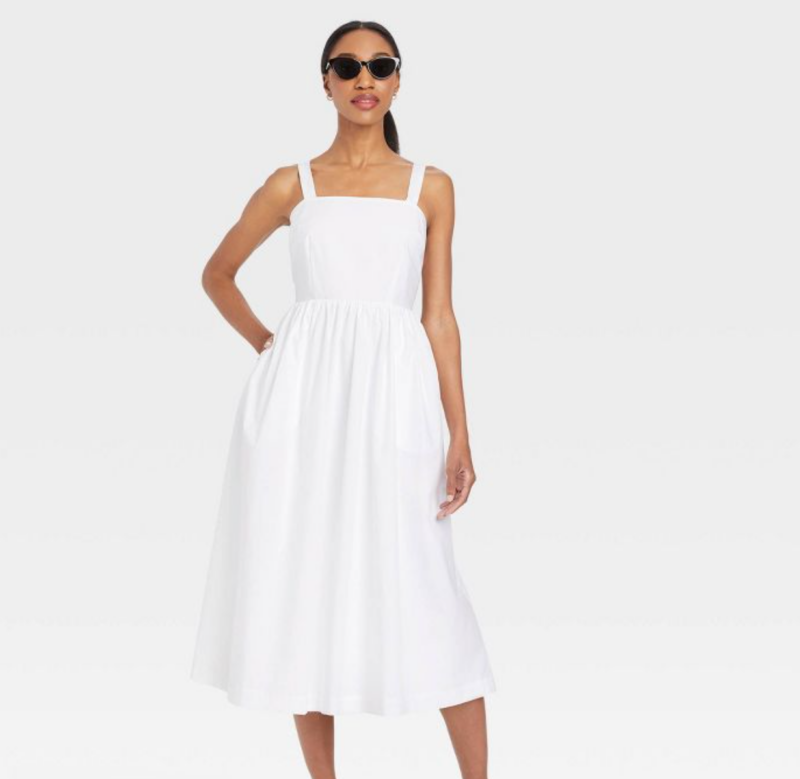 Target has had such cute summer things lately. This white dress is so pretty (comes in other colors, too).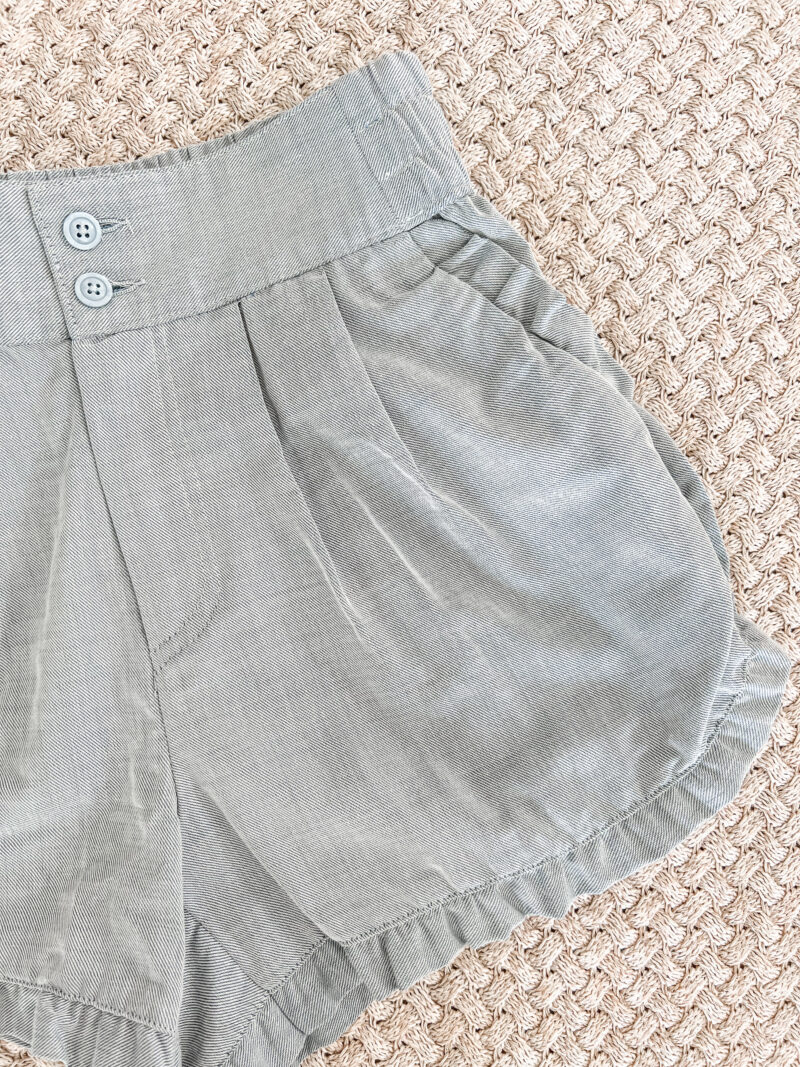 I'm still loving these ruffled shorts. They are one of my favorite Target finds.
WALMART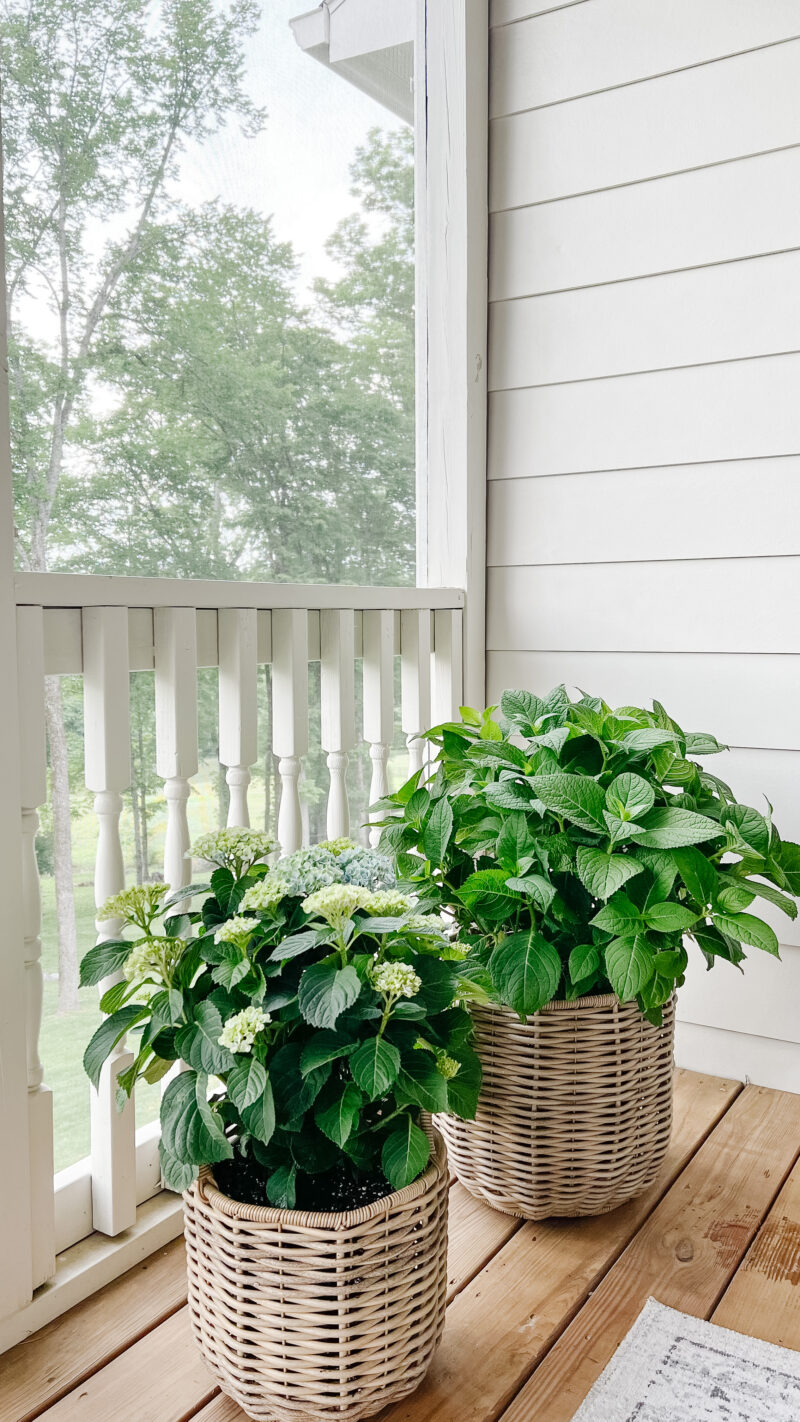 These are still one of our favorite summer purchases. I bought the set of two different sizes.
The famous egg chair is on sale. Love these and what a presence they have on a porch or patio.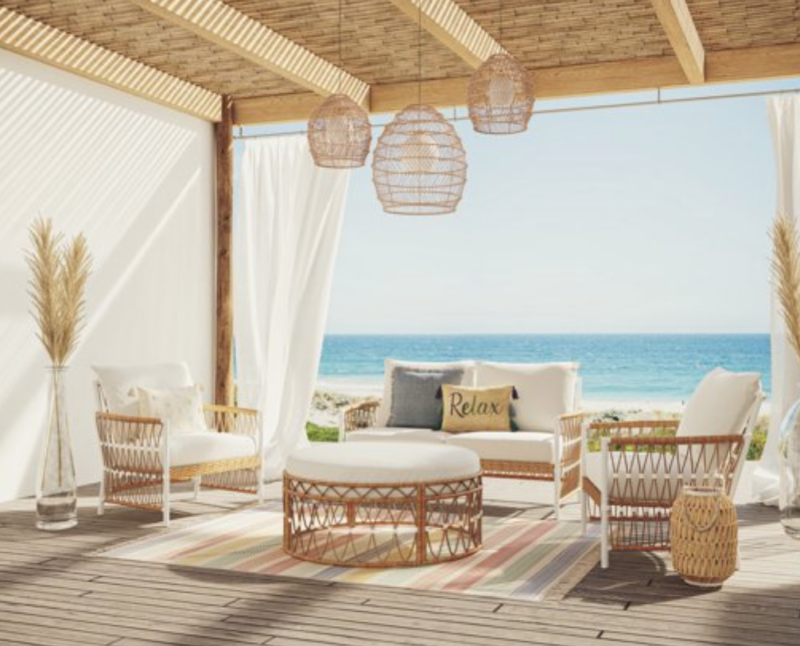 This entire set is under $800. Such great style. I wouldn't mind propping my feet up right there.
These woven pendants are actually solar powered. They can automatically turn on or use a remote.
WAYFAIR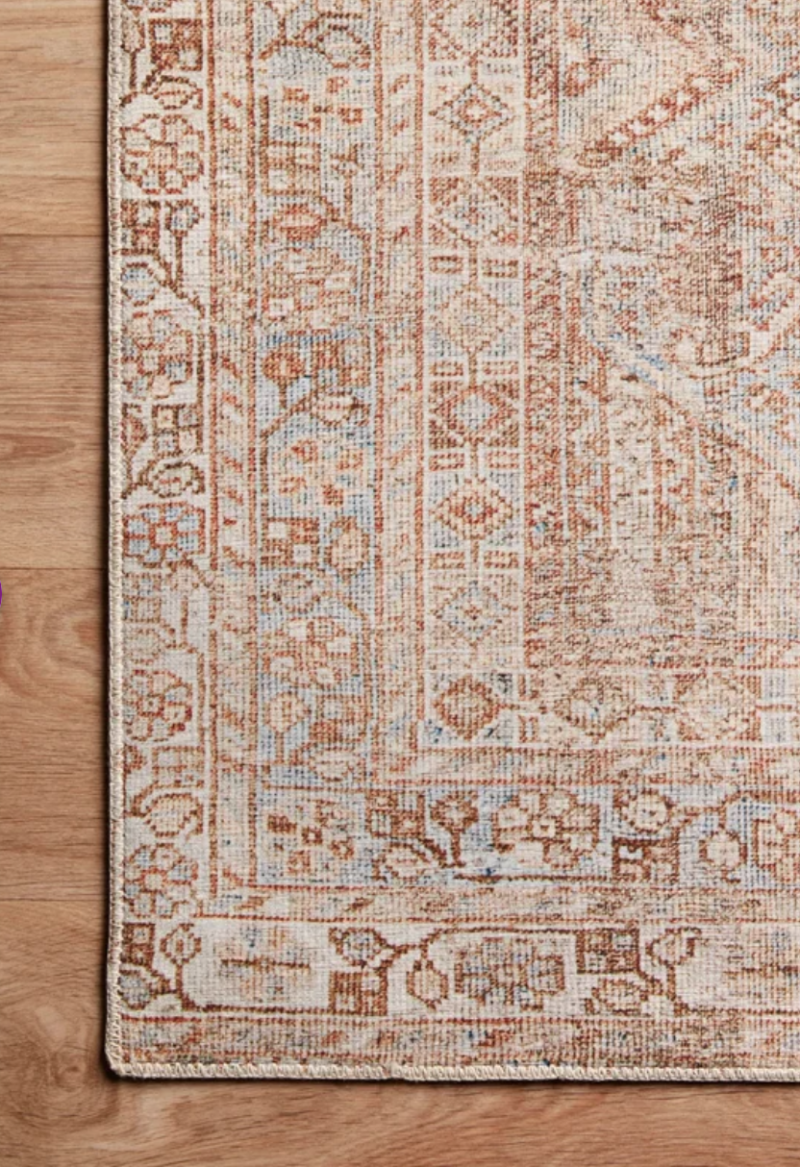 This is such a great rug. I have my eye on the runner for our kitchen and it is currently on sale.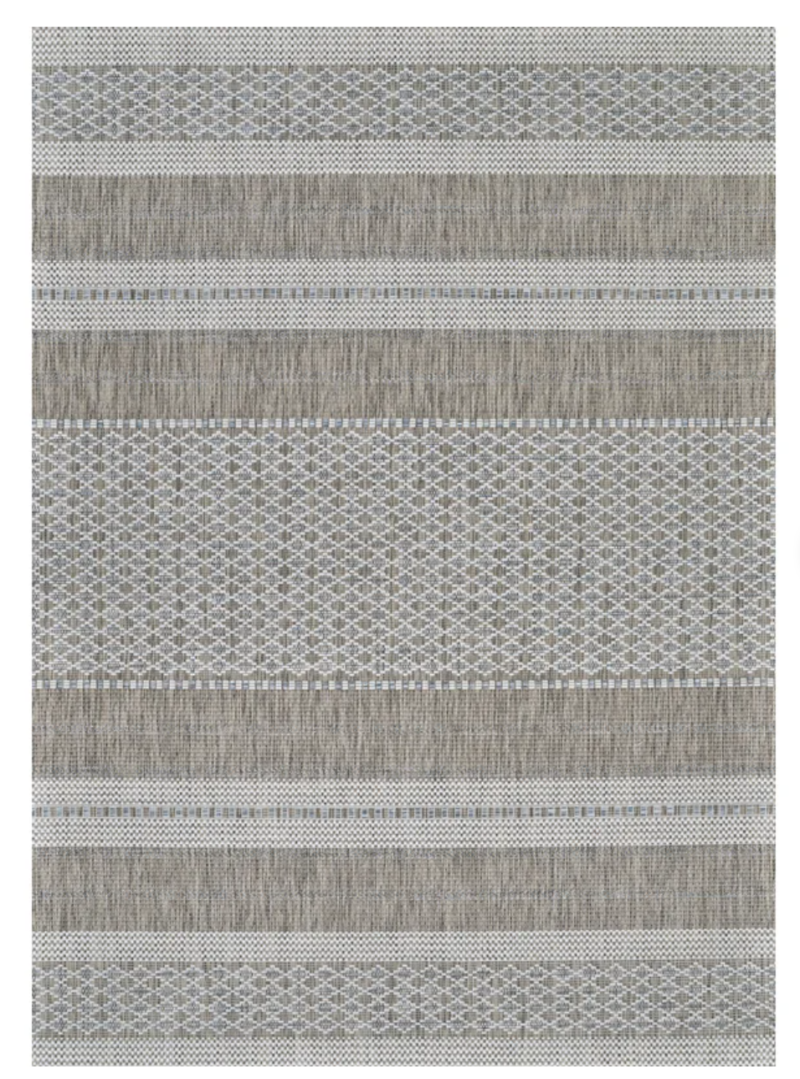 This is a beautiful, neutral outdoor rug. So great for a patio or porch. And it's currently on sale.
POTTERY BARN OUTDOOR SALE
Pottery Barn is having a HUGE outdoor sale. Some of their pieces are 50% off. If you are in the market for an outdoor refresh it's definitely worth taking a peek.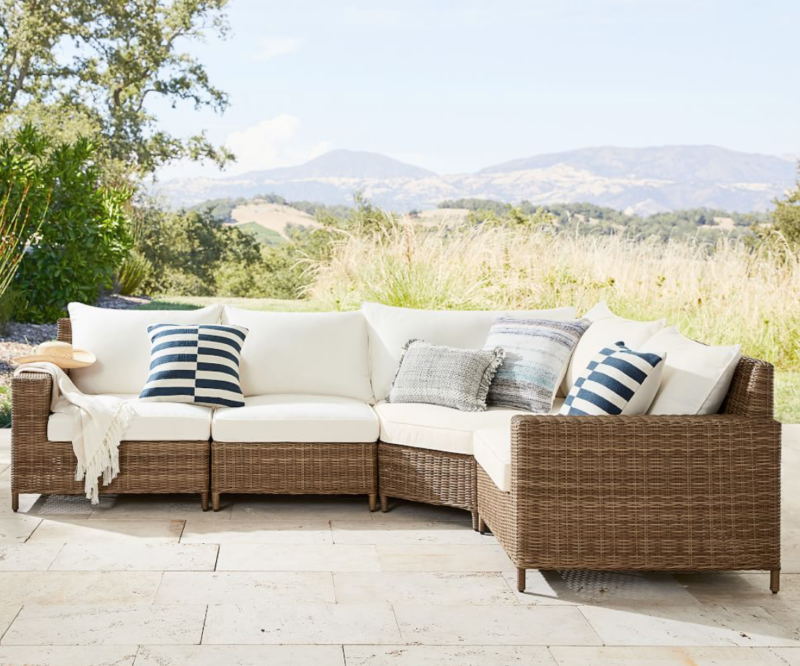 A good friend of mine just ordered this because of the huge markdown. It was $5196 and is now $2598.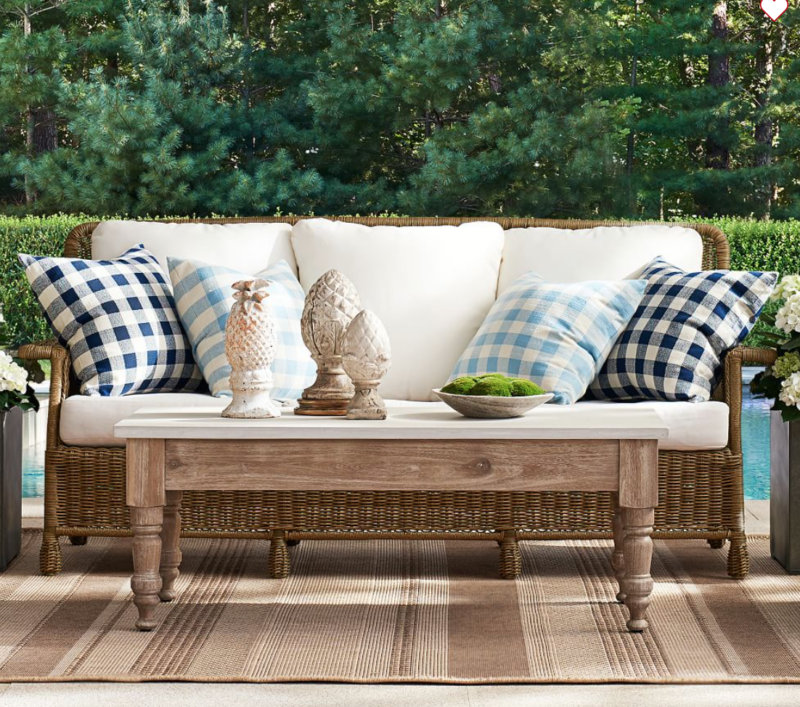 This is another great deal. I love how tall and substantial the back cushions are. So rare these days.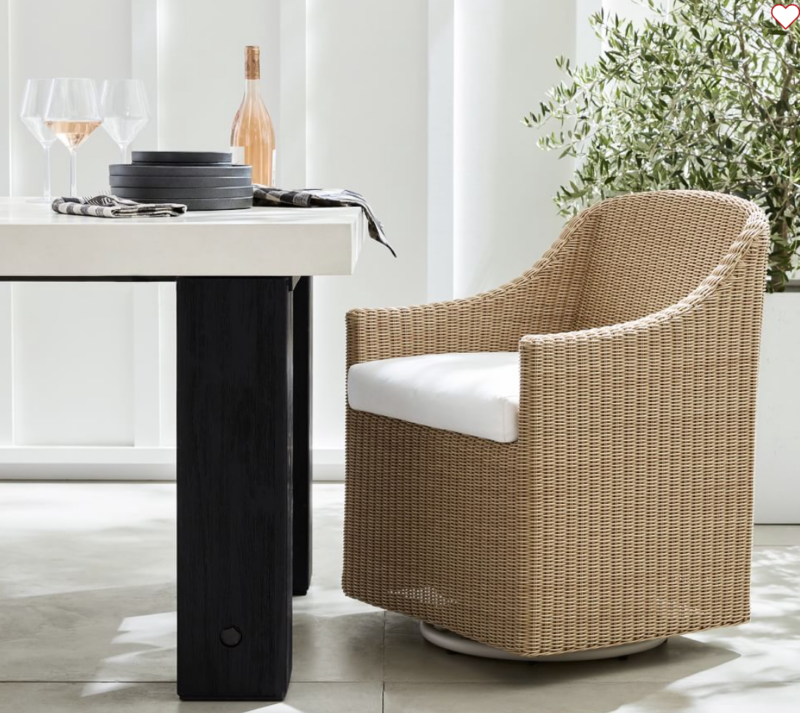 These outdoor swivel chairs were $599 and are now $299.
READER'S CHOICE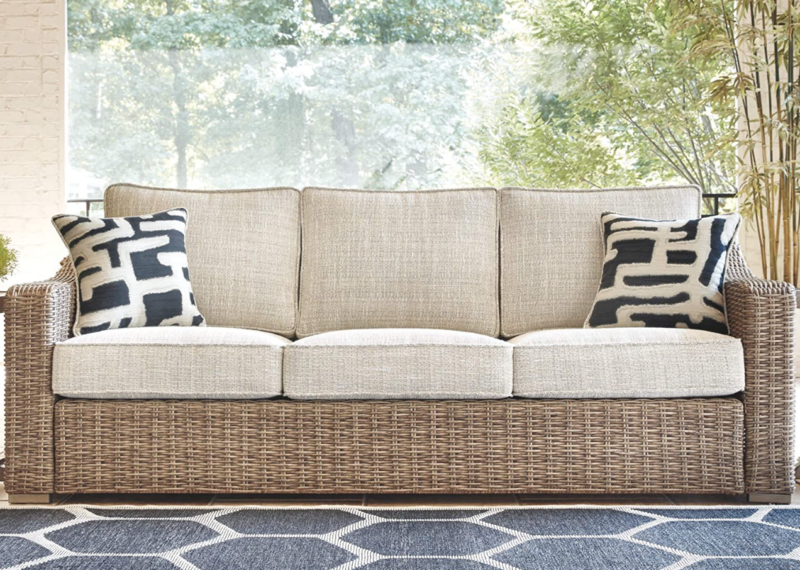 If you want to spend less, this sofa is so good. I was so excited to hear from two of you who bought it and love it. That always makes me so happy.
VINEYARD VINES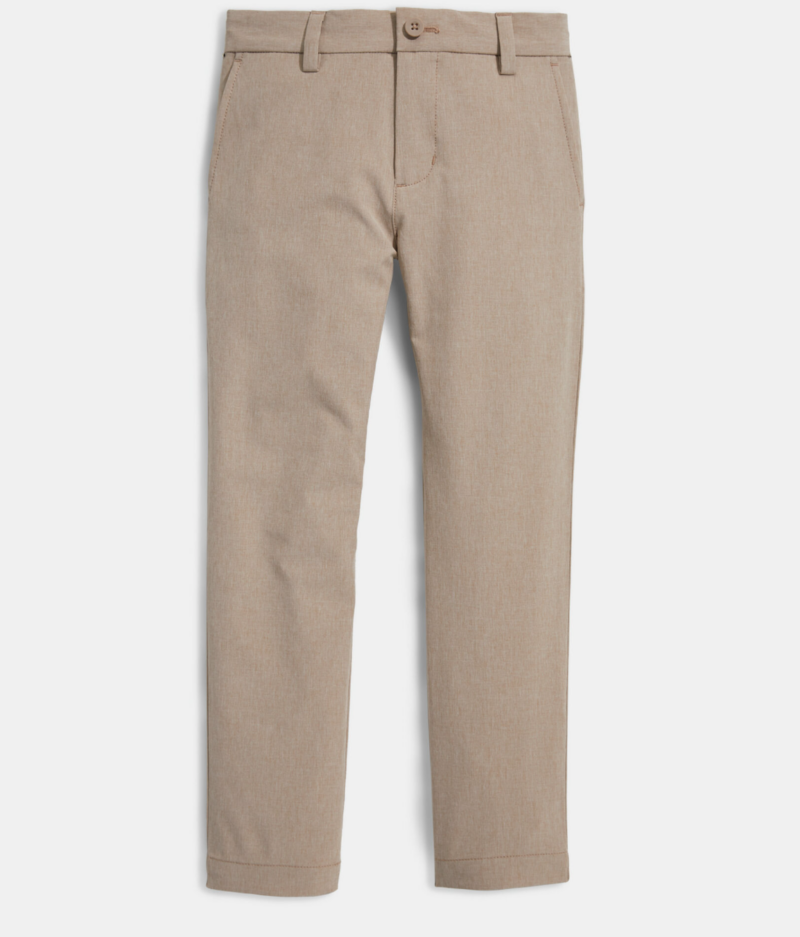 Just a heads up that these are great pants for boys. Our son isn't a huge fan of dressing up, to say the least, but this performance fabric is key.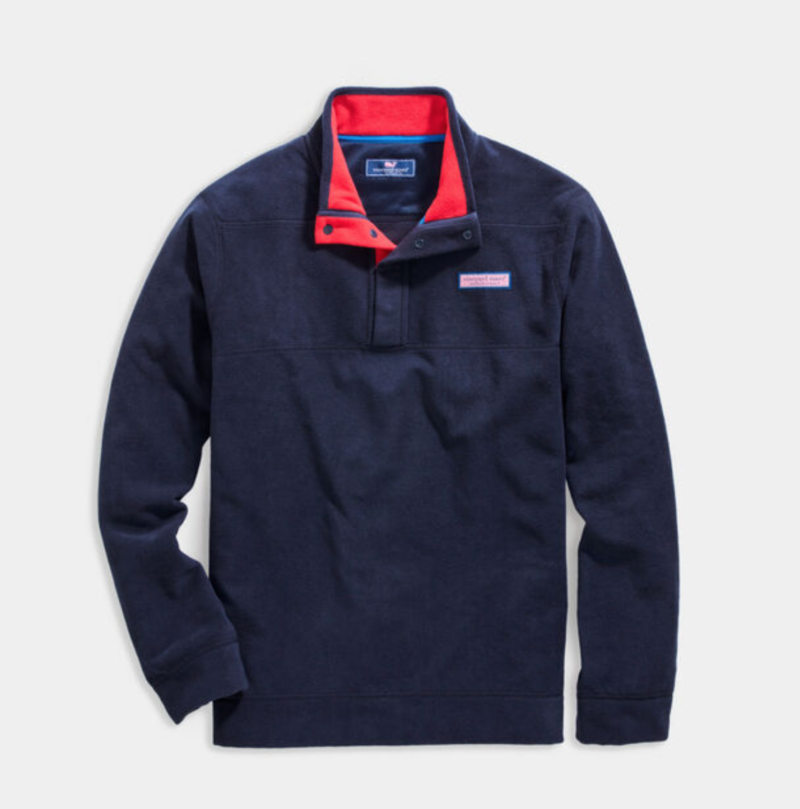 This fleece is a great price right now. Not many sizes left, but worth checking it out.
Wishing you all a great Saturday. Ours is a bit packed but not complaining as the weather is absolutely gorgeous. In fact, if you need me, I will definitely be outside. See you back here on Monday.