Good morning! Hope you all had a wonderful week. We are over the moon to have my daughter's friend in town. It's so special to show her around and I am loving a full house. We also get to watch my son play hockey this weekend so it's a win all around. Excited for today's post because there are some really great Saturday Shopping finds. Thanks for being here.
FITNESS UPGRADE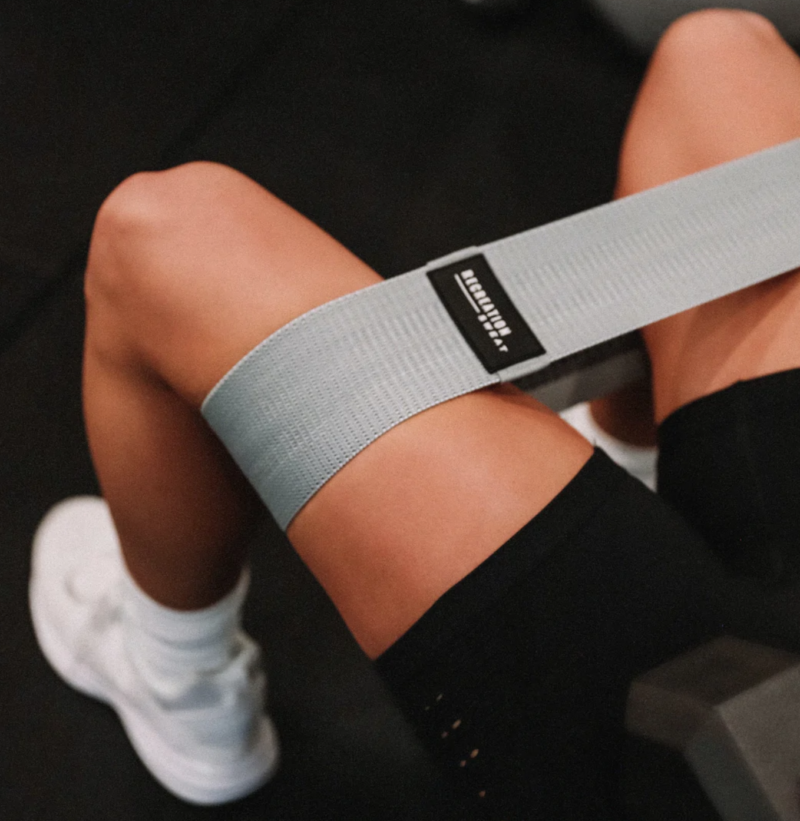 I work out from home and I've stepped away from using my resistance bands because they would slip or roll up on me. I finally caved and invested in a quality set. Makes such a difference.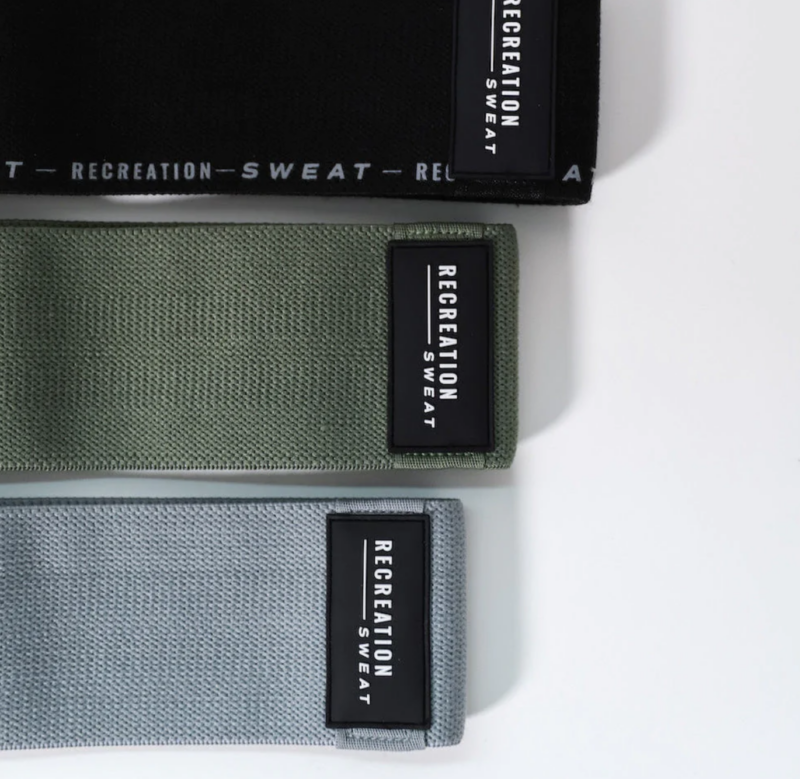 So many great workouts can be done with just these bands. And the plus is that not only can I bring them with me when I travel, but they take up zero space in our home. Win win.
BANANA REPUBLIC SALE 40% OFF
Banana Republic is having a huge sale. It's the Friends and Family event and everything is 40% off. My kind of sale because I hate to pay full price.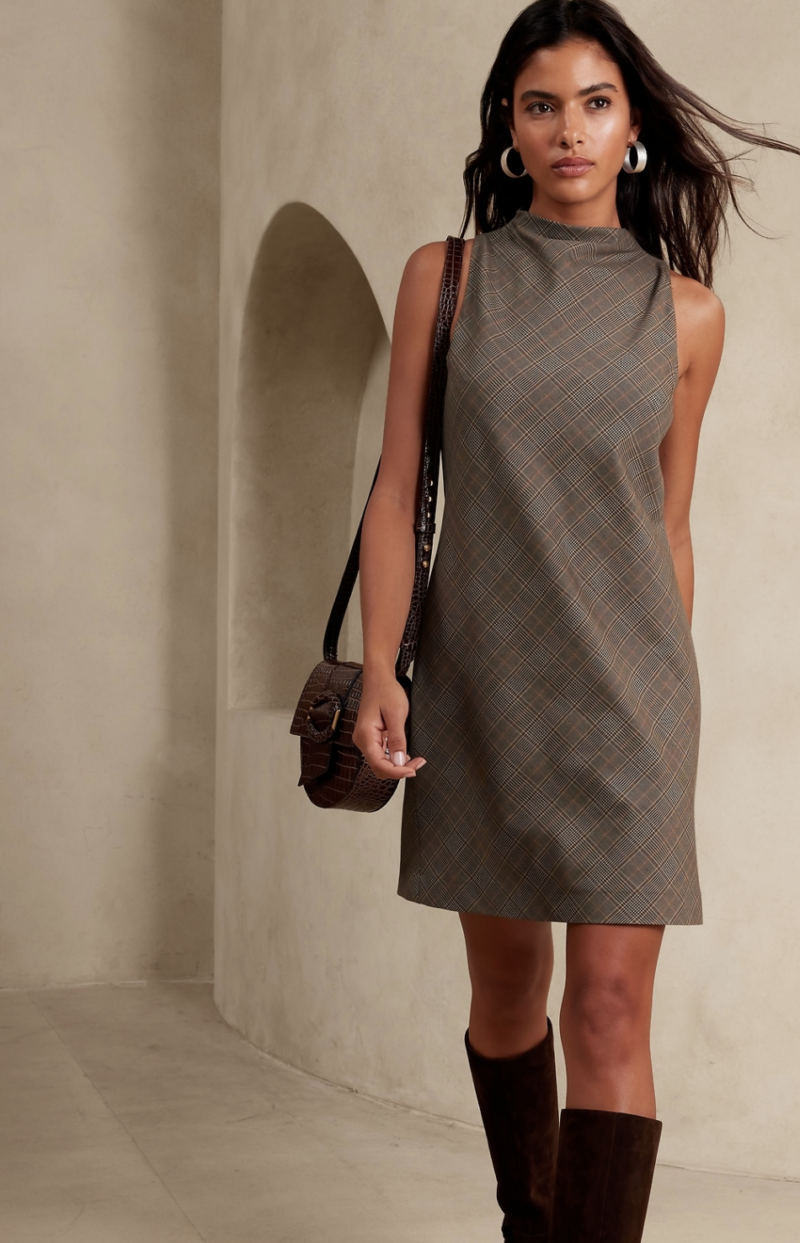 Pretty much obsessed with this whole look. It's so good. I love this dress!
This dress is gorgeous. The difficult part is landing on a color. Wait until you see the red. I would wear this bra with this (very comfy).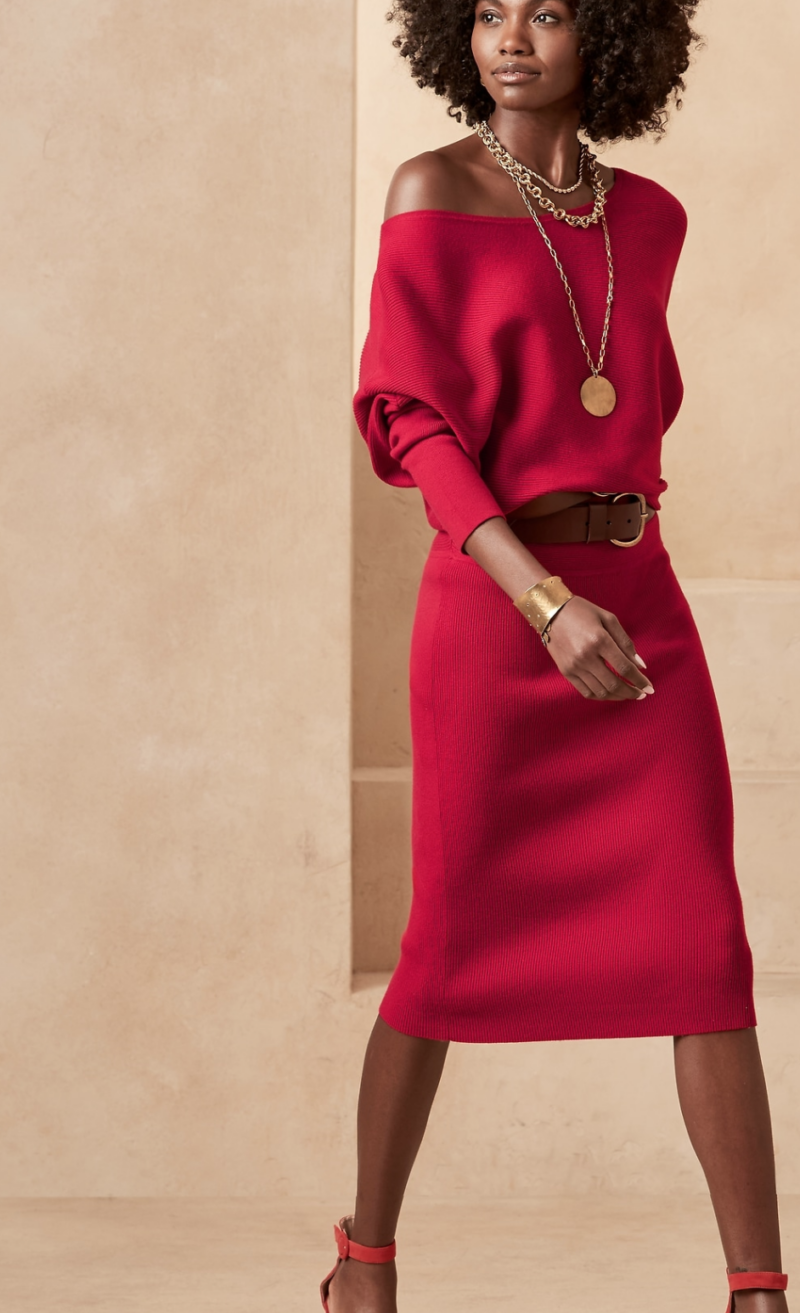 WOW! So incredible for the holiday season. I think this dress is sexy but still so classy.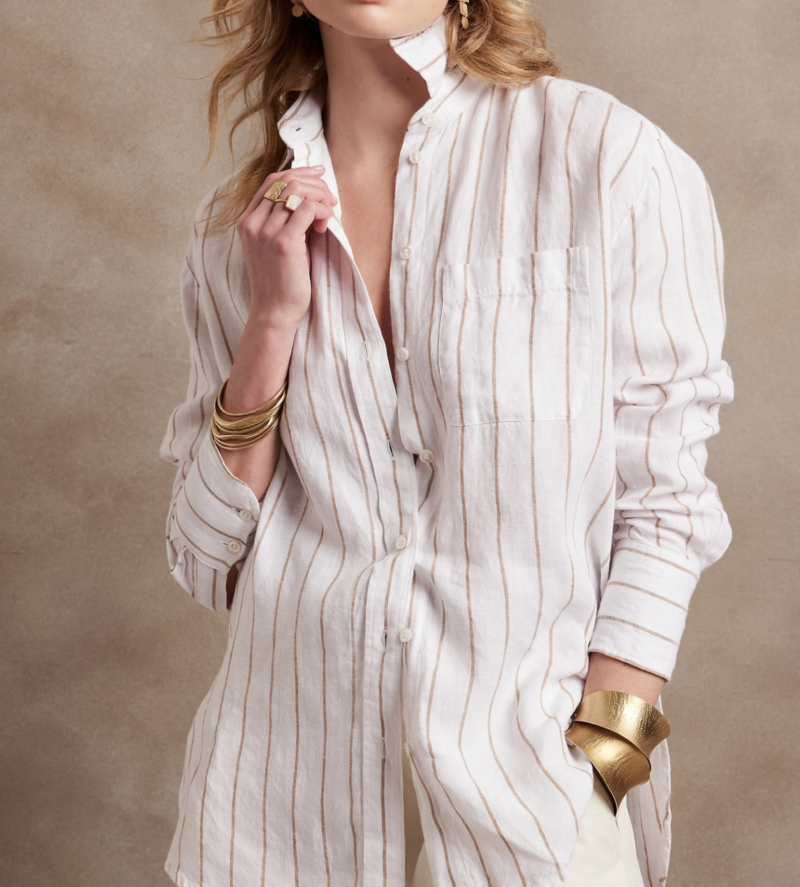 This is a classic look and 40% off. This will never go out of style.
ANTHROPOLOGIE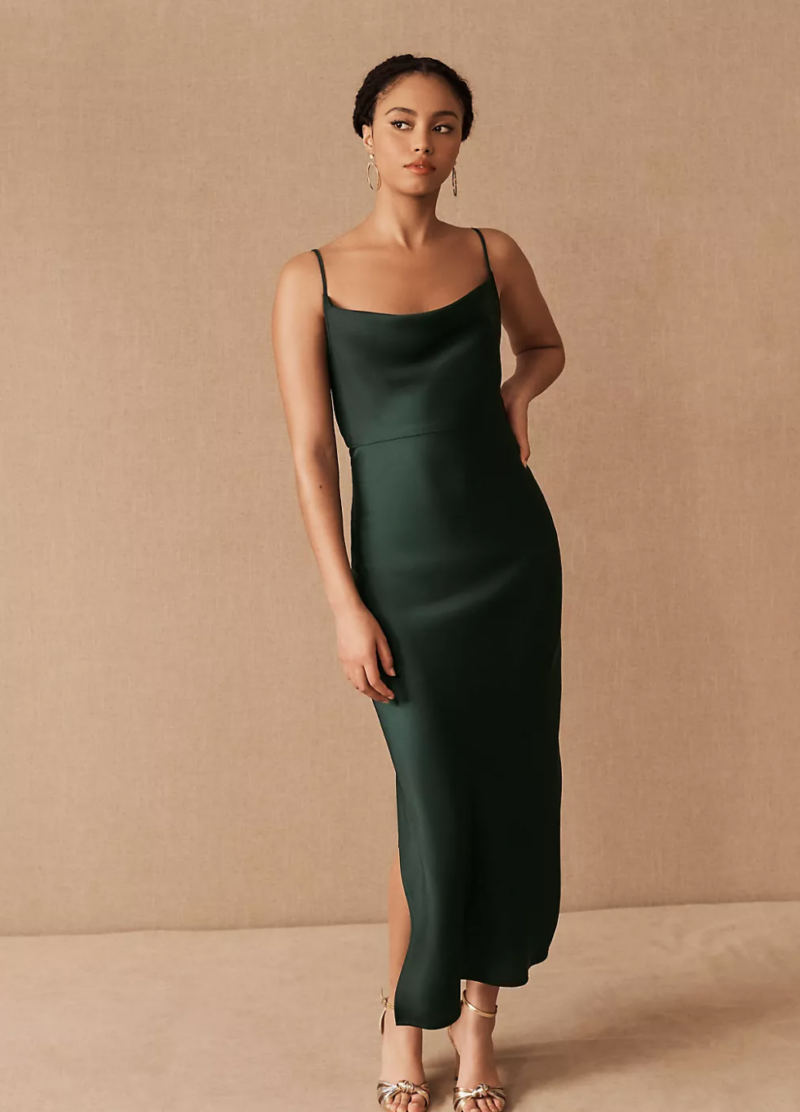 Looking for a special occasion dress? This is classically beautiful and comes in every color of the rainbow.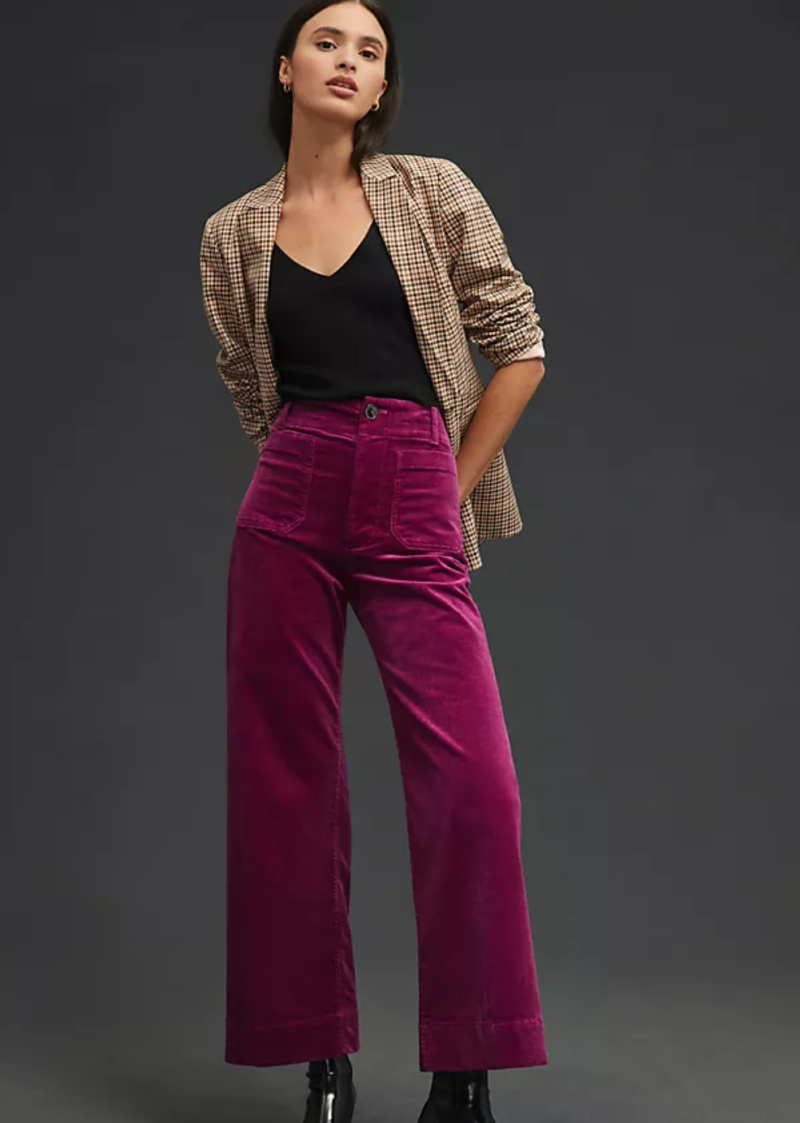 These are the cropped pants I rave about. I have them in two colors. I saw this color in store and it's so beautiful. This is a great representation of how they look. So pretty for the fall season and the upcoming holidays. I just love the way these fit and feel. They run true to size for me.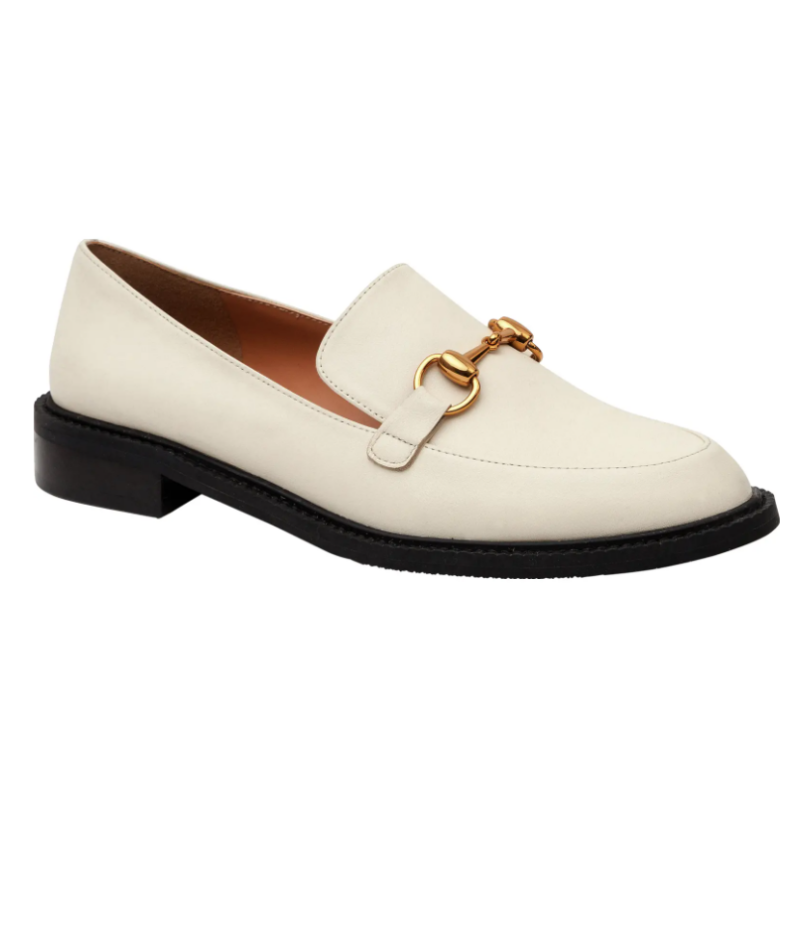 I like the idea of a loafer for Fall and thought these were really cute. These are also pretty and on sale.
INCREDIBLE AMAZON FINDS
I am so excited to see that our favorite garland can now be found on Amazon. You can also snag it here. I use these everywhere during the holidays. Pro tip: keep the box they arrive in so you can easily store them away after the holiday season. I've cut down on other decor and stick to garlands, lights and ribbon.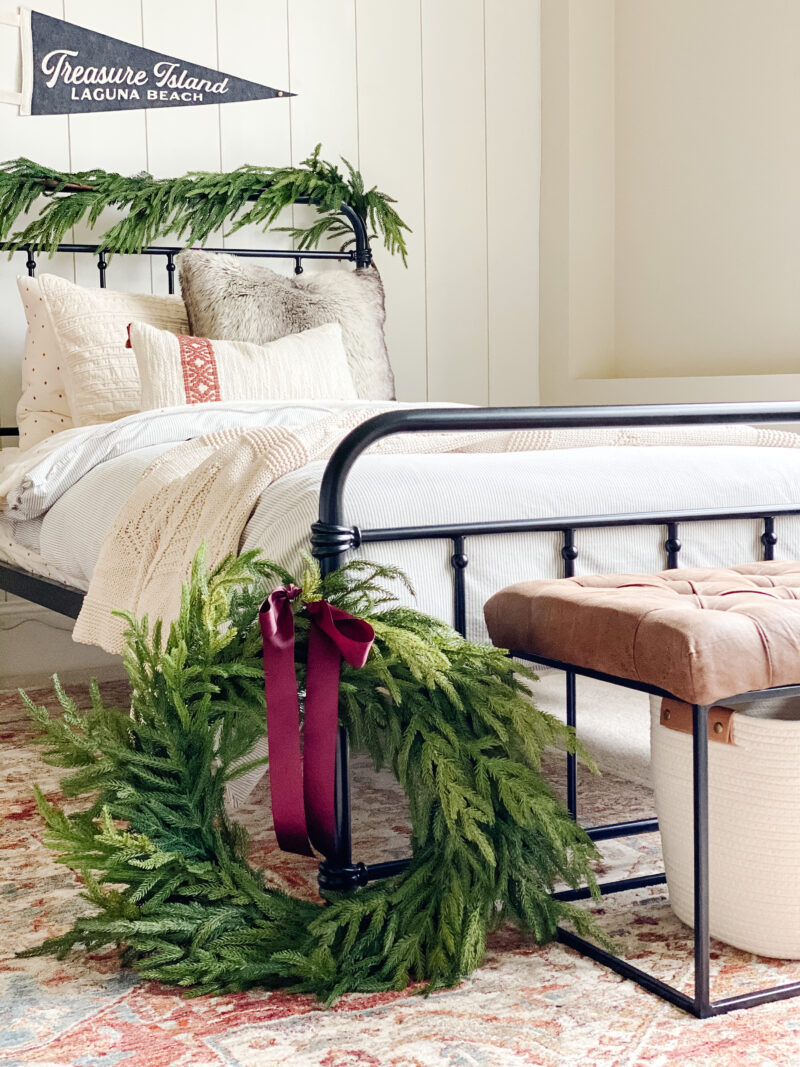 The wreath is also available. The limbs are a bit wild and free so you need to be ok with that. For me, that's what makes it look more realistic.
WARM TOUCHES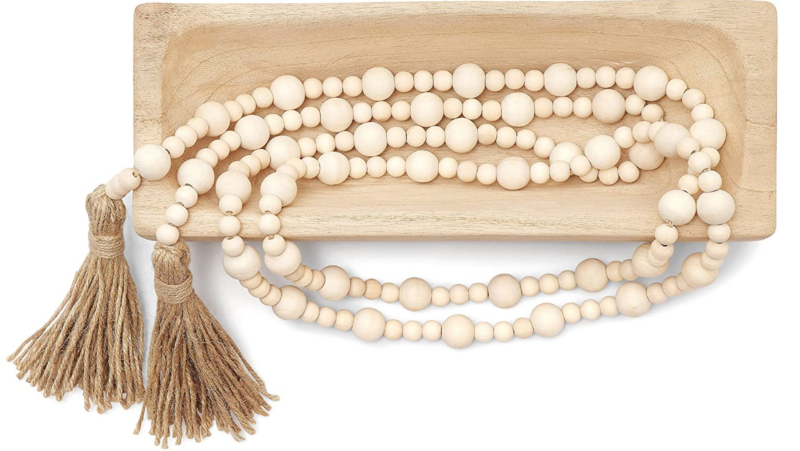 This dough bowl is so pretty. I love the shape, size and depth. I've had my wooden beads for a few years now and still have them displayed. Nice way to add a designer touch without a huge investment.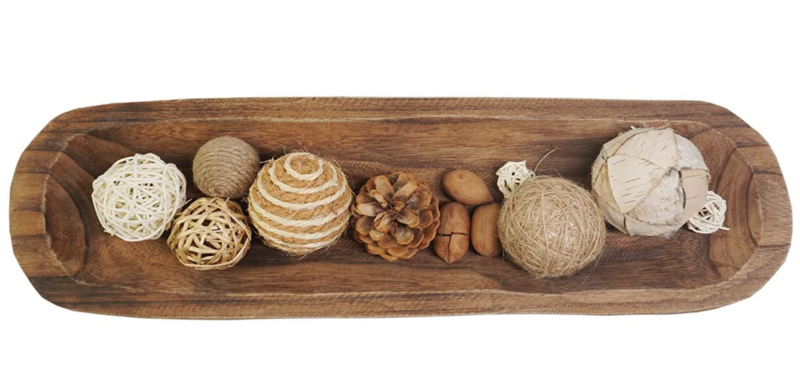 This is another great option if you prefer something darker. This would be beautiful with greenery and small pumpkins for fall. These always make for a nice centerpiece because the guests can still see over it.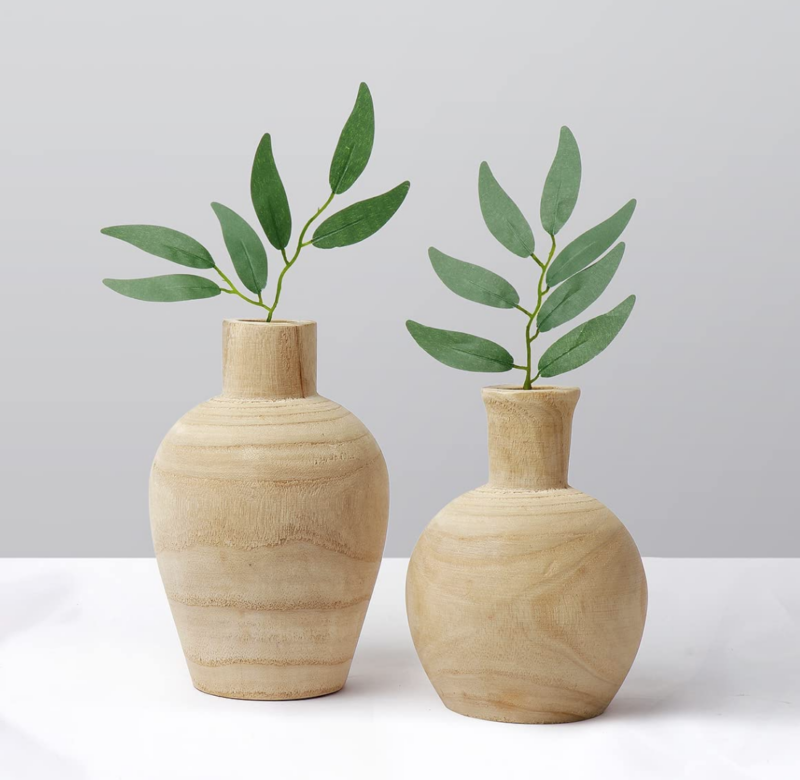 This is such a lovely set of vases. And a great price for two. I would feel these with dried stems or pretty fall flowers right now.
We try not to use a ton of plastic bags but sometimes there's no getting around it. This organizer is pretty nice for a drawer. It's better than playing Jenga with the mismatched box sizes that often don't even fit.
AMAZON FASHION FINDS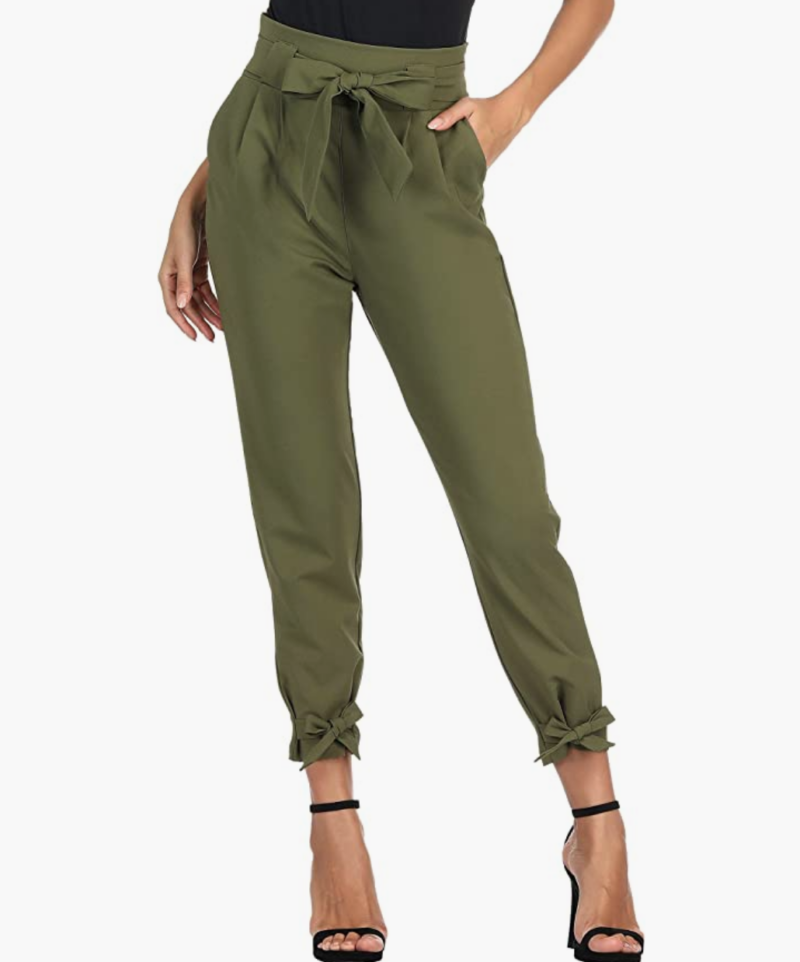 I thought these looked really cute for a date night or girls' night out. Just a fun and feminine take on a more formal jogger.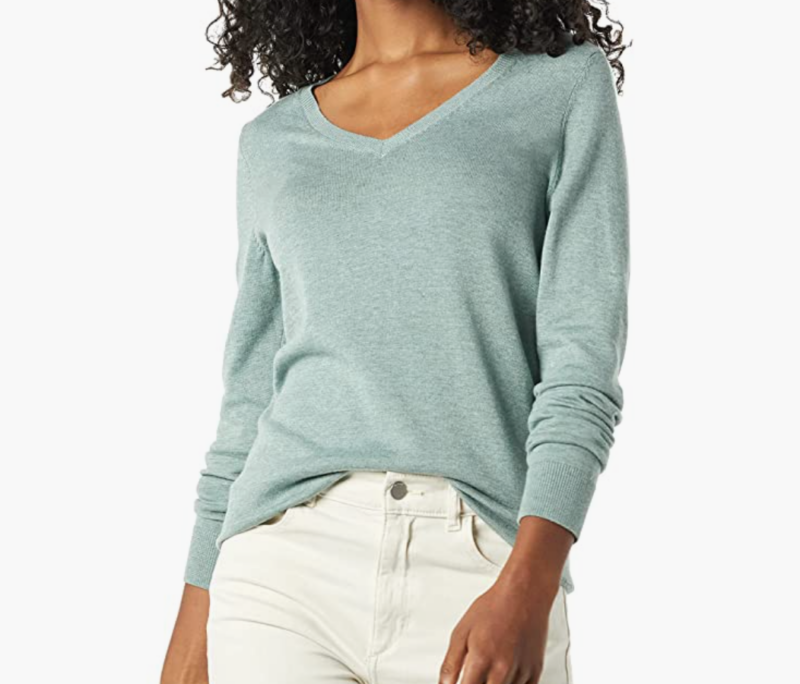 I have this sweater in a couple of colors (and one with hearts). It's definitely a go-to because it's lightweight but soft and cozy. It's a good one as temps start to cool off just a bit.
LAST WEEK'S BEST SELLER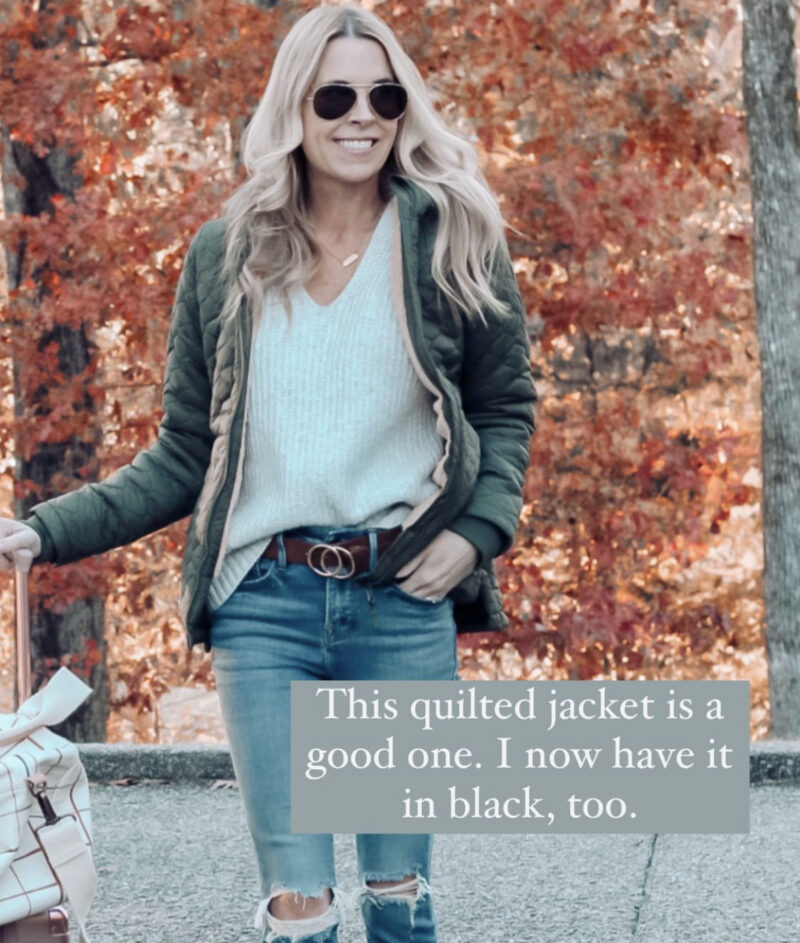 This jacket was last week's best seller. It comes in a few colors but the green is my favorite ( I like the contrasting lining). It's a nice lightweight but remarkably warm. It's my go-to for cold days around here.
J.CREW SALE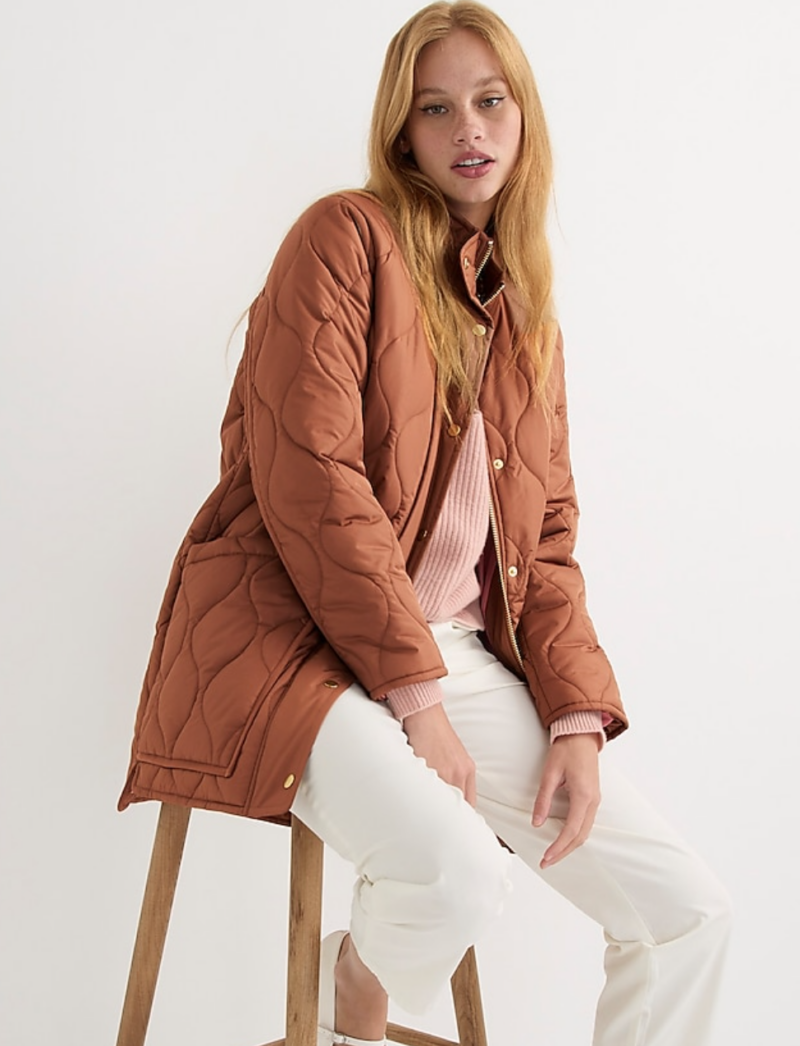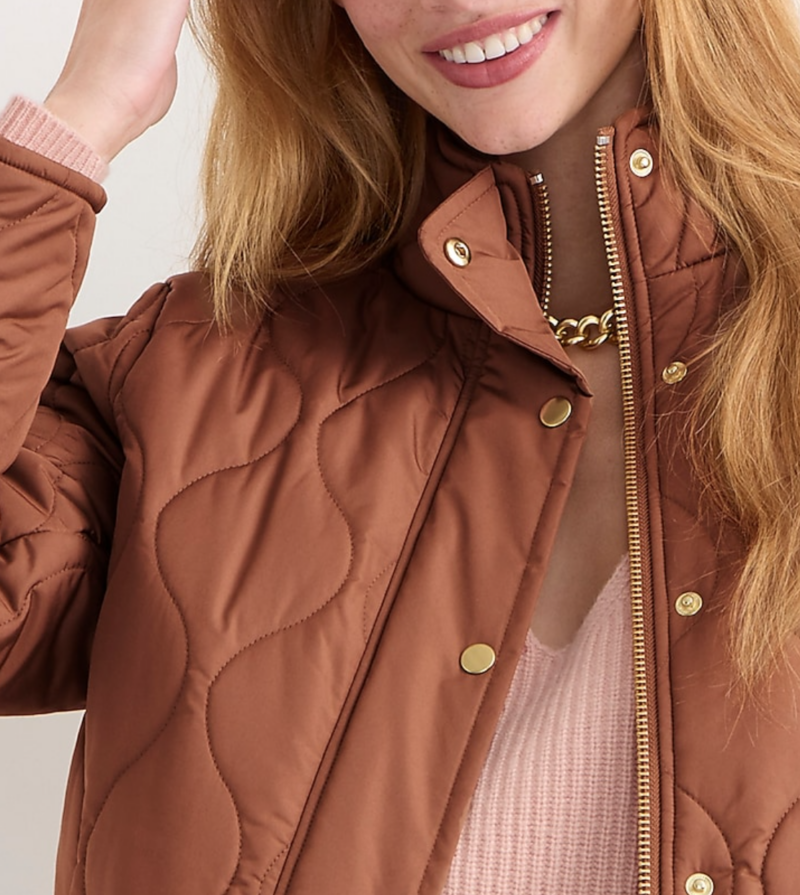 This is also a gorgeous option and I mention it because with code: SHOPFALL it is 50% off. It comes in five pretty colors.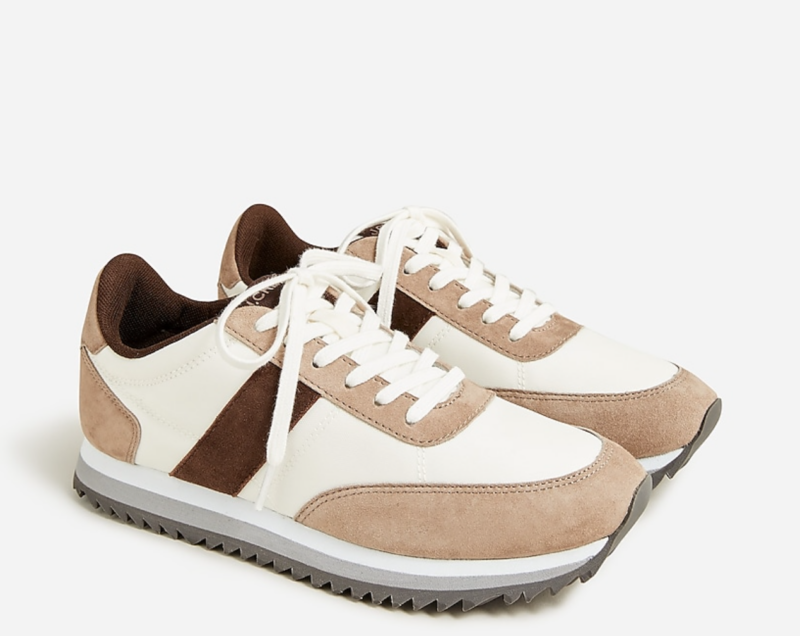 These sneakers are fun for the cooler months and are marked down to $69.50.
In case you missed it, I shared five finds we would buy again in yesterday's post.
We are off to enjoy the weekend. For once the to-do list is set aside and it's just about spending time together. See you back here on Monday, my friend.