Happy Saturday. We've been spoiled with a couple of gorgeous sunny days. I have a feeling Tennessee isn't done with winter days so I am trying to appreciate the spring-like weather but not get tricked by it. I'm excited to share this week's Saturday Shopping with you. I took a walk through Target and couldn't believe how many cute finds there were. Let's get to it.
TARGET COMING IN STRONG
This dress gets five stars from me. I LOVE it. I was so excited to have a handful of darling things to try on. This little number is $35 and also comes in green (I bought both). It is a nice length, flattering cut, and has pockets. I am 5′ 7″ and wearing a size small.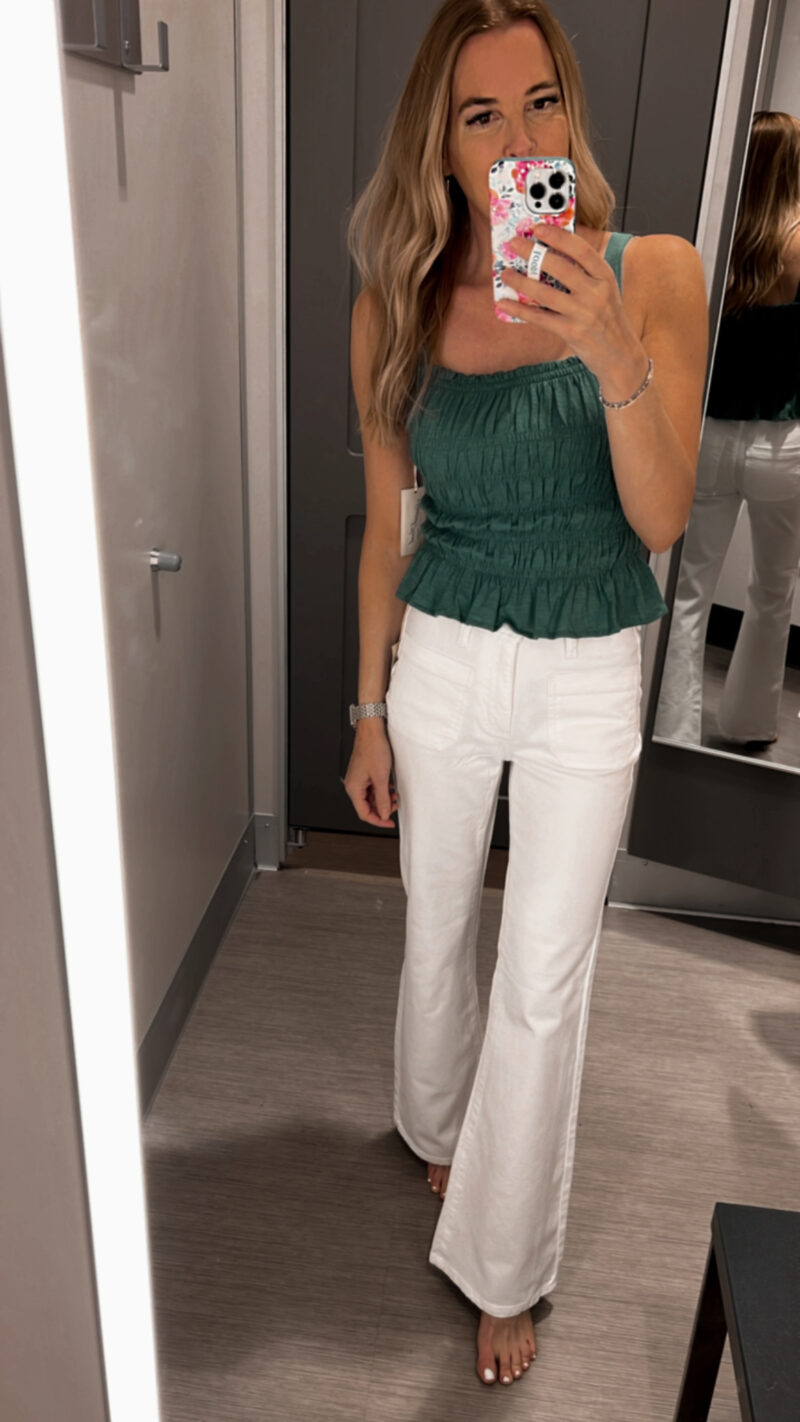 These jeans are another five star find. The cut is fantastic. I went down a size for these. The white is sold out (but you can plug your email for a restock notice). But I did order the blue denim, too.
I can't find the tank top online yet, but if you find it in store. . . size up for sure. This is the medium.
WHAT SHOES WOULD YOU WEAR?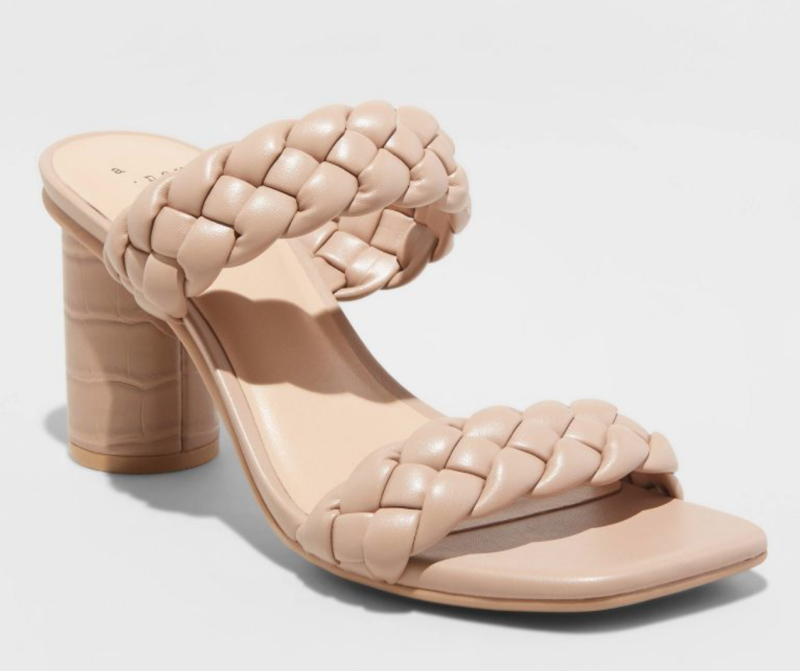 When I posted these jeans to stories many of you asked what shoes I would wear. I think this will be my go-to. I have this version but this Target pair is great and has excellent reviews. Plus they are under $40.
STRIPED DUFFLE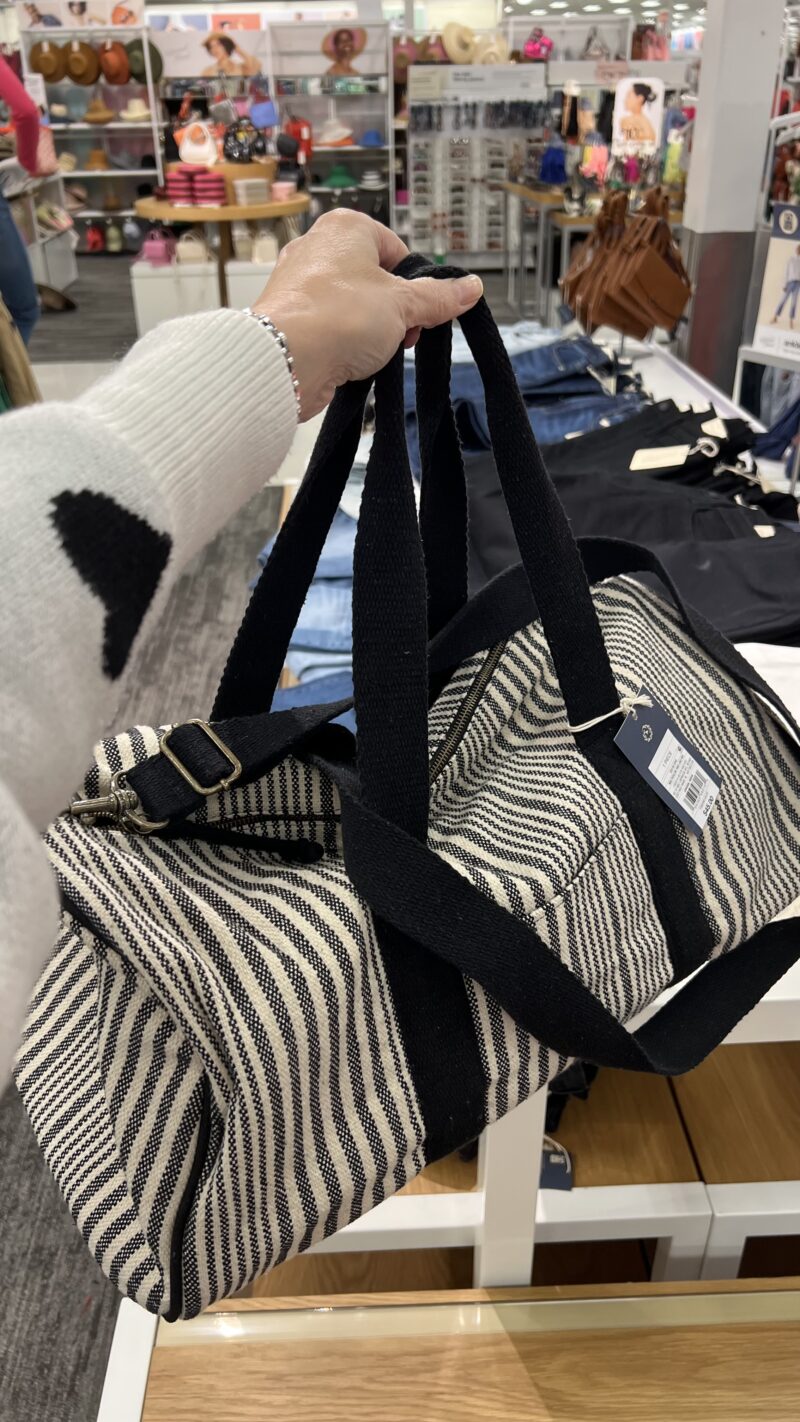 This duffle bag is absolutely adorable. The second I saw it I was drawn to it and then I planned a whole outfit in my head. This is what happens when I'm excited about pieces. It's been some time since Target knocked it out of the ballpark with fashion.
THE PREPPY VIBE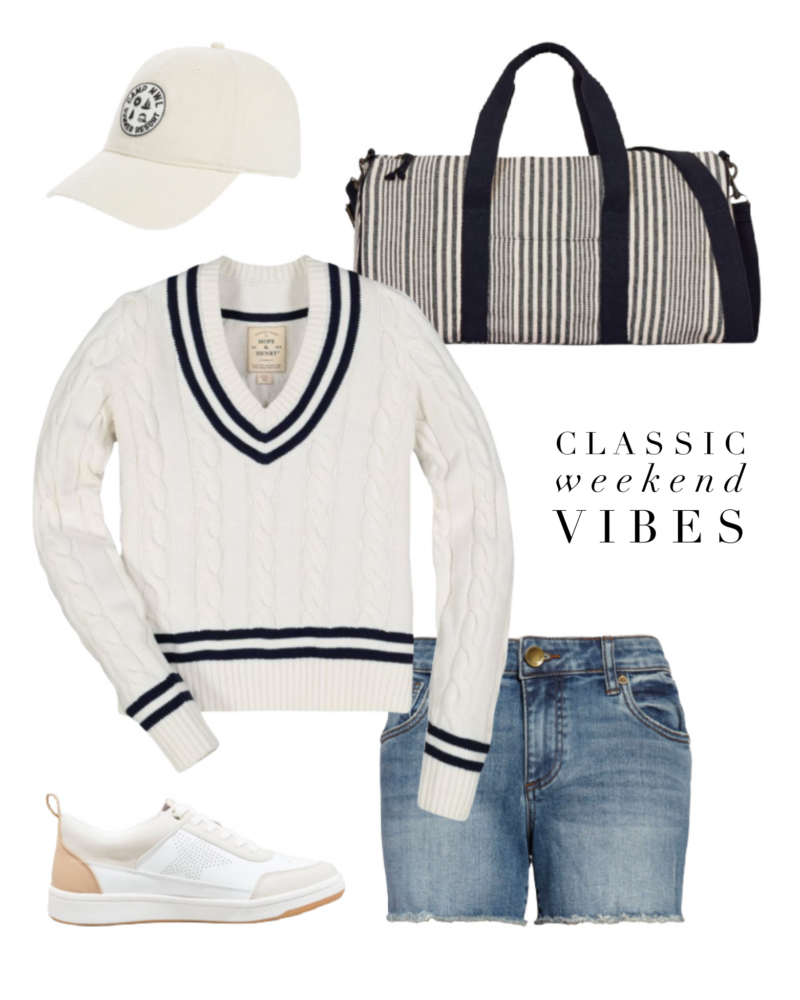 Should we meet in the Hamptons? I've never been but I want to wear this and stroll around for a bit.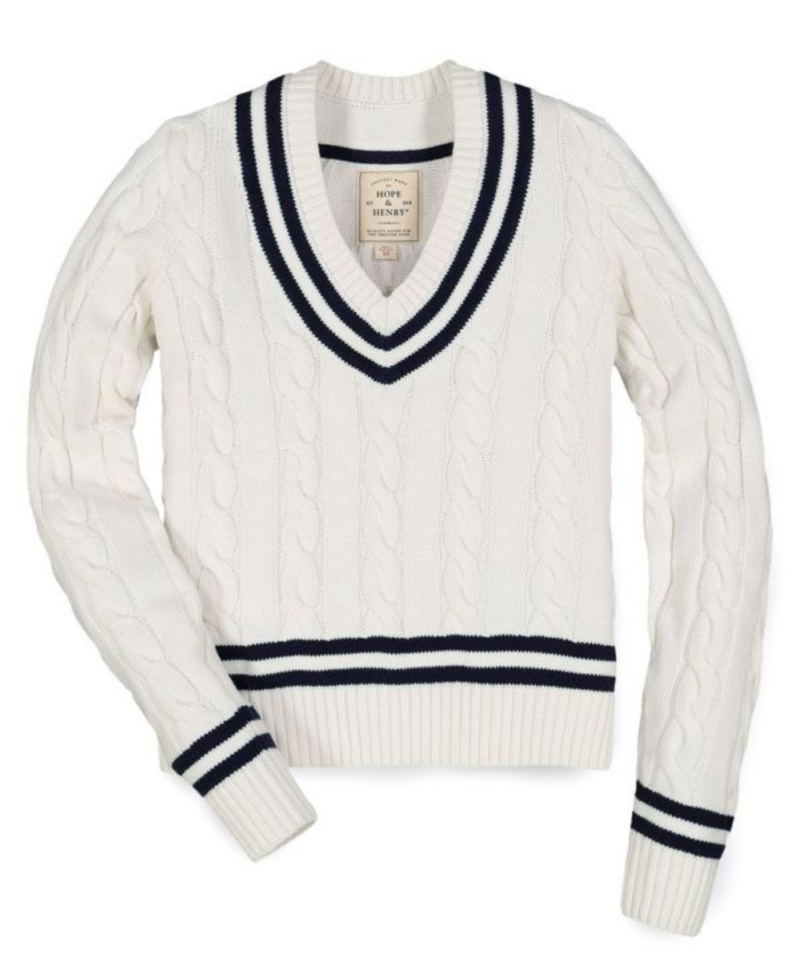 This sweater is so darn cute. And at $39 a good buy. I think I might go up a size with how it looks on the model. I would just want it to be more of a loose fit.
And as long as we are on the subject of preppy stripes, this sweater is so cute. And on sale!
ANTHRO FINDS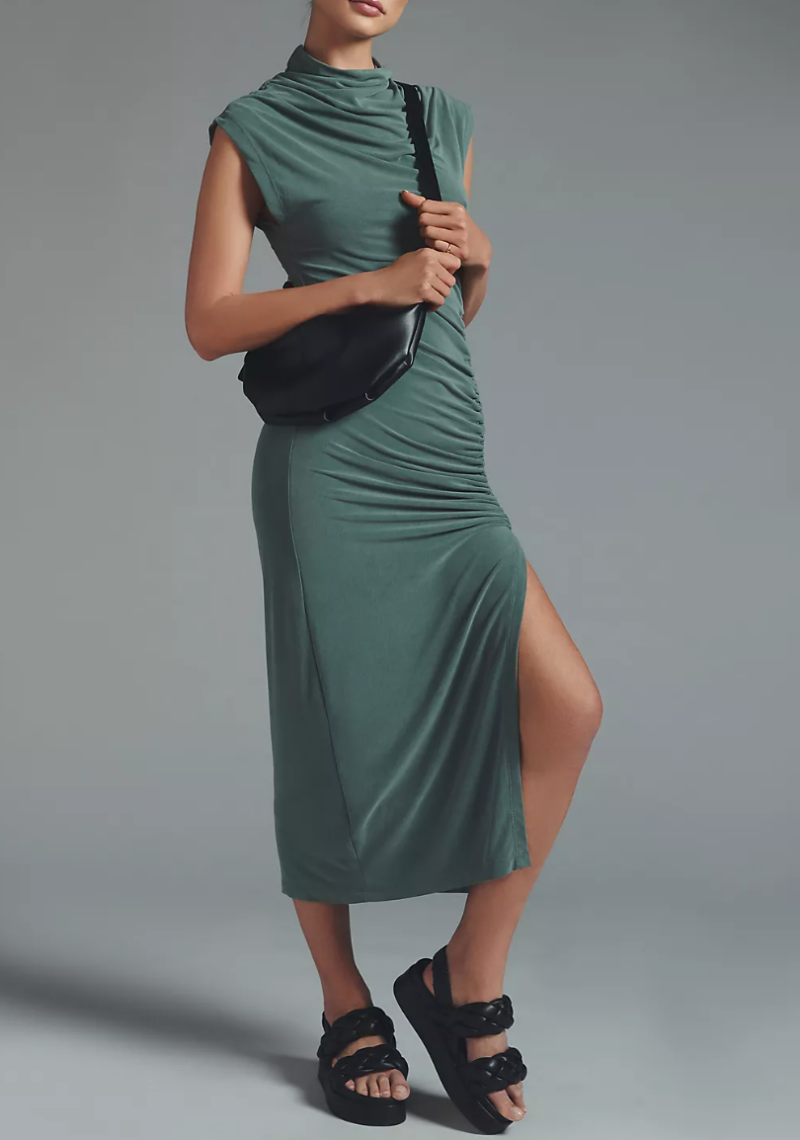 This dress has me intrigued. Love the shape and the color.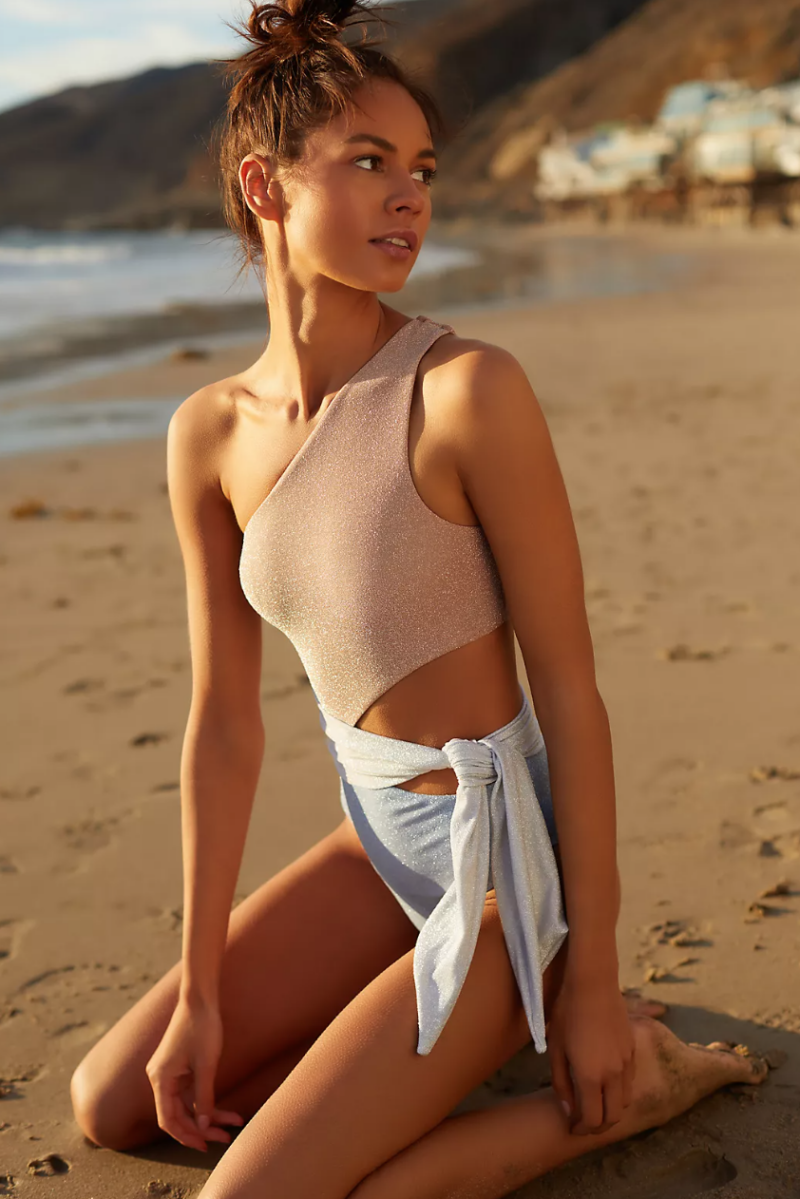 Such a beautiful swimsuit. Something about the cut and the color combination. It reminds me a bit of this one from Amazon ($33).
This top is so pretty. This color is so striking and it's on sale for $30.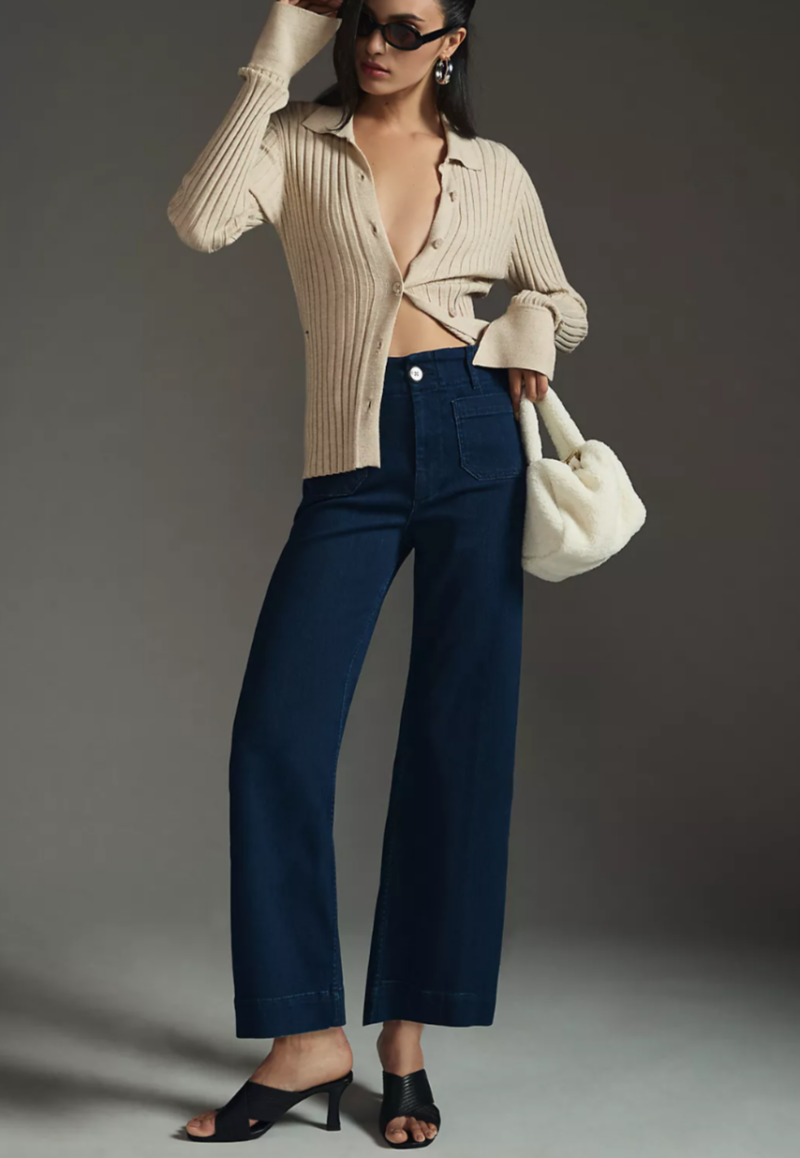 These were last week's best seller and I am not surprised by that. Darling. I have this same style in a black cotton and wear them all the time. This top was also a favorite (love this cut).
CANDLE LAMP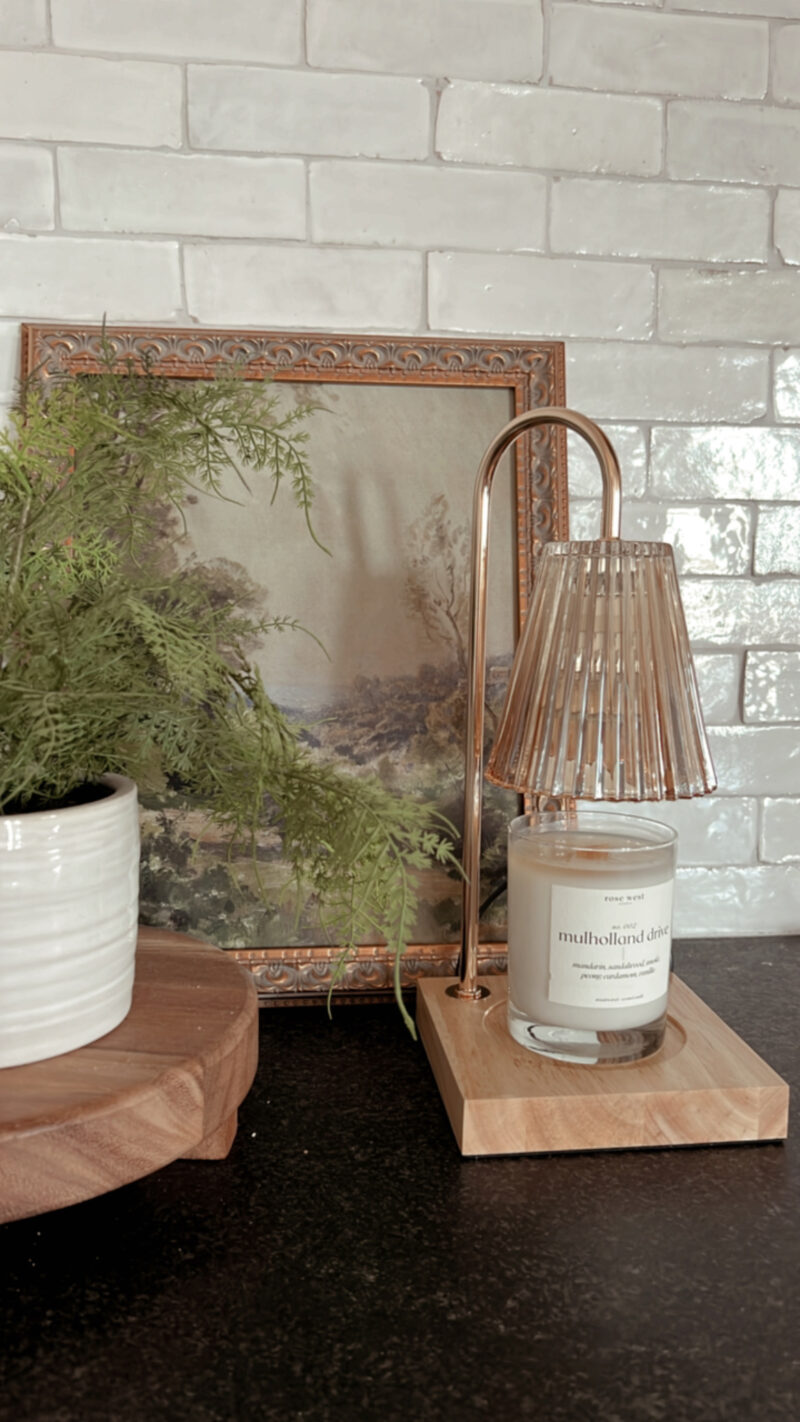 I am so smitten with this candle lamp. It's 100% genius. I bought it for my daughter's room but now I really want one in the kitchen. When the bulb is turned on, it melts the wax so the room has the scent of your candle but without a flame to worry about. It is on a dimmer so you can have it as bright or as dim as you want. It truly gives off such a pretty warm glow and is amazing at night. I adds so much ambiance and no fear of a flame. This would be an awesome gift for a college student, too. Big fan of this darling candle lamp. I went with the golden glass shade but there is a clear one, too.
BACK IN STOCK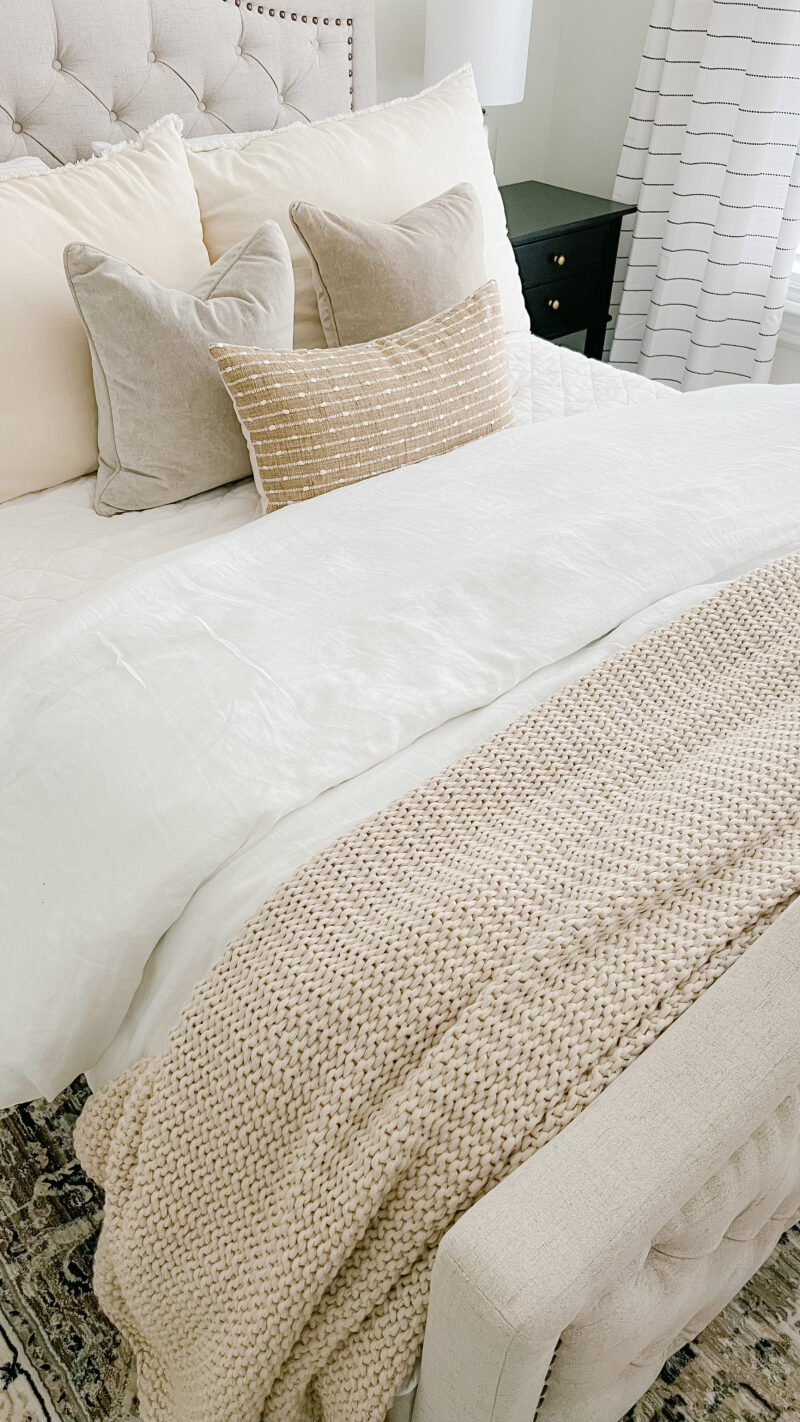 The throw blanket we all love is back in stock. It honestly has the look and feel of an expensive Serena and Lily blanket. So good. This is the full/queen (on a queen bed) and is very large.
GORGEOUS BEDDING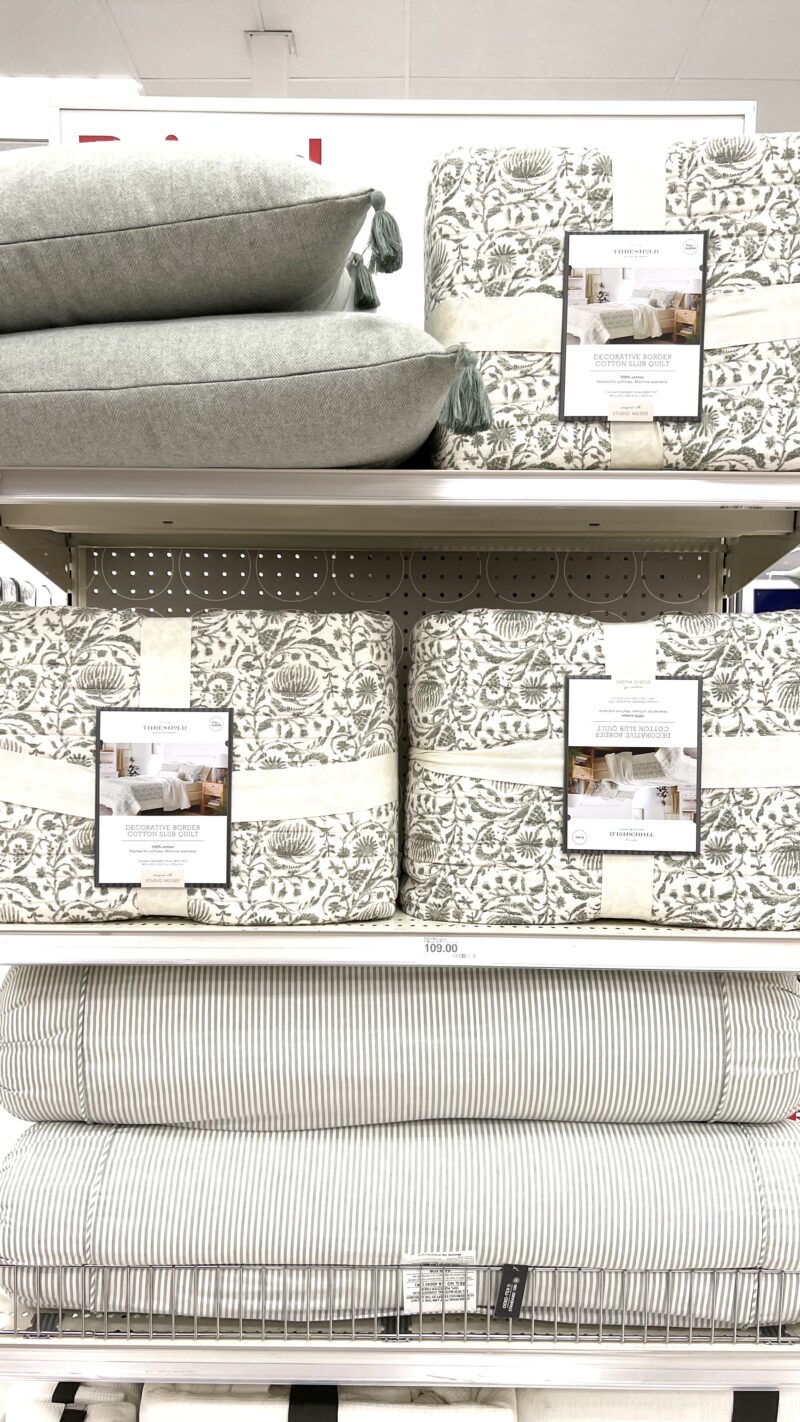 While I was walking through Target, I had to stop and take a photo. If I had a room that need fresh bedding, I would go with this. The combination is just so pretty in person. The floral on the quilt pairs so well with the striped bolster pillow. The bolster pillow is nice and long with really pretty piping. A great value at $30. These throw pillows look high end. While not pictured, I would probably pair it all with this throw. If any of you create a room with this I am envious and will live vicariously through you. It's quite lovely.
CHESS, ANYONE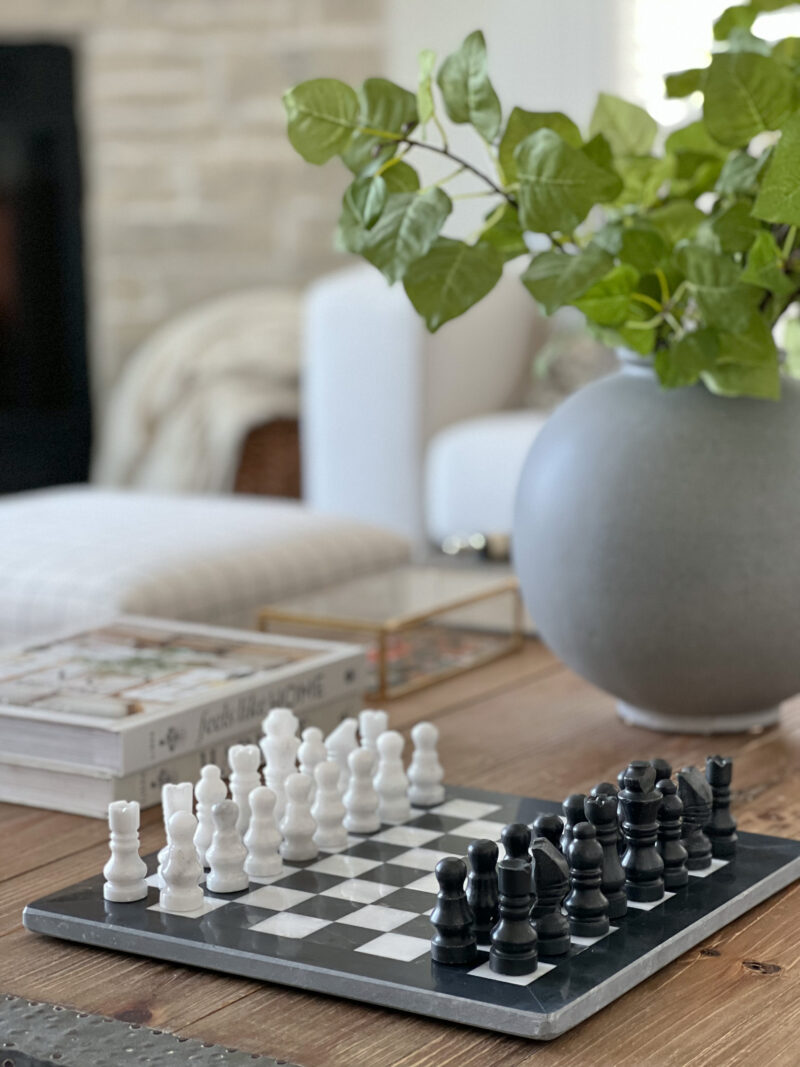 My family has been into playing chess lately and we needed a new board. I let my husband choose one and he knocked it out of the ballpark. I was really excited when this marble set arrived. It's nice to be able to have it out on our coffee table for whenever they choose to play.
ROMANTIC GLASSES
This set of 6 arrived and we love them. Great size and a nice everyday water glass. I love how traditional they are and will look really pretty on my open shelves. Plus they receive fantastic reviews.
OCEAN CHILD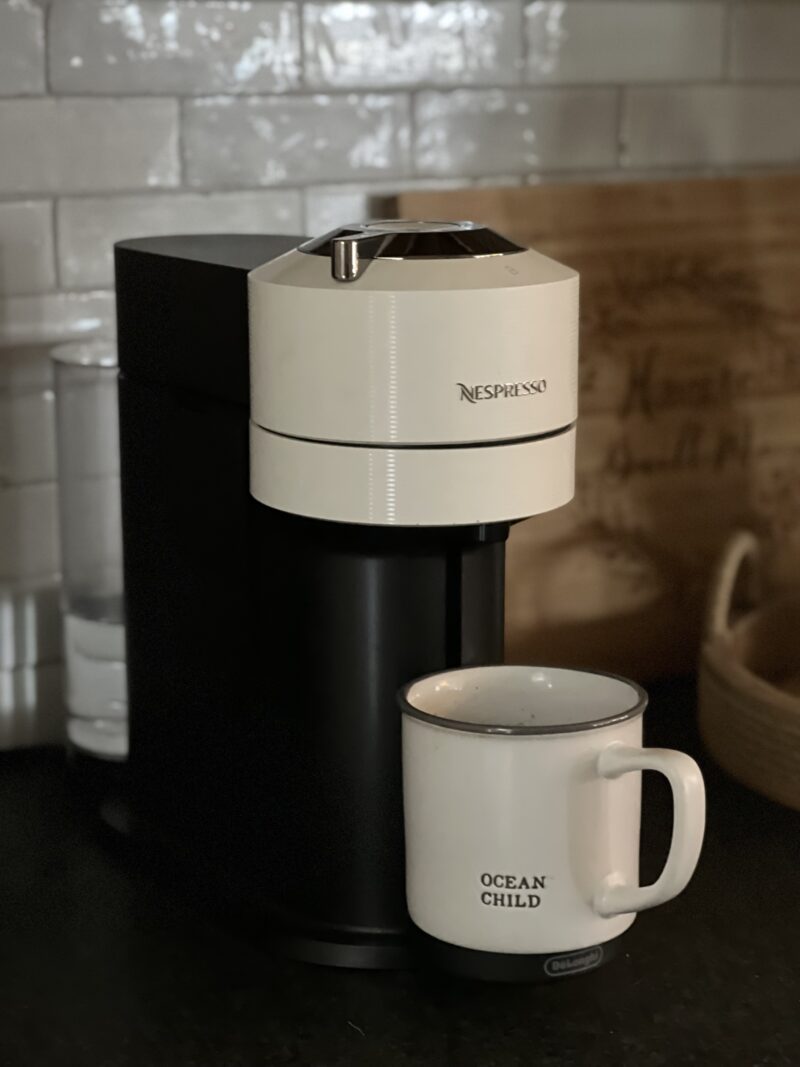 When I shared about how much we love our Nespresso, I had many of you ask about the mug. I just love it. My dear friend, Stephanie, gave it to me when we left California. I think she picked it up locally, but I did find it online here.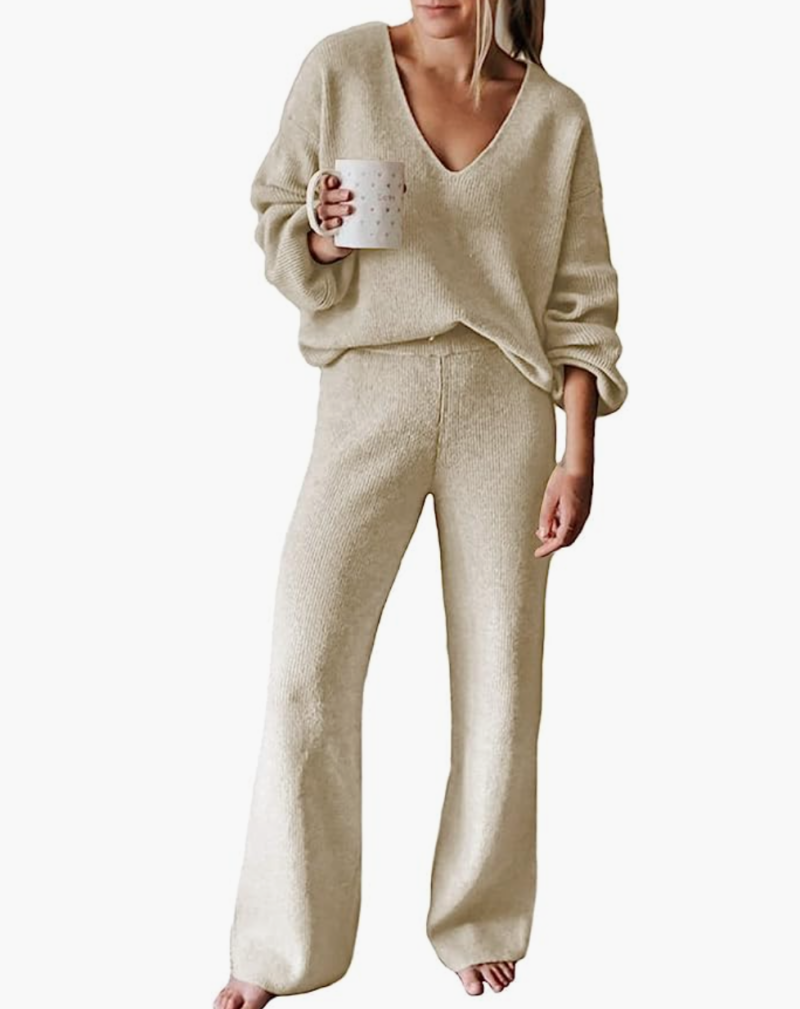 This set is on its way to me from Amazon. I love everything about this and have heard good things. This is the type of thing I live in most days so I am excited for it to arrive.
BATHROOM FINDS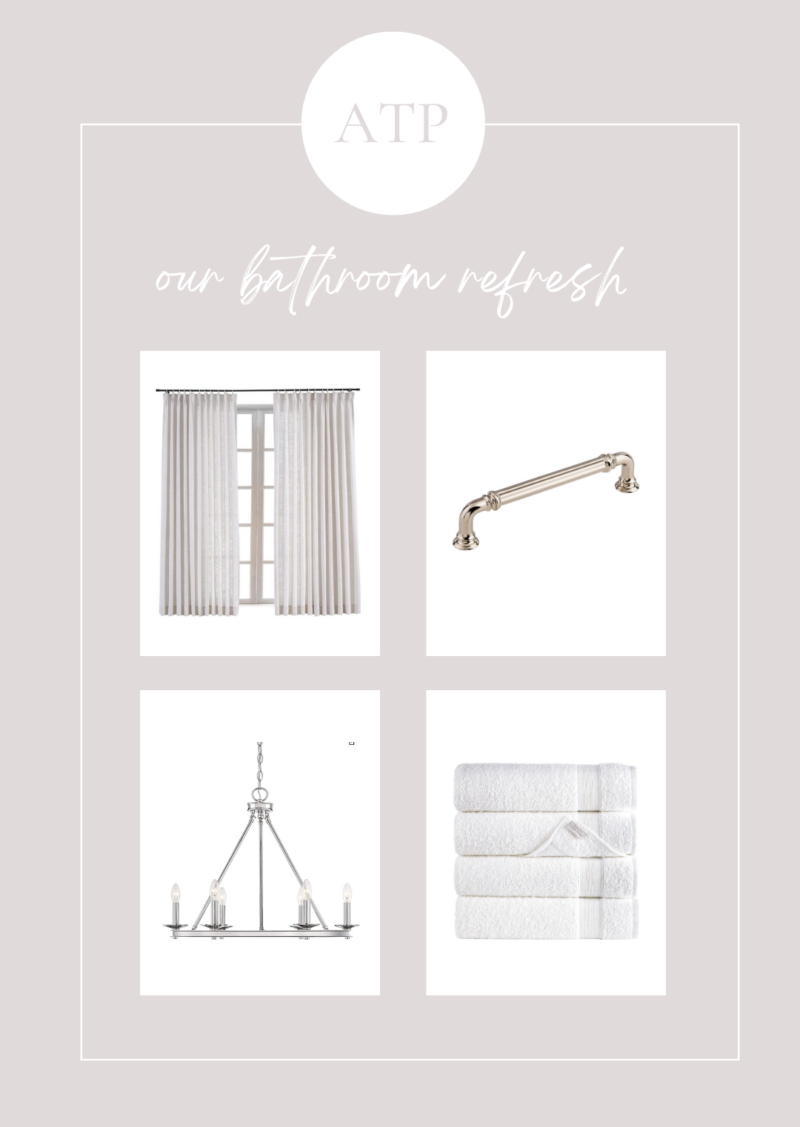 In case you missed it, I shared a bathroom update here. These are some of the things we have used in the refresh.
AMAZON HOME FINDS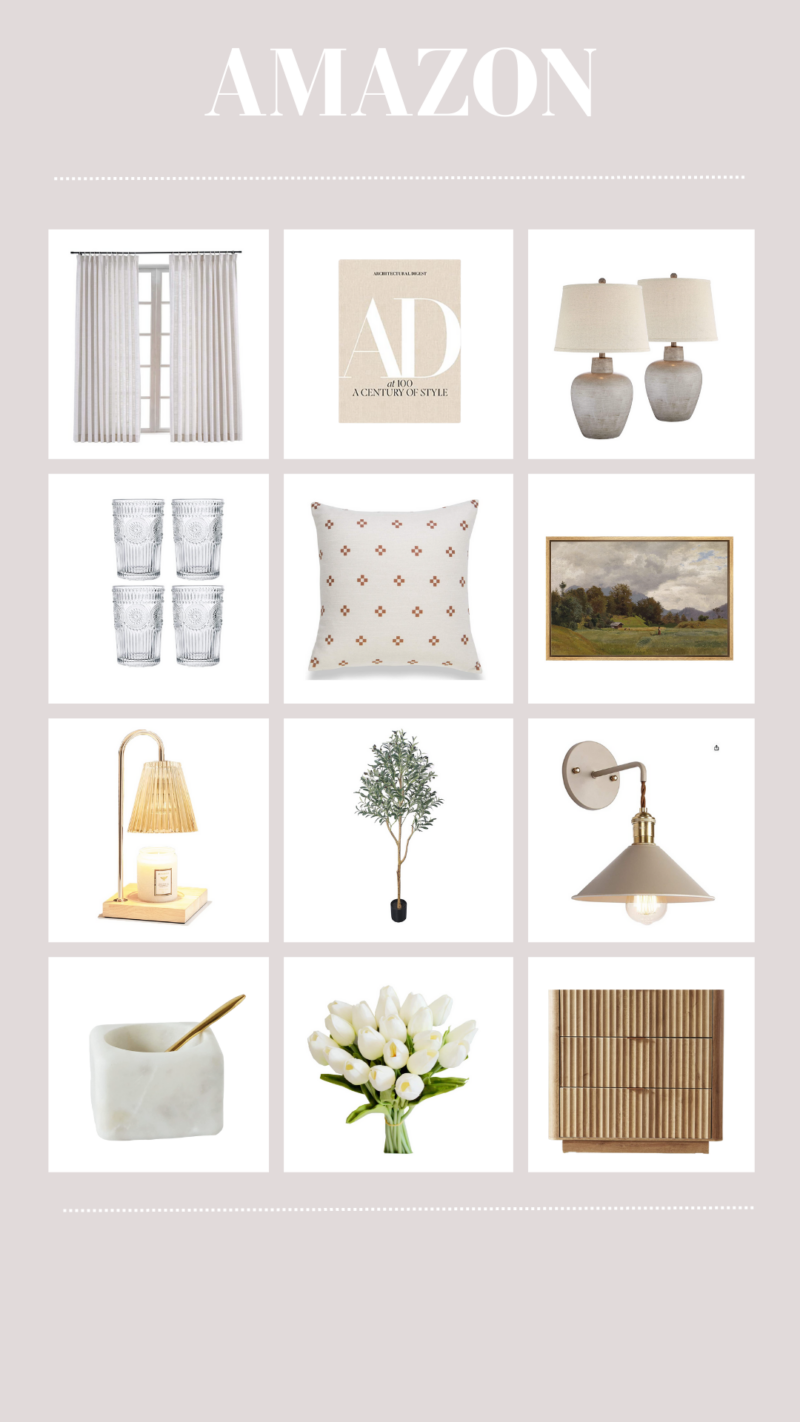 I shared these finds this week but wanted to have them all in one spot for you.
Here's to a lovely weekend.
*I am currently chatting with someone who has family in Turkey and will pass along any information I gather in terms of donating. It's all so devastating. Love your people well.