Good morning. Is it crazy hot where you are? Suddenly regretting not putting in a pool. Not really, but you know what I mean. This is our last weekend before school begins and I am suddenly wanting to travel to all of the places. Does that happen to you? We started the summer off with a vacation and thinking we should have ended the summer with one. Maybe next year. If you are in Tennessee, don't forget it's the tax free weekend so a great time to do back to school shopping. Let's get to it with this week's edition of Saturday Shopping.
SOCIAL THREADS SALE
The buy one, get one sale is going on right now at Social Threads. This top is adorable!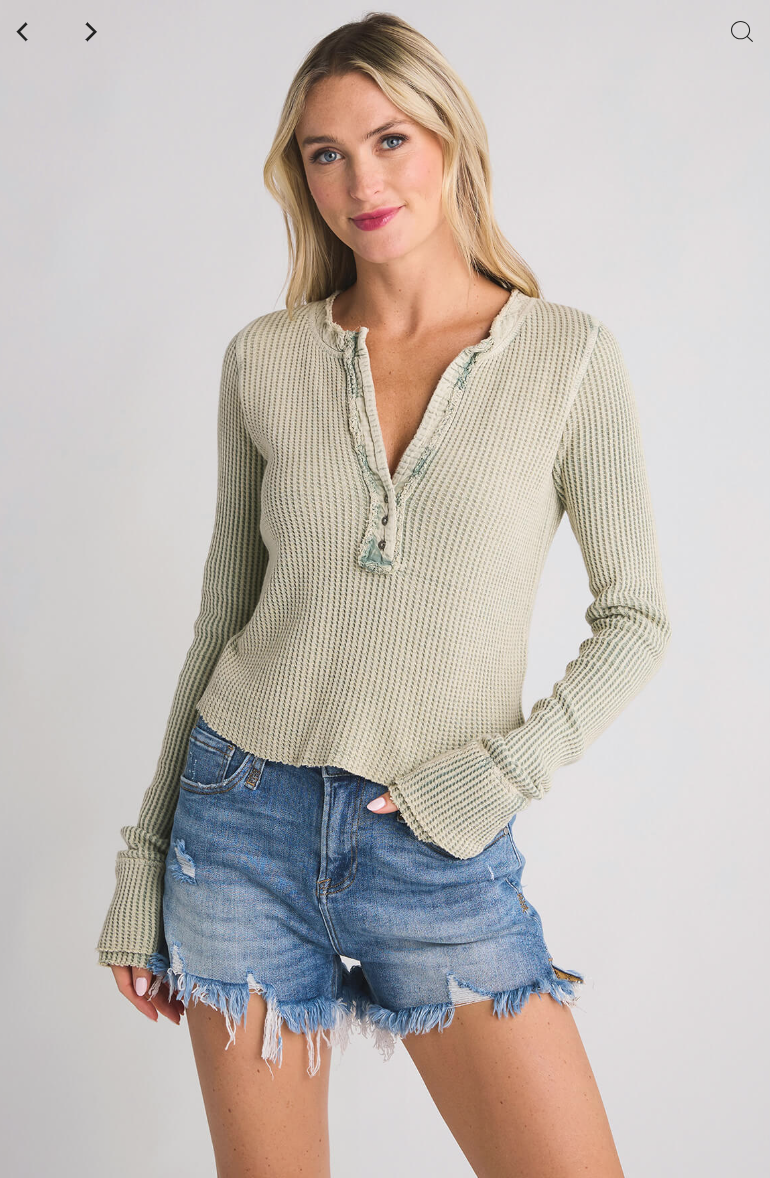 This is one of my daughter's favorite tops.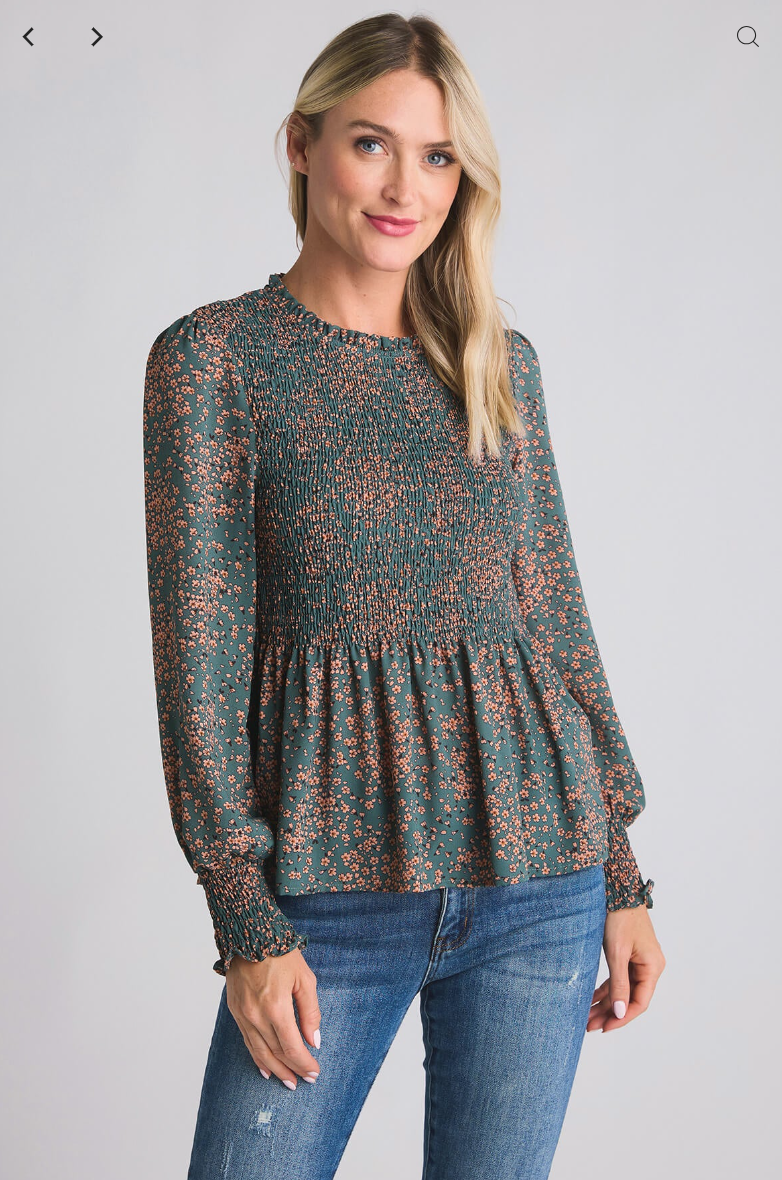 I always love a smocked top or dress and this one is darling for fall.
My daughter and I love Free People and Social Threads has a great collection. Worth checking it out during the buy one, get one sale! This is one of the tops Riley bought for back to school.
My daughter asked for these sneakers ($75 $64) for the school year. They arrived and are really cute. They are true to size and on sale.
VUORI SALE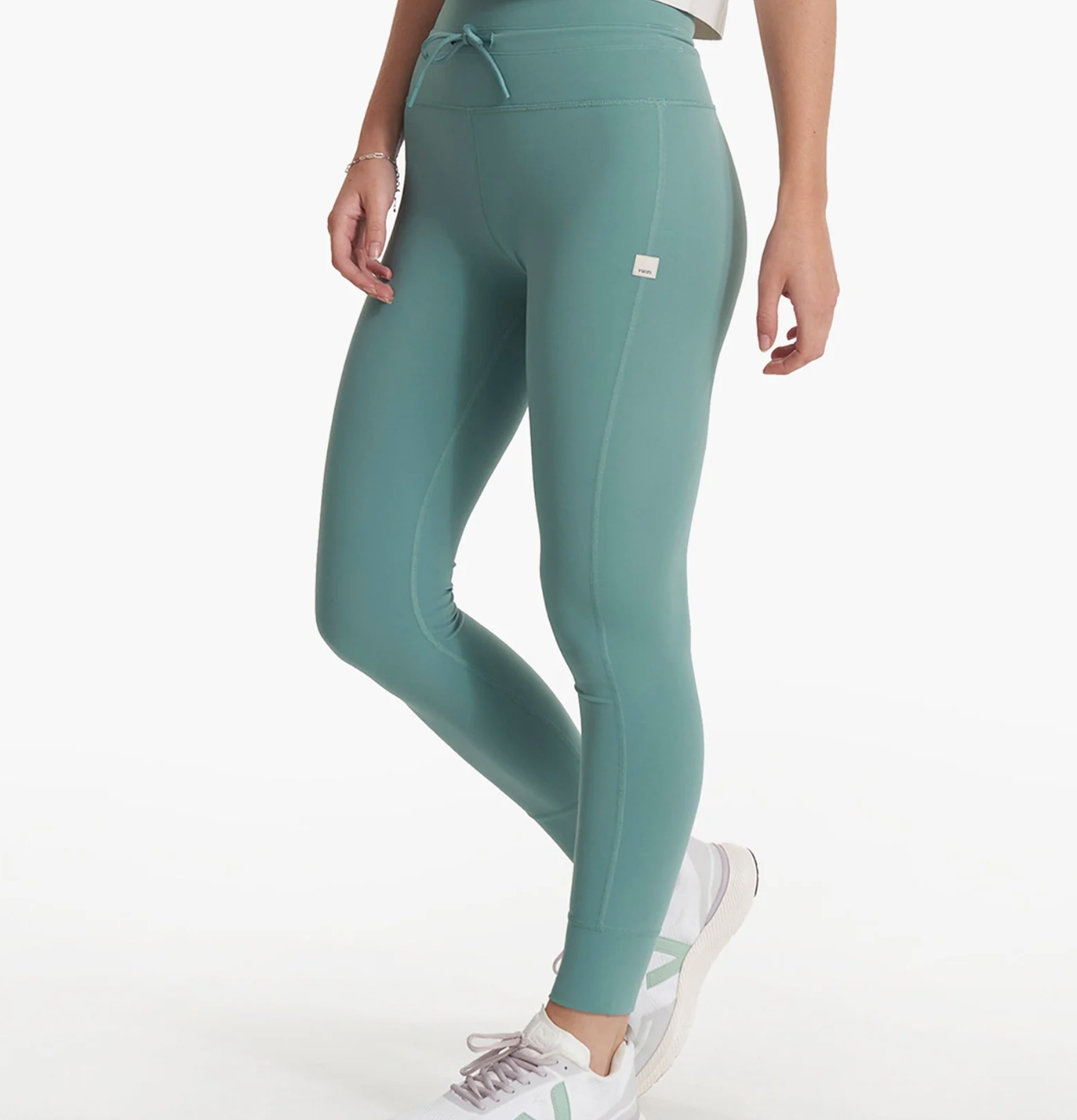 When I splurge on leggings, it will always be Vuori. Nothing compares to their soft fabric and fit. These are currently on sale (more colors).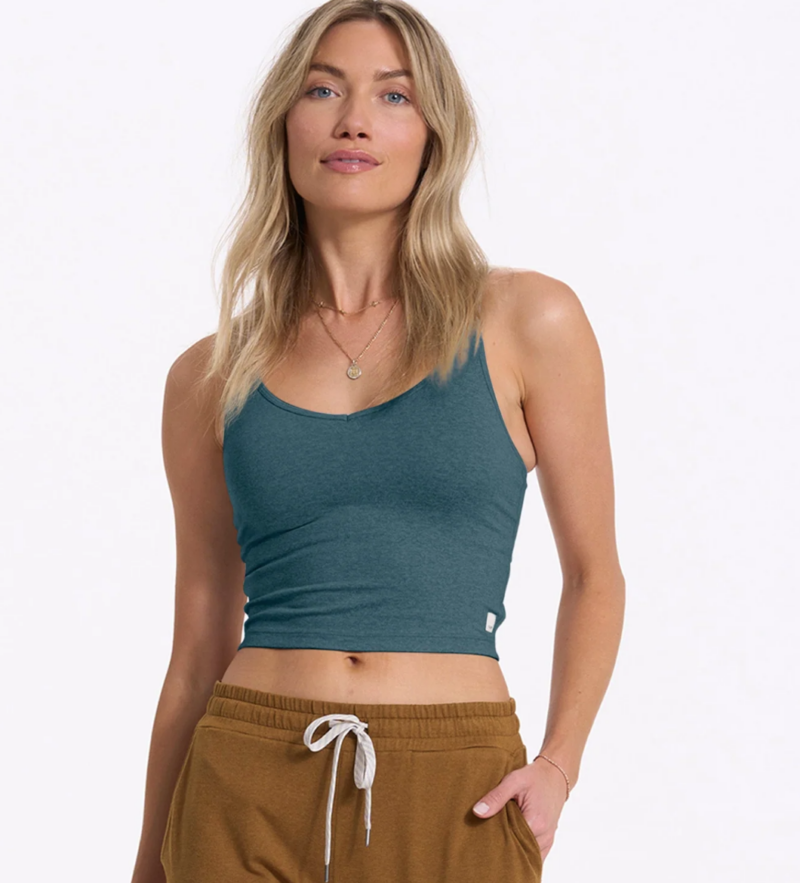 These tanks are fantastic and what I wear most days for workouts. They are on sale for $40. These tanks are also on sale.
BOLL AND BRANCH SALE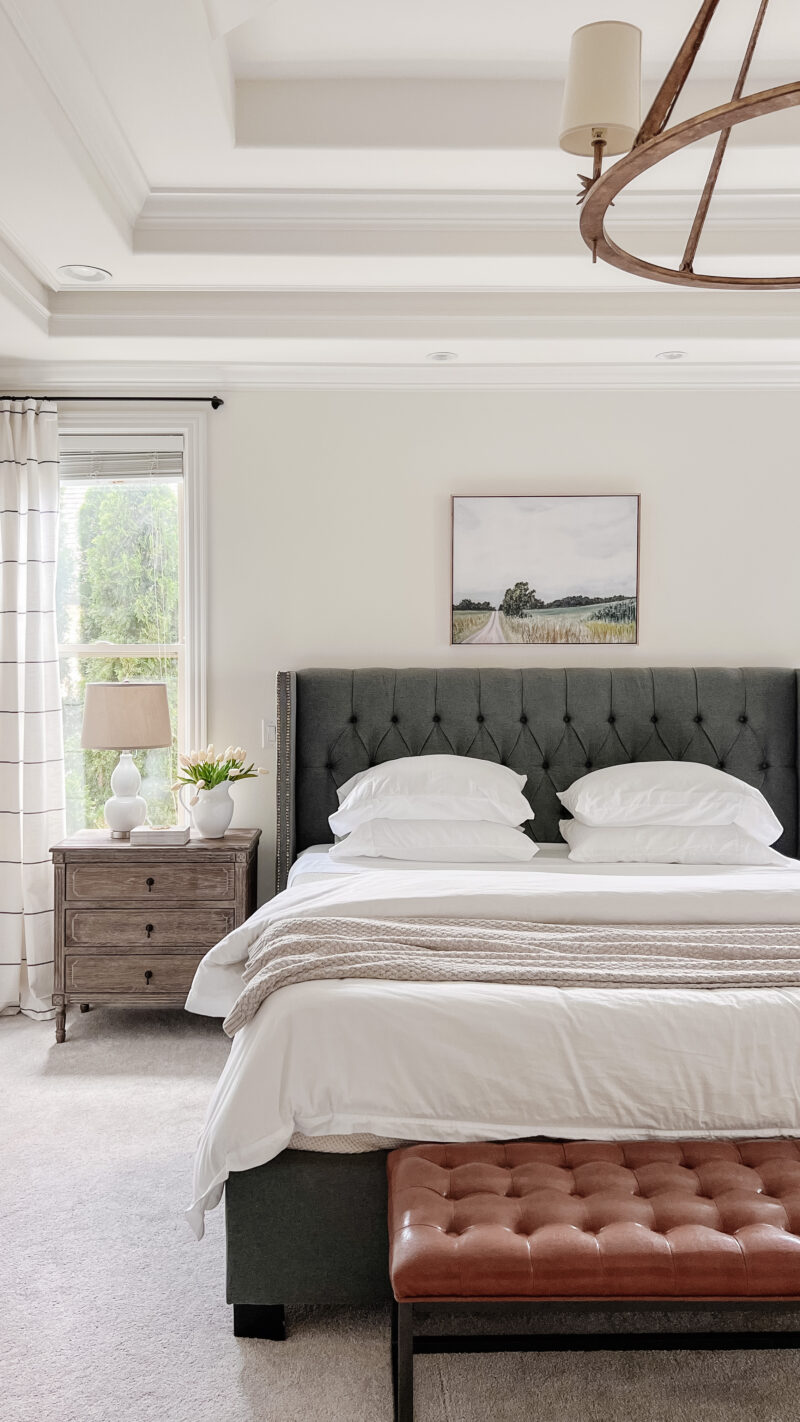 Boll and Branch gave me a code: THOUGHTFUL20 in case you want to try the sheets or add to your collection. We LOVE our bedding so much. I honestly feel like I am in a fancy hotel every night. The sheets really do get softer every time you wash them. Our favorites can be found here.
Our nightstands are from Restoration Hardware and the bed is from Overstock years ago. Our striped drapes are from Ballard and the artwork is Minted. The tulips are faux (shhh. . don't tell anyone) from Amazon.
ANTROPOLOGIE SALE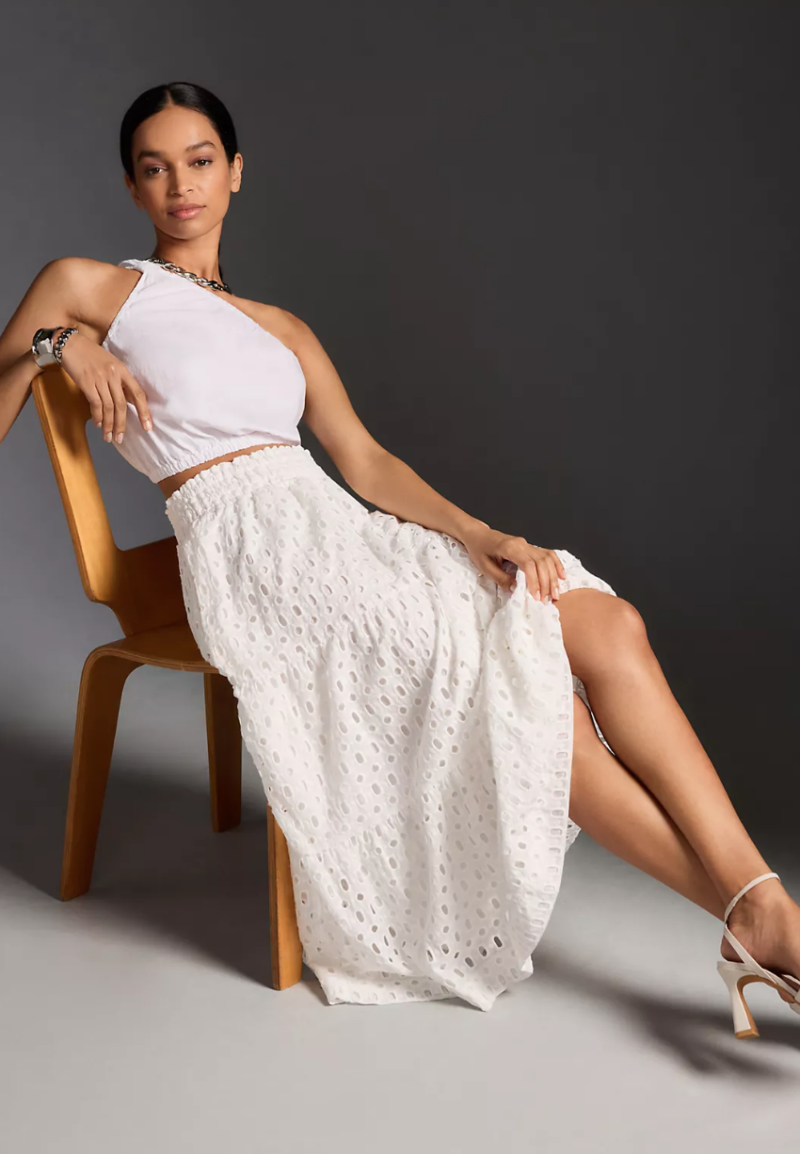 This entire outfit is beautiful. The pretty eyelet skirt is currently on sale.
In my mind I am wearing this dress in Italy. Anyone else? So good.
FREE PEOPLE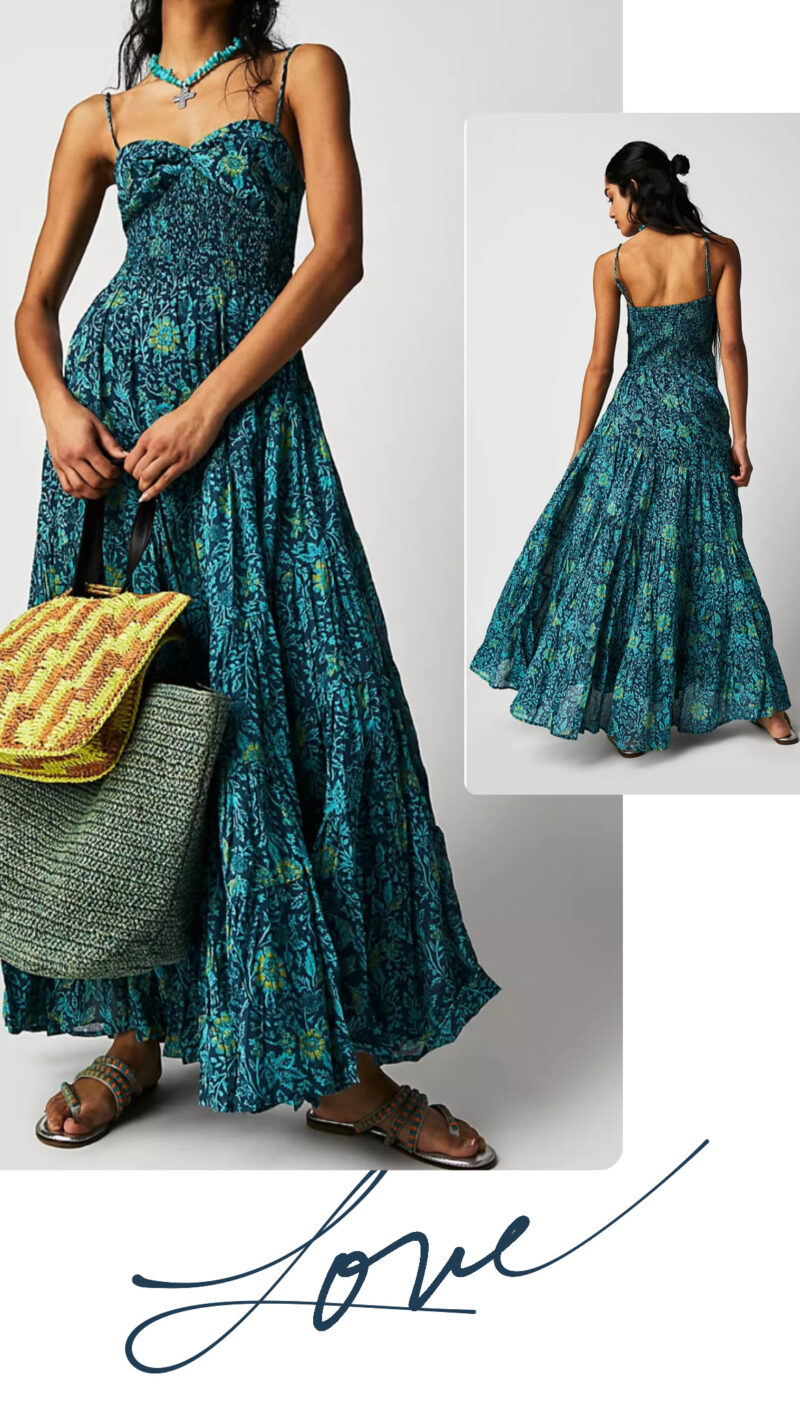 The blue dress is back!! We have this dress in the Neptune Combo and the Ivory Combo and LOVE them. My daughter and I both wear them and they might be one of our favorite dresses ever.
This set is darling and on sale. It also comes in a pretty purple color.
NORDSTROM SALE
If you haven't treated yourself to one of these, now is a good time. This is our favorite throw and during the Nordstrom sale it's $19. I bought two blankets to have on hand for when a friend needs a little pick me up. They really are so great to give as gifts and we all have people in our lives that we would love to surprise for a "get well soon" or "I'm thinking about you."
GET ORGANIZED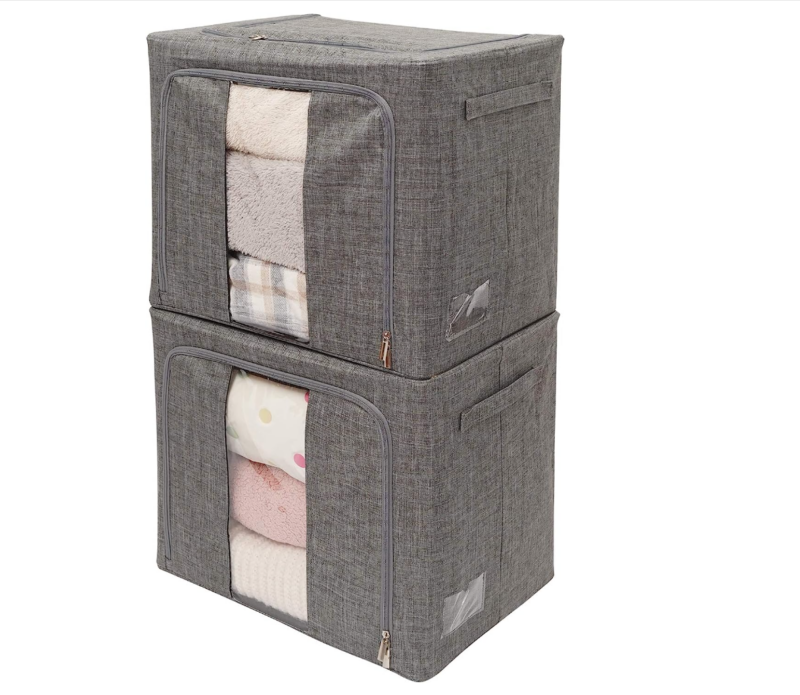 Something tells me you all are busy organizing as well because these storage bins were a best seller this week. We really do have them in all of our closets and LOVE them. They hold so much and I like having matching stroage bins up on the shelf. In fact these are what I use for the kids' keepsakes from childhood.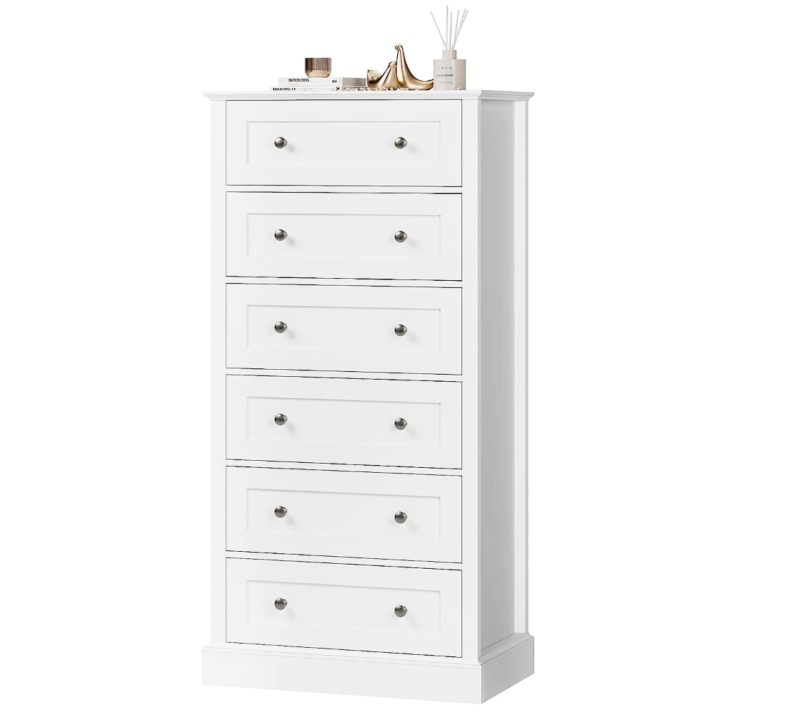 My drawers arrived! I am so excited. Who knew a set of drawers could make a girl so happy. I will be putting them together today and will share on stories. If you missed it, my closet is in desperate need of these. I shared about that and our inspiration in this post.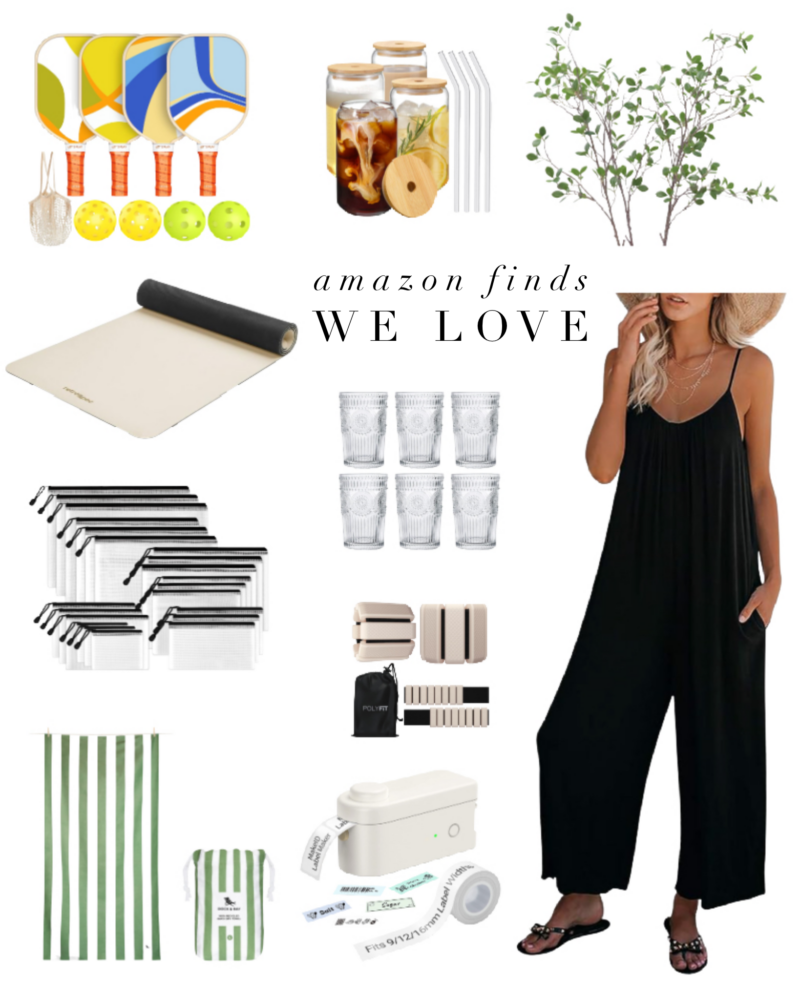 Yesterday I shared some Amazon finds we love.
We are off to finish up some school shopping and find ourselves a pool to jump into! Wishing you a wonderful weekend. Oh, and thank you to all of you who have signed up for my newsletter. It means so much to me. Keep an eye out for it in the coming weeks.