I think I'm officially in the holiday spirit. We were downtown last night and seeing all of the Christmas decor plus the cold air really got me in the mood. This week's Saturday Shopping is full of holiday finds. I hope you find something you love.
HOLIDAY TOPS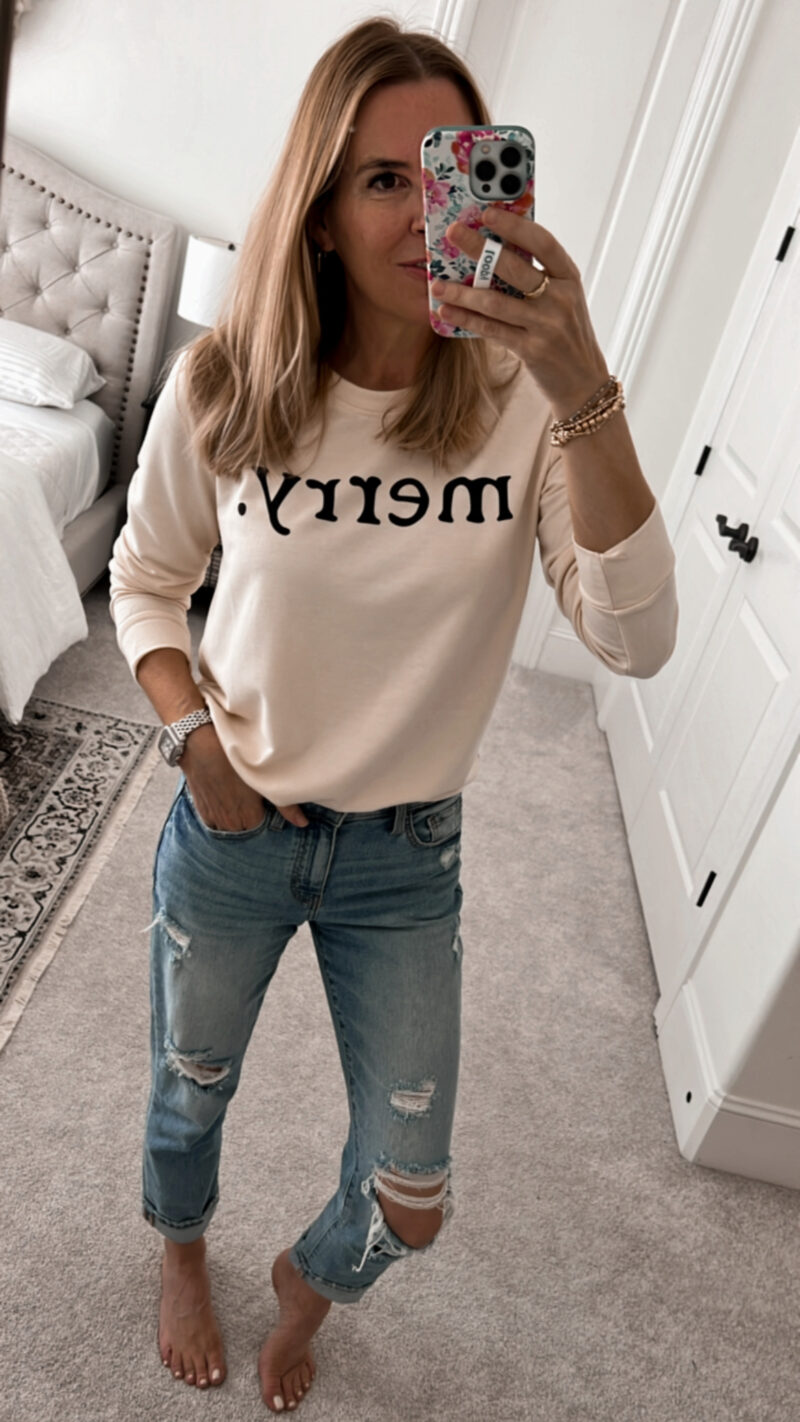 I shared this top in my story and ya'll love it so much it sold out (but here are so many other cute versions with different sayings). I almost ordered the one with the trees on it. Online it looks like it will be a thick sweatshirt but it is more of a thick shirt. Very soft and comfy. The jeans have been a favorite of mine and well priced at $59.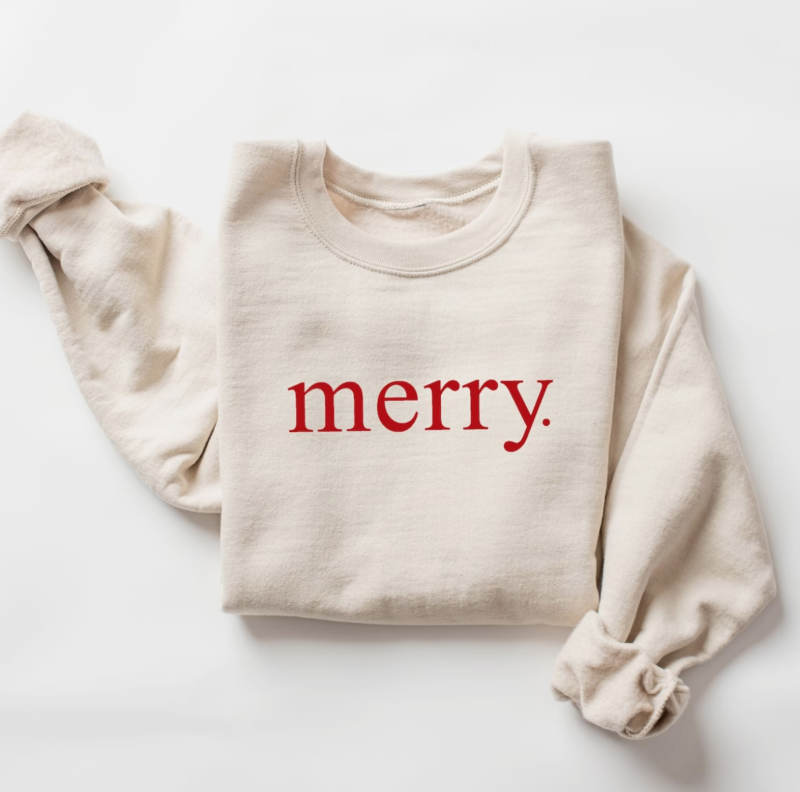 This Merry sweatshirt is a great option. Love the red.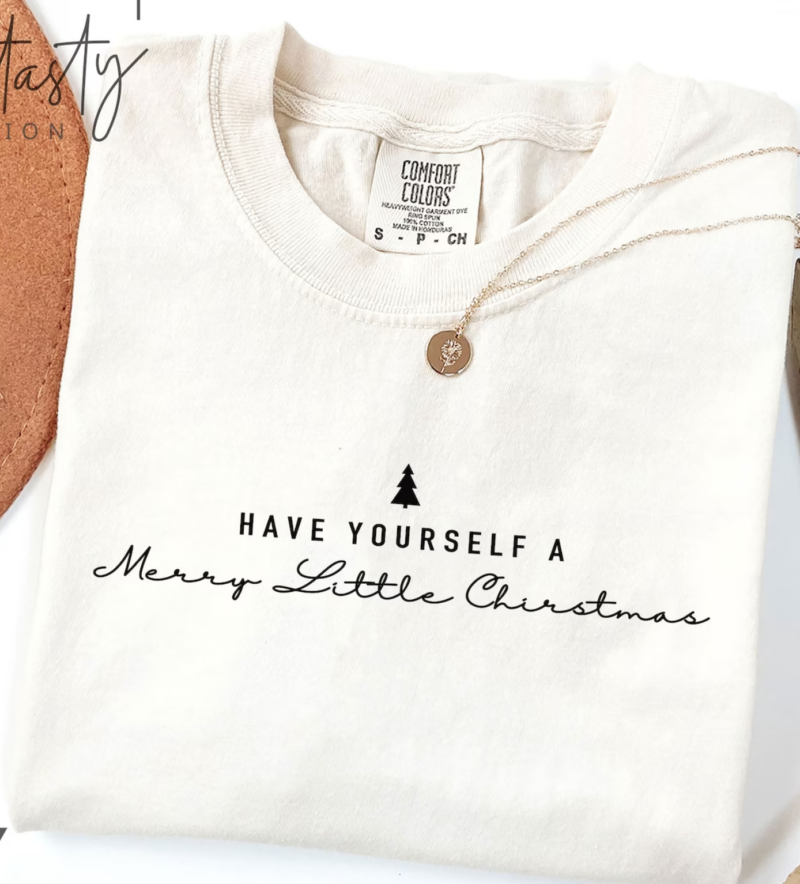 This is another cute option. It also comes in a vintage green color.
HOLIDAY PAJAMAS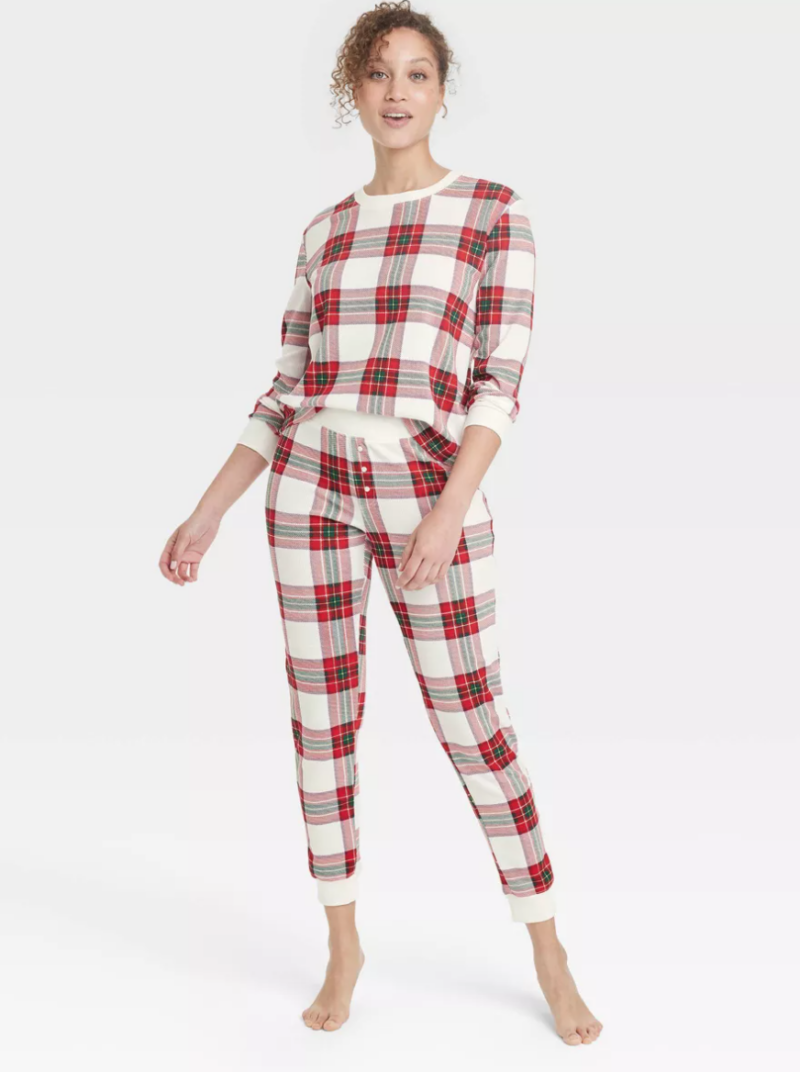 These plaid jammies are fun for this time of the year and are $25.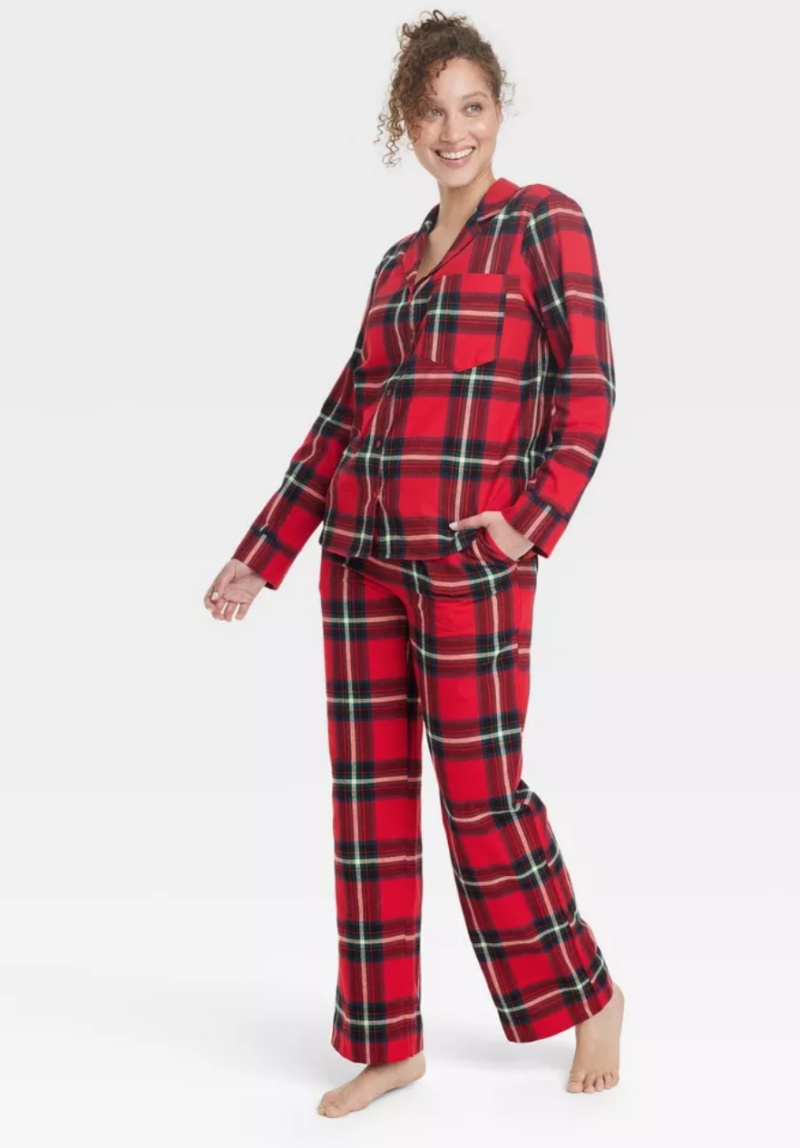 I bought this set like this a couple of years ago and still wear them. They have different prints each year but they are very cozy and cute.
TOP SELLERS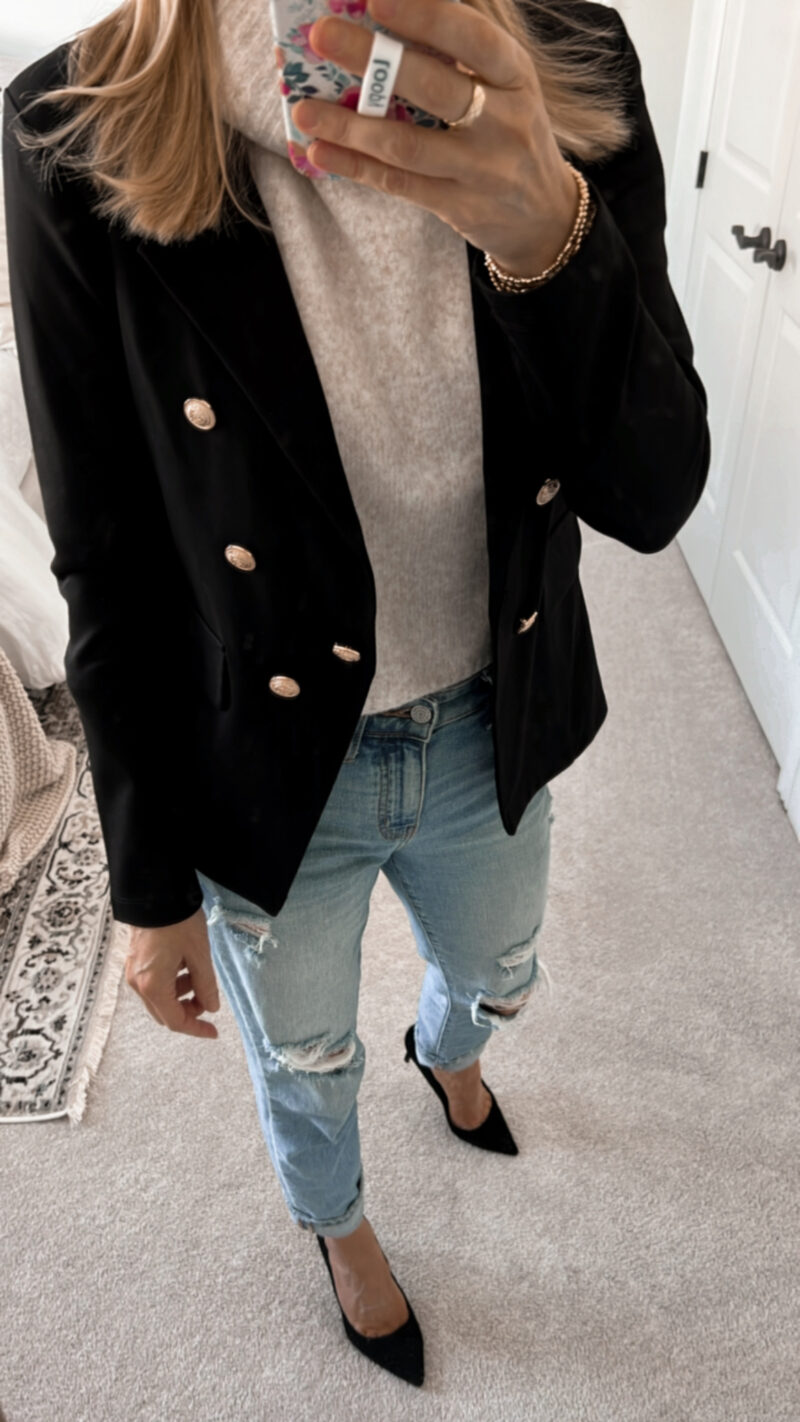 Two of last week's best sellers. The darling, soft blazer. It's so great in person because it isn't stiff at all and can be worn over a sweater (wear this one all the time). The heels were also a big hit. They were worth every penny. I have had them for over four years and LOVE them. Very comfortable.
ABERCROMBIE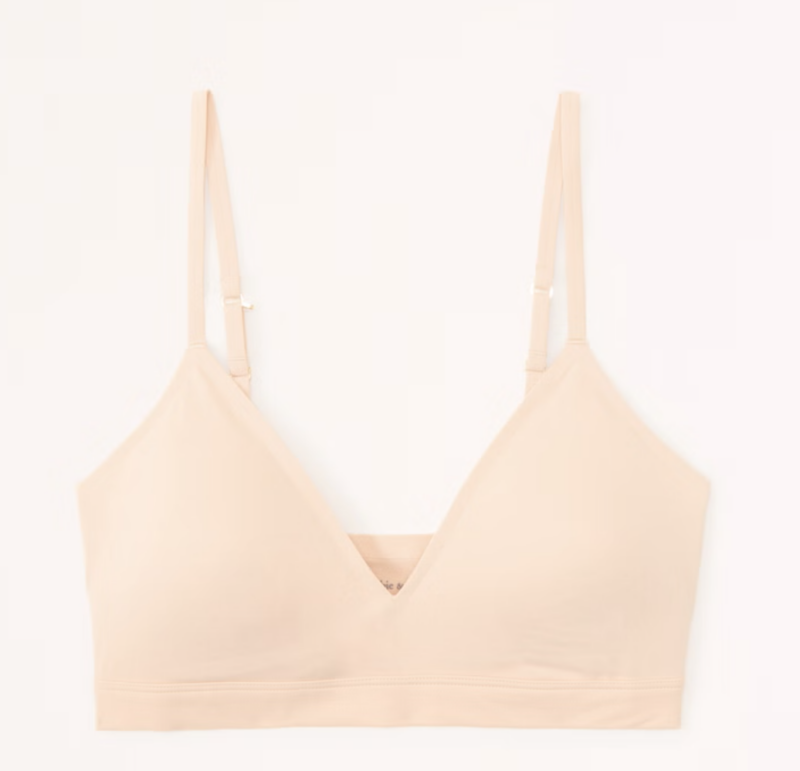 Abercrombie is having a big sale right now and this bralette is under $30.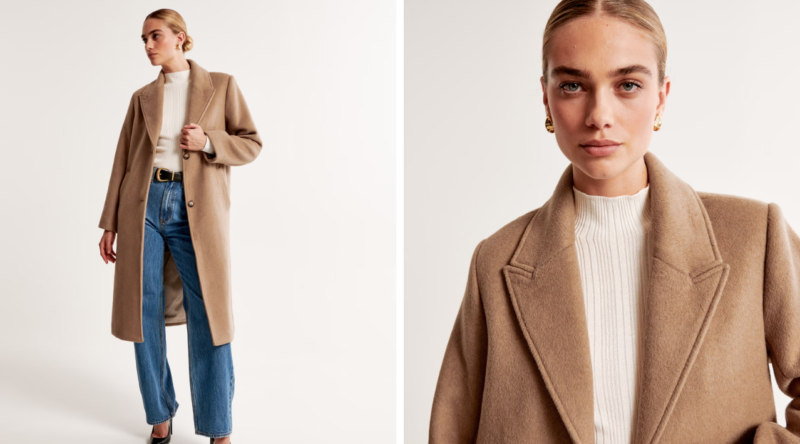 I am a sucker for a classic pea coat and this one is on sale for $165. Very pretty.
This is another classic style on sale. Love this so much. Gorgeous for the holiday season. This wold look great with denim, too.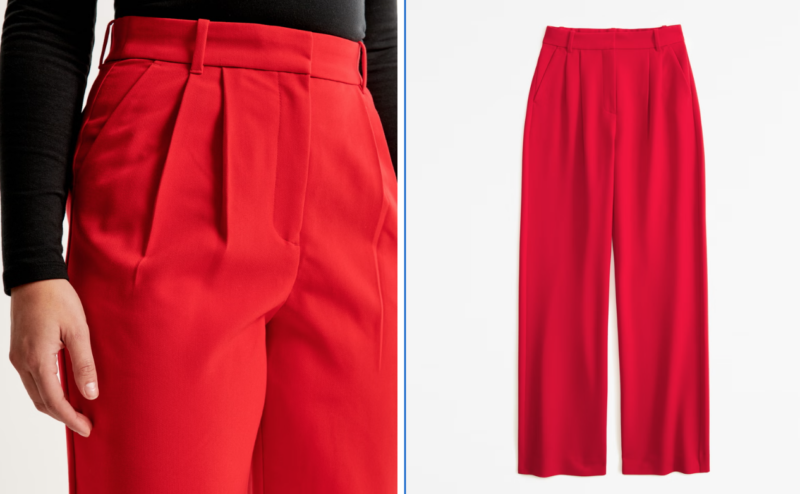 For those blessed with curves, I've heard great things about these pants (on sale). They come in lots of colors but the red is pretty fantastic for the holidays. Cute with a white t-shirt and sneakers or dressed up with a pretty top and heels. If you need a more straight up and down cut, this version if for you.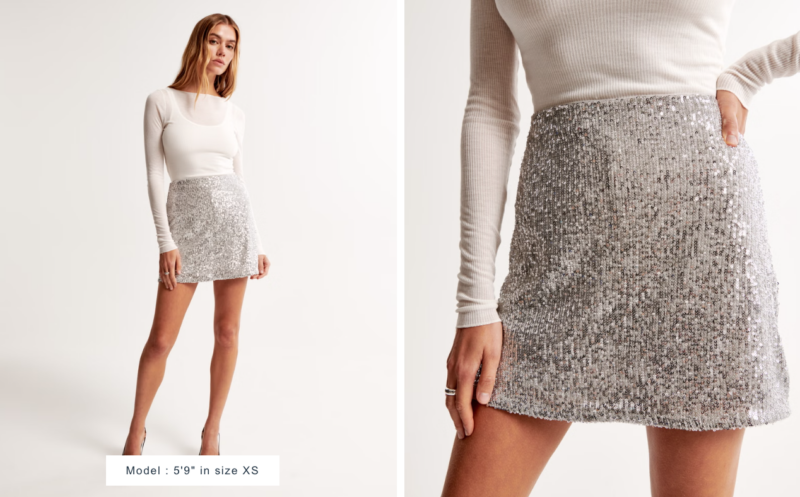 I LOVE this skort. Thinking about ordering for a holiday party. I love the subtle A line to it instead of it being a tight fitting mini skirt. Looks so pretty with white or ivory. Would look amazing with red, too.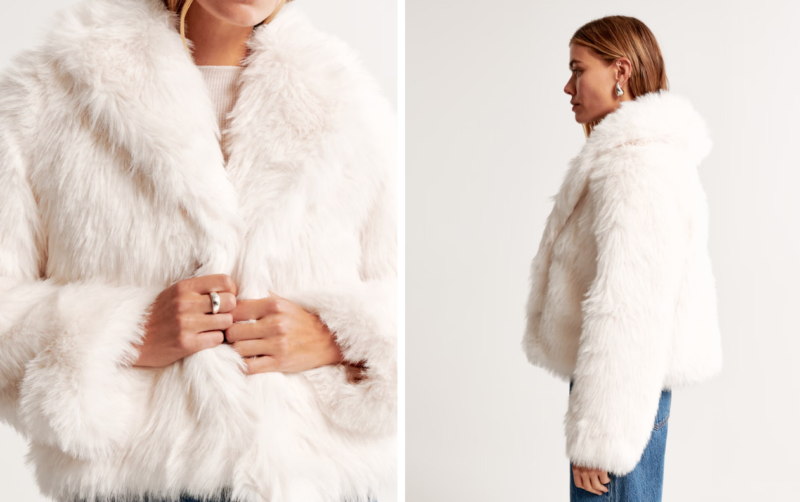 Live in a colder climate and need something beautiful to keep you warm? Wowzer on this.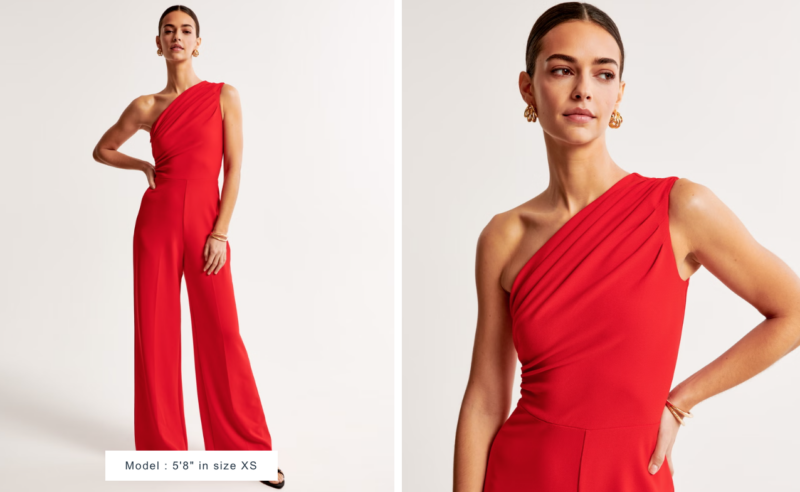 Love a good jumpsuit and this red one is on sale for $102. Great look this time of year.
The red jumpsuit would look gorgeous with these heels! I ordered a pair and they arrive this weekend.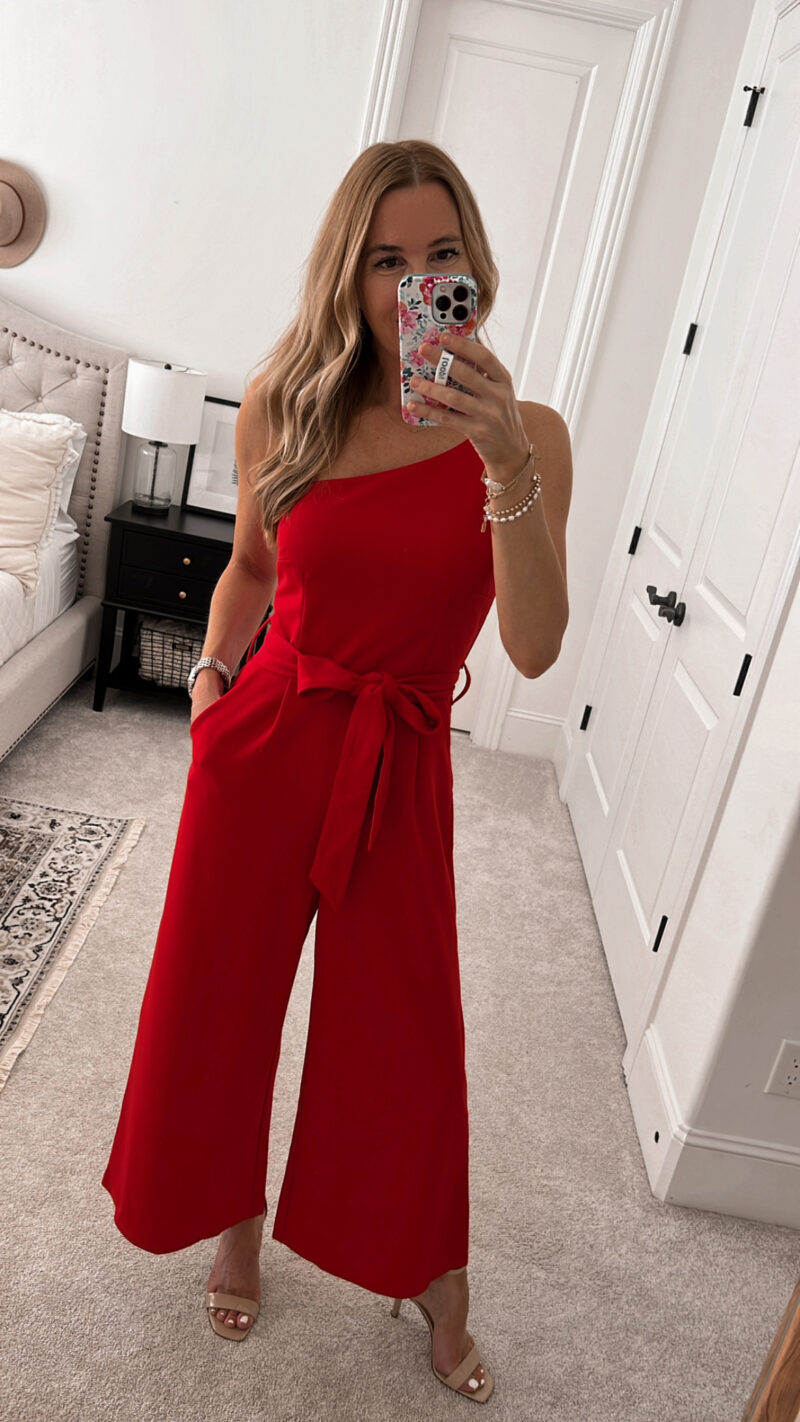 This is another option for a red jumpsuit. It is currently under $50. I am wearing a small. If you are in between sizes, go down one. I plan on wearing it with the heels I shared above.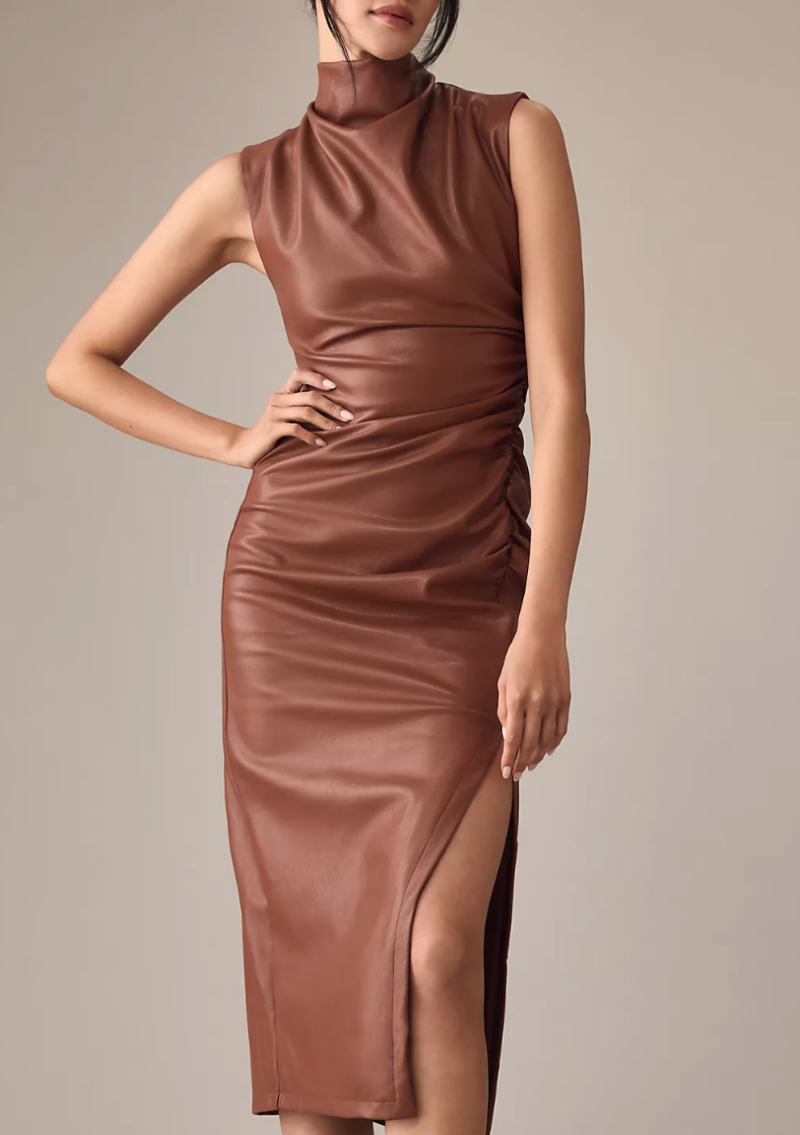 This chocolate brown dress is so chic for the holiday season. Different, sexy and really pretty.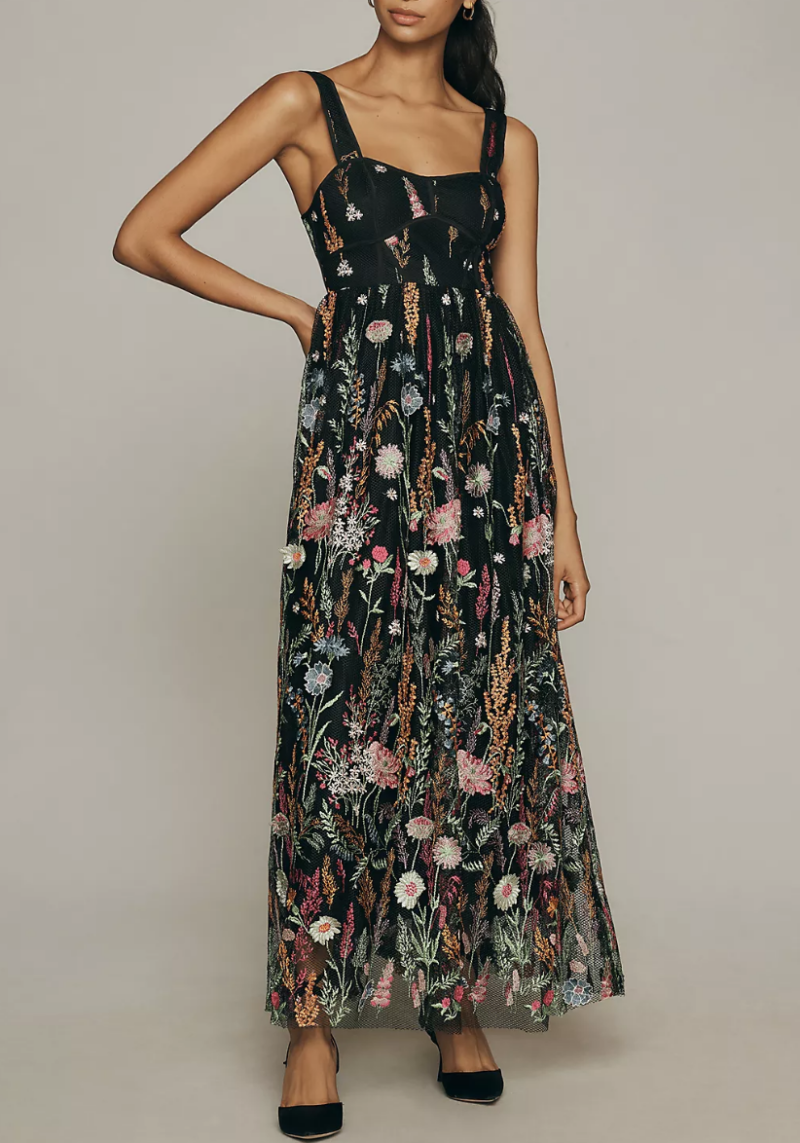 Wow. What a dress. I did read that it doesn't work with a very large chest. So unique!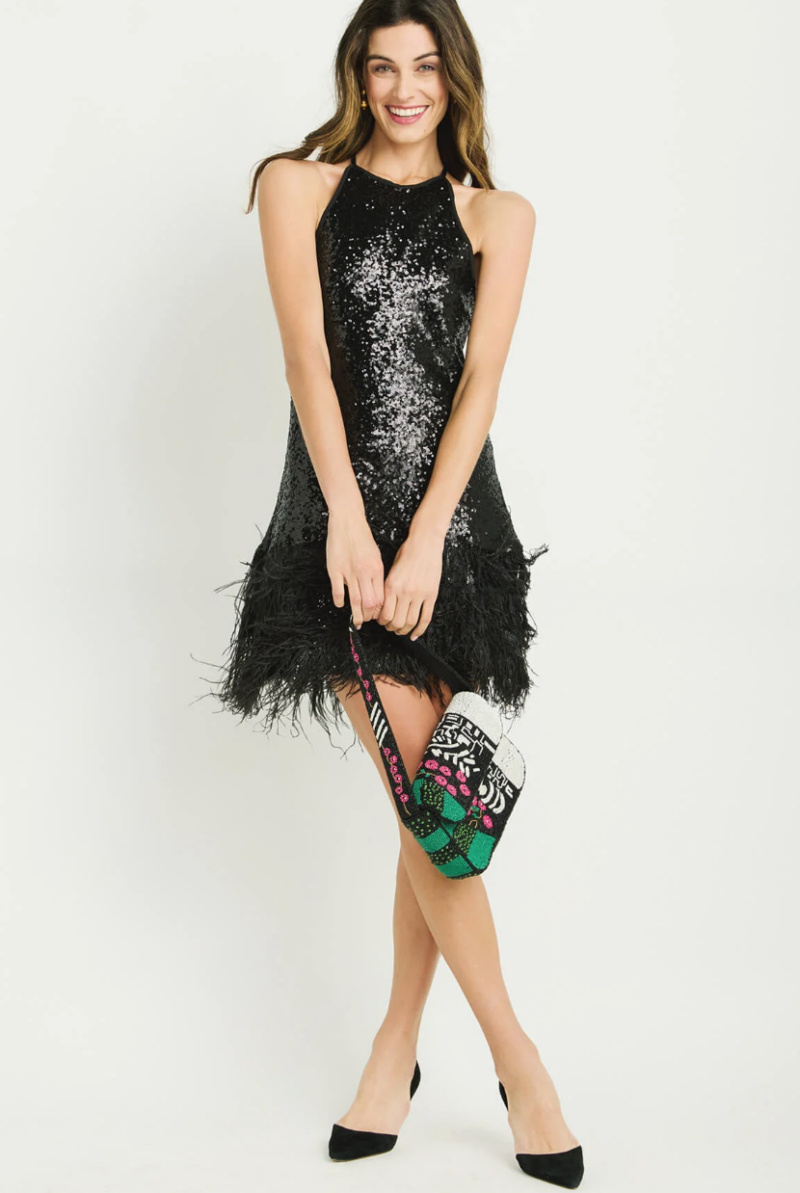 This sassy dress is so good. Love the cut and overall vibe. So much fun.
Hello, darling green vest. It comes in other colors, too. Just so cute.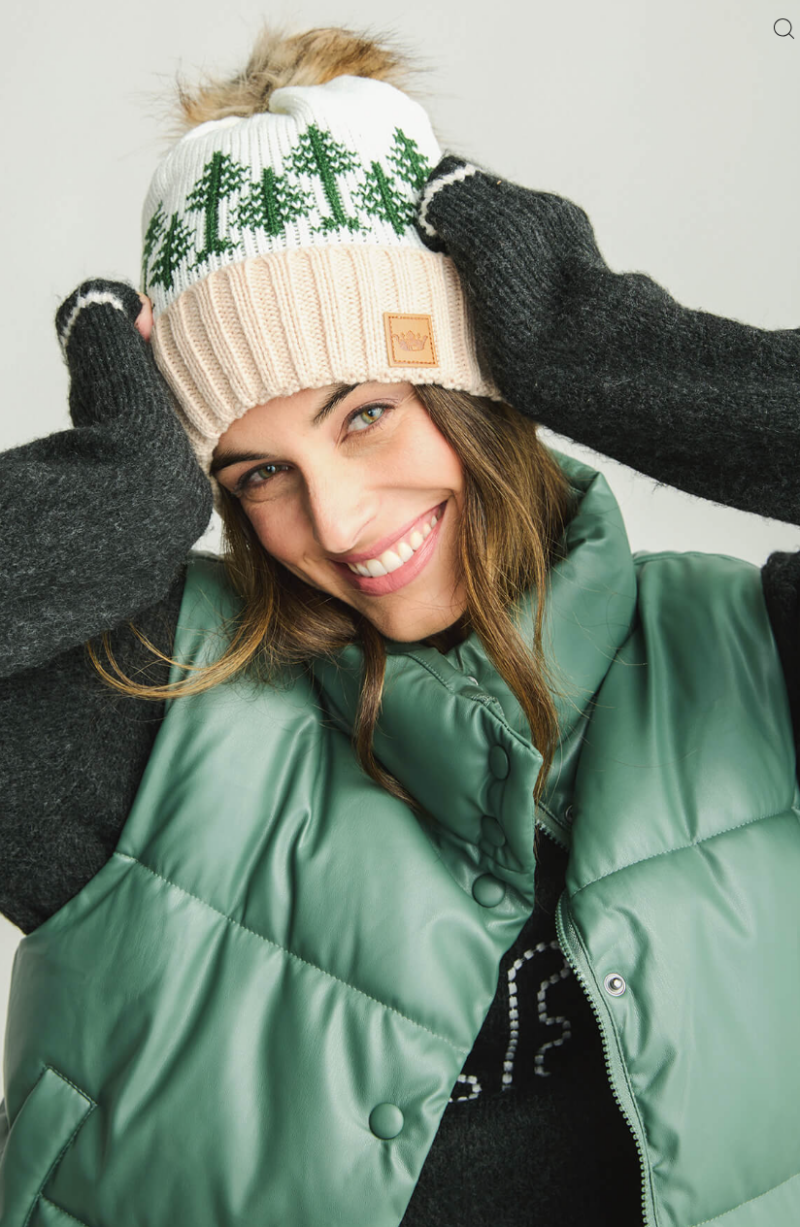 The hat is also pretty darn fun.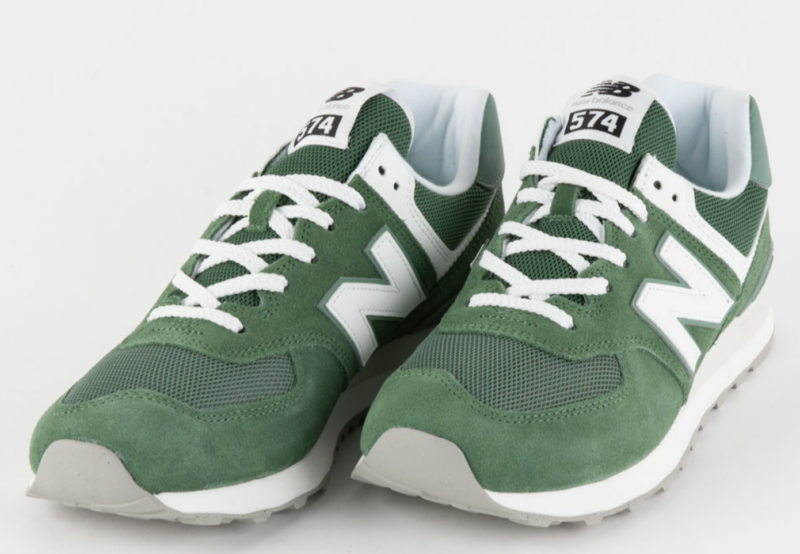 Speaking of green, these green New Balance are on my daughter's wishlist. They seem to be sold out everywhere (in most sizes). I found them here. To convert kid sizes to women go down 1.5. So if you are a 7.5 women, you would buy a 6 in big kid. I hope this helps if these are on your list, too.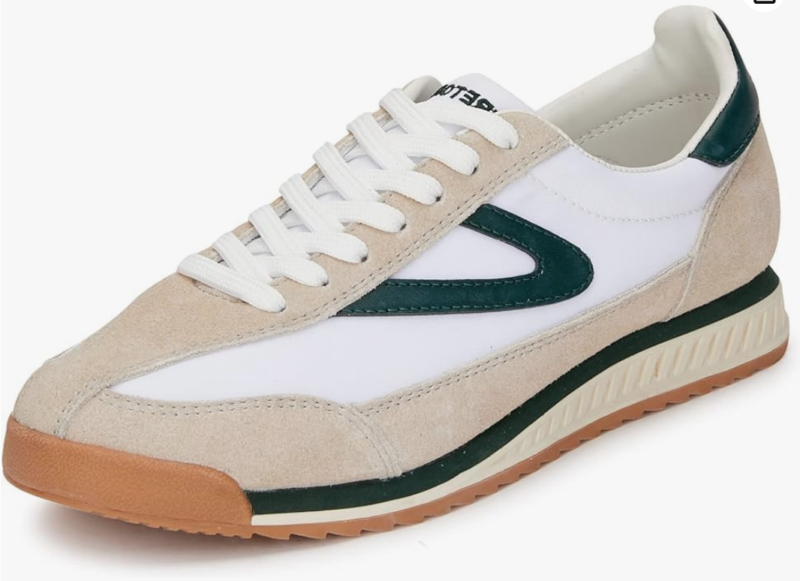 I also stumbled upon these. Such a great throwback and awesome reviews.
ADORE THIS TOP
Girls, this top is currently sold out but it is beautiful. I have it an it's so soft an pretty. Perfect for the holiday season. If you go here, they will notify you by email when it comes back in stock. Worth it!
HOLIDAY DECOR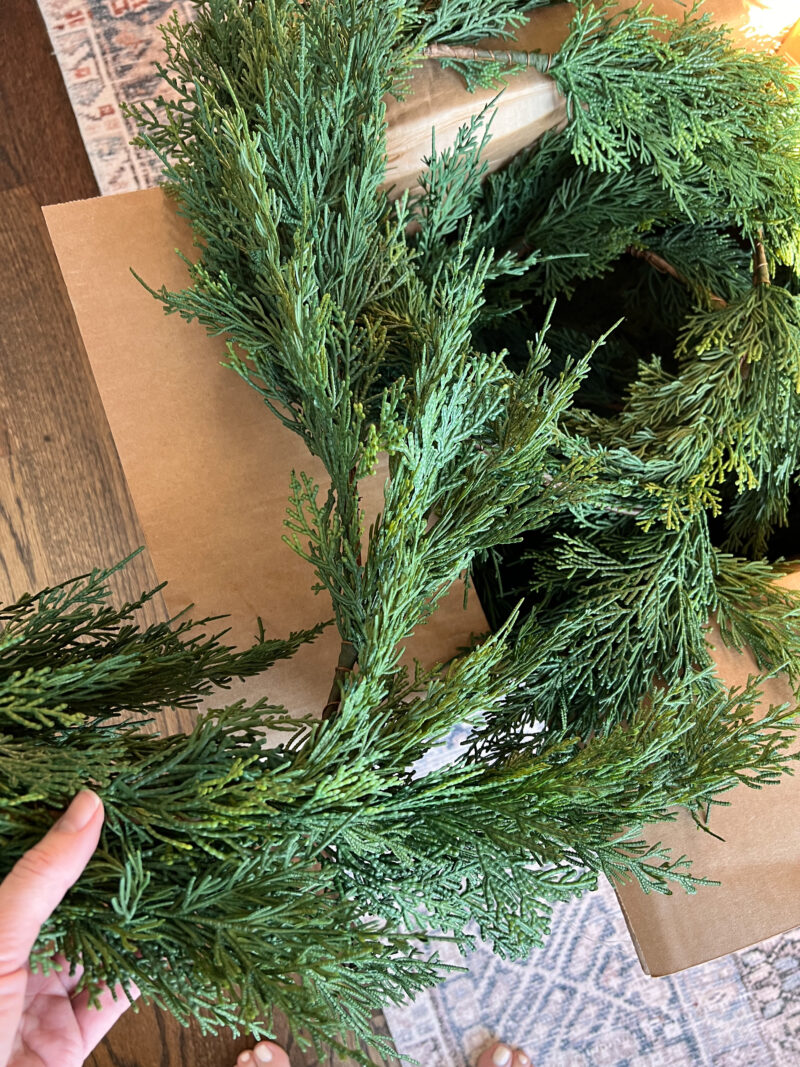 These beautiful garlands arrived and I can't wait to decorate with them. They are so realistic looking and will go on our stairs. I am combining them with these pretty garlands (at least that is the plan).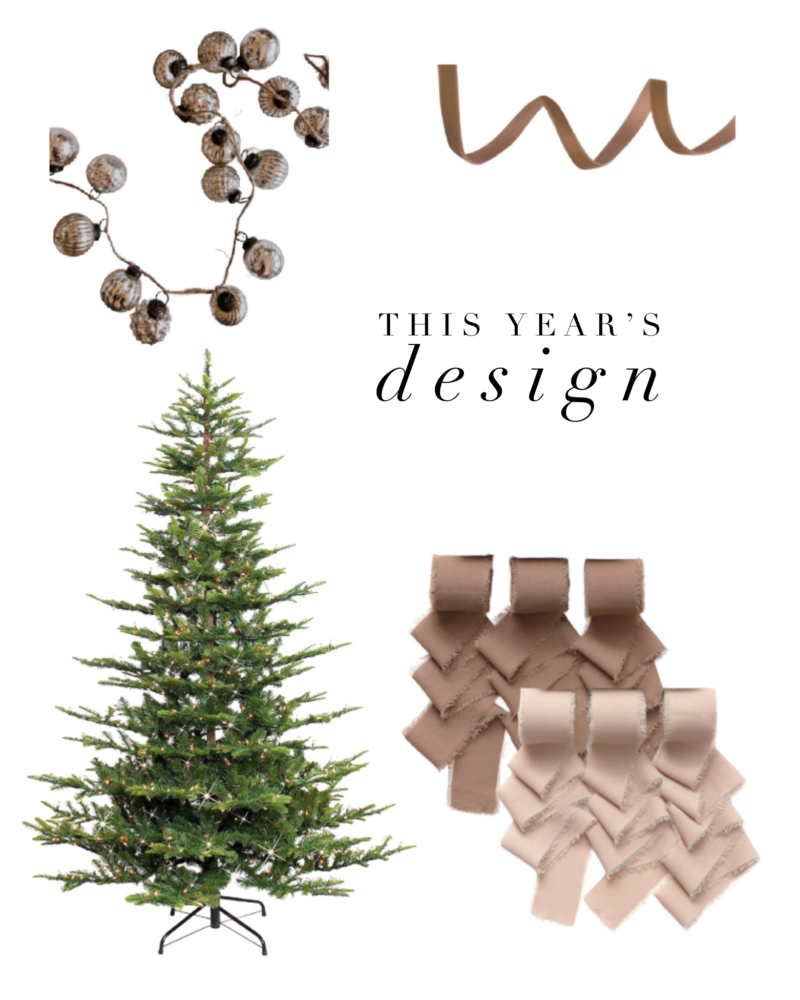 We have a tree with all of our treasured ornaments (in our family room each year) but I also put one up in the living room. This year I plan to use mercury glass ornaments and earth tone silk ribbon. I will incorporate the velvet ribbon from Amazon, too. The mercury glass garland is so good in person. You can leave it as is or separate it into ornaments. The tree gets fantastic reviews.
MAKING LIFE EASIER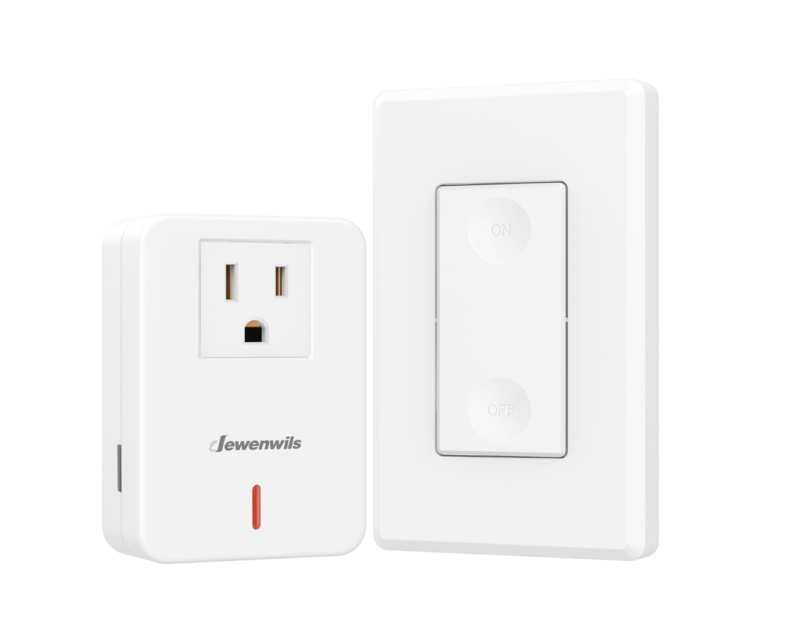 I am so excited about this! I will be putting lights on our stair garland (they will be pugged in at the top of the stairs). This allows you to turn them on with a remote control. Genius! You can even program it. Great for you tree if the outlet is hard to get to.
OUR PLACE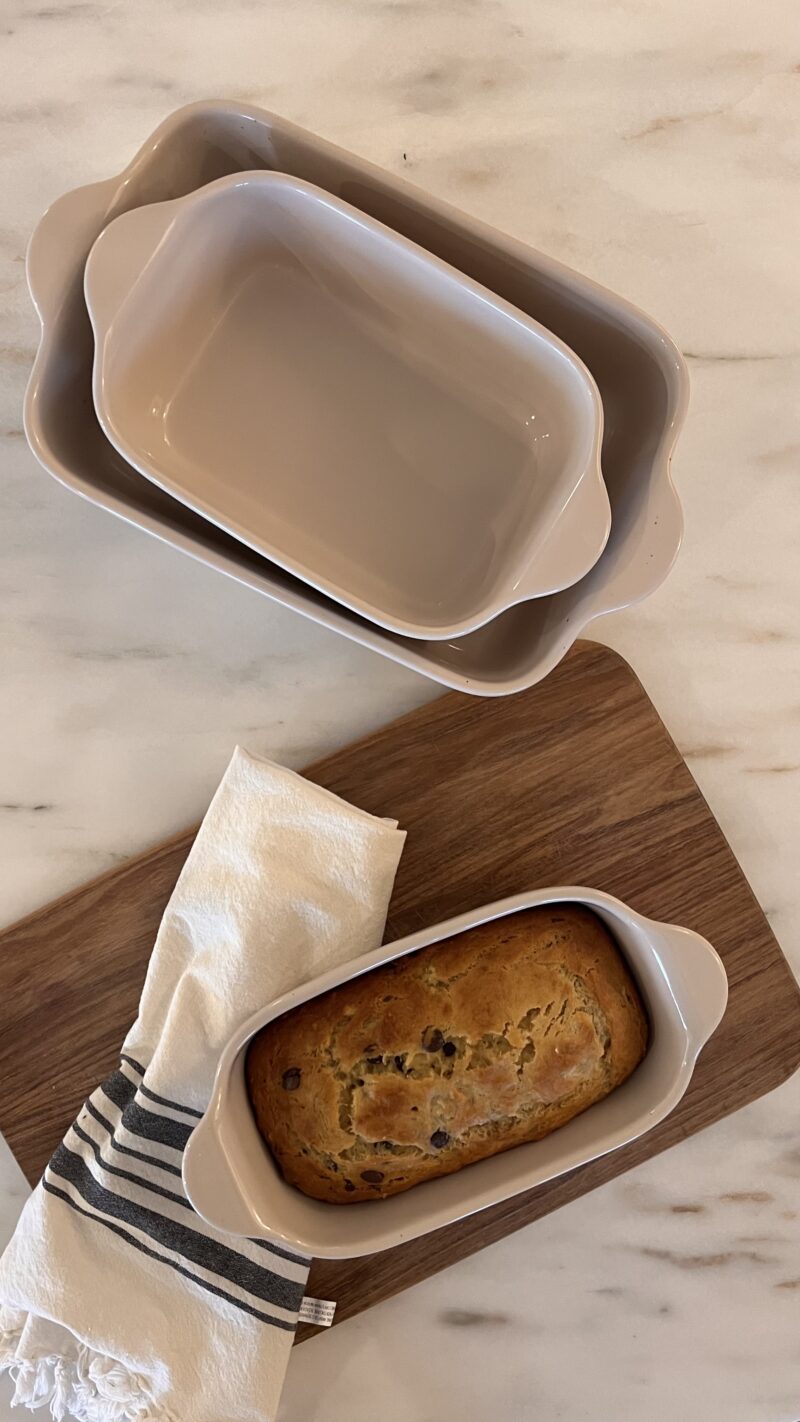 Don't forget Our Place is hosting a huge sale. We pretty much only use our Our Place pieces. The Perfect Pot makes for a fantastic gift. We love the bakeware set, too.
STILL A FAVORITE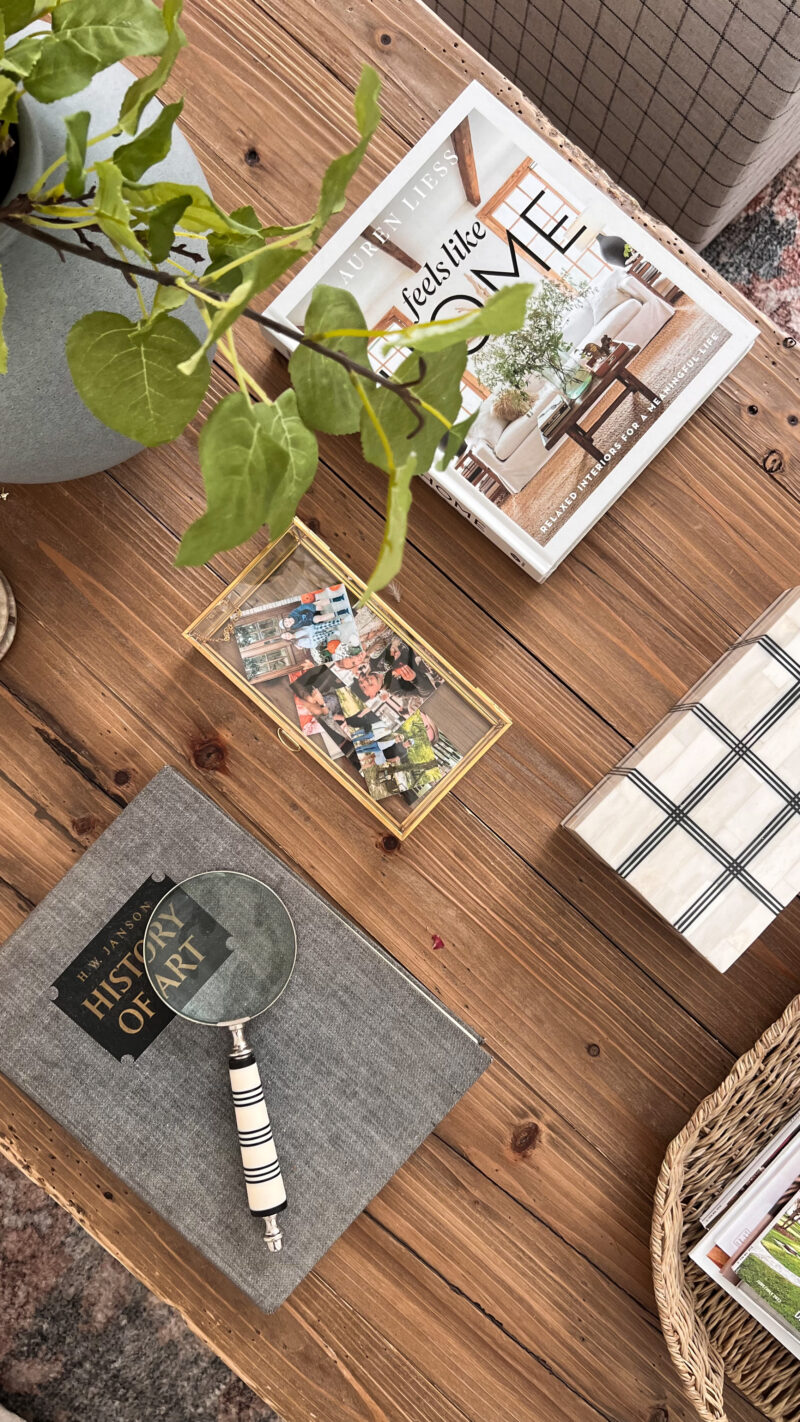 I shared this last holiday season, but I have to say it remains one of my all time favorite gifts. I use this printer and continue to add special photos to this pretty brass box. Both the printer and the glass box make for such special gifts.
OUR KITCHEN PENDANTS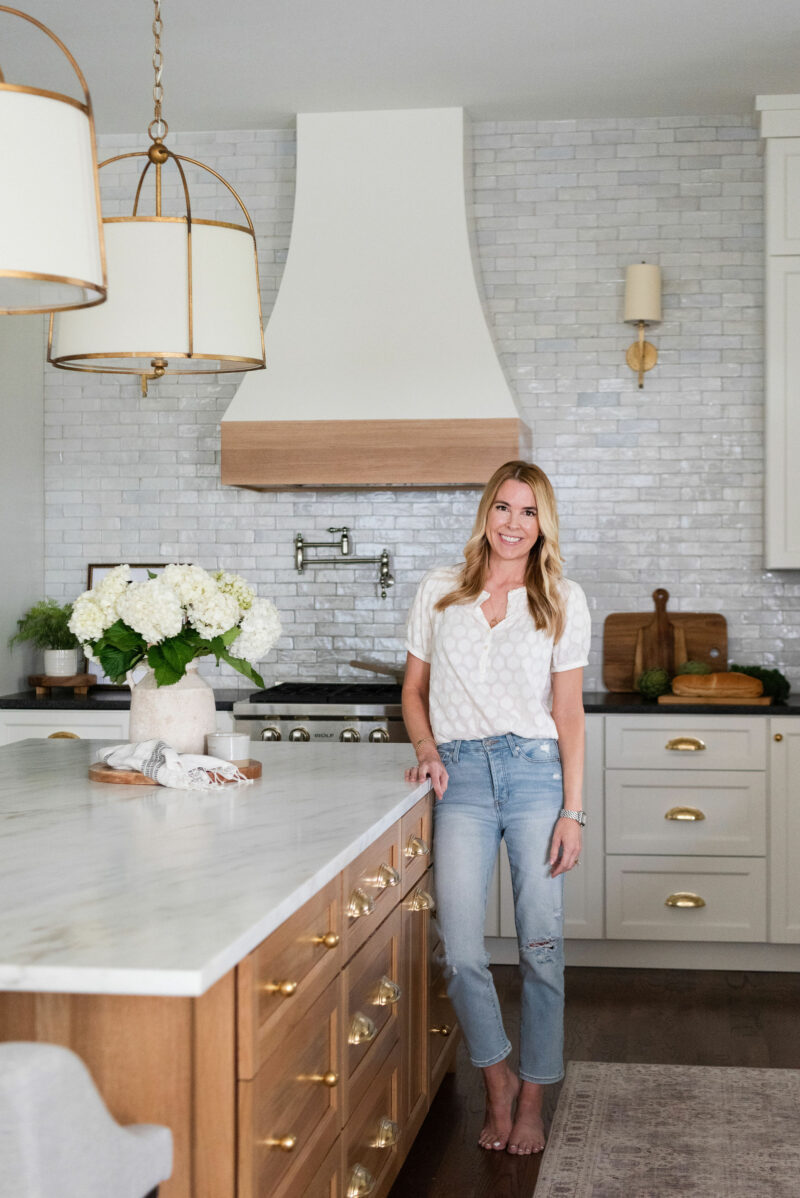 Just a heads up that our kitchen pendants are marked down. We've loved them since the moment they arrived. Interested in our kitchen measurements? It's all right here.
GIFT GUIDES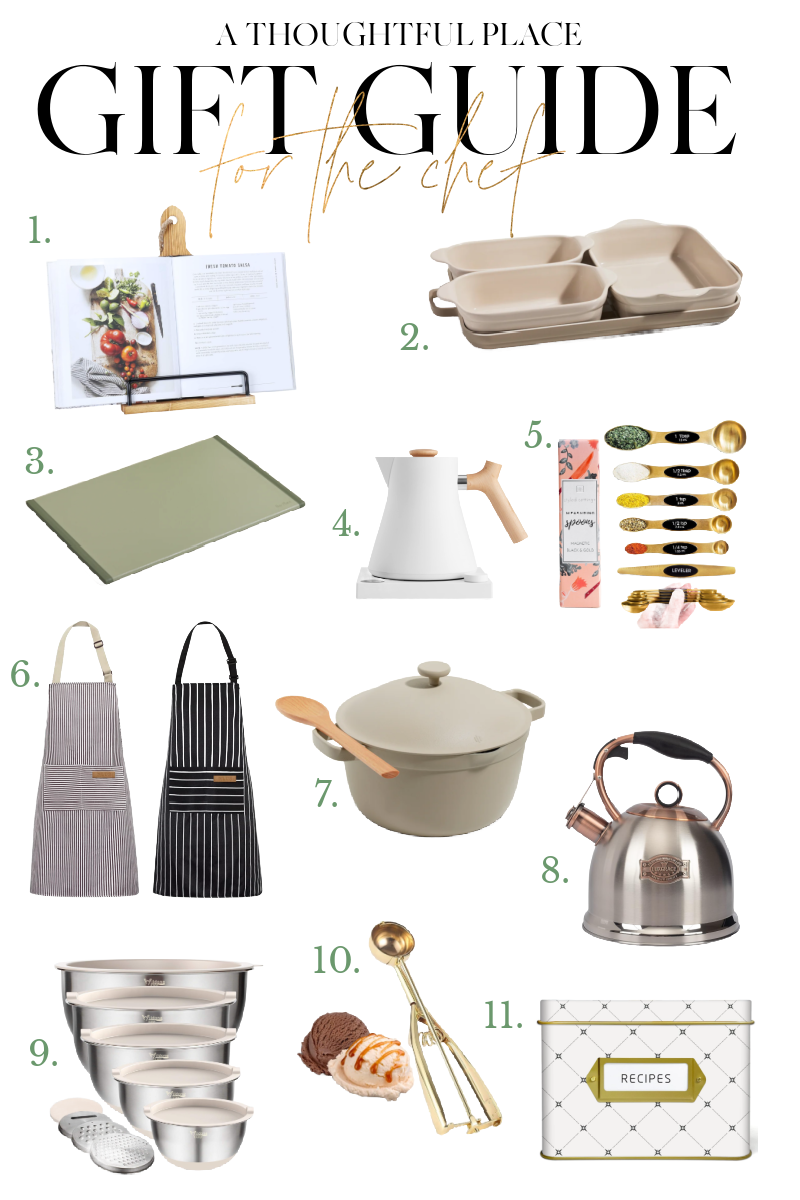 If you have missed any of my gift guides, you can check them out below:
And that's a wrap on this beautiful Saturday. I hope you have something fun planned for the day. We snuck in a date night last night so today is college football and some Christmas decorating. Thanks for being here.