Good morning, my friends. What are you all up to today? I had one of those nights where I stayed awake worrying about anything I could dream up. Does that ever happen to you? So frustrating. Of course in the morning all of it seems silly but boy am I tired. We have a hectic day ahead so I am going to keep today's post short and sweet with 10 great deals you should know about.  Let's get started.
ONE
This top is an all time favorite of mine. It's so soft and beautiful. It's now 40% off. It comes in a few different colors but I am partial to the ivory. It's now only $35.  I get asked about these pants all the time. They are so fun to wear and originally from Gray Monroe. Sadly they are sold out but I hunted and found them here! Can't beat the price. They are lined with a pink soft fabric. I am wearing a small. They are lower rise in the back. Thought these sequin joggers were also really cute. I love pairing it all with red shoes for the season. Mine are from last year but I rounded up some darling choices below.
RED SASSY HEELS

TWO
This turtleneck dress is really pretty. Love that it's not too short and it receives great reviews. Its' currently 25% off.
THREE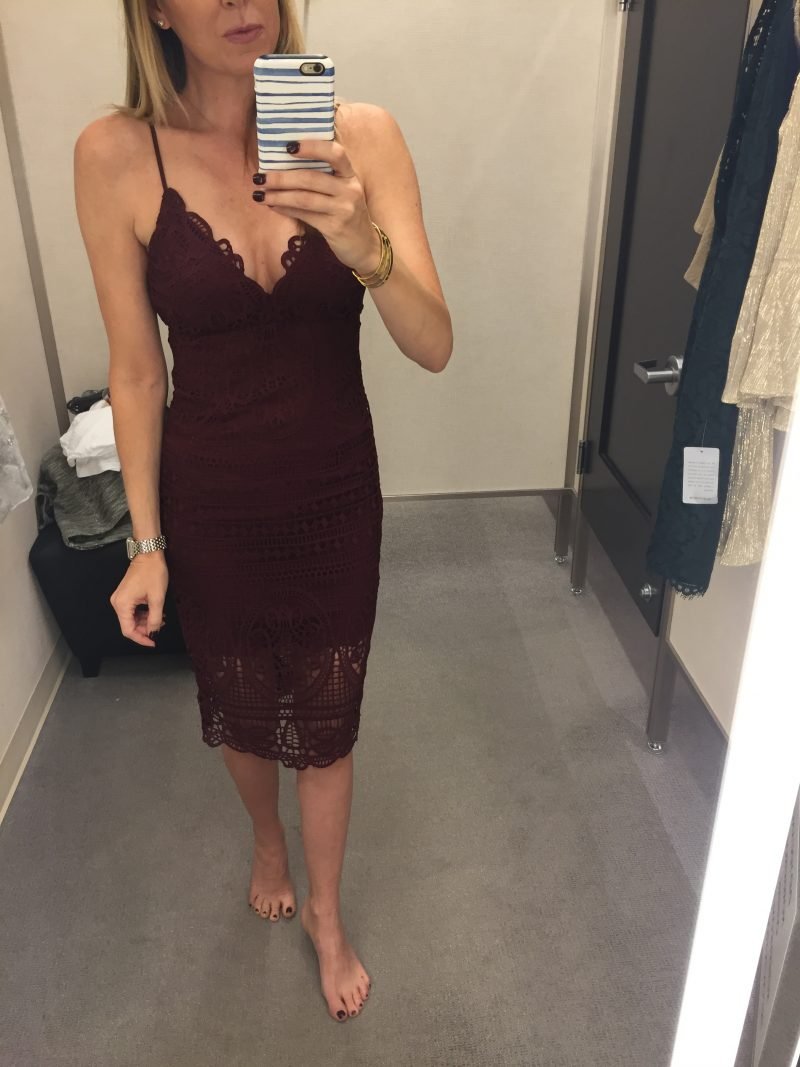 I tried on a few dresses this week and loved this one. It's similar to the one I have in navy. But I love this pencil dress. Beautiful color. I am wearing a small.
FOUR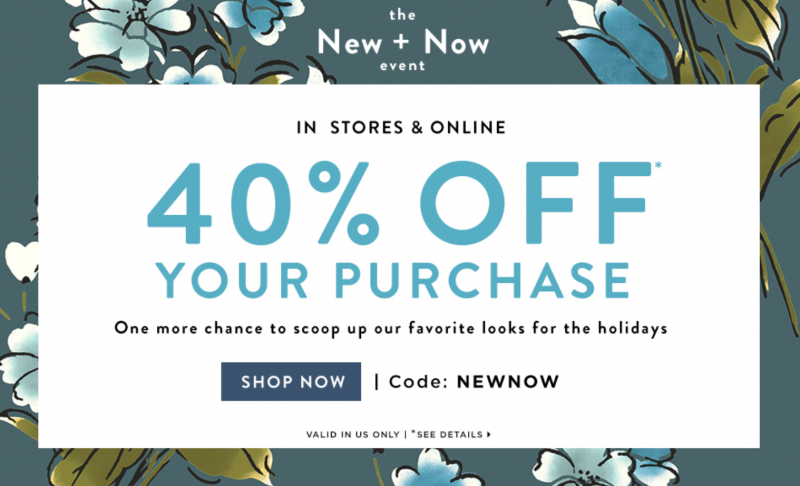 You can receive 40% off of everything at Loft which is great. Just use code NEWNOW.  This bangle set would make a lovely gift. So would this jewelry travel case. I have a similar one and love it. It really makes traveling easy when you want to take your accessories. This layered initial necklace is beautiful. It's now only $12! Such a great gift.
FIVE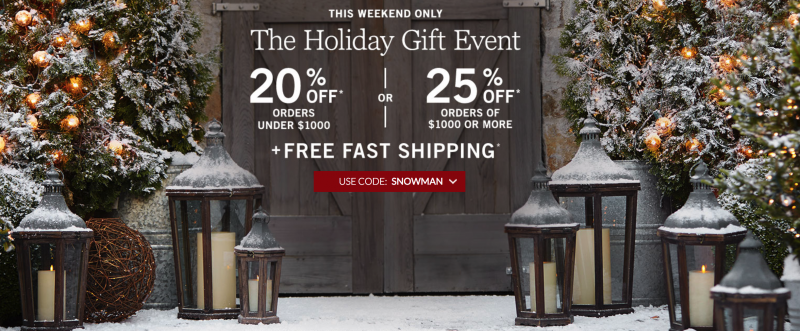 Pottery Barn has a sale going on and many of their bedding styles and holiday decor are on sale. I have always wanted holiday sheets but haven't ever purchased any. Have you? I love these pillow cases. They would be darling in a guest room and easy to store during the year.  I've rounded up some pretty sale items and blankets that would make excellent gifts.
POTTERY BARN SALE

SIX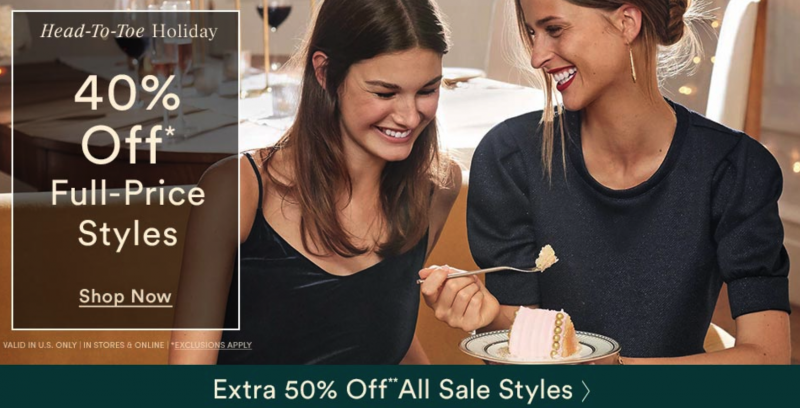 Ann Taylor is having a fantastic sale. These velvet jeans caught my eye as did these gorgeous heels!!!
SEVEN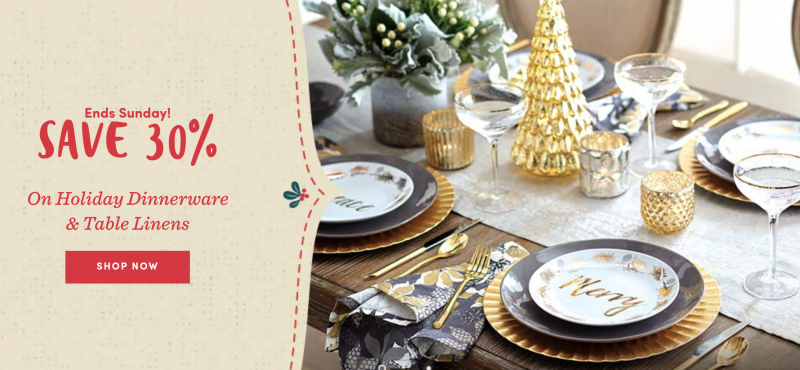 World market has marked down many of its departments. Most of what I used for my holiday table is on sale.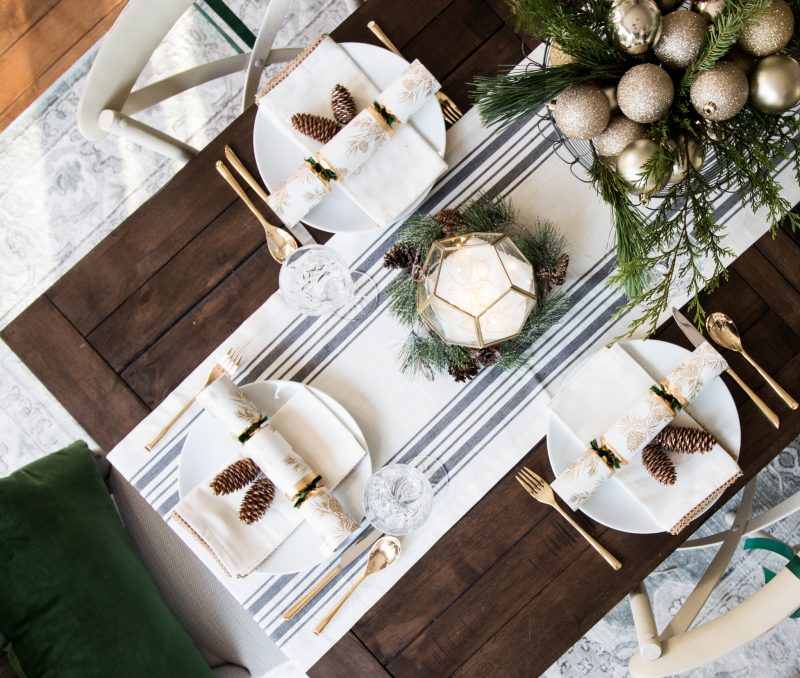 SHOP THESE PIECES

EIGHT
You know I am a sucker for an Anthro sale! It's the only time I shop there. Such cute things and the sale price is marked down an extra 30%. These sequin joggers are darling and I LOVE this striped sweater. That's the thing about Anthroplogie. They always add a little bit more to make it special. So cute.
 ANTHRO SALE

NINE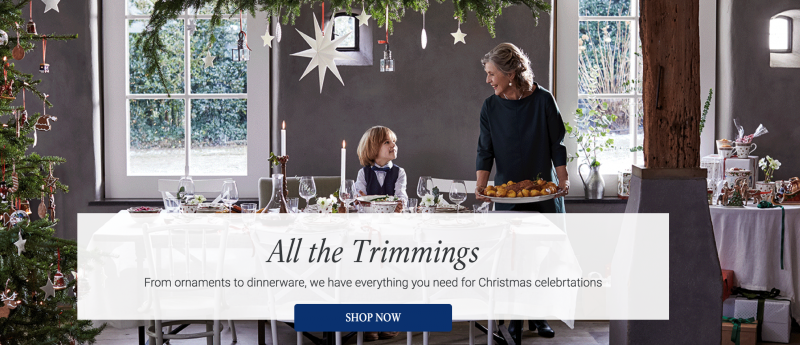 So every year when I host Thanksgiving, I realize I don't have enough casserole dishes. Random, I know, but it's so annoying. So this year I treated myself to a couple of new ones. I knew I wanted them to be white and I love the idea of them having lids. I searched high and low and found these. I think they will be perfect. I also bought a pair of salad servers because I've never own any. So funny that we love to entertain often but lack so many of the basics. In fact, I need to ask Santa for some serving spoons because every holiday we discover we only own two large spoons. Not enough when serving up a huge dinner with many sides.
TEN

I popped onto Francesca's at our local mall the other day. They always have such cute things. My sister first introduced me to this store when she lived up in Morgan Hill. Everything is 25% off.  They always have cute accessories. I have a similar bracelet and wear it with everything this time of year. Even with jeans and a t-shirt. I thought this dress was darling for any holiday party. Looks much more expensive than it is.
Ok, my sweet friends. I am off and running. I am desperately looking for a fresh garland but Trader Joe's and Costco are out. Any ideas? Enjoy your weekend. xo