Are you ready for it to be August? Summer is flying by and I can't believe it. I'm not sure about you all but it takes us a minute to get into the swing of being together 24/7 and then just as we hit a really great stride, it seems to wind down. Don't get me wrong our children still bicker with the best of them, but they are also enjoying one another more than ever. Saturday shopping is all about the great deal. I have some fun finds for all of you beginning with this striped dress.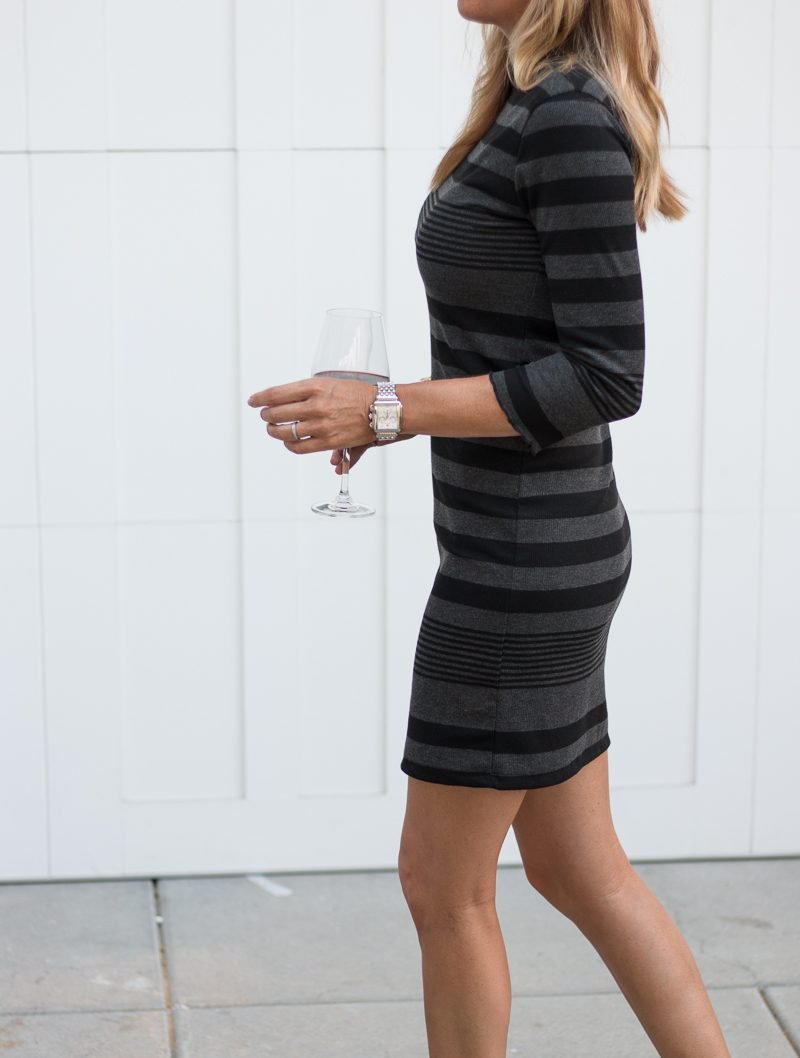 I found this dress at the Nordstrom Anniversary sale and it's only $29!!!! It's in stock and so cute. It has a higher neck and a great sleeve. I am wearing a size small. If you prefer it not to be snug, you may want to go up one size. It's really cute with a casual pair of Converse or you can bring the sass for date night with a cute pair of heels. Still really love this bra and it works great with this dress.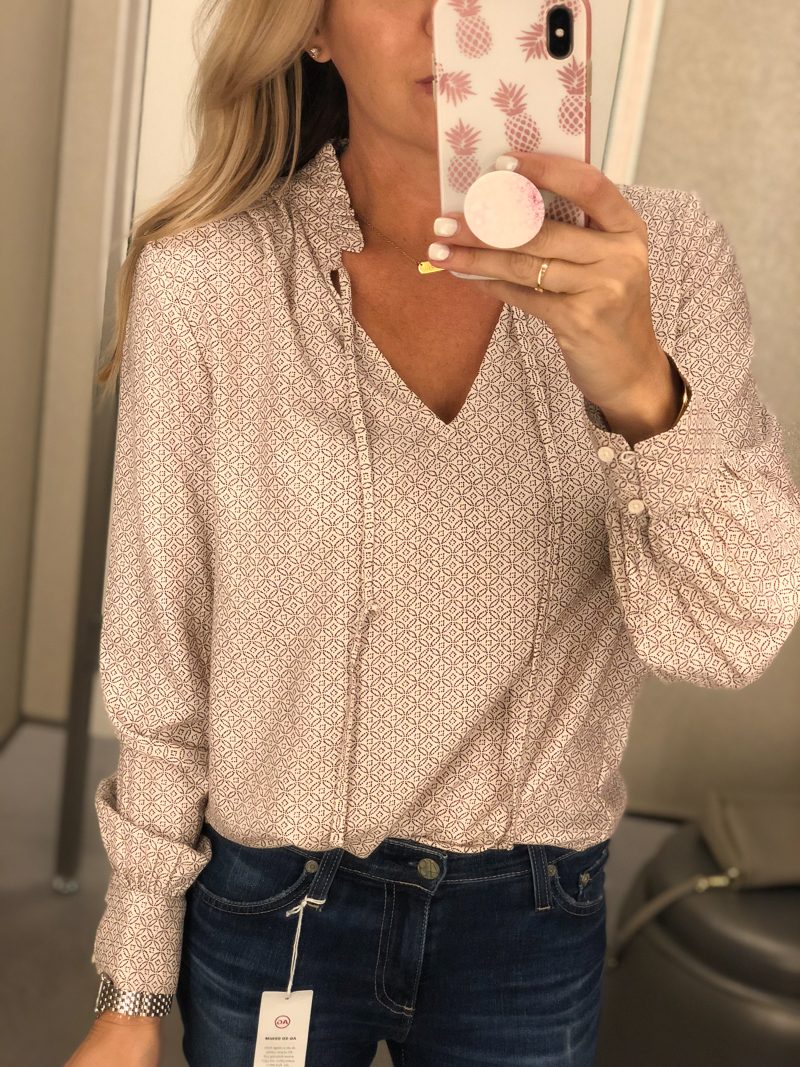 I've gotten so many questions about this top and watching for it to be back in stock. While this print is still sold out in most sizes, the beige whisper and navy print are both stocked and really cute. I've worn it multiple times already. Such a great cut.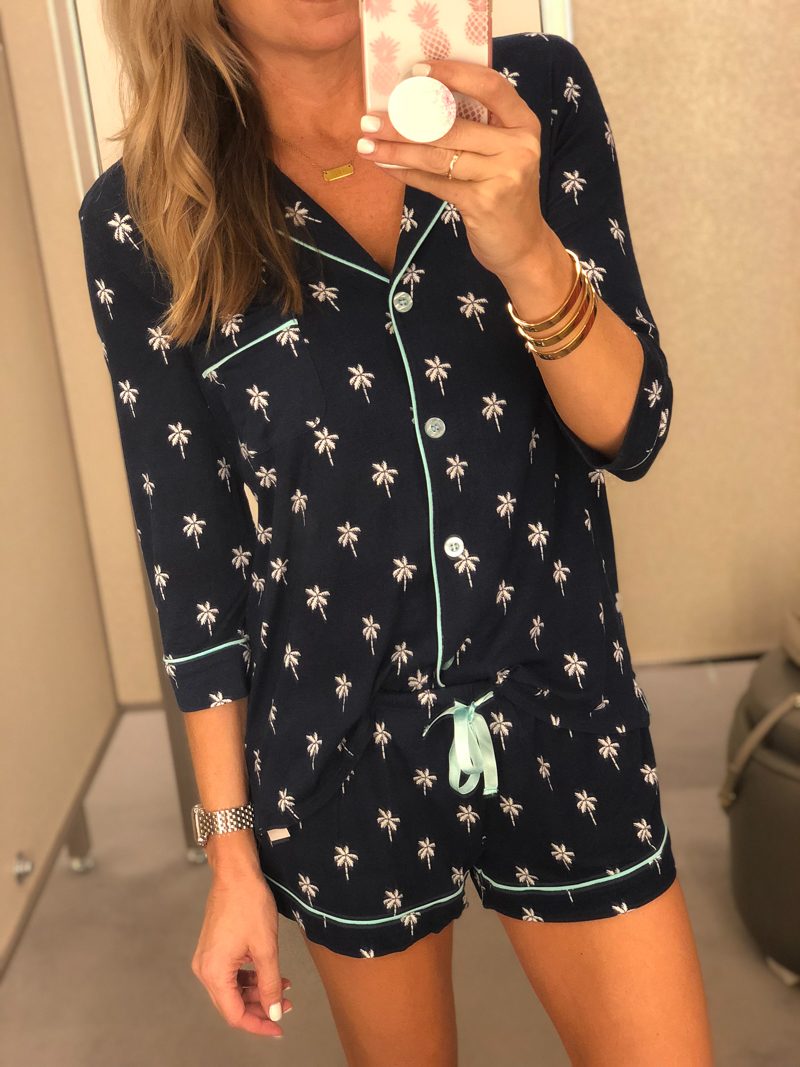 These jammies are also still available in a few prints. LOVE these. They are so soft and perfect for the warmer months.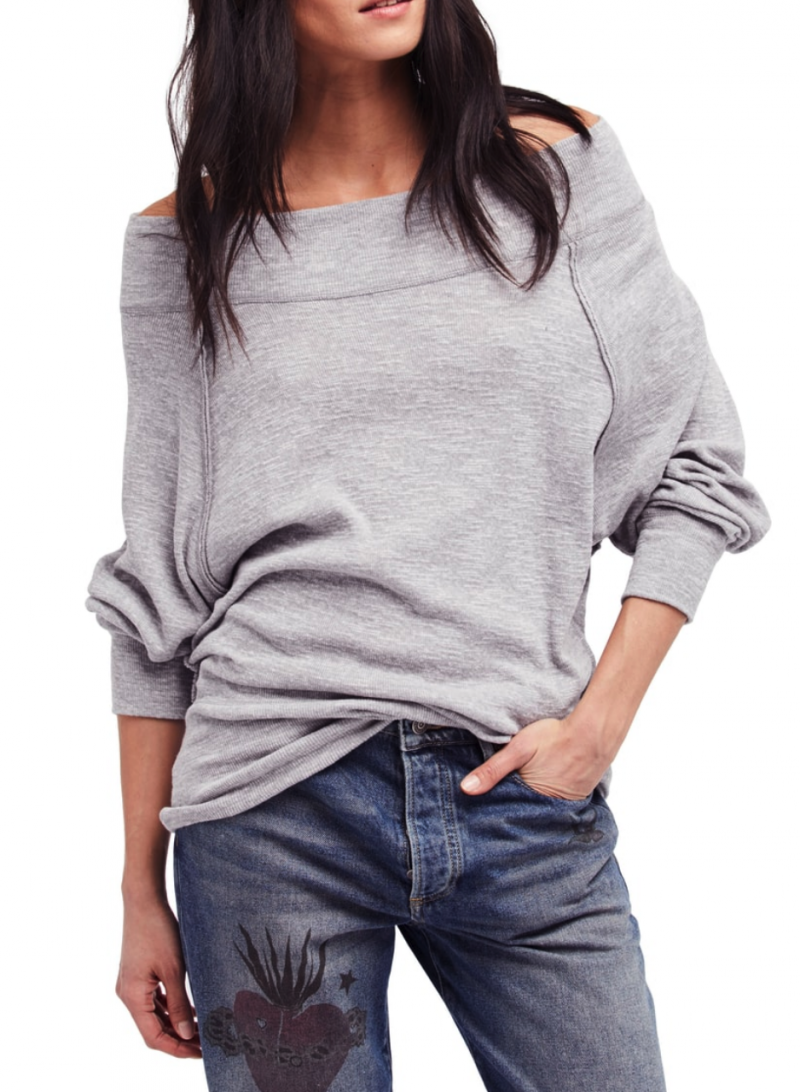 This darling off the shoulder top is 33% off. This is one of my favorite brands. It comes in a few colors, too.
ANTHRO
Anthro has cut the sale prices by 40%.  That is HUGE. So the finds below are marked down even more!!!!!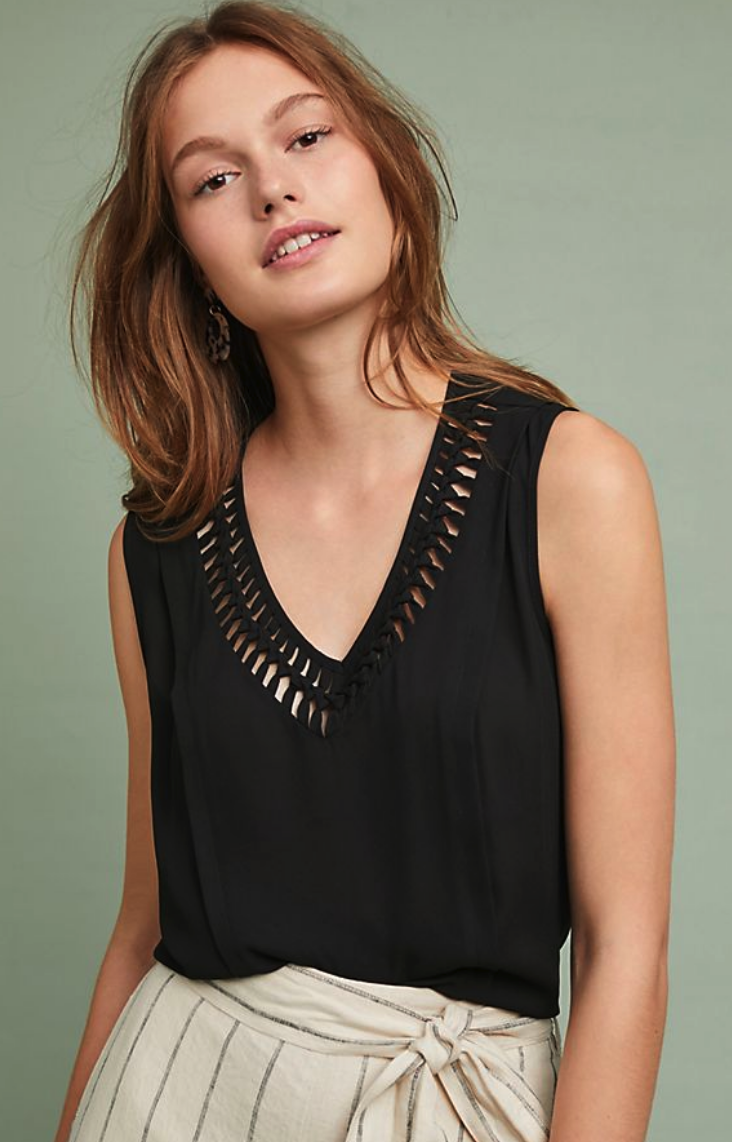 This tank is so pretty with the cut-outs. It also comes in white. Would look great under a blazer.
I would love this tank top in both colors. It's beautiful. Such great detail.
Thought this necklace ($19) was darling. A great gift idea . . .especially for someone where three is significant.
NORDSTROM RACK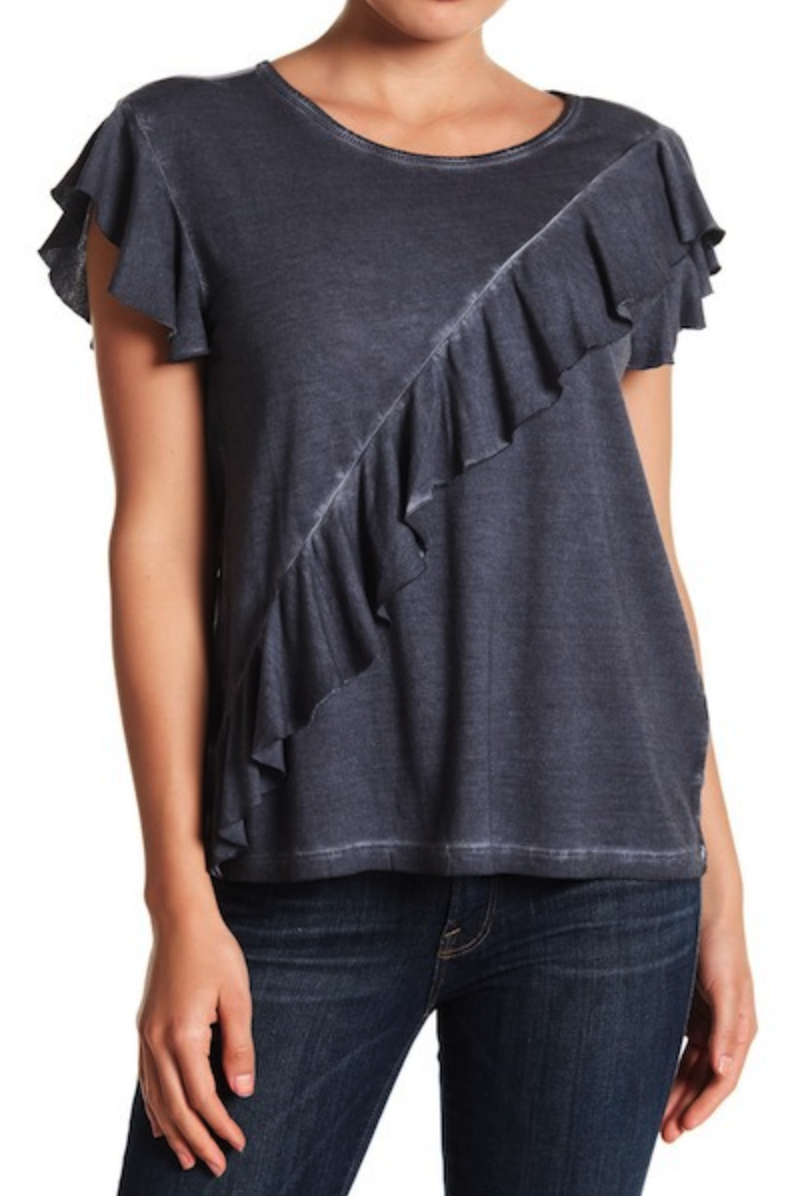 COLLEEN ROTHSCHILD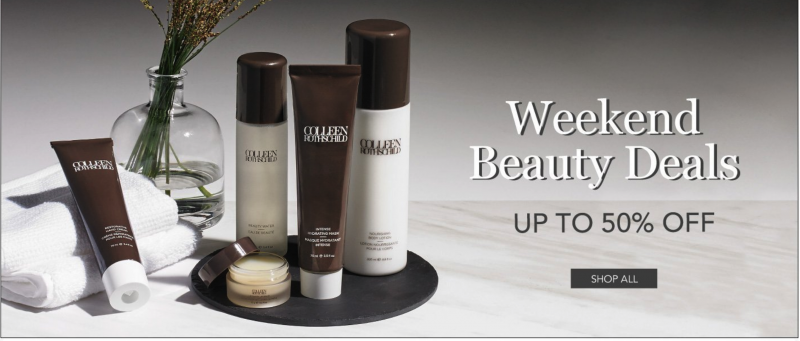 Major sale on Colleen Rothschild products this weekend. I have mentioned my favorites before. but I use this lotion (50% off) and this makeup remover on a daily basis.
BEDDING SALE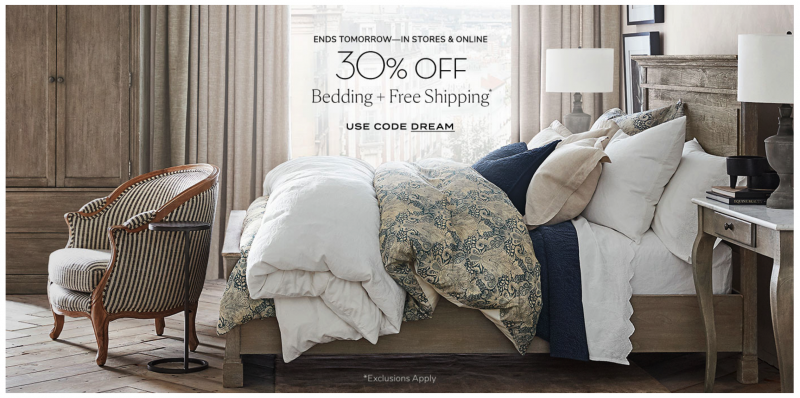 A heads up that Pottery Barn has major sales going on right now. Bedding is 30% off so if you are in the market, definitely check it out. If you missed our recent bedding reveal, you can see that here. 
OUR NEW RUG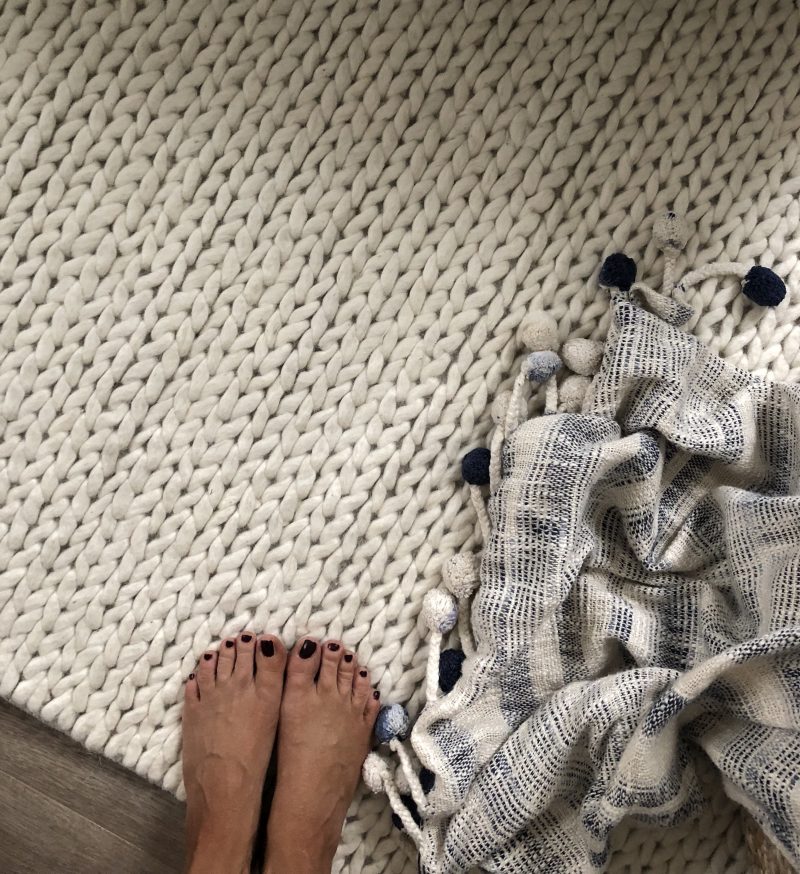 This week you may have seen our master bedroom update. The sitting area needed a rug and it just arrived. My daughter and I had so much fun putting it in place. It only took us ten times to get it placed correctly on the rug pad. Lot's of laughter but we finally got it into place. LOVE IT!!!! It adds so much beautiful texture. Something tells me it will shed for a bit (that's what vacuums are for) but I'm ok with that because it's so darn pretty. The 5 x 8 that we used for our sitting area is on sale for $189!!
I'll be back next week with some of my favorite home finds and accessories from the Nordstrom sale. Enjoy your weekend. We are sneaking away for a bit to celebrate 15 years of marriage. Time certainly does fly. See you back here on Monday. xo