Good morning, friends. I wanted to pop in with our Monday Morning Wrap-Up yesterday but it was just one of those days. Our weekend flew with sports and family time. Today I am super excited to kick off the Shopbop Spring Sale with you. It comes once a year and is the best time to save. The best part is that everything qualifies for the buy more save more deal. I've rounded up my favorites and so many are under $100.

One of each, please. I especially love the jeans paired with this top and these sandals. Click on any of the images above for further details.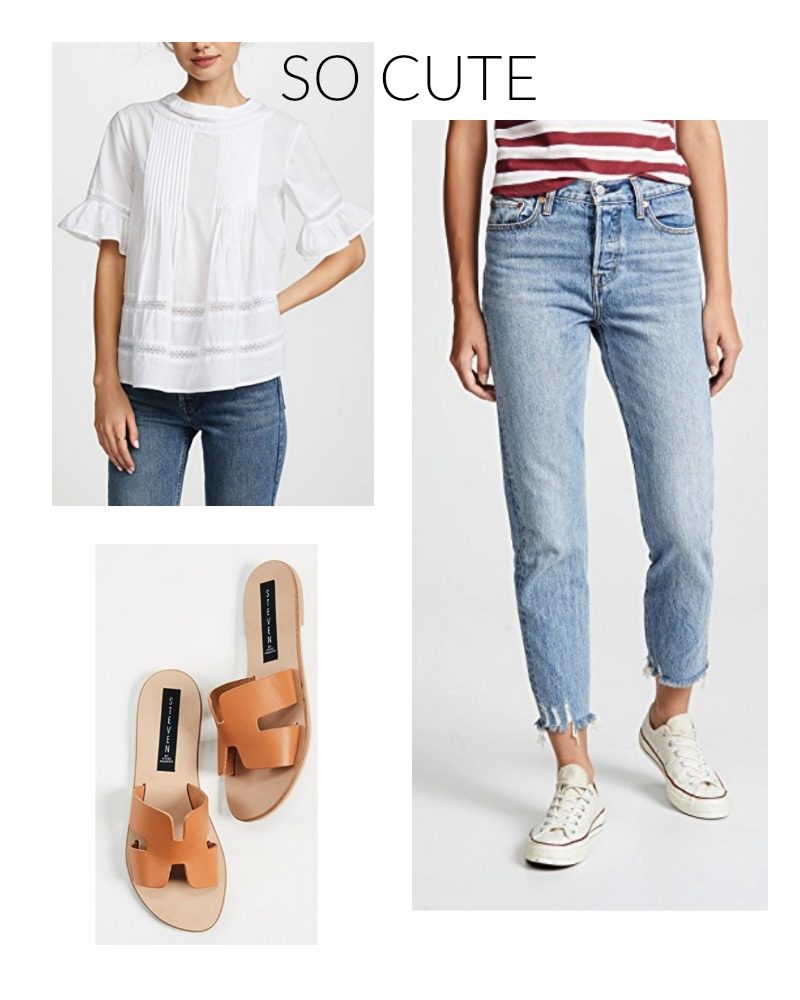 I also would love to pair this Free People top with those jeans. Darling.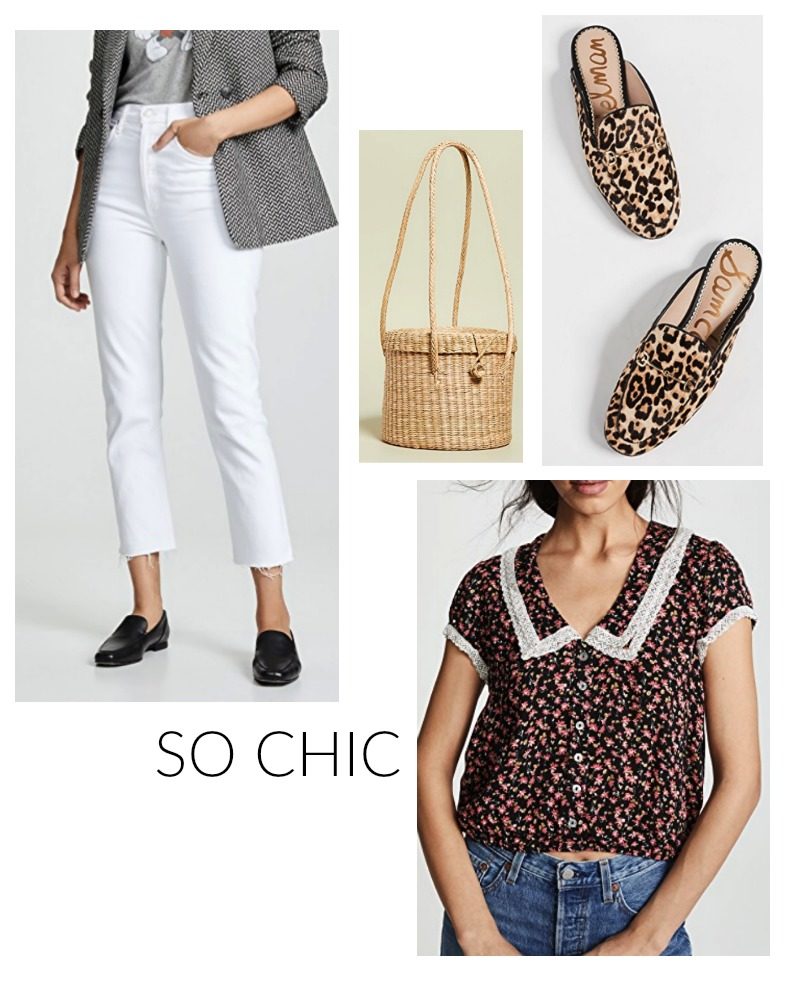 I get emails about how to wear the cropped jeans. This is how. So good with a great pair of loafers or mules. It just works so well. And the pretty floral blouse comes in two different colors. The straw bags and unique shapes are so on trend right now so it's nice to snag one on sale.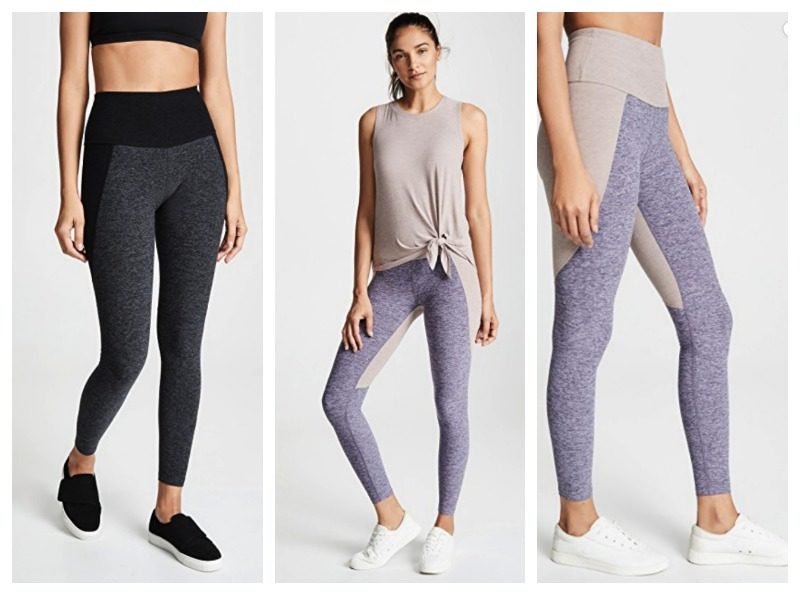 These are adorable. I think I might order these for myself in the black and gray.
FEW MORE FAVORITES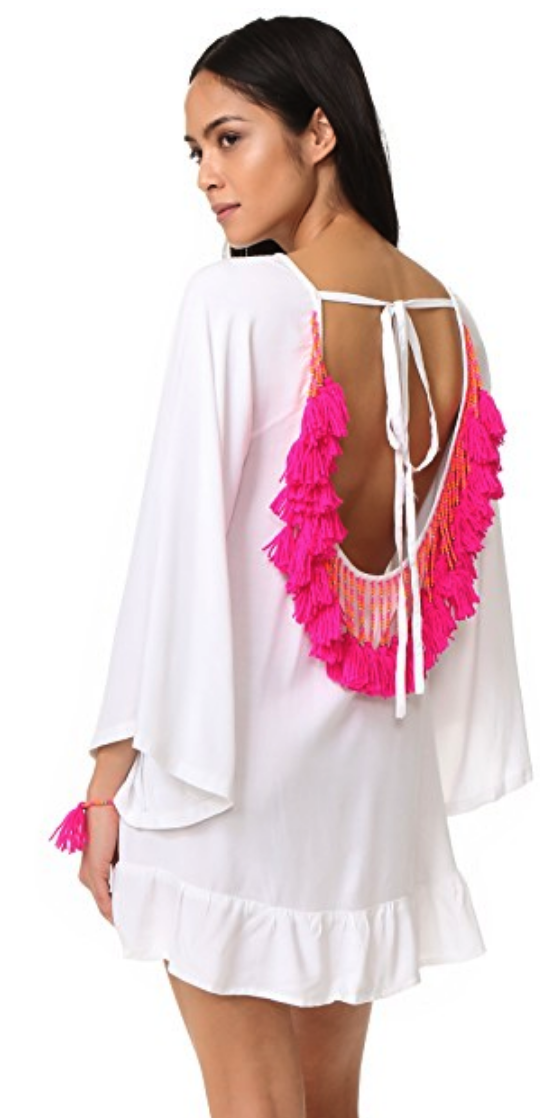 I missed out on this cover up last year because it sold out so quickly. I just added it to my cart. We are taking a vacation this Spring and I can't wait to take this with me.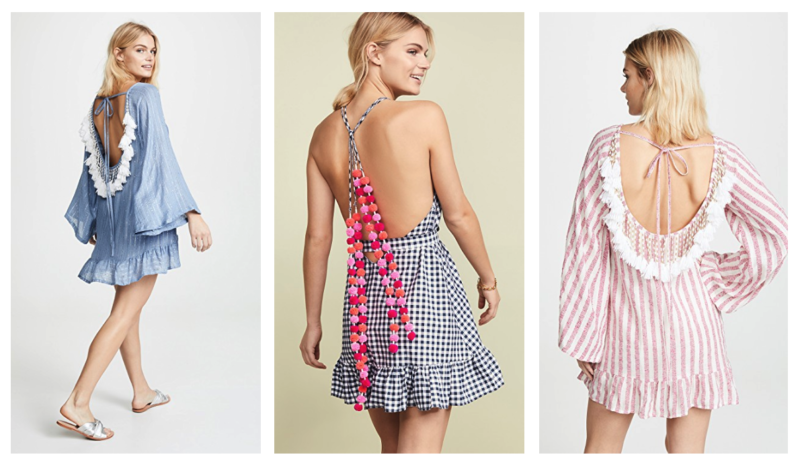 Ahhhh. And then I see these. Oh my goodness these are cute. The pink and white stripe is calling my name.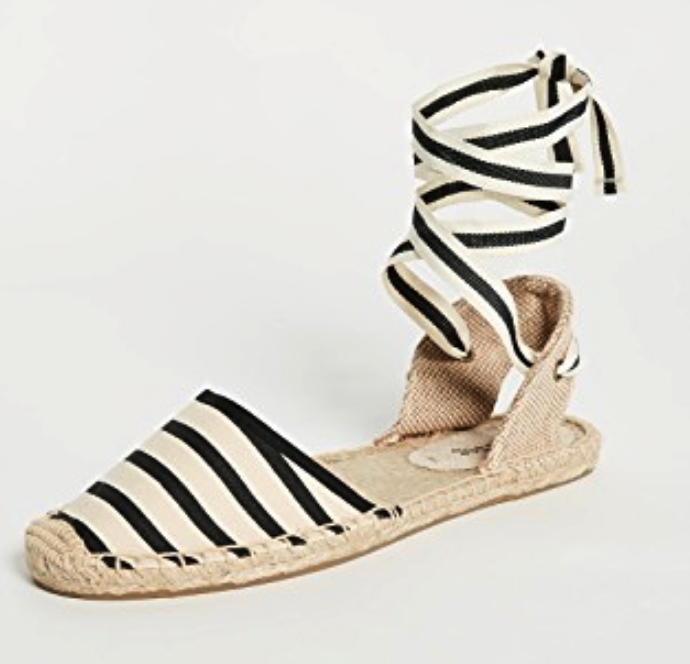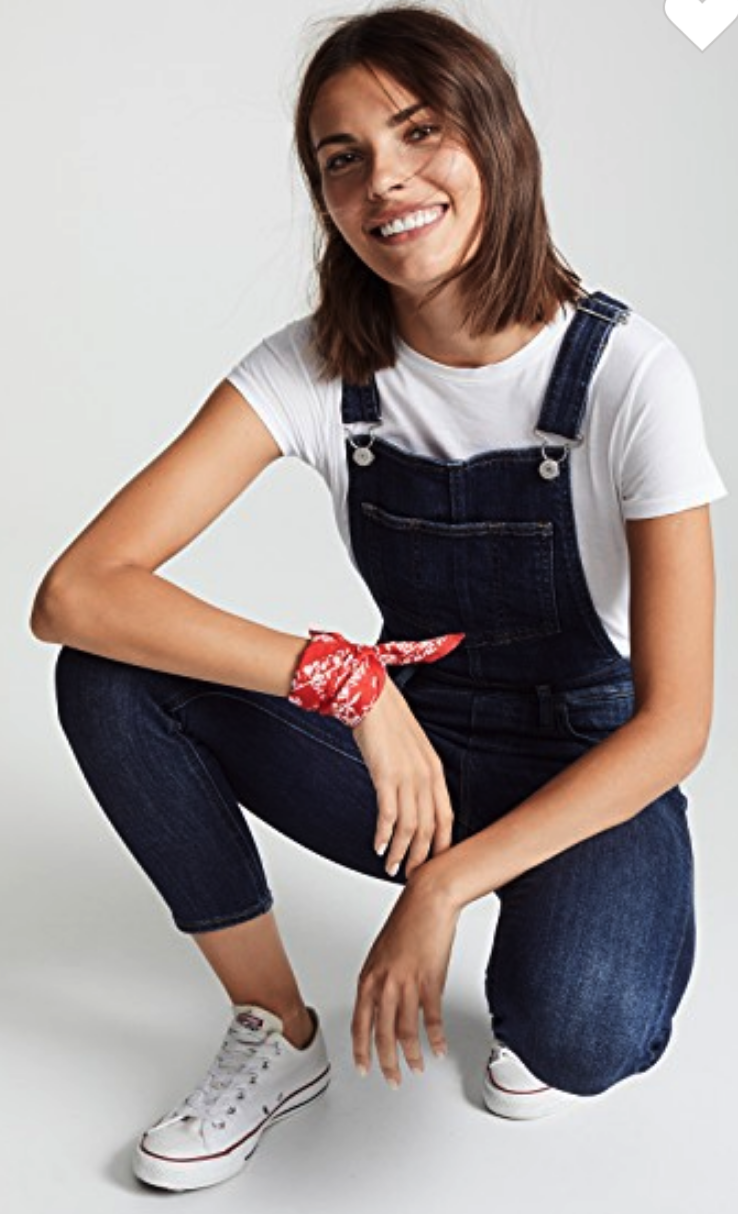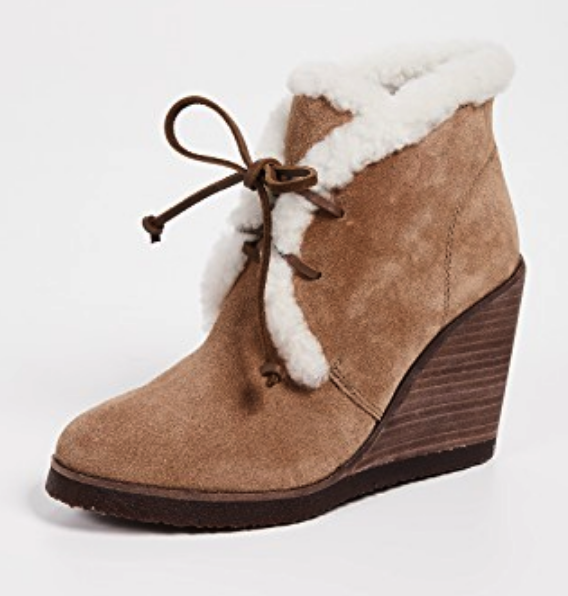 These booties are so tempting because we are in the ice rink all the time and have been traveling to colder places. These are so darn cute.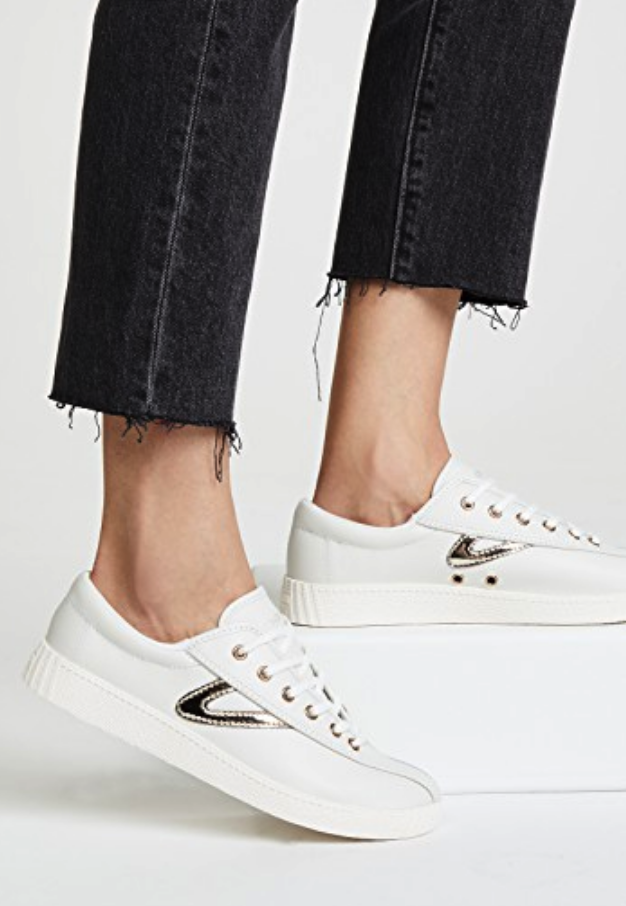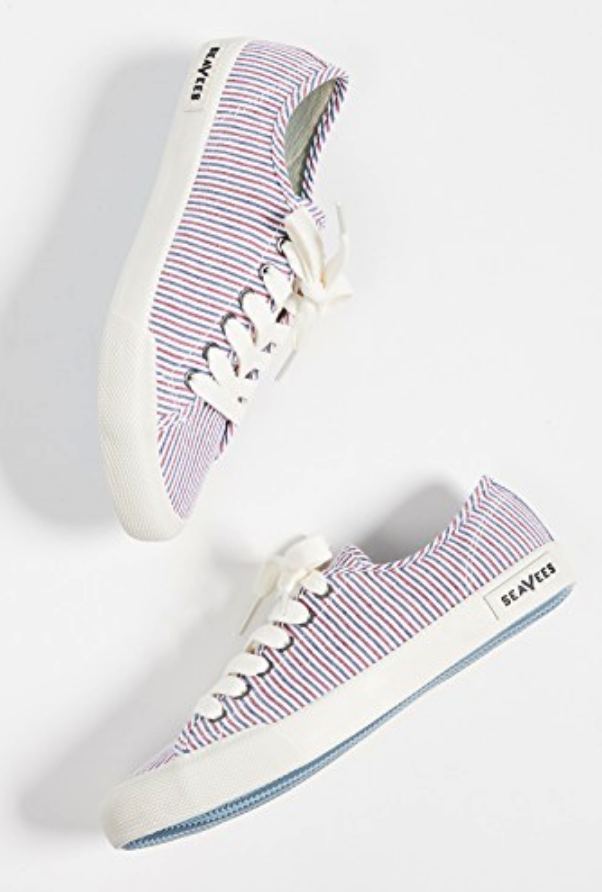 This are called American Seersucker. So darn cute. I love all things seersucker. They also come in this slip on style.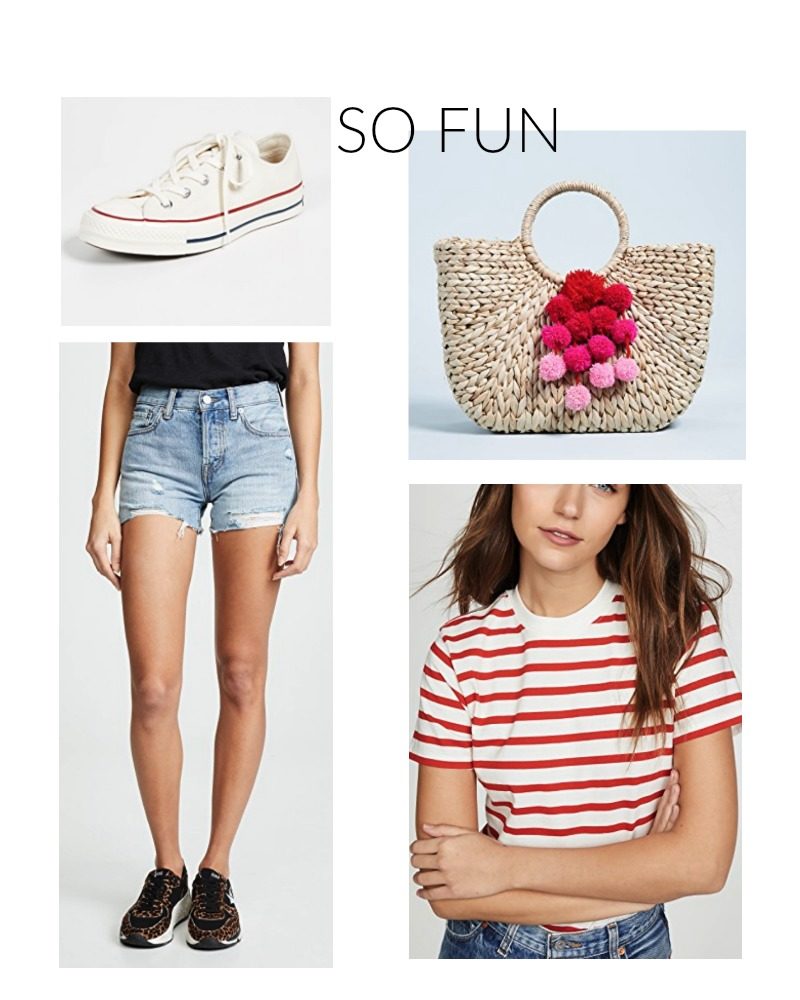 One more fun outfit. All great pieces for when the sun comes out! Because eventually it will. The straw bag is going quickly. xo
Head on over to Shopbop to check out the entire sale. It's a good one!!!
Ok, ladies. If you don't have this tank top you need it. It's on my top ten list of all time favorite pieces I own. I have it in five colors and it washes and dries beautifully. It is normally $20 which I think is well worth it but right now it's 40% off!!! That makes this tank $12. AMAZING PRICE. I always wear it with this bralette.
What does your day hold for you? A few of our bathroom items arrived. If you missed the design plan you can get caught up here. And be sure to come back tomorrow. I have a very exciting design project that will include one of you!