Do any of you shop on Etsy? It's so funny because when Etsy first started I didn't give it much thought. It seemed to be crafty items and nothing I really needed. Boy has it grown over the years. It really has become an easy platform for small business owners to reach the masses. When they asked me to share my favorites I was so thrilled. In fact, a few of my really dear friends have amazing Etsy stores and I wanted to share the love today. I think you'll be blown away by not only the selection but just how many talented people there are creating thriving businesses. I rounded up a few stores that cater more towards home decor.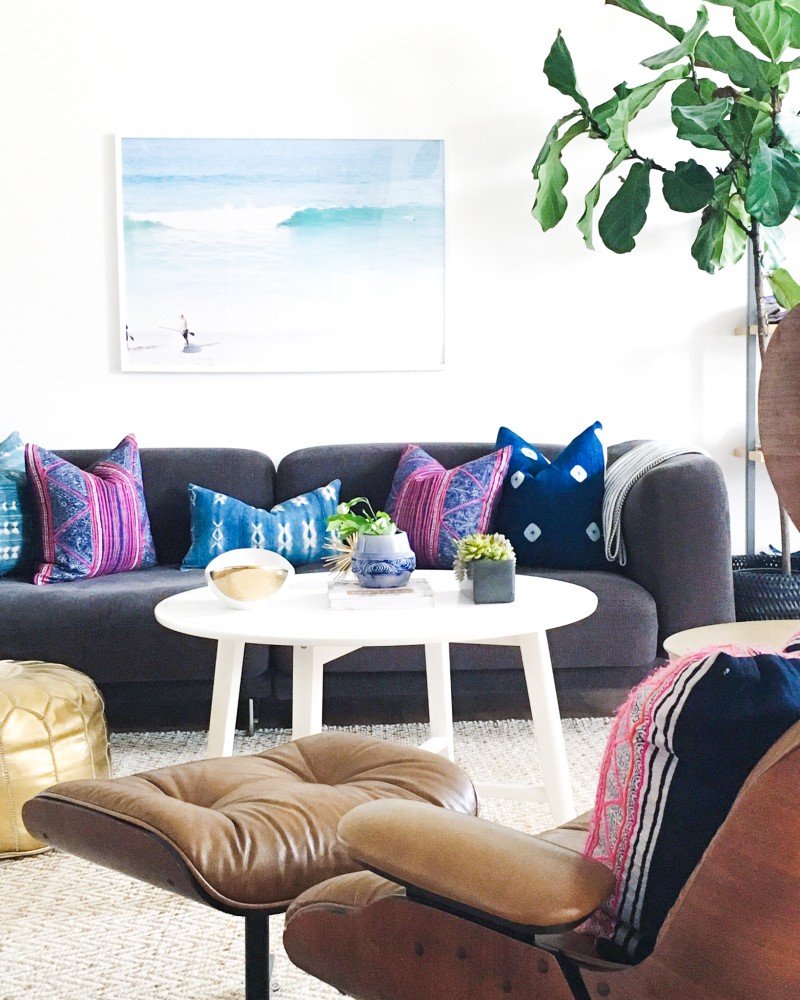 Danielle Oakey and I have been friends for years. I have always admired her keen design sense and her amazing work ethic. We became fast friends and spoke together one year at Haven and more recently hosted a Blogger Night Out at West Elm. I am head over heals for her new pillow shop. All such unique and beautiful fabrics. I am envious that she gets to test them all out in her pretty apartment above. The indigo blue is such a hot color right now and her shop is stocked with pretty finds.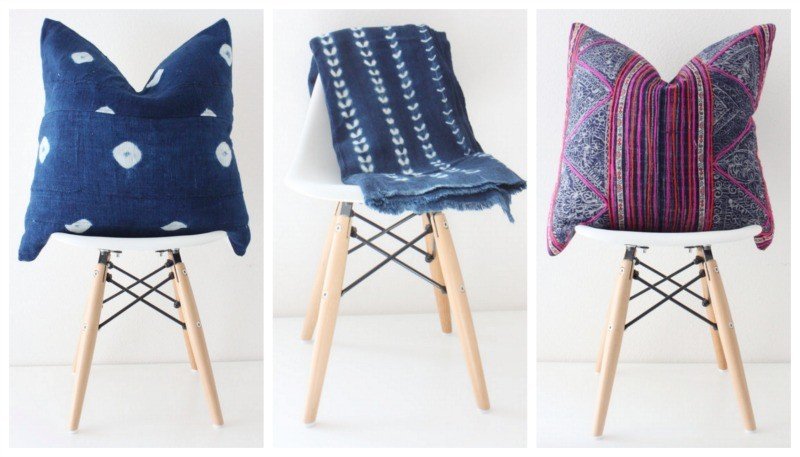 Danielle Oakey Shop Finds

I can't even begin to tell you how wonderful Elizabeth from Pretty Smitten is. We became friends through this crazy blog world years ago and I have been hooked on her products since then. My children have personalized notebooks, plates, and I am completely smitten with her phone cases. I have two of them now. It was the happiest day when I found out Elizabeth was going to be my neighbor. We are so lucky to be able to get together for coffee now. She is one of those people who every time you see her you wish you could spend more time with her. Her home is absolutely beautiful and her Pretty Smitten Etsy store is perfection.

Darling, right?! I am a sucker for personalized stationary (that was my first business . . . seems like a different lifetime ago) and she gets it right every time. And I love the personalized notebooks for children. They have a beautiful glossy color and my kiddos love theirs.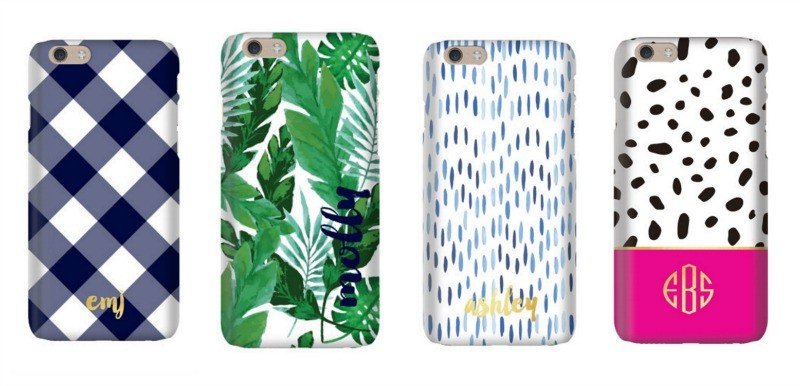 Phone cases don't get much cuter. I have the palm leaf one and more recently bought a blue and white case. I think I am pretty much hooked on Pretty Smitten phone cases.

Do you have anyone you need a gift for? The acrylic trays are one of my favorite items to gift. In fact, a couple of years back I participated in a Mother's Day exchange with other bloggers and gave Danielle Oakey a tray. The personalized coasters are a fun gift idea, too. The middle "Charlotte" design is actually a sticker. Elizabeth has darling stickers that you can personalize for any occasion. So cute to put on goodie bags or party favors for when your guest leave. And the purple "Reese" design is a placement. These make awesome gifts for mommy's with little ones.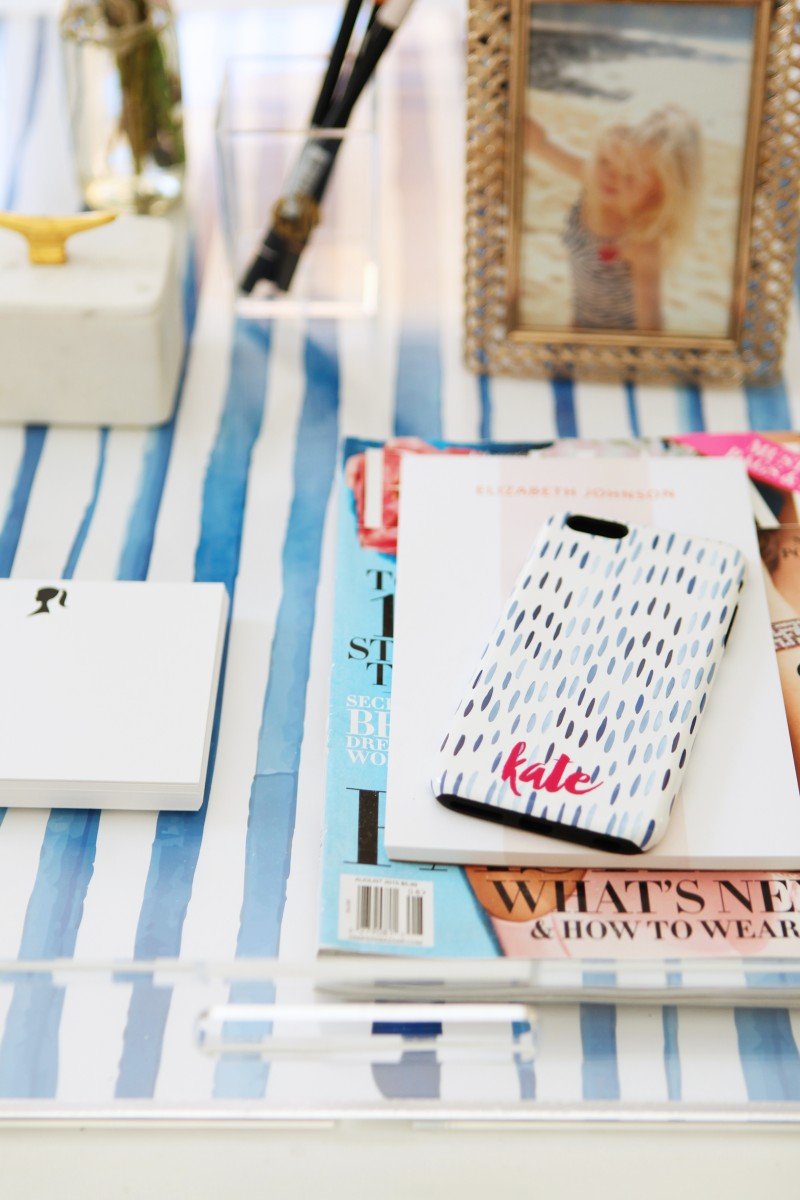 One of my very favorite products is the extra large acrylic tray Elizabeth carries. It's what dreams are made of for those of us obsessed with styling coffee tables or desk spaces. It's huge and so gorgeous. She has one on her coffee table that is swoon worthy.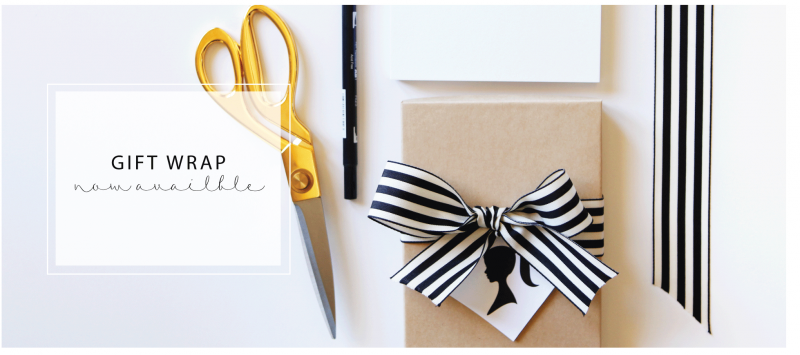 Shop Pretty Smitten Finds

One of the questions I get emailed the most when it comes to decorating spaces is how to fill walls. You are going to flip over this store. I seriously had so much trouble picking out prints to show you because I wanted to show you all of them. What I really love about Beach House Gallery is that you can buy sets of prints. Often times you need a set of four or even six. The store even sells larger coordinating sets. These are fantastic for bedrooms, living rooms, offices . . . you name it.
Yes, please to all three of these. I really think I need the pineapple print in my home. Cute, right?!
Here are great examples of the sets of four. Those palm leaf prints would be so striking framed in gold.
And these sets of two are so great for a child's room or a nursery. They would be great above a changing table or in a shared bathroom.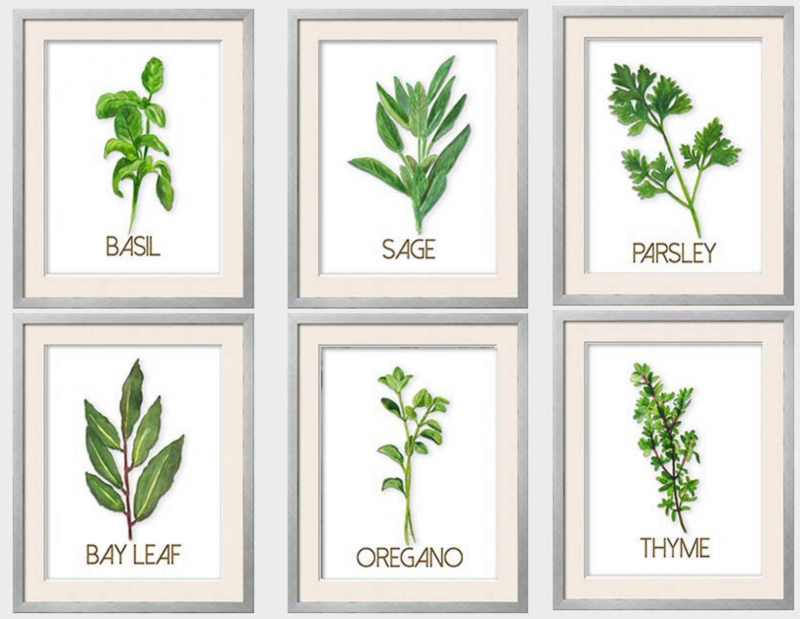 Have a blank wall in the kitchen?! I was laughing because it my recent Fixer Upper Takeaway post I showed how Joanna put a herb garden on the wall. This is the only herb garden I would keep alive! Perfect. And it's only #$20. Boom.
Shop Beach House Gallery Finds

First and foremost, this store has a great name! Mailbox Happiness is right. Just wait until you see. This shop offers all things party and in such a gorgeous way. They also keep a sense of humor with many of their products which I LOVE. Don't these make you want to throw a birthday party or a baby shower?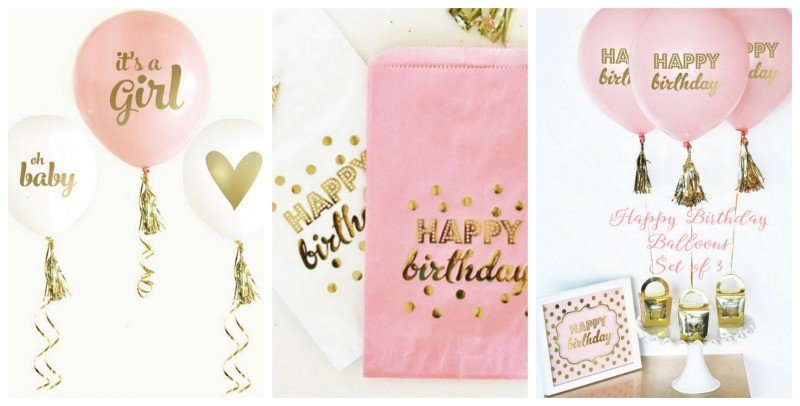 The shop is stocked with cute garlands and cake toppers, too. The heart garland is one you could use for so many parties.  They would be cute as decor for a photo booth, too. My wheels are turning.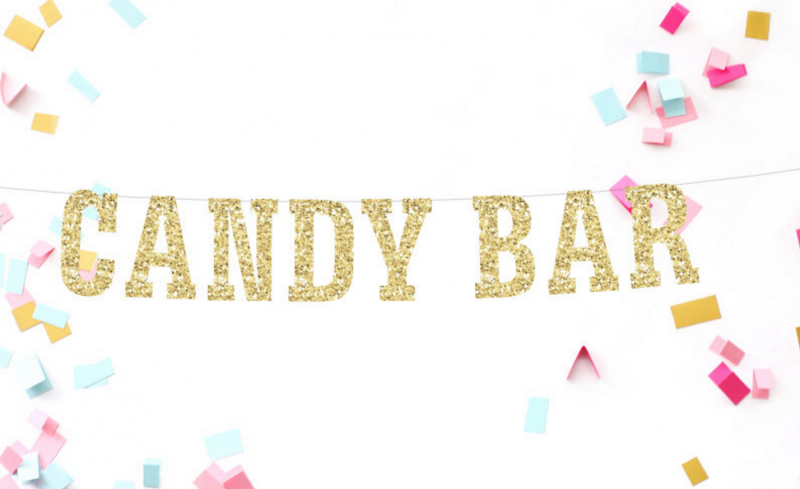 Shop Mailbox Happiness Finds

Another cute Etsy shop name! Just the Frosting is all about statement walls. And because we added decals to my daughter's room, I know just what an impact it can make. I still remember the day she and I put them on her wall. Just the Frosting has such cute offerings to make any room extra special. Decals are an awesome way to go if you don't want the commitment or investment of wallpaper.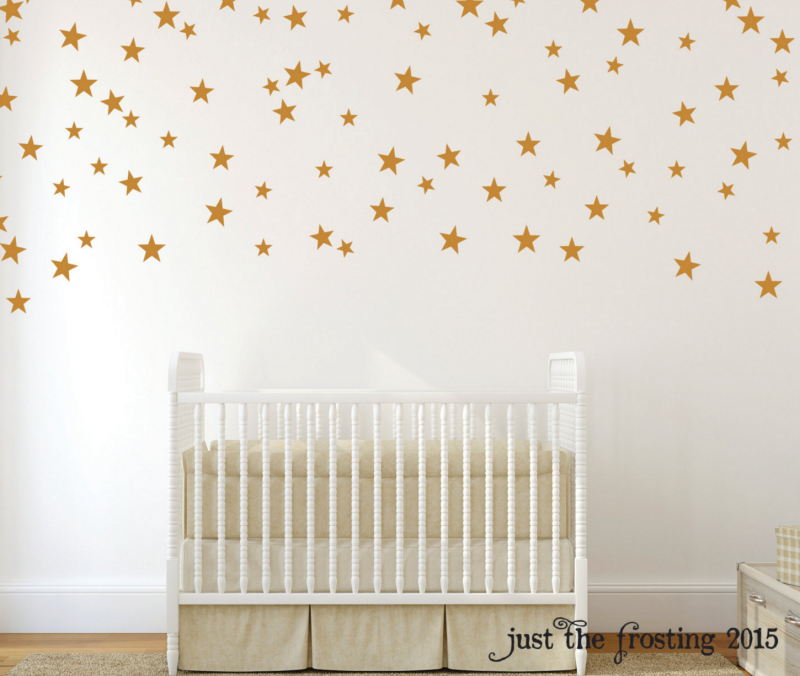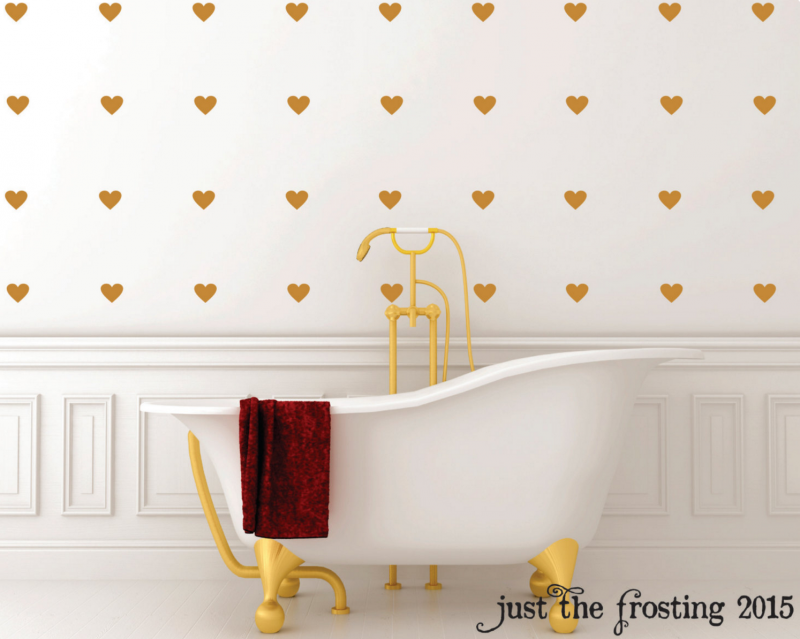 Bath time just got a whole lot happier, don't you think?! I love these gold hearts.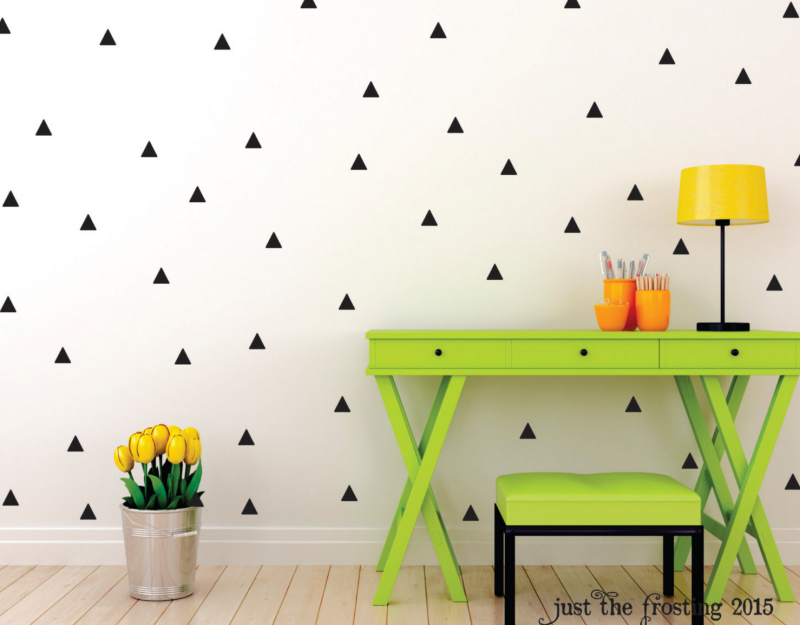 Shop Just the Frosting Finds

Lastly, my lover for vintage prints is immense. I LOVE an amazing botanical or an old map. There is something so charming and inviting about a room filled with either. Vintage Inclination has you covered and for great prices. A set of botanical prints goes a long way in my. And some of the architecture prints would look stunning in an office or library space.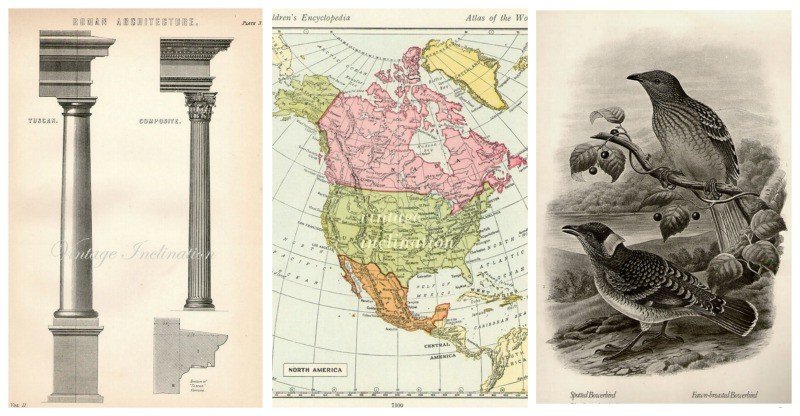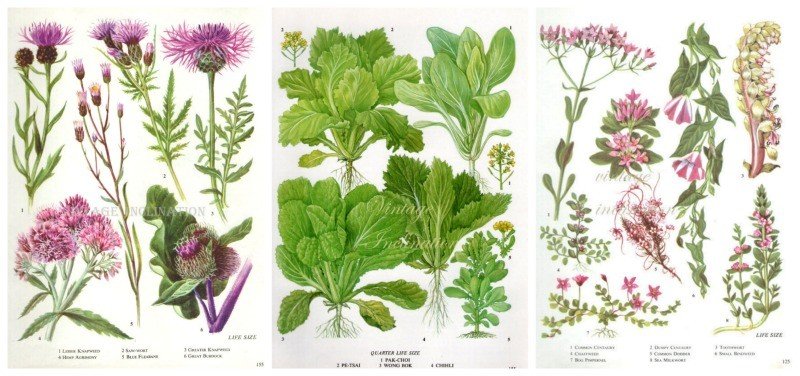 These colors are so beautiful. I would love to see a set of the print on the left in a nursery. Sophisticated and beautiful but packed with such great color. And I really like the idea of bringing the outdoors in with these prints.
Shop Vintage Inclination Finds

I really hope you saw some unique and pretty finds you hadn't already seen. It's always so fun to be able to share shops like this with my readers. If you are shopping with a store that did not come recommended by someone you know, it's always a good idea to shoot the owner any questions you may have about the products you are looking at. I feel like you can always get a good idea of how responsive an owner is and how they answer your questions. And just like with clothing items at other stores I buy from, I always look at the reviews to gain a sense of what others have experienced. Let me know if you end up snooping around Etsy and come across some shops we would all enjoy.
Enjoy your day! We are hoping for a much quieter evening tonight. Last night was one of those days packed with baseball games and Open Houses. All wonderful, but we will savor our routine tonight. And stop in tomorrow for a fun Mother's Day gift idea inspired by my own mom.
*A big thank you to Etsy for partnering with me on this fun post. Affiliate links used.
Shop the Post