Proud to partner with Colleen Rothschild on this post.
Good morning. Thank you for all of the lovely comments about our laundry room plans. We've made so much progress and I'm excited to share. Today I am switching gears and talking about skincare. Without question, more time at home has meant more of an emphasis on taking care of my skin. Most of you know I've been using Colleen Rothschild products for years and so when they asked me to share their Christmas in July sale I was happy to do so. Here are a few favorites as well as a couple of new items I am trying.
body butter | retinol supreme night oil | detox mask | eye serum
During this sale event, a handful of products are up to 50% off and everything else is 20% off. Have you tried the Retinol Supreme Night Oil? I notice a difference immediately when I use it.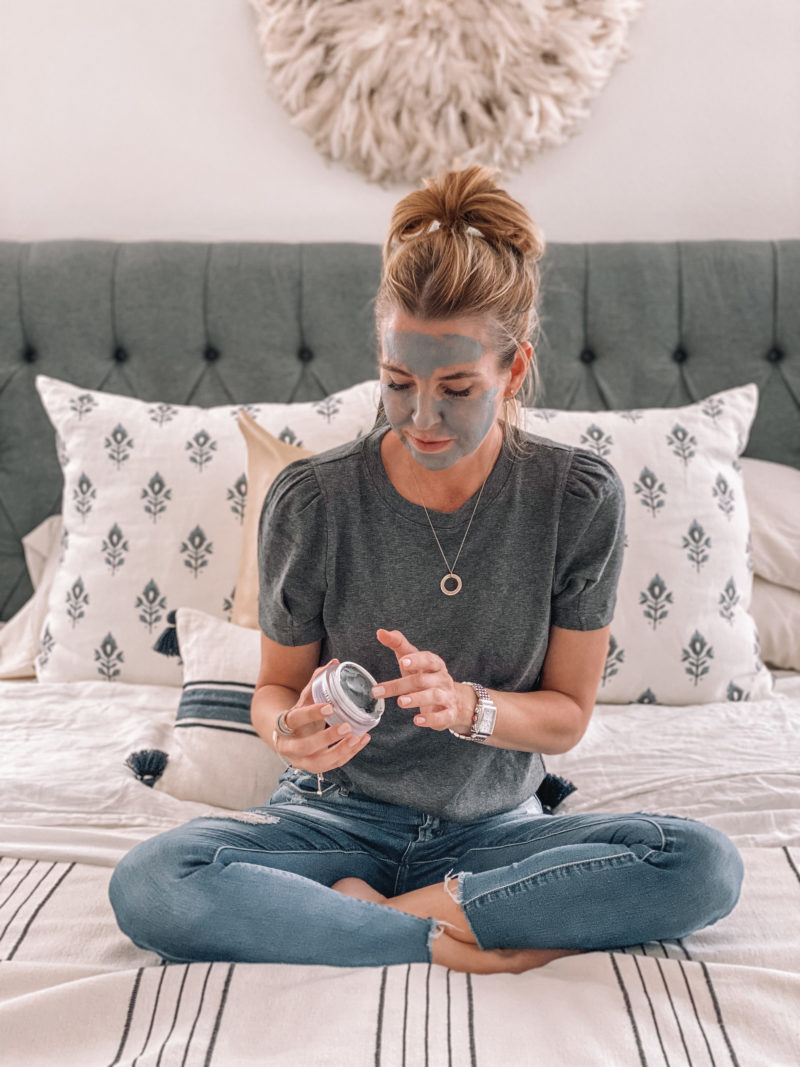 I've been using the detox mask for years. I use it about once a week and love the way it makes my skin feel. Without fail, every time I use it, I ask my husband to feel my skin. It's currently 20% off. I've always appreciated how the Colleen Rothschild website has clear instructions on how to use each product. I think we can all relate to wanting to up our skincare game and then not knowing exactly how to use each product.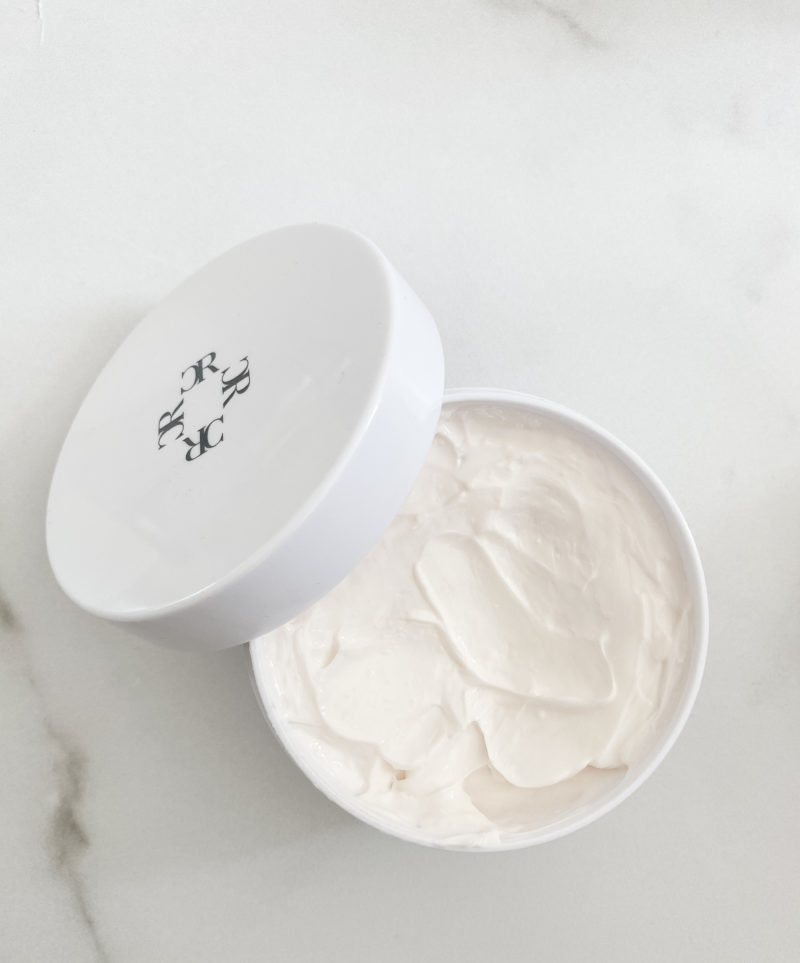 A recent discovery for me is this body butter. The honey vanilla scent is subtle but really nice.
CHRISTMAS IN JULY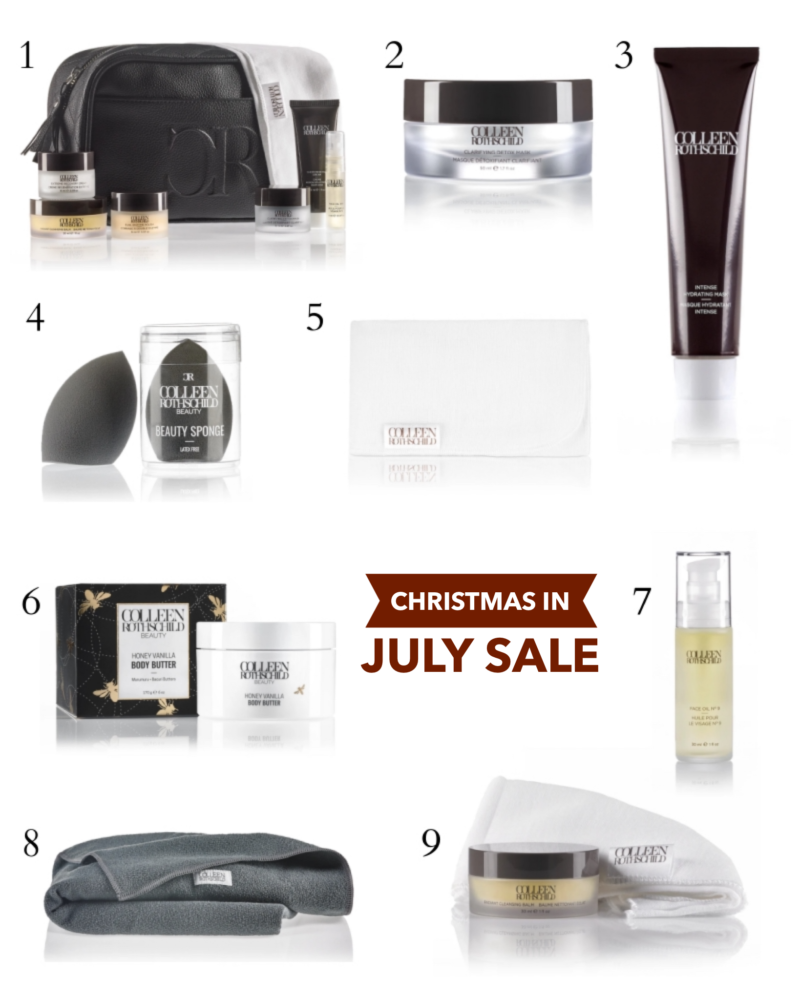 DISCOVERY COLLECTION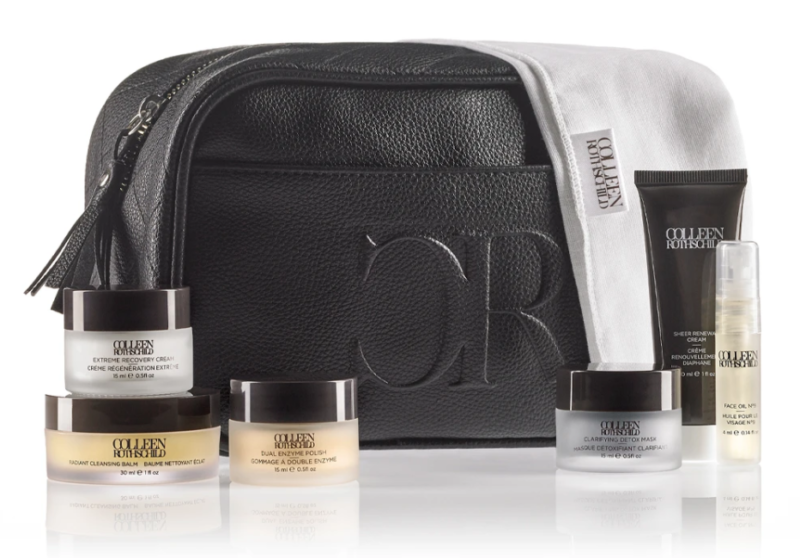 A couple of years ago, I mentioned this Discovery Kit ($150 worth of products on sale for $69) and a dear friend told me that her skin had never been happier after trying it. I have extremely sensitive skin and this line has always been great for my complexion. If you are tossing around the idea of trying it out, here is what the kit includes:
WHAT IS INCLUDED?
Radiant Cleansing Balm, 30 ml (1 fl oz)
Dual Enzyme Polish, 15 ml (0.5 fl oz)
Clarifying Detox Mask, 15 ml (0.5 fl oz)
Sheer Renewal Cream, 30 ml (1 fl oz)
Extreme Recovery Cream, 15 ml (0.5 fl oz)
Face Oil N°9, 4 ml (0.14 fl oz)
Muslin Cleansing Cloth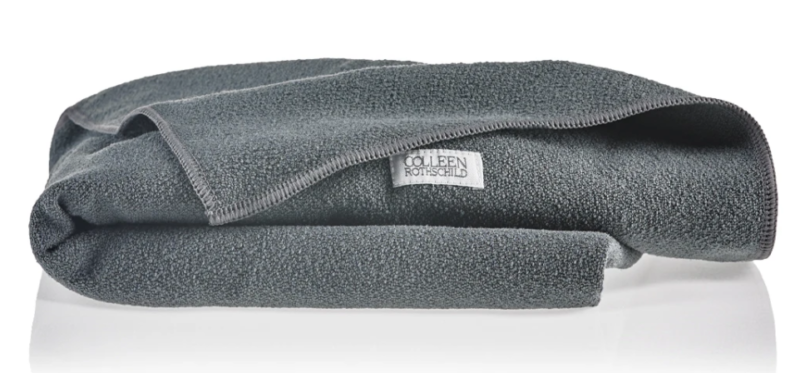 My daughter is already trying to steal this. The microfiber towel cuts down on drying time. Just the other day I dried my hair for the first time in months. I've been trying to let it air dry and this is a huge help. A perk of being home so much is definitely less time with the dryer. Are you finding the same thing?
I hope this is helpful if you've been wanting to try out new products or if you need to restock.
See you back here tomorrow for some of our favorite ways to stay organized in or home. Have a great day.