I am so excited for today's announcement. World Market and I have teamed up to design your dining room! If you have a space that is tired or outdated or maybe even brand new, but could use some love, you're welcome to submit your space. You'll have one week to send me your photos and then I will choose a reader to not only receive a design board but a $200 gift card from World Market to get you going on your new room.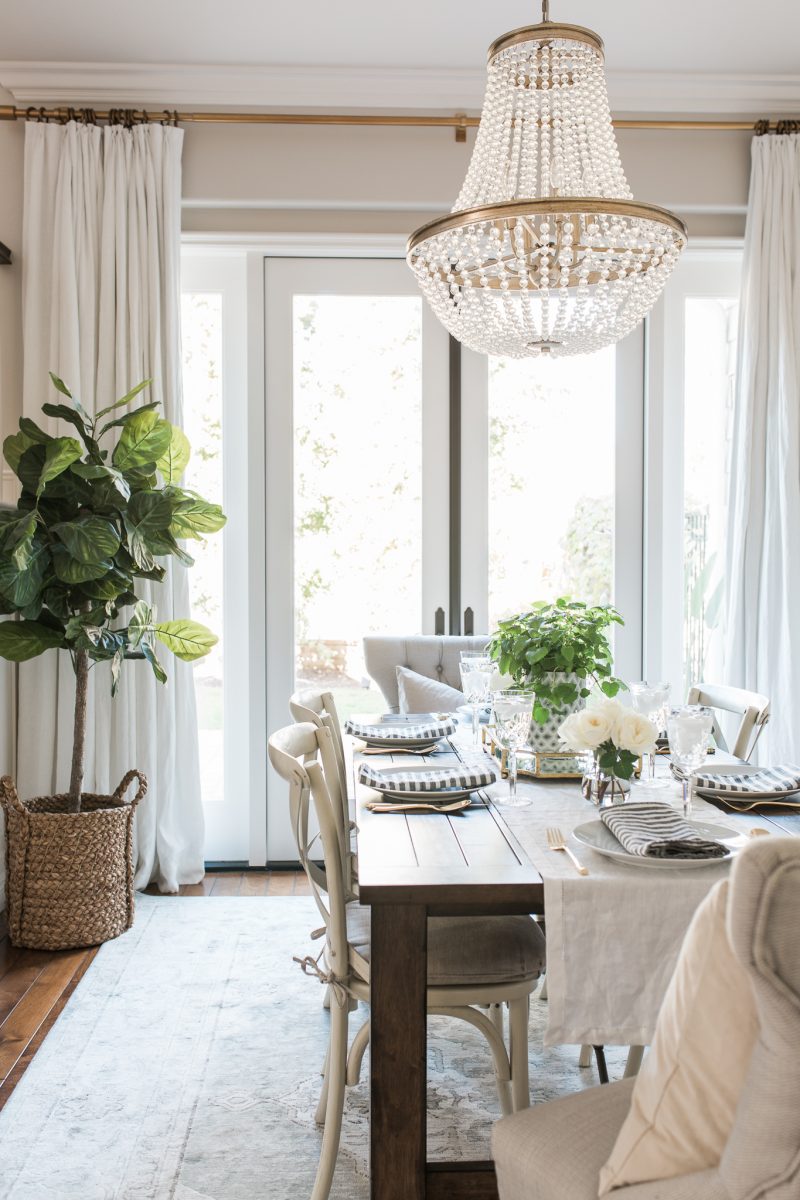 Here's a little peek into your dining room. We've had this table for years now and love it. It has seen countless dinners, overheard thousands of conversations, witnessed much laughter and holds dear memories of people we love and miss. A dining room should be a safe haven and a welcoming spot to gather with friends and family. I am looking forward to helping you create a space you love.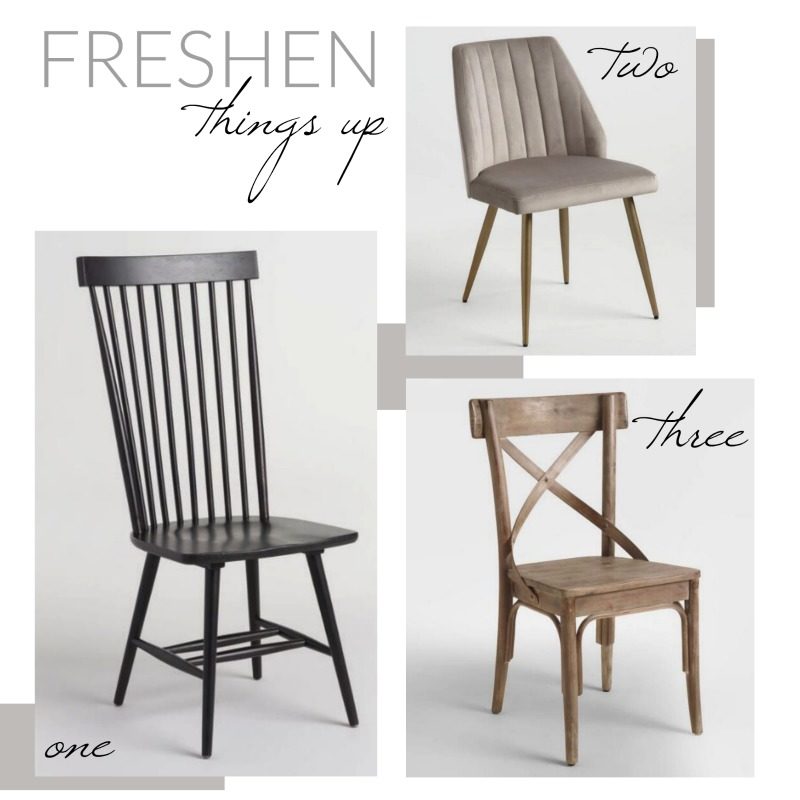 There are so many great designs at World Market right now! These chairs would all be beautiful around a table.
RUG SALE
The annual rug event is currently going on and every rug is on sale. It's a great time to freshen up your space.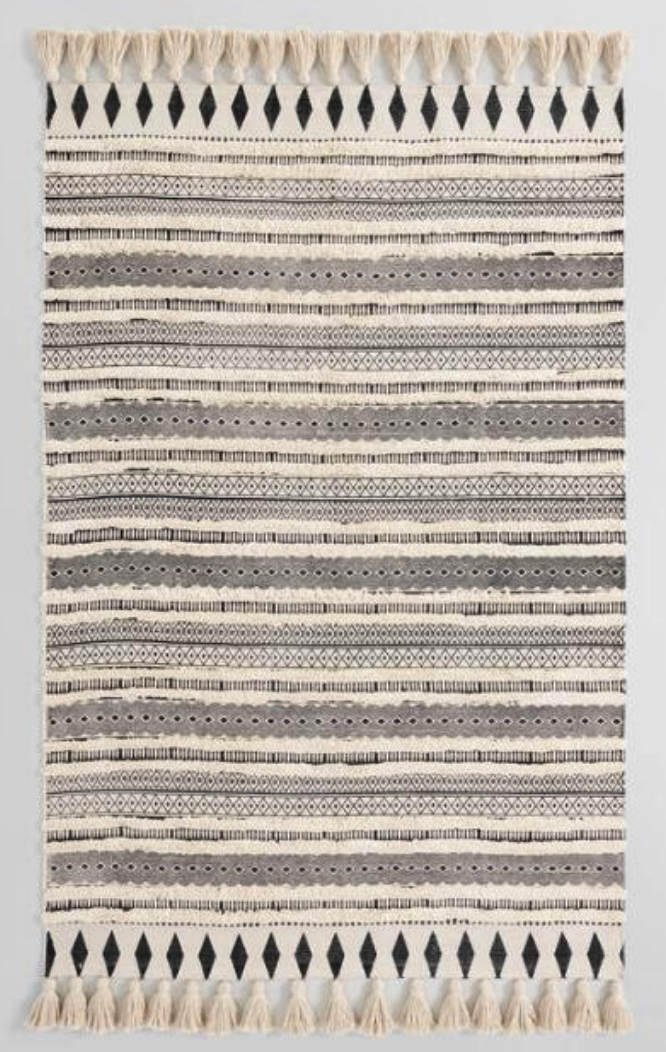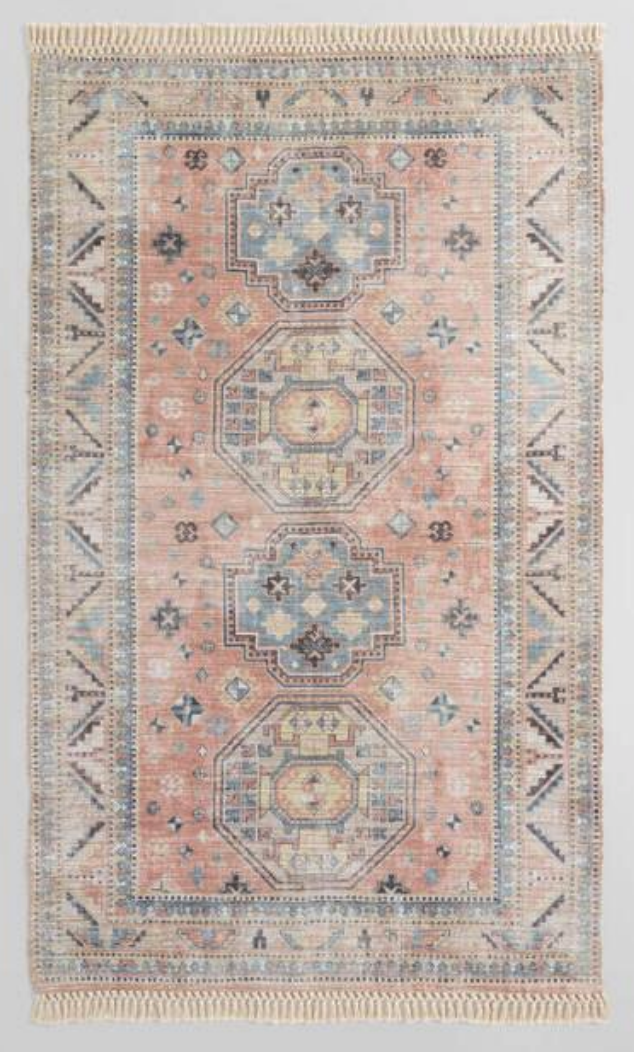 HOW WILL THIS WORK?
You submit your space via email.
I will choose one reader.
Using World Market products, I will create a design board for that reader and share on the blog.
World Market will provide a $200 gift card for that lucky person to get started.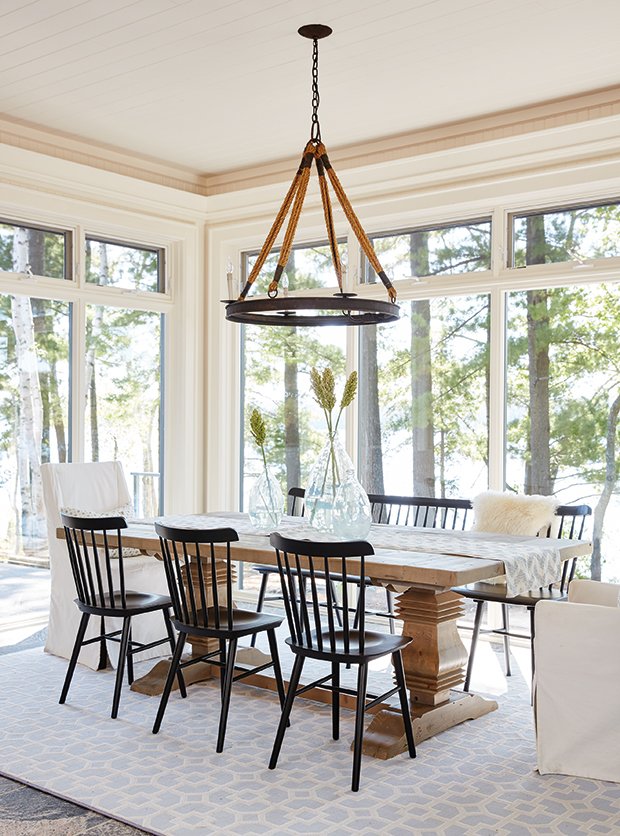 HOW DO I SUBMIT MY SPACE?
Send me an email with "Dining Room" in the subject line by March 6.
Include 2-3 photos of your dining room.
Please let me know why you need a makeover and why you think you should be chosen.
Check the blog for the design to be posted on March 26th.
PHOTO TIPS
Please take photos in natural light (preferably with lamps off).
Please take photos from far away so I can see the whole space.
BACK IN STOCK
After posting our design plan for our son's bathroom on a budget, I had so many of you ask about a faucet that is similar to the one I chose. Mine was out of stock but I have great news! I just received notice that it is back in stock so if you had your eye on the very same one, now is the time to grab it. I'll be posting an update of progress we've made next week. So that means I need to makes some progress. Yep, haven't started!!!
I am so excited to work with one of you on this! I love the idea of helping you design a space in which you truly love to gather. Cheers to World Market for making this happen.