Money and teens. Where do I begin? As parents, we want to teach our children financial literacy and the value of a dollar. Of course we want them to keep up with family responsibilities but also added chores that can earn them money. We want them to understand the value of hard work and be able to ask to earn more. Furthermore we want them to us their own money for purchases and entertainment. Quite honestly we were failing at this because we would lose track of what had been done or forget to pay them. Every. Time. Anyone else relate to that? Fast forward to the teen years where they legit need money as they are doing more things away from us. Today I'm sharing a system that we love and use (not sponsored, just truly appreciate).
TOTAL GAME CHANGER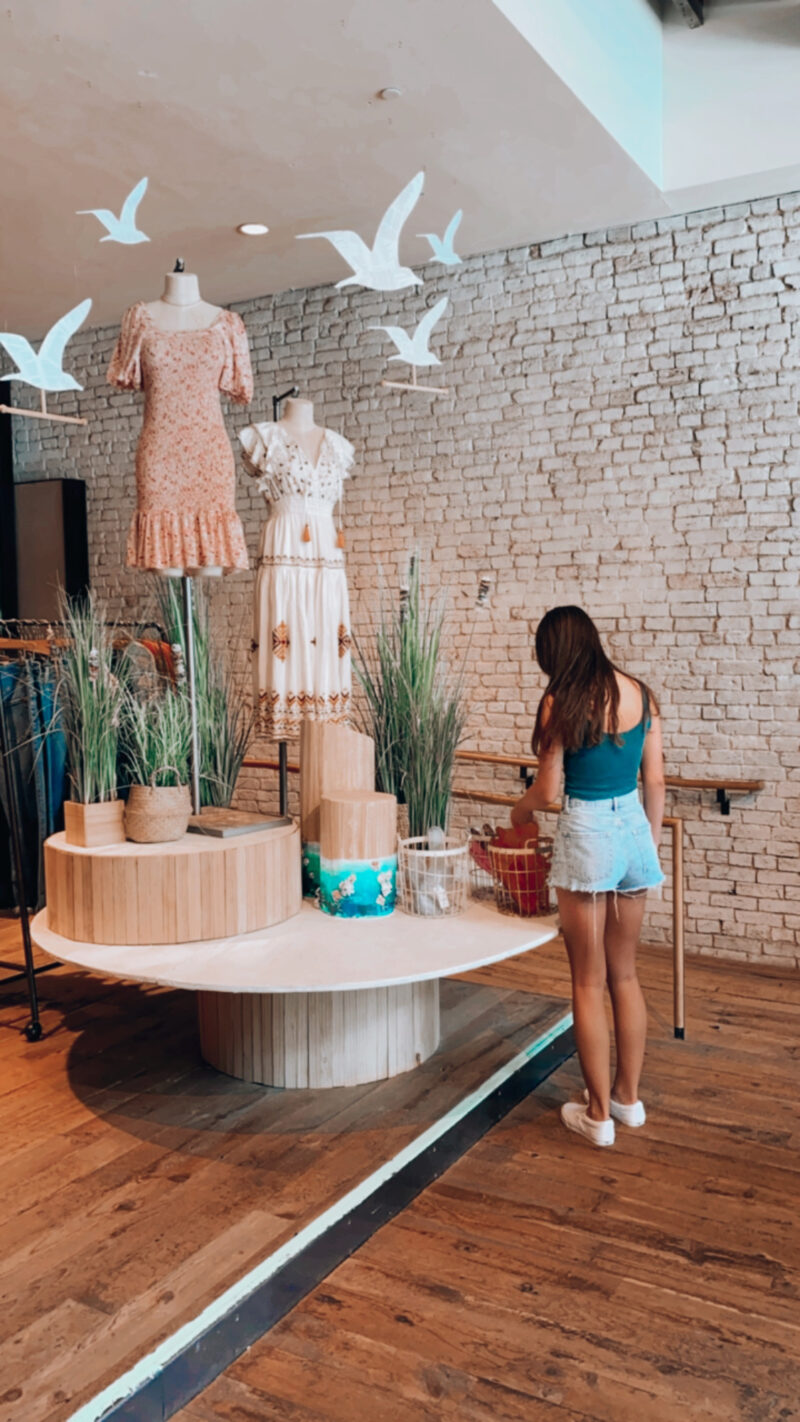 This topic came up with friends the other day and two of us moms couldn't stop raving about Greenlight. I mentioned it a couple of years ago but it's something we are still using and absolutely love so I thought it was worth mentioning again. Do you use it for your kids? It's a really simple system that allows the kids to have a debit card. But the special features take it to the next level. It's been a flawless system over the past few years and as they have gotten older, it has been a huge asset.
ALLOWANCE TRACKER
Not only can we make their allowance automatic (no more forgetting to pay them) but it can be set up in three different ways. It can be a flat rate (not tied to chores), based on what they complete, or an all or nothing system. It's beyond easy! If you choose to tie their allowance to chores, they see their progress. Our kiddos get paid each Sunday.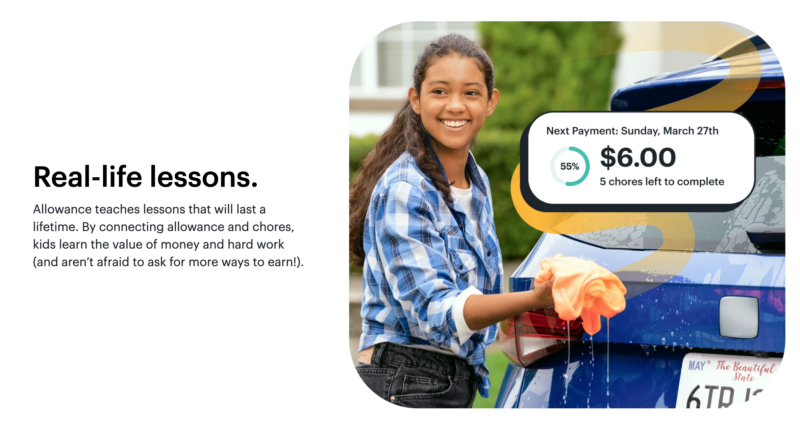 FINANCIAL LITERACY
The app also allows them to decide how to allocate their money (spend, save, invest). I love that they can easily see the connection between what they earn and what they are spending.
SOCIAL CONFIDENCE
From the time my son was about 10, he's learned to interact with cashiers and use his card to purchase gifts and such. My favorite has always been watching him buy his own gifts during Christmas time and listening to the interaction as he pays. I think it's another great way to instill confidence and using their own money makes them very proud.
REAL TIME ALERTS
The other nice feature is that the parent receives a text when the child has spent money (how much and where).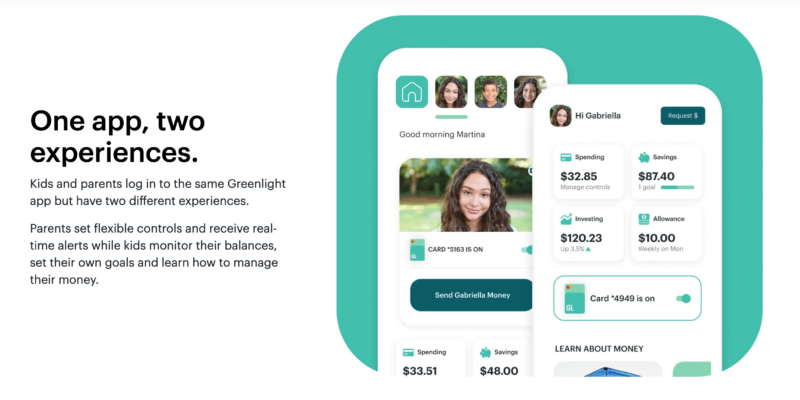 And here is an example of what the app looks like (parent screen on the left, child on the right).
WORKING TEENS
Another great perk is that teens who work can have their earnings directly deposited into their Greenlight account.
IS IT WORTH IT?
The app is $4.99/month but you can put up to five children on it (all with their own cards). Hands down, it's beyond worth it for us. We were famous for always forgetting to keep track and pay the kids. Plus, it today's world it's so much easier for them to carry the card than cash. But it makes it very clear what they have to spend.
As my daughter has gotten older, it's been FANTASTIC. There is no asking for money to go do this or that. She uses her own Greenlight card and makes the choice of what she wants to spend her money on. I honestly think it ends up saving us money. We can transfer money to her card with a tap of a button which is wonderful in unexpected situations. Just the other day I bought her something she needed but she wanted to pay the expedited shipping so she asked me to transfer that amount from her card back to the "Parent's wallet." Done and done.
BOTTOM LINE, WE LOVE IT
Truly. Greenlight has been awesome. Very thankful for this system. If you want to try it, you can head here for a 30 day free trial. The kids can also customize their cards with any photo they want. Feel free to ask me any questions below and I'll try and answer.
On the topic of parenting, if you missed it, we started the college conversation and life after high school options in this post. It's a good read, friends! (Plus a huge discount on a college prep course).