I had grand plans of having my shopping wrapped up by now. Well, let's just say I have fallen a bit short of my goal. If you are still in the same boat, I'm sharing my gift guide for the gal who has everything. Each one is under $50 and I would love to find any of them under my tree.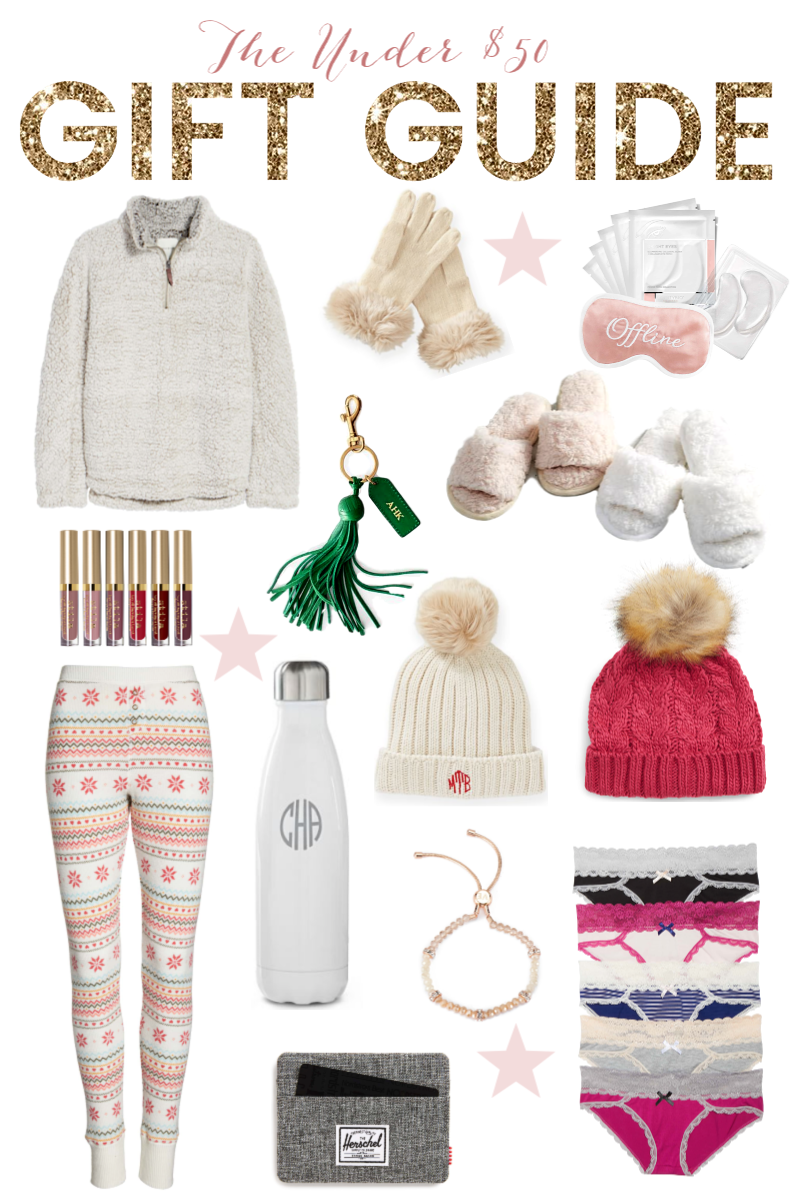 No exaggeration, I put this on every single night when I change out of my clothes and into cozy jammies. I never thought I would like a pullover so much. It has a super soft lining and my kids hug me non-stop when I am wearing it. GREAT GIFT.
These caught my eye. So pretty and feminine. And something you rarely buy for yourself.
Puffy eyes. I am no stranger to that concept. These cooling gel pads help to brighten your eyes and now come with a silky eyemask.
These key chains were featured on the Today show. So fun and I think people appreciate anything monogrammed because it shows some extra thought and planning. I adore the green but they come in so many different colors.
Oh, so cozy! I can't believe how fluffy and soft these slippers look. And I am all about open-toe slippers because then my feet don't overheat.
These are great for all ages. You can gift the entire set or split it up. So lovely.
These are a new addition to my closet and I adore them. Super soft and just plain cute. These jammies come in so many different patterns. They are only $29. Really nice gift for a girlfriend or sister. This pajama set is 40% off which is a great deal for J. Crew jammies. And while these cute pajamas are over $50, they have received over 900 wonderful reviews.
You can personalize these S'well bottles which makes them so special. You can choose the style of monogram and Swell bottle color.
For the girl who has everything. Bundling up never looked so cute. 
Speaking of bundling up. Are you ready for this? This beanie is on sale for $7!!! What? Beanies for everyone!
I've recently been loving these bolo bracelets. My daughter also loves these. So pretty and feminine. There are also wrap bracelets that are beautiful.
This wallet was given to me by my husband I love it. It protects your cards (and information) and is ideal for travel. A nice idea is to gift one of these with a gift card inside of it.
Pretty colors and a great cut. Love these hipster panties. 
SHOP THESE GIFTS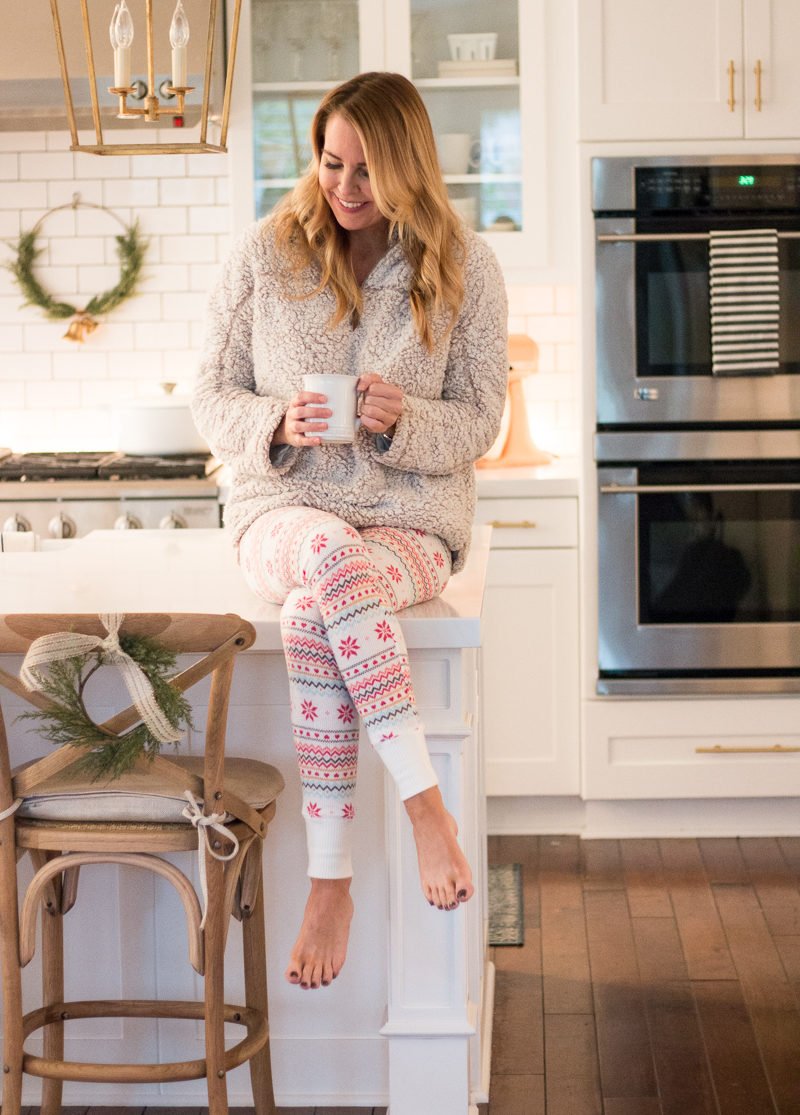 I love putting this pullover on every single night. The pajama pants are so cozy and come in many different patterns.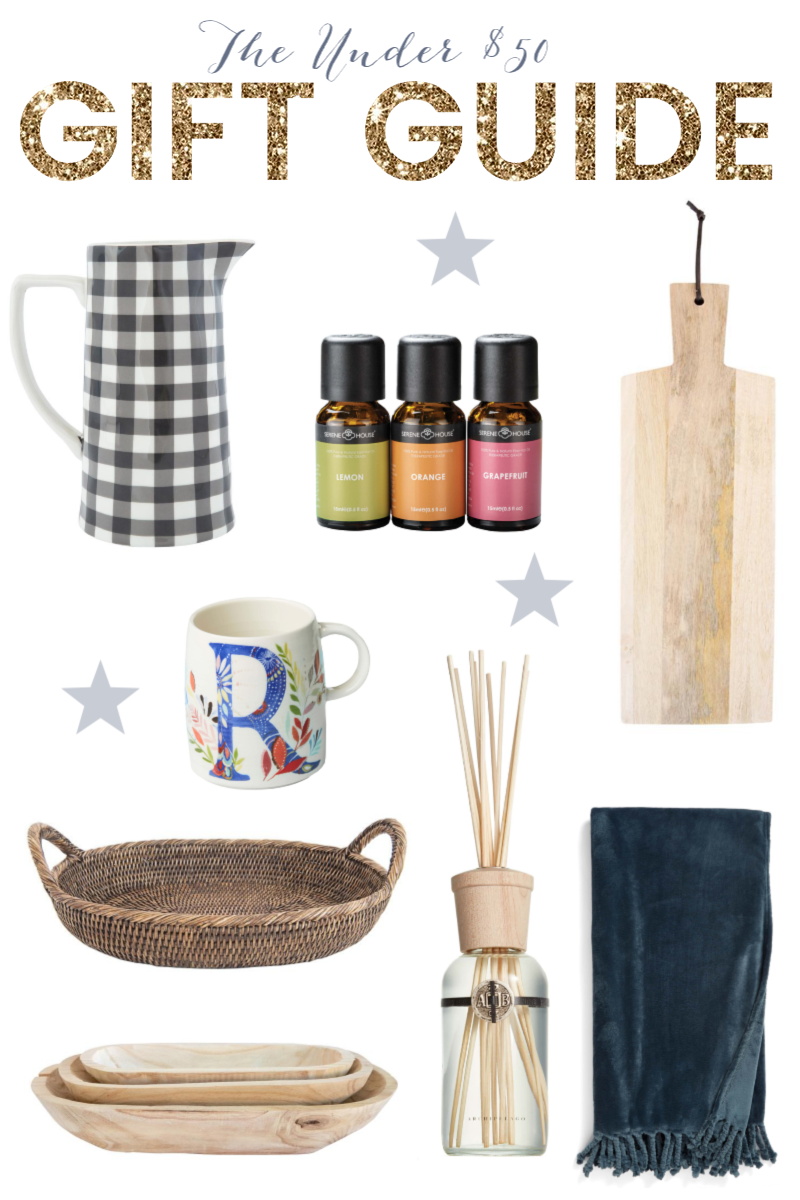 Well isn't this the cutest pitcher I ever did see. Gingham goodness! I can picture it filled with flowers or sitting on a table ready to fill water glasses. So pretty.
Wonderful scents and all natural. Nice idea for the gal who loves her essential oils. 
I've been using a similar cutting board over and over lately. It makes for a really nice meat and cheese platter. The shape and length are ideal for serving up small snacks and goodies.
Fill this mug with treats or a gift card. Such a pretty mug.
We have this tray on our coffee table and use it every single day. It holds our remotes and a couple of design items. Such a beautiful piece. It adds such warmth and texture to any space. This is over $50 … but it makes me so happy to see everyday.
Do you know that these last for months. Such a wonderful way to add a pretty fragrance to your home. I was given one of these when we moved into our home and we loved it.
A beautiful wooden bowl is a fantastic gift. At Christmas they look so pretty filled with ornaments and twinkling lights. I've also be known to fill a bowl like this with crayons and coloring tools for the children. It pretty much looks everything look amazing.
This throw!!!!! I've personally tested it out for the last month and can officially give it two thumbs up. It's not too heavy, but incredibly soft and so warm. This is a really lovely gift. We have this throw in a pretty ivory color but it comes in many different colors.
SALE FIND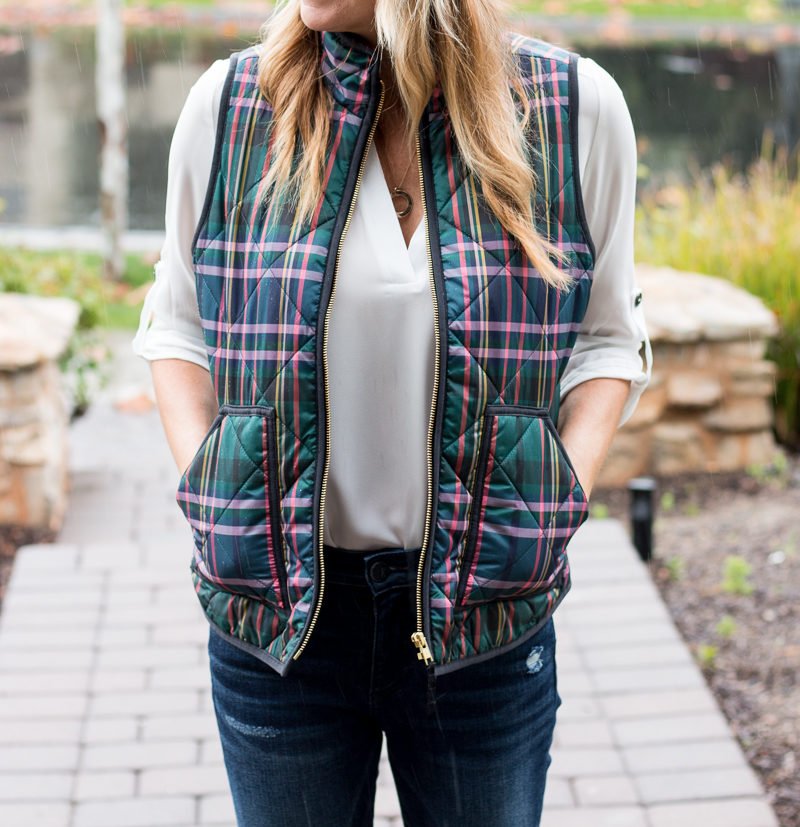 Another great gift idea is this vest! It's currently being price matched at 40% off which is incredible. Snatch it before it sells out. I am wearing a size small. I love that it's a puffer vest without being too puffy. I get compliments on it all the time. You can also find it here. 
SHOP THESE GIFTS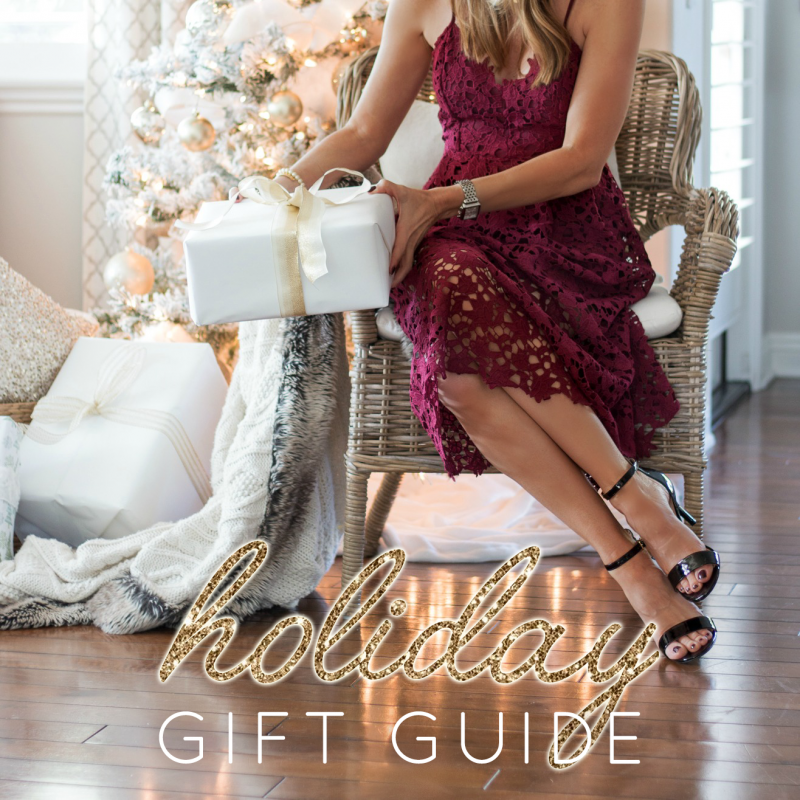 If you've missed my other gift guides, you can get caught up in my holiday shop. 
Wishing you all a really nice day. The rain is coming down here and the thunderstorms are on their way. Planning to stay in and be productive today.