Good morning! If you are like our family, you are moving a bit slowly after yesterday's Super Bowl festivities. We loved gathering with friends but longed for a three day weekend. Having said that, I've been counting down the days until I could share something really exciting with you. Holly Ybarolla invited me to sit down with her to talk about the importance of seeking support during the Alzheimer's journey.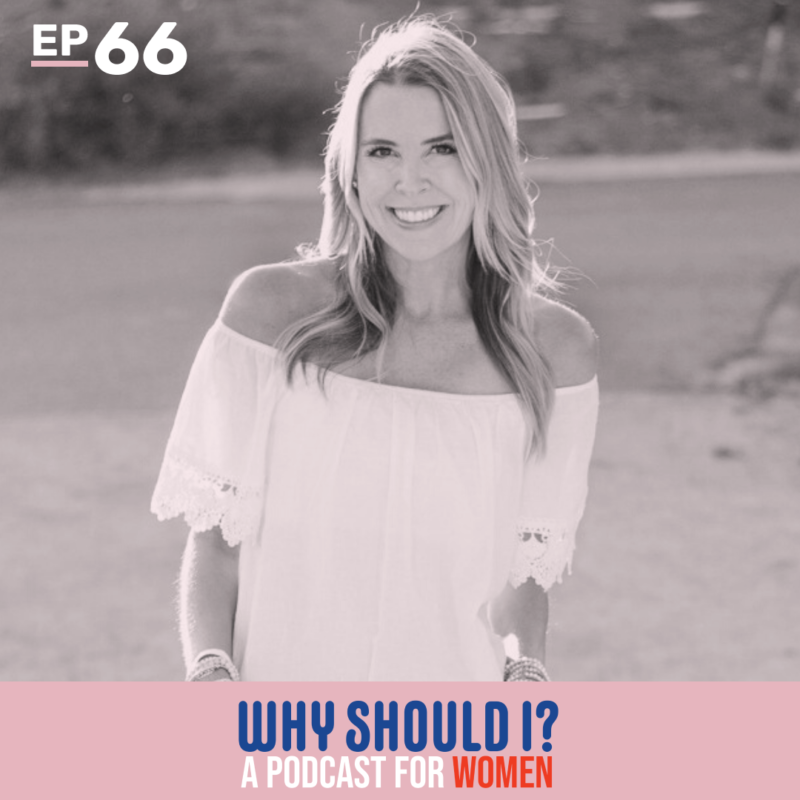 It's safe to say this topic is very near and dear to my heart and I was honored to open up and chat with Holly. As women, we are constantly bombarded with what we should be doing. It can be overwhelming and confusing. Giving ourselves permission to ask, "Why should I?" is a powerful tool and she opens up the conversation with such interesting and knowledgeable women on so many poignant topics. You can see why I was so honored to receive the invitation to join her.
LISTEN HERE
I definitely open up and share things I never have before. Just wishing I lived closer to Holly as I think we would be great friends.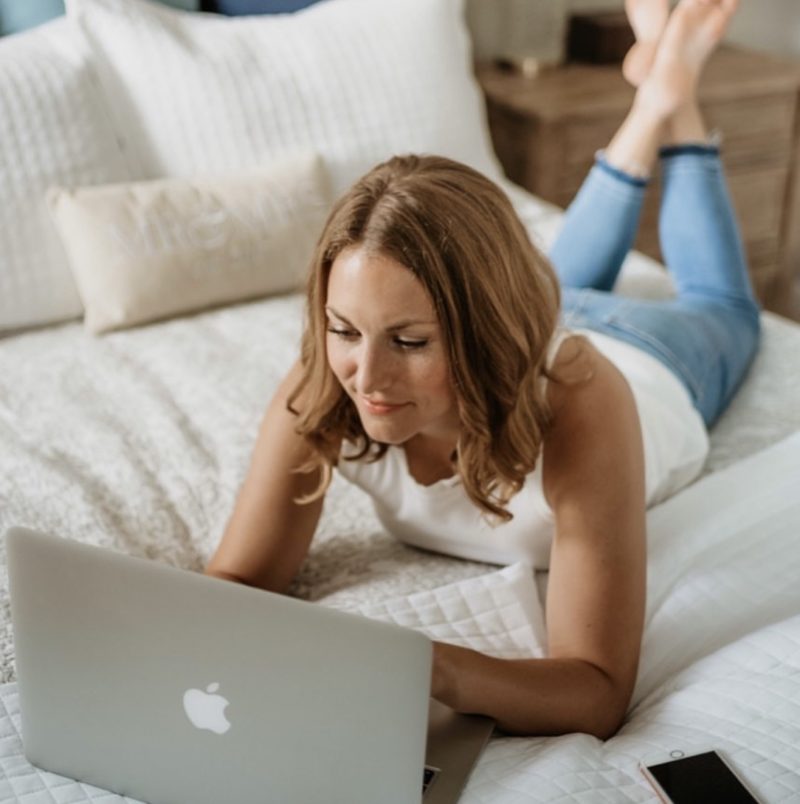 Holly Ybarrola
You can listen to the podcast here. Holly also lists all of the resources I mention here so you can check that out as well.
This was way outside of my comfort zone, but it's my hope that our conversation provides more awareness about Alzheimer's and the toll it takes on the caregiver and loved ones. I also hope it provides hope and insight into the beauty that exists. If you have someone in your life who is on this journey or if a friend of yours is, please pass this along.
I hope you'll take a moment out of your day to listen.
Just a reminder that this is the last week to register for the Love and Open Arms Meetup. I would love to have you.
LOVE & OPEN ARMS
Make it a great day, friends.