We are closing in on the 12 days before Christmas. When I was having coffee with my girlfriends, this tradition of ours came up in conversation and so it seemed like a great time to revisit this idea. It has been a few years since I've shared how we spend dedicated time together during the month of December. It's our take on the Advent calendar or a countdown to Christmas. I keep it ridiculously simple and it's far and away our favorite part of this month. You are just in time to begin the 12 days of family Christmas activities in your own home.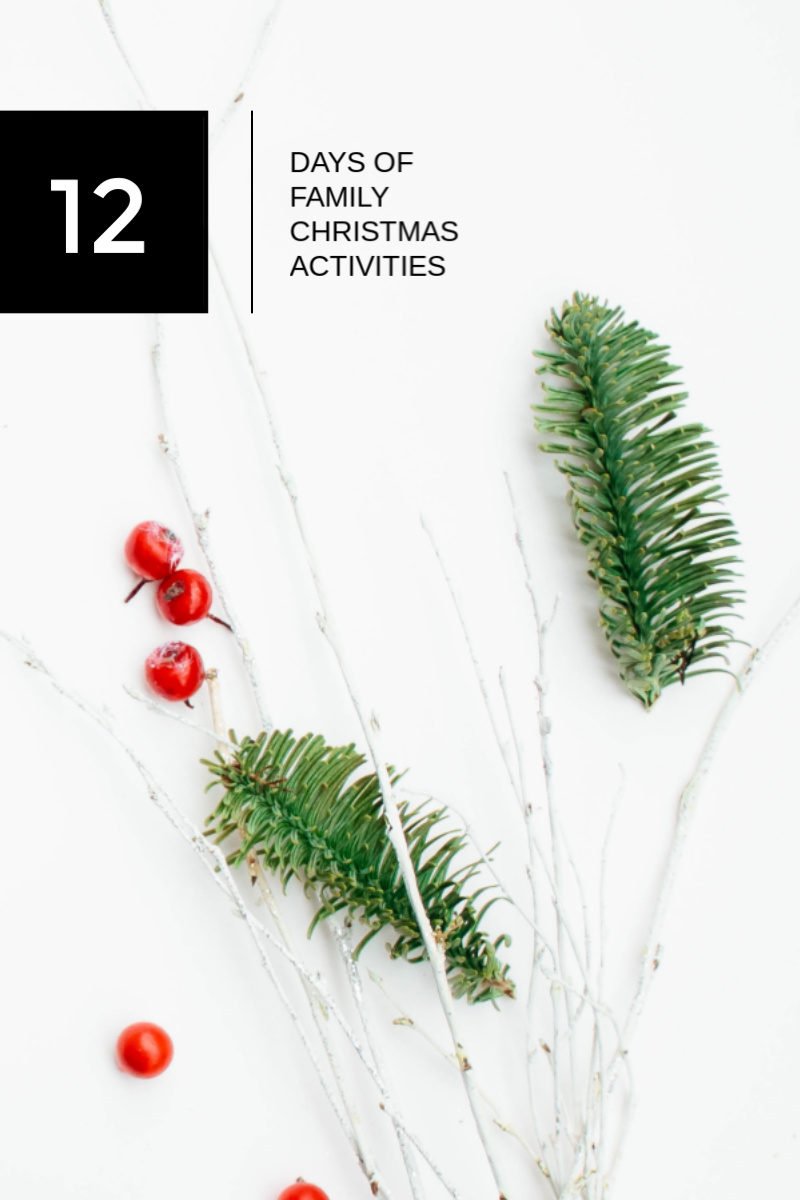 KEEP IT SIMPLE
If you search "Advent Calendar" on Pinterest you will be flooded with ideas on how to present this countdown calendar. You can get really creative, that's for sure! Over the years, we've had different versions but when we moved to our current home, I decided to keep it very simple. Essentially we have these little brown envelopes ( I picked them up at Michael's) and a set of stickers to number them. They sit in a holiday dish and that's it.
TIME TOGETHER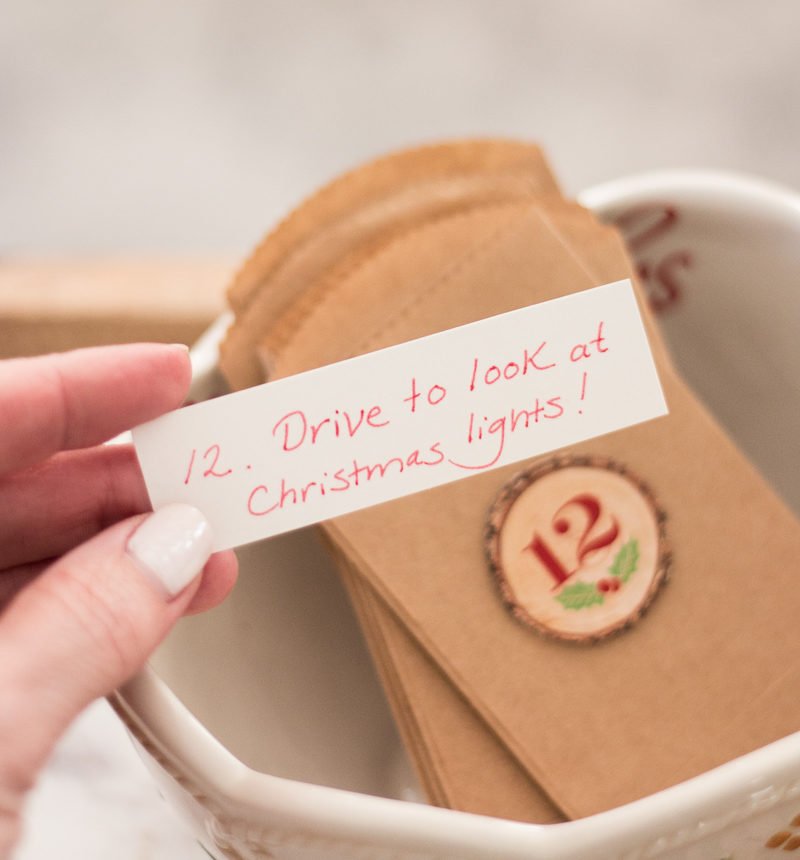 To keep it even more simple, you could simply have a piece of paper folded in the dish and let the children read what it says each morning. Beginning with "12" there is an activity to do together each night. Now let's be super clear, moms! The last thing we want to do is complicate or add to the to-do list during December. That's not what this is about. Each activity can be tailored to your schedule and it doesn't have to cost a penny.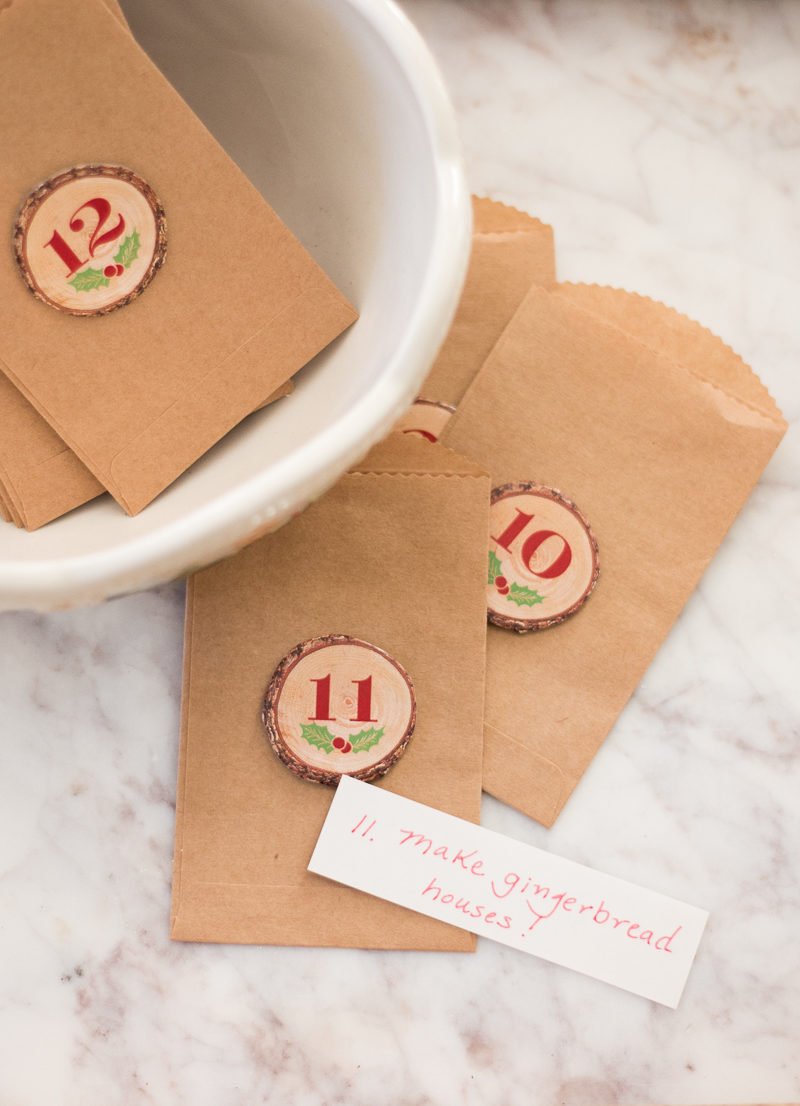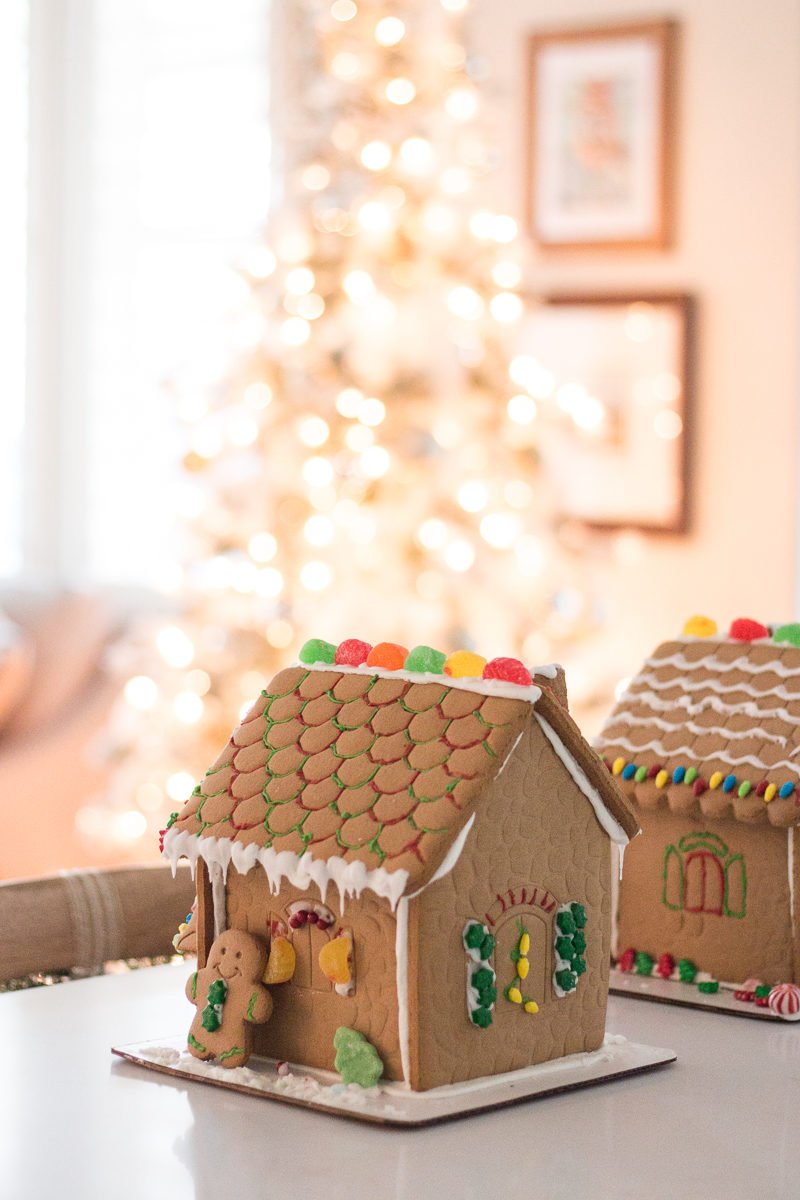 Despite my children getting older, we still do so many of the things we did when they were little. Don't get caught up in needing to go above and beyond. Last night we made cards for someone special. We used craft supplies on hand and had the best time sitting around the table drawing and painting. Not only do we hope to bring a smile to someone's face, but we laughed a ton and just enjoyed being a family with the Christmas music playing and a time out from the "busy" we all experience.
SPECIAL GREETINGS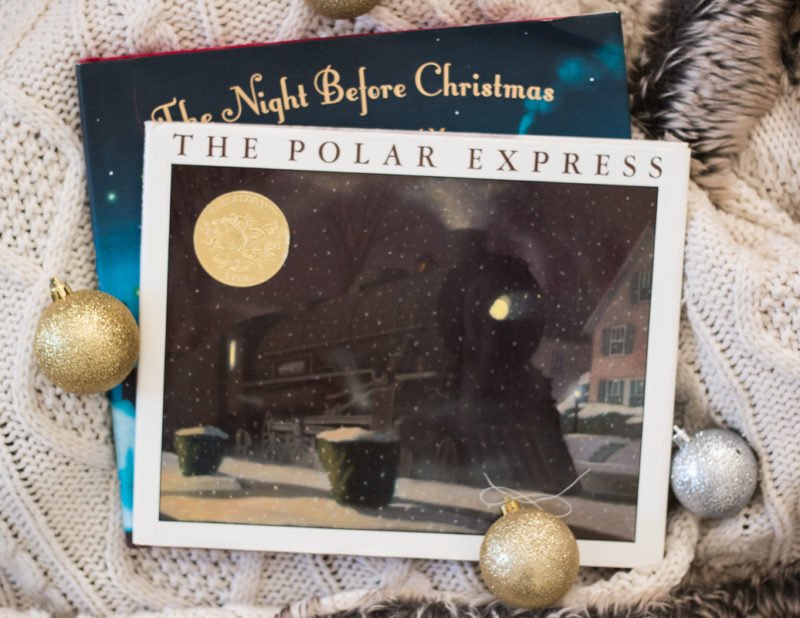 One of the nights we have hot cocoa and the kids each pick a Christmas story to read. Nothing fancy but a long-standing tradition. When they were really little we would turn off the lights and read the stories with flashlights.
Something struck me when we read these this year. My son chose The Polar Express. Upon opening it, he read a written message left by a dear friend of mine when he gave the book to us. He unexpectedly passed away a few months ago. My son asked about him and it was a lovely opportunity to keep his memory alive. But it also made me realize how special it is to have loved ones write in the books they gift. I LOVE opening a book and seeing my mom's writing with a sweet message. So if you are giving books as gifts, don't forget to add a short but loving message.
HOSTING MADE EASY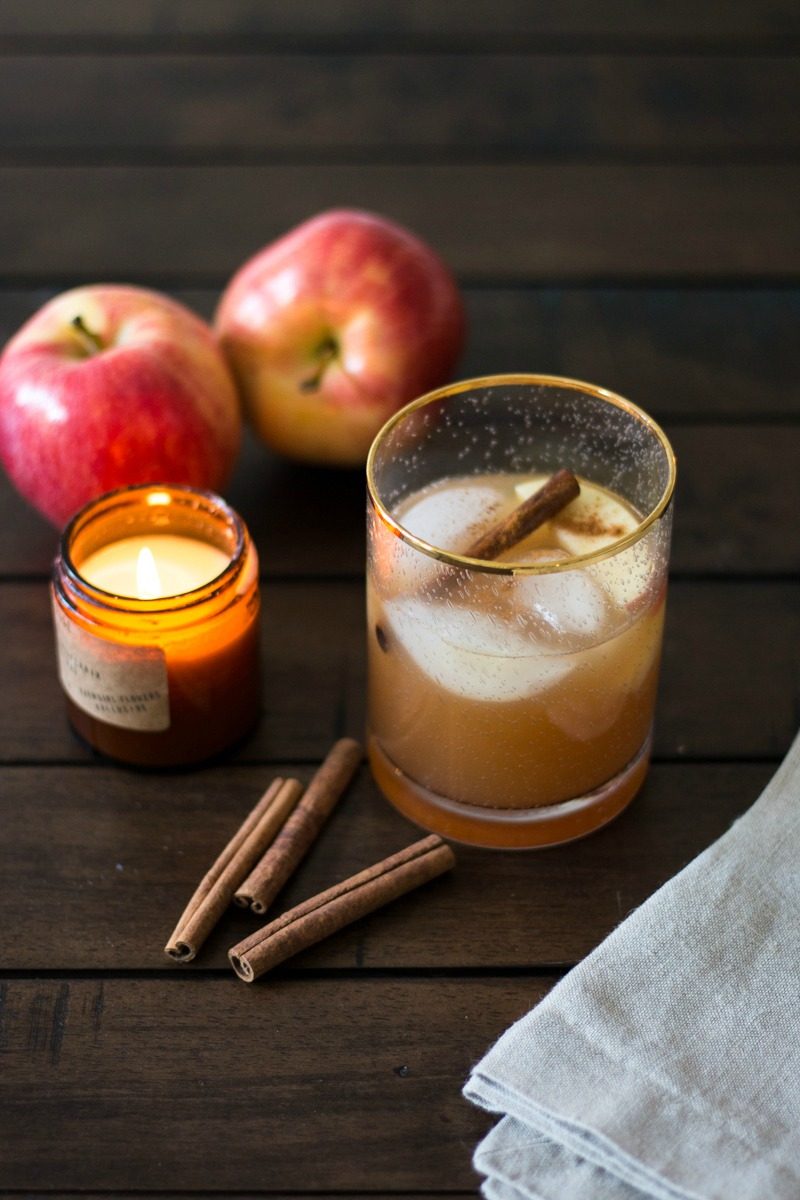 If it's a weekend, sometimes we invite another family to decorate cookies. No major dinner. . . it's just dessert and everyone has fun making treats. I simmer hot cider on the stove for the children and the adults enjoy something a scrumptious cocktail. 
Or skip making cookies together, and just make these delicious bars ahead of time. Your guests will LOVE you!
IDEAS FOR YOU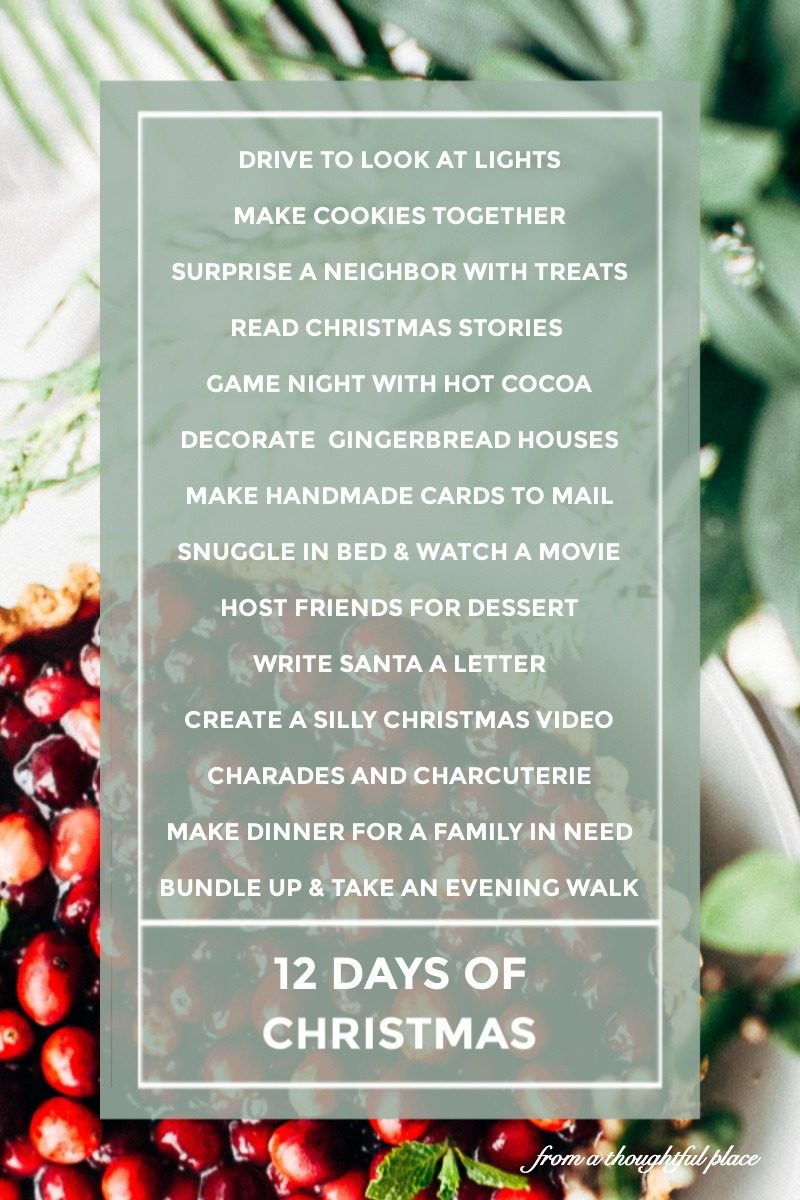 Here are a few ideas to get you started. It's a great time to incorporate giving back and asking your church about local families who could use some extra love. Let me know if you already do this, too, and have ideas to share in the comment section.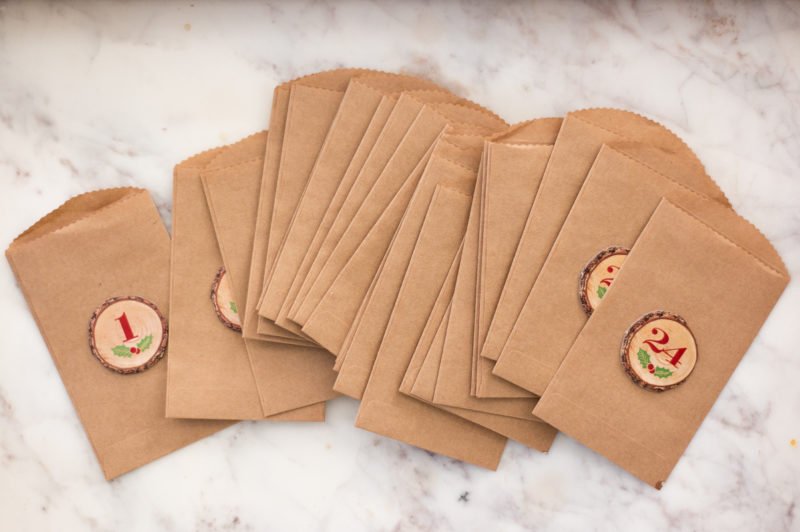 We actually do this for the entire month of December and have been doing this since the children were tiny. It is, without a doubt, our favorite part of the month. There is something about carving out time each and every night to do something special together that really makes the season meaningful. While some activities may only take ten minutes, and others make take an hour, they are memories that last forever.
In all honesty, this season has been a bit excruciating. The grief I feel over the loss of my Dad is intense. Most evenings I am not up for this but when we are all together doing whatever it is, it's the BEST part of my day. It honestly brings so much joy and puts everything in perspective. I hope you'll give it a try for your own family.
CHRISTMAS TABLE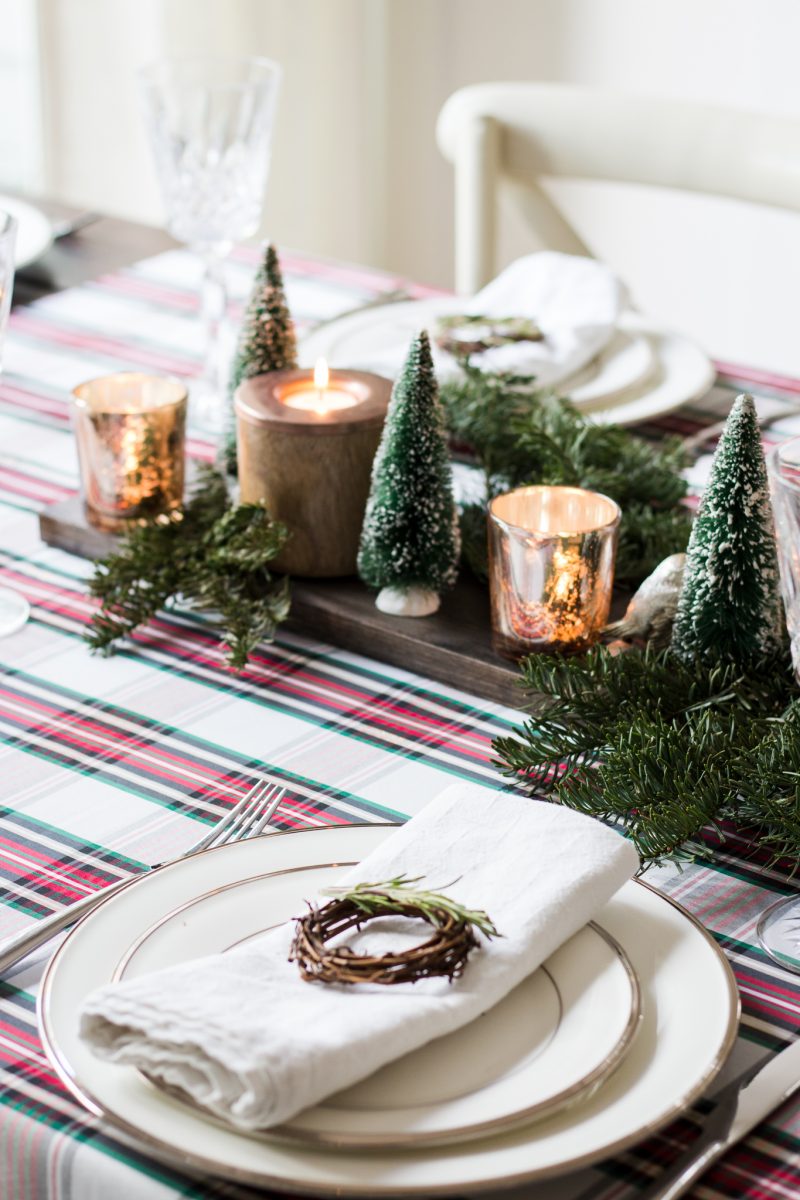 In other news, if you are hosting Christmas dinner, one of my tricks is to head to JoAnn's and pick out a yard or two of plaid fabric. Drape it over the table and you are already looking super festive. More details on this table here. 
What are your plans today? I am off to catch up with a lifelong friend and then get caught up on laundry and cleaning. Safe to say I am behind, but that's perfectly ok. Enjoy the day, friends.