*Proud to partner with Walmart on this post.
In Monday's post I shared a photo of my parents with all of the grandchildren. It was a reminder to myself about their overwhelming generosity. Even during the really challenging years, my dad always thought of others and how he could help. I want my own children to carry on that trait and pass it down for generations to come. Today I'm sharing five simple ways to give back.
1 | TREAT YOUR DELIVERY FRIENDS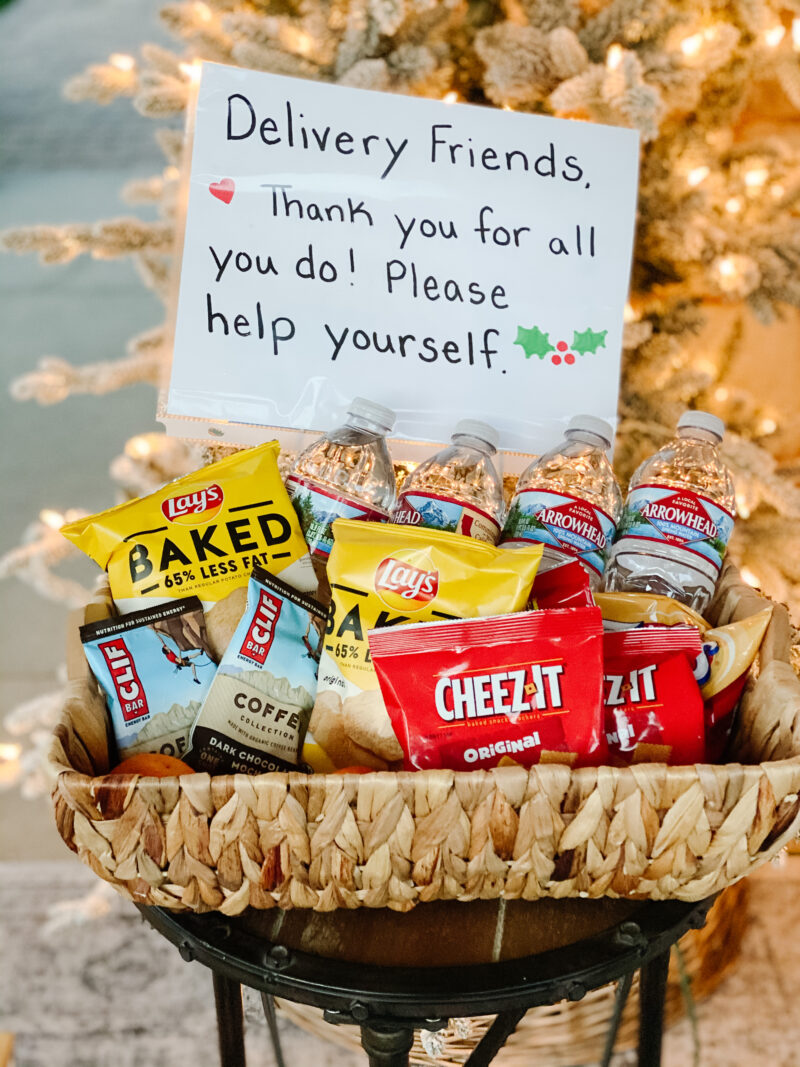 Our delivery workers are going non-stop this time of year. Literally. Between holiday packages and items for work, our house is constantly on their route and we feel so grateful for all they do. And it certainly does not need to be Christmas time to shower them with a bit of thanks. I let my kids choose what to put in the basket and the great thing was that we never even left the house to do this.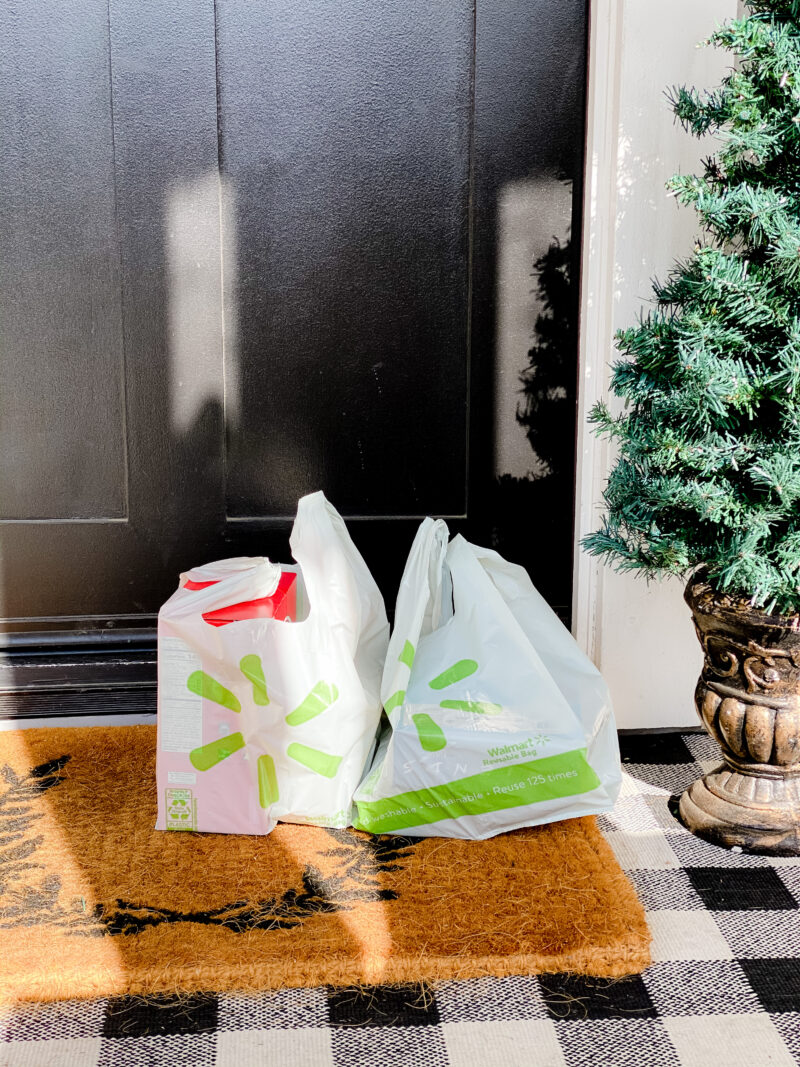 Earlier this year we signed up for Walmart+. It has been a huge value add this season. Everything we needed for this treat basket was delivered straight to our door for free. In fact, we were lucky enough to have it dropped here just an hour after we placed the order since we're eligible for free delivery from our local store on orders $35+ (restrictions apply) with time slots available as soon as same day.
2 | DELIVERY GROCERIES
Offer to order groceries for a neighbor. You don't have to look too far to see someone who could use a helping hand. Maybe an elderly neighbor could benefit from you ordering up what they need for the week. When it gets dropped at your door simply pay if forward and take it straight to their door. A smile and a simple good deed go a long way in this environment.
3 | BAKE & SAY THANK YOU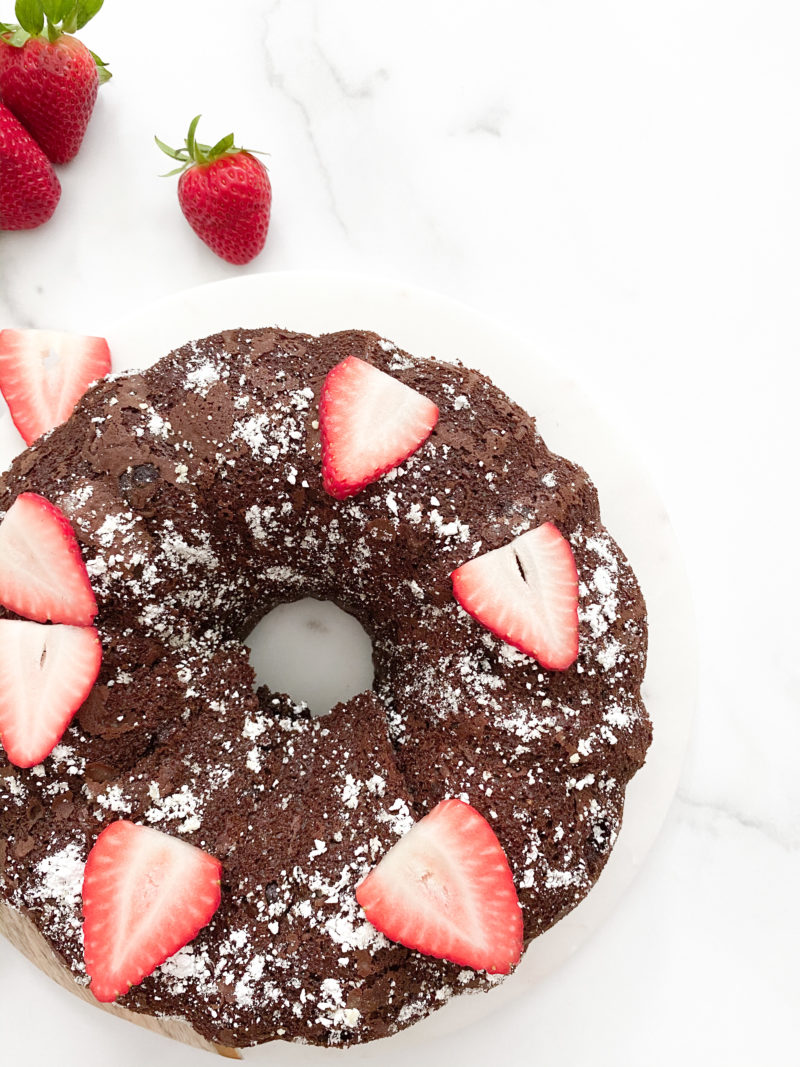 Something I've thought about so much lately is how much other people have done for us through the years. It's never too late to say thank you. This cake is unreal. So easy and so delicious. It's a great one to make and slice up for friends. Chocolate cake with a heartfelt thank you note is very doable this time of year.
4 | ORDER UP A GAME OR TWO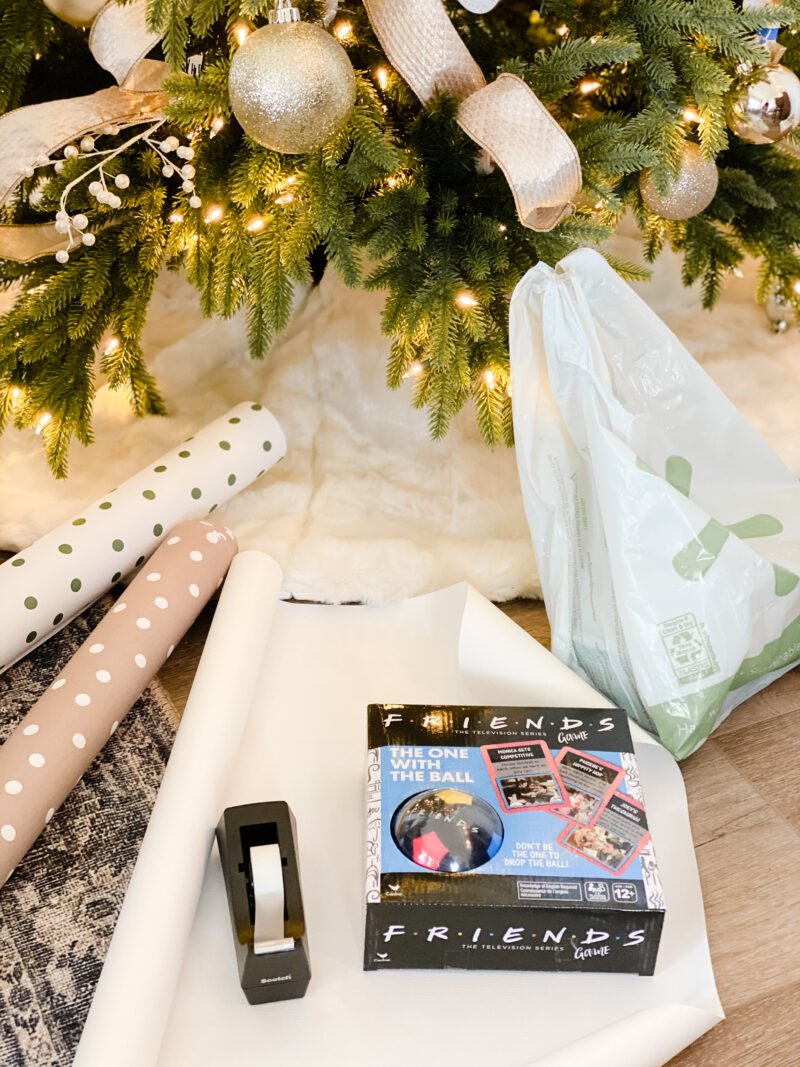 We ordered a couple of extra games with our Walmart+ membership and they came to our door with the groceries. Pretty awesome. We know a family that is going through a rough patch so we plan to wrap these up and drop them at their door. Games are always a solid go-to because they bring families together and help make memories.

5 | DELIVER A SURPRISE DINNER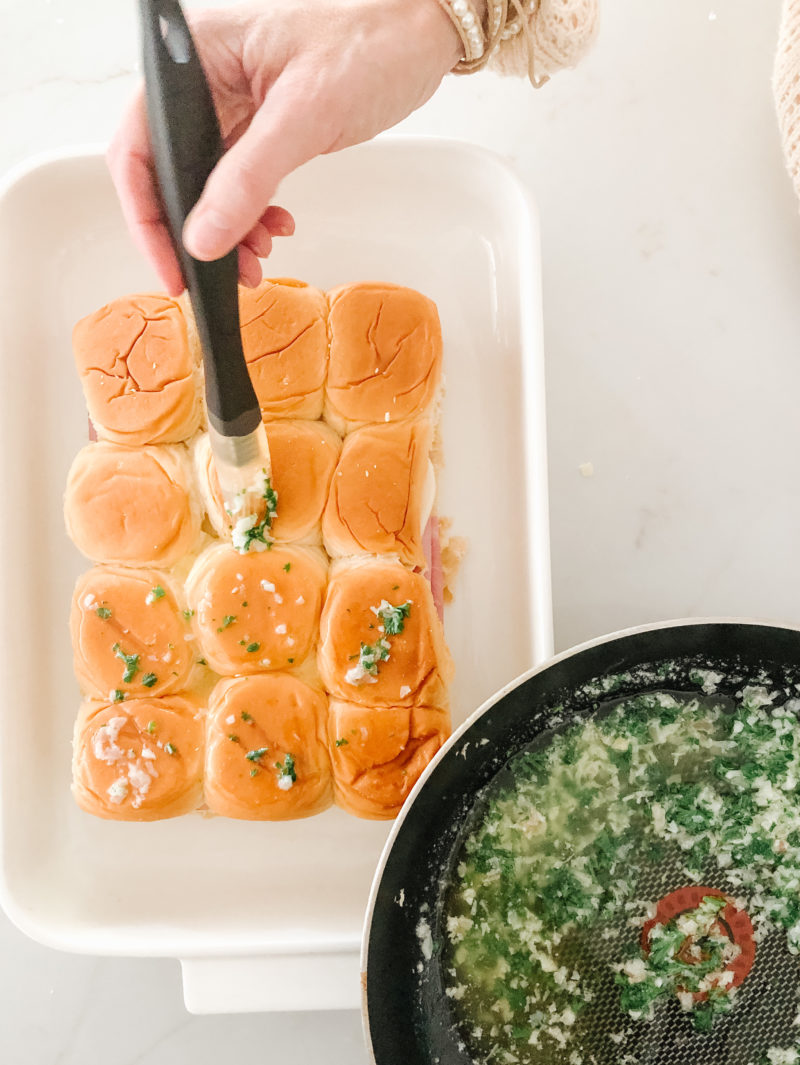 Do you know a neighbor that could benefit from not cooking dinner tonight? I bet we all do. This easy recipe is a fan favorite and good ole' comfort food. You can find the recipe here.

WALMART+ MEMBERSHIP
*You can check the membership page to see which of these benefits are available in your zip code.
Free delivery from your store – A busy mom's dream. Perfect for groceries but you can also order gifts, household items, and toys. Receive your order as soon as today and at the low prices you love. There is a $35 minimum (restrictions apply).
W+ free shipping, no order minimum – Get free shipping with no order minimum on items from Walmart.com (excludes oversized/freight & Marketplace items.
Member prices on fuel – Save 5 cents per gallon at Walmart and Murphy stations. Every little bit adds up.
Mobile scan & go – Check out with your phone while you shop in store. Save time and it's contactless. Plus it's fun to use.
You can become a Walmart+ member for $12.95/month or $98/year. Walmart offers a 15 day free trial so you can test it out for yourself.
I hope these ideas spark many more. If nothing else, maybe we can brighten someone else's day with just a little bit of effort.