Good morning. Thank you so much for all of the sweet comments about our Zion getaway. I will be answering a few more of your questions today. I have had a few of you ask for more try on sessions so that will be coming soon, but I wanted to share a few great deals from the Amazon Style Sale. Some of the already low prices are marked down even more. Let's jump right in.
AMAZON STYLE SALE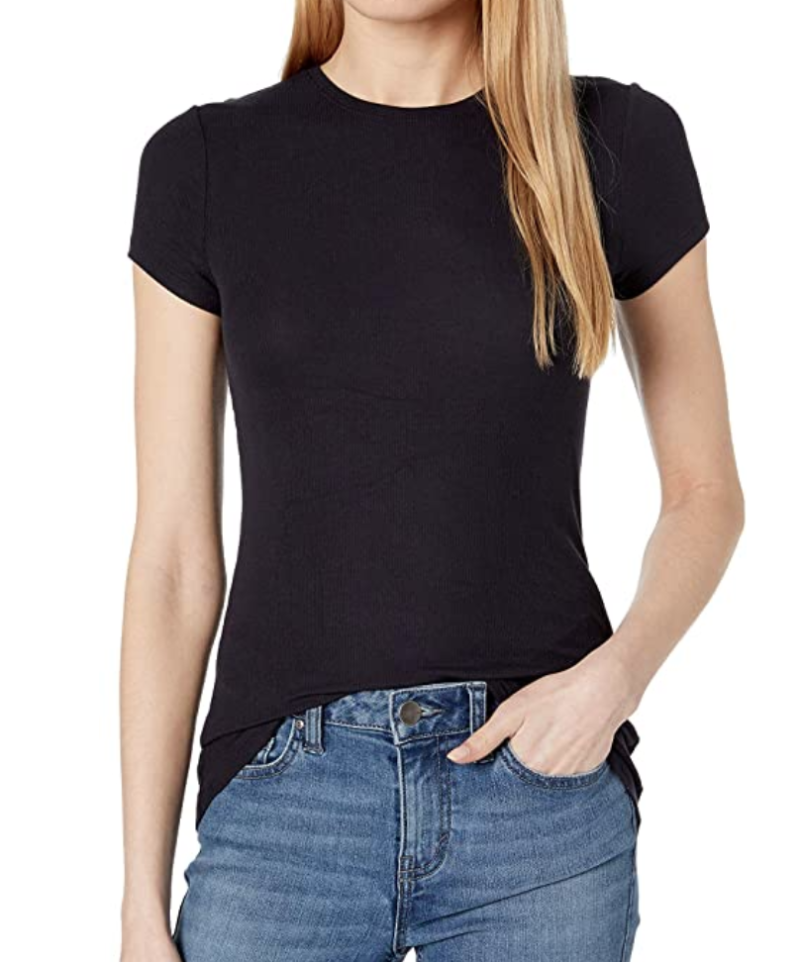 Such a great tee. It's a great basic to add to your wardrobe and is only $11.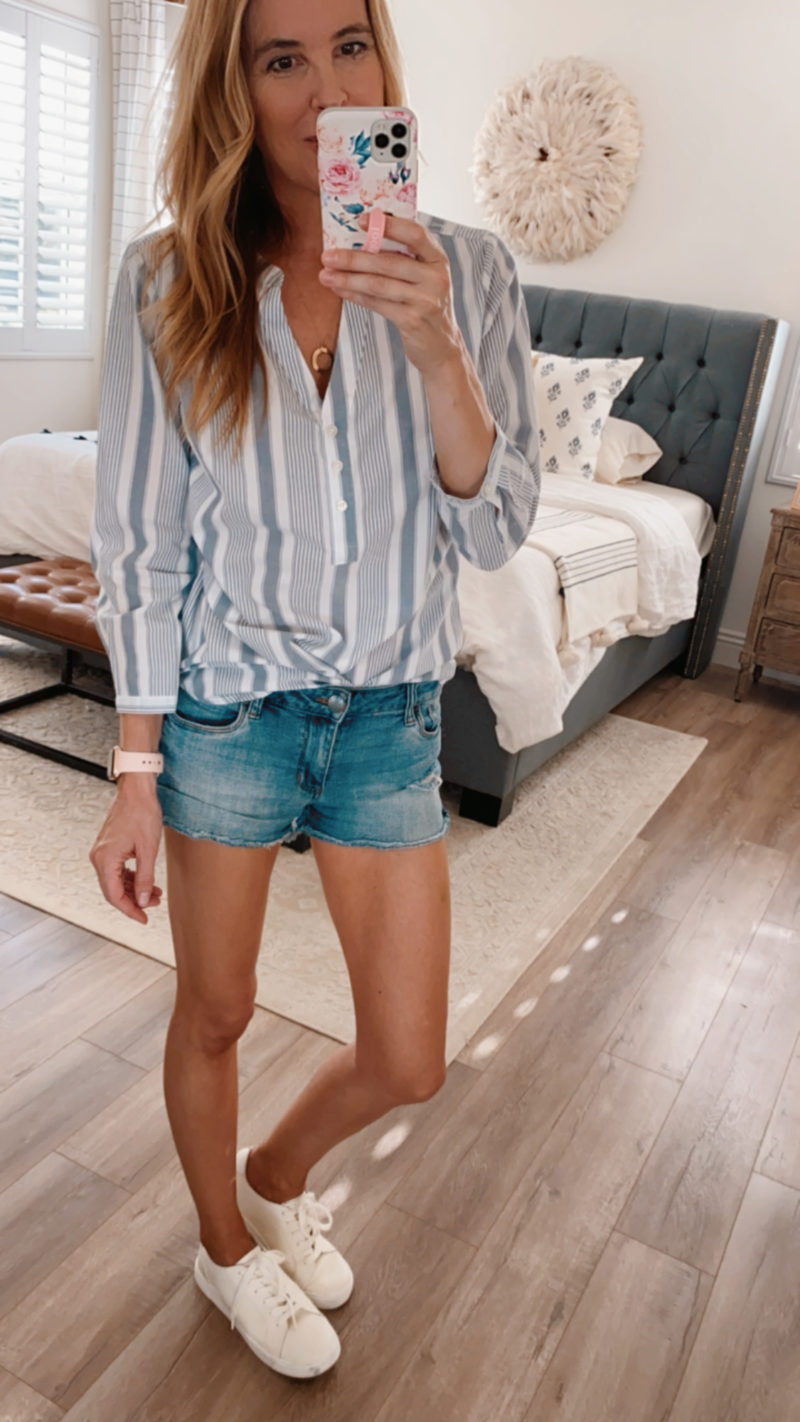 This preppy tunic style top (can be worn long or tucked in) is 20% off. It comes in so many colors. I am wearing a size small.
Love this preppy striped button down. A classic look and pretty top for Summer. I would pair this with white jeans or shorts.
DARLING DRESSES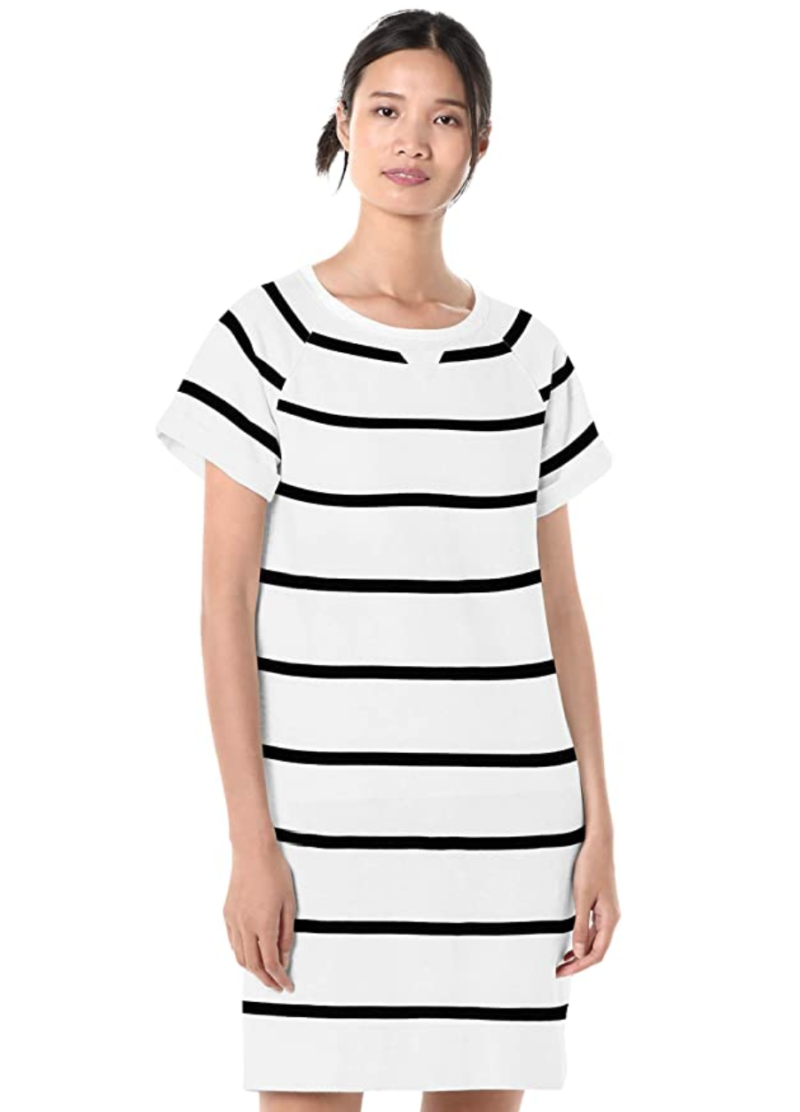 This comfy sweatshirt dress comes in more than ten colors. Of course the classic stripe is calling my name.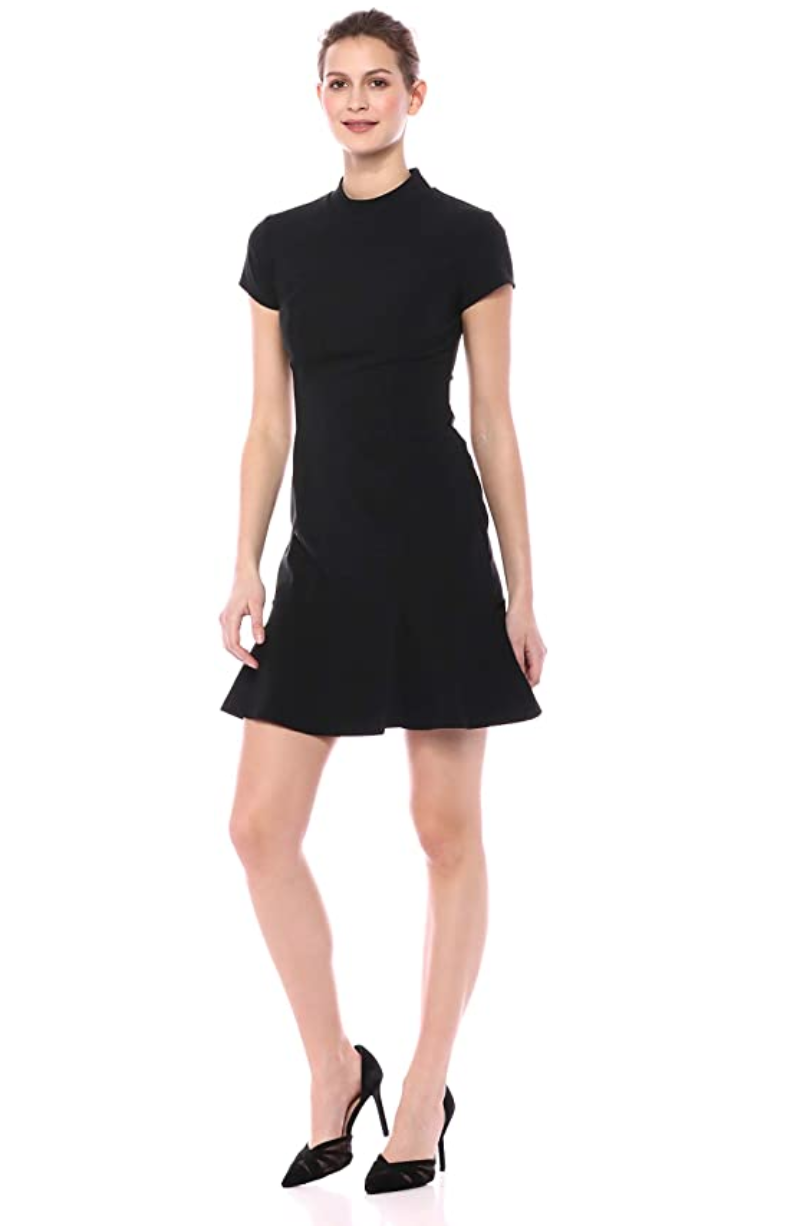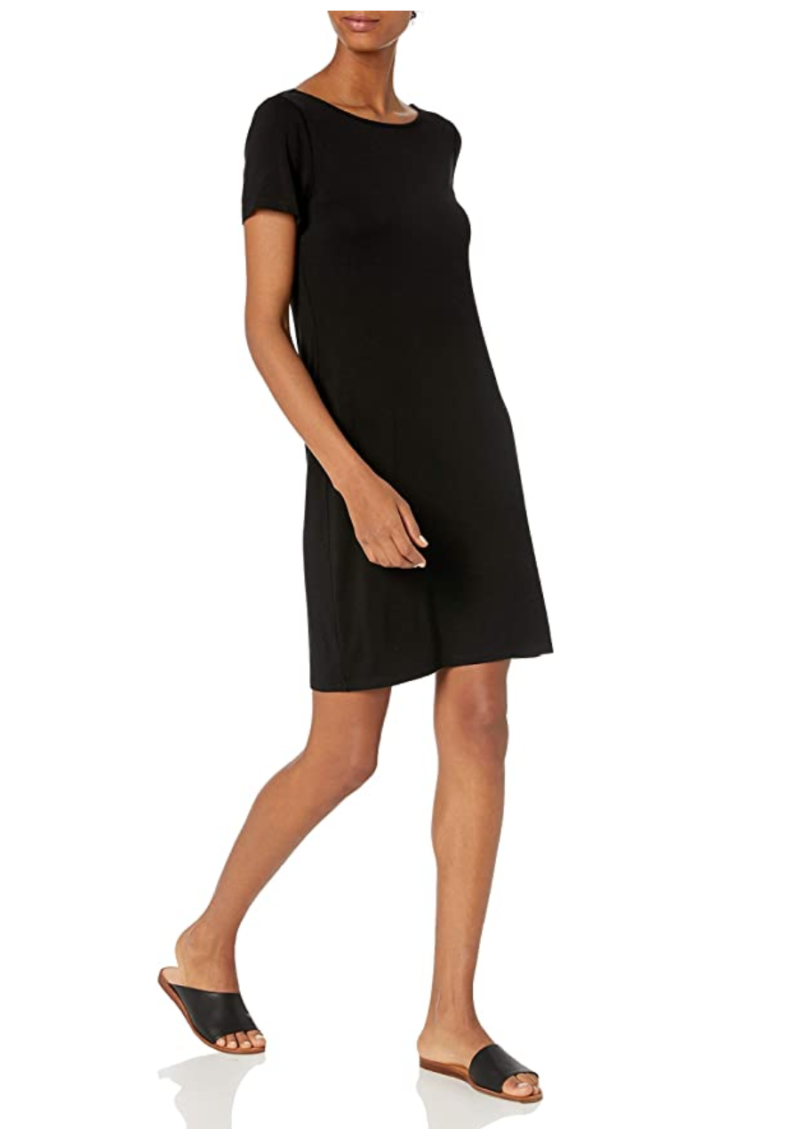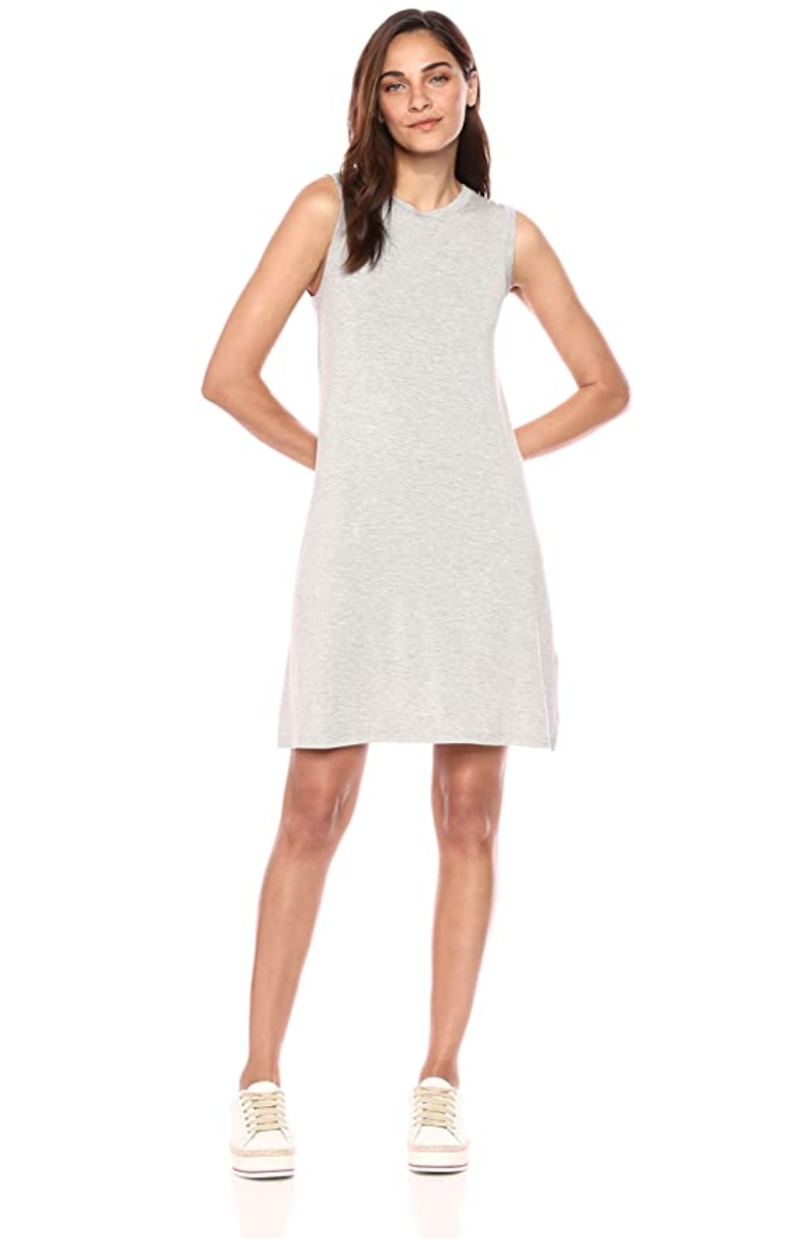 Under $20 and adorable for summer. The reviews are so strong.
SUMMER FINDS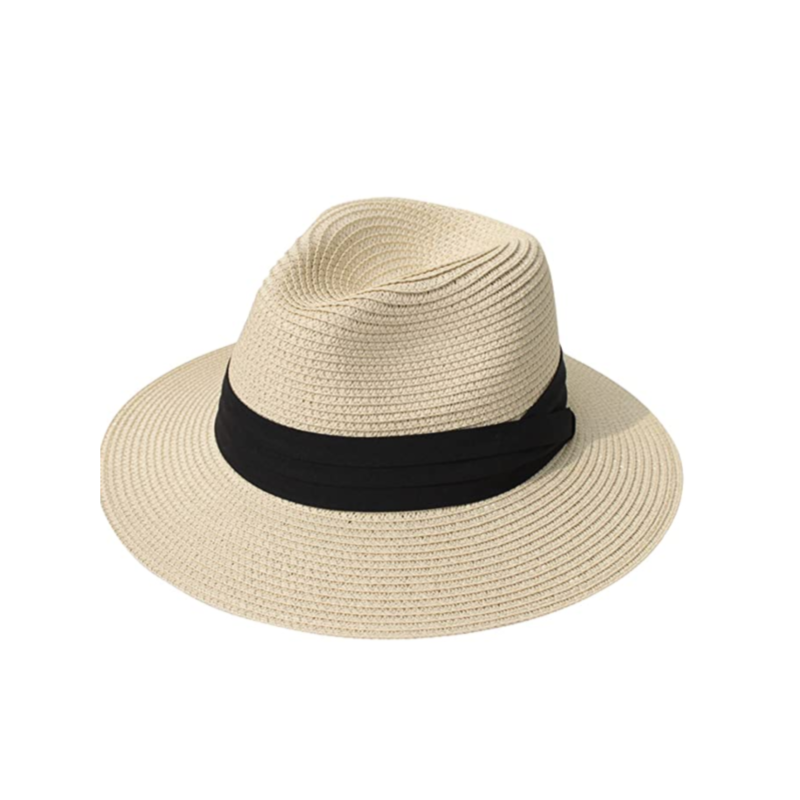 best seller – summer hat with SPF
Everyone loves this hat. Including me. I just took it on our trip and was so happy to have it when sitting outside each afternoon. It comes in many colors and is a good one.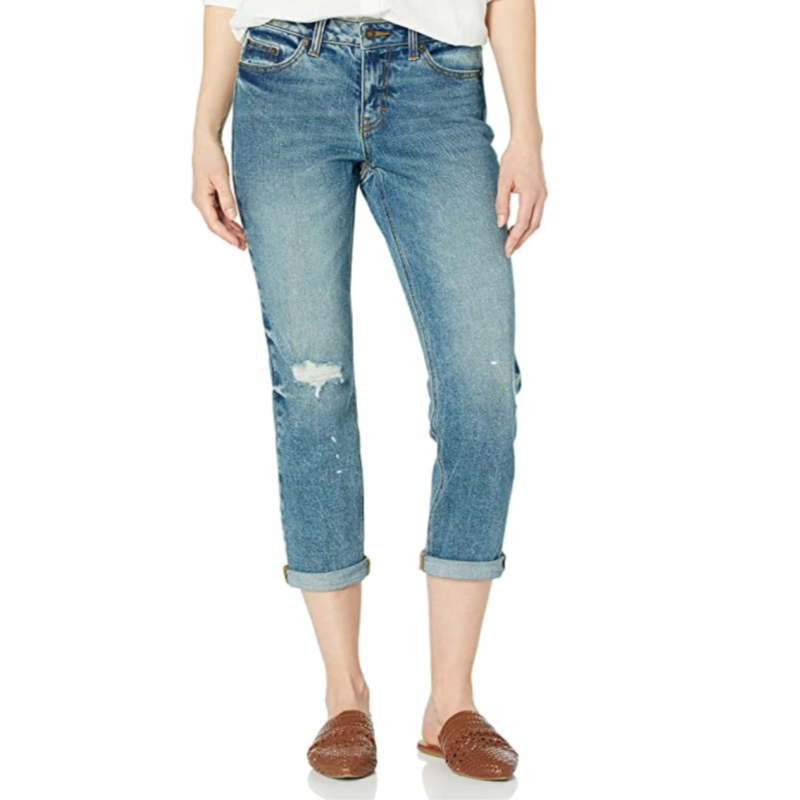 These are on their way to me and I will review them this weekend. I finally had to go for it because the reviews are incredible and you can't beat the price.
FEMININE FIND
I ordered two of these darling puff sleeve tops. They are 20% off and now only $16. I've had great luck with this brand and I really like the feminine detail on these.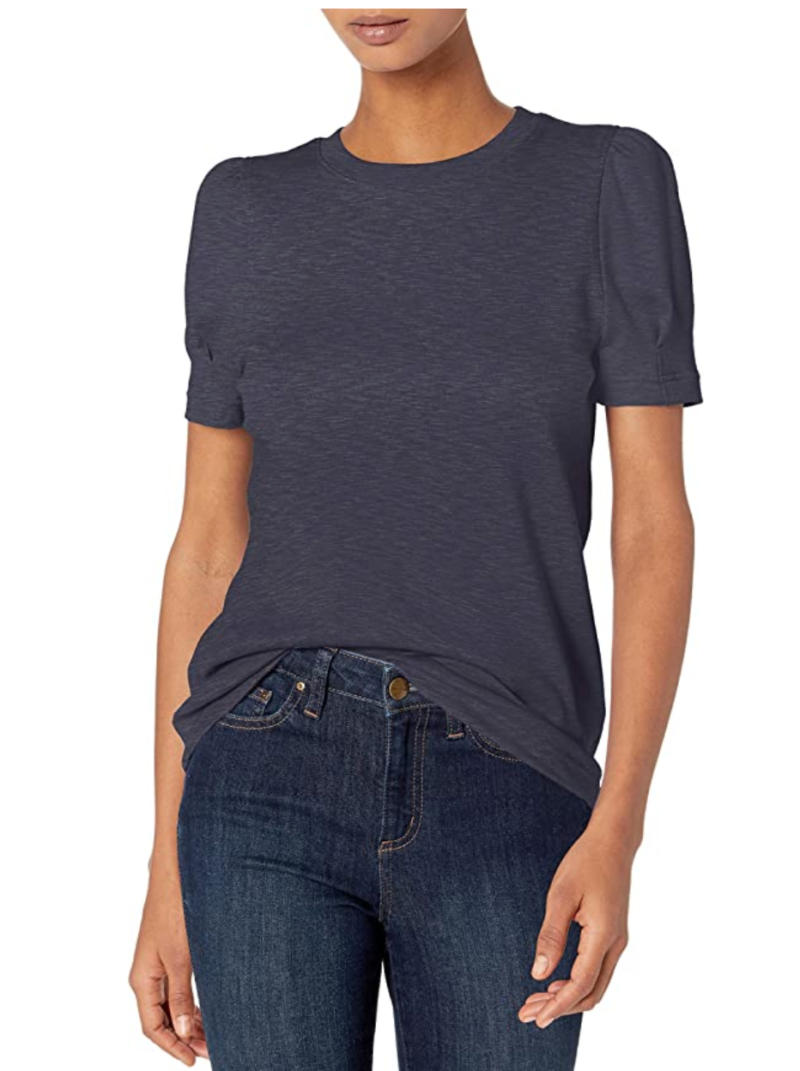 CLASSIC SNEAKERS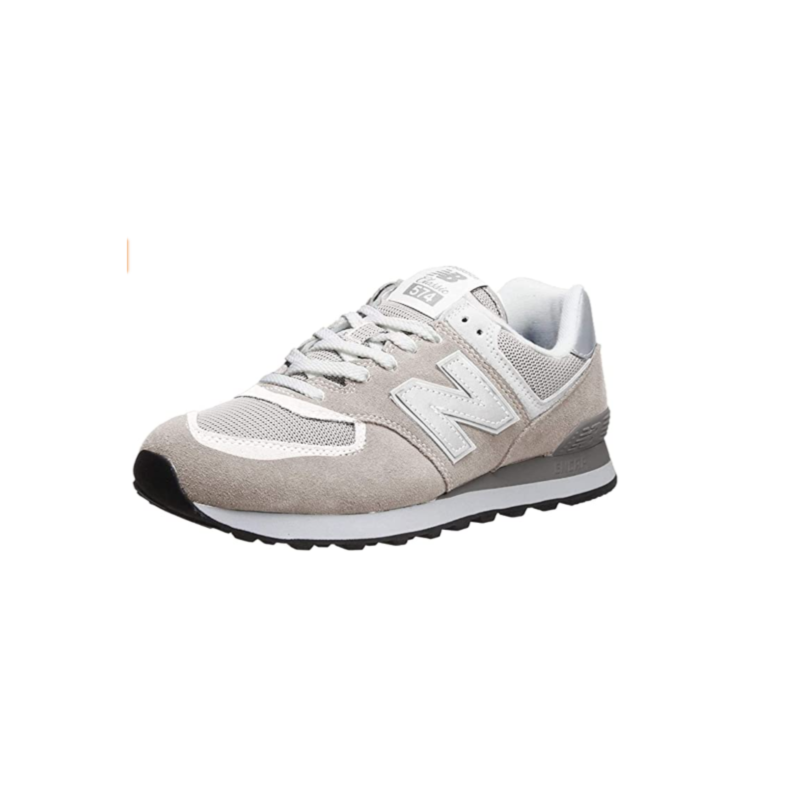 Girls, these are so cute!!! They are 28$ off and under $60. I have a similar pair and wear them all the time. I love that New Balance never feel bulky on the foot. Such a good sneaker.
FOR THE GUYS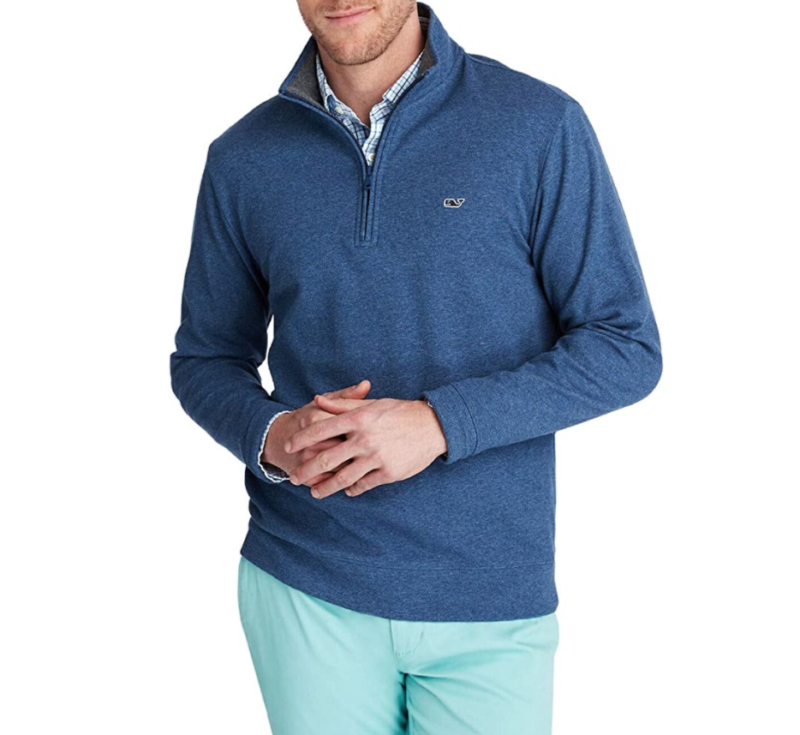 Love Vineyard Vines and right now this pullover is more than 25% off. Such great quality and a classic look.
These shorts are a great price and receive really strong reviews.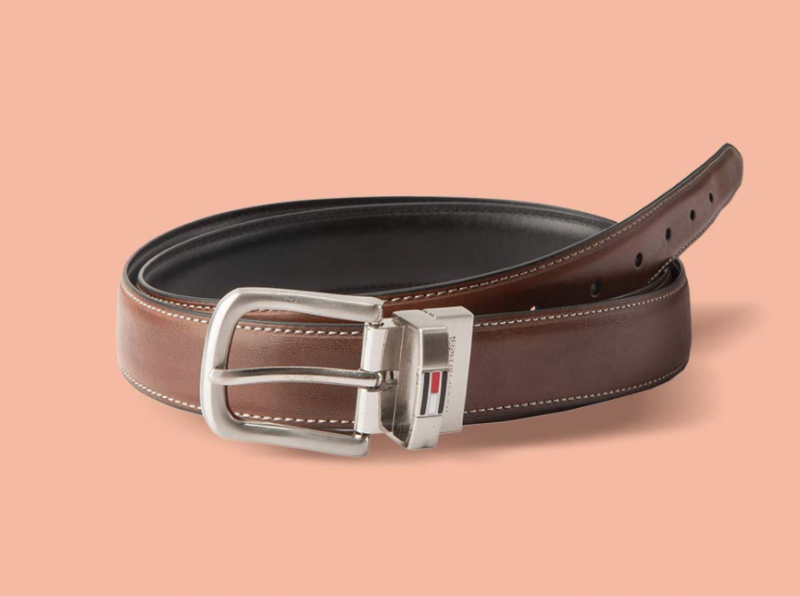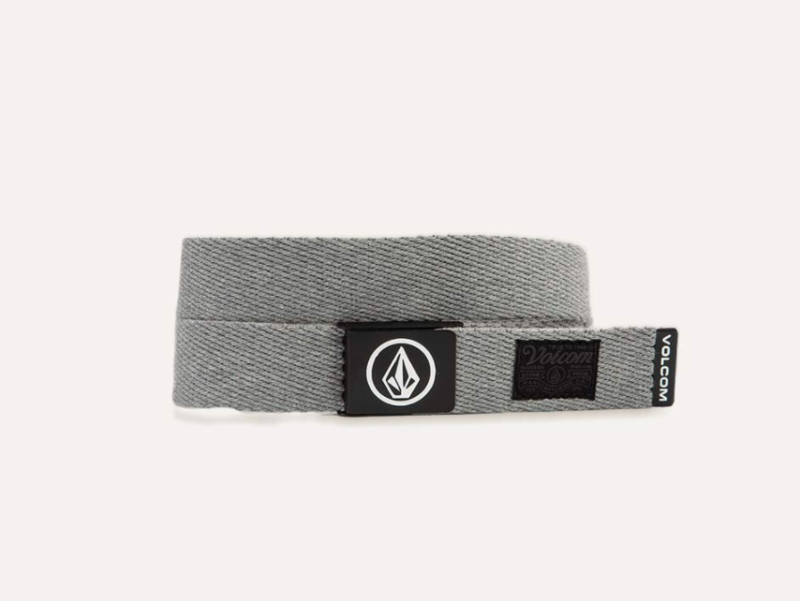 Thought this was a great looking belt. In fact, even my son loves these. It's $22.
PRETTY LACE TOPS
Summer is the perfect time to break out the pretty lace tops. Two of my favorites came from Amazon.
This top is $20 and back in stock in so many sizes and colors. It's lightweight (unlined) and so feminine and pretty. I wear this all the time.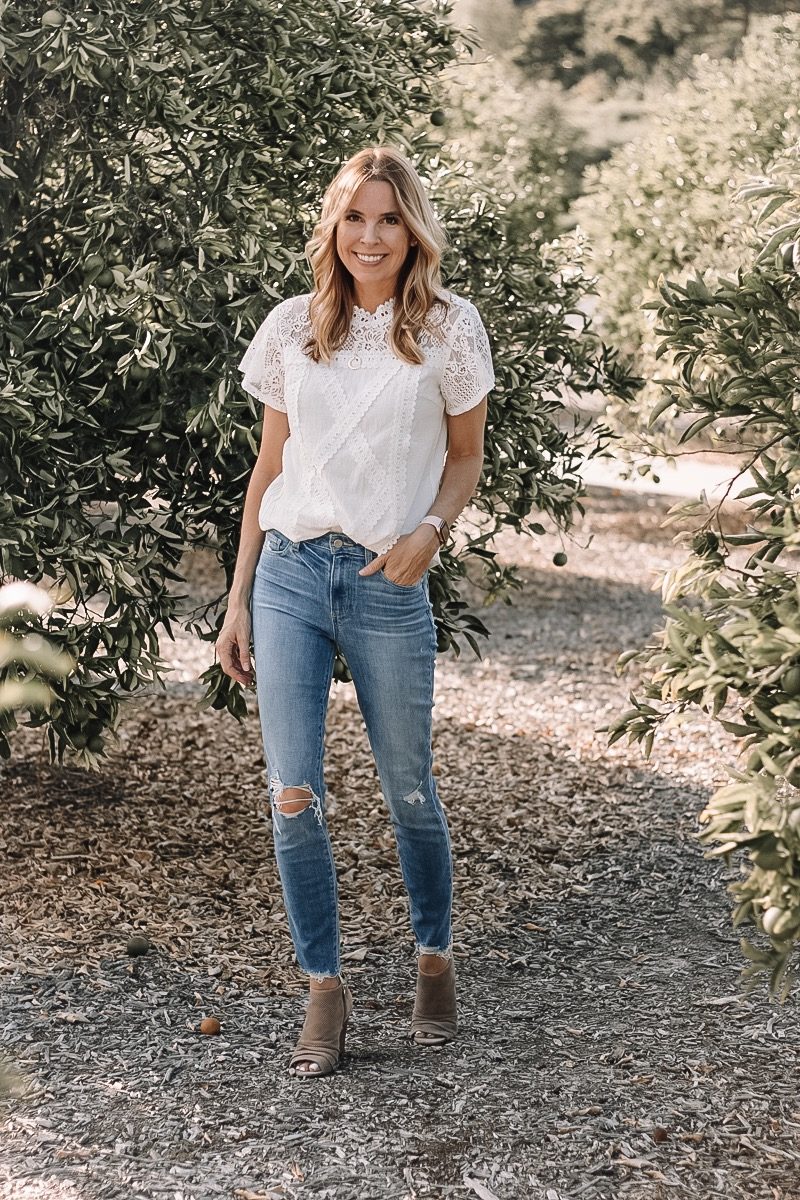 lace top | similar jeans | booties
You can browse the Amazon Fashion Sale here. They add different brands to the sale each day. Don't forget your can check out My Amazon Store Front to see all of the home and fashion finds I have recommended. I hope that is helpful. If you are looking for home finds, I rounded up our favorites in this post.
Tomorrow I'll be sharing how we've mixed high and low in almost every room in our home. Wishing you a good day.