Lighting has the ability to transform a room. There's no question that splurging on gorgeous lighting can really infuse the magic in a space. I have been known to splurge on pieces I love. But there are also moments in a room that don't require that investment. There are so many affordable options out there. I thought it would be fun to share a few spaces where we chose to spend far less and don't regret that decision.
LIVING ROOM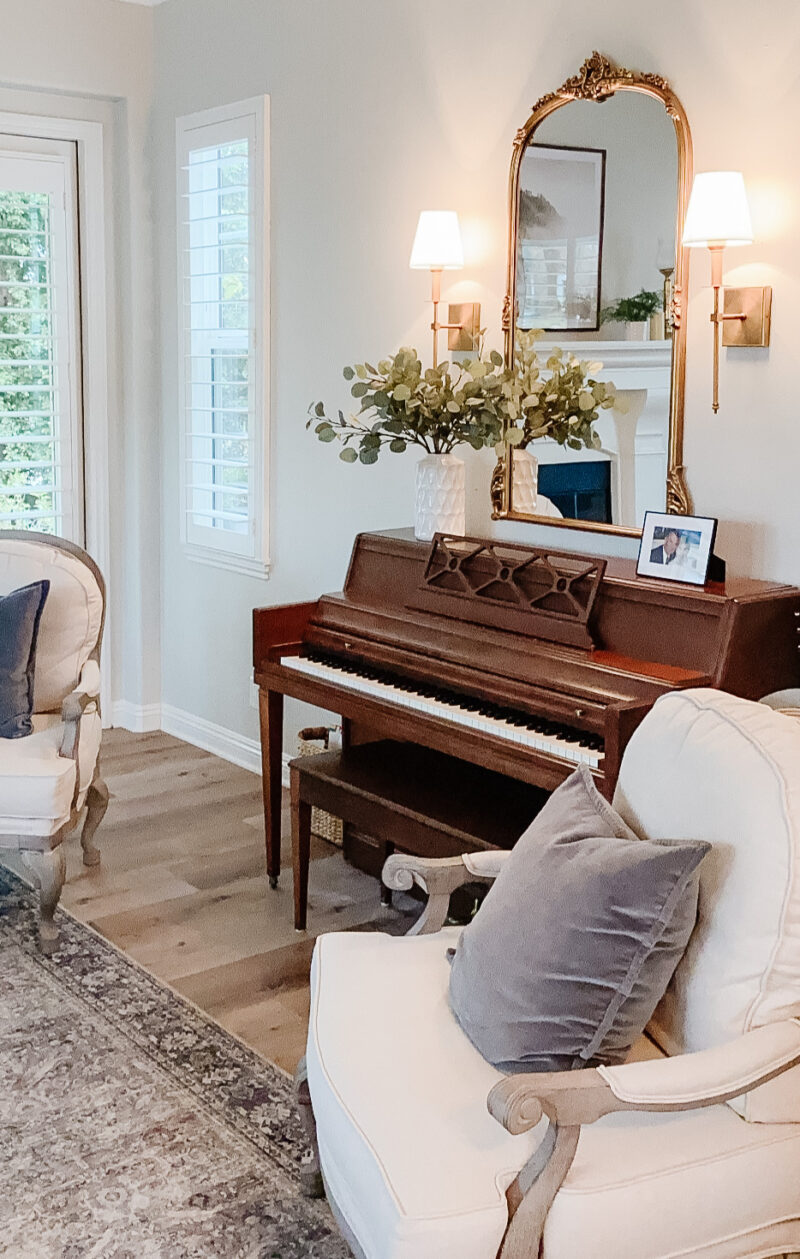 My only regret with these lights is waiting so long to install them. I love the warm they give off and the way they balance out the mirror. We did have to hire an electrician to run the electricity for these, but the lights were a steal. The are much prettier in person and you would never know they were an Amazon buy.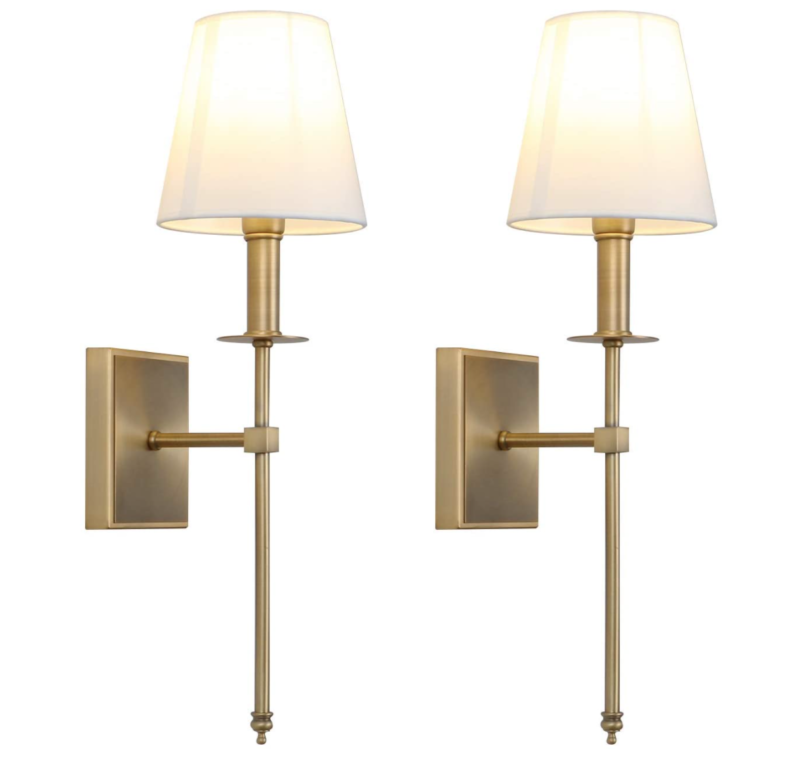 I think the quality of these sconces is fantastic. There are four colors to choose from and the set is $129.
LAUNDRY ROOM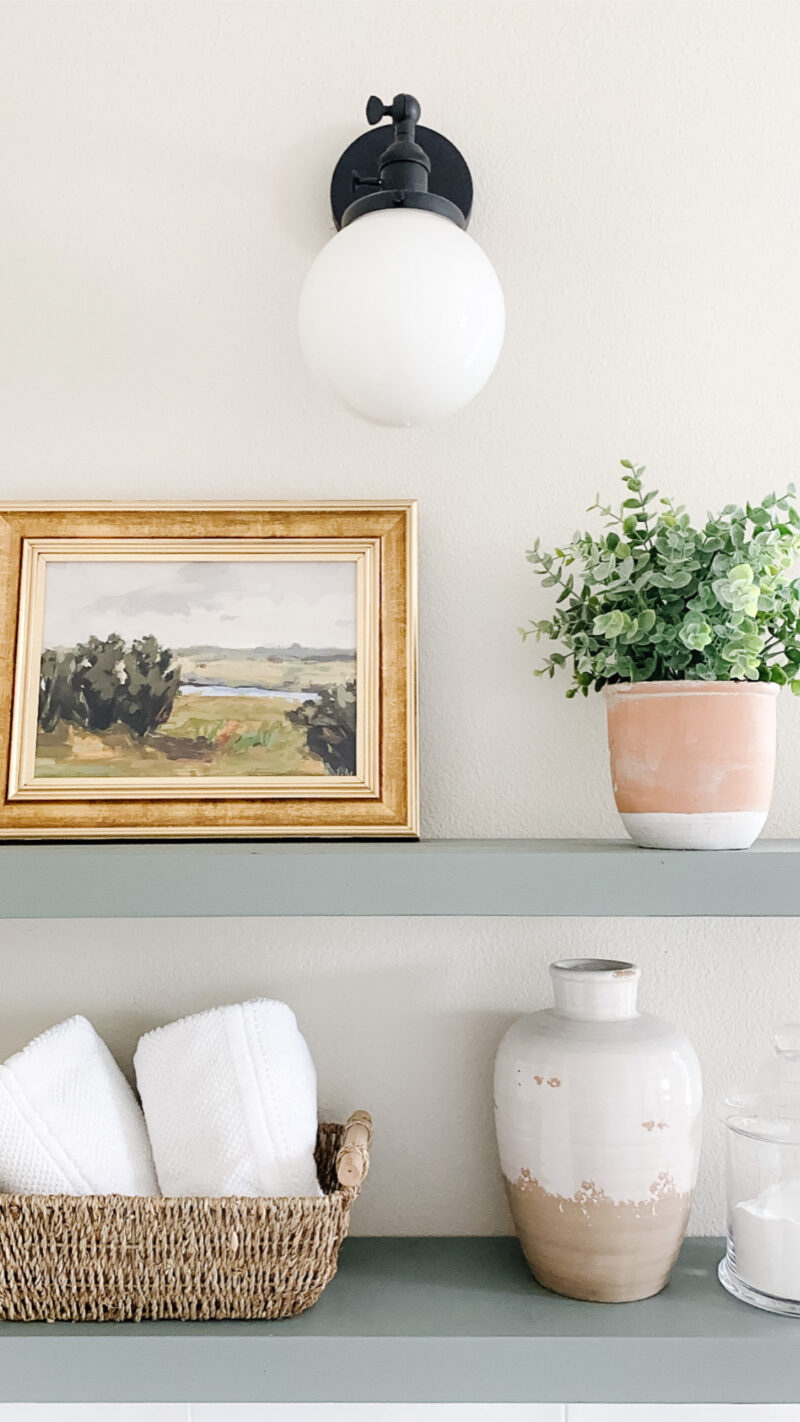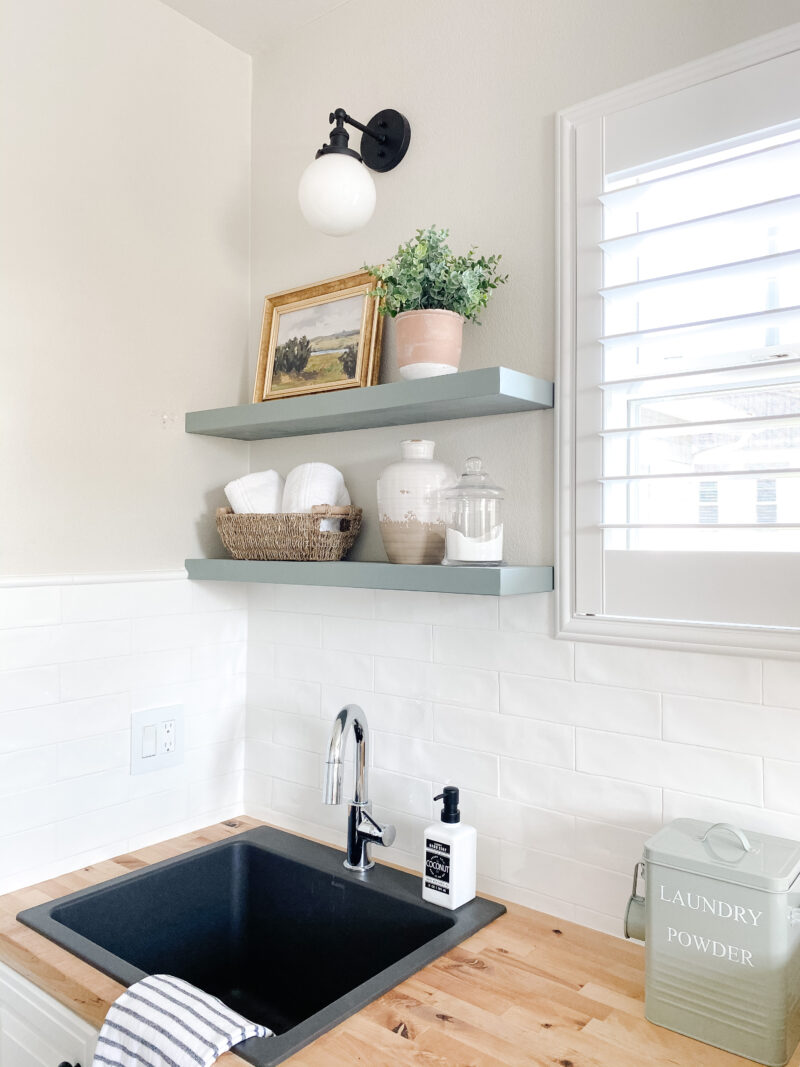 We wanted our laundry room to have a bit of a vintage vibe. I like using the white globes for that feel. And even though it's only one sconce, it gives off amazing light.
This sconce is available in four colors and is $70.
DAUGHTER'S BATHROOM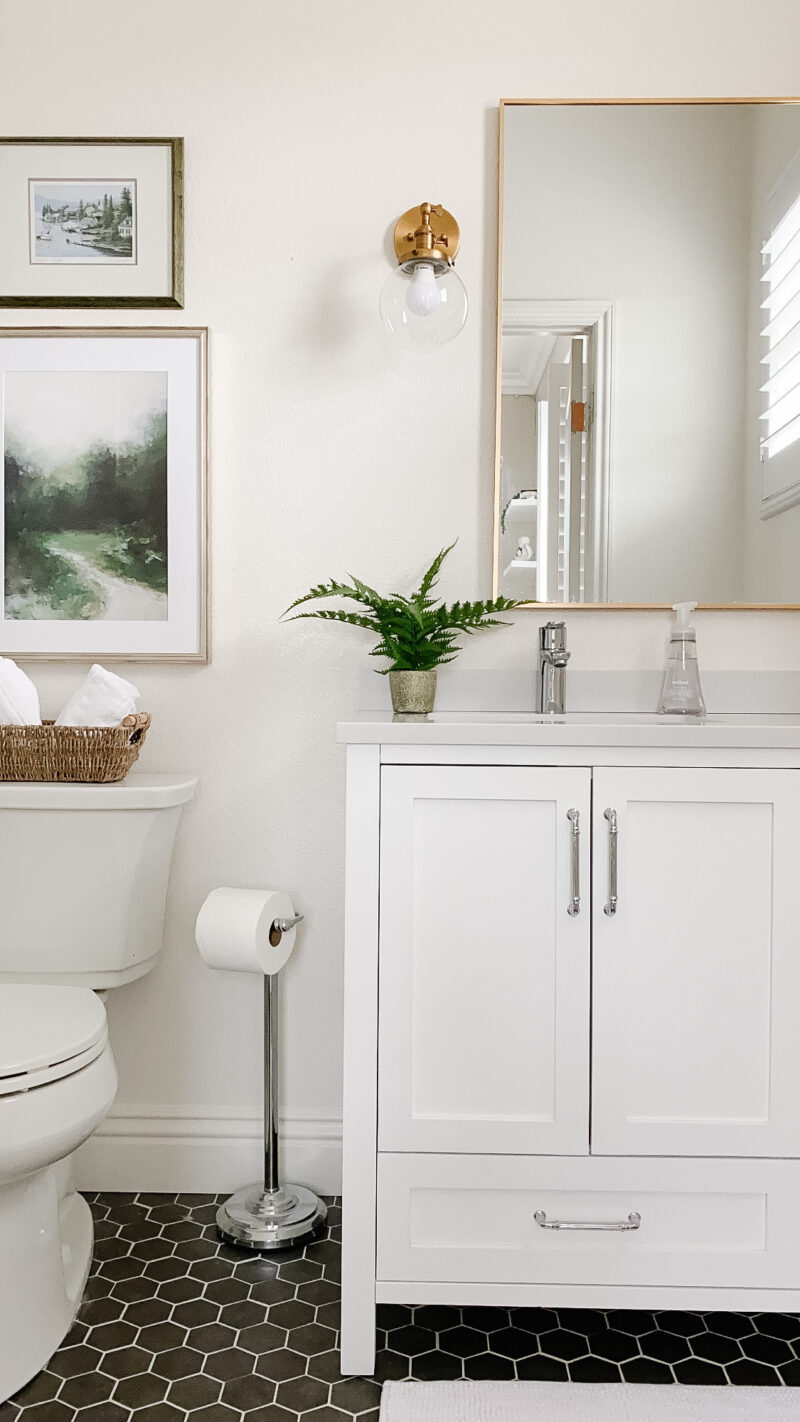 In our daughter's bathroom, I used the same light but with the glass globe. I like the simple and classic look.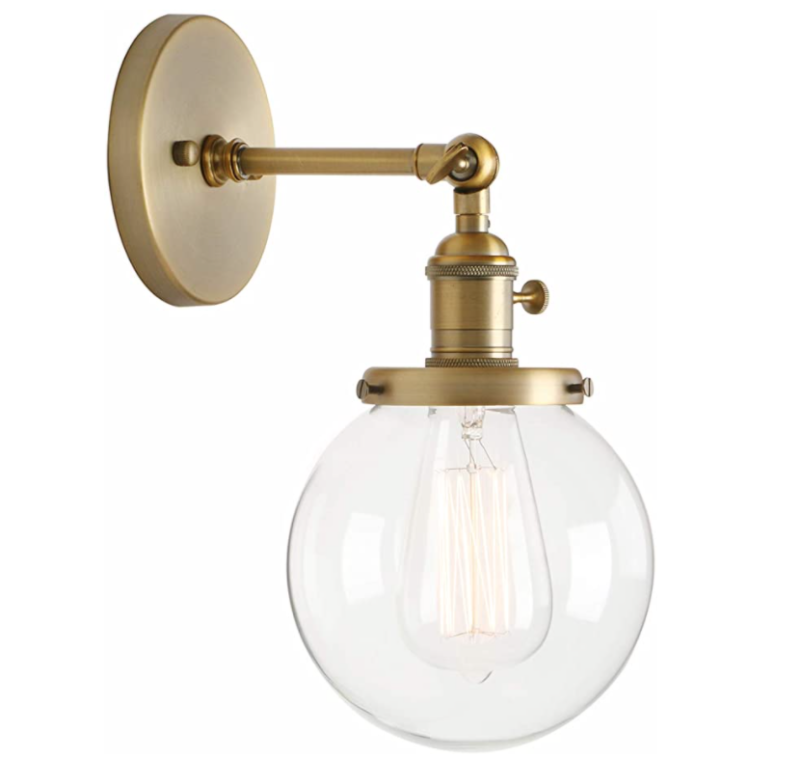 This light is available in six different color options and is $70.
MASTER BEDROOM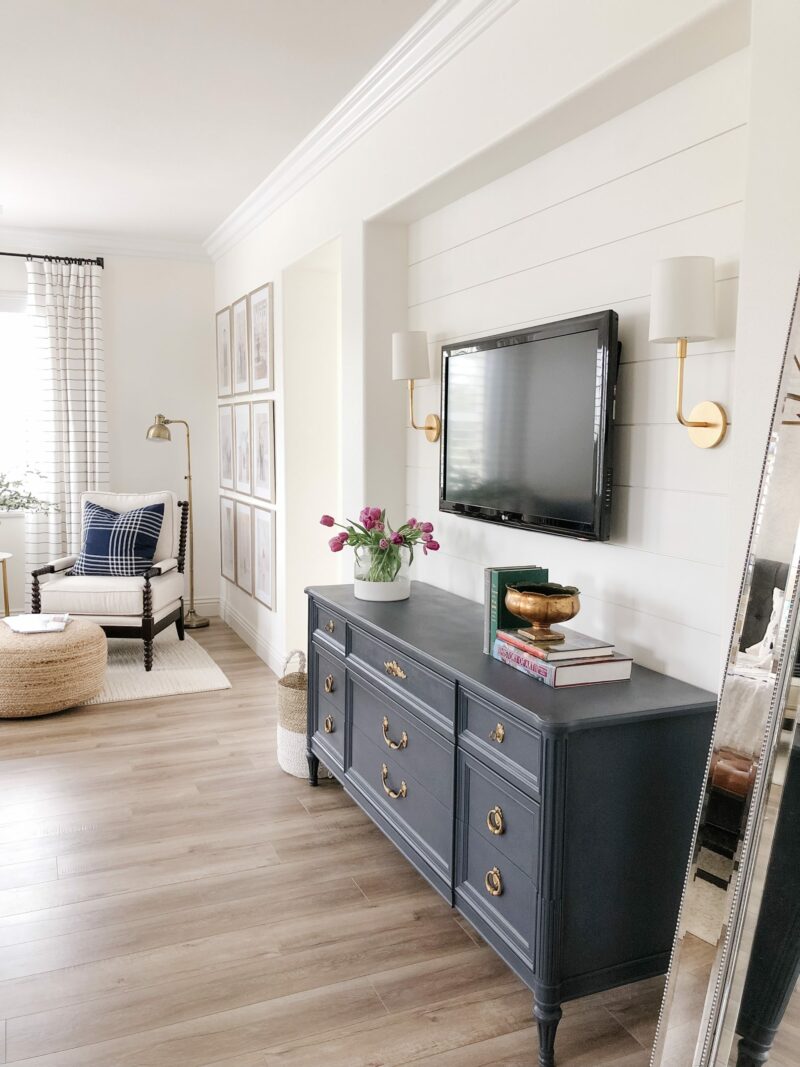 We have sconces in our master bedroom that I absolutely love. They were a splurge but I found these on Amazon. Great reviews and the same look. You can always adjust the brass color with rub n' buff if you want to alter it a tad. The price is fantastic.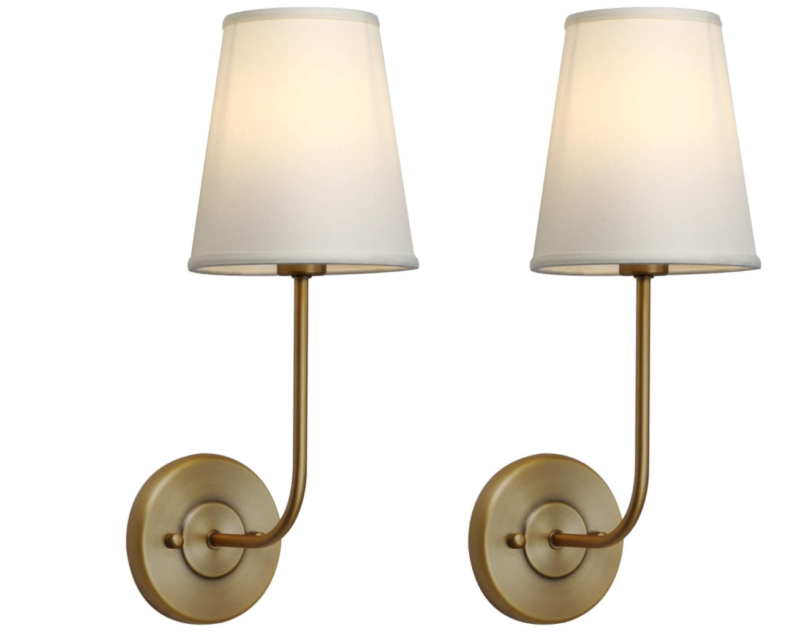 The Amazon pair can be found here and will only set you back $80. I also found this sconce which is almost identical to the Serena & Lily lights.
MORE PRETTY CHOICES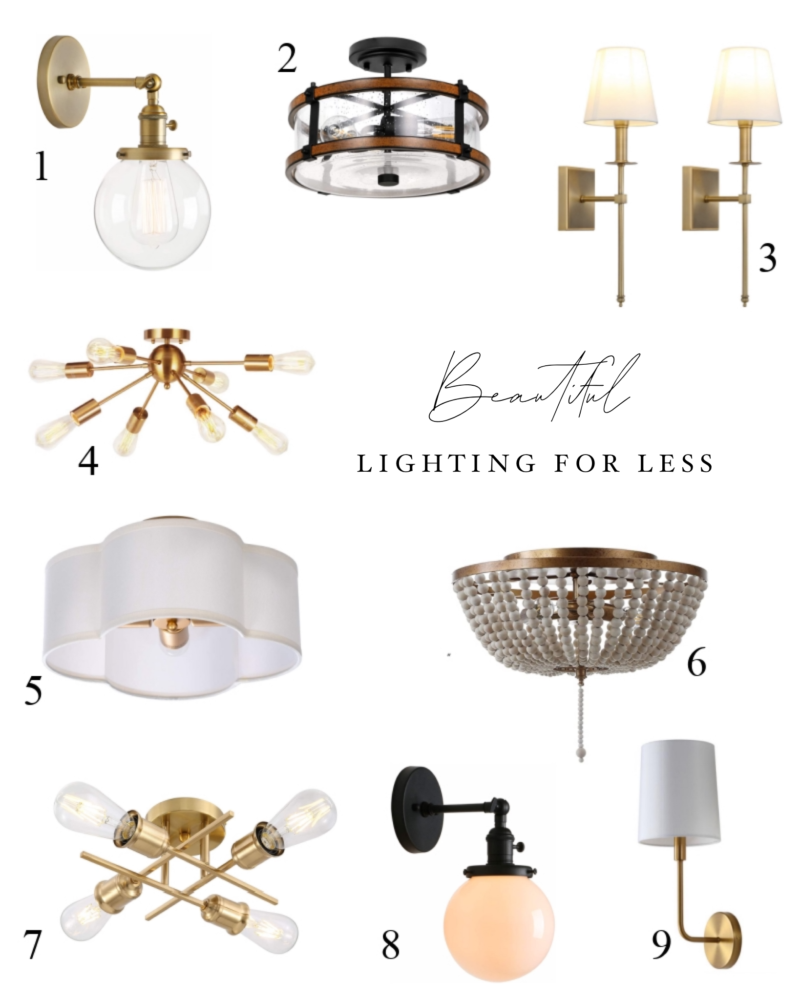 1 | 2 | 3 | 4 | 5 | 6 | 7 | 8 | 9
After I posted some of these light on stories, a few of you asked for flush mount lights that don't break the bank. I hope this is helpful. So many great options out there.
I hope this Monday is a great one for you. Here's to starting the week out on a positive note.