Anyone else moving slowly after a long holiday break. It was so dreamy to clock so much family time. But, my friends!!! Today is the day to check off your Christmas shopping. Not sure why the sales are so amazing this year, but they are. Its Cyber Monday and it's time to save some money. I won't chat much other than to say I worked hard to find my favorites from each store below. It really is worth snooping around. So many of my favorite pieces are under $40 today.  Have fun!
COZY & WARM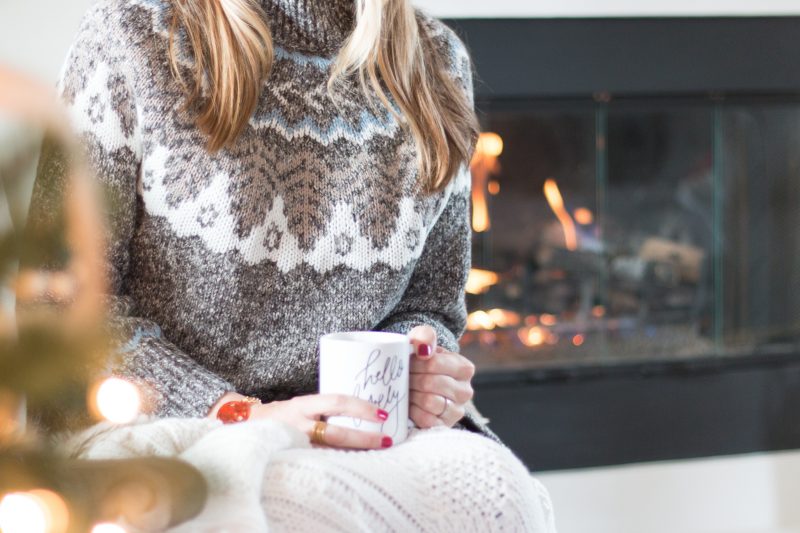 This cozy and soft sweater is 46% off and a favorite of mine. I like the bell sleeves and the fair aisle style. Today it is marked down to $36 $69.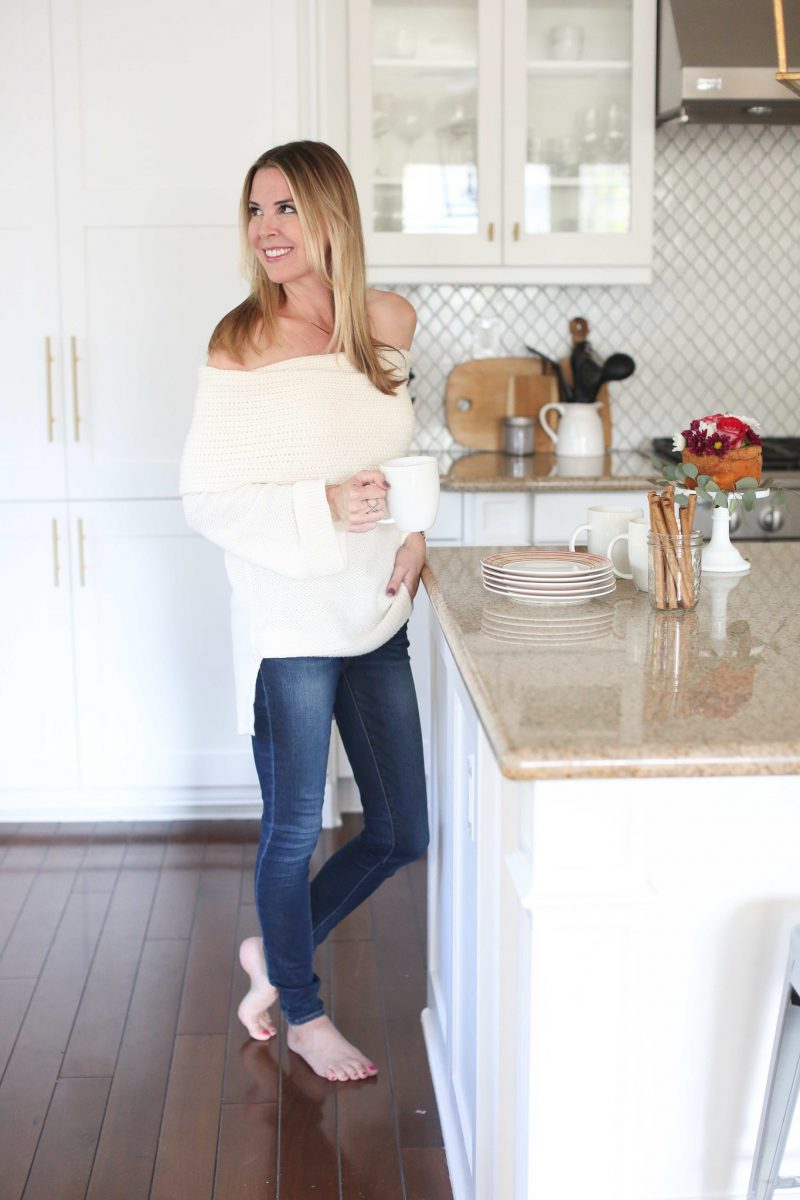 These jeans (part of my everyday uniform) are marked down to $31 $59. Such a steal. They are so soft and my favorite to wear on a daily basis.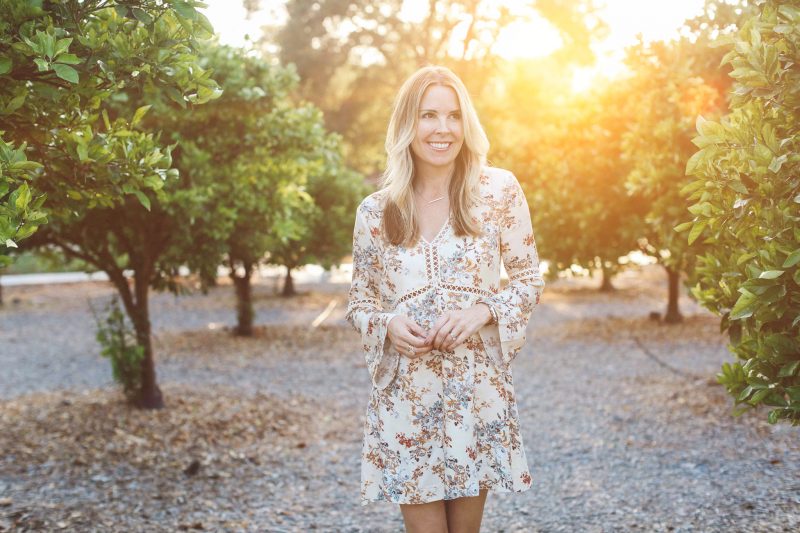 One of my all time favorite dresses is now just $33!  Just today. I wore this for Thanskgiving. This is a great dress.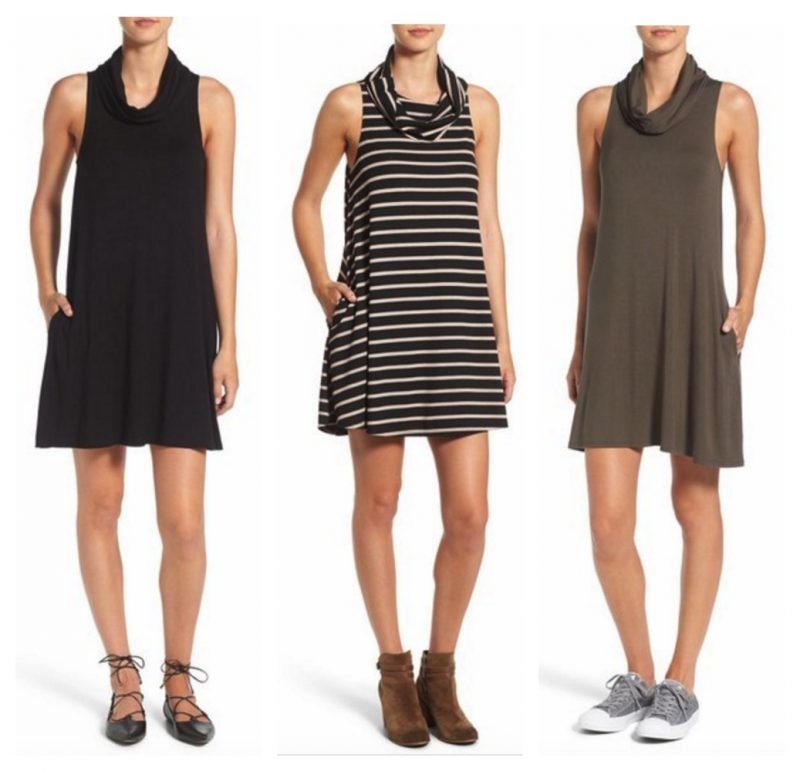 This dress ( I have the olive one) is so flattering and soft. Great with a jean jacket or bomber jacket. Also cute with tights and boots. Are you ready for this? $20!!!!! What? So good! Won't last long. Comes in even more colors. The navy and white striped is so classic and cute. It runs large so go one size down. I bought a small.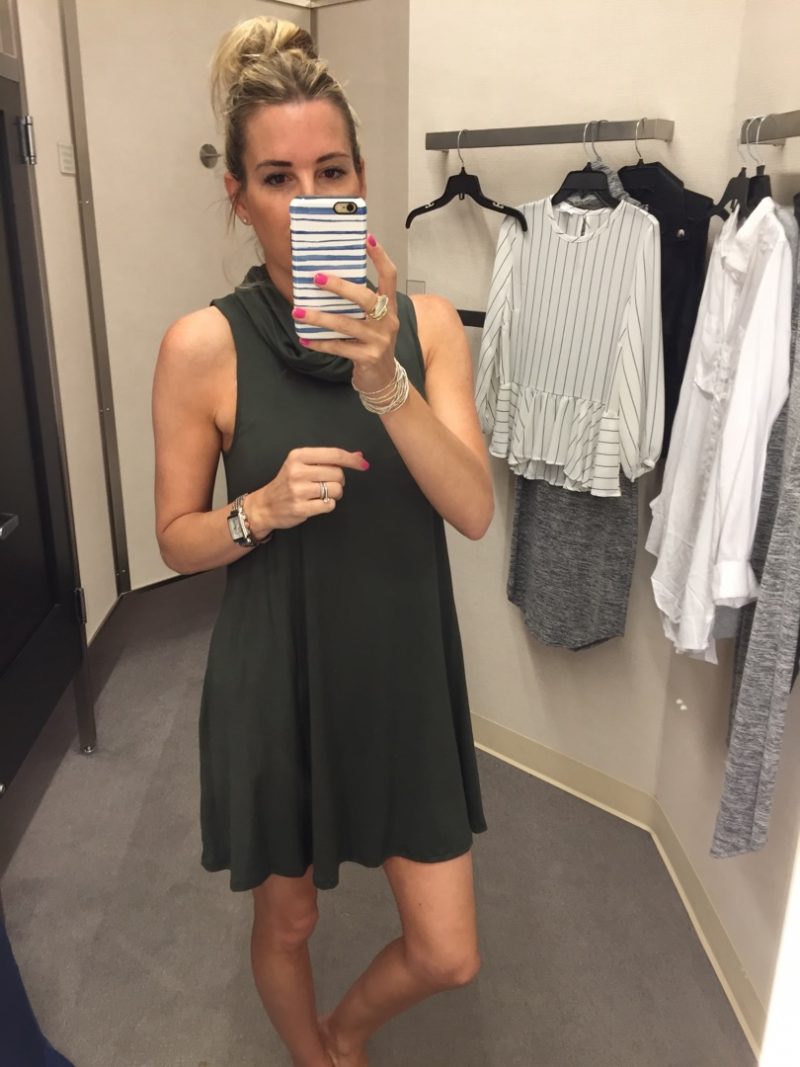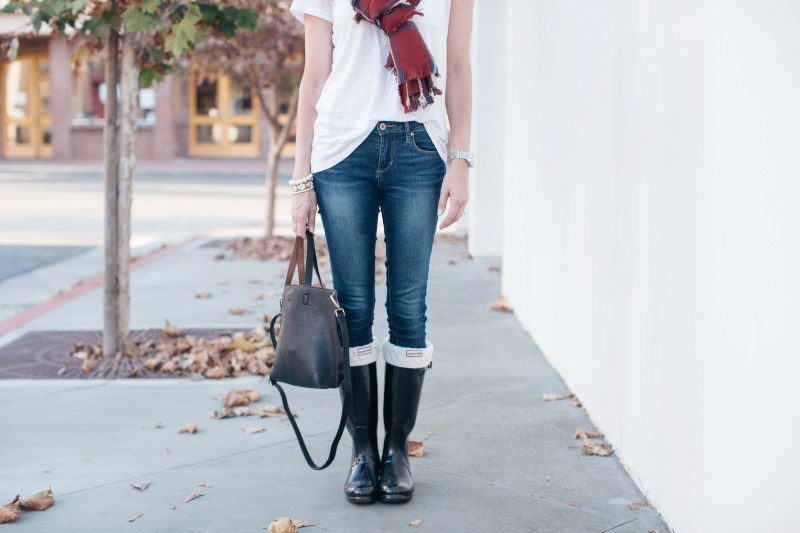 Don't forget Hunter Boots are on sale. They so rarely go on sale and I have loved mine for over three years now. The Madewell t-shirt (similar to this one) is now $16.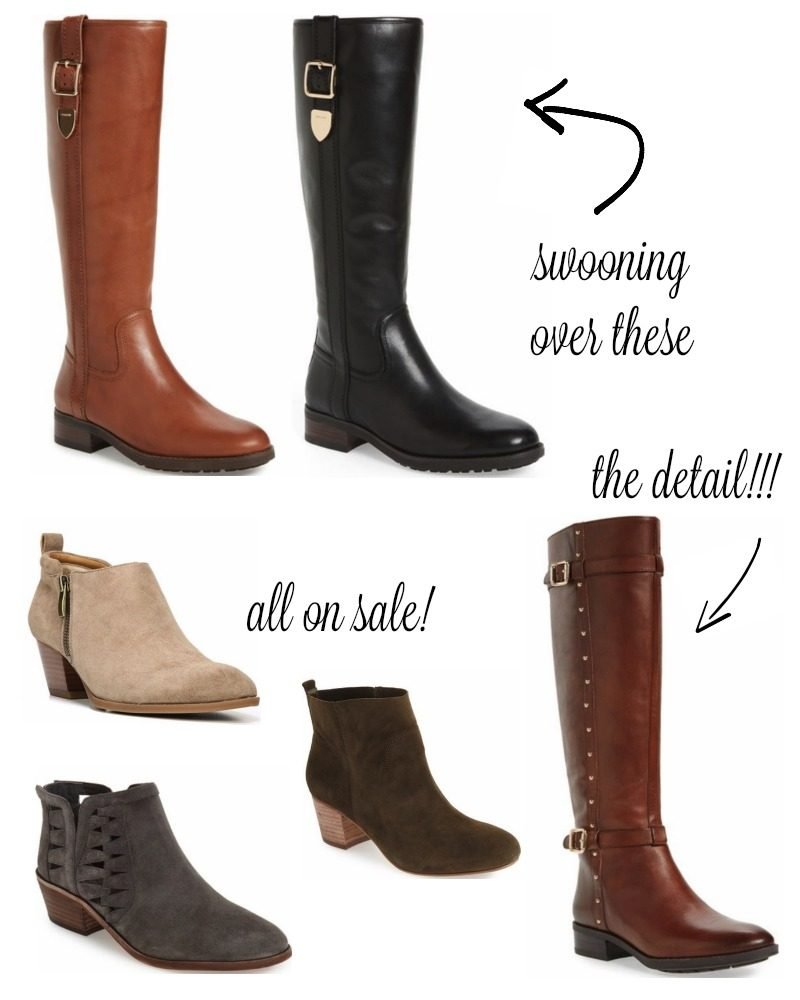 Holy smokes there are some cute boots on sale. Ugh!!! Those Coach riding boots are gorgeous. They are 52% off today! I don't own a pair of black boots so these may need to go on my wish list from Santa. But the cognac color is so gorgeous. While I don't have these, many of my friends do and love them. They have received rave reveiews, too. Shop them below.

Extra 20% off already marked down items. Great sales in every department.

Click on any image above for more details. I've made notes under each item for you.
Save on holiday cards, artwork and so much more.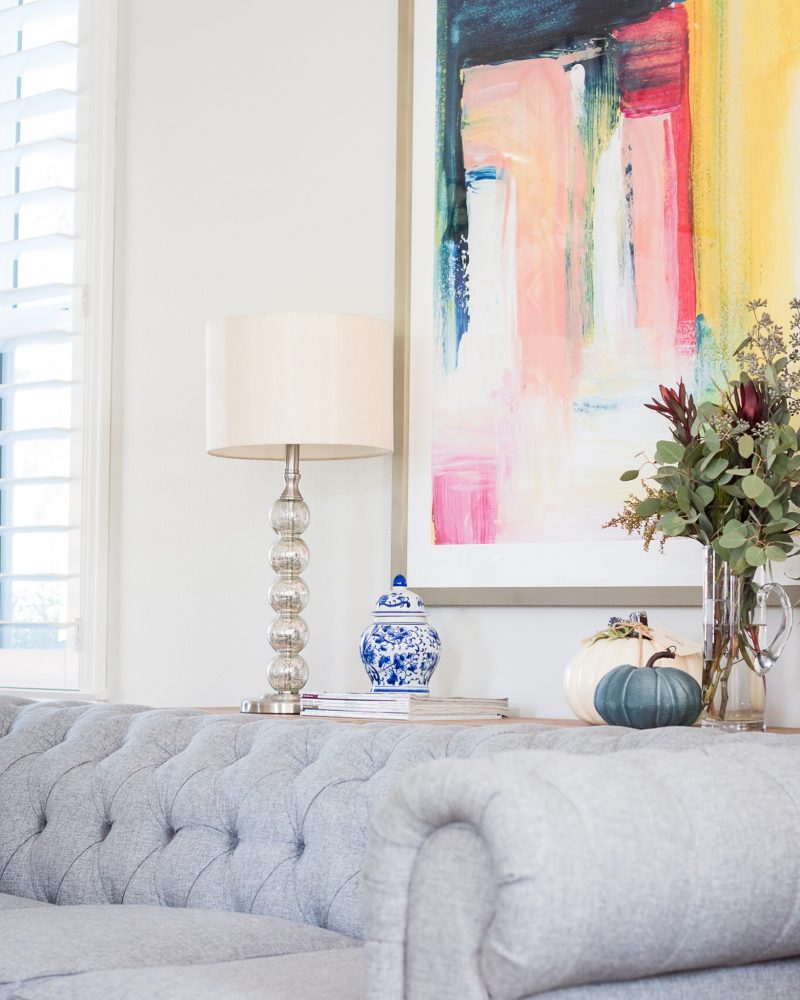 We adore this piece of artwork by Lindsay Megahed. that is hanging in our living room. This is one of my favorite pieces and reminds me of when I lived in London. I am trying to figure out where to put this in my home. I also ordered my Christmas cards from Minted this year. Can't wait for them to arrive.

30% off of EVERYTHING already on sale.. This is major for Anthro!!!!! I only shop their sales. Plus 20% off of everything else.

This lace dress is my style and I adore it. With an extra 30% off it's a great deal. These stockings are also really pretty.
50% off of everything and free shipping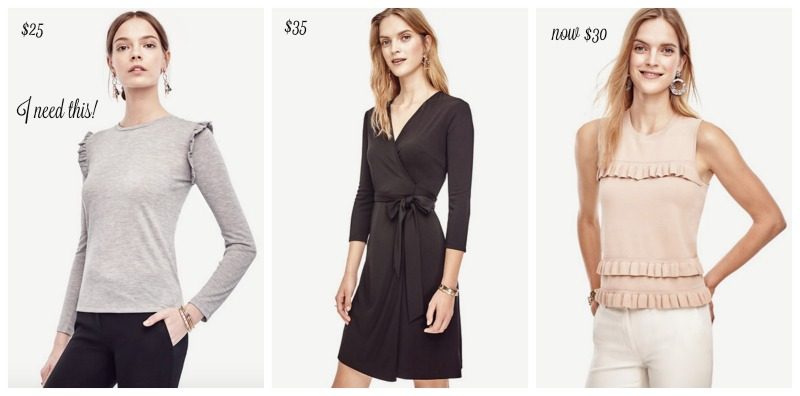 All three of these pieces are so darn cute. I absolutely love the two tops. Ruffles are always good in my book. So pretty for anytime of the year.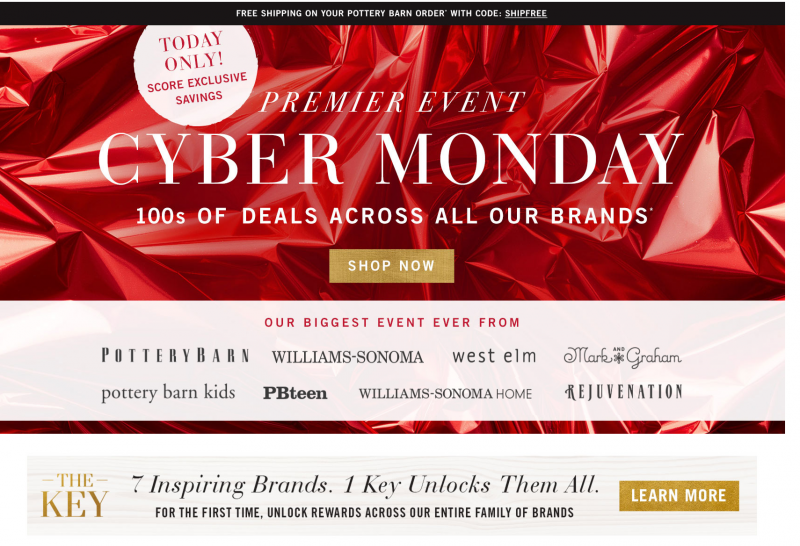 So this is really cool. You can sign up for free and receive a discount at all of these stores. You can get to this here. 
25% off plus free monogramming, shipping, and gift wrap!!!!!
These monogrammed coaster sets are my favorite to send to out of town friends. Such a great deal with free wrapping and shipping. You can find gifts under $50 here. Such cute finds.


50% off entire store and free shipping

50% off of absolutely everything. This sweater comes in a ton of colors and is only $18.

My friend bought these for her three girls and took their Christmas picture in them. Soooooo cute!!! The extra 50% off makes them a great deal. And they are really soft.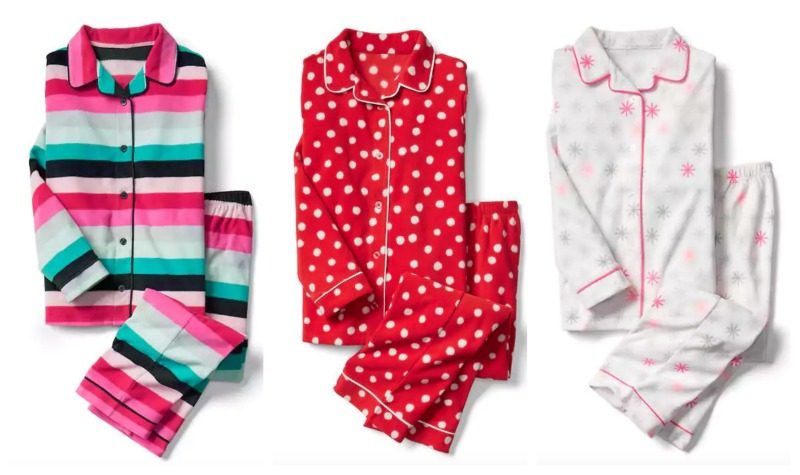 50% off everything and free shipping

The bar cart is now 20% off! You can see this bar cart styled two different ways here. 
Early access and up to 80% off!!!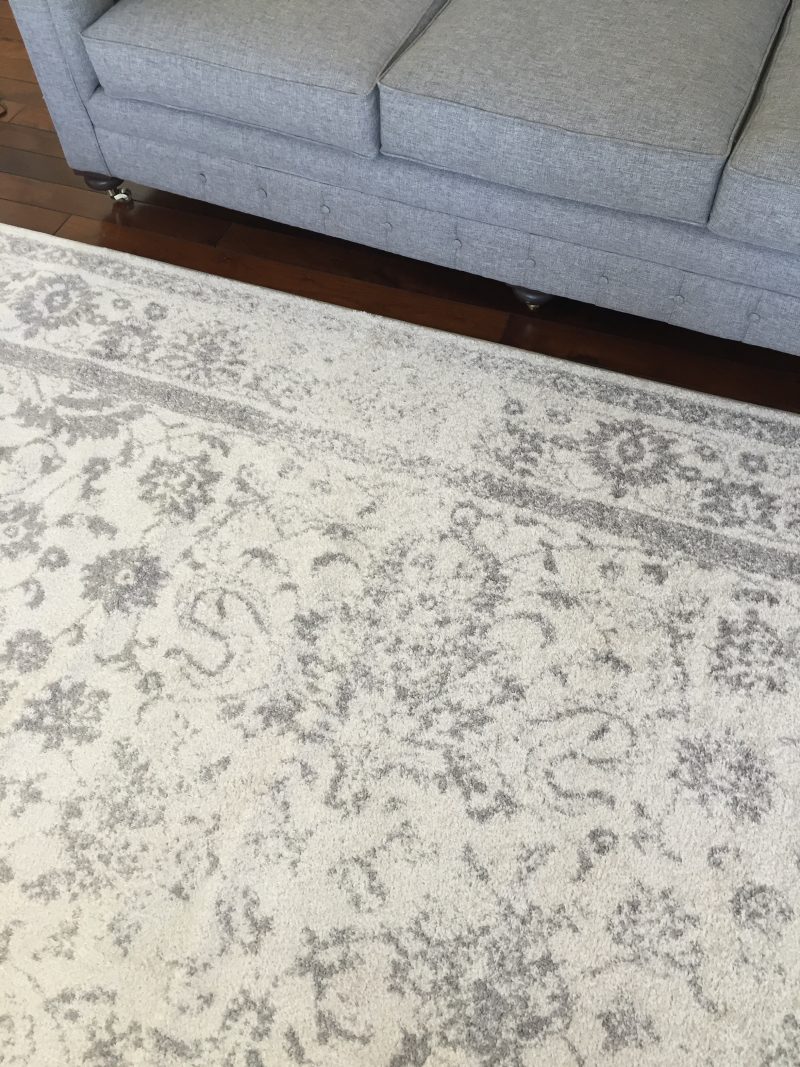 We love this soft rug we chose for our living room. It is on sale and I highly recommend it.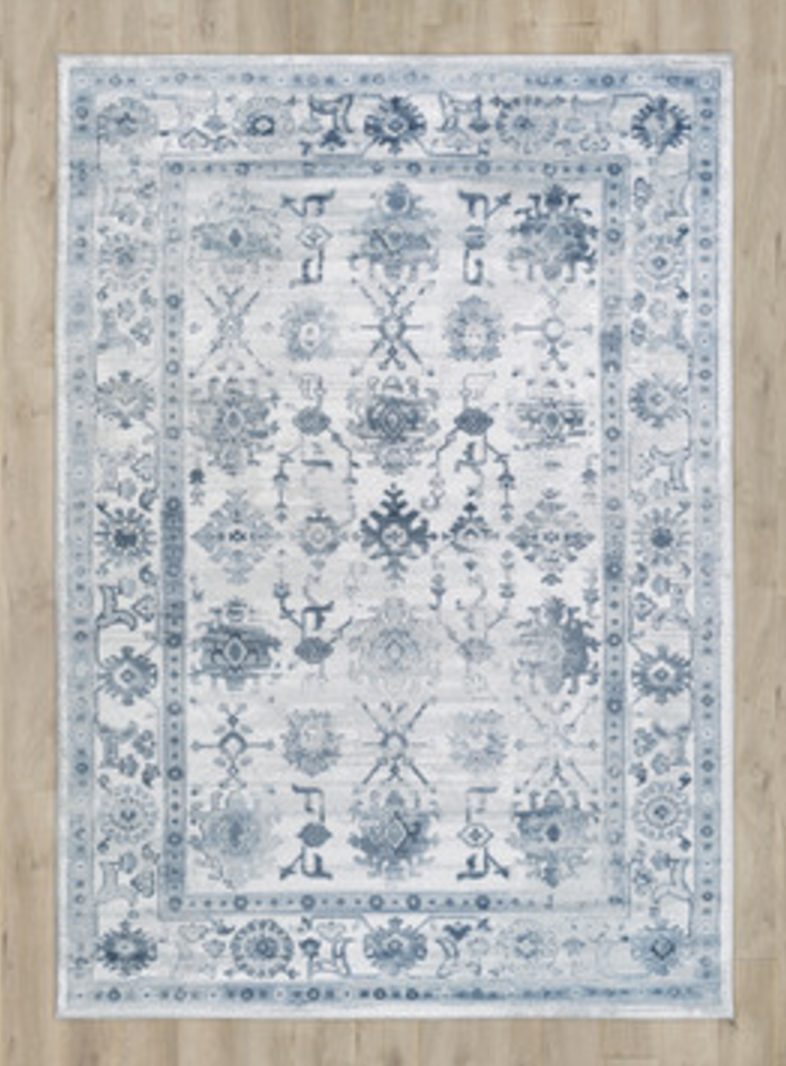 This one also caught my eye and is beautiful.
Great deals with sofas/sectionals up to 70% off!
My Leonard Chandelier is on sale. I absolutely love this light.
Hope you find some things you love and can check things off your gift list. I am making a huge dent in mine and super excited about that. More time to spend hanging out with the family. Enjoy your day, all.
Catch up on the Black Friday Deals that carried over here!
*affiliate links used