It was so much fun sharing all of your time-saving tips yesterday. It's making me realize I can be much more efficient around here. Love it. Now it's my turn to pass along "Five to Know" this week. These are things I stumble upon and instead of me picking up the phone to tell you, I am sharing here. Let's get right to it.
1 | BUG BITE THING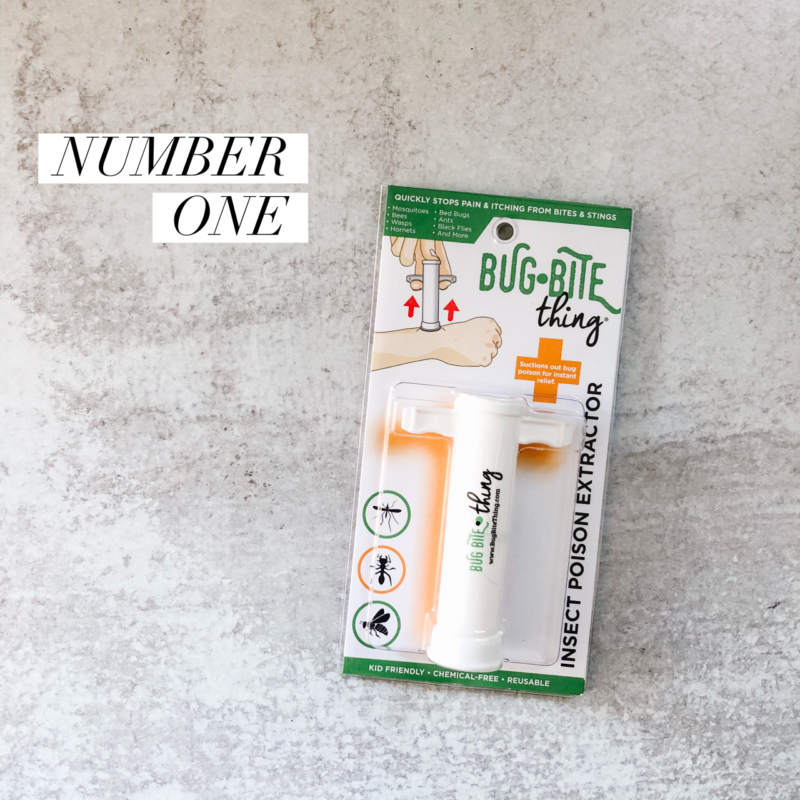 Why didn't I know about this sooner? Truth be told, my husband laughed when I said I ordered the Bug Bite Thing. I saw it on Shark Tank and I suffer from major reactions to mosquito bites. Because of that, I am willing to try pretty much anything. We have only had this for two weeks and my husband has used it FIVE times. No joke. Every single time it has taken away the reaction and itch to the bite. It's not difficult to use and you better believe I will be keeping this handy (especially for our trips to the lake). I wish I would have owned this years ago.
2 | TULA SKINCARE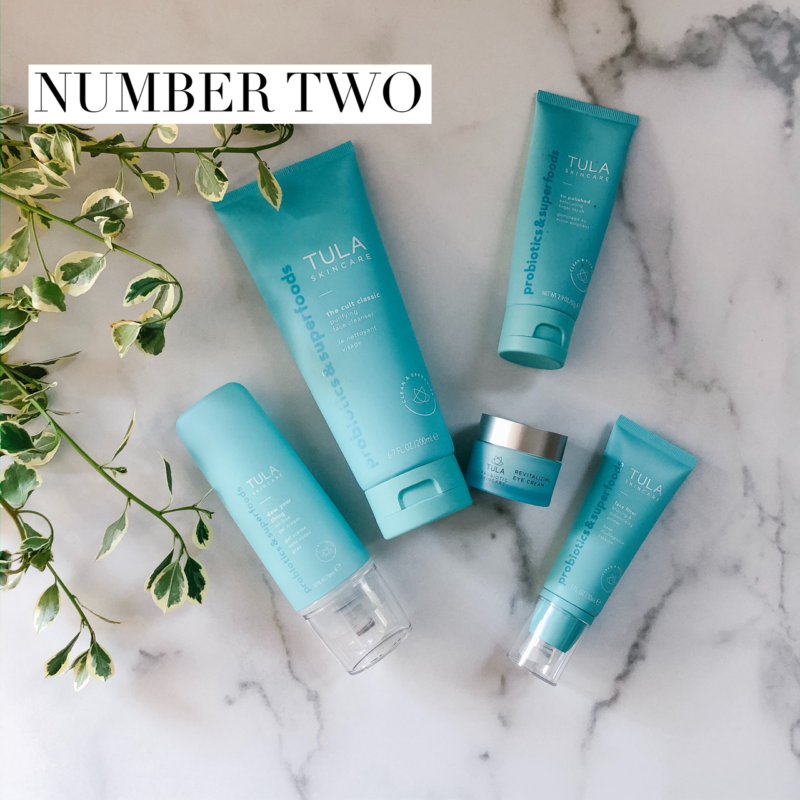 So many of you have reached out to ask about the Tula products. I mentioned I was going to give them a try but wanted to wait and truly see how I feel. Well, it's been well over two months and I am hooked. In fact I just received my second order yesterday and I bought products for my daughter, too.
Having an oil-free moisturizer is a game changer for my skin. The primer is fantastic. My makeup goes on so much more smoothly. I also like to wear the primer if I am going make-up free for the day. I use the sugar scrub twice a week and my skin feels amazing after I do. Here are the skincare products I have been using and love:
If you want to just try things out, this best selling travel kit is a nice one. I actually did that the first time I ordered. It has most of the products I love in it and the bag is awesome. I keep it on my counter with everything in it.
3| BEST COOKIE RECIPE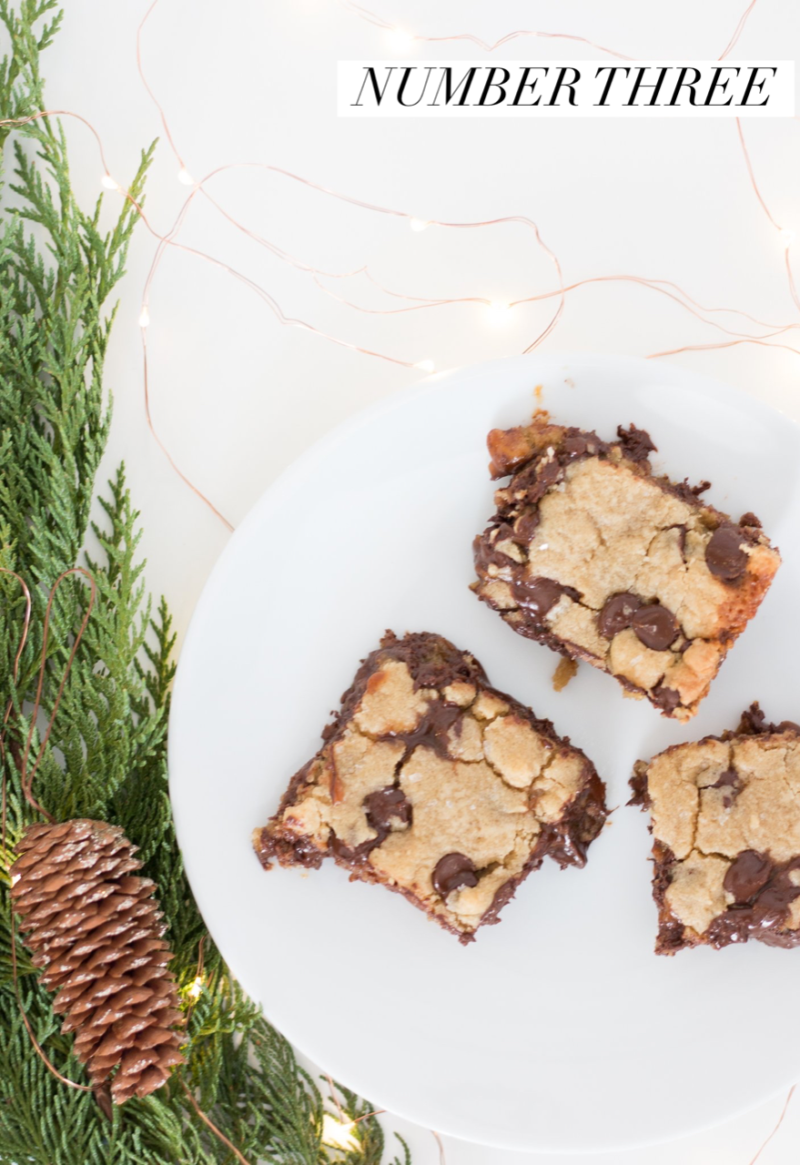 There are a lot of new readers around here and I wanted to be sure you know about this magical cookie bar. These salted caramel chocolate chip bars are a crowd please and we usually only make them around the holidays. They are great for making ahead of time as they are even better the second day.
4 | CLIPPING MAGIC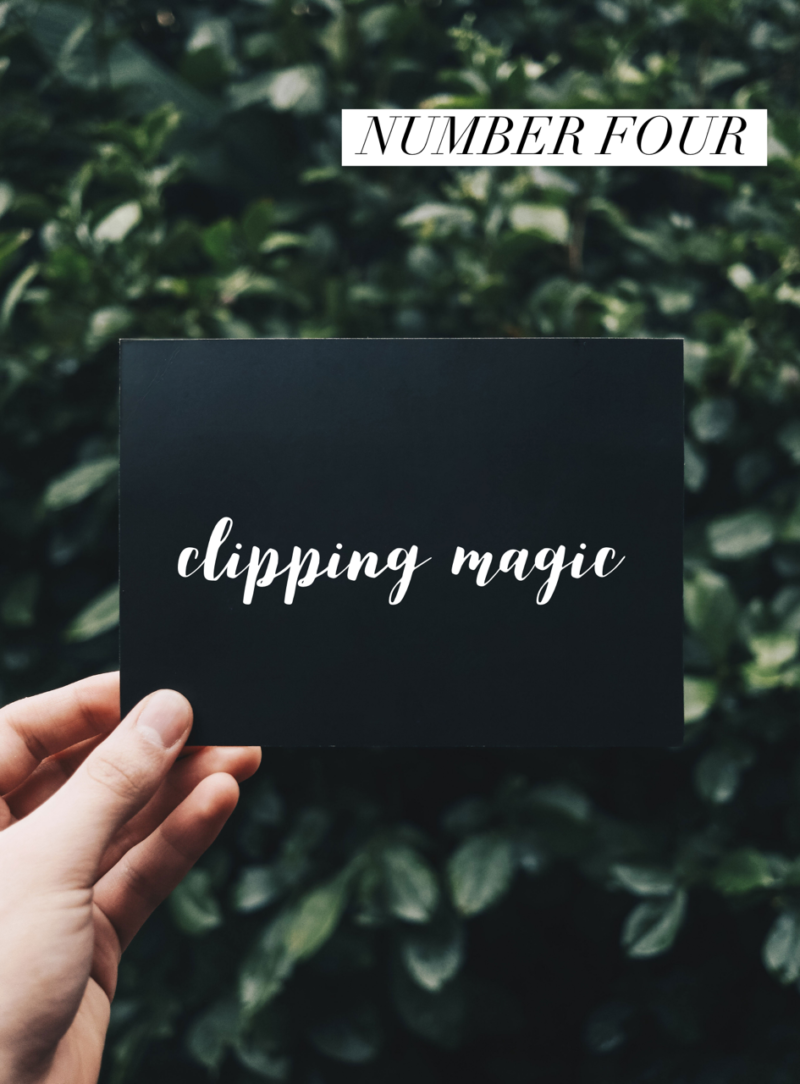 I always like to share some of the tech finds that help me with work. This is one of the best programs out there. Clipping magic (monthly fee) helps you remove backgrounds from any photo. It has recently undergone an update and it's even more efficient. Can't say enough about this.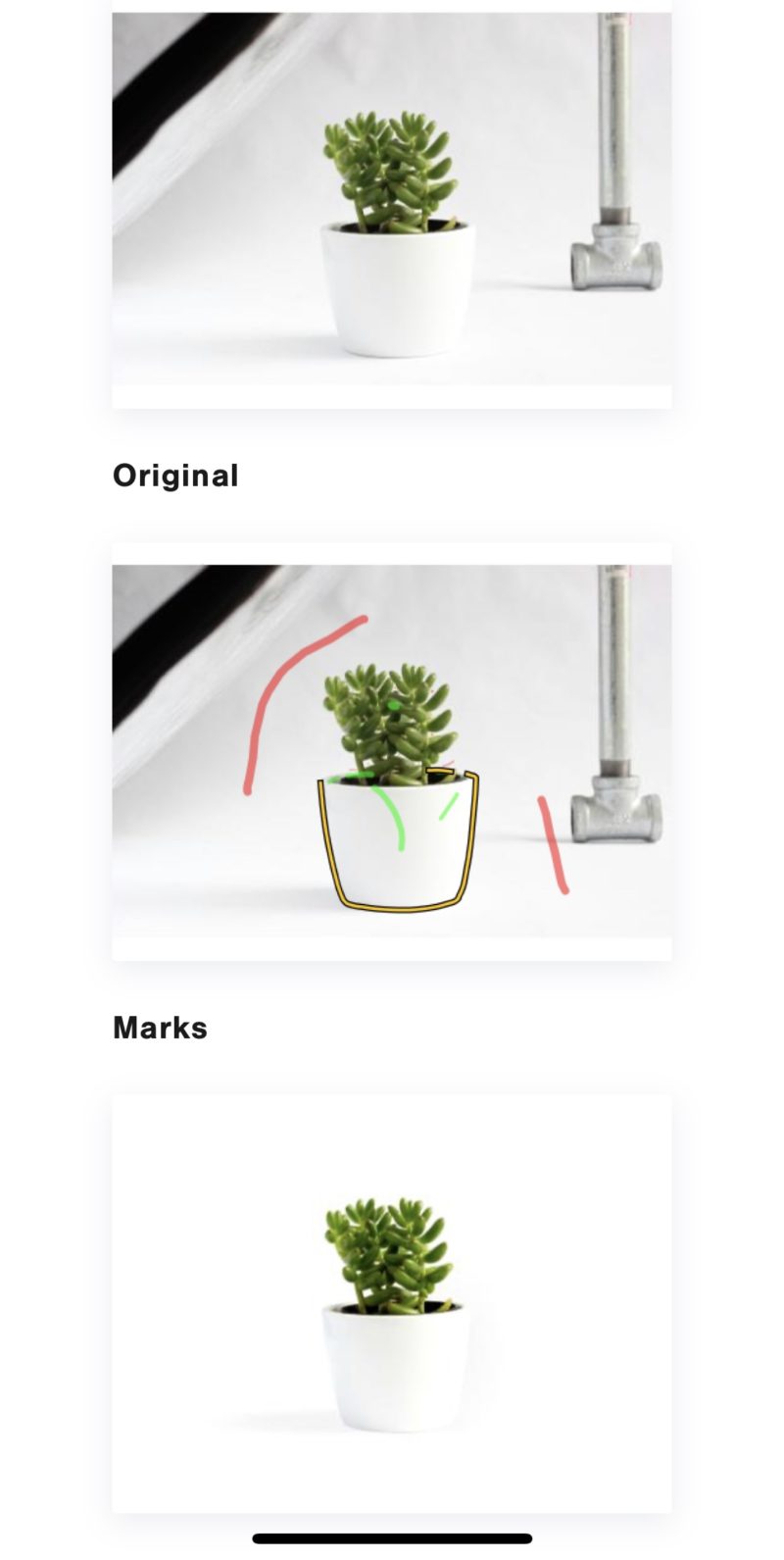 Here is an example of how it works. You simply load a photo, mark what stays and what goes and voila! Magic. Truly.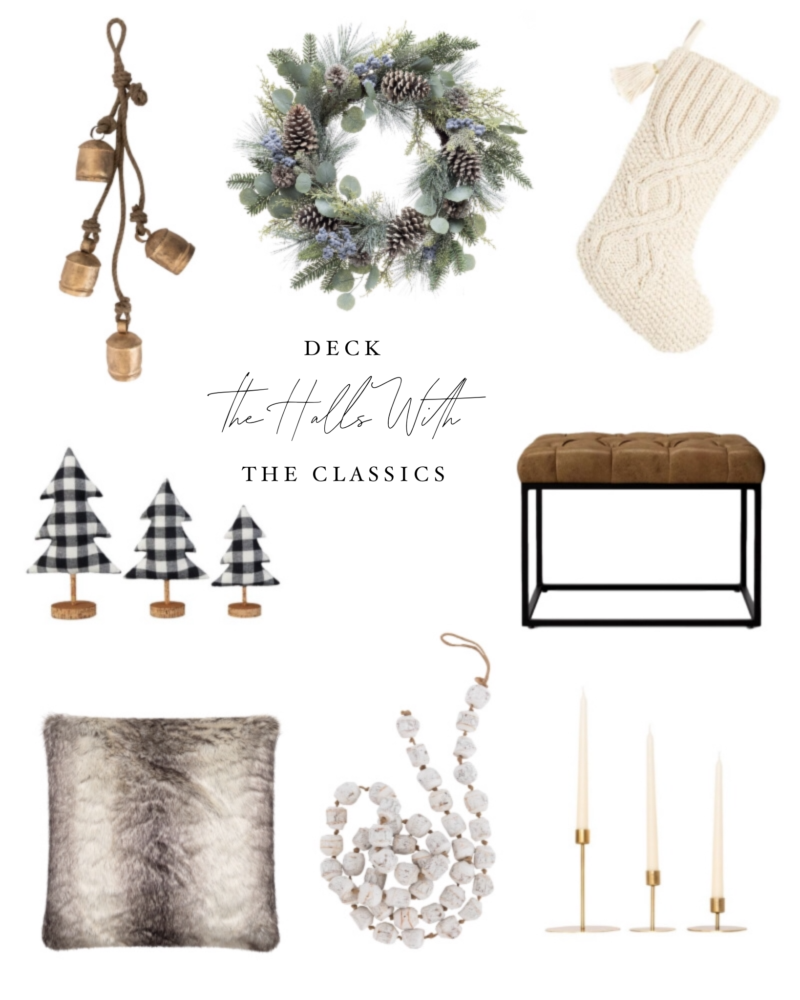 bells | wreath | stocking | trees | bench | pillow | beads | tapers
I use Clipping Magic when I put my collages together. I like the products I show to have a clean look so this program has been a life saver.
5 | DARLING STOCKINGS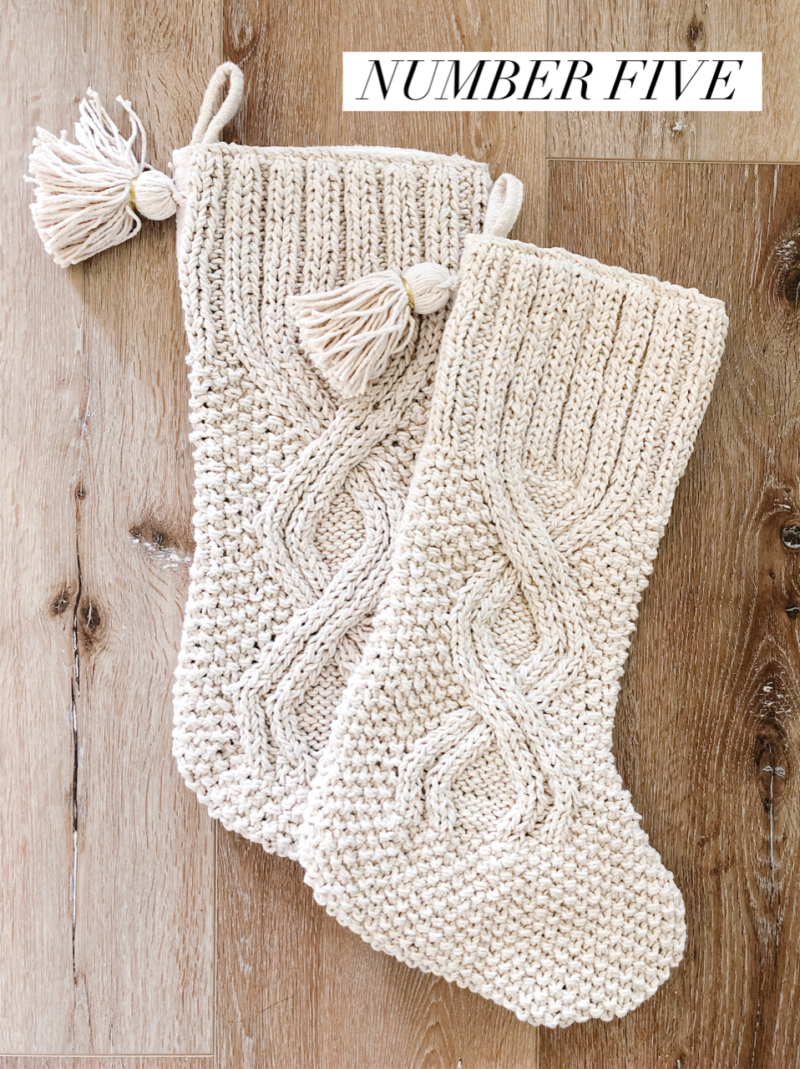 These stockings were delivered and I absolutely love them. They add so much warmth and texture. If you are on the hunt for some cozy looking stockings, these get two thumbs up from our household.
If you missed my first "Five to Know" you can get caught up here. So many of you let me know you signed up for the Greenlight app for your children. I love that. We like it more and more as we use it. It's been life changing, for sure.
What do you all have on the agenda for the weekend? We will be enjoying a few hockey games and knocking out a project or two.