Christmas is coming and I thought it would be fun to share a holiday edition of Five to Know. These are things I stumble upon or use and want to pass on to all of you. Let's get it started with a clever dessert idea.
CHRISTMAS TREE BROWNIES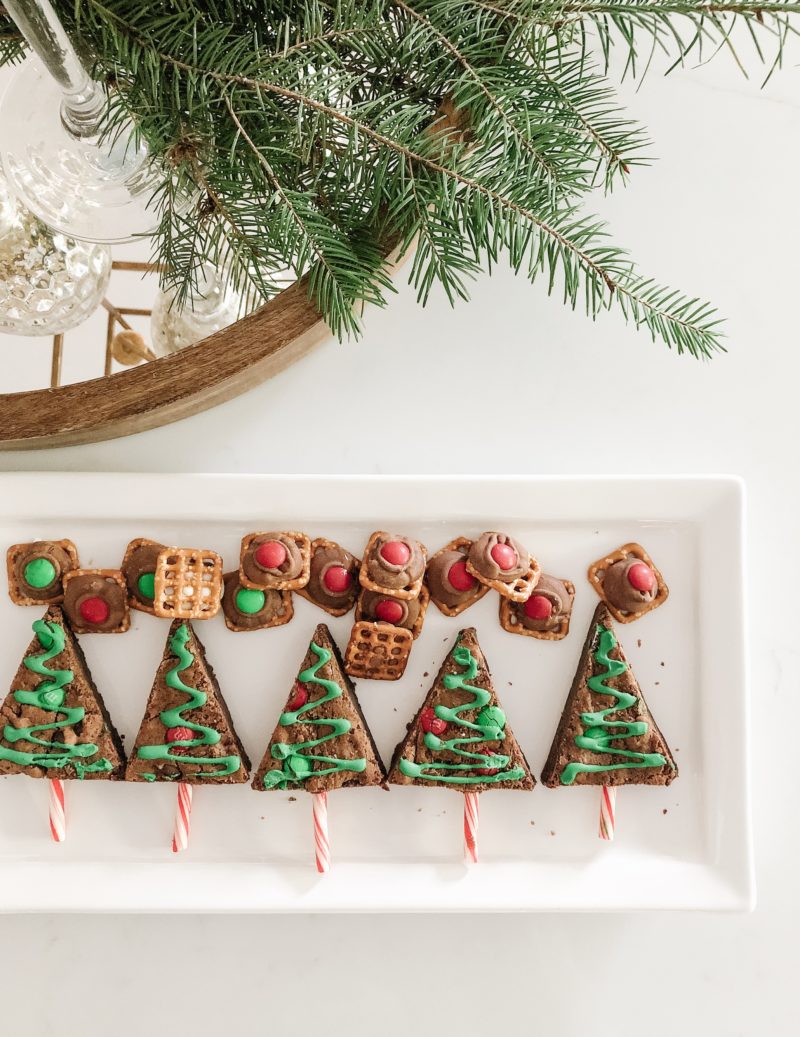 How cute are these? I know it's the season for baking and holiday parties and this are perfect to make. My friend Liza brought these over the other night and I went nuts.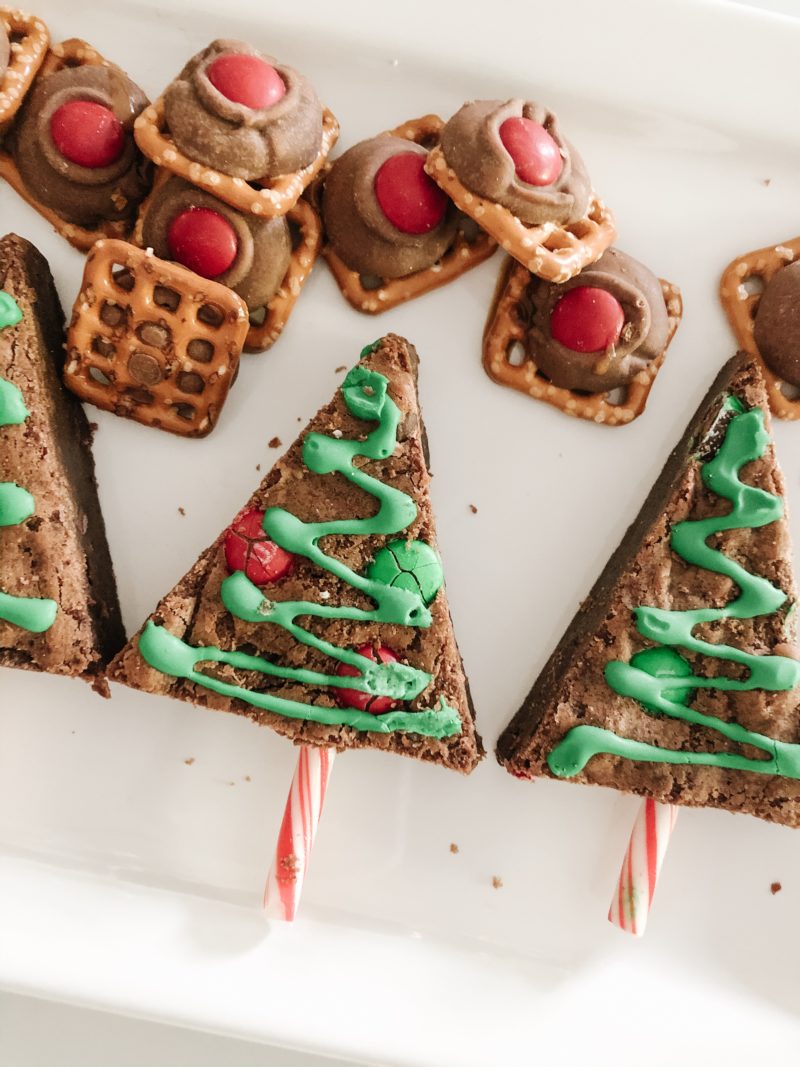 She baked the brownies on a cookie sheet, cut off the edges (saved in the freezer for later), and cut them diagonally to make these triangles. Decorate and add the candy can trunk. I would imagine getting the kids involved to decorate these would be really fun, too.
ENTERTAIN IN STYLE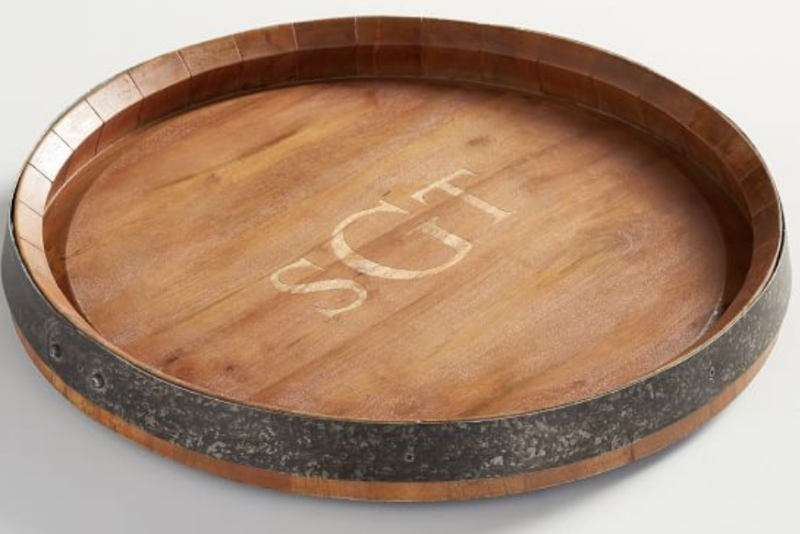 I had not seen this lazy Susan style tray until last night. It's gorgeous in person. It's quite large and is beautiful with charcuterie style treats on it. While it's a bit pricey, it is currently 25% off and a show stopper. Everyone, including myself, was asking about it.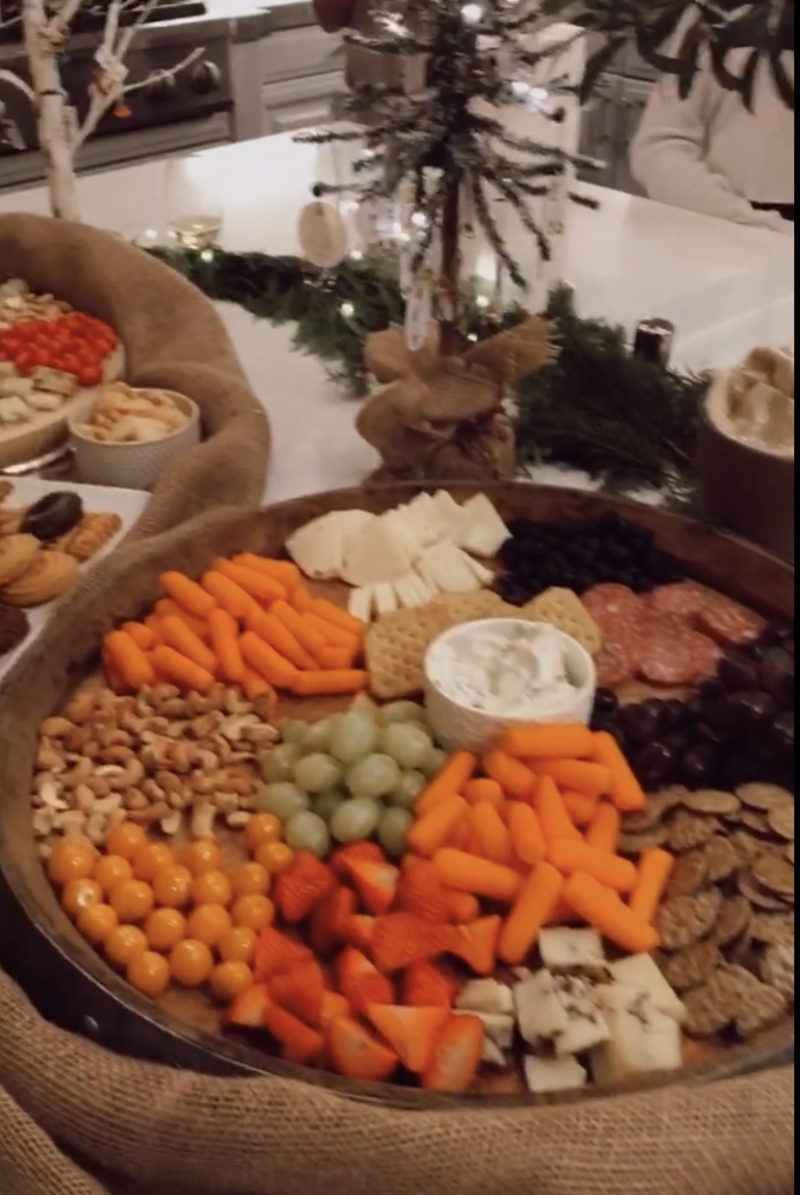 I apologize for the blurry photo (taken from a video) but I wanted you to see it in action. This might now be on my Christmas wish list.
SPARKLY PHOTO APP
I posted this photo on Instagram not too long ago and I had so many questions about what lights we had on our tree. While the tree is lovely, this is all about the photo app! Kira Kira is so much fun. It's an easy app to use that instantly adds sparkle to your photos. So fun for this time of year. It creates short videos, too.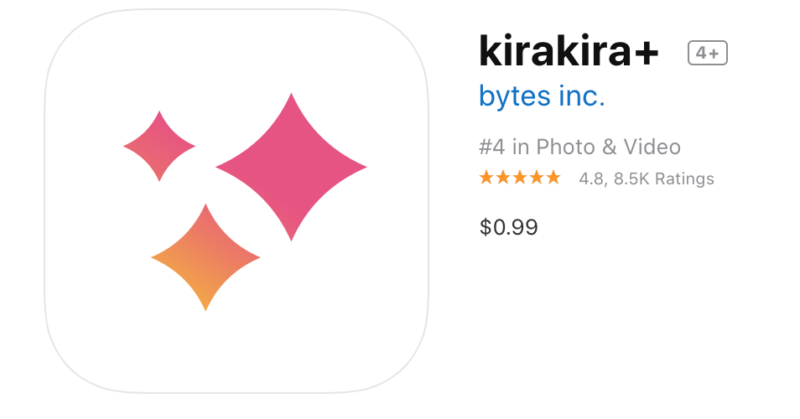 GINGERBREAD A FRAME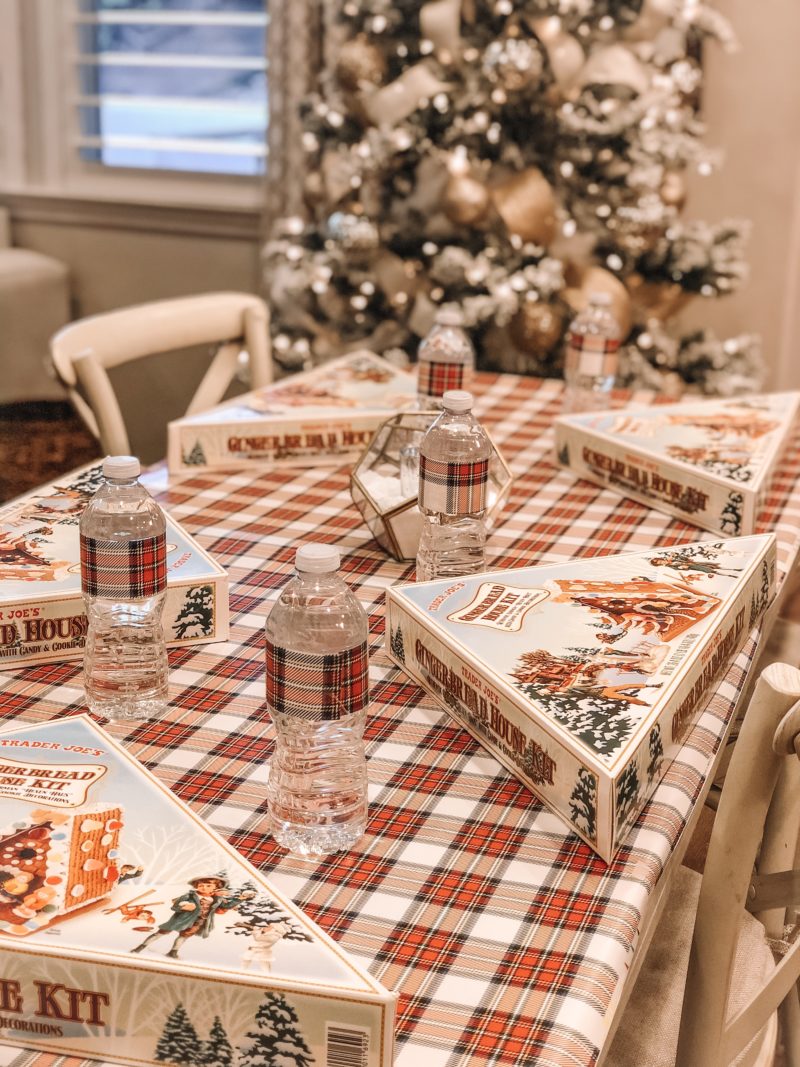 We recently hosted a night of gingerbread house decorating and we used these adorable A frame house kits from Trader Joe's. This is the first time we've used these. Love the vintage look. A heads up that the icing requires an egg white and some prep. Because of that, I made icing ahead of time. But if you are only doing a few for your family it wouldn't be a big deal. The houses are ADORABLE and see easy to build. I like to cover the tables in wrapping paper. If you have more than one table it's a nice way to tie it all together and makes for super simple clean up after the merriment.
Salted Caramel Chocolate Chip Bars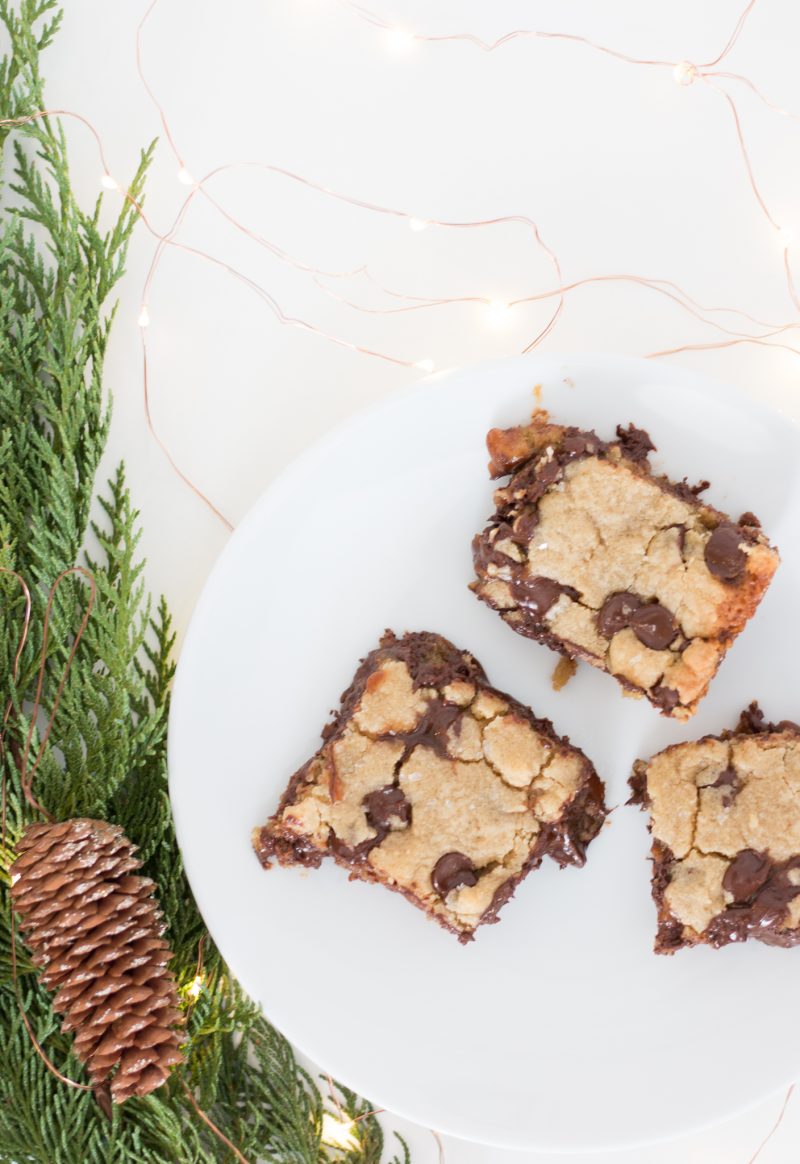 'Tis the season for baking sweet treats and these never disappoint. They are rich and gooey and seriously good.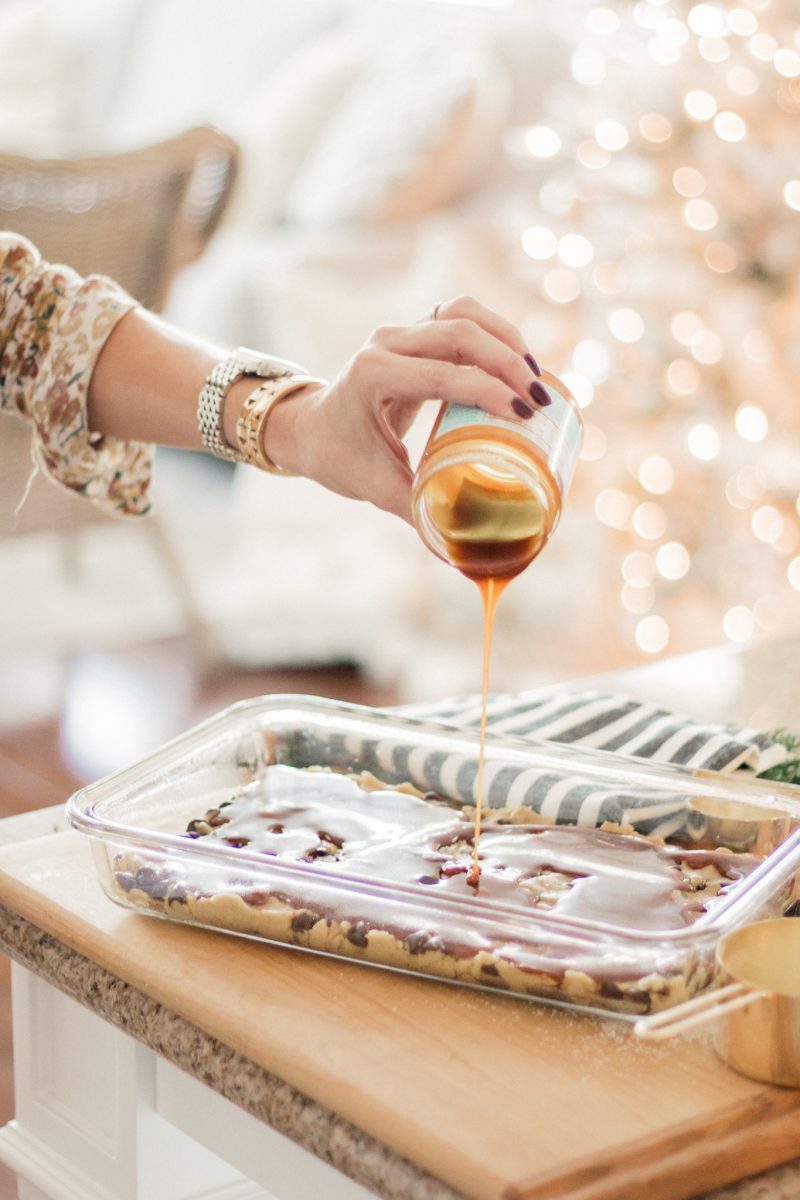 The salted caramel puts them over the top. Find the recipe here.
Missed the other installments of Five to Know? Get caught up below:
What does this Friday hold for you? I have some work to knock out and am planning to organize my closet. It's gotten out of control and I need to lock myself in there for a few hours. Here's hoping I can makes some progress. Have a great day.