Good morning! We made, it my friends. Do you have big plans for the weekend? We will be watching our girl play volleyball all weekend which is definitely my happy place. Although I will admit it means nothing gets accomplished around here so my Friday needs to be productive. Today I am sharing five beautiful spaces. Many of them are from the One Room Challenge and they are jaw dropping before and afters. Enjoy.
SUMMER VIBES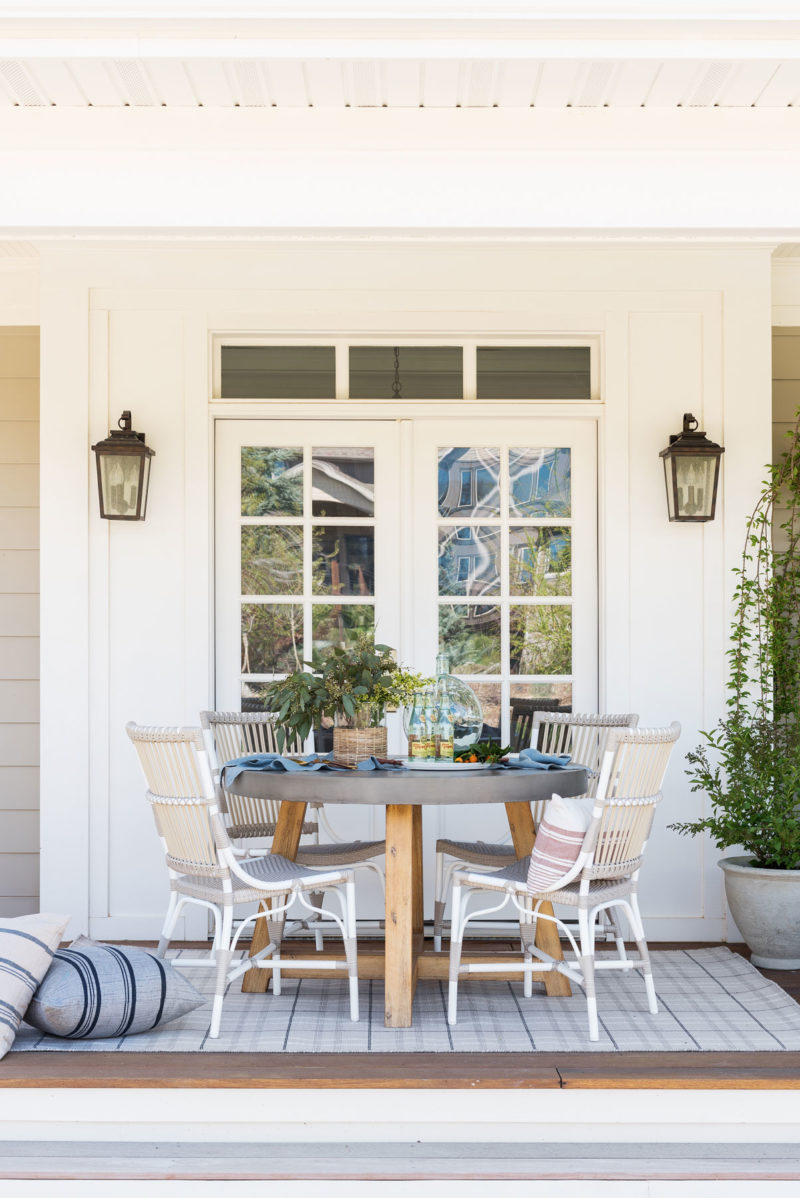 Before we jump into the ORC rooms I wanted to share this space from the McGee & Co. Summer Catalog. This space is calling my name. The beautiful doors, lights and round table. All of it is just so inviting. Meet me there?!
CLASSIC CHARM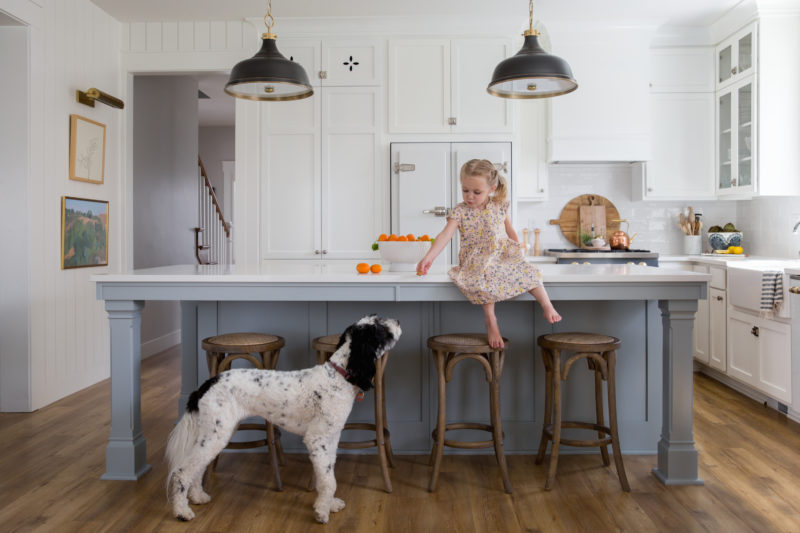 house of jade interiors | photo: lindsay salazar
I've known the girls of House of Jade for years and think so highly of them. Such talents. They transformed this kitchen into a designer's dream. The appliances alone had me swooning.
CLEVER & CHIC SPACE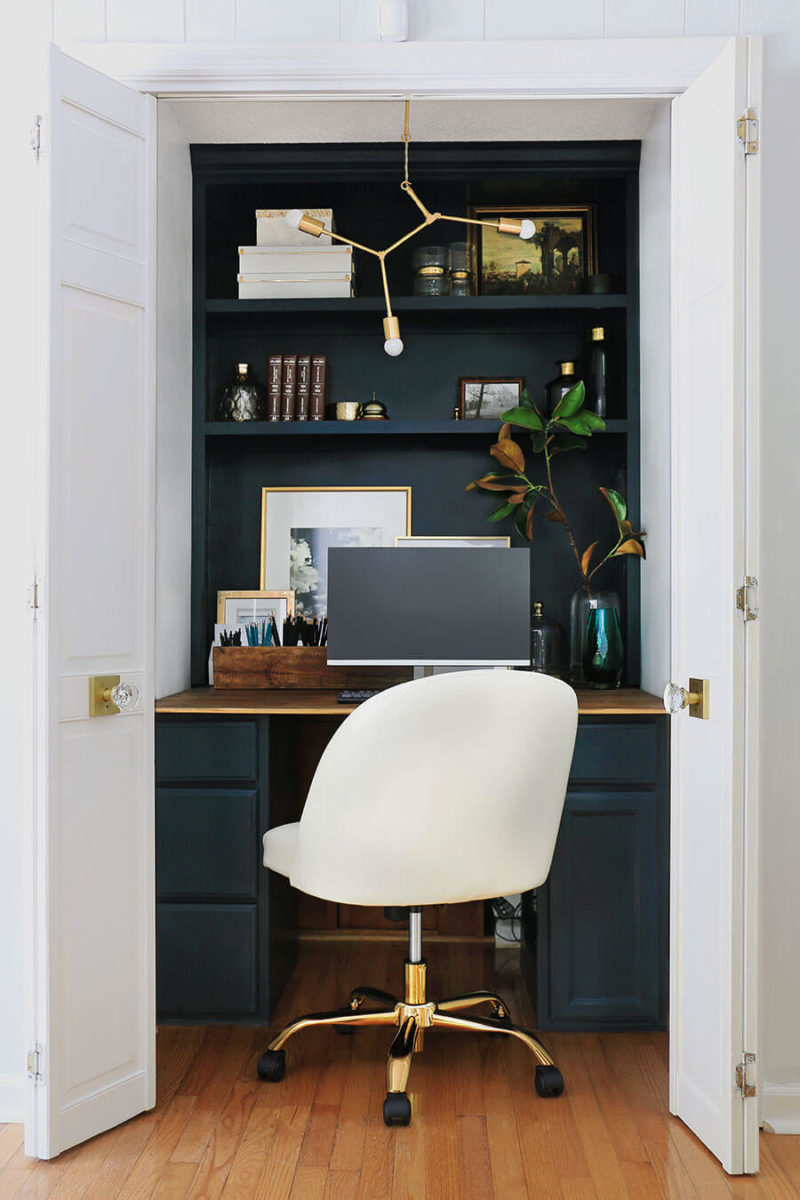 Ursula is one talented gal. She recently revealed a gorgeous family room which includes this small office space. So pretty. So much inspiration here. If you are need of an office, rethink even the smallest of spaces to create something so functional.
KITCHEN BEAUTY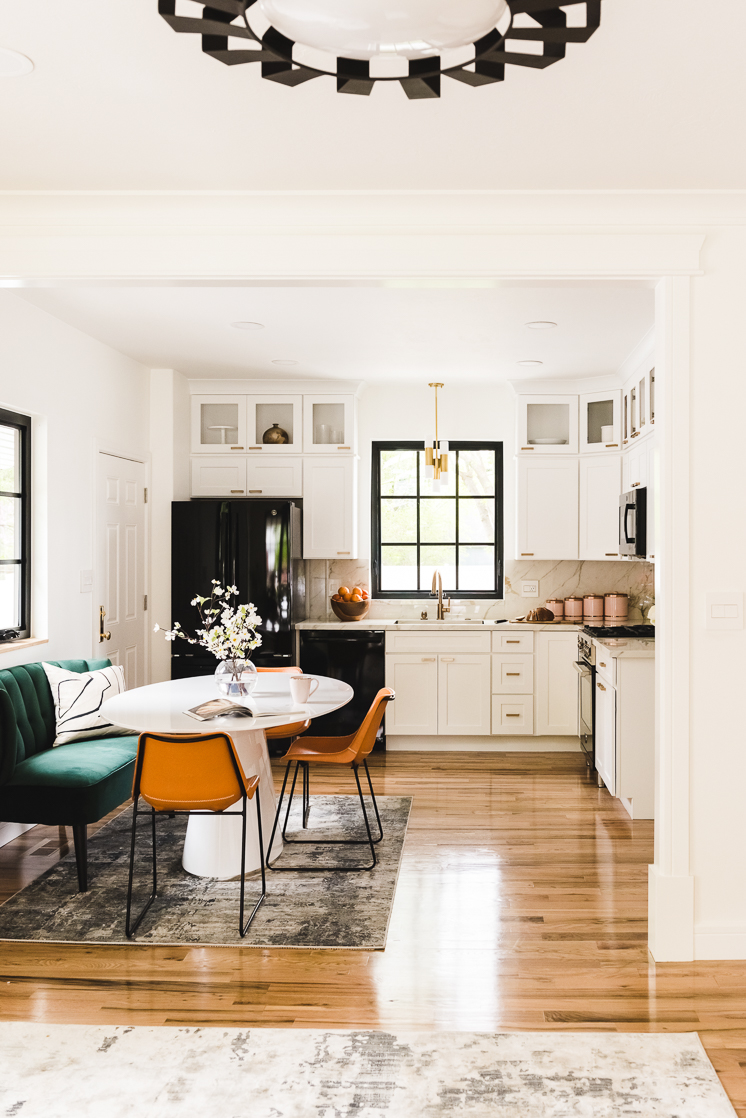 This before and after is shocking. It's so unbelievably beautiful. I am always blown away by the vision people have. And these new windows. . . yep . . . they are AMAZING. I also really like the mix of green velvet with the leather chairs. Great combination.
OH MY GOODNESS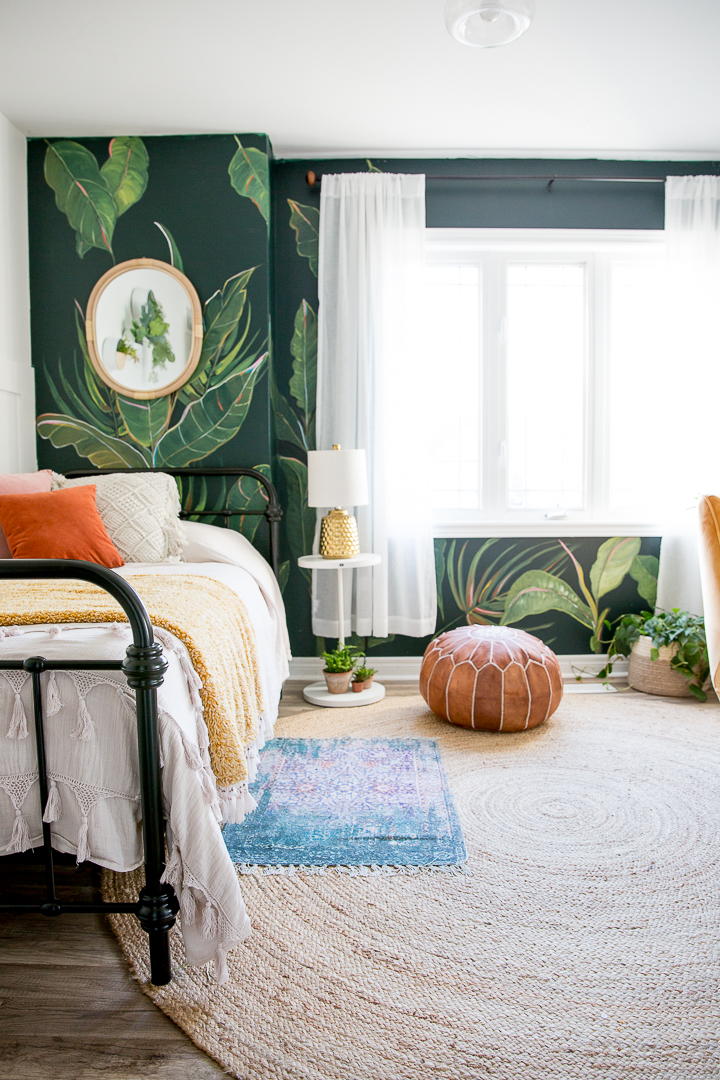 Lucy may be one of my favorite people ever. She is not only one of the kindest people but truly talented. She just completed this stunning room for her teenage daughter. I immediately looked at her source list to see where the wallpaper was from. Ummmm. She painted that wall!!! What?! I am so blown away. That lovely wall is hand-painted by the one and only Lucy of Craftberry Bush.
BLOG UPDATES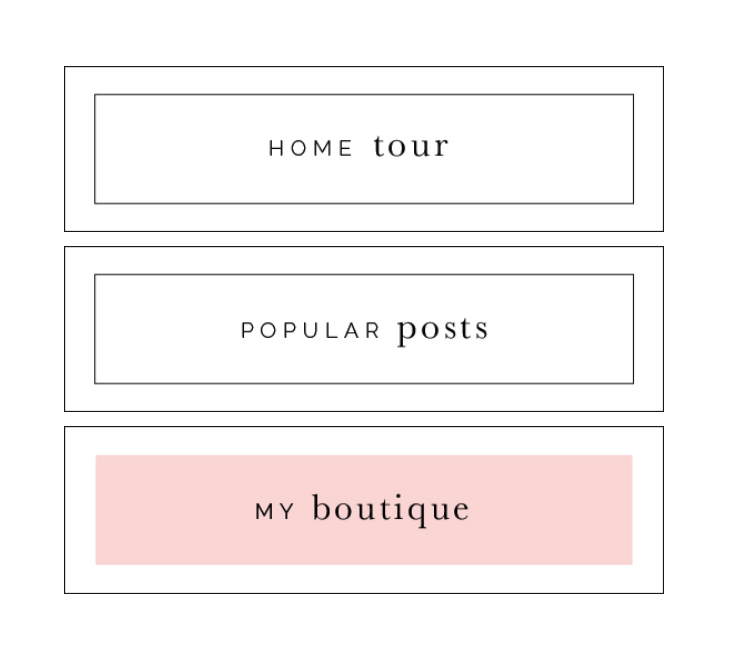 In housekeeping news, I updated my sidebar "my boutique" page to include all of the items we love in our home as well as my current fashion loves. It's all in one spot. I also updated the "home tour" button so that each of our spaces can be found on one page. Hope that is useful. Enjoy your Friday, friends.
IN CASE YOU MISSED IT . .