How is your week shaping up? Ours seem to have flown. I honestly can't believe it's Friday. We are starting to get in a better groove for the school year as far as handling the homework load, family time, and after school activities. It always takes us a bit to adjust each year. Do you find that, too? It also is taking us some time to get organized with our command center and general routines. We had it dialed in over in our previous home and now we are working on doing that here with a couple of ideas for hidden kitchen organization.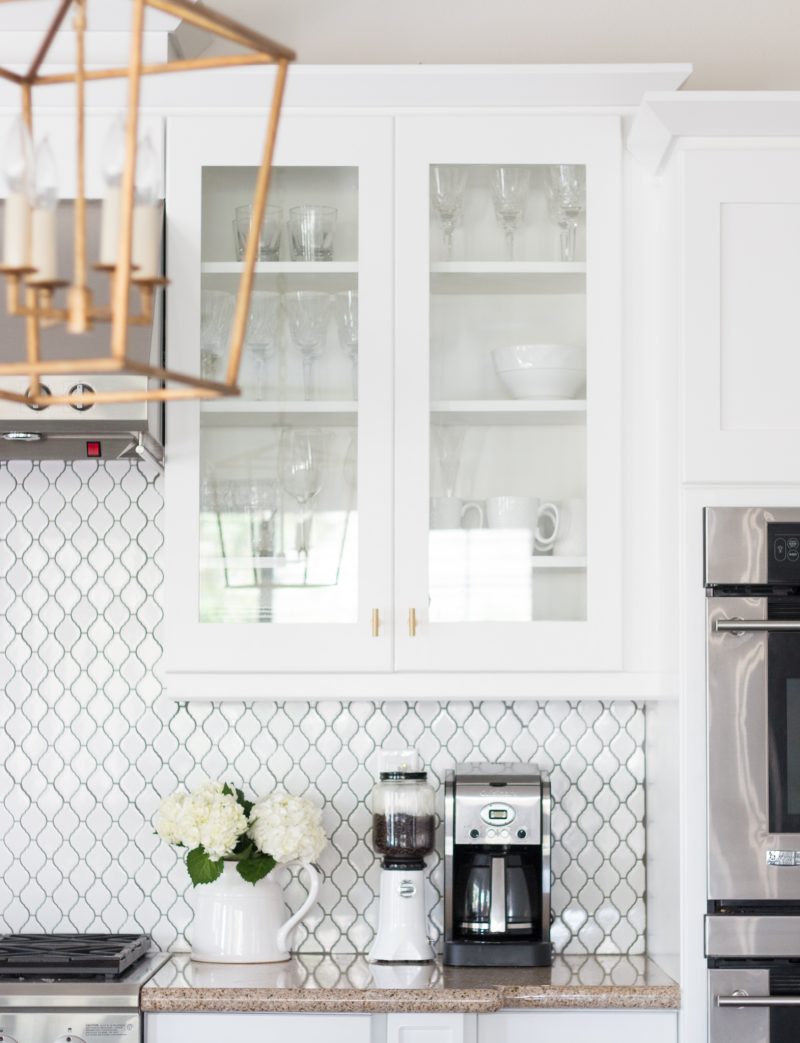 kitchen before | kitchen after 
I am actually over at Jen's blog today, I heart Organizing, sharing two very simple ideas that have made a big impact in our every day routine. One involves the kiddos and their schedule and one involves a sneaky little solution to a common problem. Can you spot it above? Head over to Jen's to see both tips for keeping you more organized in the kitchen! And to top it off, both are under $10!

To see more of my organized spaces you can browse around here.  Off to a breakfast date with my husband and then to spend time with my mom. That's a good Friday. See you back here for Saturday Shopping tomorrow.