It's no secret that I adore Instagram for the endless inspiration it provides. I really do. Hopefully you know that you can save the pretty images you see into folders. It's so nice to go back and open those folders and use the photos for project ideas or just details here and there. I thought I would start sharing some of the inspiration saved in my account. If you are anything like me, you'll be drooling over these spaces.
NEUTRAL LOVE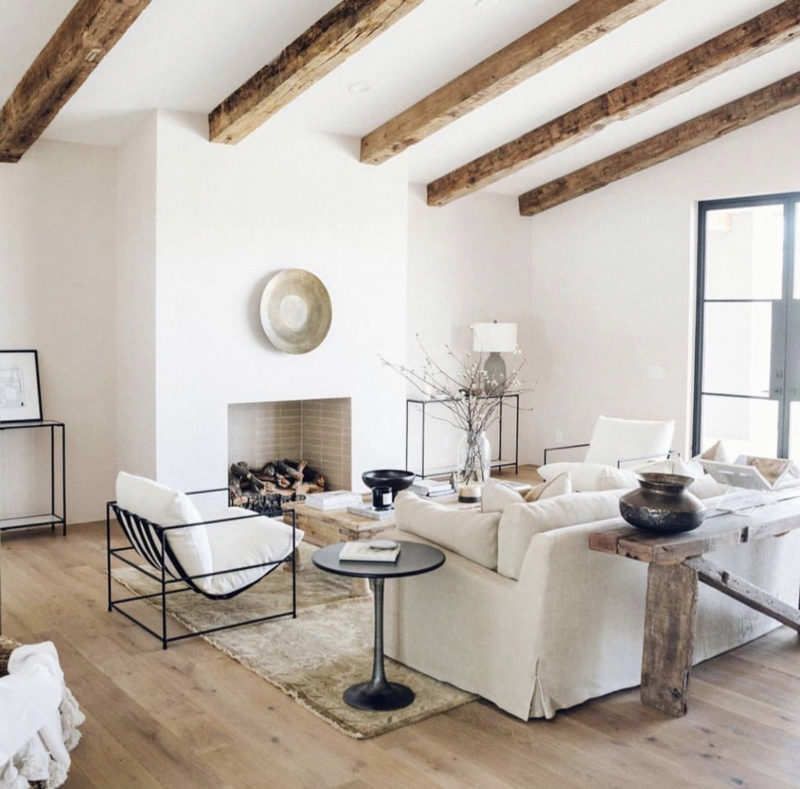 Have you seen the design work from Modern Nest? I was introduced to it by @eyeforpretty. Such a beautiful aesthetic. I want to jump into every photo on their feed. I love the calm vibes of natural wood and white. The black tones help ground the space.
A NEW PERSPECTIVE
One of Chloe's first projects and it's just beautiful. I was drawn to the artwork being left justified and allowing the greenery to fill the space on the right. This is something I am hoping to try somewhere in our home.
GALLERY WALL INSPIRATION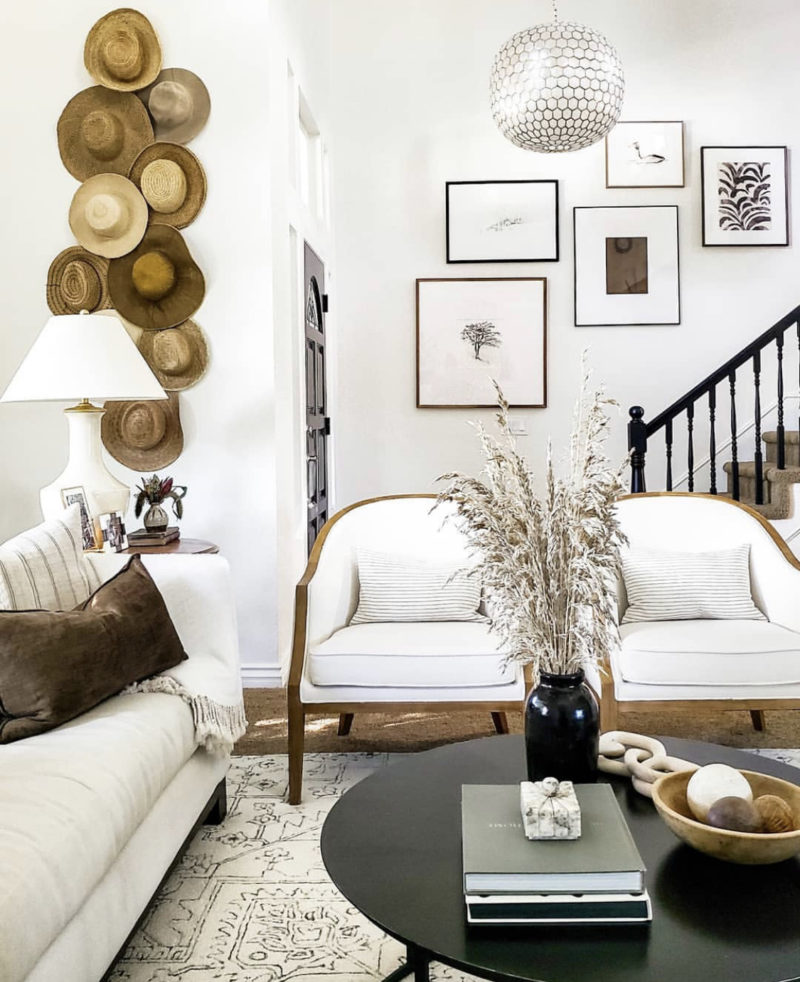 Marynn can do no wrong. Gah! This space. Everything about it. We just installed that chandelier in our stairwell and I am planning out my own gallery wall. This is giving me so much inspiration.
ART LOVE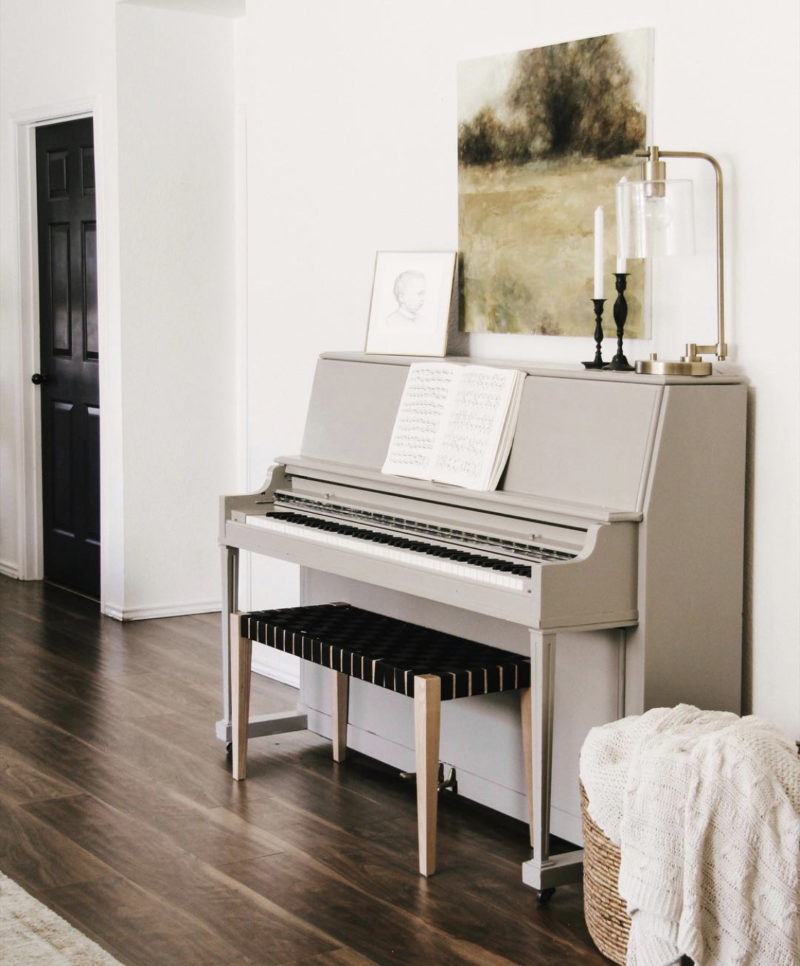 Are you familiar with Sarah? We now have three of her paintings in our home. Just adore her style so much. And what a beautiful way to style a piano.
BEYOND BEAUTIFUL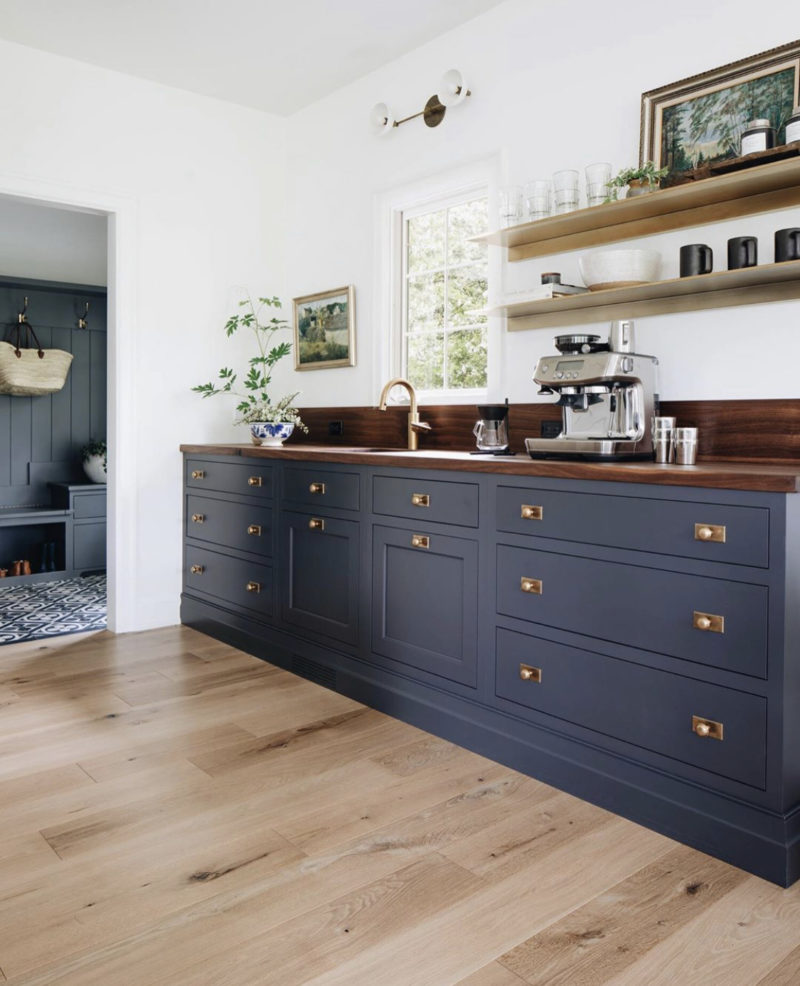 This gorgeous project was featured in House Beautiful. Every square inch of this home is perfection. I wonder if that would notice if I moved right in. I just want to jump into this photo and serve you all some coffee.
A NEW FIND
You know I love dark shiplap. That is what we did in our new teen room. This designer is new to me and she is so talented. What a brilliant use of space.
GETTING ORGANIZED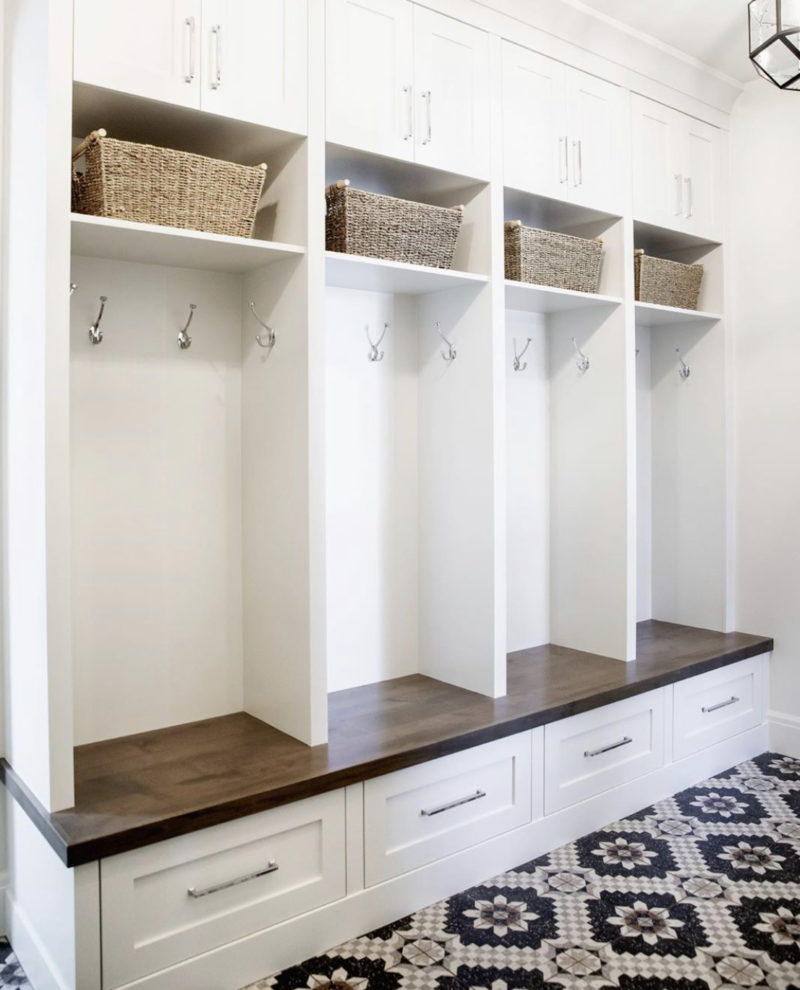 Melissa is one of my design crushes. She is so kind and supportive and I love everything her and her husband do. This is giving me so much inspiration for a possible mudroom type of space in our garage. Although by the time we get to it, our children will be in college. I save images like this in my organization folder.
JUST BECAUSE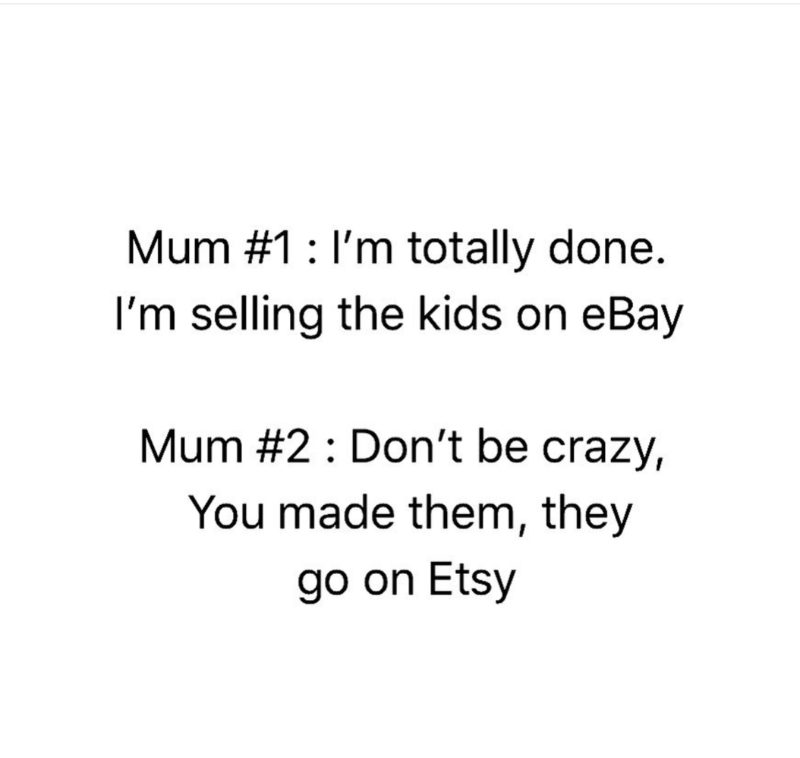 And lastly, a little humor. I thought this was hilarious. I have a folder where I save inspirational thoughts or funny quote like this.
If you aren't sure how to save your images on Instagram, I provide a full tutorial on how to create Instagram folders in this post. It's the best thing ever. Let me know if you would like me to continue sharing some of what I save.