Friends! It's that time again! We are making progress on our Just Four Things bedroom and Meredith and her husband are now looking to choose bedding. I love this part of the process. It's where we get to really infuse personality and energy into the space. In case you have missed any of the installments, they are all listed at the bottom of this post.
I always like to show you the before photos of the room we are working with. I just love this bed so very much.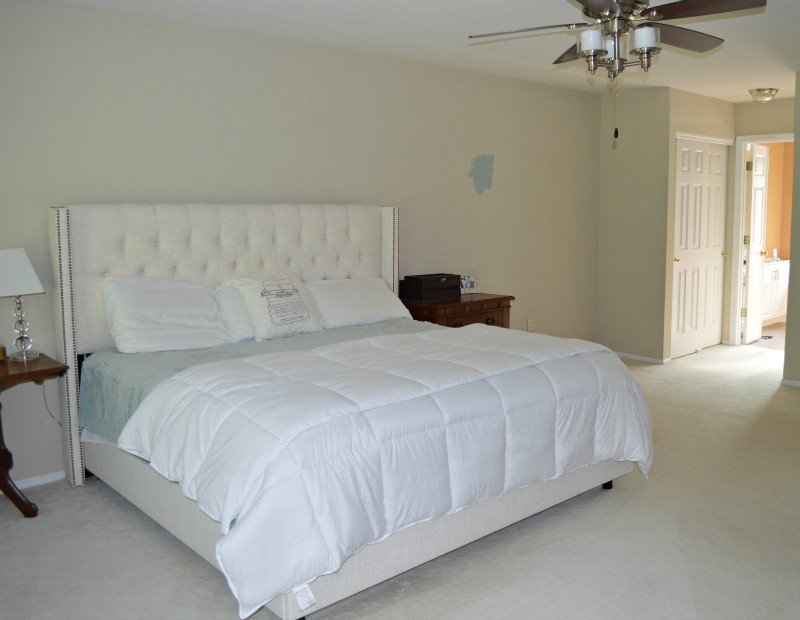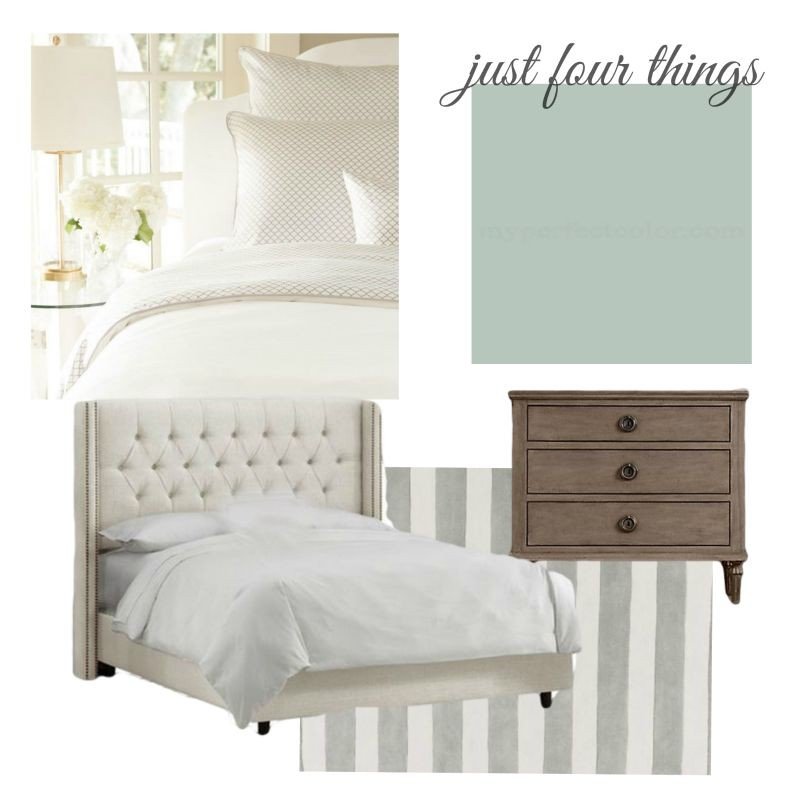 Here is a board showing you all of our choices so far. They began with this gorgeous bed and have selected this striped rug and a dresser very similar to this one. They actually found one that looks like this at a local store and will order two of them. Thank you to everyone who shared your ideas, votes, and opinions. It's so fun to listen to all of the ideas and perspectives. I am thrilled with the progress thus far.
As a reminder, here are the four things we are planning to add to this space:
Area rug

New bedding

Bedside tables/chests

Drapes
So now we are looking at bedding and pillows. My suggestion is to go with The Page Gray duvet from Crane & Canopy. It is the one shown above. I love that it is reversible. I also really love that the shams have a very subtle graphic print. It adds that much more dimension to the bed and allows for us to layer more prints and pillows. Now we need your help! I have grouped four sets of pillows that will all add color and pattern. Meredith and her husband aren't afraid to go bold. And remember, throw pillows are the easiest way to add color and yet easy to switch up down the road. We are looking to add both navy and bright colors.
OPTION ONE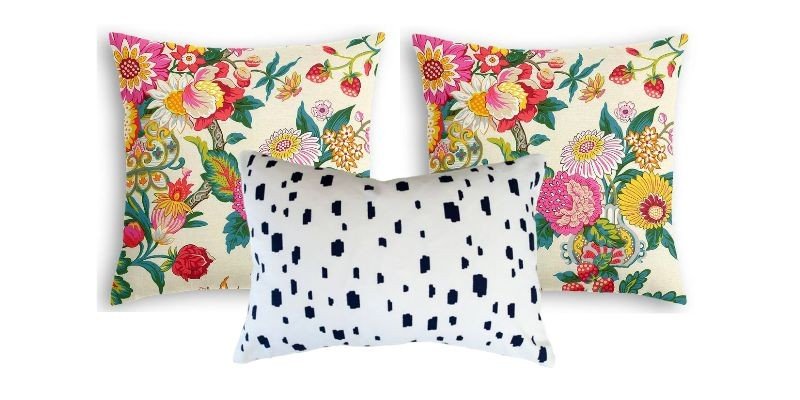 OPTION TWO
OPTION THREE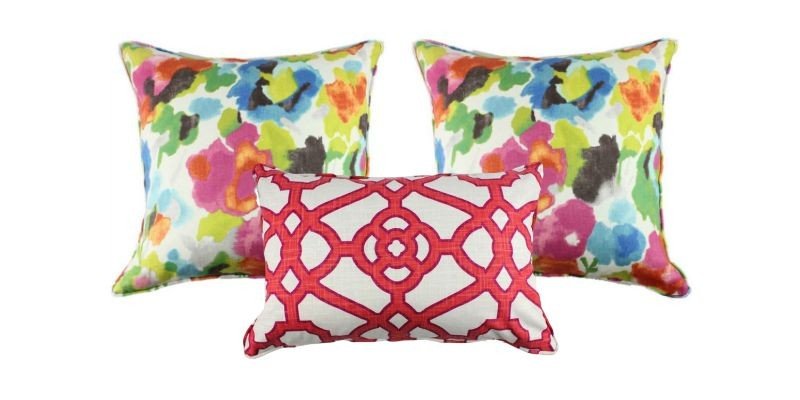 OPTION FOUR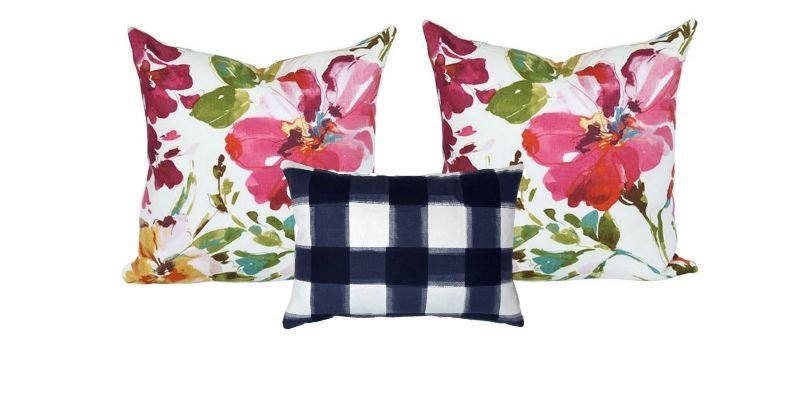 So what would you choose? Which option do you think would look best in their bedroom? Please leave your option choice in the comments below and I will be back next week with our drapery choices. And of course I will fill you on which pillows they end up going with.
Past Just Four Things Posts
 Announcement | Meet the Client