We did it. We all made it to Friday. Undoubtedly a heavy week for everyone. If you are needing a hug, this is me giving you one. So very thankful for this kind and wonderful community. Keeping things simple and sweet today with a few pieces I am loving lately.
PRETTY FINDS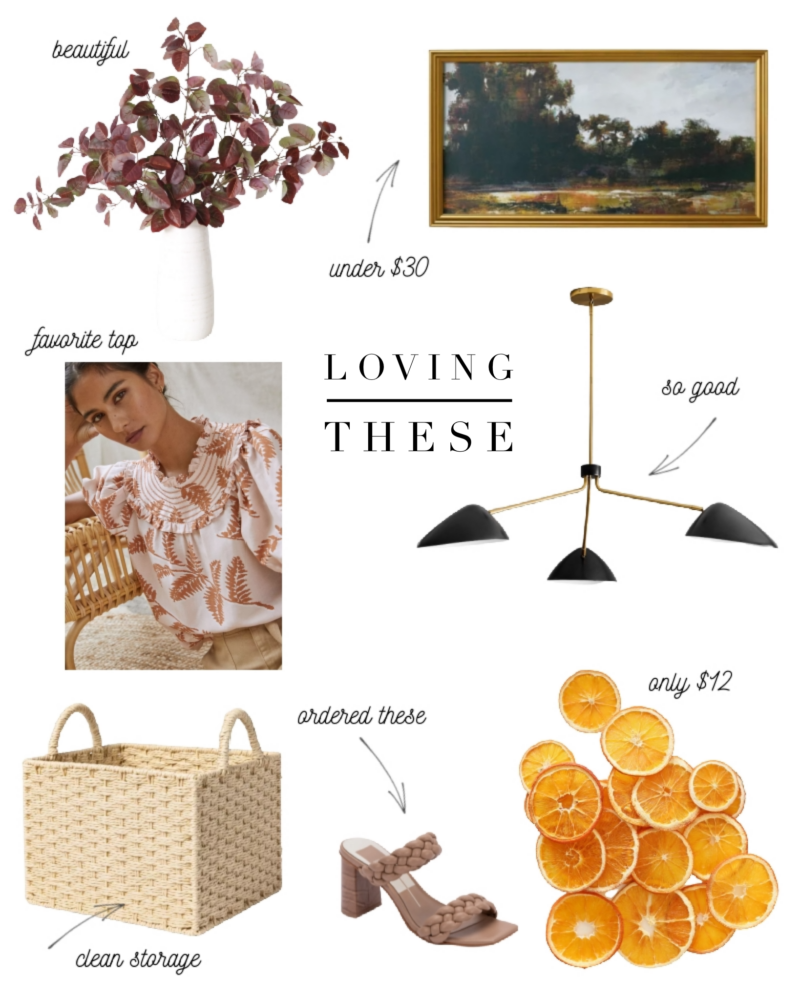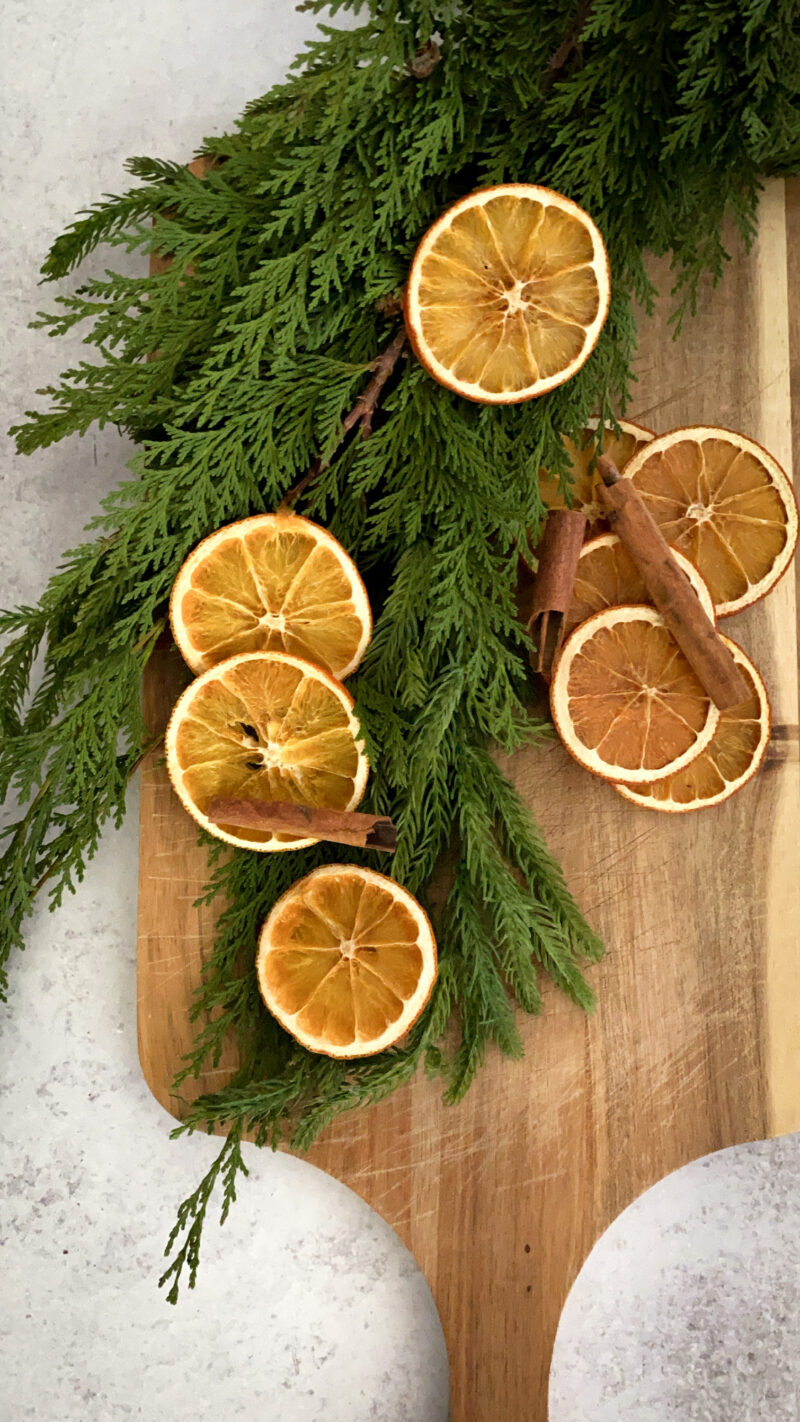 While it was fun to make these myself, it's nice to know you can buy a set that will most likely last much longer. It's fun to thread twine through them and hang them on your garland during the holidays. I also used them to top my packages.
These are the ivory storage baskets. I love how clean the lines are. More of this space here.
BARSTOOLS ON SALE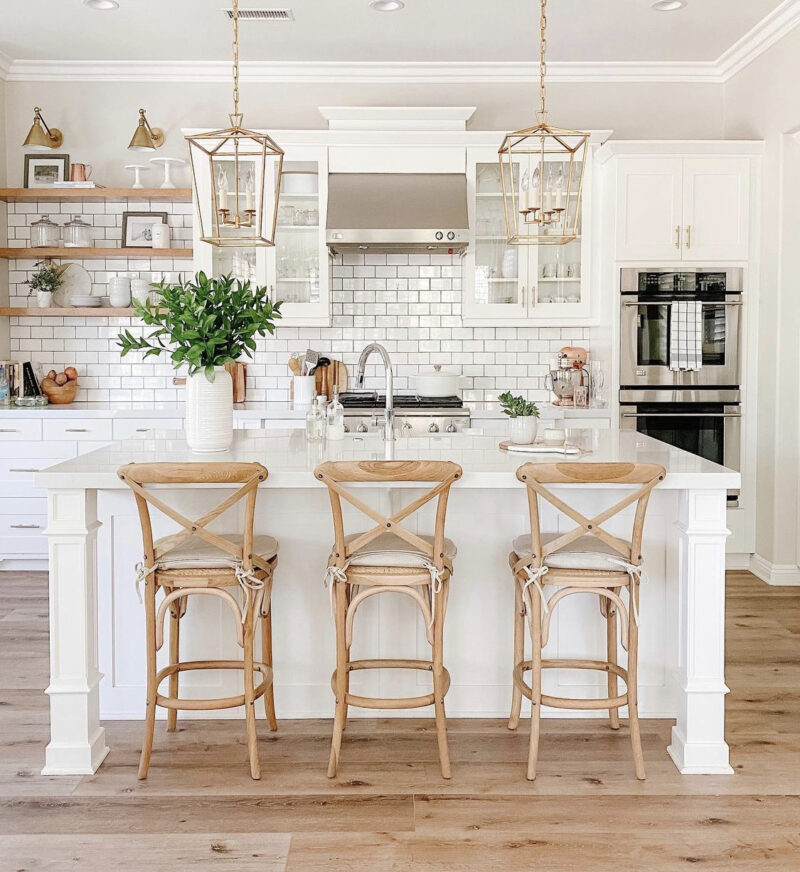 We love these barstools and they are currently 20% off. They served us so well in this home. This is the first time I've looked back at photos of our previous home and it's making me so emotional. It was a good one! This kitchen came a long way from where it started.
Off and running on this Friday. It's safe to say our family is bound to crash hard this weekend. Proud of these kids for throwing themselves into new schools and teams. I know it's been exhausting. Make it a good day, my friends.