Good morning. I hope you had a wonderful couple of days. We accomplished absolutely nothing on our to-do list but we did take advantage of the lovely weather and sleeping in. There is no question that with the weight of the world and trying to keep life humming along for the kids, it's a grind. I hear from many of you that your are feeling the same way so if the list of things to do gets pushed aside, I think it's quite alright. Here is what kept us sane over the weekend.
NEW COOKBOOK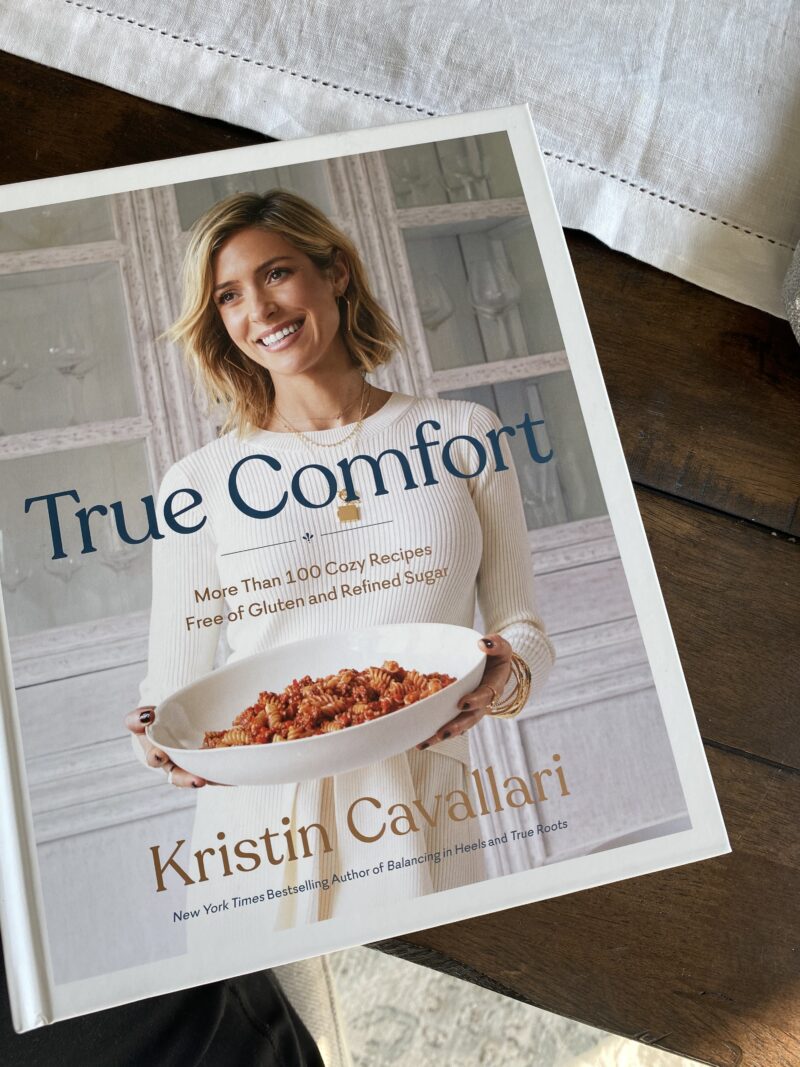 Loved receiving this cookbook in the mail. In fact, my daughter and I were saying it will be fun to look through it together and plan our menu. There are fantastic recipes free of gluten and refined sugar. I am excited to try some of the fancy coffee drinks. If you have the cookbook and have already tried some of the recipes, please let us know in the comments.
LUNCH WITH A DEAR FRIEND
Local friends, Mayfield in San Juan Capistrano is a must try. Not only is the restaurant gorgeous, the food is fantastic. I was so happy to meet up with a dear friend of mine. Through all of the Covid business, we hadn't seen each other in so long, so it was such a treat to finally catch up. We have know each other since I was 16 and have seen each other through all of life's ups and downs.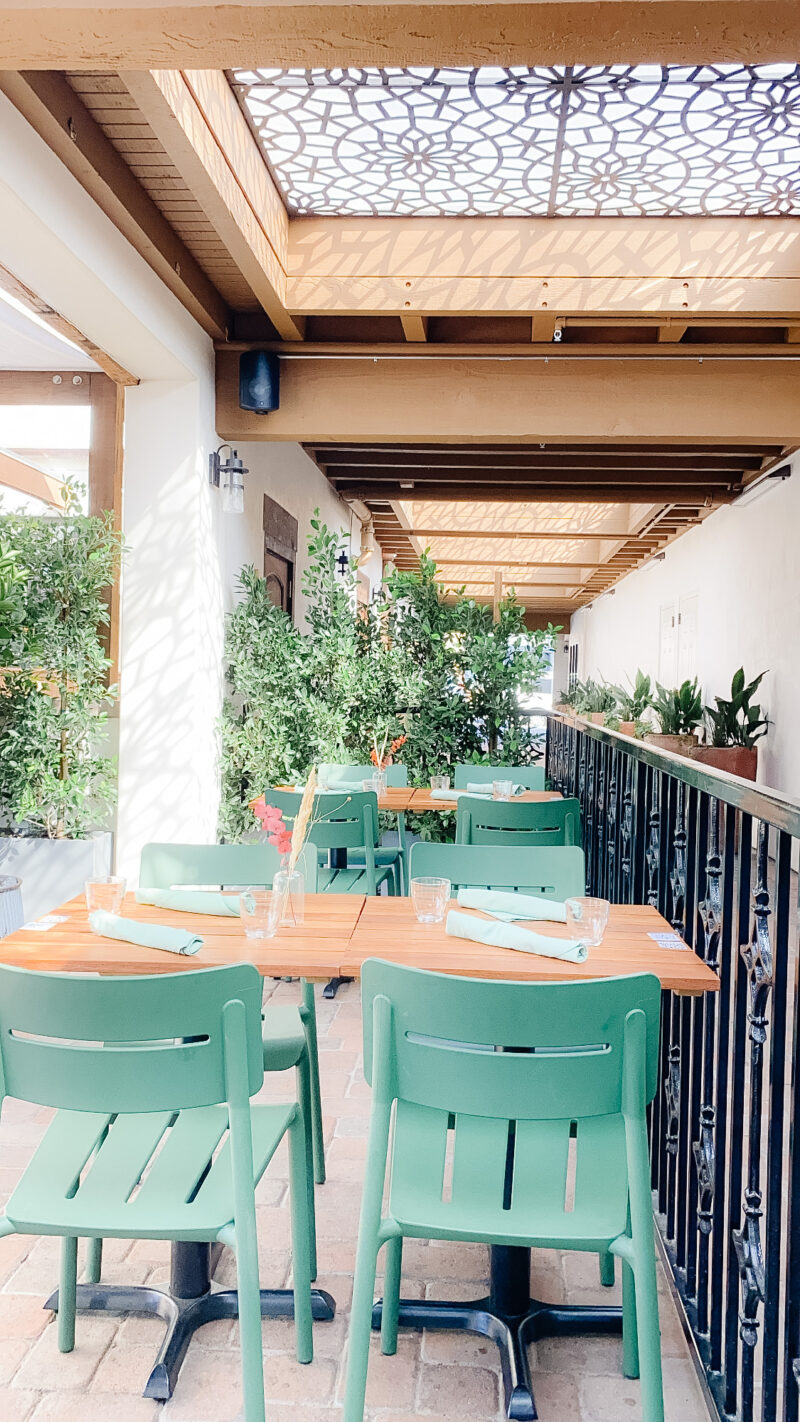 The upstairs patio is so charming. A truly beautiful spot. And if you go, you have to try the hummus. It's not like any other hummus I've had and the warm bread is scrumptious. On Friday and Saturday nights they offer a family style Super Club. We haven't tried that, but have heard wonderful things about it.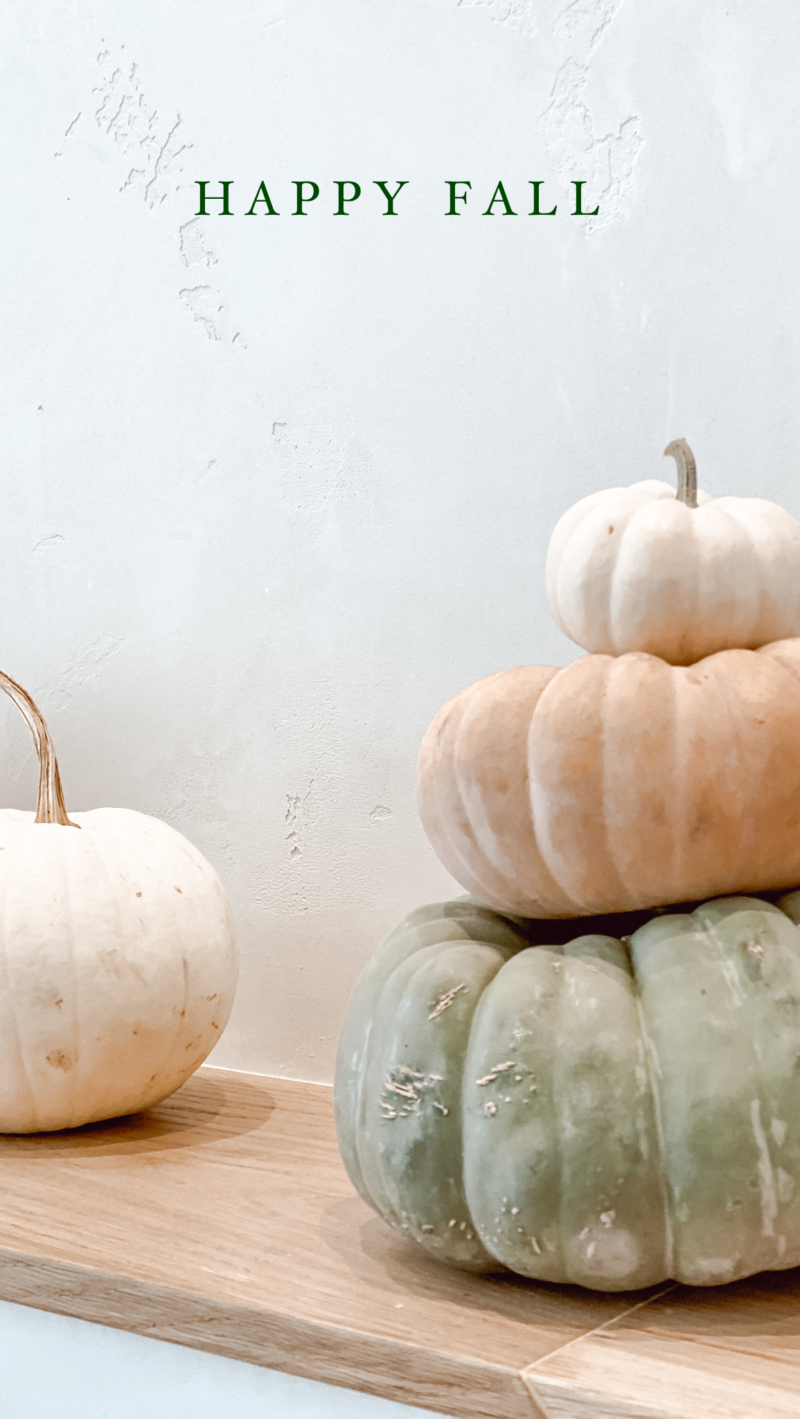 I loved the beautiful pumpkins they decorated with. Wishing they could magically appear in my home.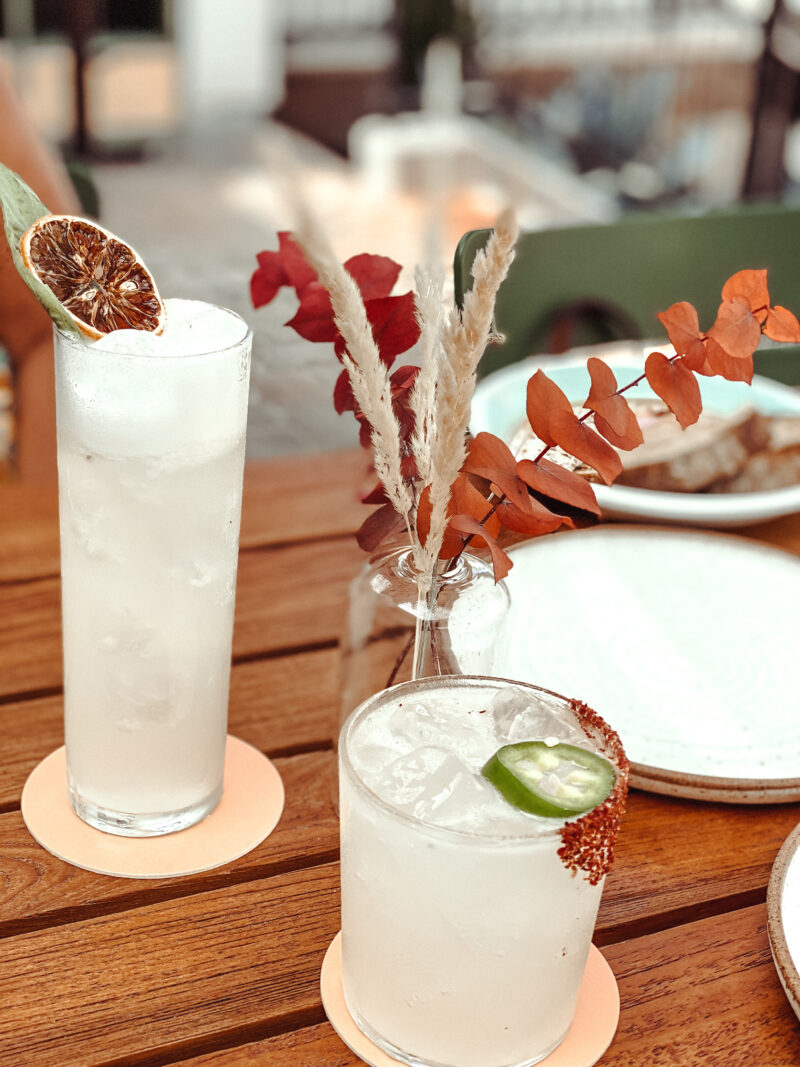 How pretty are the cocktails? Works of art. It was such a special lunch getting caught up. True and lasting friendships are such a gift. I so appreciate having Leslie in my life and know that we always pick up right where we left off. We've both lost really important people in our lives and I feel like we understand each other on a very raw and real level. Wouldn't trade that for anything.
HOMEGOODS HEADS UP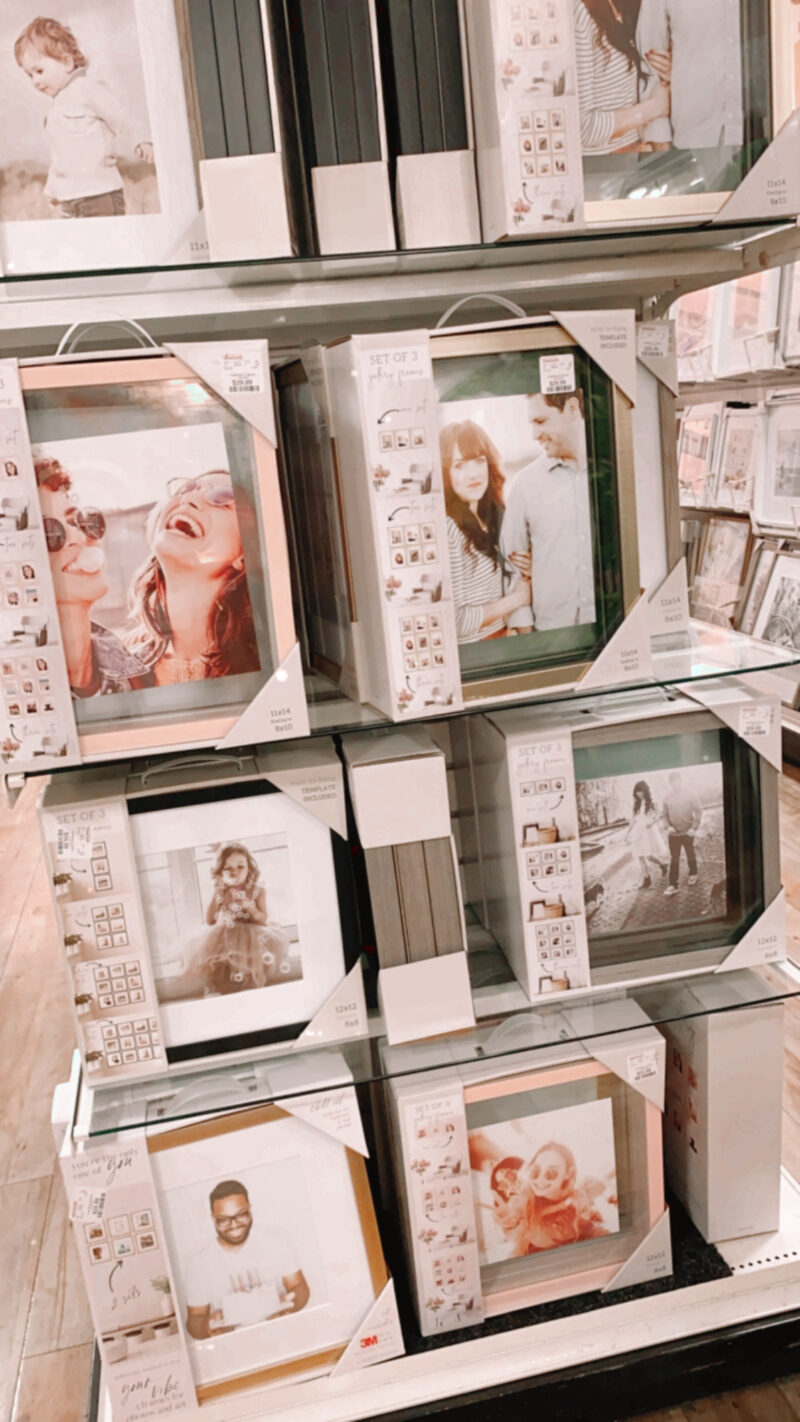 If you have a HomeGoods near you, it might be worth checking out their frame selection. Mine is currently stocking so many of these gallery wall sets. They are awesome and such a great price. They are especially great if you are doing a wall with a ton of frames. Most of the sets are 3 for $24.
QUALITY TIME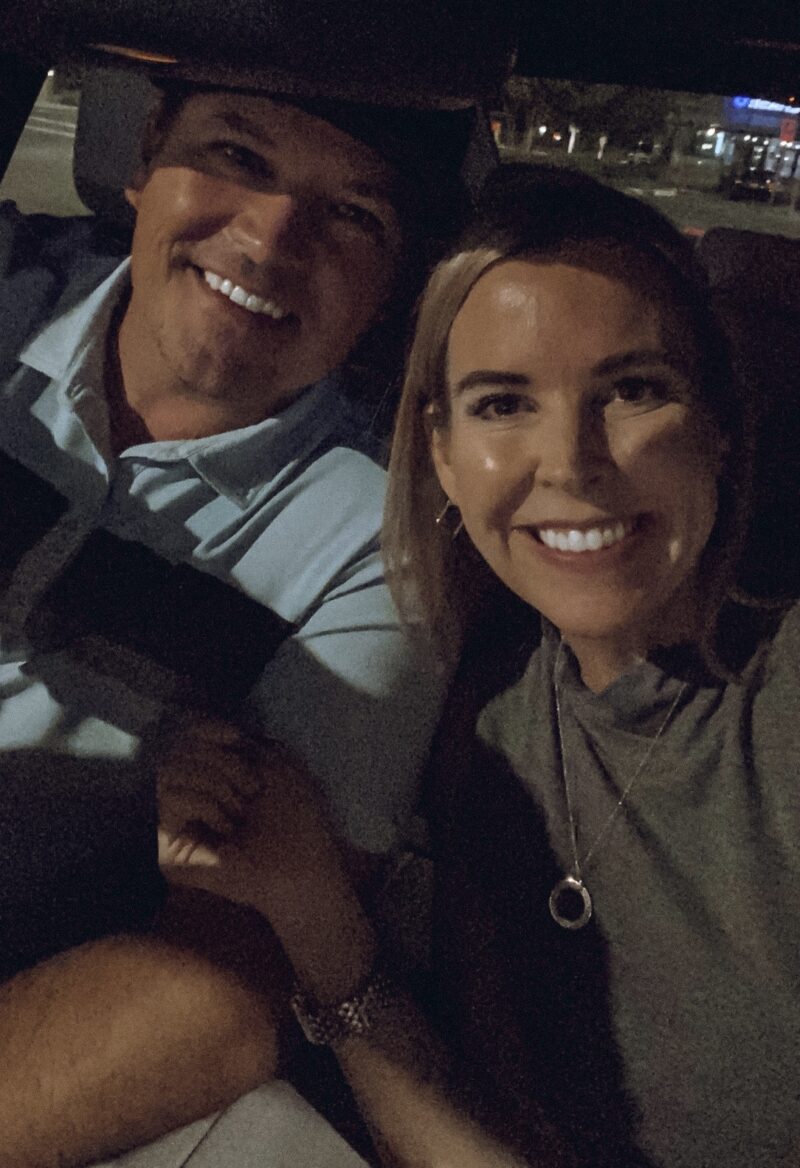 Snuck out with this guy for a quick date night. It never matters what we do, it's just the quality time and being able to talk about life. I don't break out the camera as much as I used to so we are left with the car selfies.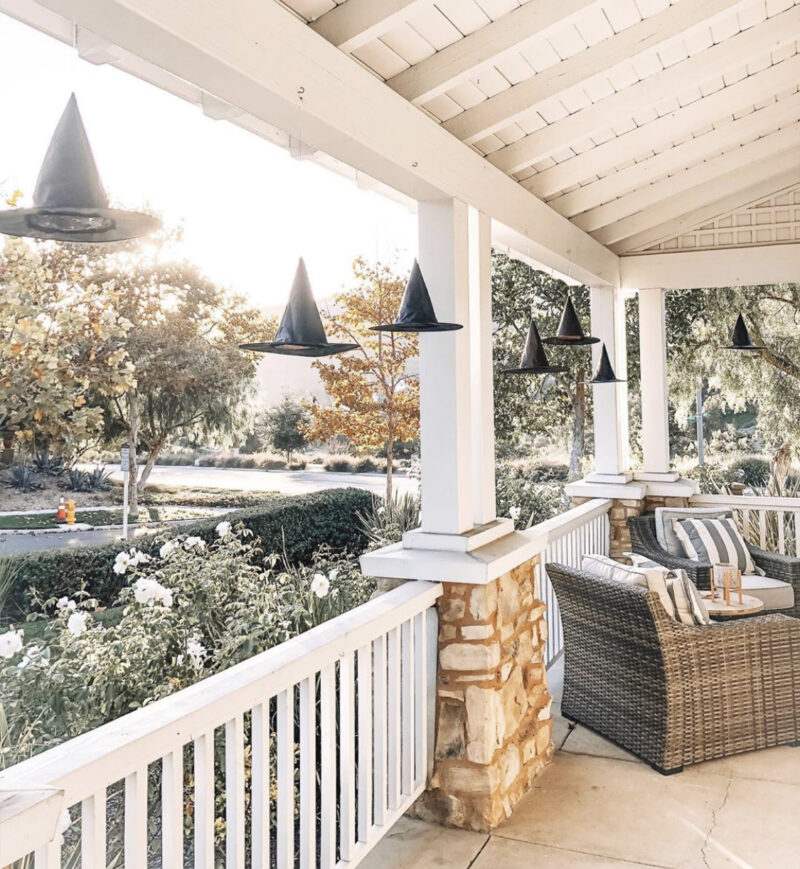 Many of you asked how we hung these floating hats so I posted a quick tutorial on my stories. It is also save in my highlights. You just need fishing line, a needle and a piece of cardboard. You can still grab the hats here.
AMAZON PRIME DAY
Just a heads up that Amazon Prime Day kicks off tomorrow (13th and the 14th) and will be their biggest sale of the year. I've seen a sneak peek and can't wait to share some of the great deals with you tomorrow. I only share what I truly love and hope that it makes things easier for you. Here is a snapshot of some of our most loved Amazon items.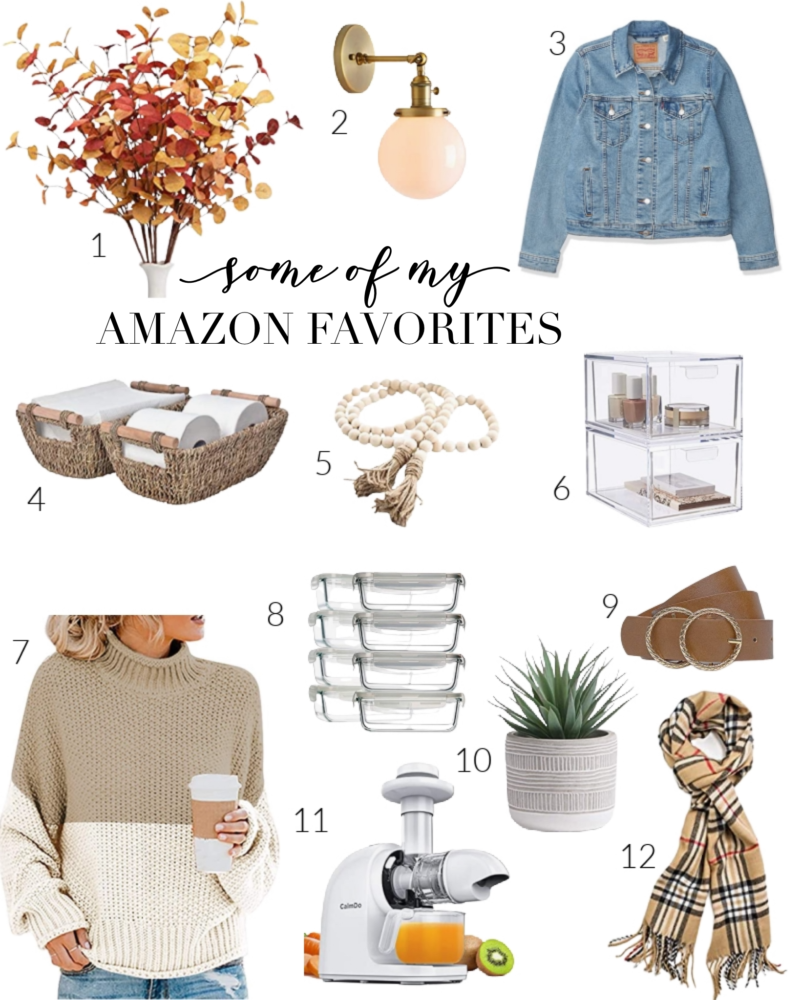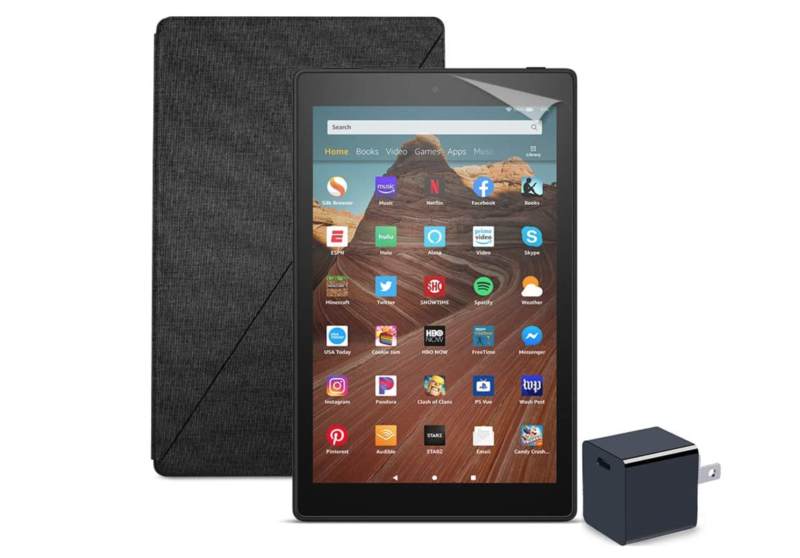 A few Prime Day deals have already launched. You can snag this for $85 off!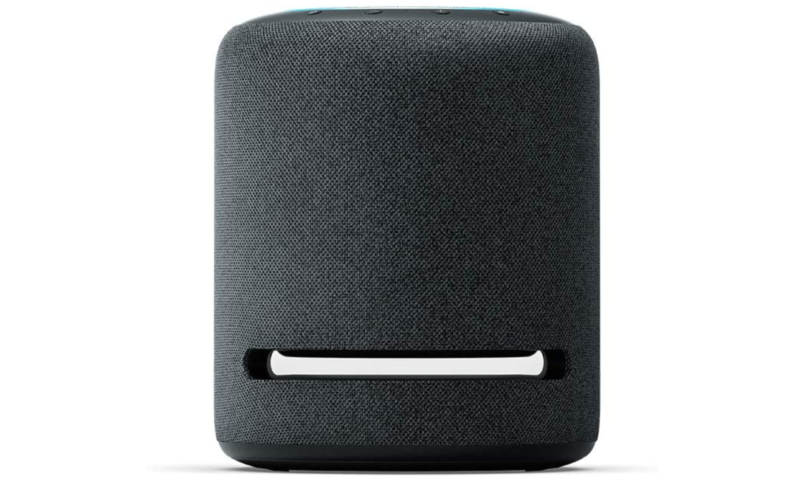 This Echo Studio is currently $50 off. A fun holiday gift idea.
Not sure if you knew this, but if you spend $10 at Whole Foods, you get $10 to spend on Prime Day.
Off to tackle Algebra with my son (coffee in hand). Have a great Monday, friends.