Good morning. I hope you all had a really wonderful Thanksgiving. Amidst such uncertain times, there is so much to be grateful for. I am especially grateful for this community and for all of you who make this such a special part of my life. Many of you have been with our family from the beginning and have actually stuck with us. We are so grateful for your support and kindness. Here is our Monday Morning Wrap-Up.
TIME AT THE BEACH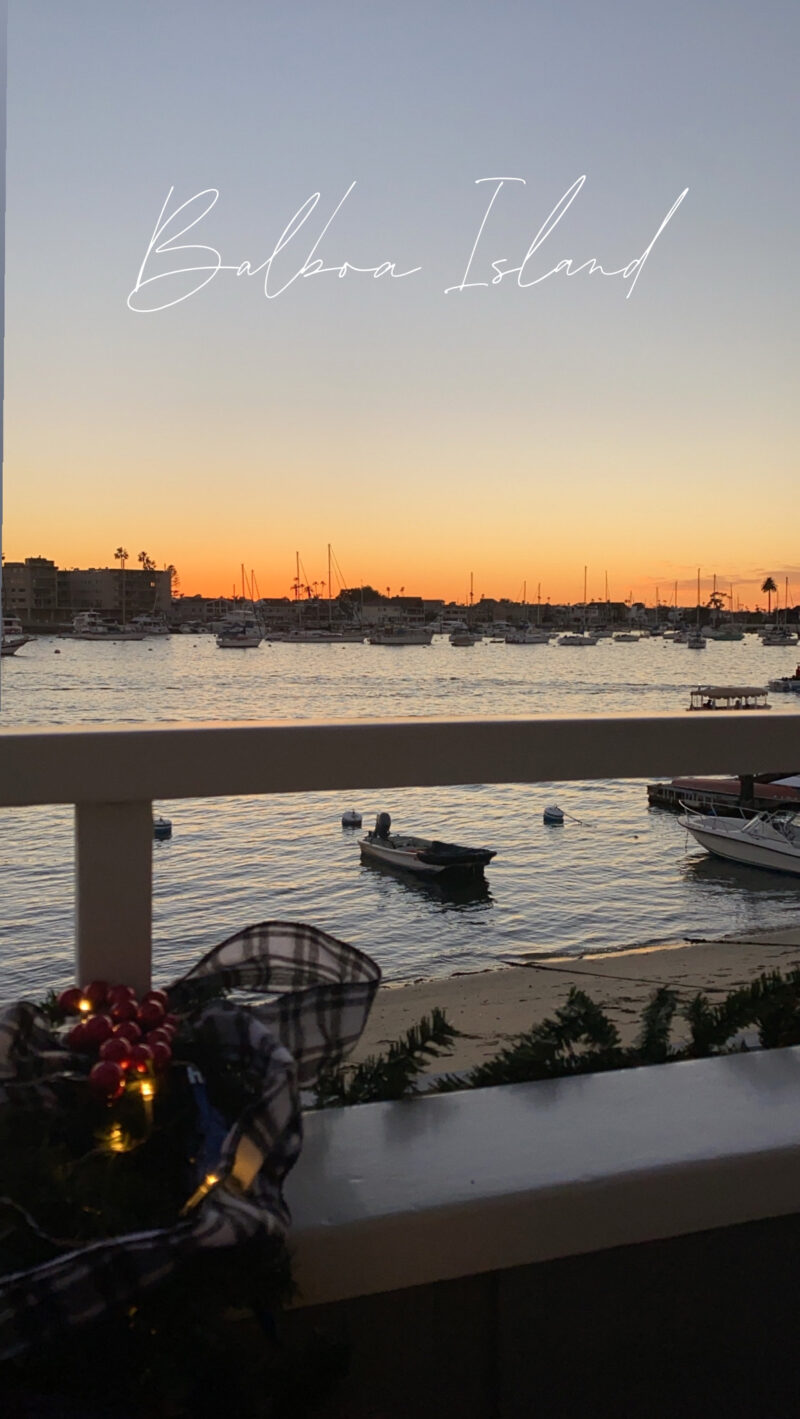 If you ever have the chance to visit Balboa Island, please do. There is something magical about it. I used to be there quite often because back in the day my brother lived there. A dear friend of mine just moved onto the island so I was able to meet up with her for a quick visit. You know those friends that when you get together you literally can't stop talking. One conversation leads to another and the next thing you know two hours have passed and you still have so much to catch up on. I cherish those friendships. It's just real and honest and the world needs more of that.
STOCKINGS ARE HUNG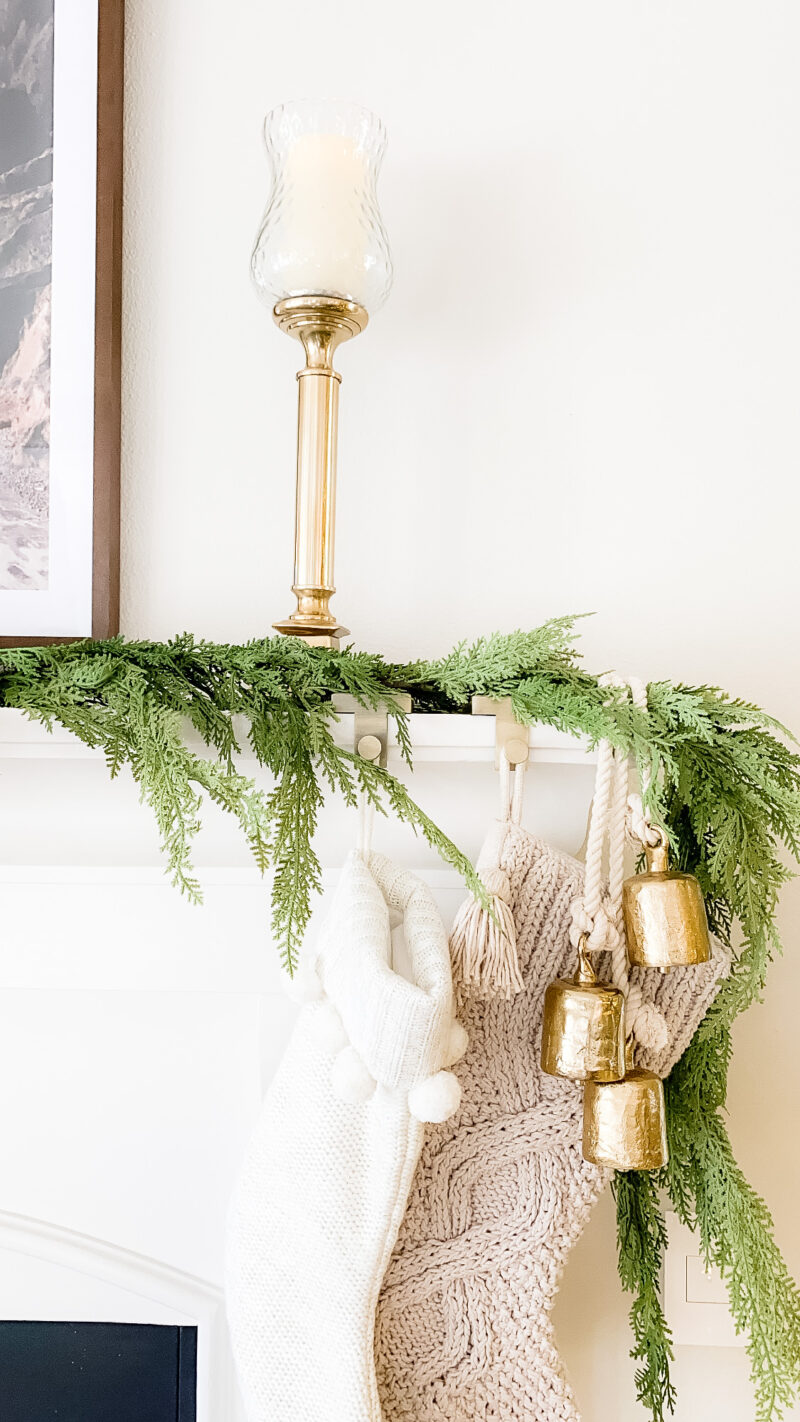 Back home, we've decked the halls and it's making us all so happy. While I have had these bells for quite some time, these are similar and on sale. Unfortunately, my garland sold out quickly but I will let you know if I see it come back in stock.
DELICIOUS RECIPE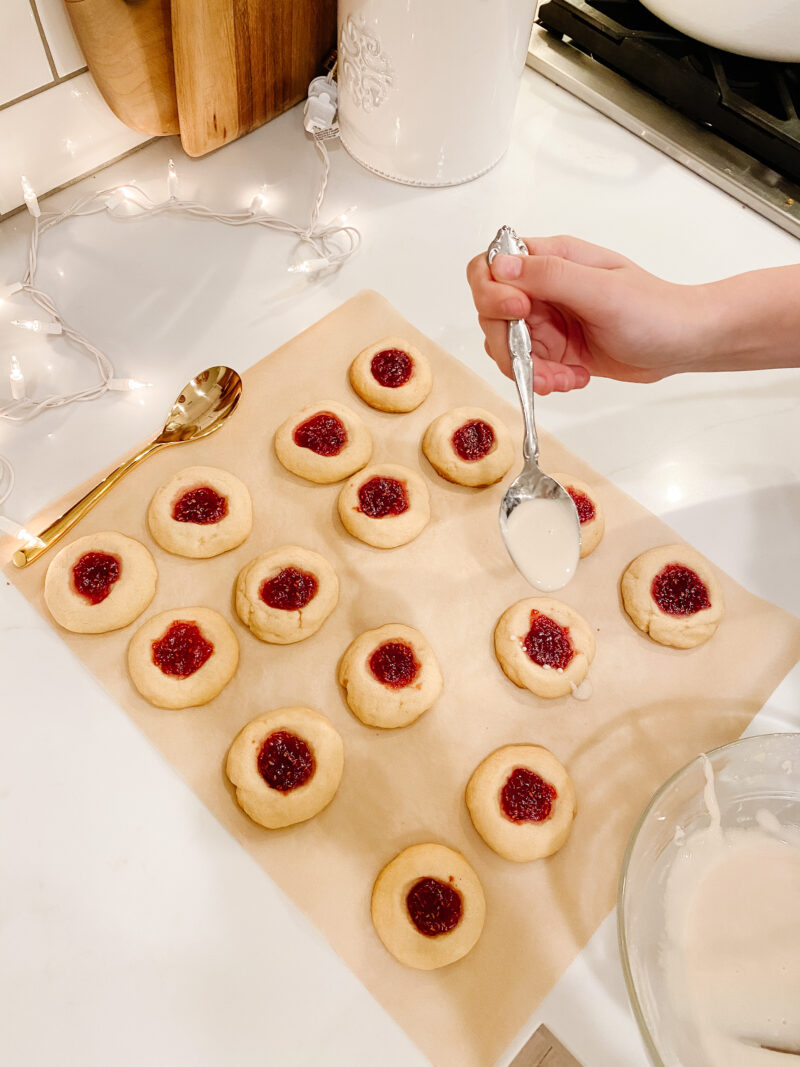 My daughter is our resident baker and it brings me so much joy to see her try new recipes. This weekend she made these Raspberry and Almond Shortbread cookies. Most people know I don't have a sweet tooth but these were SO GOOD. I think they are now going to be a holiday tradition. In fact I ate so many (oops) that she is planning to make more this week to take to our neighbors.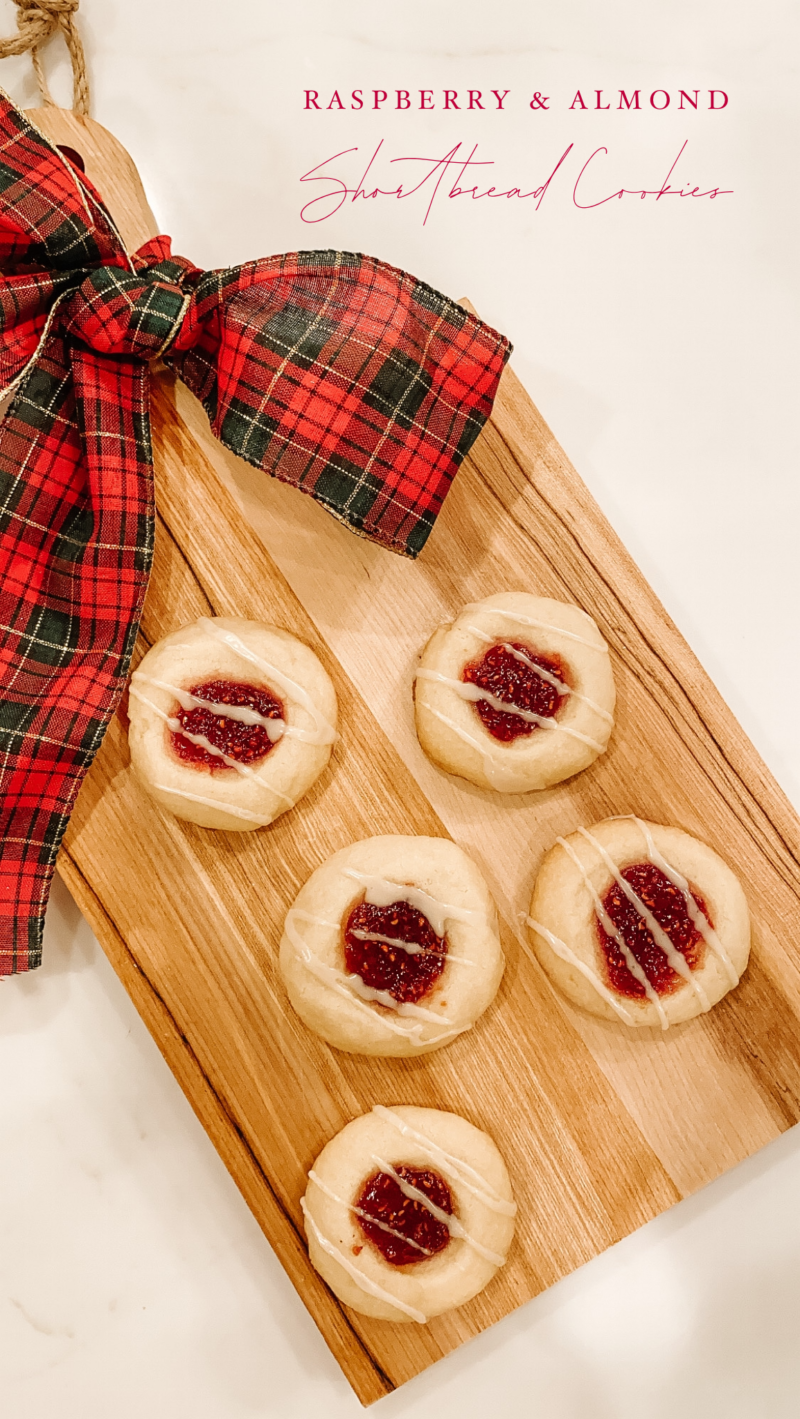 You make a glaze to drizzle on top and they probably could have used even more. A really good cookie. She used this recipe in case you want to give them a try.
DANA POINT
I was also able to see a dear friend last week. We met up at Coastal Kitchen. They have an outstanding patio area set up if you want to help our local restaurants. They sure could use our support. Nancy and I have known each other for years and years. She was also a friend of my parents so there is a deep and rich history.
CYBER MONDAY
Of course you all know there are many sales going on today. I didn't create another post as many of the deals can be found here, but I did want to share a few that really will save you money if you were planning to buy them anyway.
EQUILIBRIA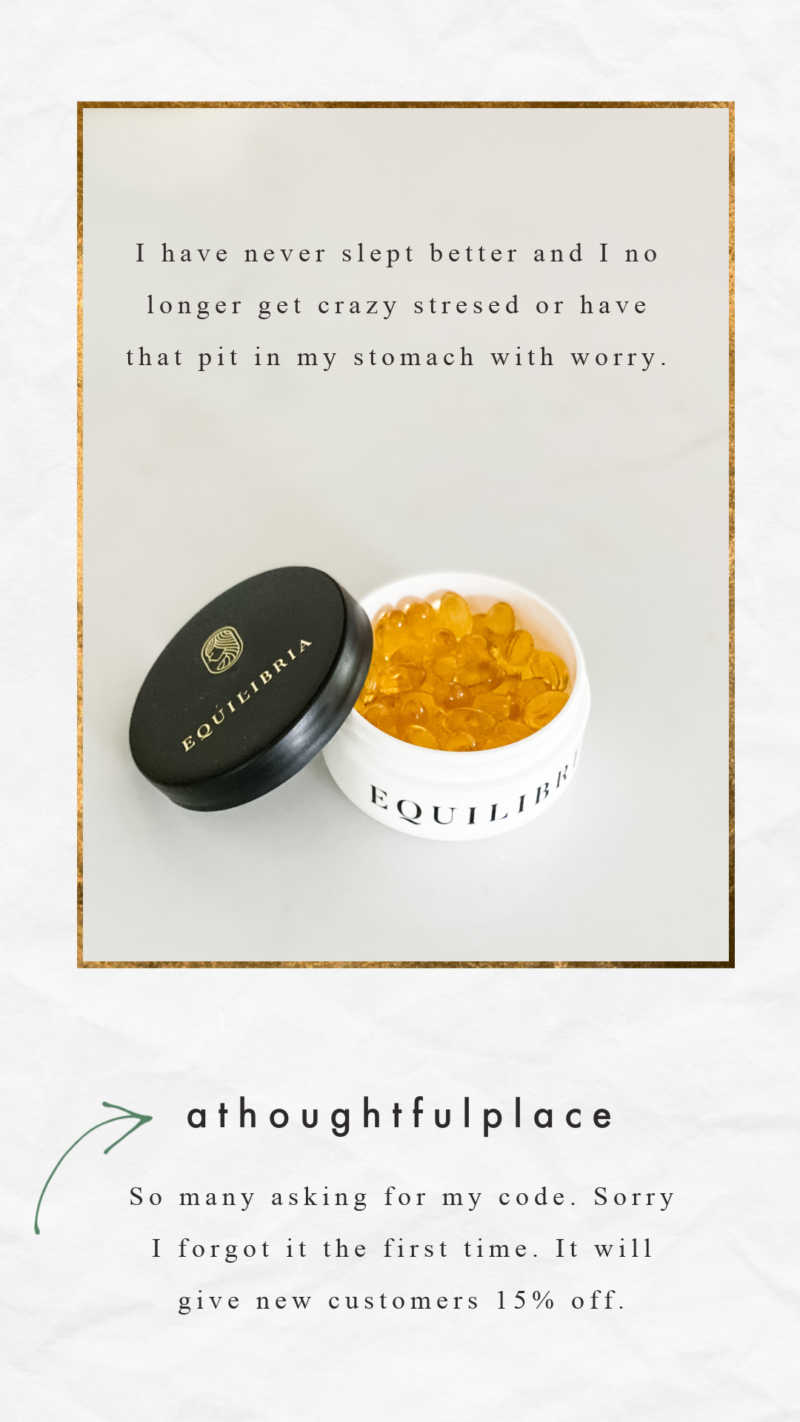 For those of you wanting to try CBD, this is the time. The Balance Box (which is the way to go) is only going to cost you $60 right now. It's 20% off plus you can use my code (athoughtfulplace). That is a value of $110. A subscription will save you the most money and ensure you stay consistent which is key. I am so grateful for the changes I've seen in my own life. And as time goes on, the changes are that much more noticeable.
The biggest difference is how present and calm I feel amidst the craziness right now. More intentional with my time. I don't go to that panic place and I sleep well every night. My monthly cycle is far less disruptive . . . for the whole family. There is no need to take anything for my cramps and my mood is so much better. You can always DM me with questions through Instagram and I am happy to answer. There is an extensive Q and A in this post.
SNEAKER SALE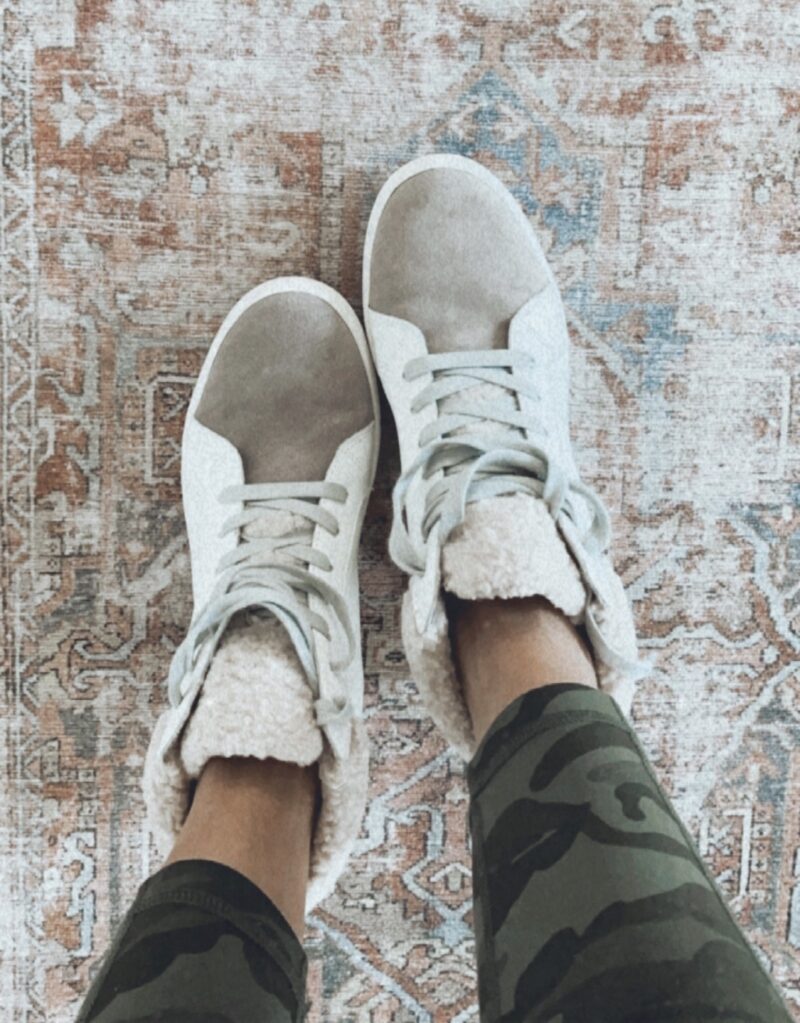 These cutie pie sneakers are still price-matched. I wore them all weekend long. I really do love them (and they are waterproof). My camo leggings are so good. I need to order other colors because I am wearing them too often. One of the Amazon gems. Our rug is currently 20% off.
LIQUID COLLAGEN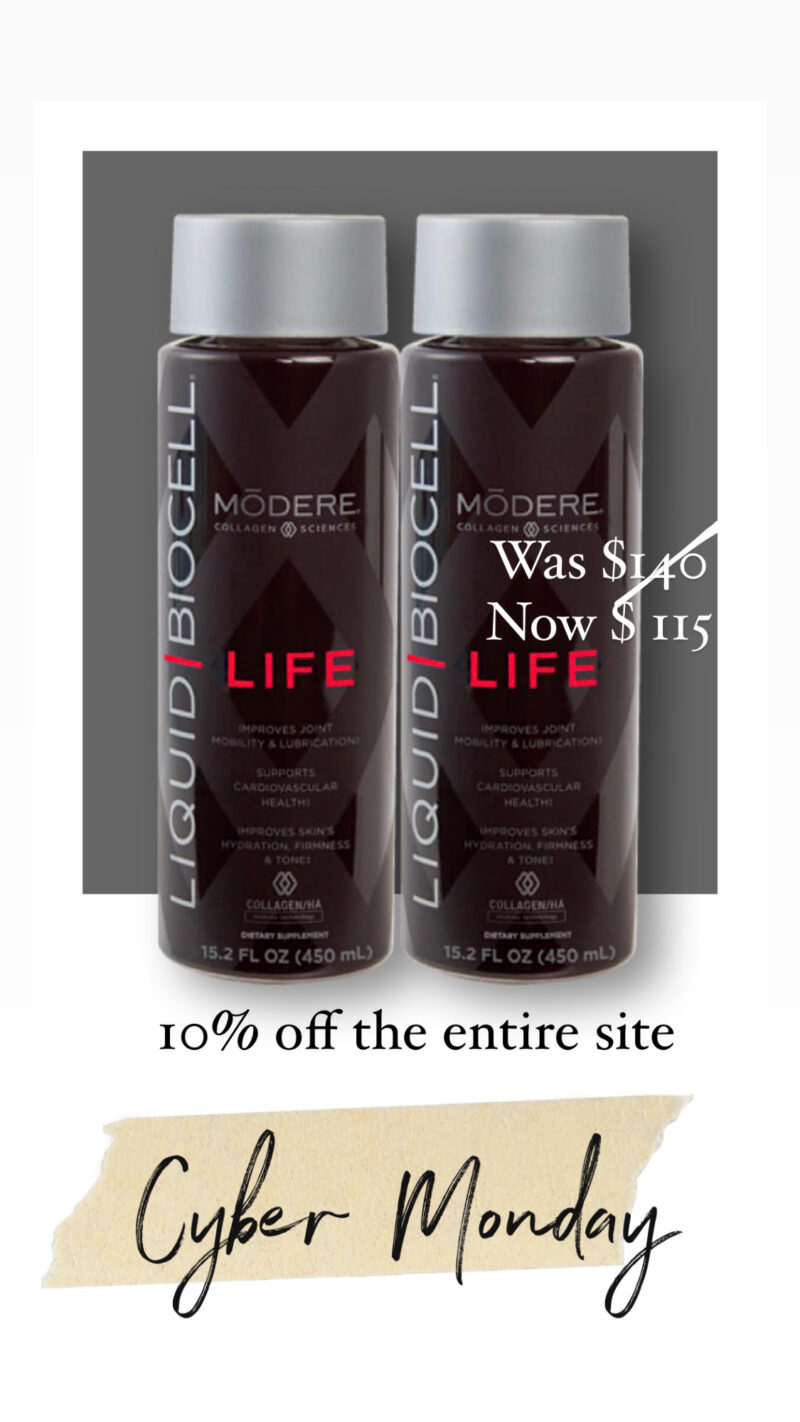 If liquid collagen is on your list to try the entire site is 10% off and you can score up to 25% off when you set up Smart Ship today. Use my code: 2130304 for first time purchases. I have noticed a huge difference in my skin and hair. When I wake up in the morning my skin looks refreshed. Such a welcome change after it looking so blah during these past few months. Also a significant difference with less foot pain (coming back from a foot injury). Liquid Collagen is 90% absorbable. I take one Tbsp of the Life each morning and night so a two pack is the way to go.
TARTE
Not sure if you shop Tarte, but that is the foundation and concealer I use and things are 40% off right now. That's huge. I bought both but may buy another set for when I run out. I hate to buy cosmetics at full price.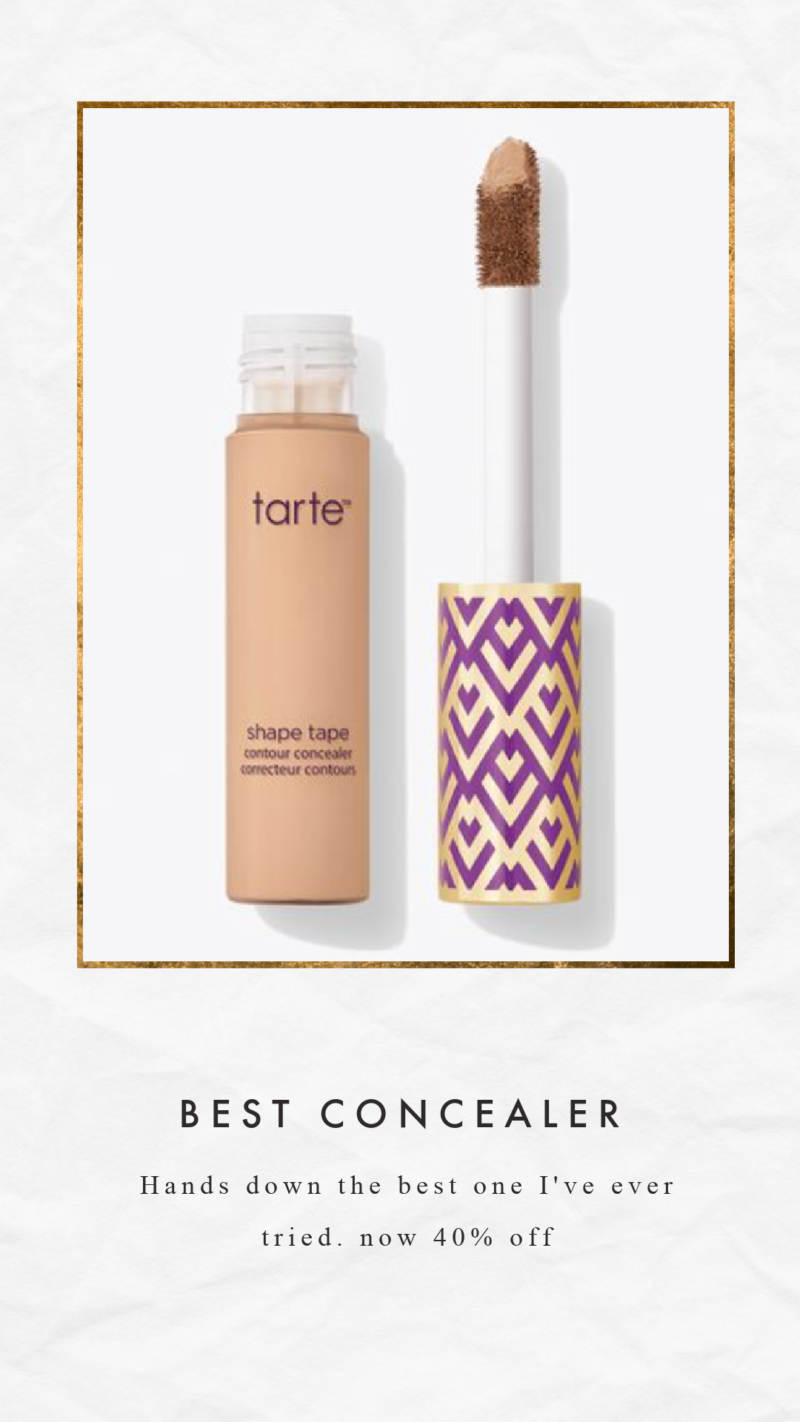 MORE SALES AROUND TOWN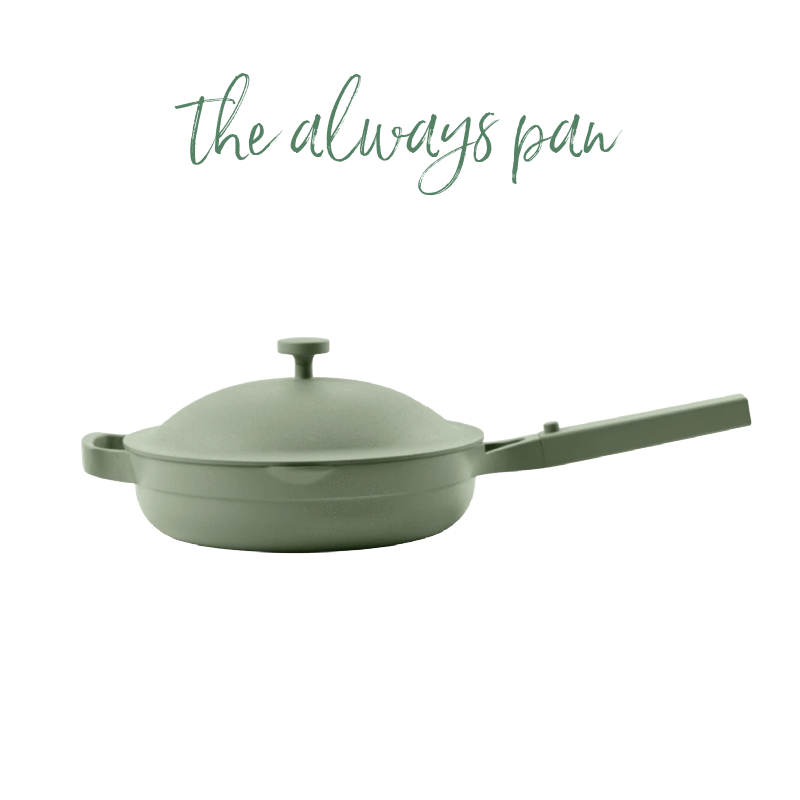 The sale on the Always Pan ends tonight. I am not exaggerating when I say we use it multiple times a day and at least one of us says, "I love this pan!" every time we use it.
I tried to include the deals that I would shop myself. I really do think that these bracelets make the best gifts so that is one sale I wouldn't pass up.
It's meal planning and grocery shopping time over here. Is that on your Monday list as well? While I can't say I enjoy both, it makes our week so much smoother. Have a fantastic start to your week.