Happy Thanksgiving to each and every one of you. I hope and pray you are all with someone you love today. As you know, we celebrated early with my family and today we are laying low. In fact, that gave me time to put together a list of the best Black Friday Sales. It's safe to say that there are some really good deals out there.
MINTED
ABERCROMBIE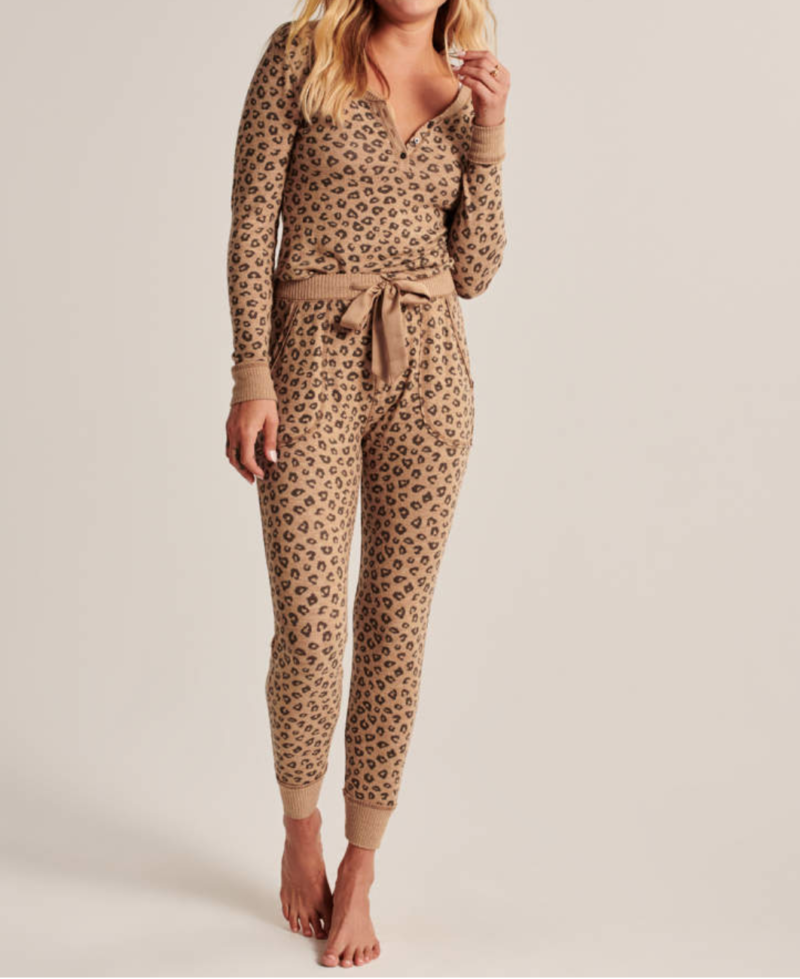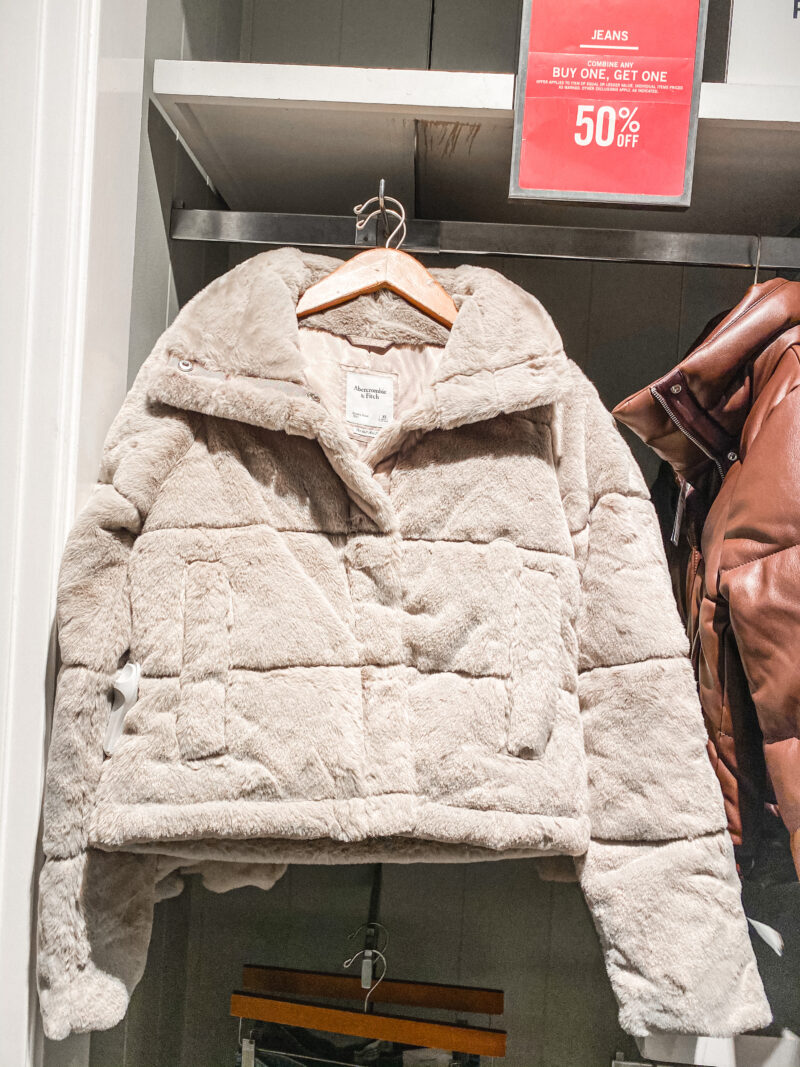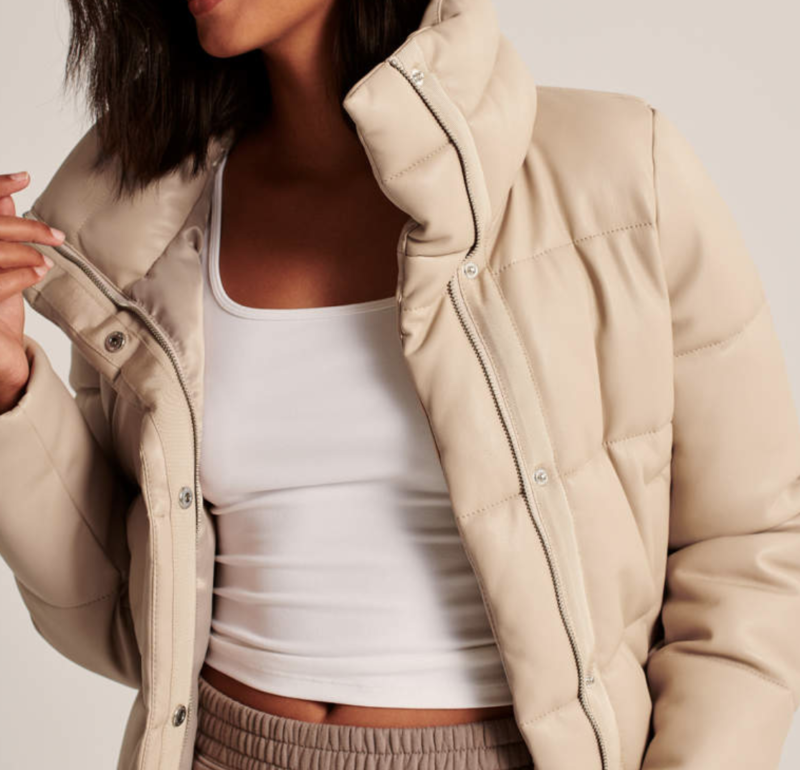 This vegan leather mini puffer is on my Christmas list and now it's on sale! It also comes in the cozy faux fur version show above. So good.
VICTORIA EMERSON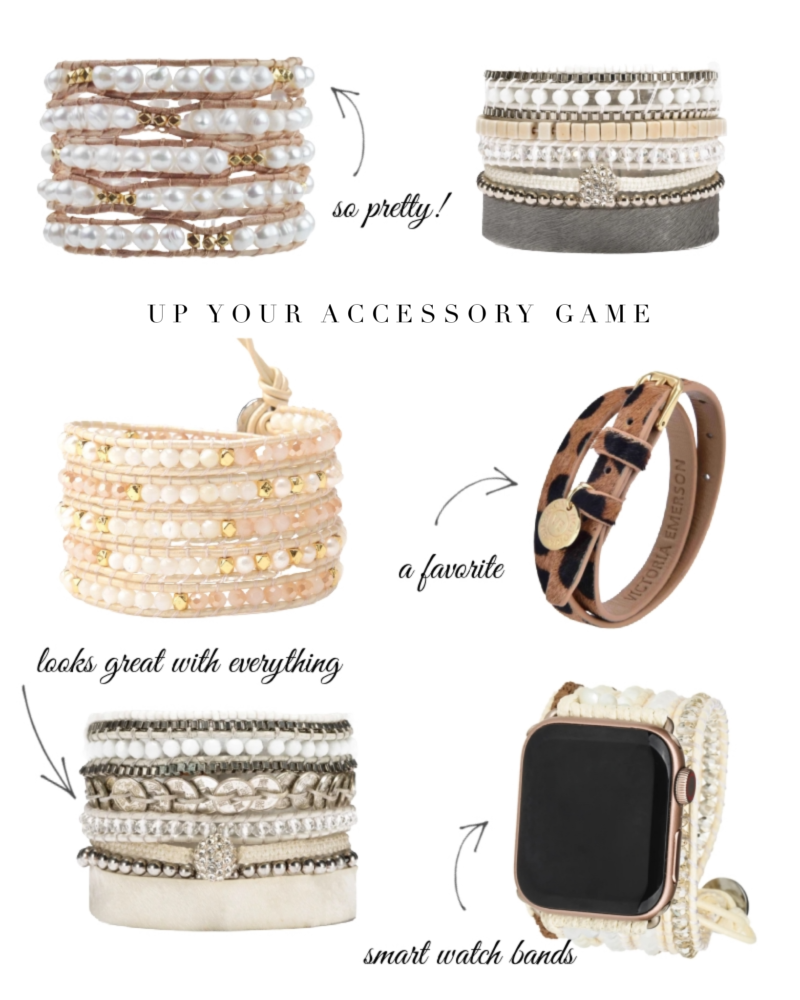 TINY TAGS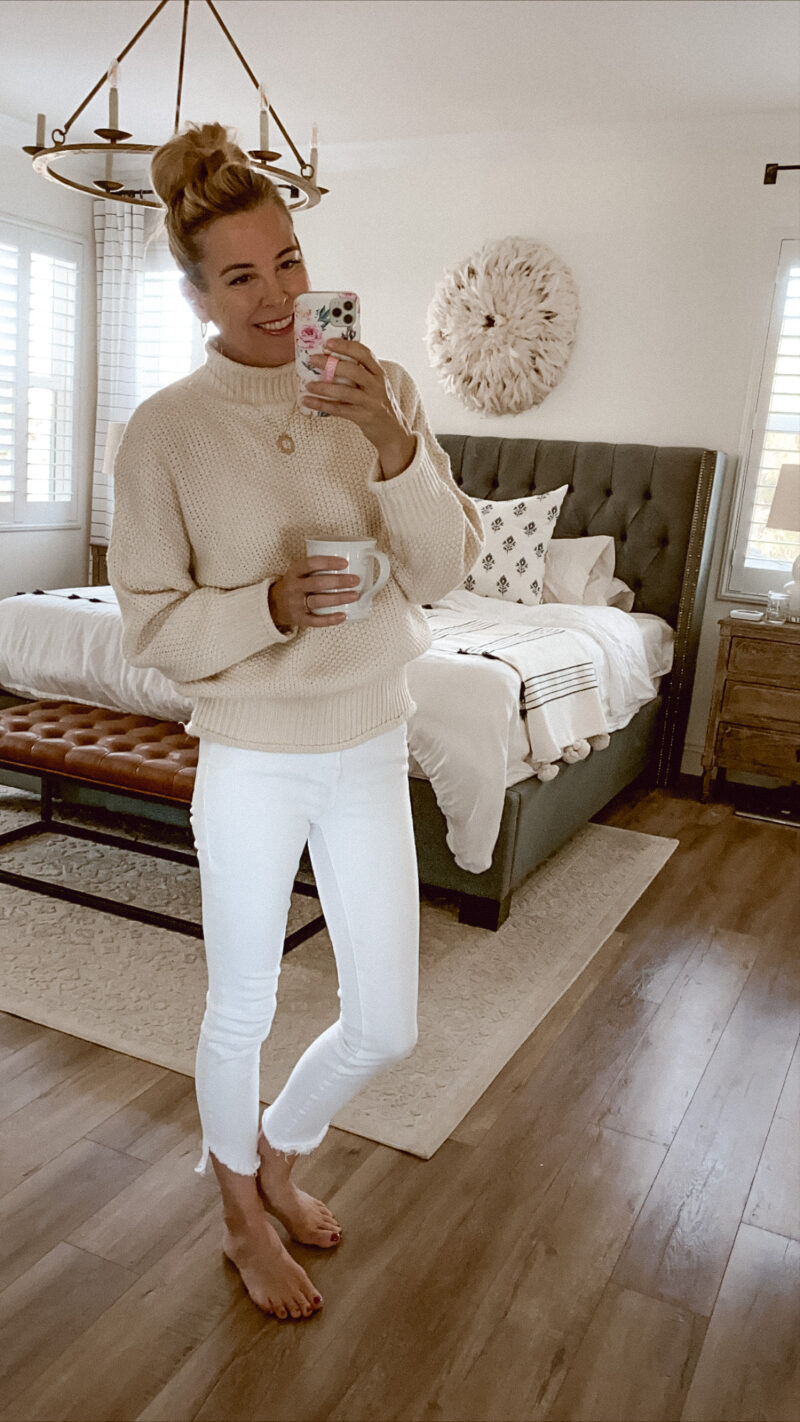 WALMART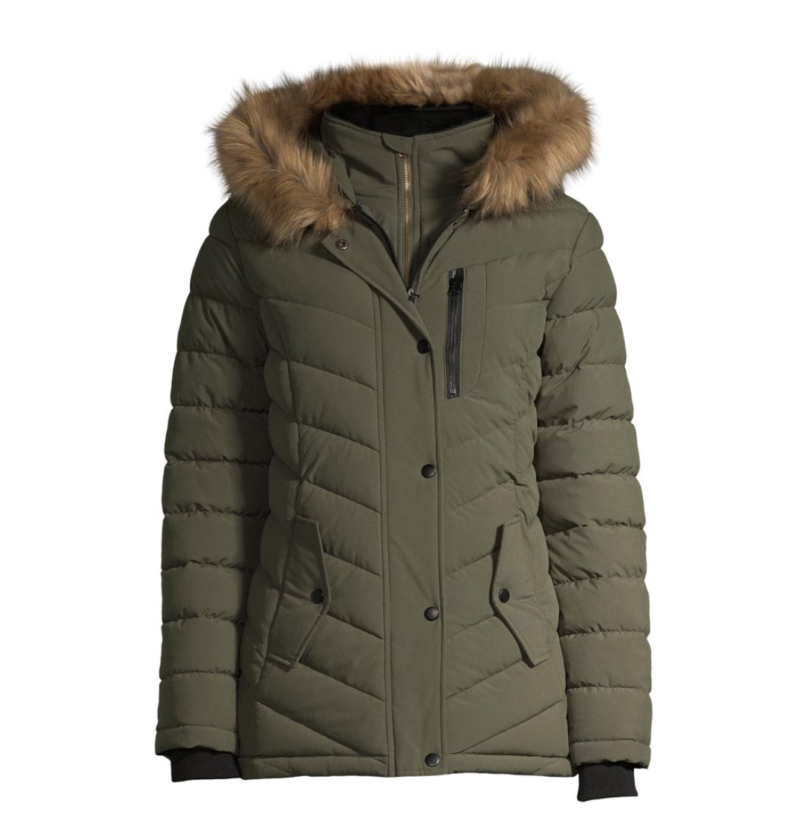 OUR PLACE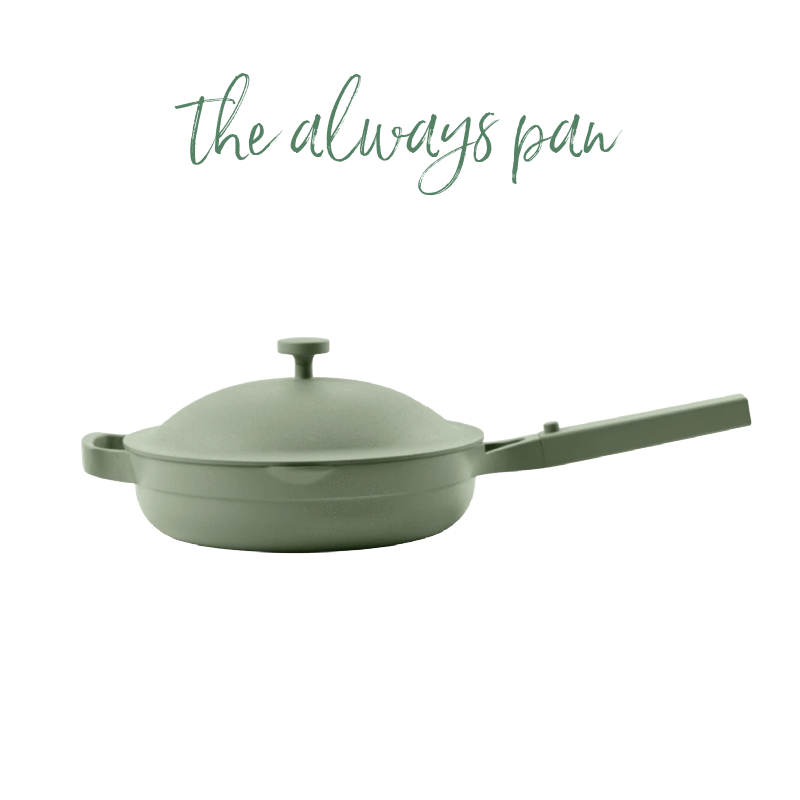 We absolutely love ours. It takes the place of 8 pans, is non-toxic and the easiest to clean. It heats so evenly. Even my children love to cook with it.
NORDSTROM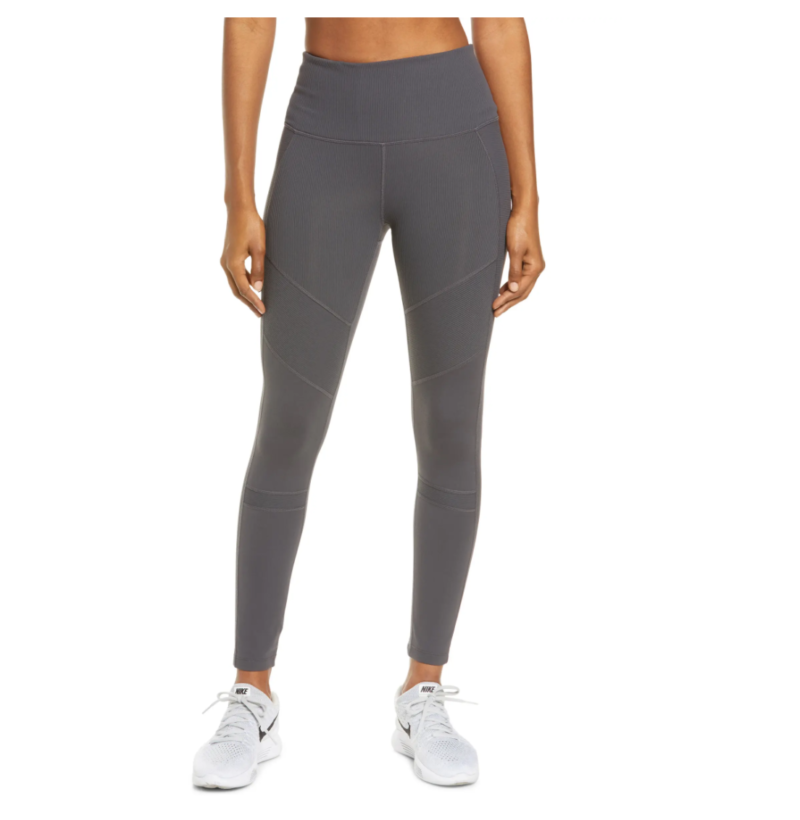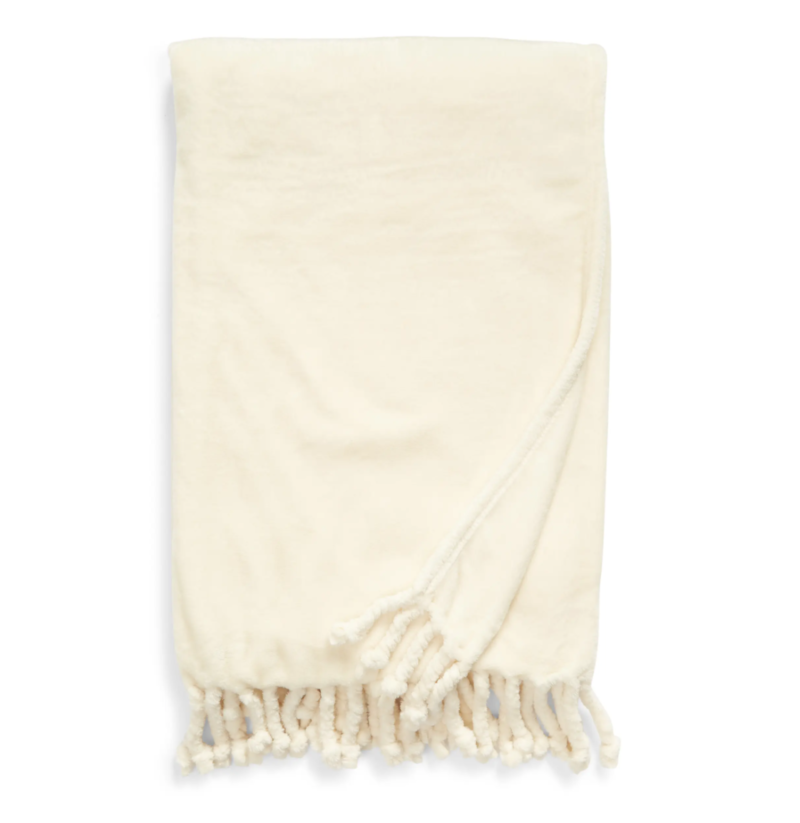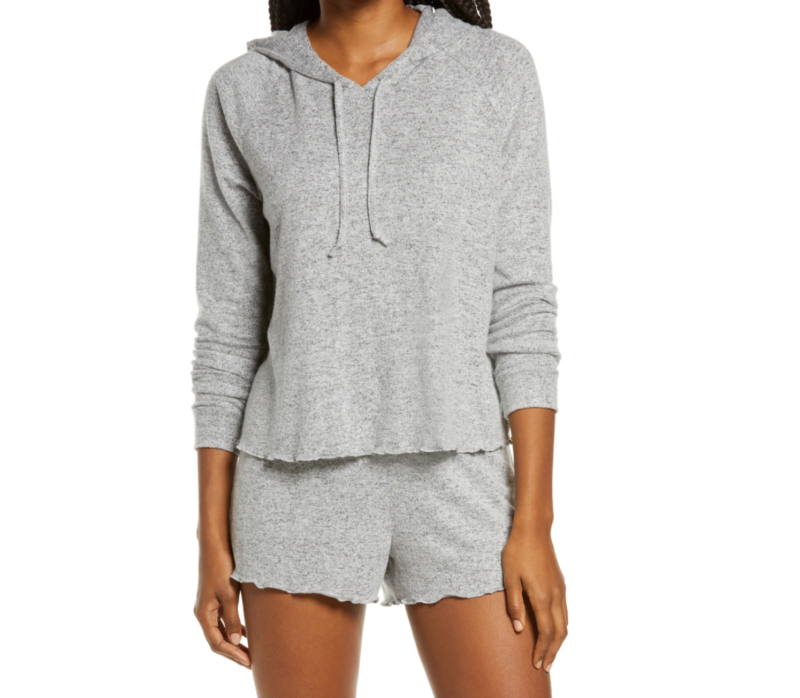 ANTHROPOLOGIE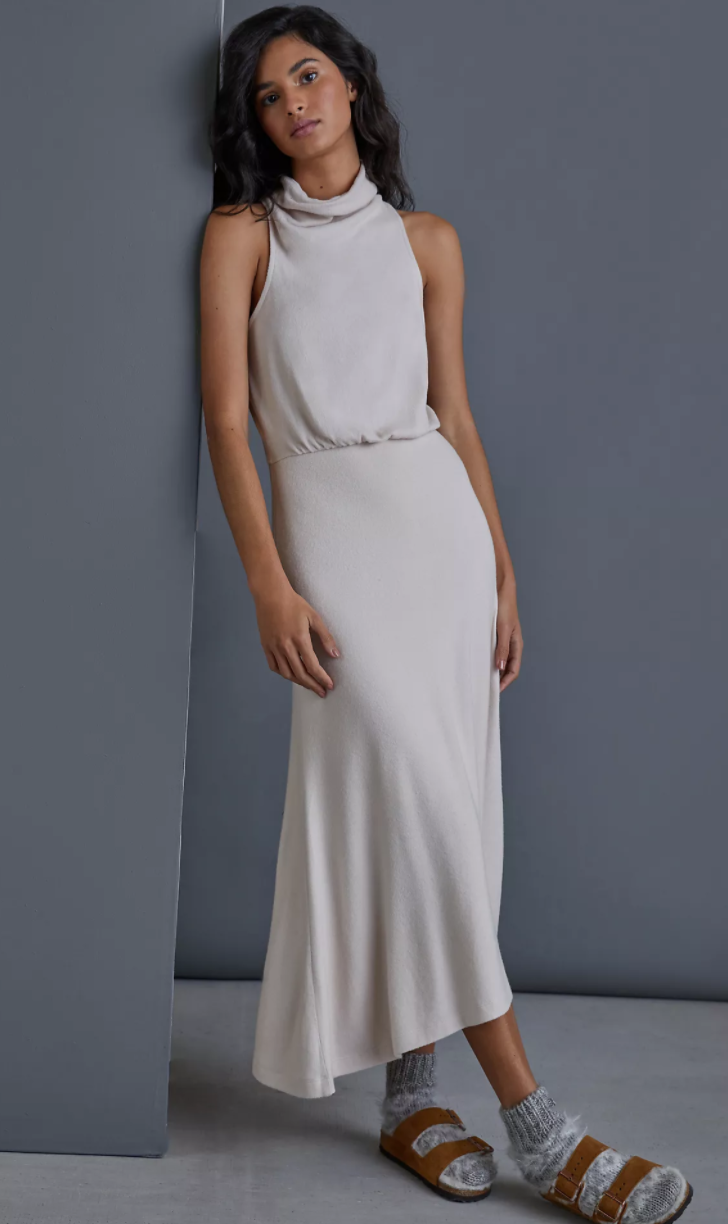 LULULEMON
QUAY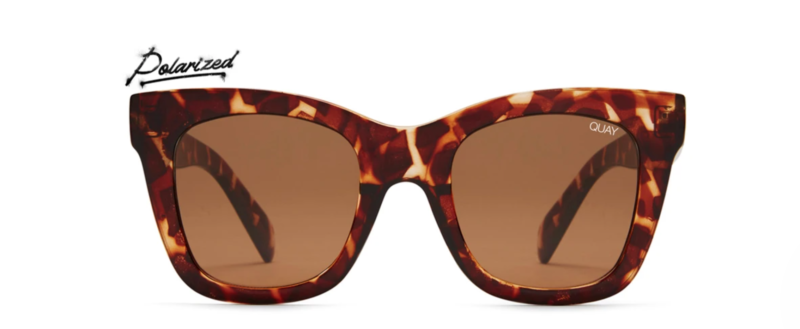 J.CREW
SPANX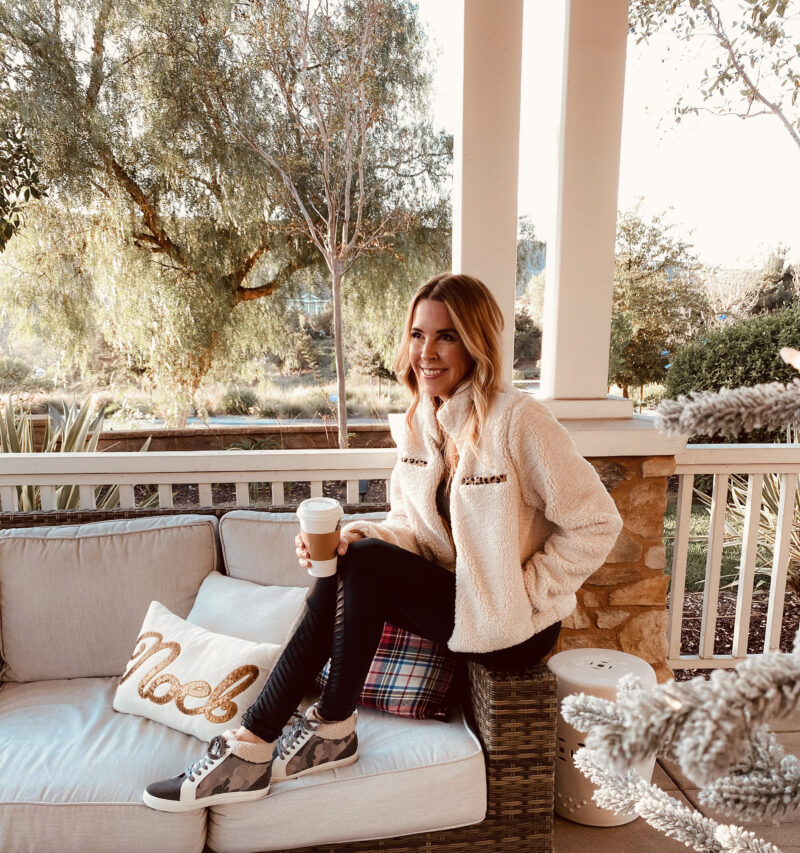 LOFT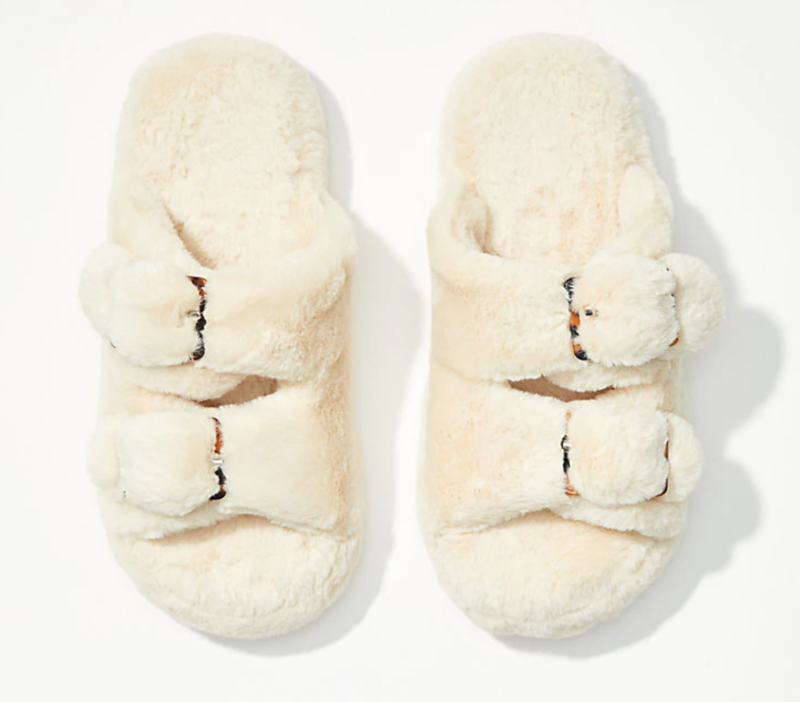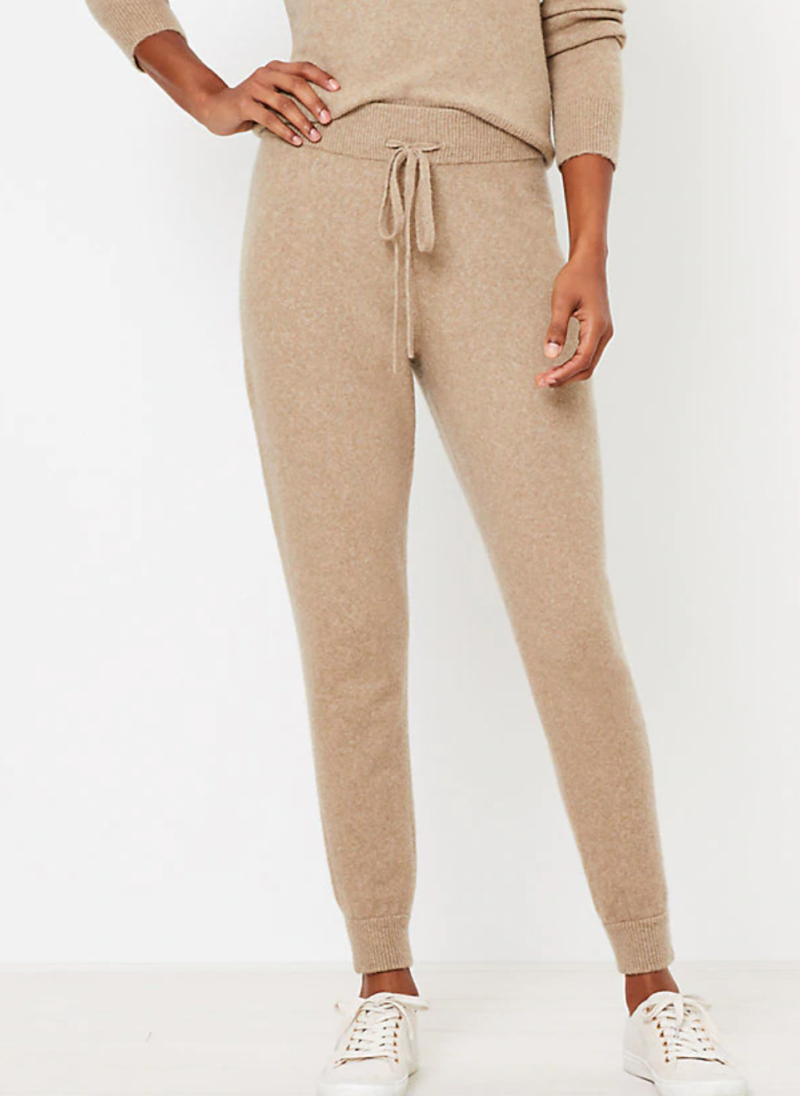 KENDRA SCOTT
COLLEEN ROTHSCHILD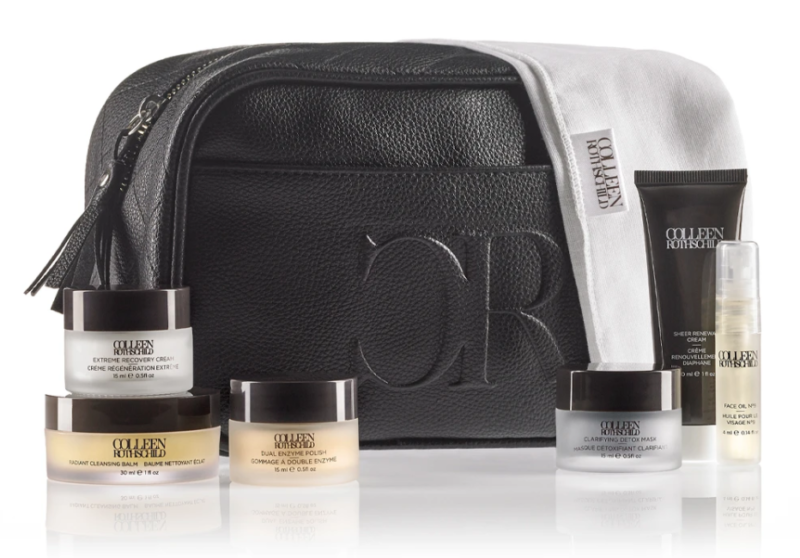 MCGEE & CO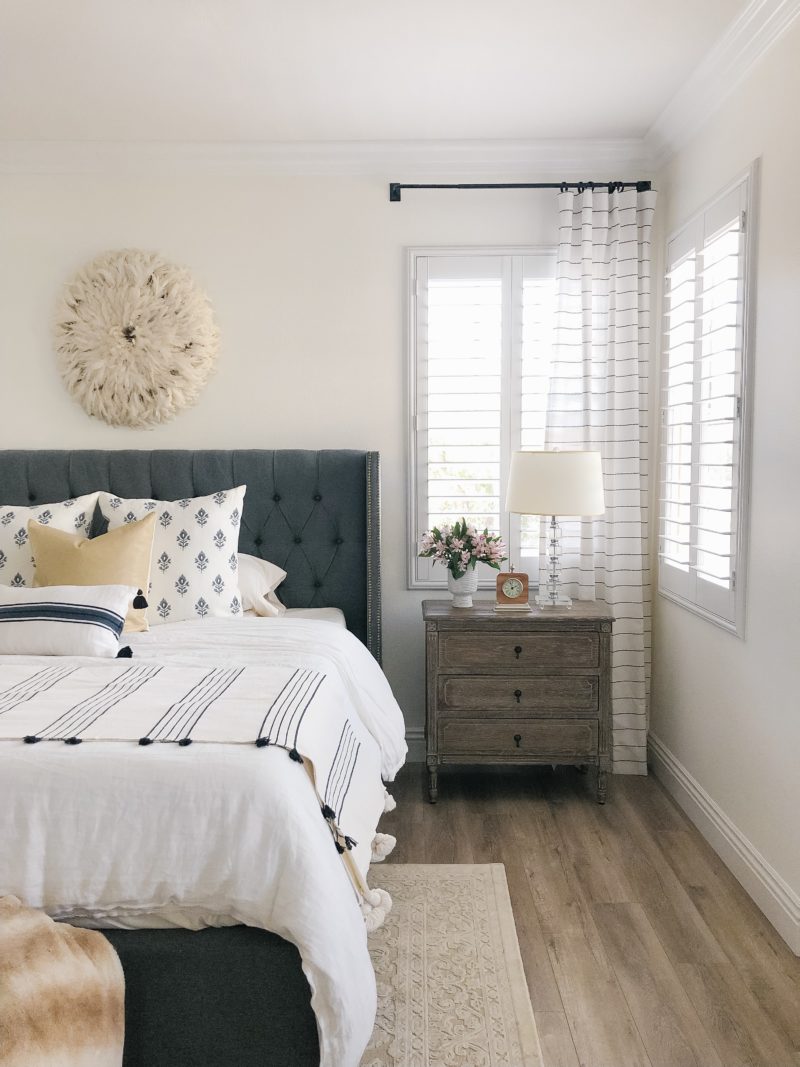 McGee & Co has impeccable quality but it's also quite pricey. Waiting for a sale like this is key. And you want to really love a piece so make sure it's something you will want over the long haul. For us, that was this chandelier and these pillows. You can see our full master here.
KIRKLAND'S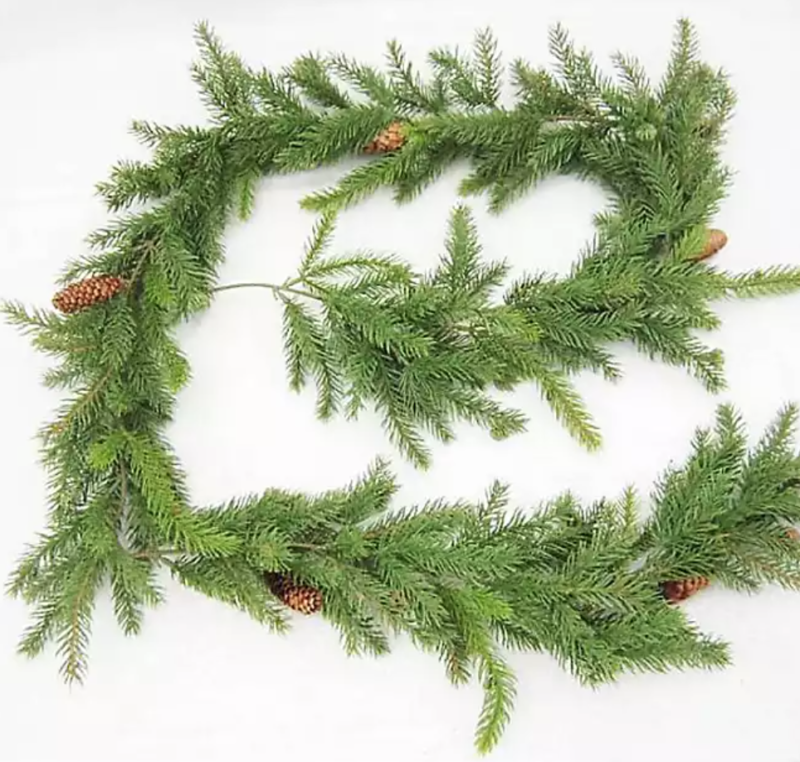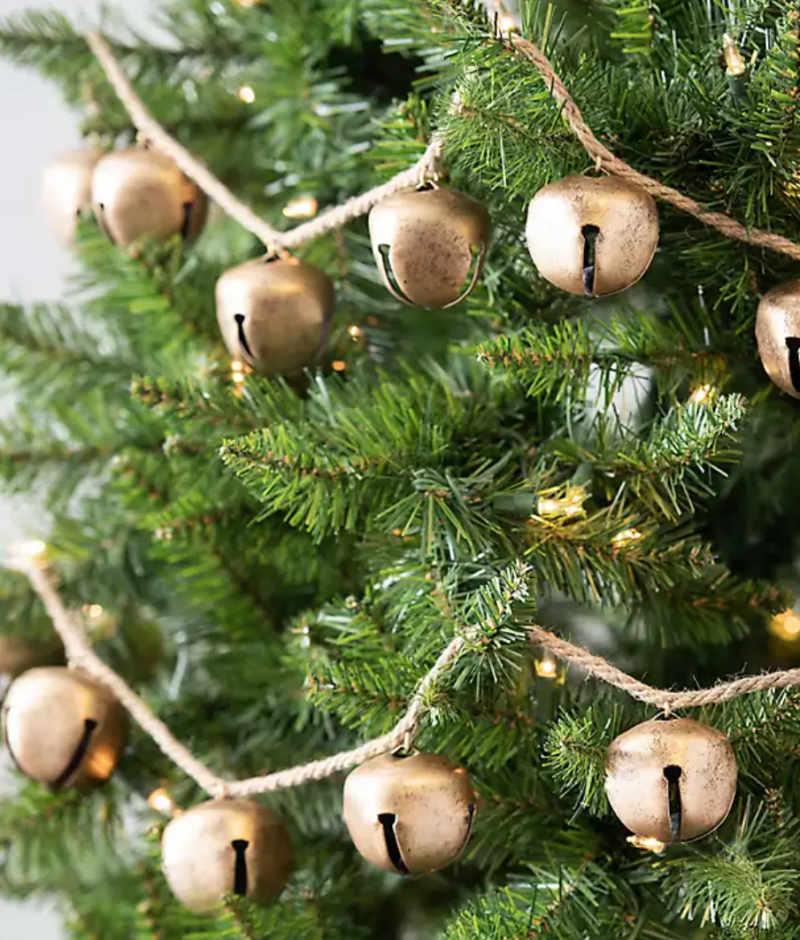 KING OF CHRISTMAS
So many trees are 40% off which is amazing. Great quality trees.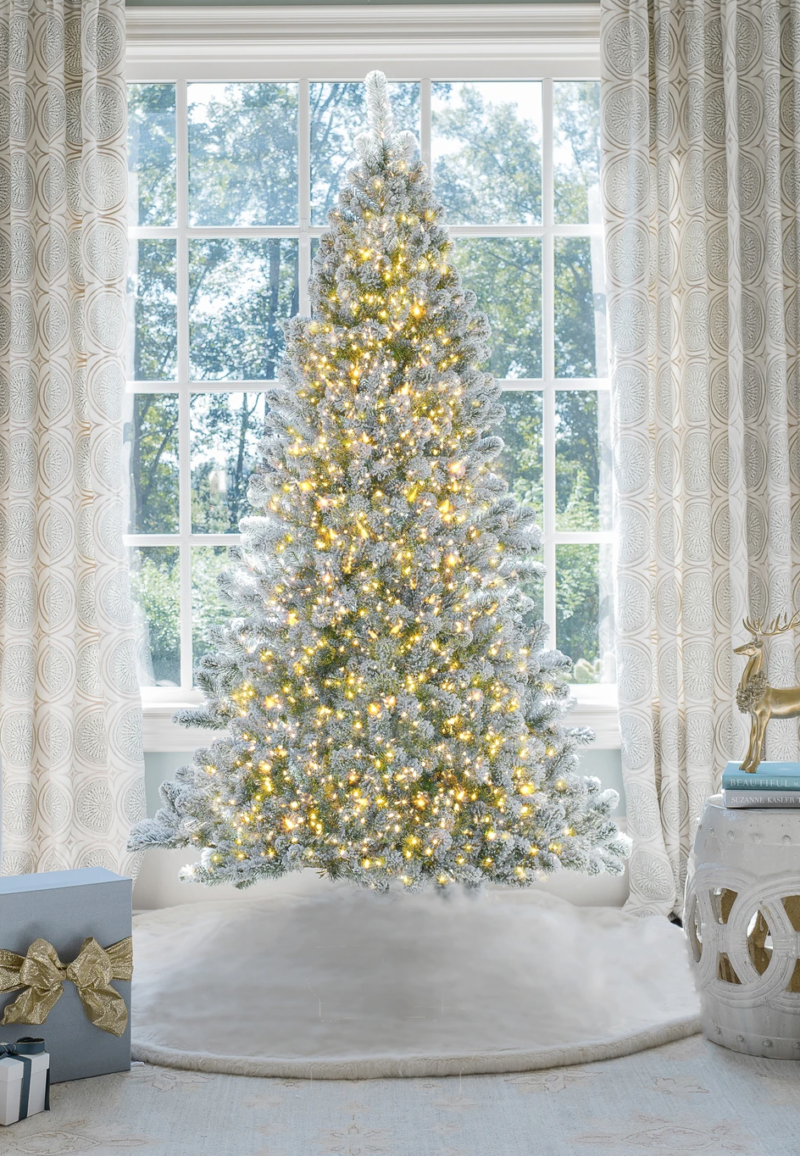 AMAZON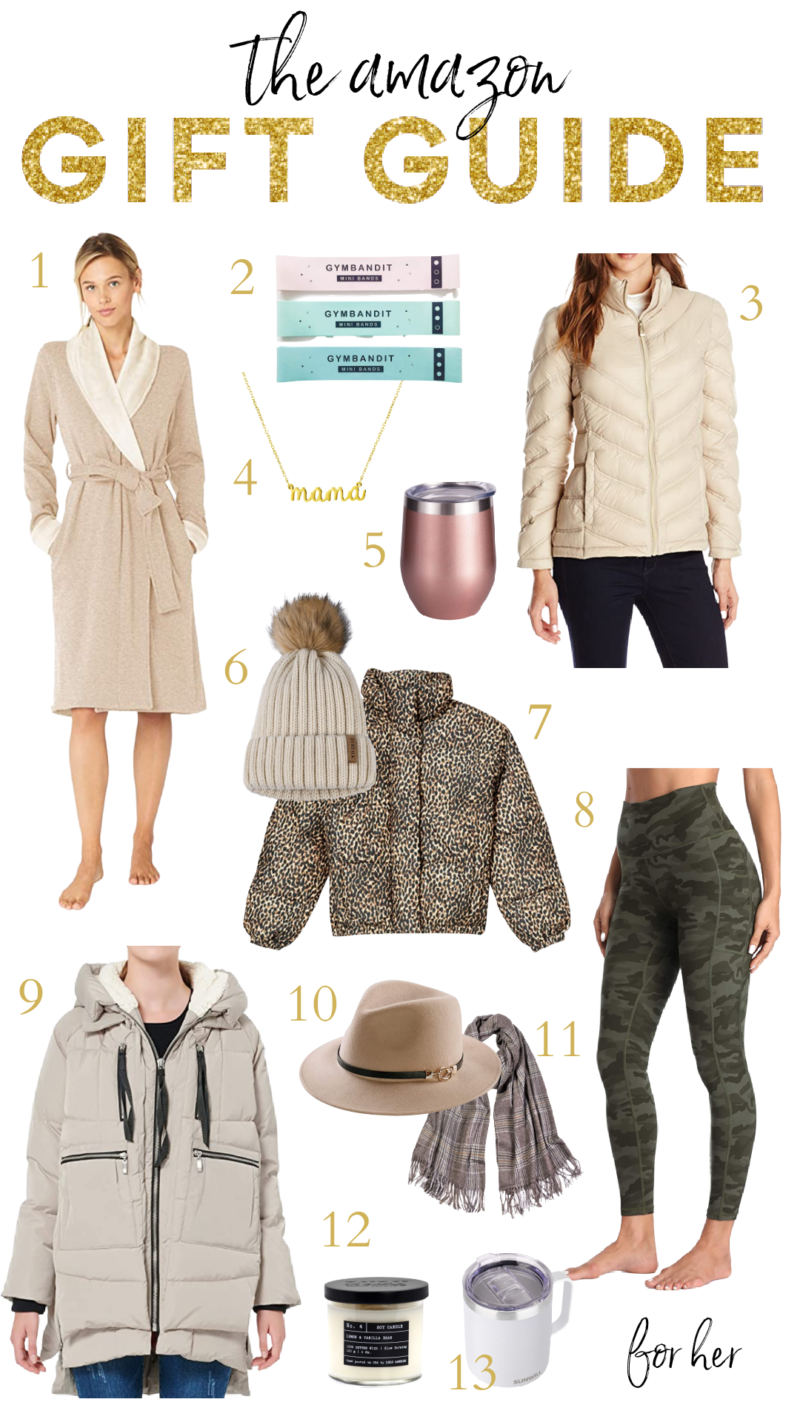 EQUILIBRIA
I am buying my husband these drops.
You can read about my CBD journey and how it has helped me here.
I hope this has been helpful if you are wanting to take advantage of some of the sales this weekend. I will be back to update the post after our pancake breakfast.
Wishing all of you a truly wonderful Thanksgiving. I know this year has been challenging beyond measure. Just know how thankful I am for you and this community. May your day be blessed with love and moments of joy.