Good morning. How was your weekend? Ours was a whirlwind. We spent time with great friends, enjoyed time outdoors and tackled a new home project. We are grateful for the beautiful weather, that's for sure. Here is a look back with our Monday Morning Wrap Up.
MIRANDA LAMBERT CONCERT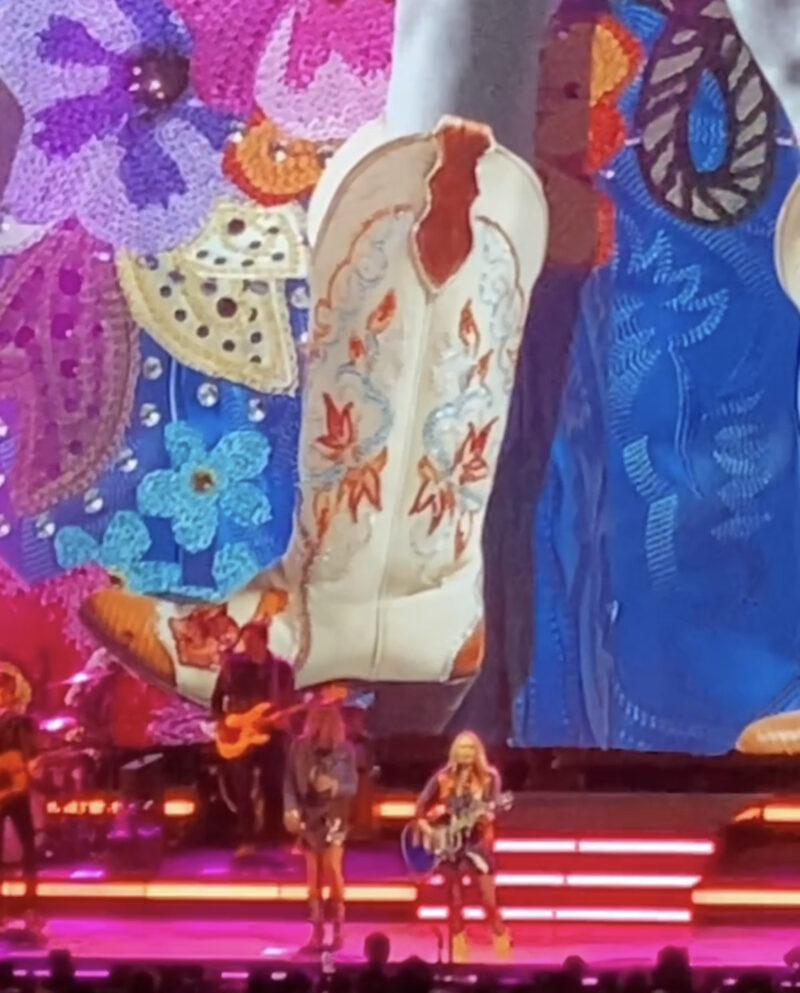 Last week my girlfriends and I hit up the Miranda Lambert concert and it was fantastic. I failed in snapping many photos so the blurry one will have to do. It was held at the First Bank Amphitheater. If you are local or visiting, it's a gorgeous venue. We went early to enjoy time in the field before the concert. That helped us avoid the traffic coming in. Having said that, the traffic leaving was horrendous. It took us over an hour and a half. My advice. . . leave before the concerts ends if you don't want to be stuck in the parking lot forever.
THE QUARRY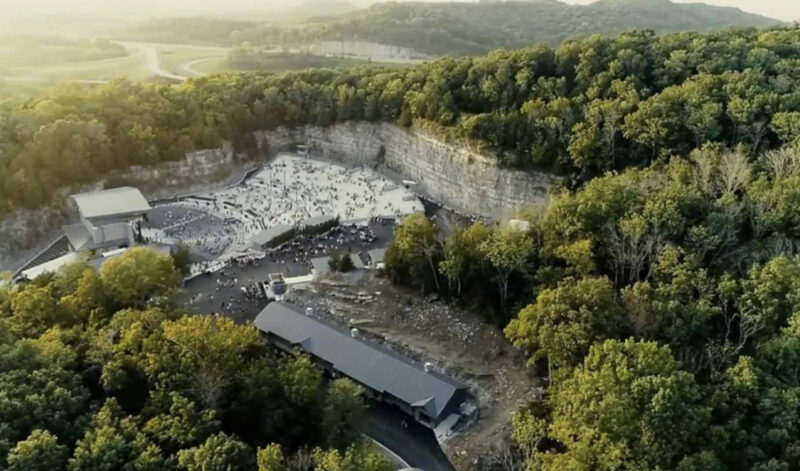 This is an overhead shot that shows you how the amphitheater is literally in the rock quarry. It's so beautiful in person. Definitely worth checking out.
SWEET TREATS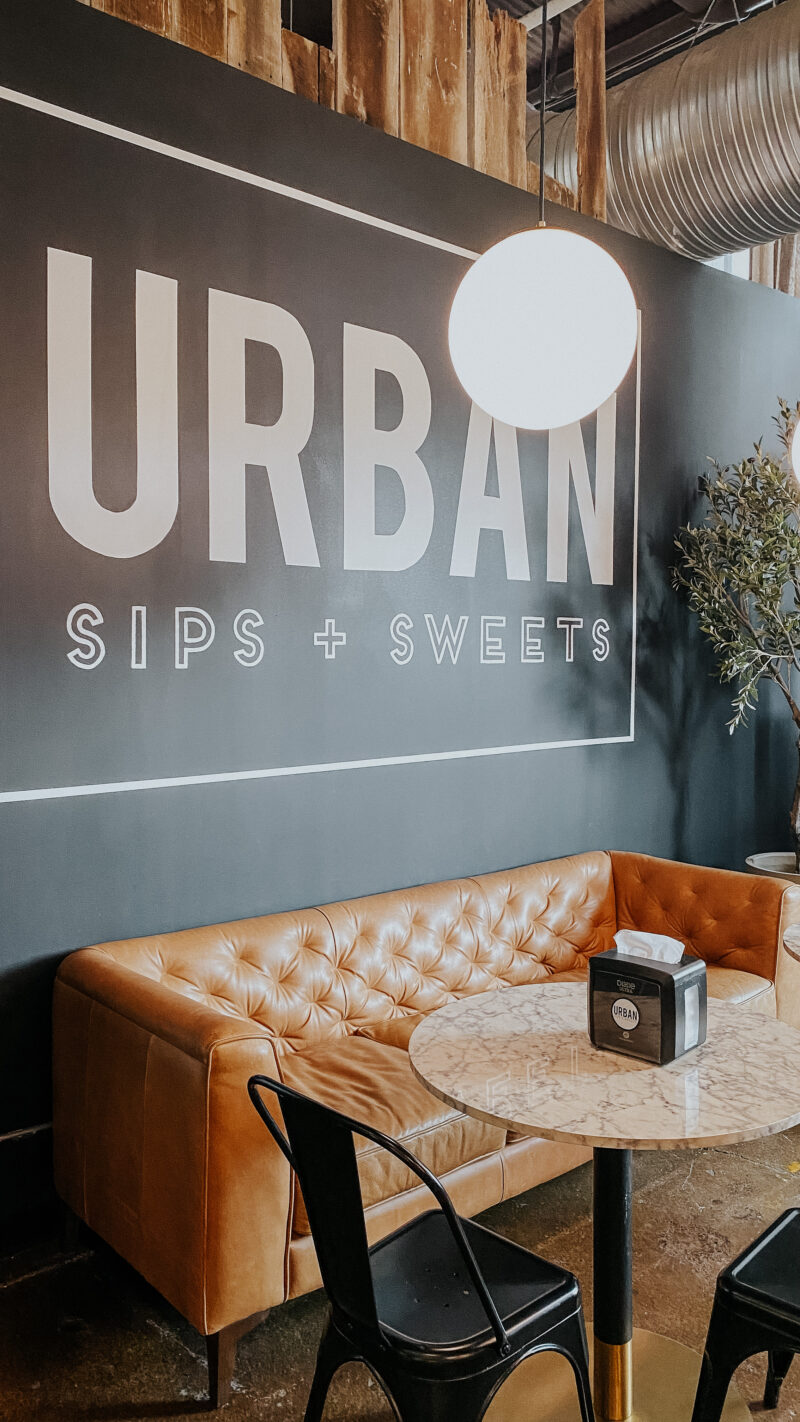 Saturday morning was spent at the football field. We promised our son we would take hime to Urban Sips since he hasn't been since it opened. It's a shave ice and soda fountain dream for kids. And it's adorable. We have that sofa in our basement and I love seeing how well it's held up here.
HAND TIED BOUQUETS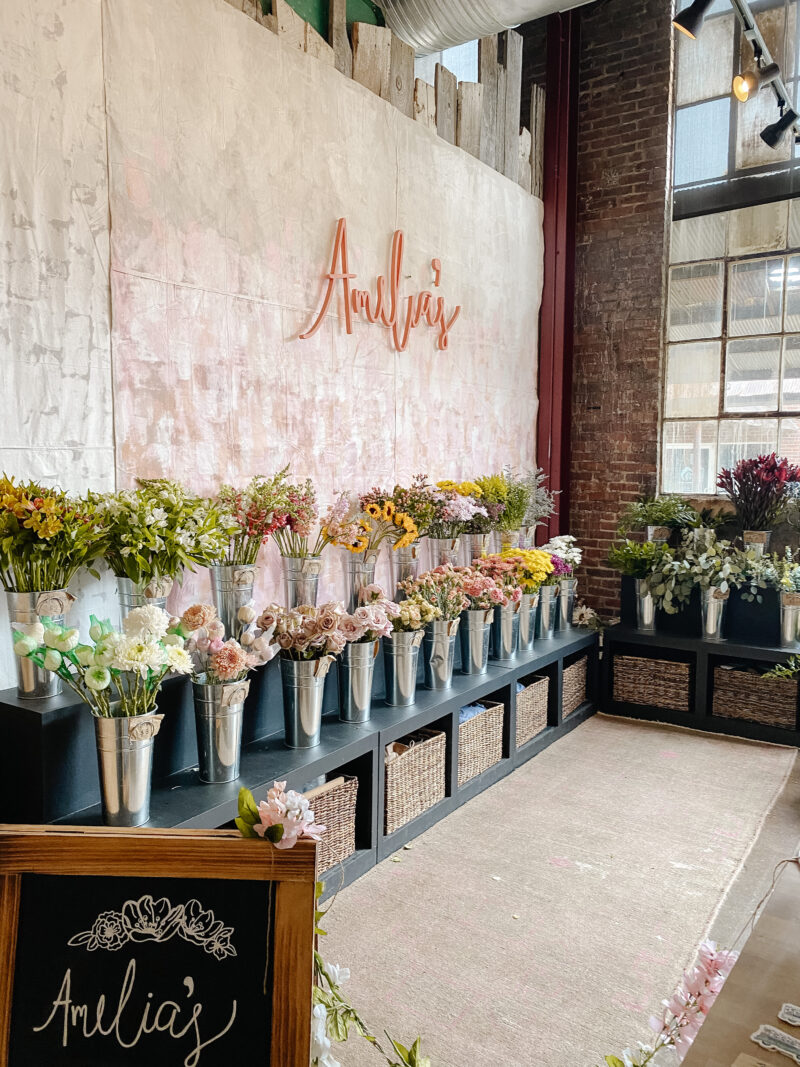 There is nothing better than a beautiful hand tied bouquet. If you are local, Amelia's is located in The Factory (bottom level). They make the most beautiful arrangements.
BATHROOM MAKEOVER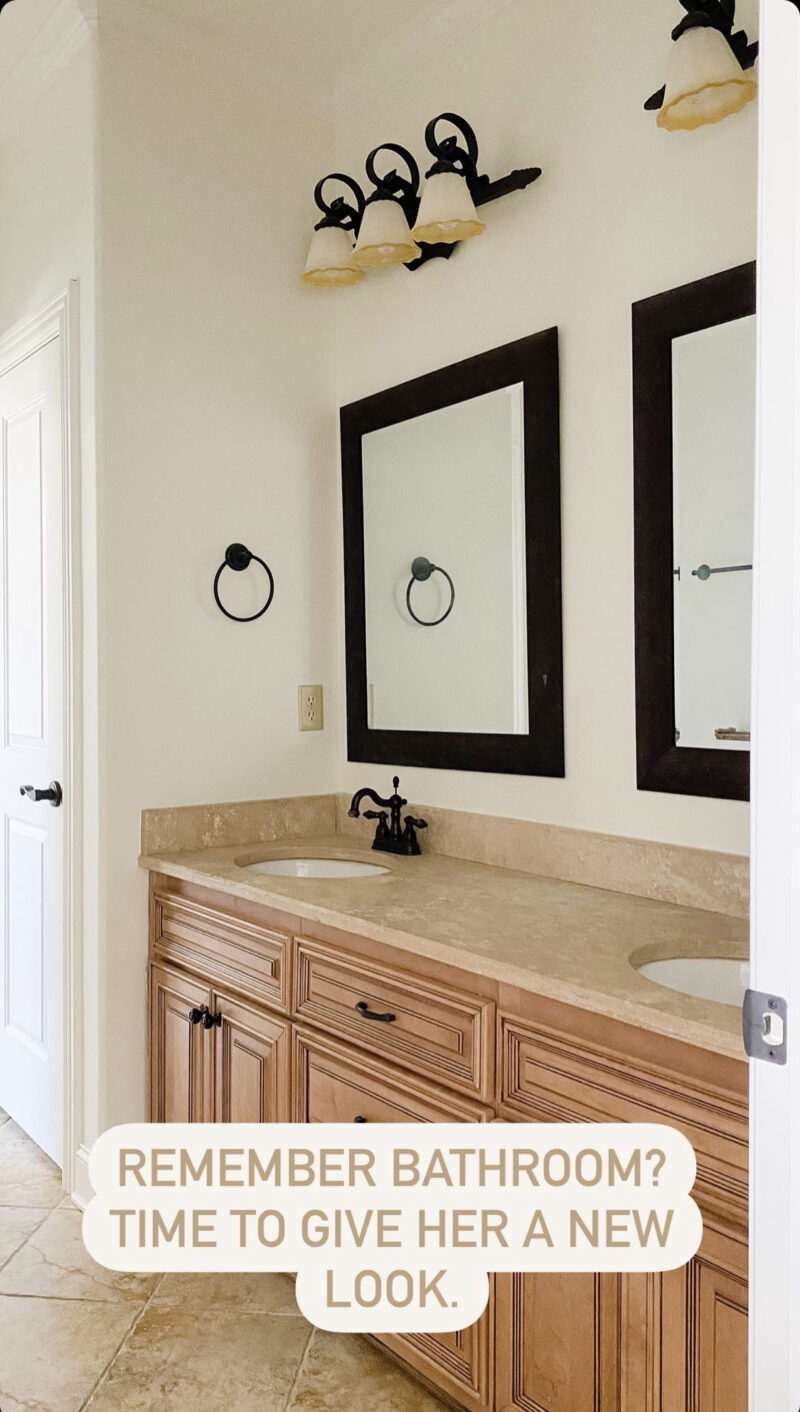 Time to update another bathroom. Do you remember when we gave our guest bathroom a new look? We are doing the same for my daughter. In fact I have the progress saved in the highlights of my stories if you want to follow along. I also shared our plans and sources in this post. We got quite a bit done this weekend and will share a full blog post soon.
THANKFUL FOR HIS SKILLS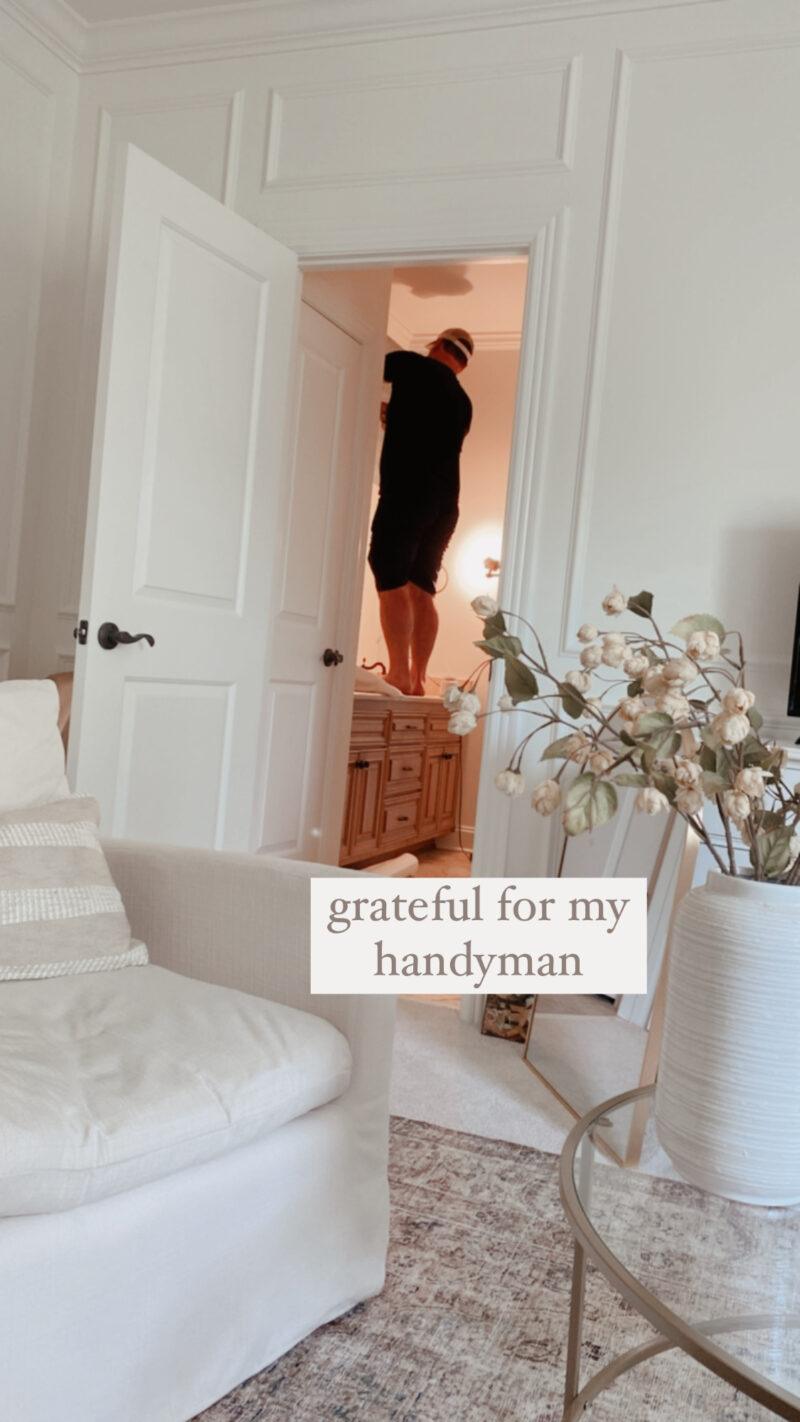 Very grateful to my husband's grandpa. He taught him so many of his skills and it's been wonderful to work on some of these projects without hiring out. In fact, I think it's time to start teaching our son so he can do the same one day.
THE BEST WINE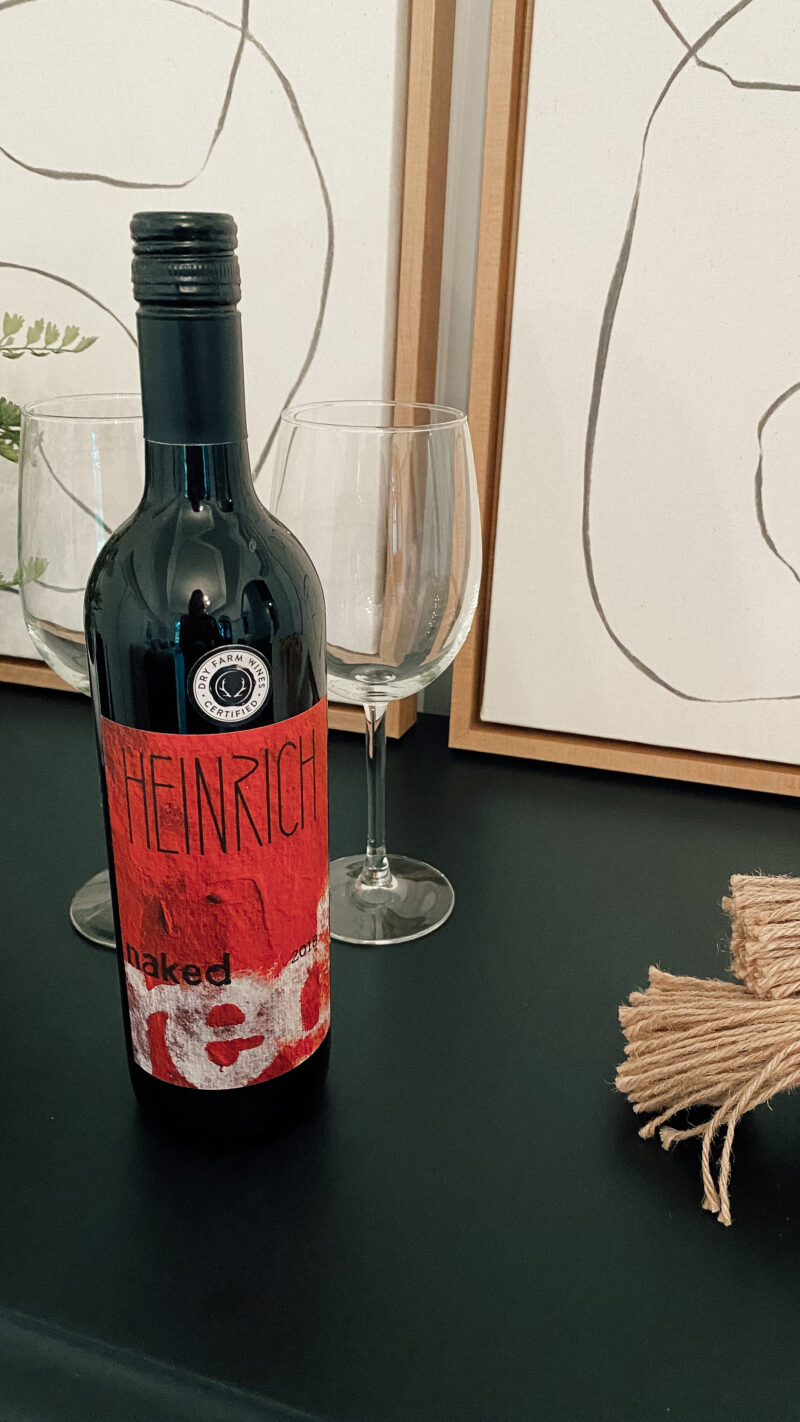 After working on the bathroom and enjoying the sunshine, it was nice to relax with a glass of wine later that night. I am absolutely hooked on Dry Farm Wines. Not only are they sugar free with less alcohol but they are also free of all toxic additive (the stuff that makes you feel horrible after having a glass or two). If you want to give it a try for yourself, they will send you an extra bottle when if you go through my link.
*You can read more about why I made the switch to natural wine in this post.
TENNESSEE BEAUTY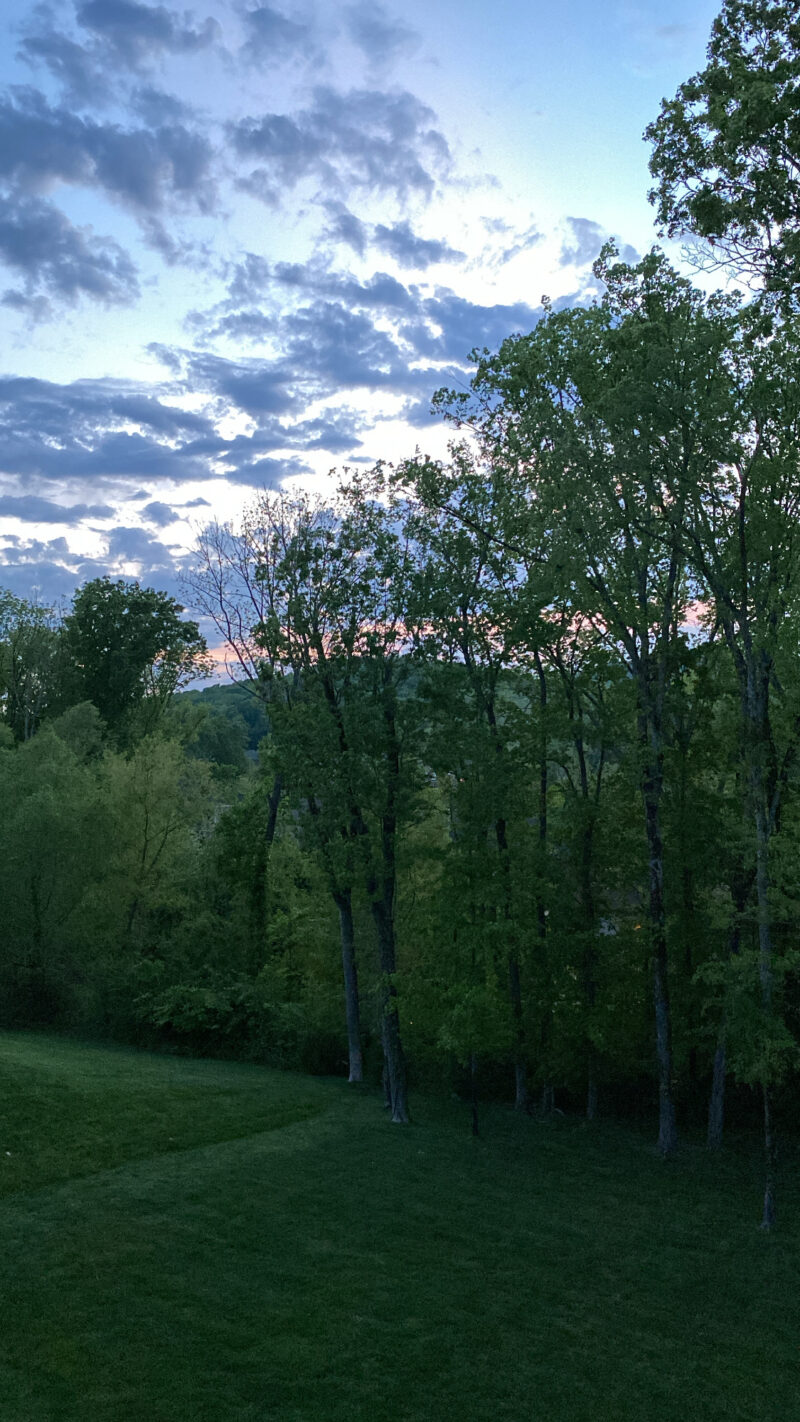 This time of year is just so beautiful. I will never get over how green and lush things become. I don't take it for granted one second.
HAPPY TO DRIVE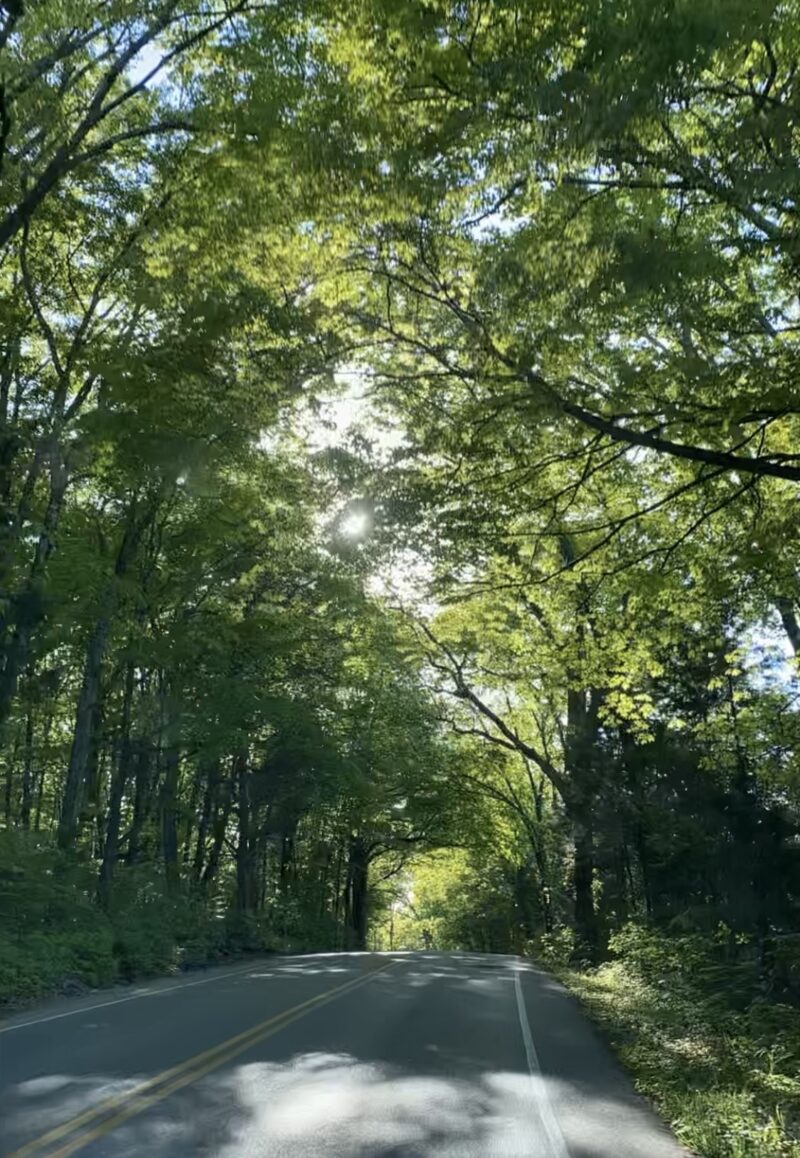 And the canopy of trees on the back roads is my all time favorite. In fact, I love running errands just so I can drive on these roads. Anyone else do the same thing?
Unfortunately, this morning has me nursing my back. I should not have lifted they heavy mirrors yesterday. Thankful for my Tens Unit (I don't know what I would do without it). Wishing you a great start to your week. See you back here tomorrow.