Good morning. I hope you had a wonderful weekend honoring the fathers in your lives. I miss my dad more everyday but always feel him so close. It just so happens that my birthday fell on Father's Day so we are planning to celebrate my husband next weekend. A great excuse to keep the party going over here. We had an incredible weekend and I am so grateful for the time spent with family and friends.
DOWNTOWN FRANKLIN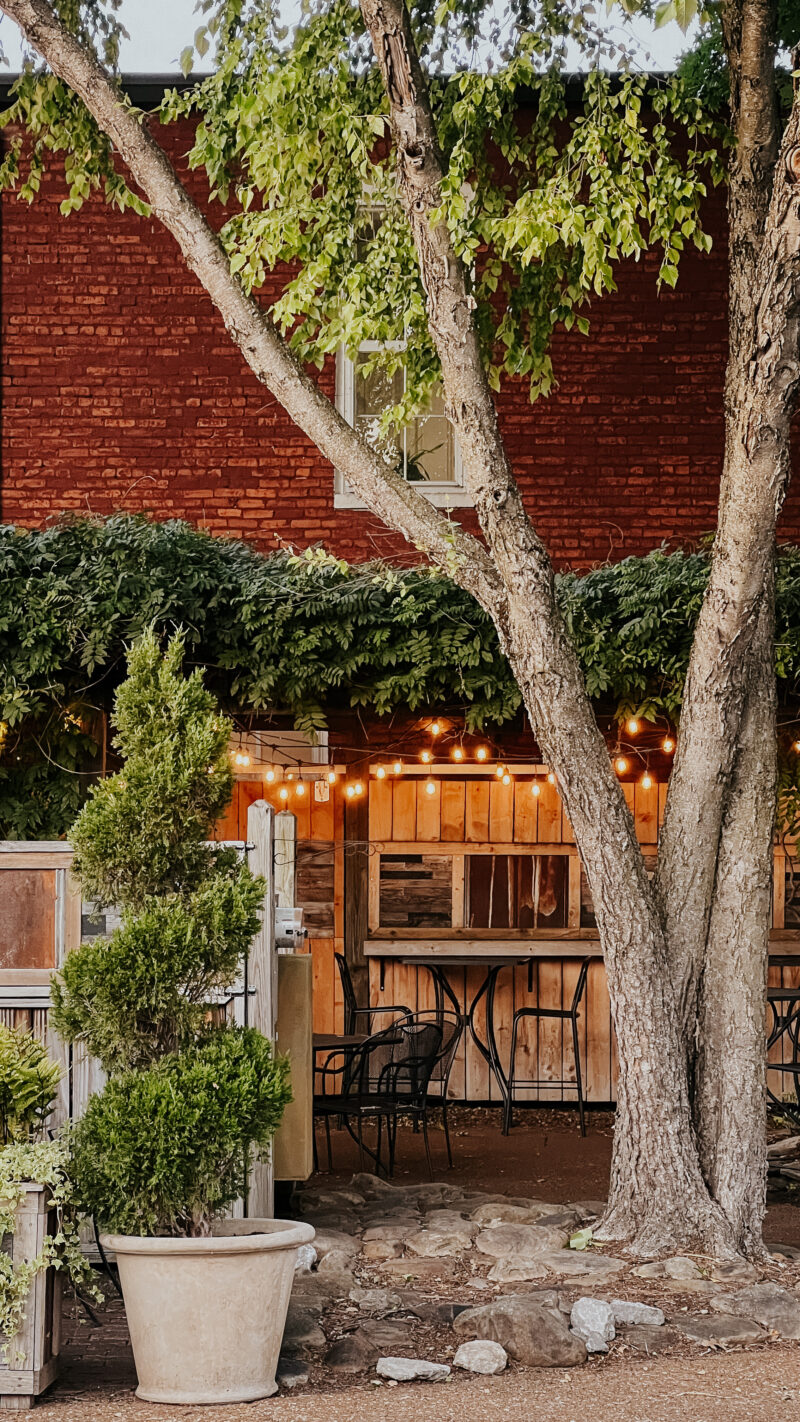 One of the things I appreciate most about this area is just how charming it is. Strolling through Downtown Franklin is one of my favorite things to do and this spot was just so sweet.
CORK & COW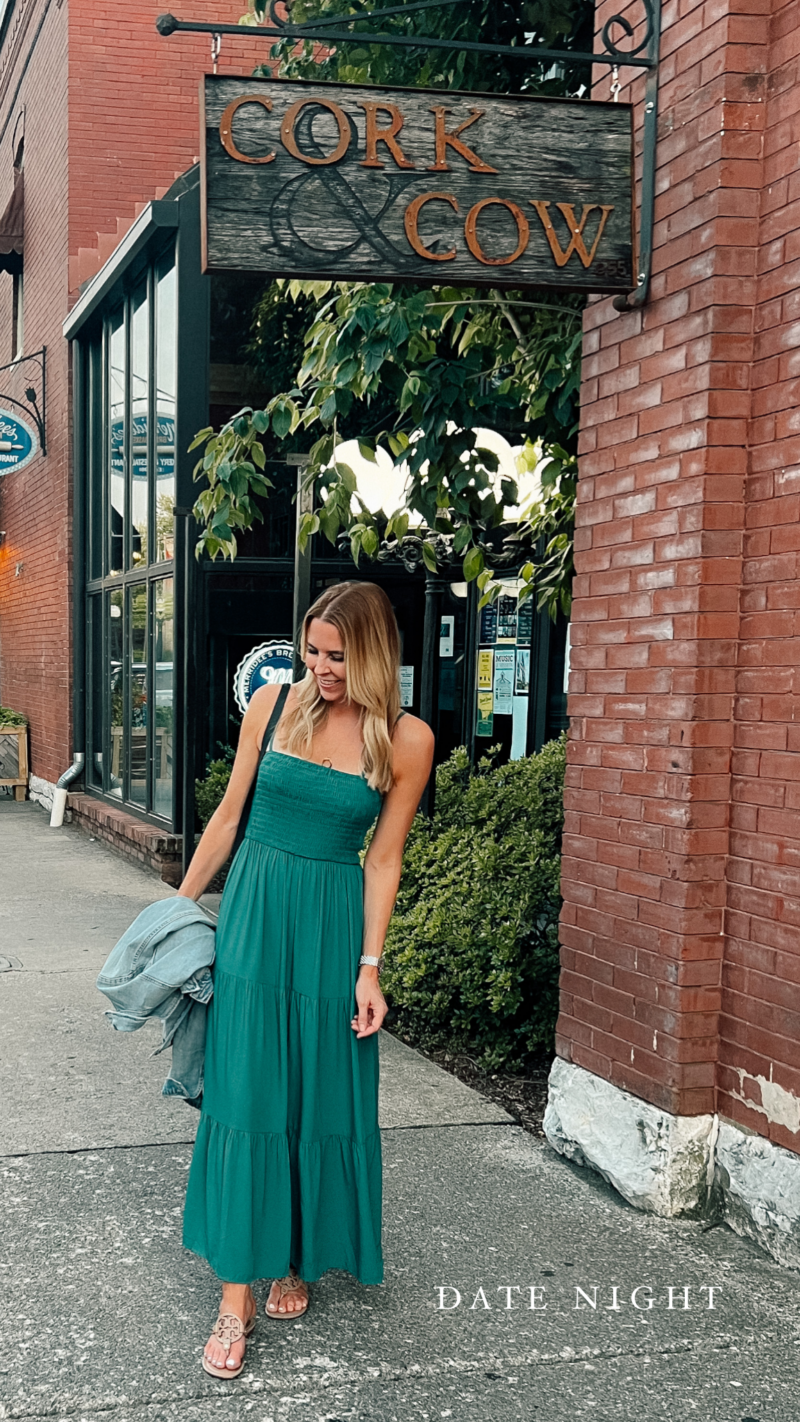 Cork & Cow is one of our favorite restaurants here. You have to try the Cauliflower Shrimp dip if you go. It's phenomenal. I've worn this green dress twice over the weekend. Definitely a favorite.
THE HARPETH HOTEL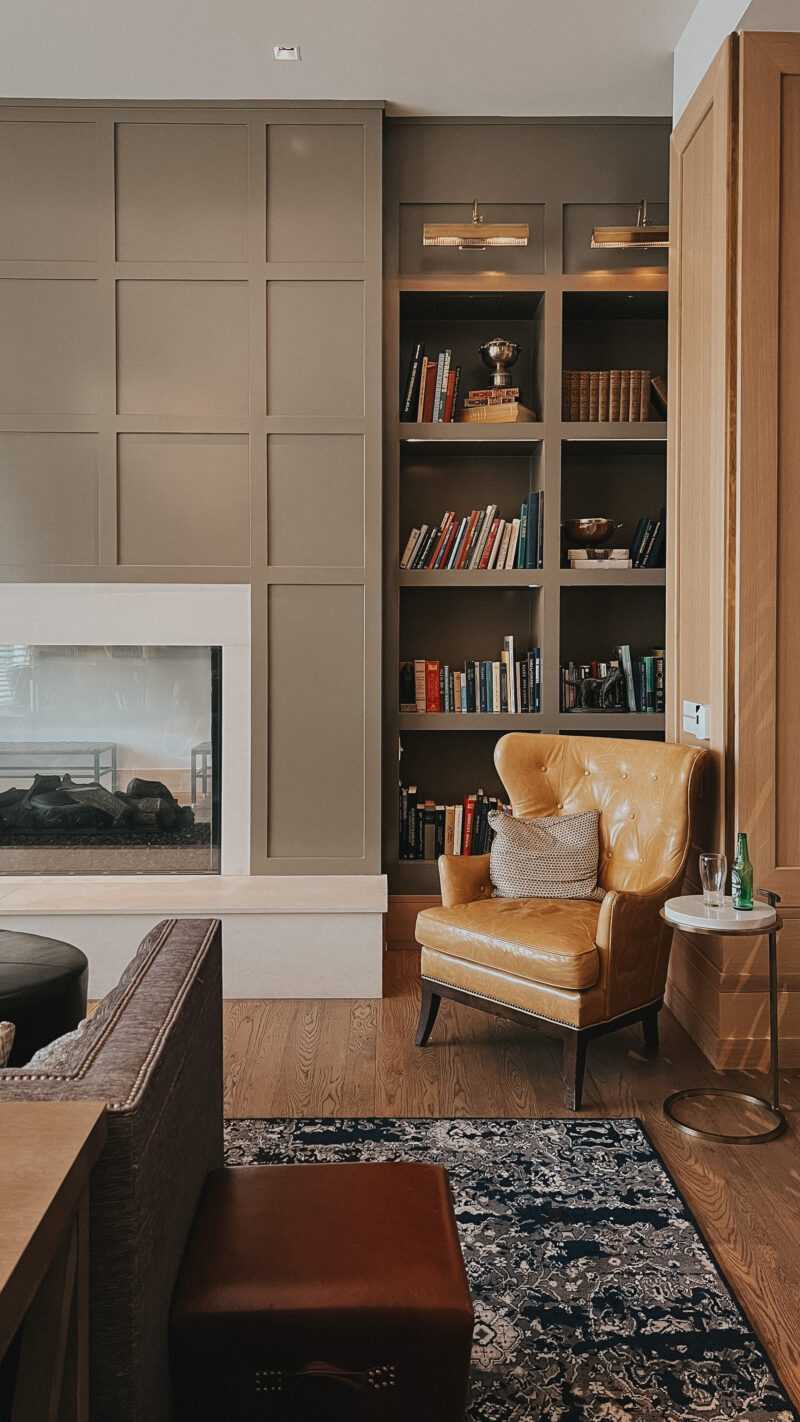 After dinner we headed to The Harpeth. The weather was so glorious this weekend so we sat outside and enjoyed the live music. This is another must see spot if you are visiting.
GIRLS' NIGHT OUT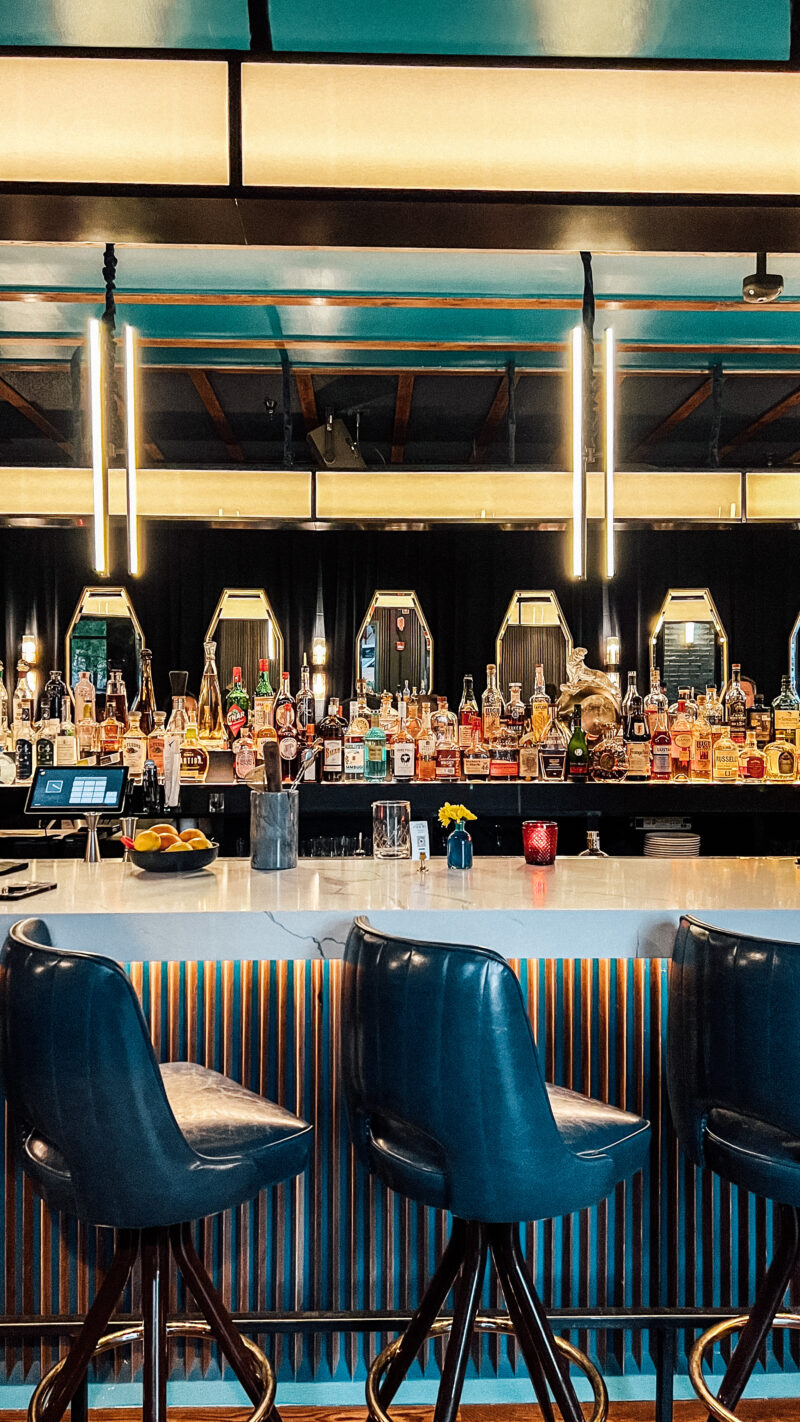 Saturday night was girls' night out and my friends treated me to the best birthday night. First up was Electric Jane.
FANCY COCKTAILS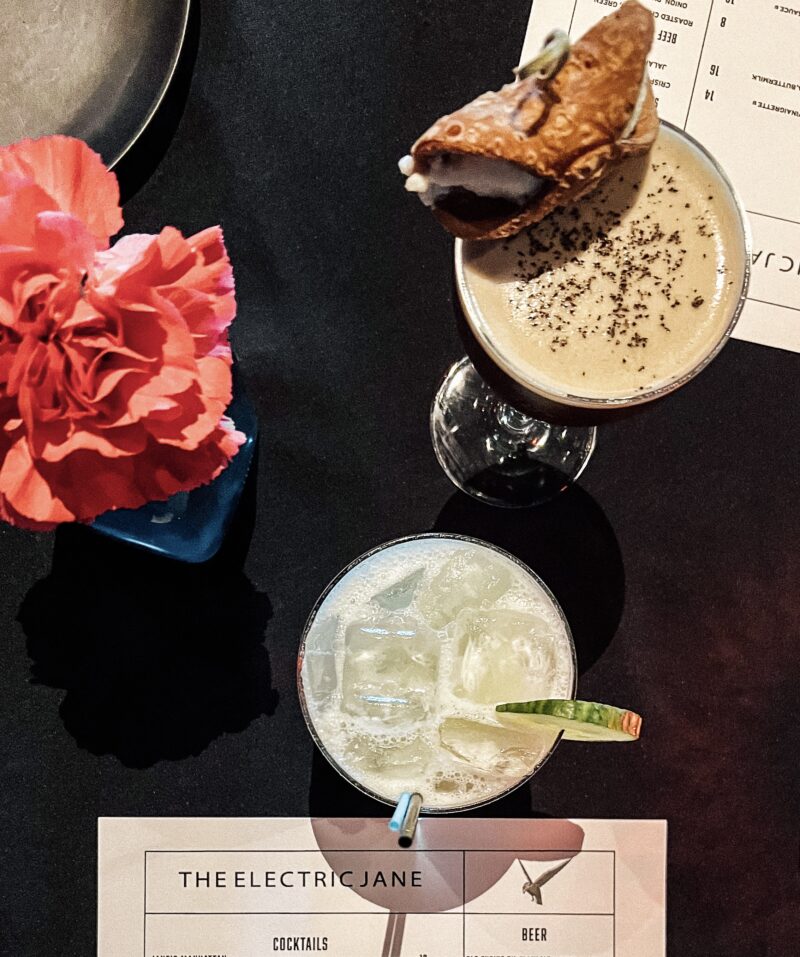 They are known for their amazing cocktails, fun ambiance and live music. The Espresso Martini and Lulu's Margarita are two of their signature cocktails.
BROADWAY
We don't hit up Broadway very often, but when we do it's always so much fun. Kid Rock has the best bands and the crowd sings along to every song. Always a fun stop if you are looking for a night out on the town.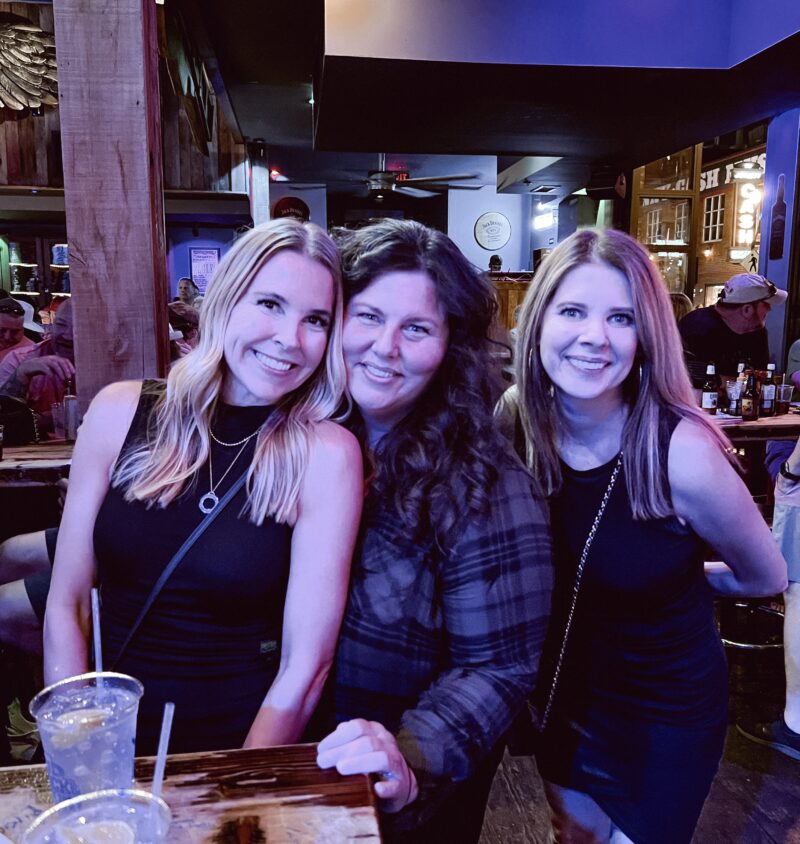 Love these girls to pieces and so thankful for their friendship. We've become so close in just a year and I feel very grateful to know their love and support. Plus they love to pour over all things design and remodel so it's fun to see each other through the big home projects.
BIRTHDAY HIKE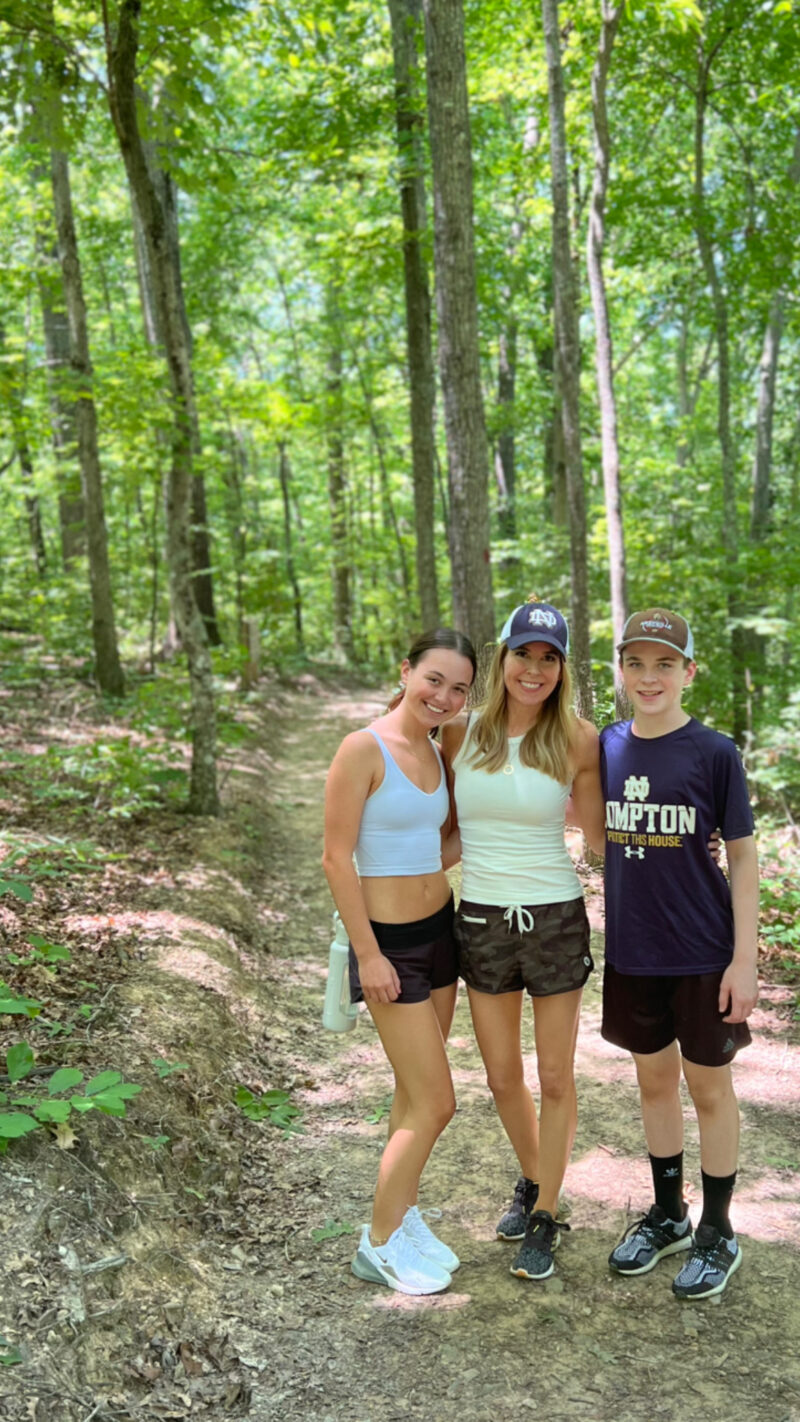 Two years ago, on my birthday, we were hiking Bryce Canyon (travel guide) and this year it was exploring local waterfalls. I love being outdoors and spending a day hiking with my family is perfection.
*My high neck tank is from here. My daughter's tank from here.
MACHINE FALLS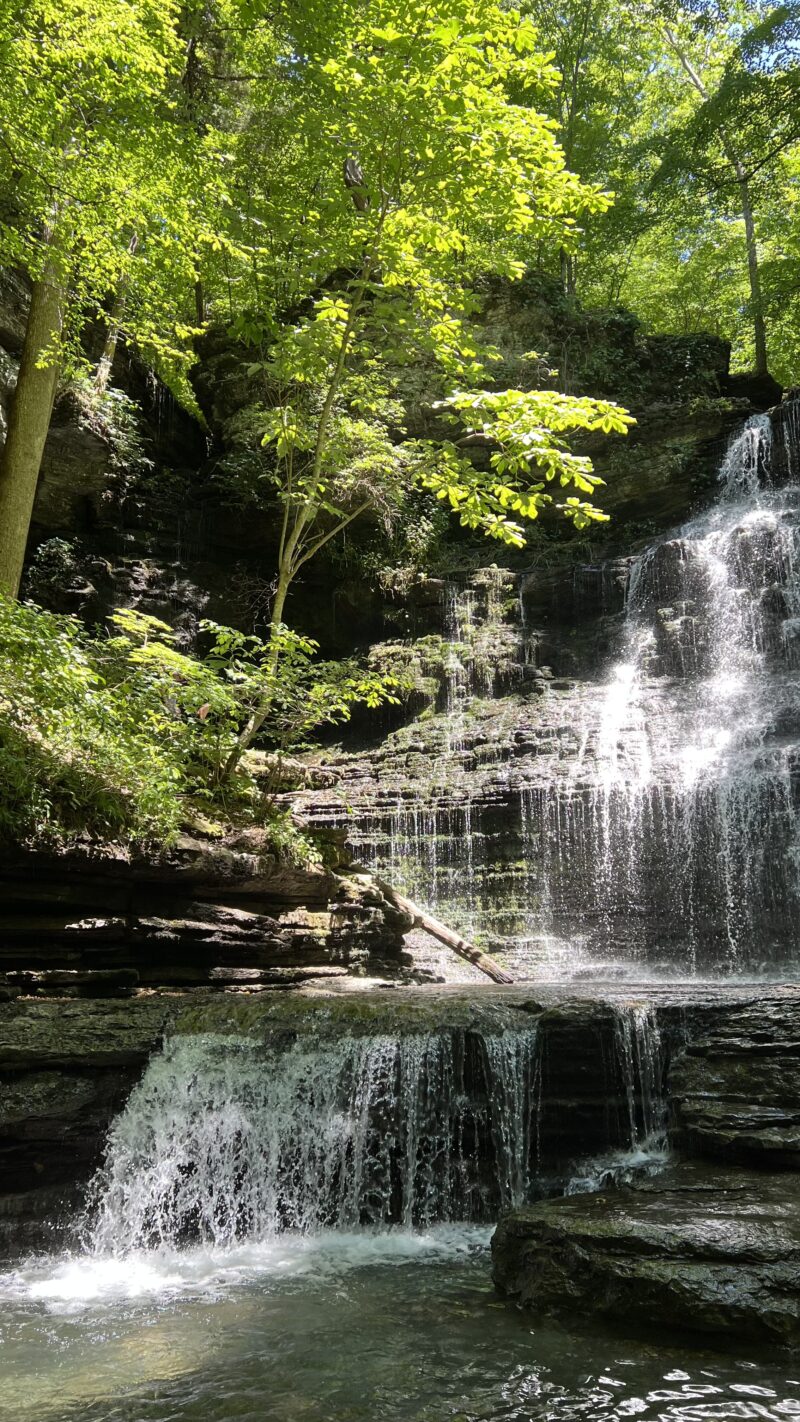 I will do a post on this spot very soon. After I shared on stories I had so many of you asking for more information so I will work on that this week. This spot was magical. There is something so awe inspiring about waterfalls and this hike was good for all of us.
This week we are forging ahead with more of the kitchen details. Hoping to have the tile completed and appliances installed. There is a ton of finishing work that will need to be accomplished but we are getting closer and so excited. Have a wonderful Monday.
*If you missed Saturday Shopping, you can get caught up here.