Good morning. We just returned from a really lovely visit to California. It definitely feels a bit odd being a visitor to your once hometown, but it sure felt like a vacation. We loved spending time with dear family and friends and soaking in the ocean breeze. I had so many questions coming in about how it was to take the kids back. For those of you have moved and are contemplating a hometown visit, I will do a post soon with a few thoughts. For now, here is a snippet of our vacation with the Monday Morning Wrap Up.
San Clemente Pier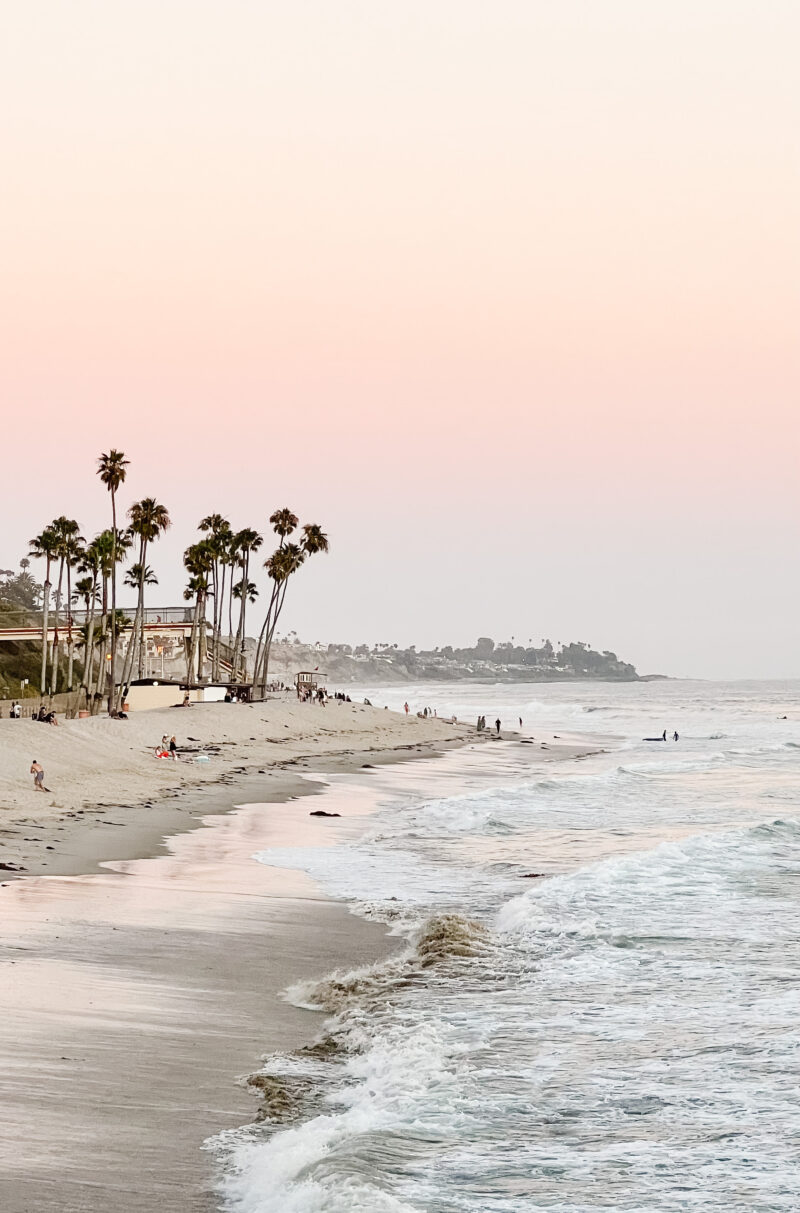 One of our very first stops was the San Clemente pier with friends. My girlfriends and I have been friends since before we met our husbands and seeing all of the kids together again was wonderful. The intense sunset was happening on the opposite side of the pier and when I turned around I couldn't believe how gorgeous the pastel sky was.
STRONG ROOTS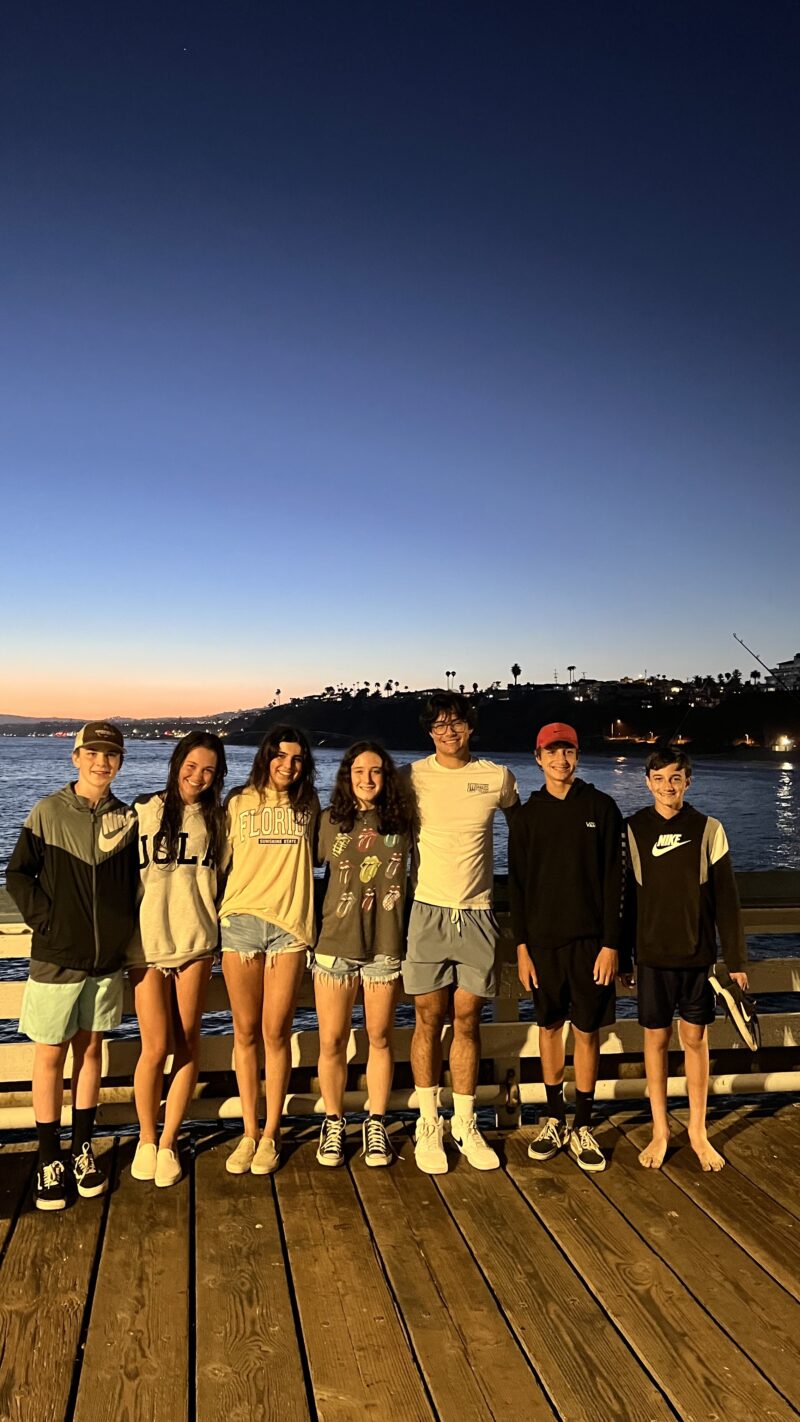 Despite the miles between all of us now, these bonds are strong and getting back together just feels right. So grateful for this crew. They have known one another since they were born and our annual family vacations are some of our fondest memories.
IN-N-OUT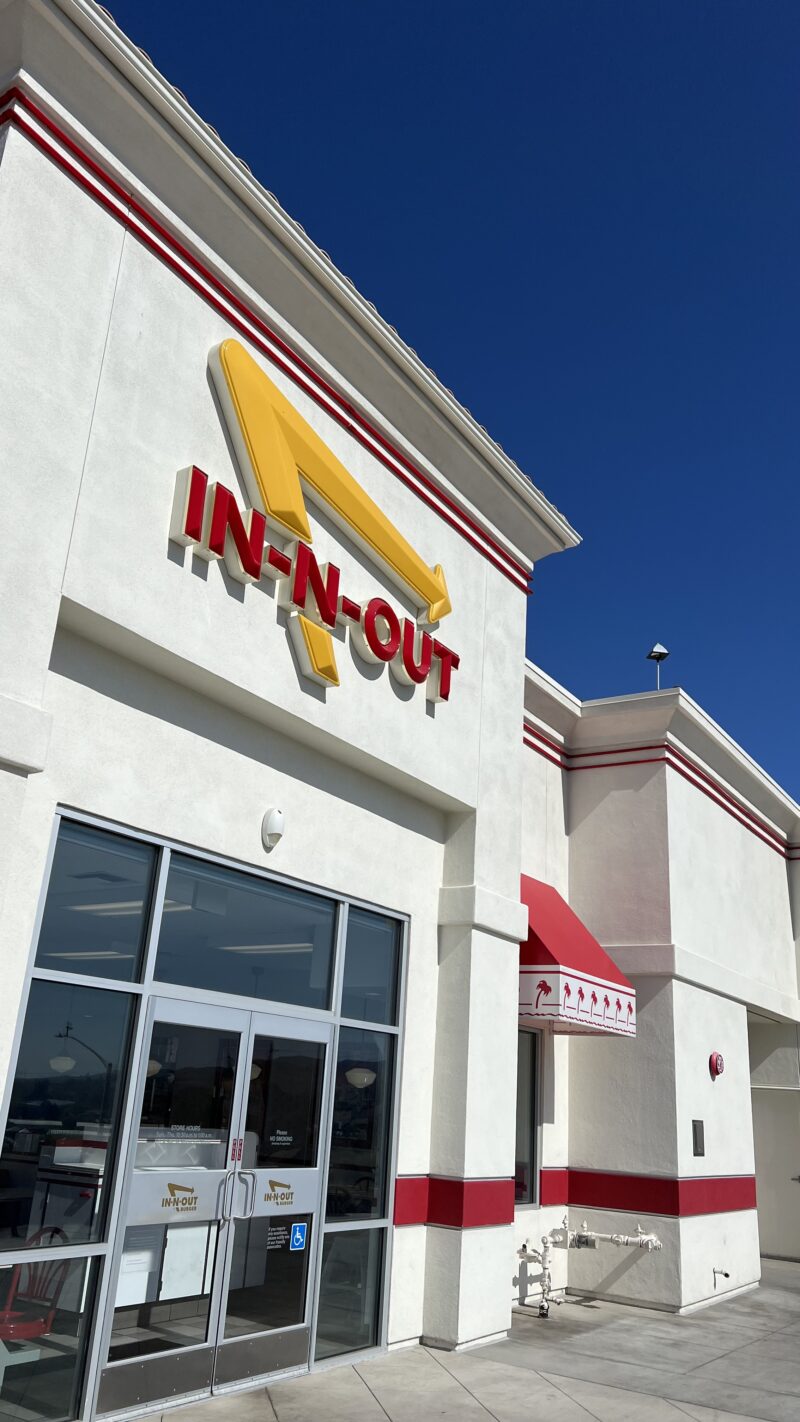 To be fair, the very first stop was right here. In fact we drove straight from the airport to In-N-Out. I remember doing the same thing when I would return home from college. It's always so yummy.
RSM LAKE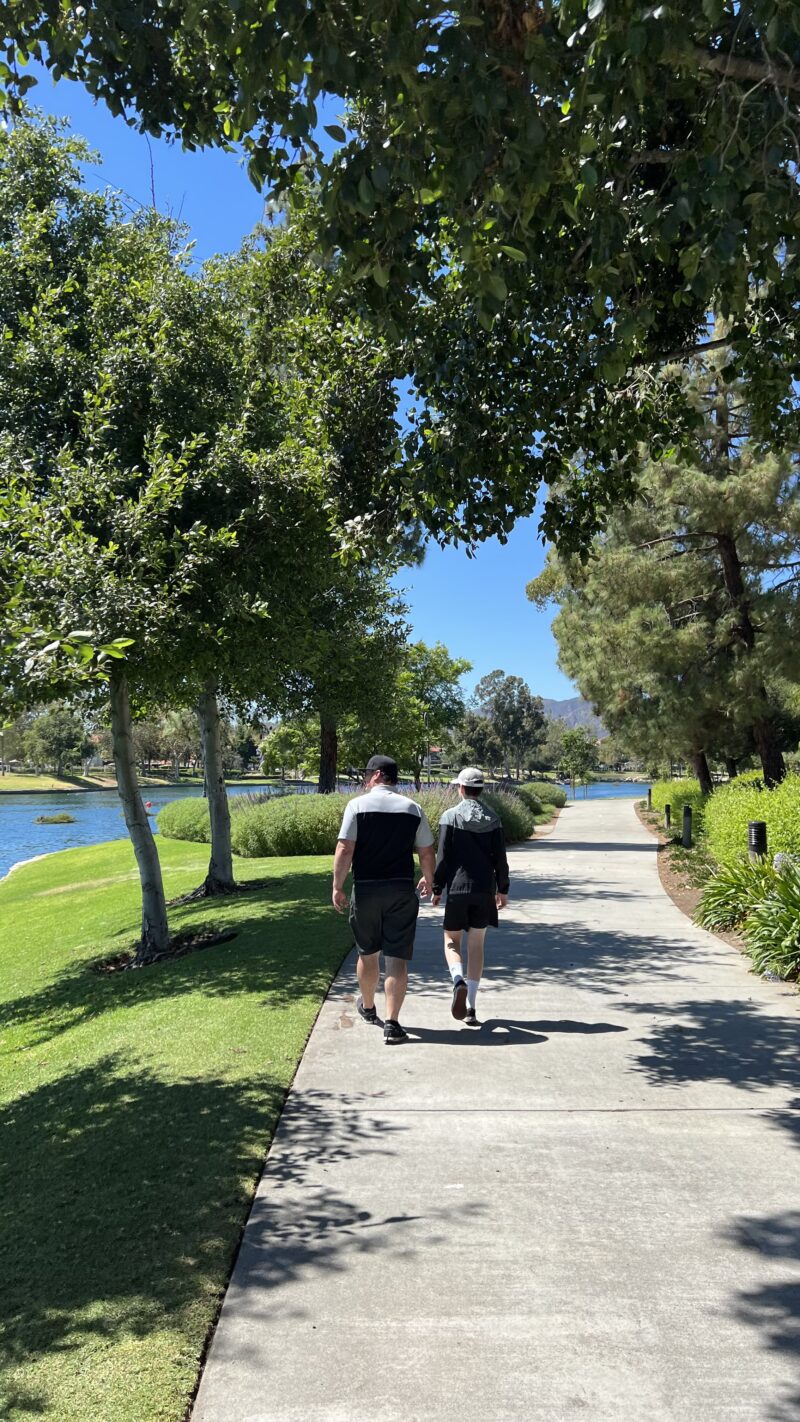 This is the RSM lake and when we were first married we lived right across from it. It was nice taking our son back. I used to walk around this lake with my mom pushing baby Riley. Seems like another lifetime ago. A really pretty spot if you are every visiting.
DANA POINT HARBOR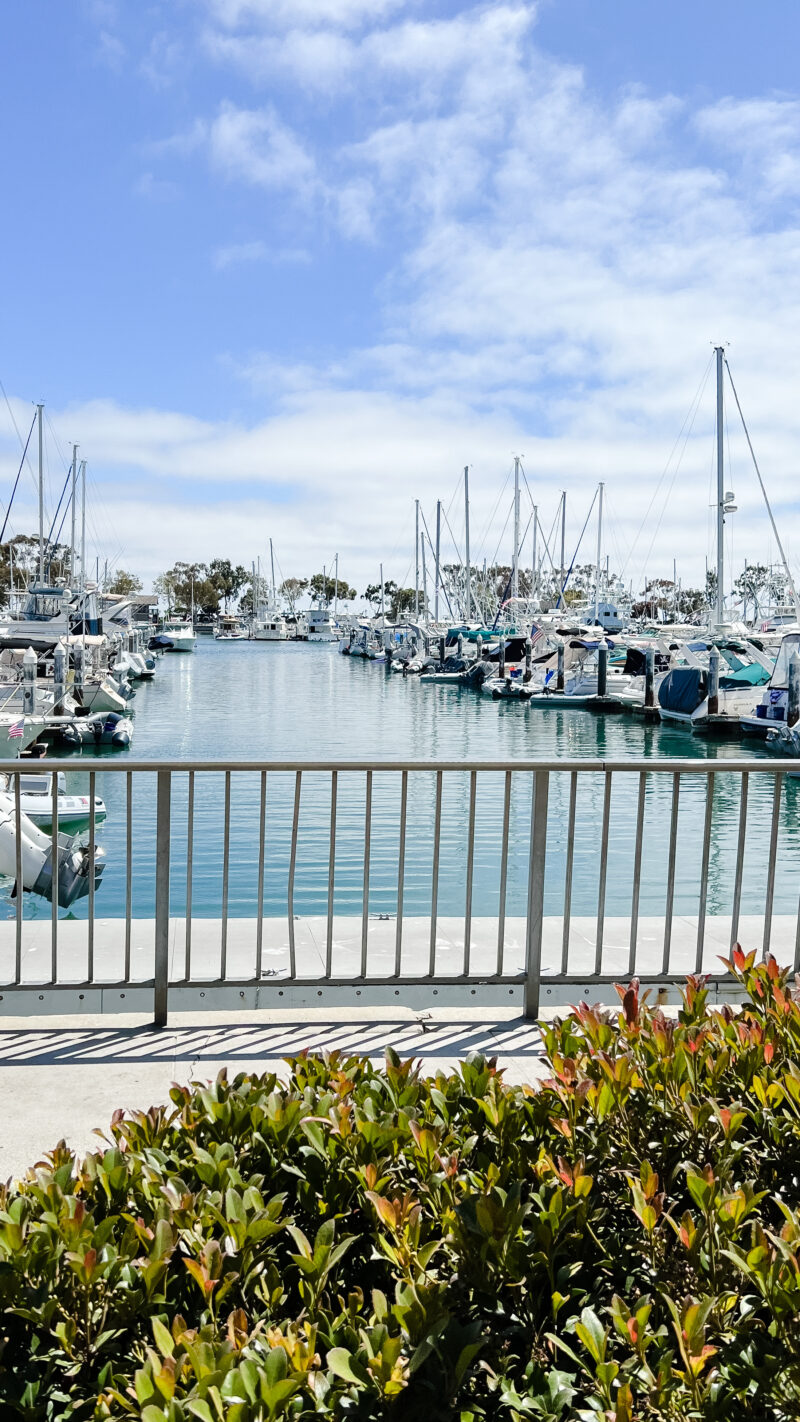 Dana Point is another one of our old stomping grounds. We grew up going here and getting ice cream with my parents. It always makes for a fun afternoon.
MEETING UP WITH FRIENDS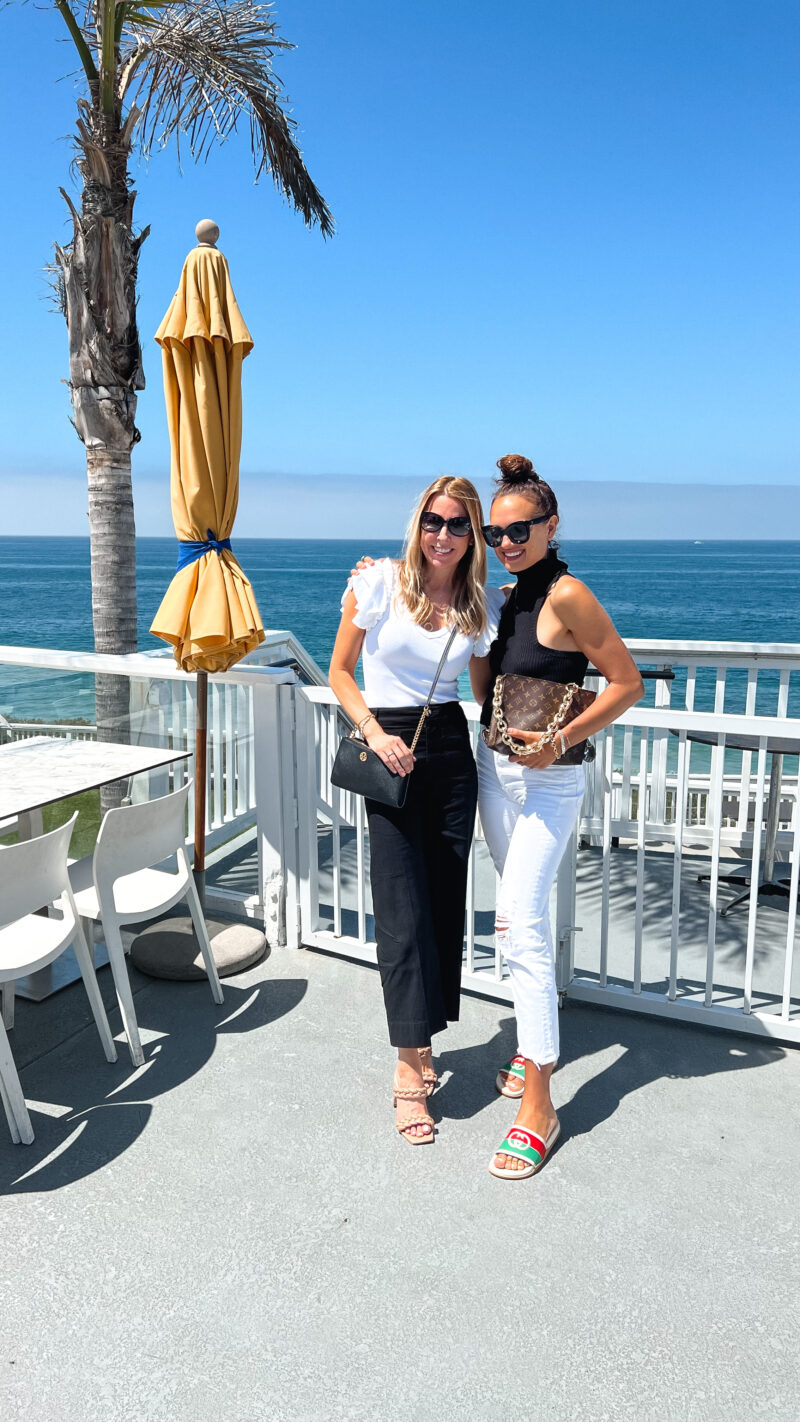 black pants | top ($29) | summer heels | handbag
It just so happened that my friend Shalice was in town so we were able to meet up with our husbands. I love this girl and it was special to share part of our vacation together. This was at The Cliff in Laguna. In case you missed it, I did a round up of our favorite Laguna Beach restaurants here.
GORGEOUS SUNSETS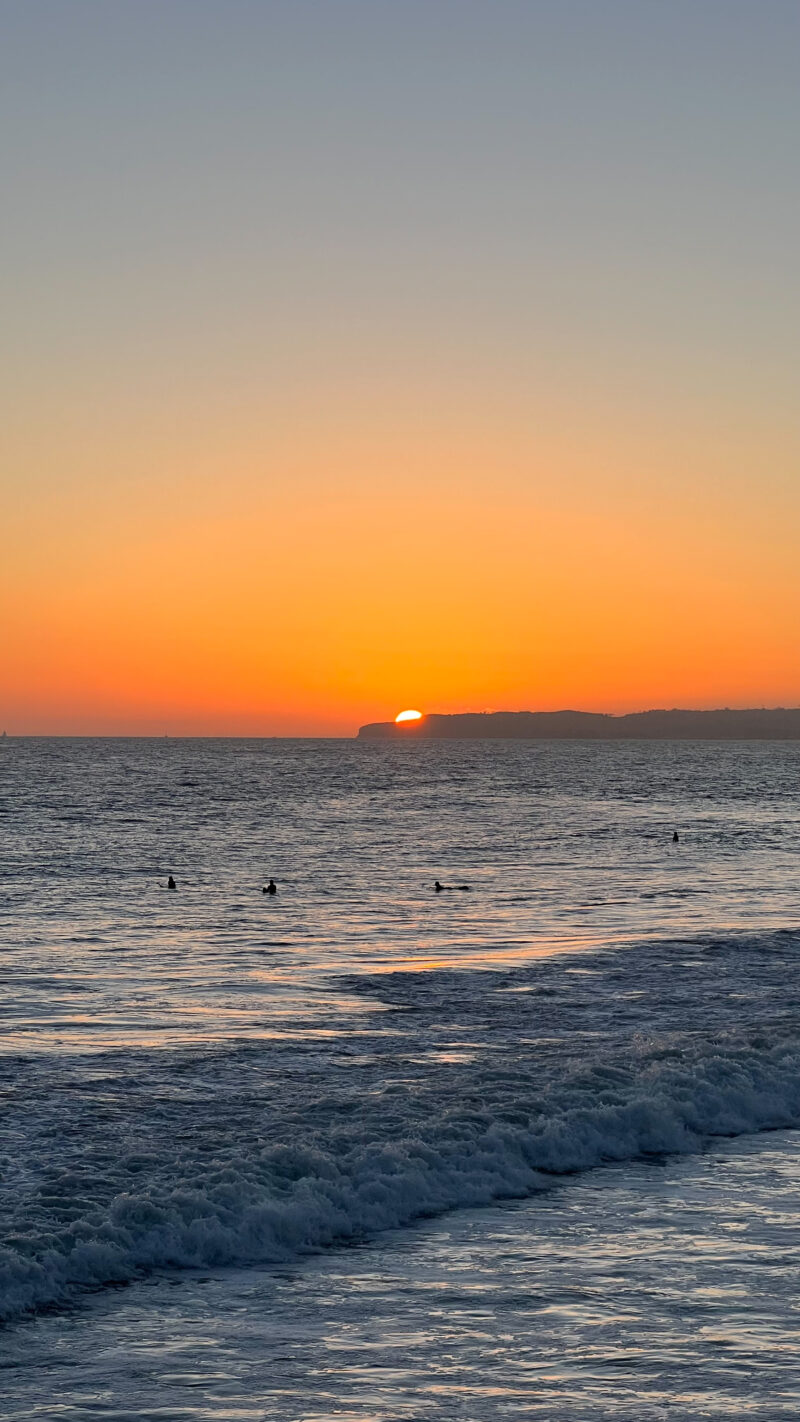 We will miss these beautiful sunsets over the ocean. There's nothing quite like it.
OUT ON THE LAKE
One of the days we headed out on the Mission Viejo lake with dear friends. It felt good to be out on the water. We are hoping to purchase Kayaks soon for the local Tennessee lakes. I could stay out there all day.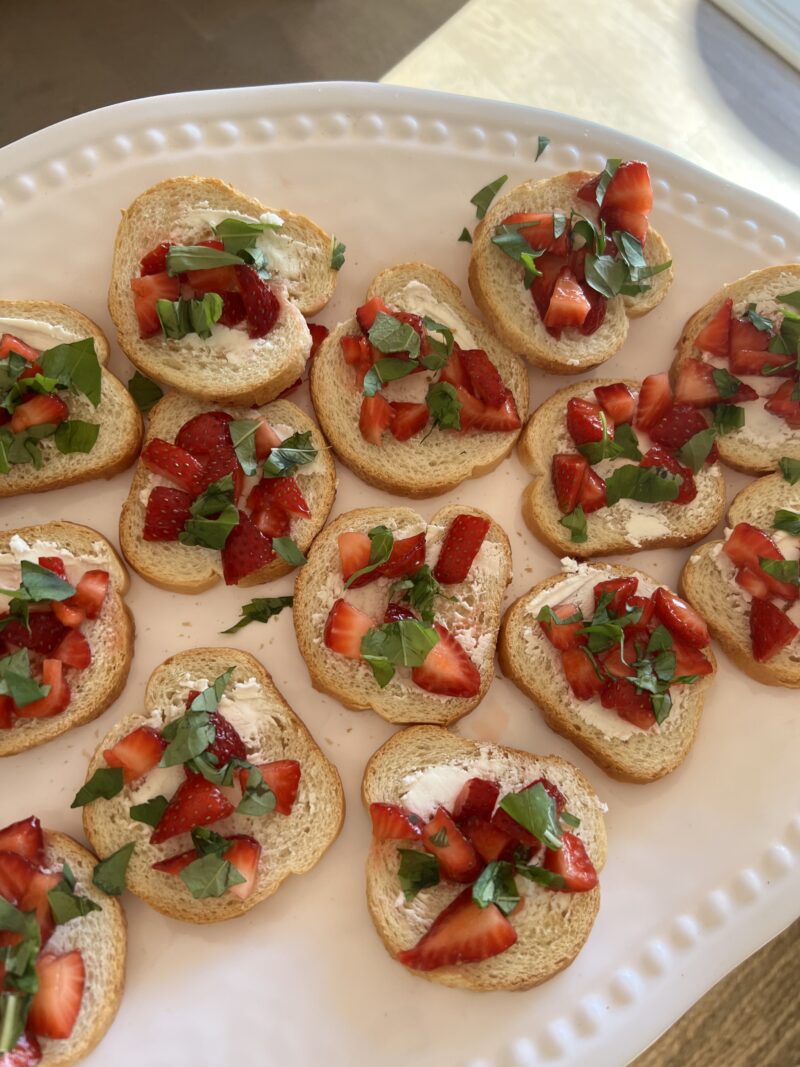 One of the nights we made this simple but refreshing appetizer. Slice your berries earlier in the day and place in a bowl with lemon and honey. Refrigerate for a few hours. When ready to serve, place sliced bread under the broiler for a few minutes. Spread goat cheese on top and then add the berries and fresh basil. So yummy!
GRATEFUL HEARTS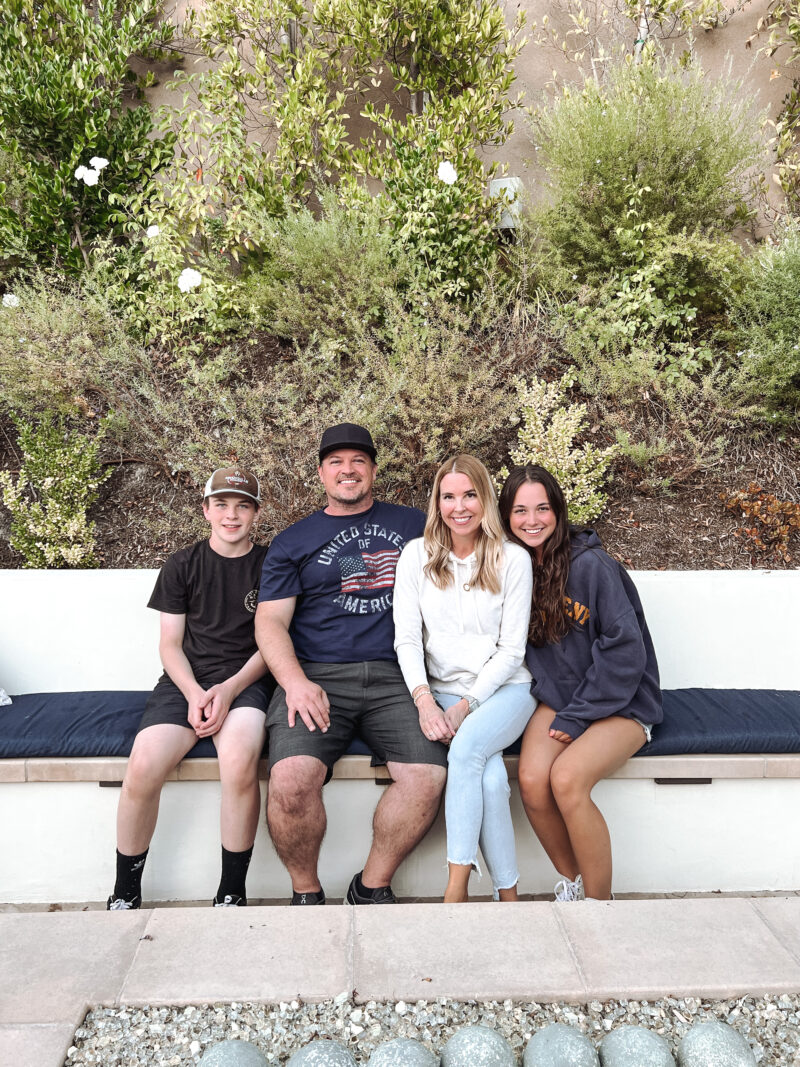 Our hearts are so incredibly full. While it was a whirlwind, our trip to California was wonderful. It will say it started out a bit rough. It's a transition for sure but once we hit our stride we enjoyed every day. And time with the people we love was so special. But at the end of the day, I am beyond grateful that all four of us were excited to get back home to Tennessee. That's a really good feeling.
Can't wait to jump back into creating content and showing you more of our kitchen renovation. If you missed Saturday Shopping, I shared some of my favorite pieces from the Nordstrom sale.