Good morning. How was your weekend? We are all 100% exhausted but in the best way possible. My daughter had a dear friend from California visit so we made sure the weekend was full of all the things we wanted her to experience. It flew by much too quickly but was so memorable. Meanwhile my boys were in Denver for a hockey tournament so it was a whirlwind for all.
FARM TO TABLE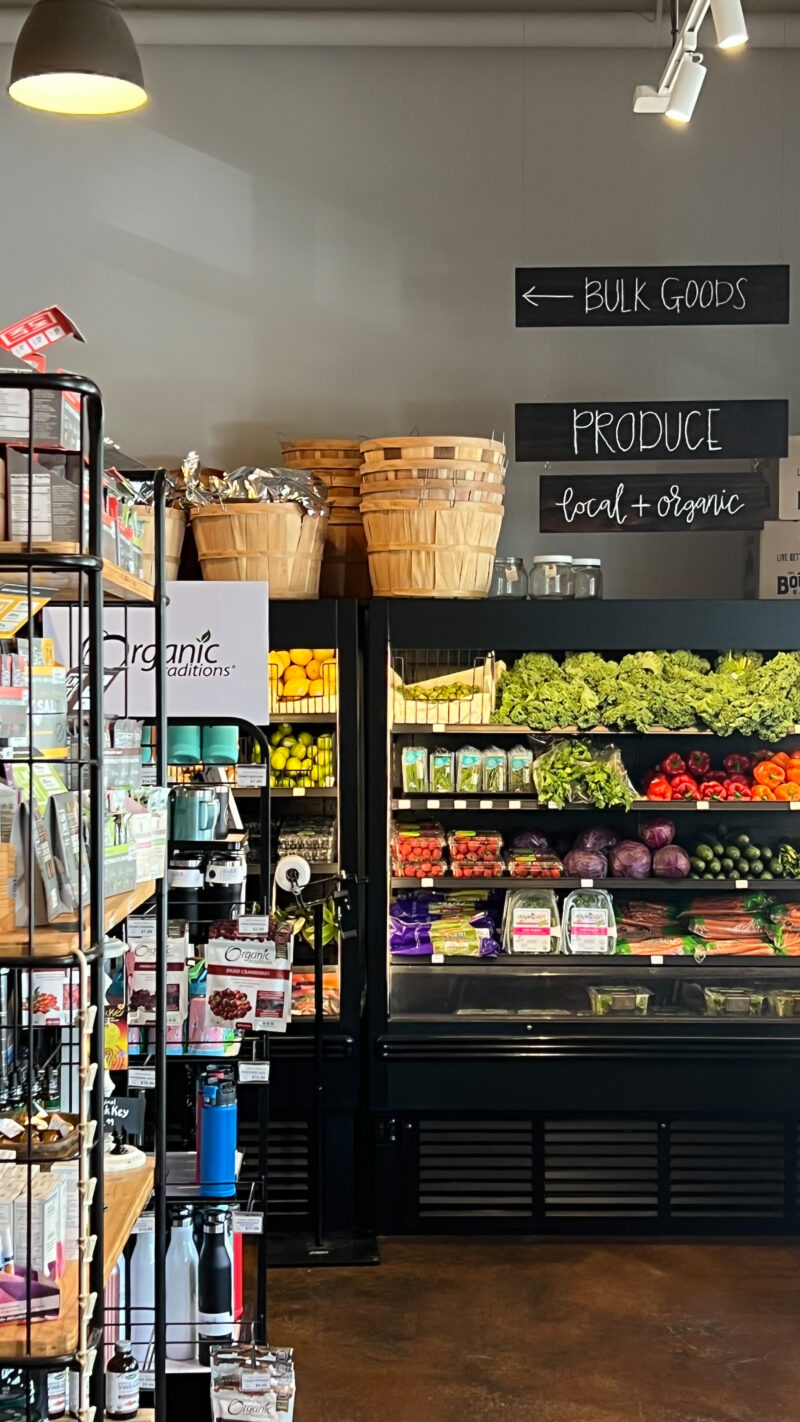 One of our very favorite local spots is called Herban Market. If you are ever in the Franklin area, be sure to hit it up. It's full of farm fresh produce, local finds, healthy snacks and they have a delicious menu.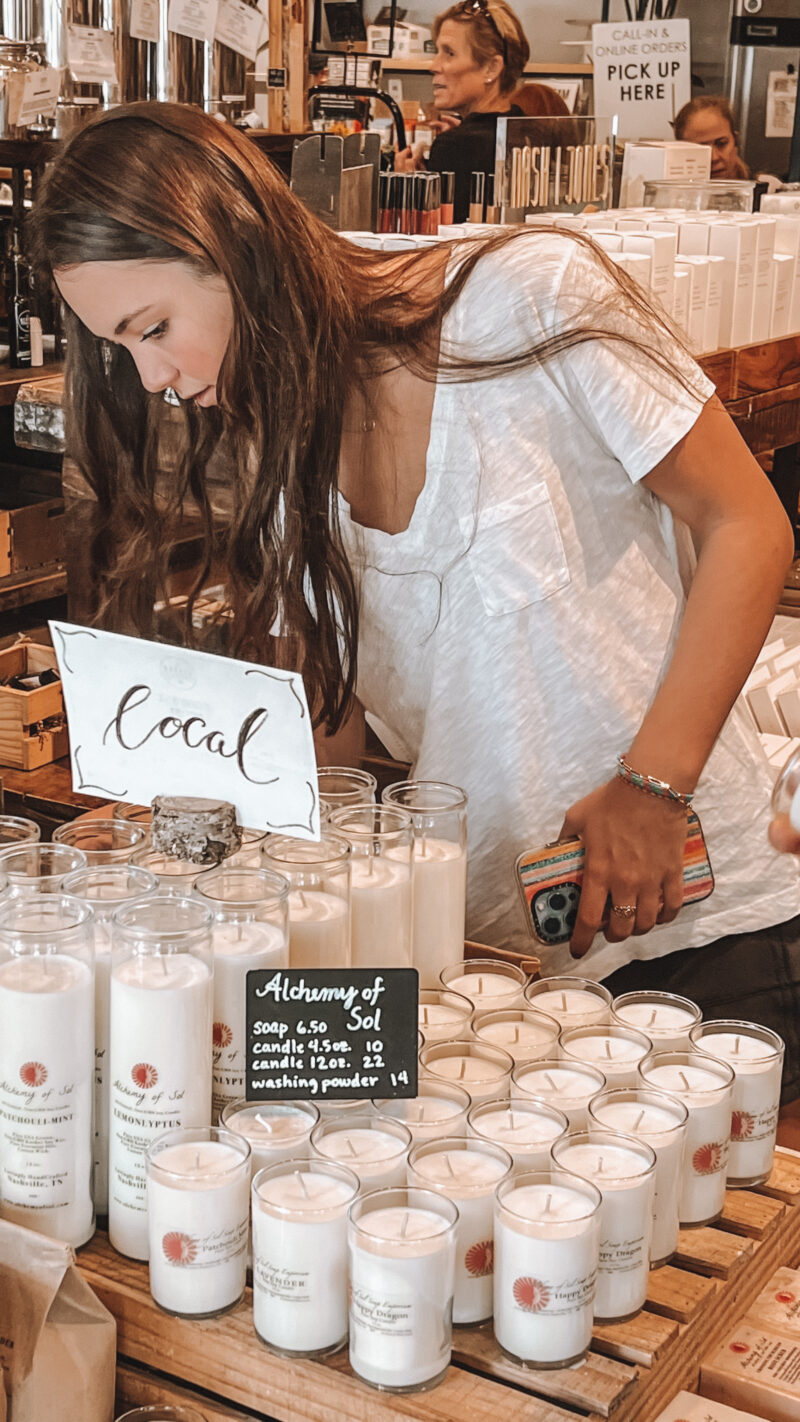 I love that we can shop local here and it's often times where we pick up hostess gifts or birthday gifts. When I shared this photo on stories, so many messages came in about Riley looking older. As a mom you don't always see the changes happening before your eyes but so many of you have been with us since this sweet girl was just four! I am so proud of this girl and am so enjoying this stage of her life.
DOWNTOWN NASHVILLE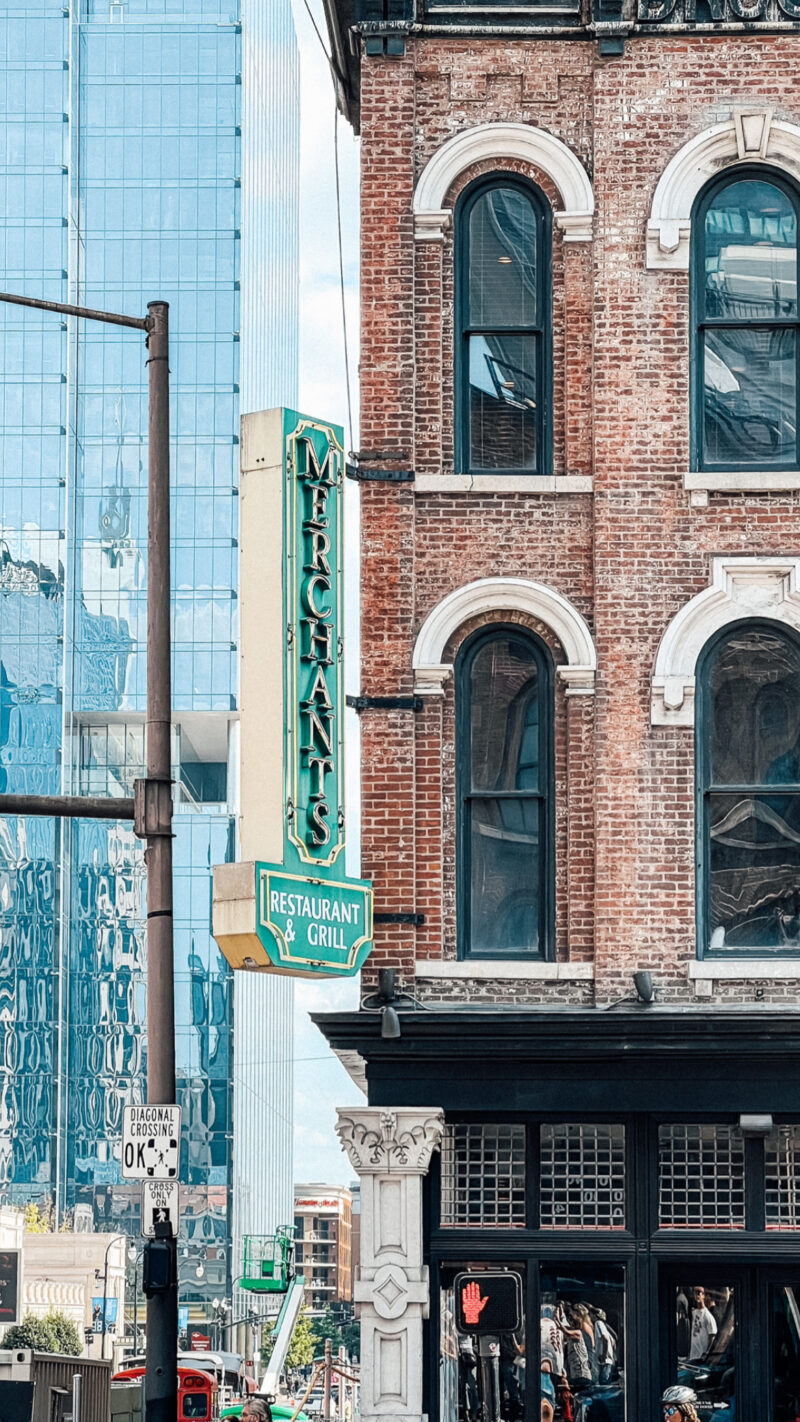 We couldn't have a friend in town and not show her Downtown Nashville. It was a typical busy Saturday so we made it short and sweet. We went late afternoon (no need to be there late at night with teens) for an early dinner at Merchants (around since the late 1800s) and then hit up the candy store. If you visit, be sure to explore the city. While Broadway is fun for the craziness and live music, there is much more to see and do around Nashville. And I always recommend the Food Hall for families and trying to book tickets to see a show at The Ryman Auditorium.
A BIT OF NATURE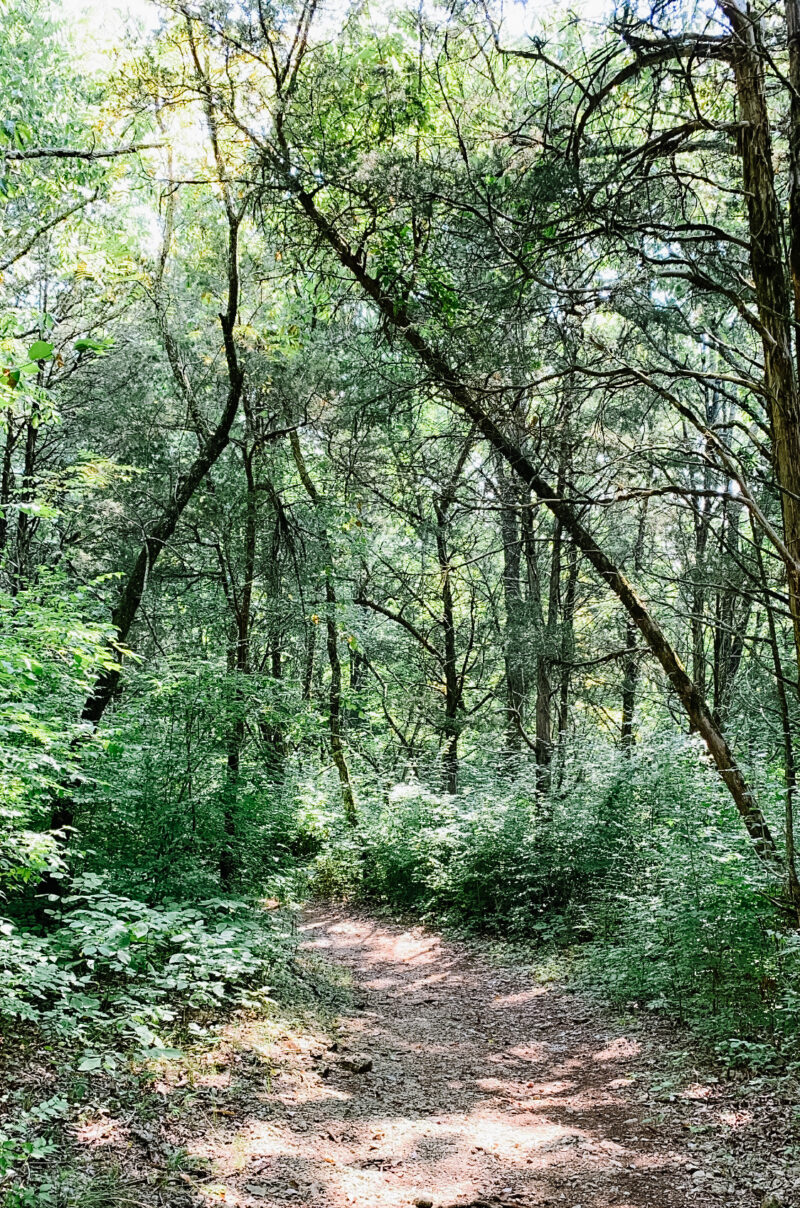 While the city is a total blast, it's the time in nature that we really love. The girls went on a hike before we had to head back to the airport. A nice way to cap a really special weekend. If you are moving or have moved, I highly recommend looking into having a friend visit. There is something really wonderful about them being able to experience your new surroundings. I knew how much it meant when my friends visited, so I love that my daughter was able to experience that, too.
MOST OF MY WEEKEND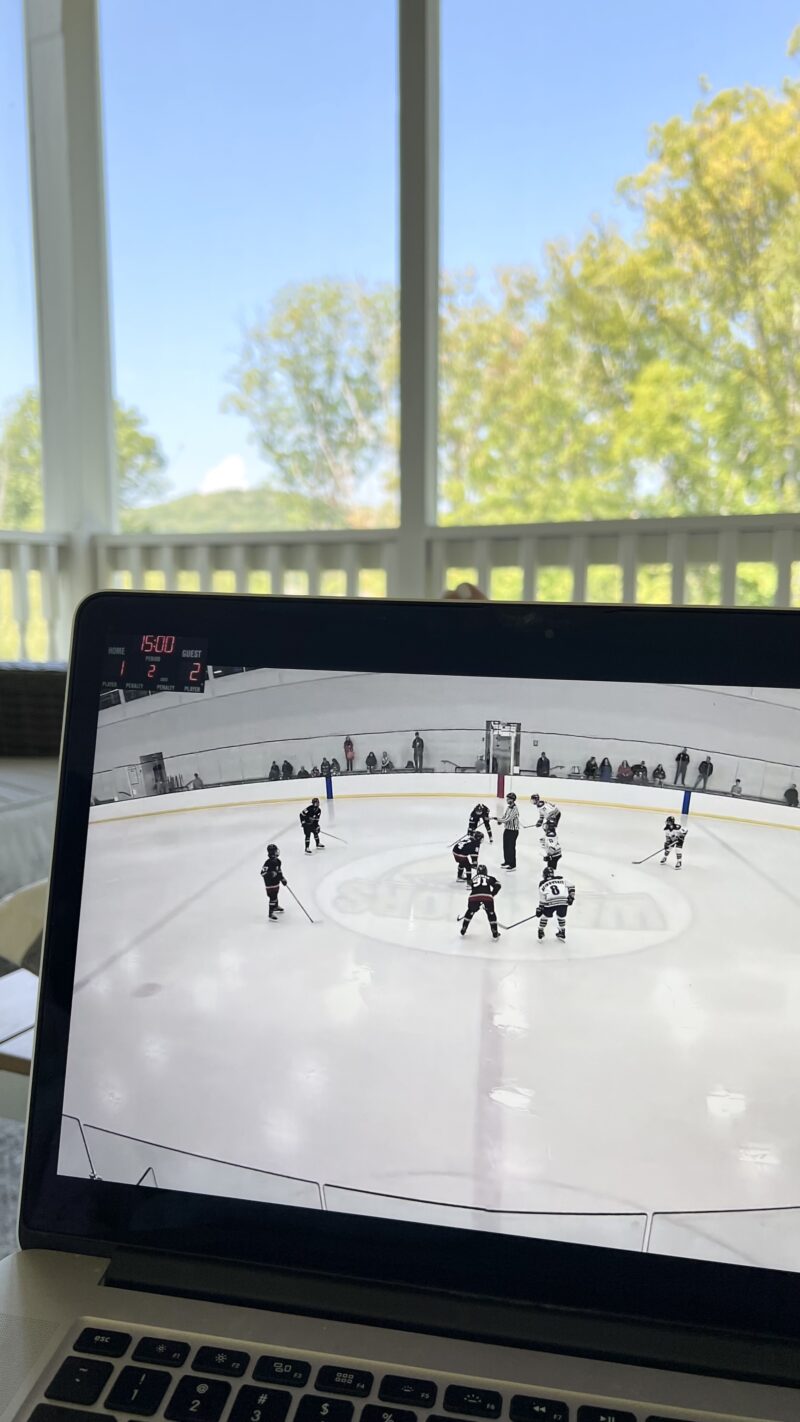 In between doing things with the girls, you could find me on the porch cheering on my son's team from afar. I am so thankful that video exists and we can still watch their games even if we can't be there in person. I love every minute of these games, despite them being totally stressful!
And with it being tournament season, I did share a post with our tips for those weekends. They can be challenging, no doubt. In fact my boys didn't walk through the door until 2:45 am after traveling home from Denver.
OUR GO-TO FAUCET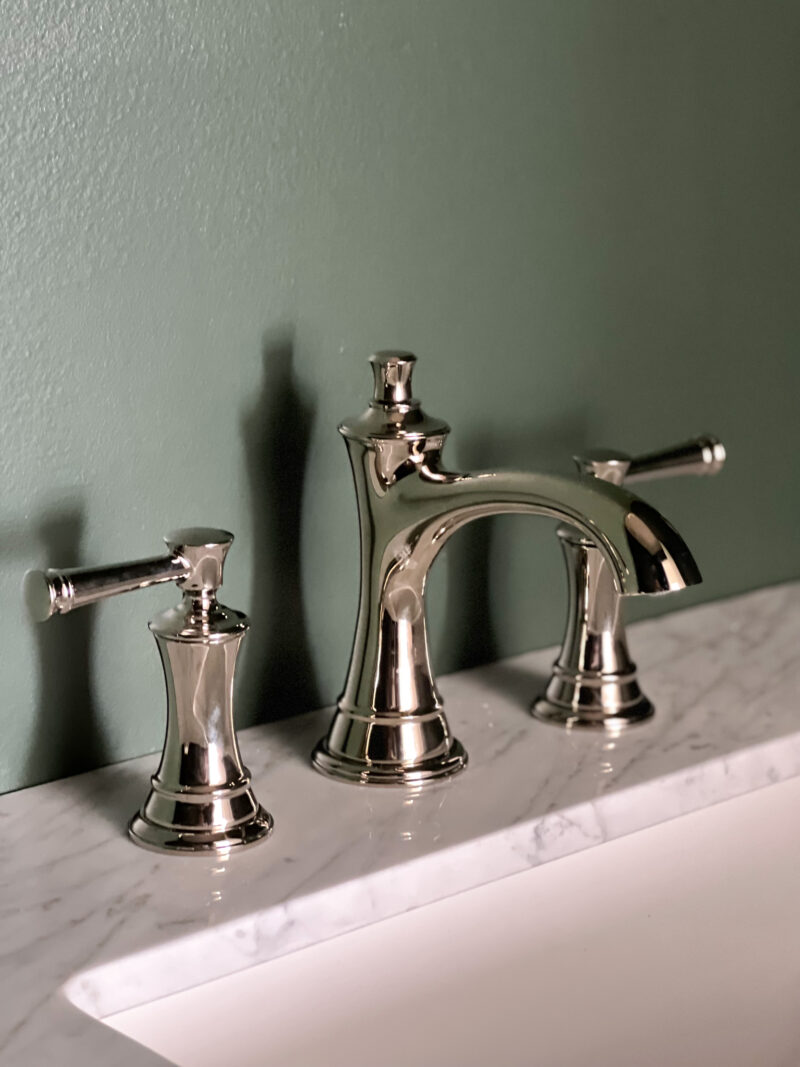 We are very excited to have a functioning powder room. I'll be sharing photos of it next week. I snapped this before the mirror when up, but this is our favorite faucet. We have them in our bathroom as well. I opt for the polished nickel because it has a really warm look and feel. My husband attests that this isn't difficult to install and the quality is fantastic.
If you are looking for a vanity, we used this one in our previous home and loved it.
CLEAN PROTEIN BARS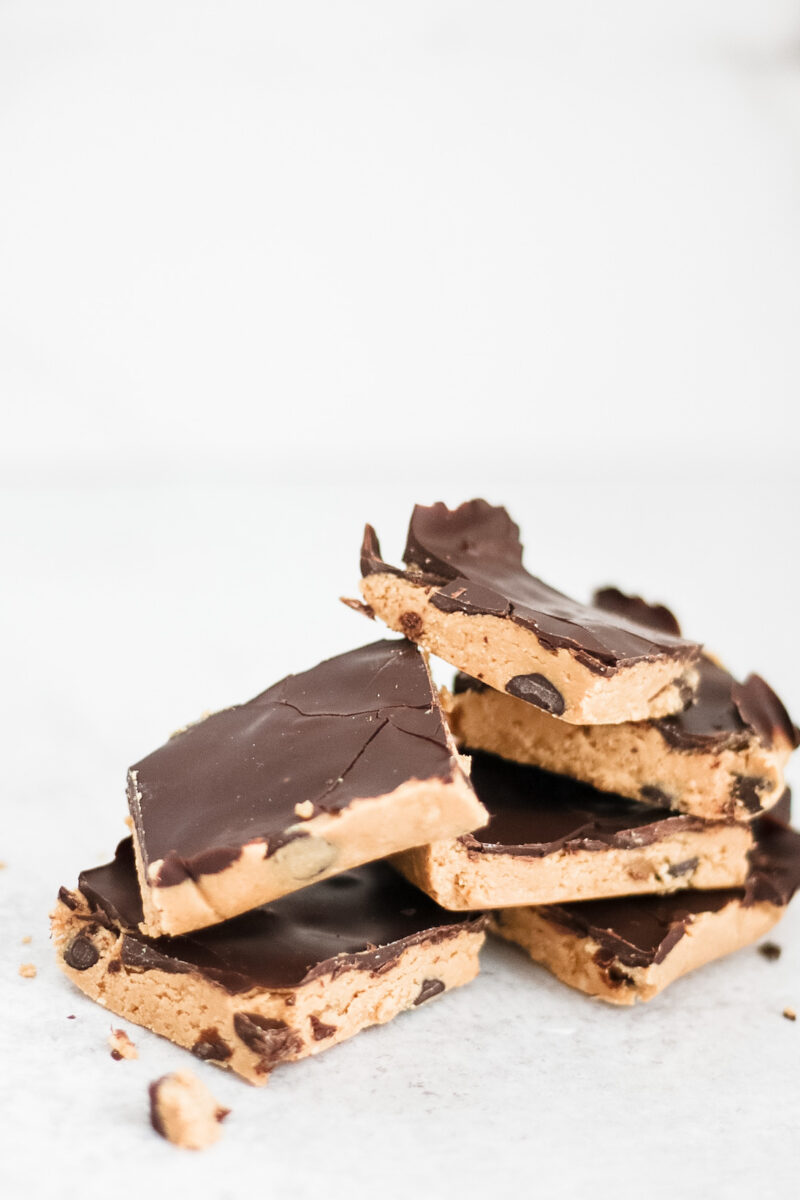 I made a batch of these to have on hand this week. They are clean protein bars and so good. You can find the recipe here. Speaking of recipes, I'll be sharing a yummy one with you this week.
There is a part of my that wants to crawl back into bed, but the to-do list is much too lengthy. It's time to hit the ground running. And please check in this week because I will be sharing our kitchen reveal in its entirety. Looking forward to doing so. Have a wonderful Monday.
*If you missed this week's Saturday Shopping, you can find it here.