Good morning. How was your weekend? Are you ready for the week ahead? I don't feel quite ready, but I am waking up very thankful. It's been a stressful few days (more on that below). We did manage to get our Christmas decor tucked way yesterday and it feels good to have a bit of a clean slate. The bare look in the house is always refreshing. Here is a look back at life lately with our Monday Morning Wrap Up.
MONDAY MORNING LIGHT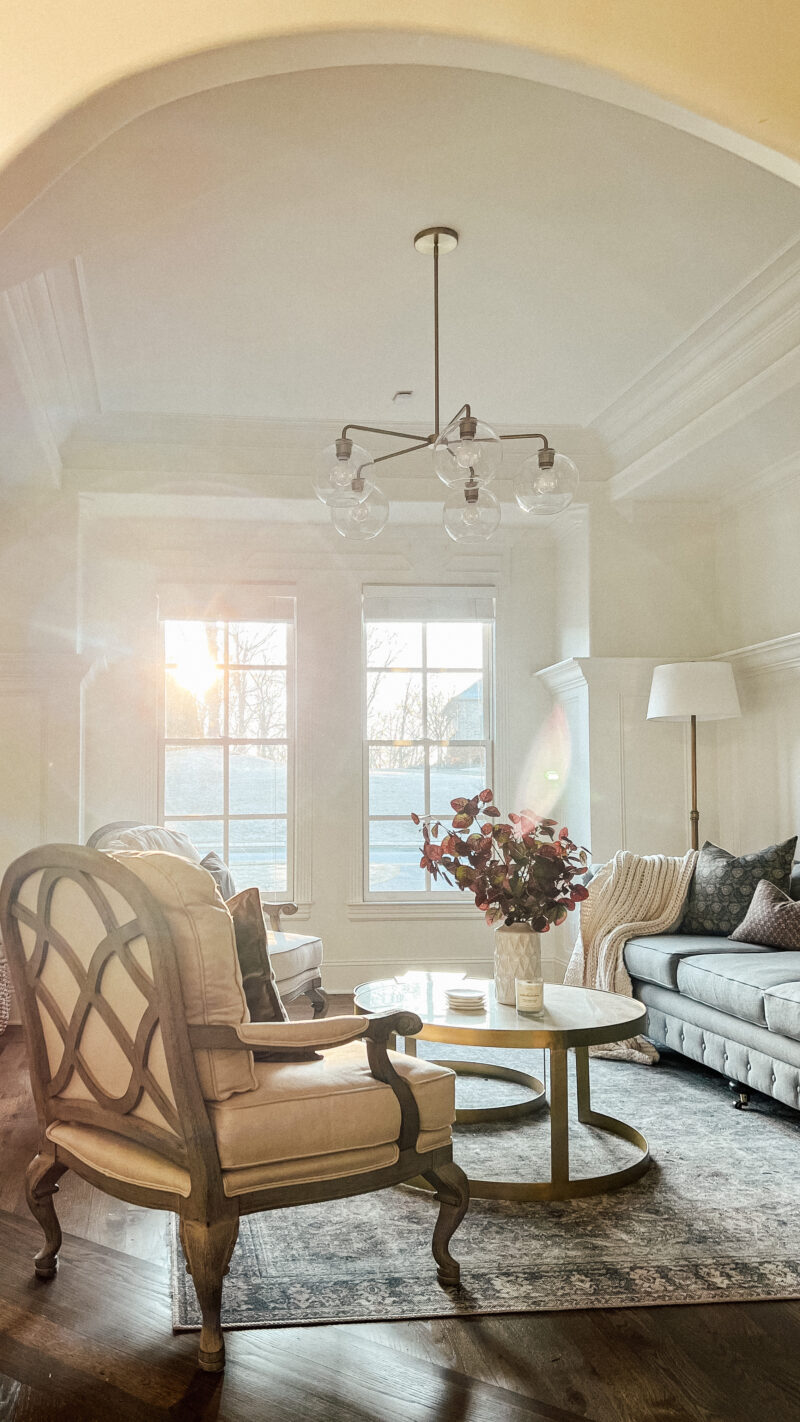 Morning light truly brings me joy. You will always find me in the room with the most natural light and that means journaling from here most mornings. I am so thankful, that despite it being winter and brown here, we still get sunshine. Thinking of adding a bench under those windows. And I really want to address the blinds this year. Would love to add linen or woven shades but I have struggled making a decision (and they are an investment). Keep you posted on the process in case you are in a similar situation.
START EM' YOUNG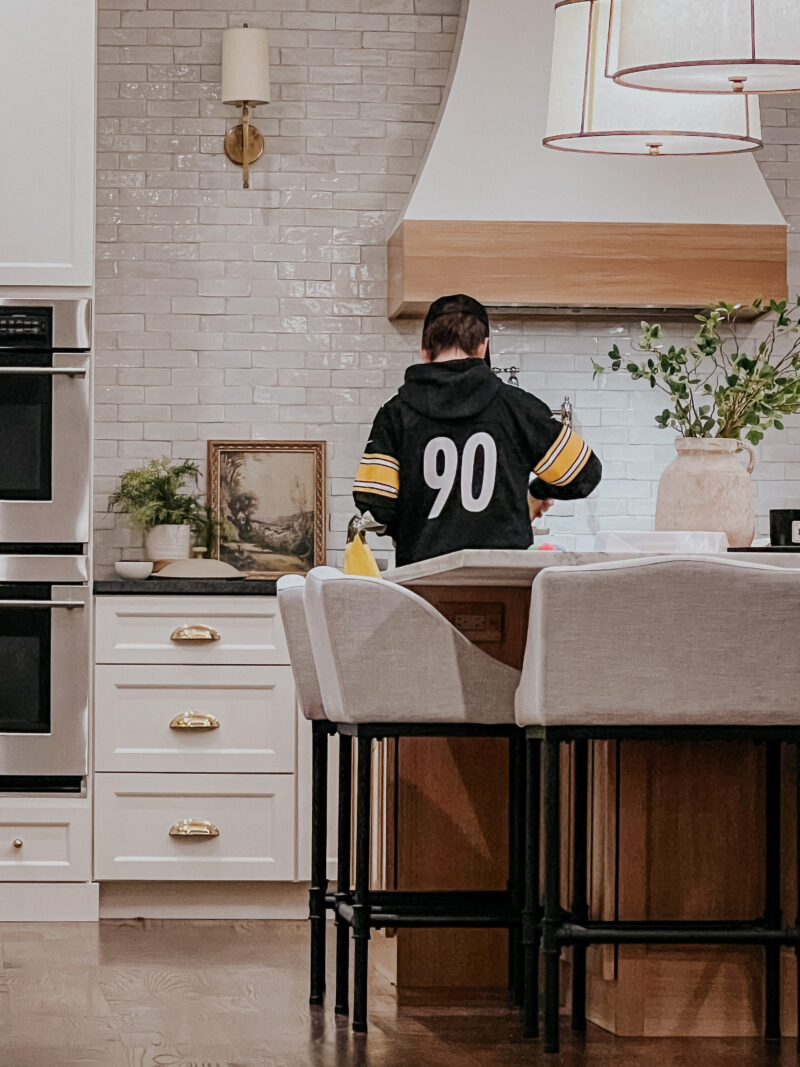 Nothing makes me happier than seeing this boy take pride in cooking a meal. He takes his time and loves to make something he's proud of. I am a big fan of teaching them young so that they are able to learn these skills while home with us.
CHALLENGING COUPLE OF DAYS
Our week took a drastic turn on Friday morning. My sweet girl was awakened at 4:30 am with a terrible stomach ache. When I saw her at 6:30 I knew something was really wrong. She was extremely nauseous and I just knew. I ran downstairs and told my husband she needed to go to the ER. I had never seen her face that color. You know the overwhelmingly strong mother's intuition . . . always listen to it. We had her in the car five minutes later. (View of the new wing of the Children's hospital).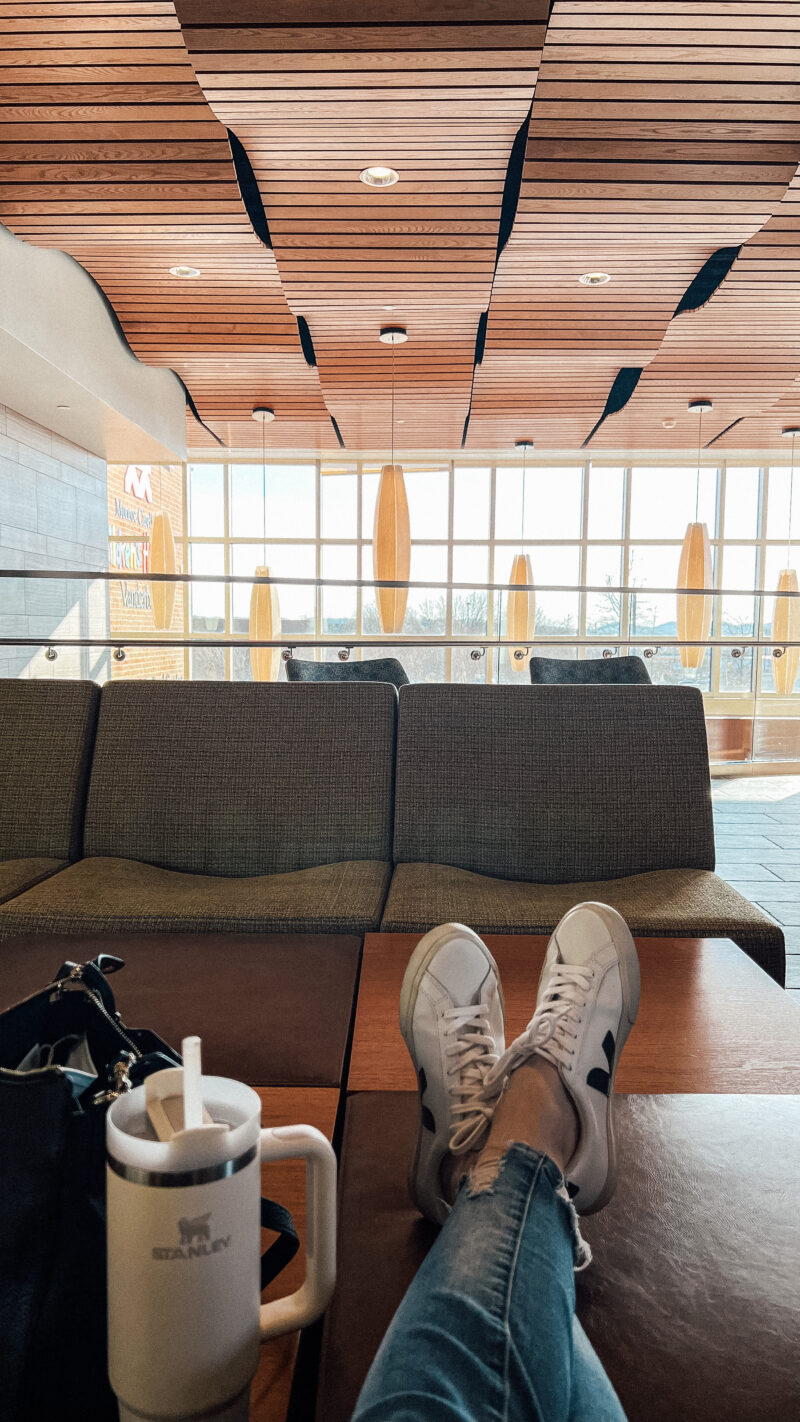 It's so awful to see your child in pain for so many hours. Fast forward to an afternoon surgery to remove her appendix. There is something about seeing your baby prepped for surgery and rolled away that just feels like an out of body experience. I switched off between calmly sitting and praying and pacing the hallway. Everything went great and she was such a trooper. We are so thankful to the great staff that cared for her. But here is the thing. . . this was a routine surgery, and while very frightening, we were able to take her home that same day.
What struck me the entire time we were in the Children's wing of the hospital was how many families don't have that luxury. So many families stay for days, weeks and months. We saw a dear family go through that back when I was teaching. I just want you to know that if you are in currently in the hospital with a child for an extended amount of time, I think you are a true Superhero. We have been praying for the kids that are not going home the same day and who need strength and comfort.
SUCH GRATITUDE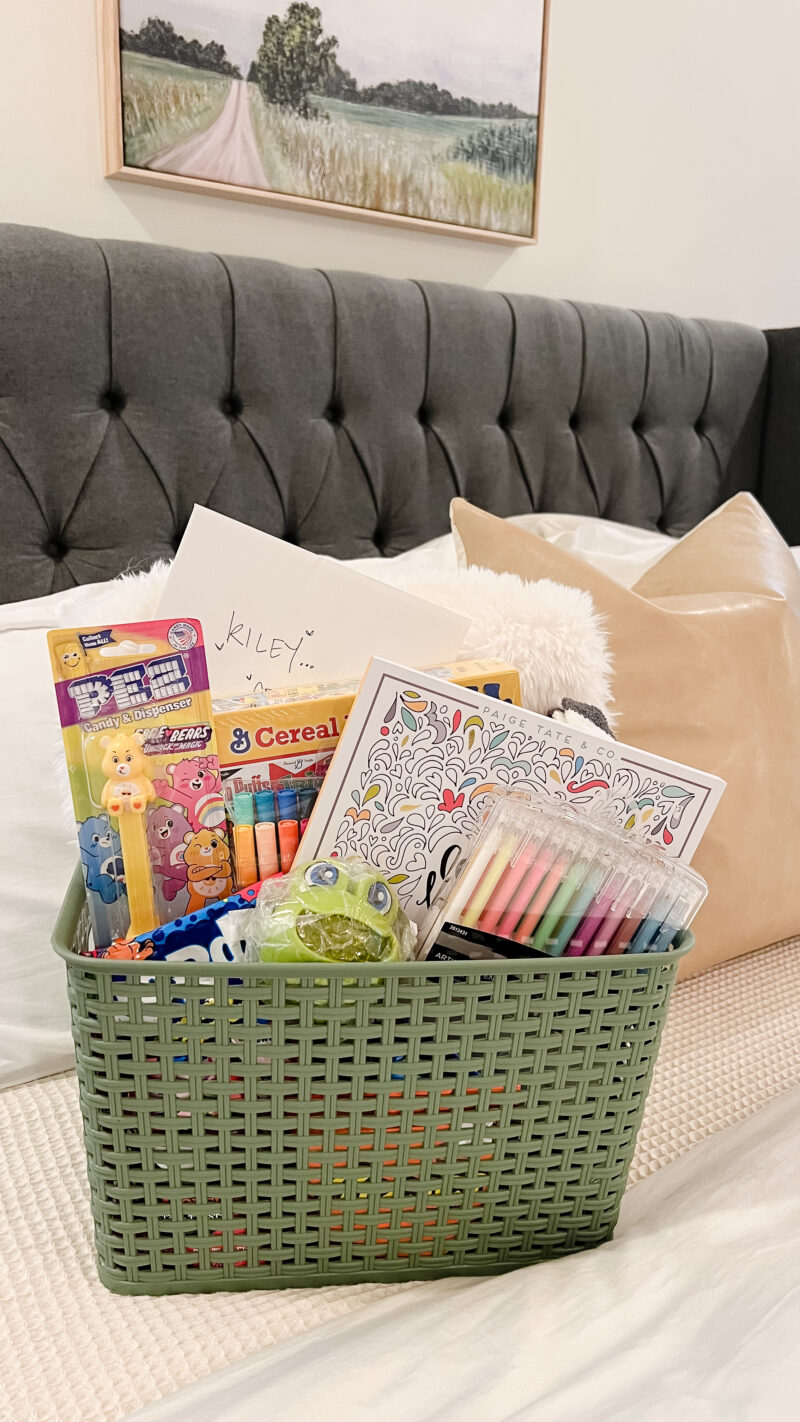 I want to thank our dear friends who rallied to help us. Thank you to those who helped my son while we were gone all day and to those who dropped off special care packages for our daughter. And thank you for the visits, texts, and phone calls. It's times like this that remind us to pay it forward and how important it is to love on each other. She is doing great. Still very sore and not quite up and about, but smiling and on the mend.
WEEKEND BEST SELLERS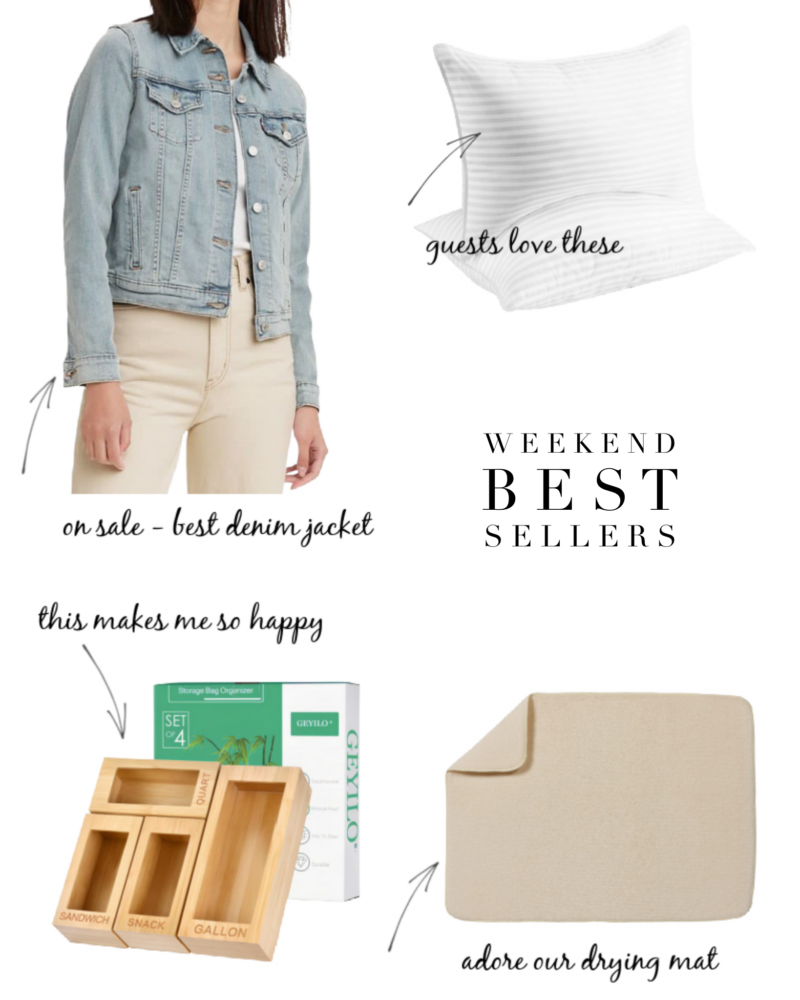 On a much lighter note, if you missed the Saturday Shopping post you can see it here. These were the top selling items over the weekend.
We are hoping for a less eventful week ahead. But a productive one! We are meeting with someone about our laundry room project which is really exciting. I'll keep you posted via stories. Make it a great Monday.