Good morning. How was your weekend? The sun is shining and temps are in the high 70s so I am enjoying every single second of it. Clocking lots of porch time over here. The weekend was a good one for our crew. We had dear friends in town and were able to see them, plus four great hockey games. Here's a recap with our Monday Morning Wrap Up.
MOMS' NIGHT OUT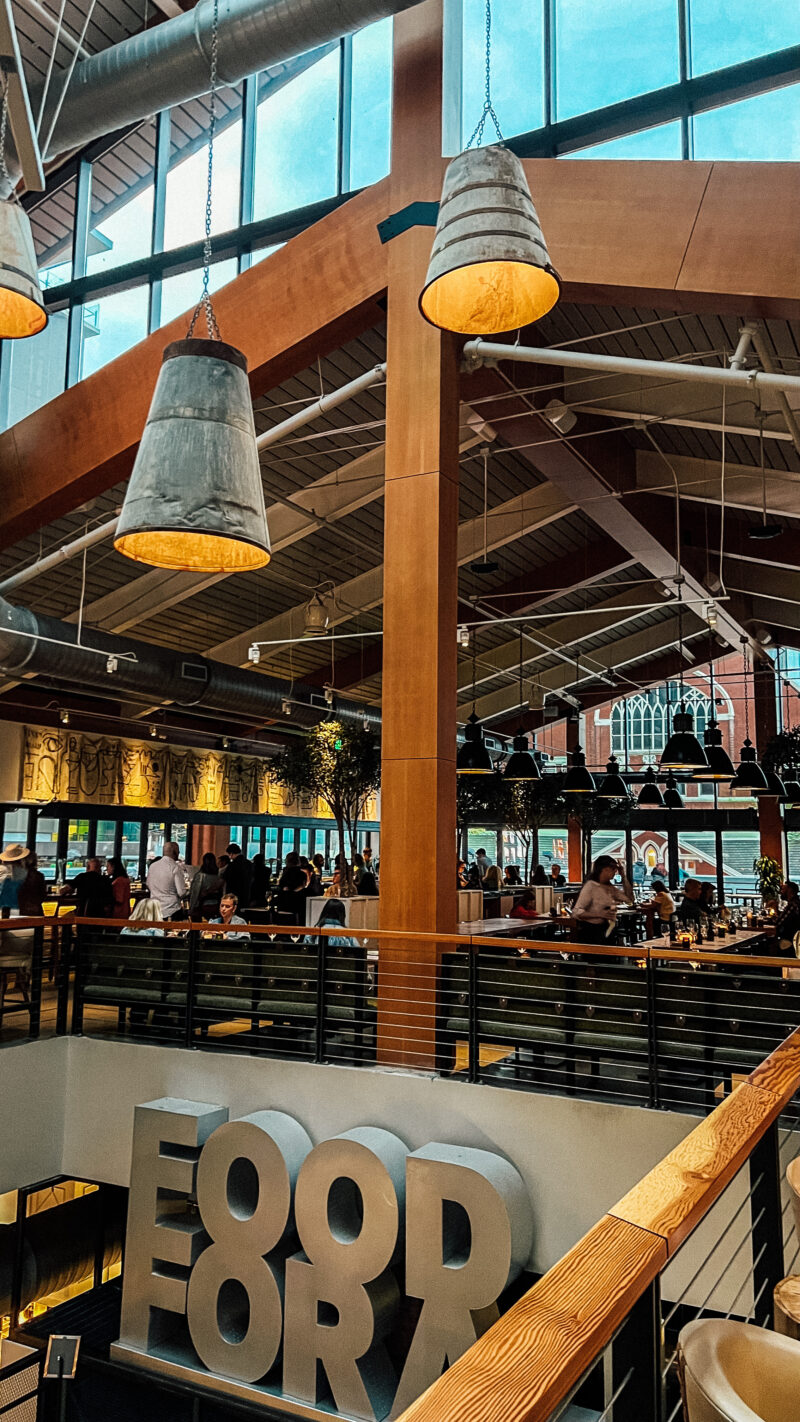 This past week I joined four other women for a fun Moms' night out. We did dinner and then hit up the Carrie Underwood concert at Bridgestone Arena. I get lots of questions about where to eat and I highly recommend Sixty Vines before a concert. It sits above the Food Hall with great views of The Ryman. You will need reservations so book ahead of time. Such great Italian food and the perfect place to order family style so you can try a little bit of everything. And the best pizza crust around. Then it is just a short walk to either The Ryman or Bridgestone for a show or game.
CARRIE UNDERWOOD CONCERT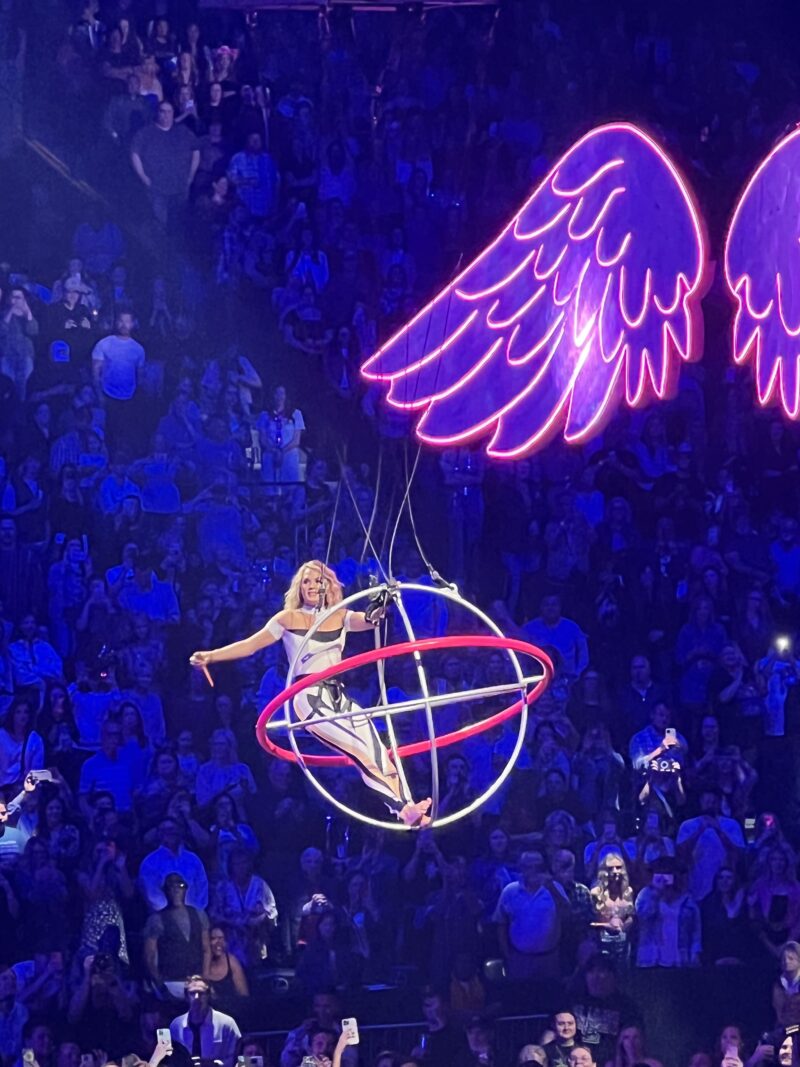 It's safe to say we were absolutely blown away by the Denim and Rhinestones concert. Carrie Underwood has the most incredible voice and brings intense energy for two straight hours. It was phenomenal. It made me want to step up my cardio routine. Jimmie Allan opened and he is also a fantastic performer. I heard from many of you that you have tickets for her show . . .you will love it!!!
NEW OVENWARE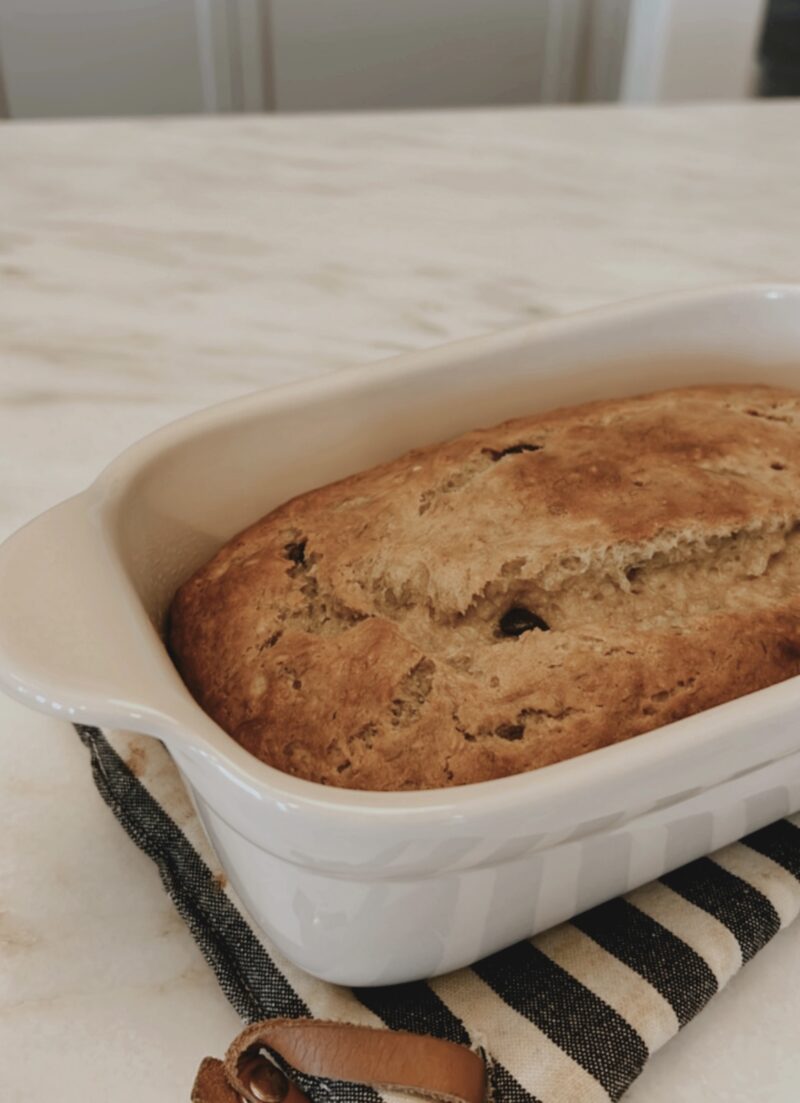 Switching gears, I broke into my new Our Place ovenware and love it. It baked so evenly and cleaned up like a dream. Such a pretty set so if you have been thinking about it, I highly recommend it. Plus it's just beautiful.
DEAR FRIENDS IN TOWN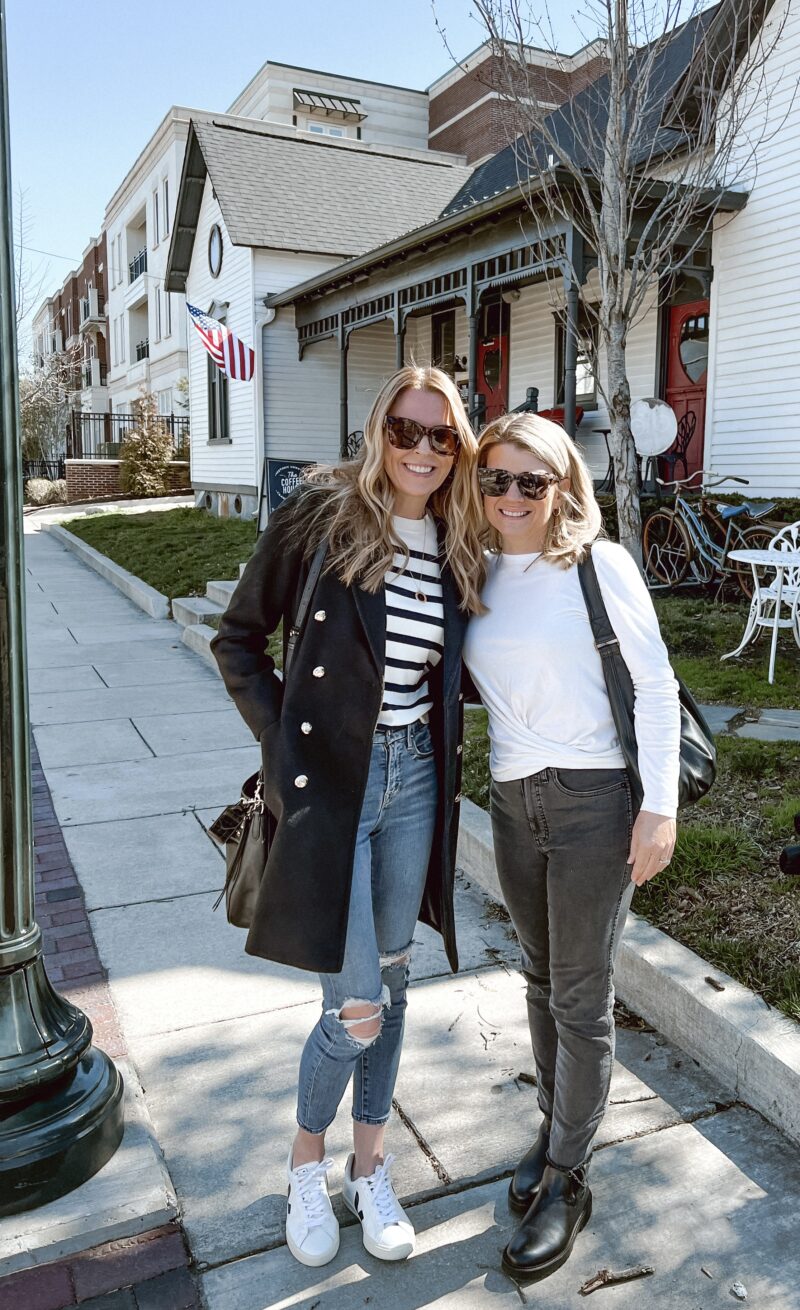 There is nothing better than getting to see dear friends when they come to down. Gosh, Candace and I have been friends since our MOPS table group back in the day. We've seen our children grow up and continue to root for each other no matter the distance between us. We were able to sneak in a breakfast with the four of us and I loved every minute of it.
THE COFFEE HOUSE
The Coffee House in downtown Franklin is a must if you are here. It's not only charming, but has great food and if you are lucky enough to have good weather, sitting outside is ideal.
FARMERS' MARKET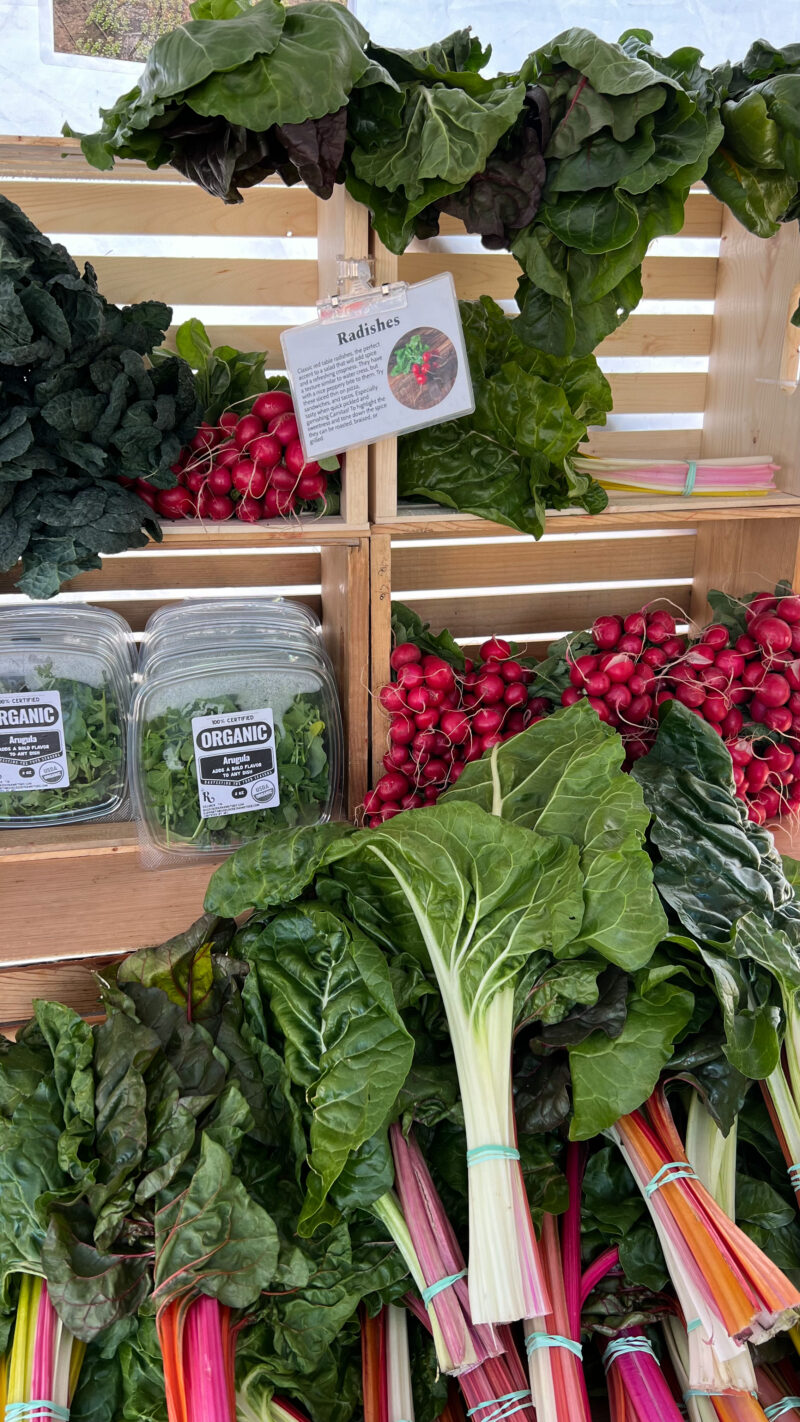 Every Saturday morning we hit up the Franklin Farmers' Market. We love supporting all of the local farmers and bumping into friends while walking around.
QUICK AND EASY RECIPE FOR A CROWD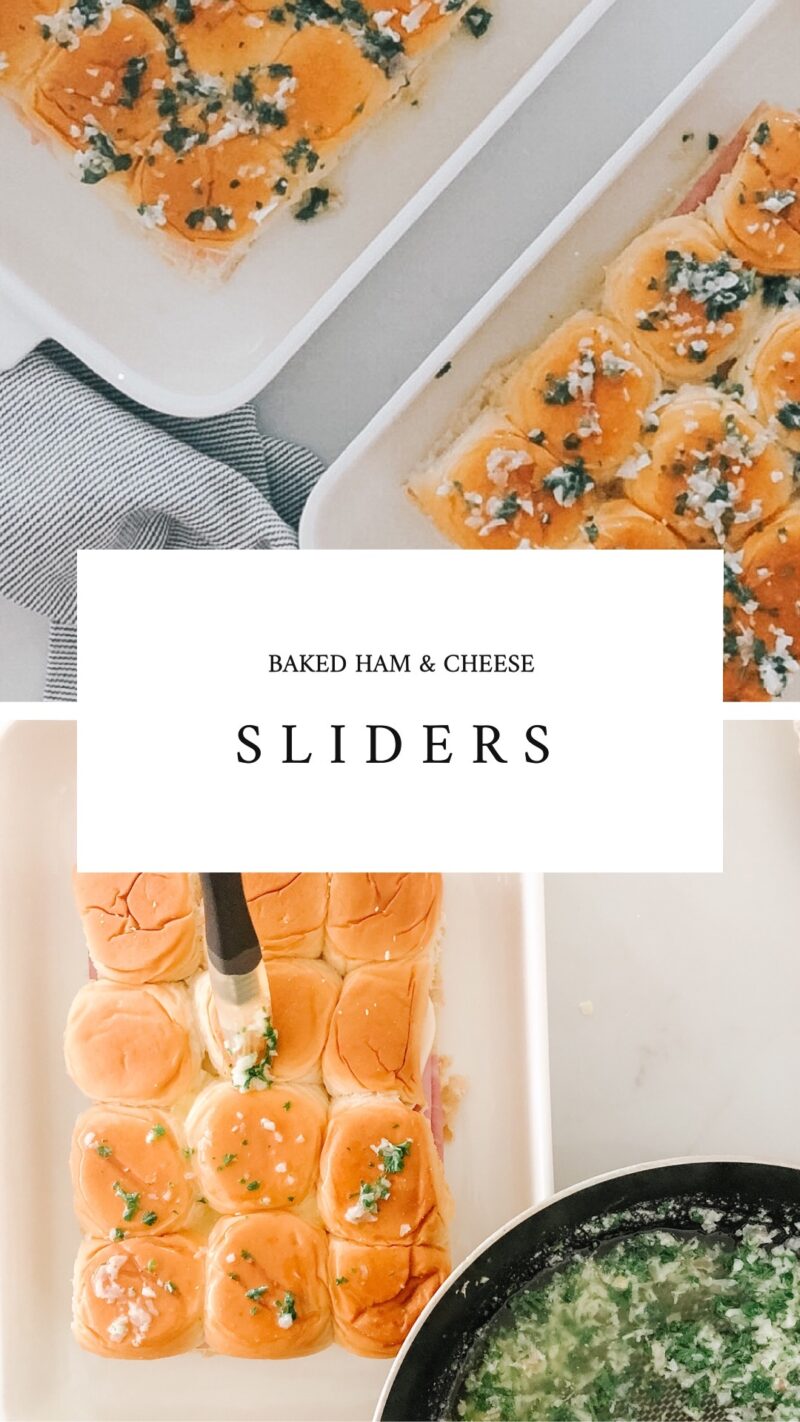 Our hockey team had State Playoffs this weekend so we spent lost of time tailgating before games. We are so incredibly lucky to have an awesome group of parents. This past Sunday, I made these ham and cheese sliders to share and had forgotten how yummy they are. They can be made quickly, baked for 30 minutes, and are perfect to take to something like that. Serve them with the Siete Chipotle BBQ chips! So good.
OFF TO NATIONALS
I couldn't be more proud of these boys. They played really hard and are now off to Nationals. Our son is so passionate about the sport so it makes it easy for us to support him and we love watching every minute of his games. They are also incredibly stressful . . . but that comes with the territory. These years go by so quickly and allowing them to do what they love feels really good. Just wish I could slow down the clock.
If you missed my Saturday Shopping post, you can read it here. This dress was the best seller over the weekend.
This week I will be sharing our new window treatments in our bathroom plus an easy recipe for an Oatmeal Cookie Protein Shake my son loves. Wishing you a fantastic start to your week.