Morning. I hope you had a lovely weekend with your families. We had a nice balance of time with friends, family and enjoying the Spring weather. Our backyard is really coming along and that is taking most of our attention right now. I will do a complete blog post recap soon. Our bathroom should wrap up this week as well so I promise to get that photographed. In the meantime, here is a quick recap of life with our Monday Morning Wrap Up.
JENI'S ICE CREAM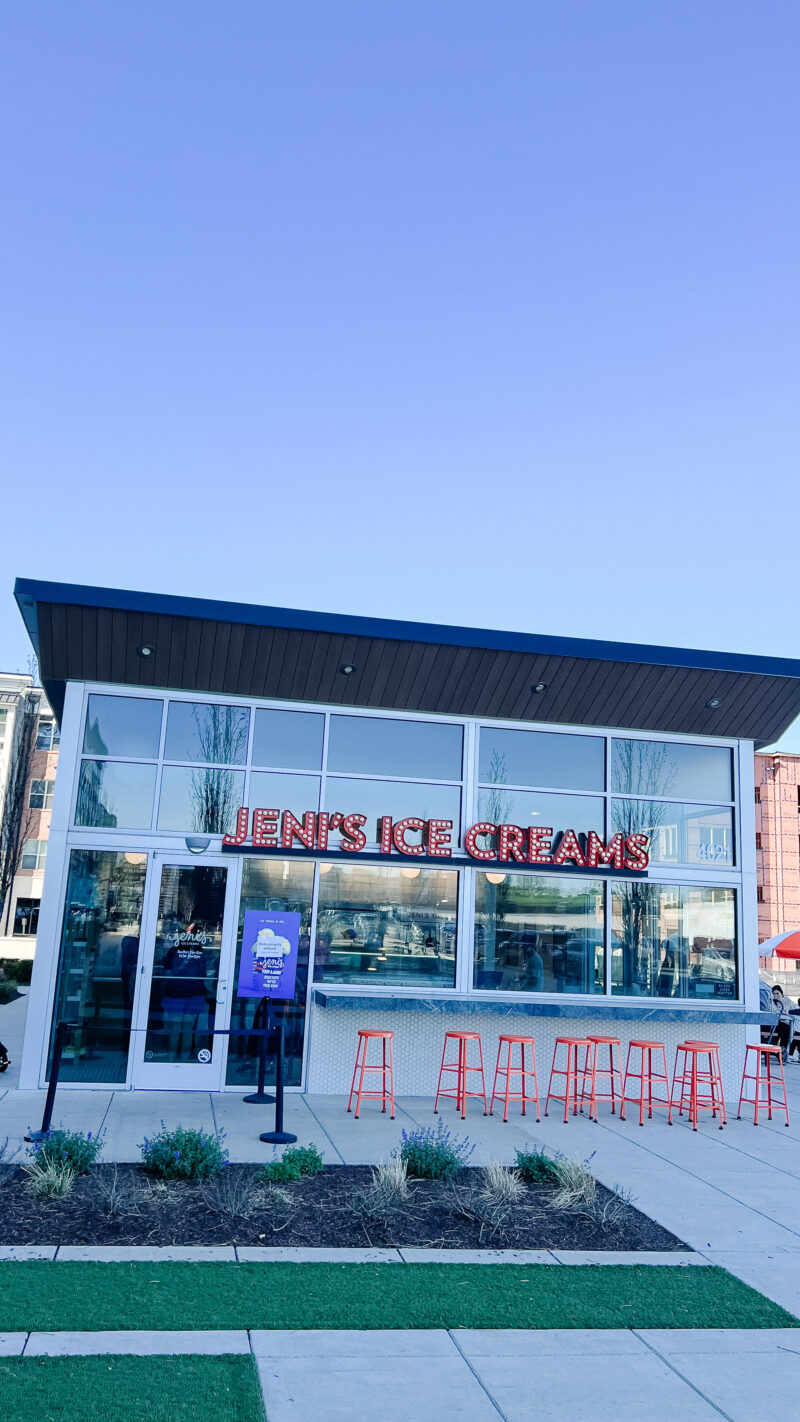 With the temperatures being so lovely this weekend, Jeni's was a must. I can't quit the coffee flavor. It's been my favorite since I was a little girl.
ROASTED ASPARAGUS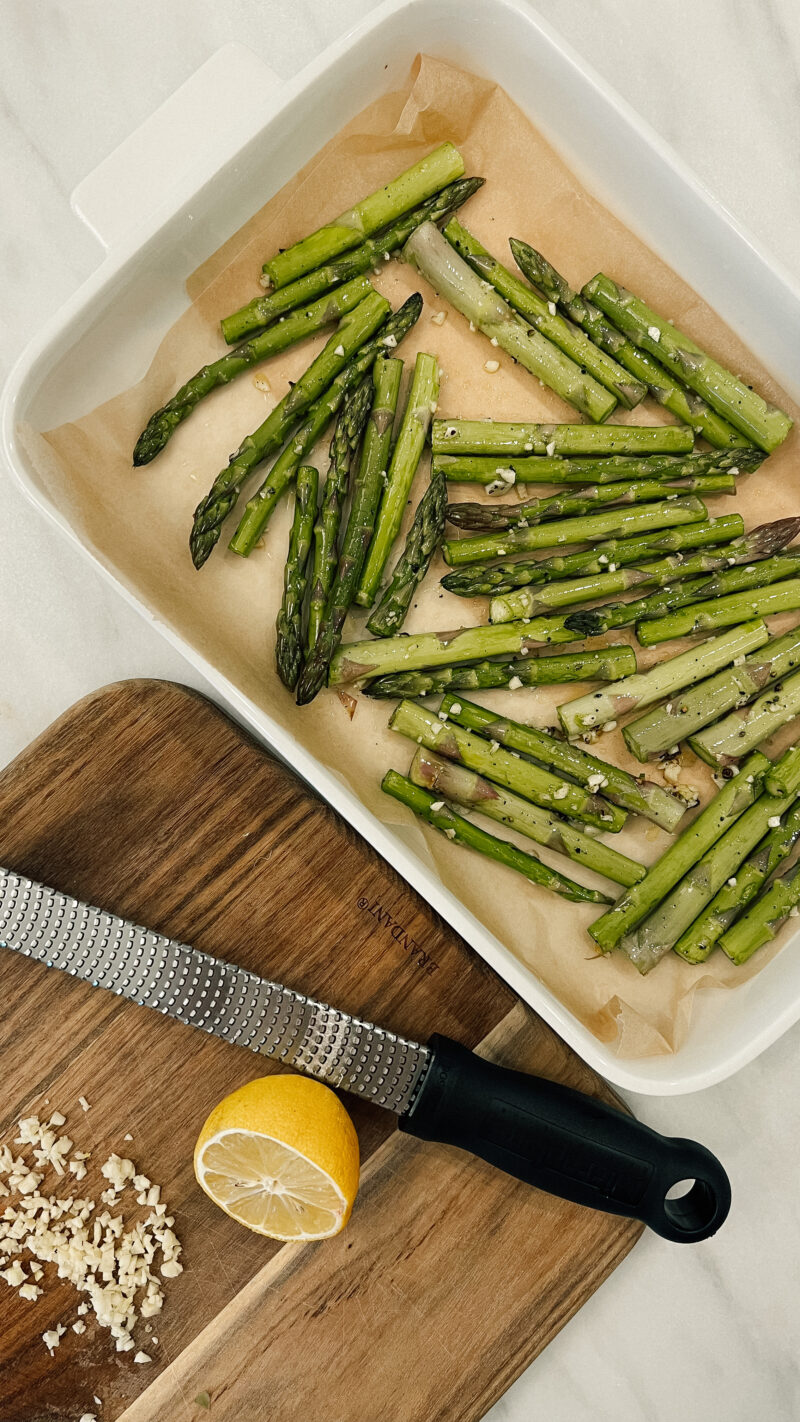 I've been meaning to share this simple recipe with you. It's our easy roasted asparagus and it's delicious. Trim the ends and cut in half. Toss with olive oil, salt and pepper. Lay flat on parchment paper and sprinkle with two cloves of minced garlic. Bake at 425° for 15 minutes. Sometimes I turn it up to 450° for the last couple of minutes if the stalks are thick. Once you remove from the oven sprinkle lemon zest on top and serve. It always disappears quickly.
RADNOR LAKE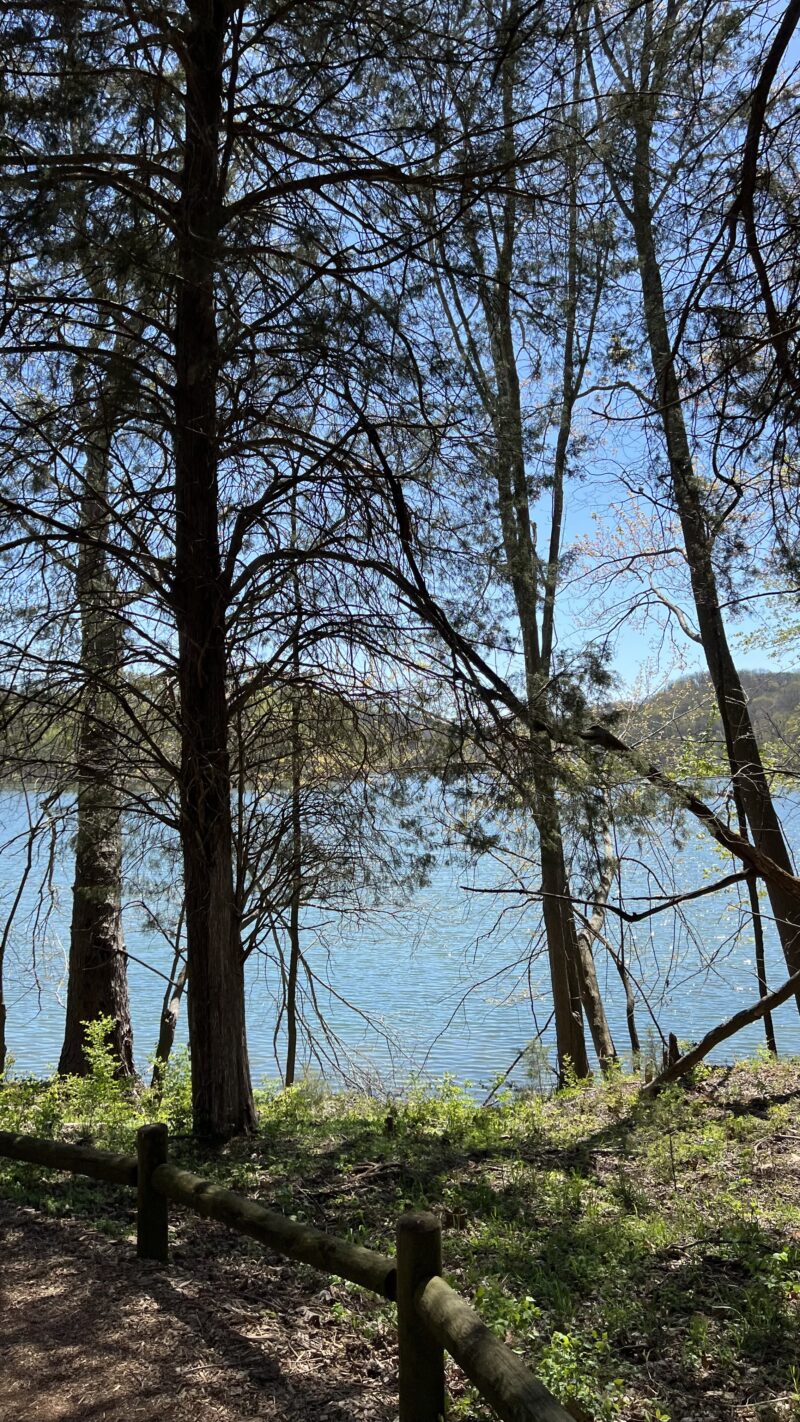 Being outdoors is my very favorite thing and any chance I can get to Radnor Lake I will take. It's an easy beautiful walk around the lake. We were even treated to seeing a beautiful Eagle as it soared above the lake.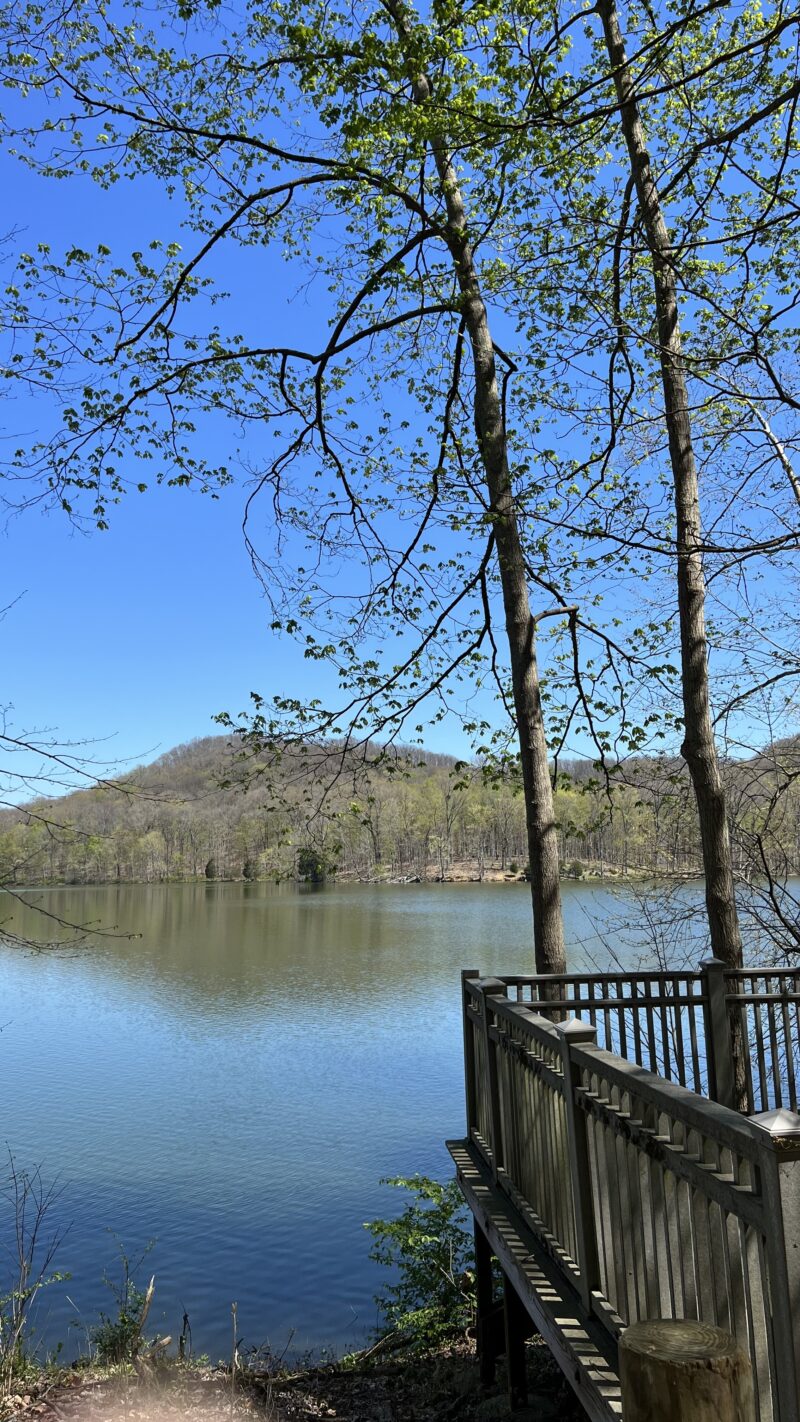 These photos are straight from the camera. It was truly the most beautiful day. We actually spent the entire day outside which is always a win in my book.
BACKYARD PROGRESS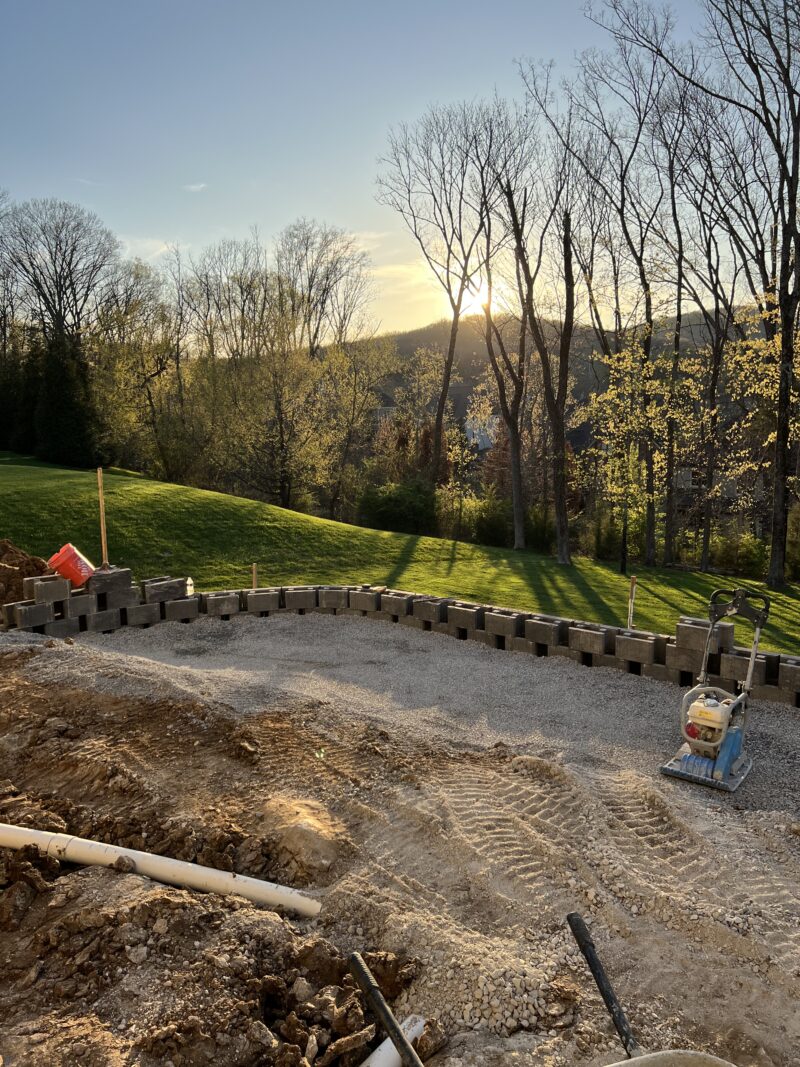 Can you believe this progress?! It feels like Christmas morning. I shared our plans for this space here and why we chose not to put in a pool. This backyard is really coming together and we are very grateful we decided to take on this project. I am currently shopping for chairs and outdoor decor pieces so I will share what I find soon.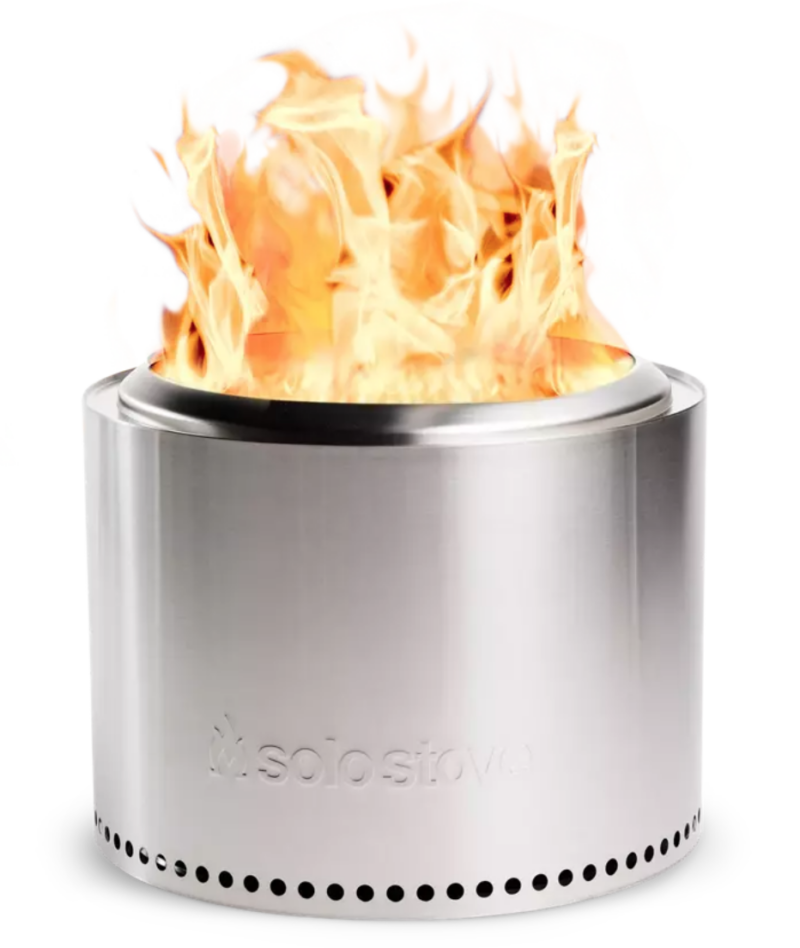 Last night we brought out beach chairs and our Solo Stove onto the rocks. It was just a fun way to see what our future fire pit area will feel like. I can't say enough great things about this Solo and it's on sale. It's smoke free and you don't smell like bonfire but it burns real wood. It's awesome. And so portable. Highly recommend. We sat out there for so long and enjoyed s'mores and great conversation with our teens. It ranks up there as one of my favorite nights in our new home.
*Love this baking dish and use it all the time.
EASTER GIFT IDEAS
In case you missed it, I shared Easter or Spring gift ideas and included ideas for teen boys and the younger children. You can see the full post here.
The crew for the backyard just showed up so I am anxious to see what gets accomplished today. We definitely have rain in the forecast so we will be working around it. Make it a great Monday, friends.