Hey, Monday! How the heck are you here already? No joke, this weekend was one of the busiest weekends we have had in years. We are really trying to check ourselves and realize this busy time with the kids is fleeting. The exhaustion level is pretty high though. Not gonna lie. I keep telling myself that all I need to do today is grocery shop and do laundry (other than feeding my family and working). I got this. And if I get it done quickly I am treating myself to a power nap. So here is a little bit of what kept us busy with our Monday Morning Wrap-Up.
ON THE FIELD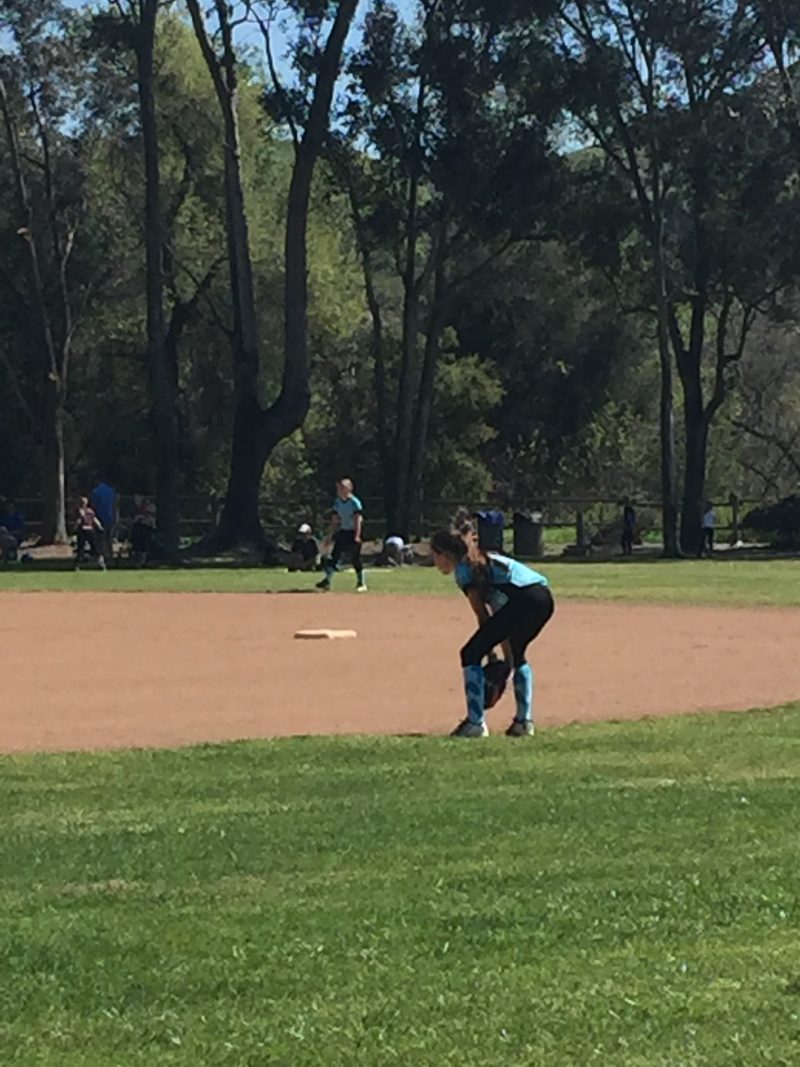 We kicked off the weekend with auditions for a local play and dinner with dear friends. Once the weekend hit we had four games between the two kids.  Since they each run over two hours you can imagine it was chunk of time out on the fields. We were blessed with amazing weather but it was pretty darn warm for those kiddos. Being out on the field for over four hours straight when it is 80 degrees fosters some very exhausted children. Hats off to all of these kids who played so well.
FAUX REAL
I couldn't resist the play on words! LOL. I had just seen a real fiddle leaf fig at Home Depot and they wanted $225. Um, no. I then popped into Home Goods later that day and found this. Look, nothing is better than a real fiddle leaf fig but I think this one looks darn good and it was $99. Seeing as though we have pretty much lost our real one, I figure this is a good buy.
IRVINE REGIONAL PARK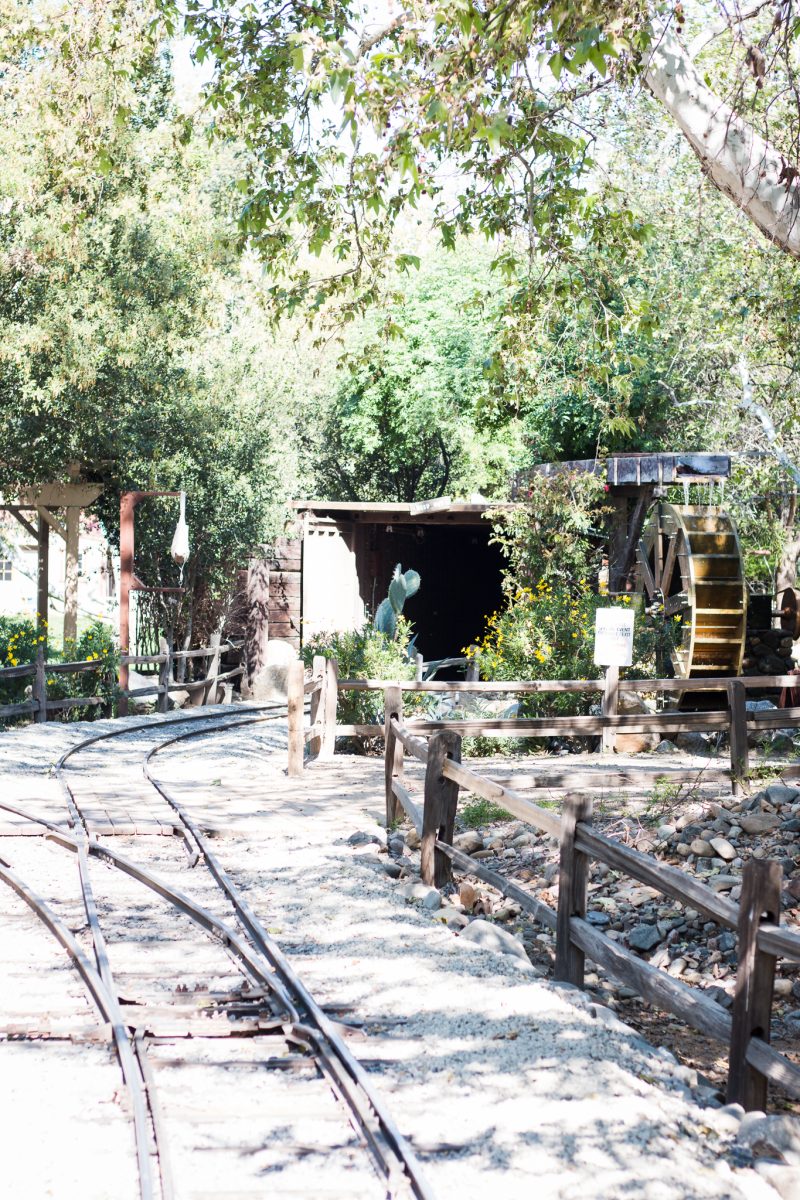 On Sunday, my son and I enjoyed a mommy/son date at the Irvine Regional Park. We could not have picked a better day to explore and run around. It was relatively empty and the weather was glorious. We haven't done a date like this in quite some time so it really was a blast.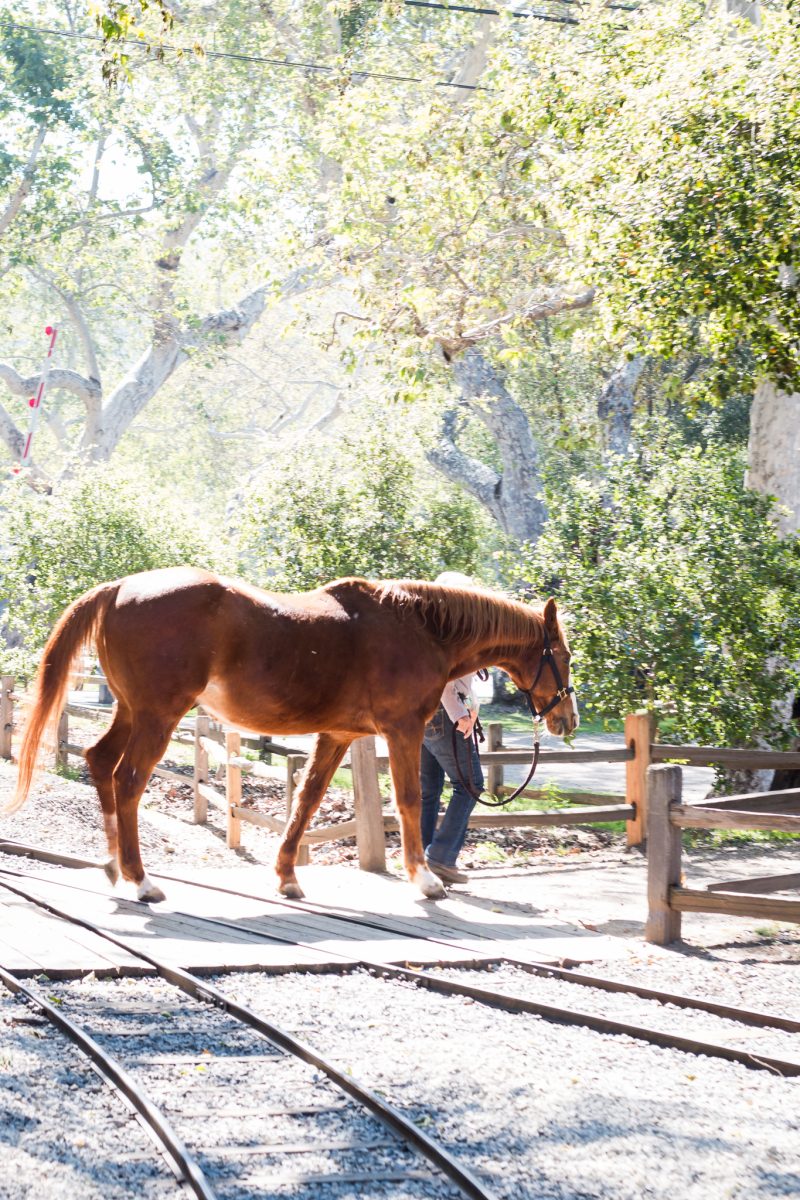 DATE DAY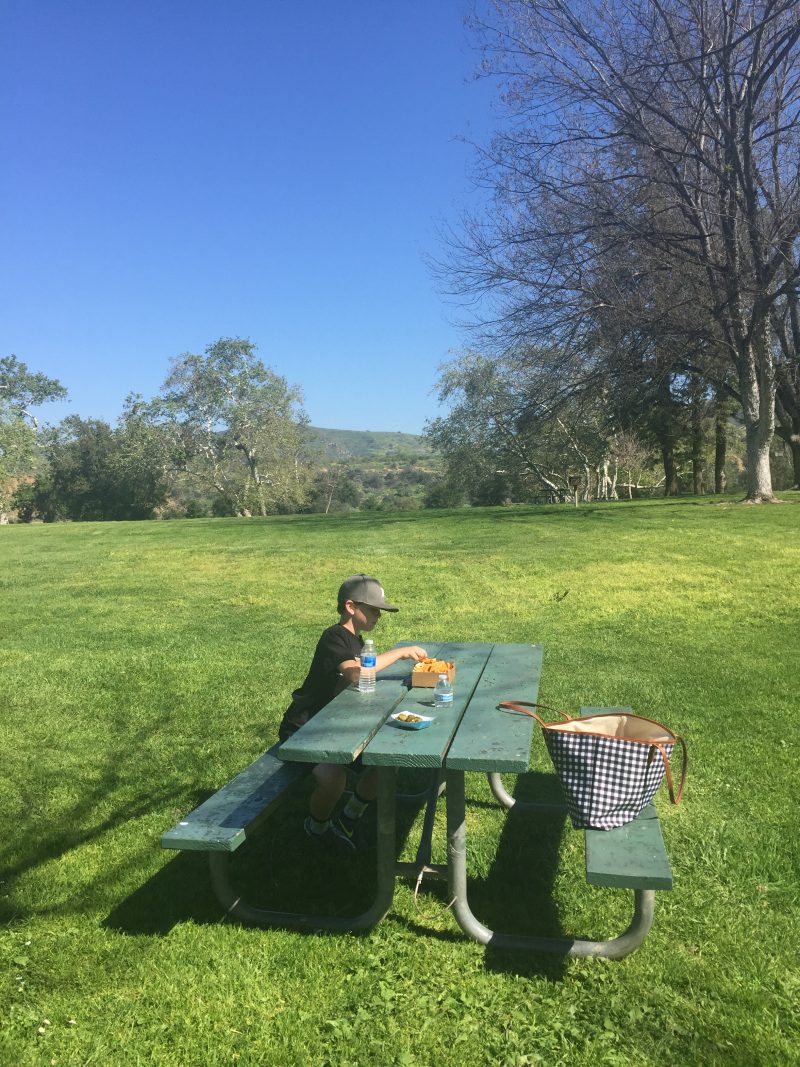 We took a nice walk and found this table where we chatted, ate nachos, played tag and even found sticks that doubled as hockey sticks so we could play in the park. Love this child with all of my heart. He even picked a flower for me to wear in my hair. This was a highlight of the weekend for sure. And I am still carrying my monogrammed tote bags. I take them to every outing including all of the baseball and softball games. A great thing to put on a wish list. They even carry darling crossbody bags now, too.
FREE CLEANING KIT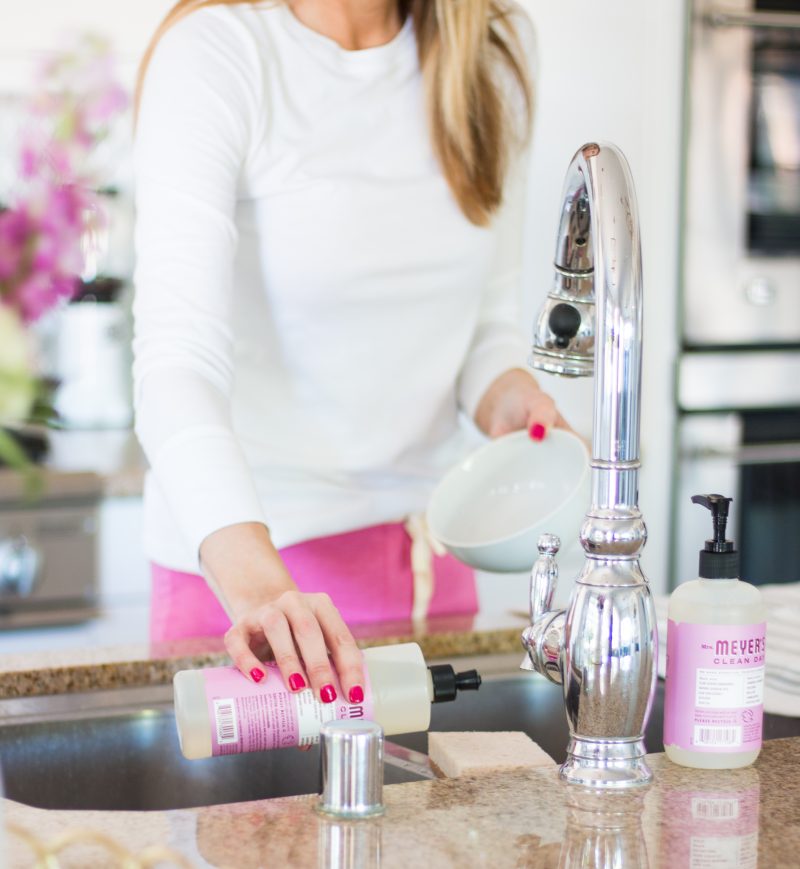 Don't forget you can benefit from a free Mrs. Meyer's cleaning kit and check out one of my new favorite finds (Grove Collaborative) which has made my life so much easier. So many asked me about my pink pants. They are the lounge pants I love so much. I wear a size small in them.
WORLD MARKET EVENT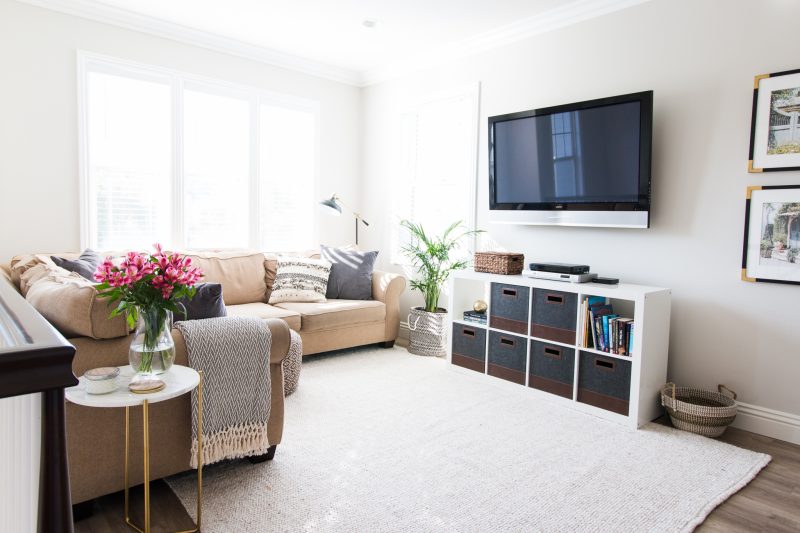 Today is the last day of the World Market Friends and Family event! You can receive an extra 30% off and free shipping on pretty much everything. You can see our loft space makeover here.This rug (super soft) can be found here. We have also worked with World Market on our guest room.
INSTAGRAM CRUSH
Lastly, I have a crush on this Instagram account. It's called Clean Food Crush and this salad setup stole my heart. I ma determined to make this for an upcoming luncheon. Doesn't that look delicious? I honestly just with everything in her feed would just magically appear on our table. So inspiring. I need all the help I can get. Seems like it's always time to feed the family, doesn't it? We are really battling the issue of late baseball games interfering with our normal dinner hour. I am doing all I can to resist feeding the family from the concession stands.
Now it's time to attack the laundry and grocery shopping. Hope you're Monday is off to a productive start. Let's do this, friends.