Good morning! How was your weekend? Are you ready for a great week ahead? Our weekend seems like a flash of light. It flew by so quickly and most of it was spent in a gym so I don't have a ton of pictures to share. But so thankful for a time spent with our family.
TOURNAMENT TIME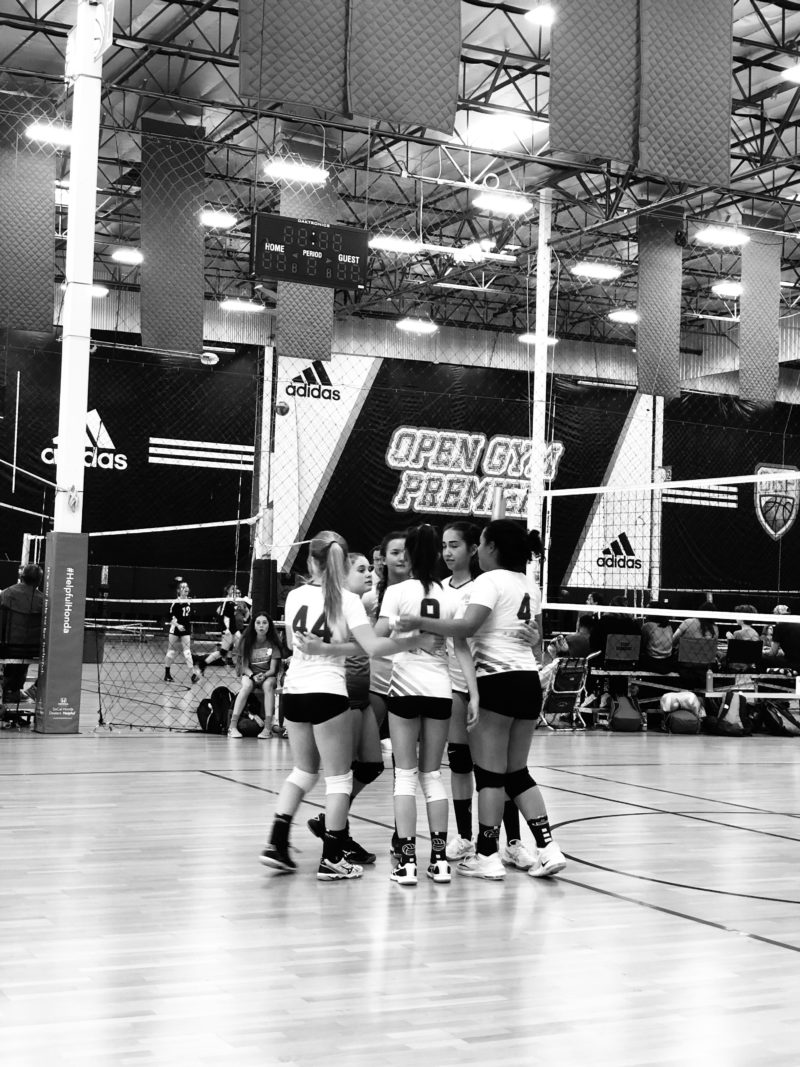 I'm sure so many of you can relate to that weekend spent in a gym or on a field. Twenty hours of volleyball makes for a very short weekend. But I love watching these girls play. They are learning awesome lessons each step of the way. So thankful for such a fantastic group of girls and parents. When you finish off ten hours of play on Saturday with a gathering of parents and kiddos at one of our homes, you know you have landed in a good spot.
SWEET TREATS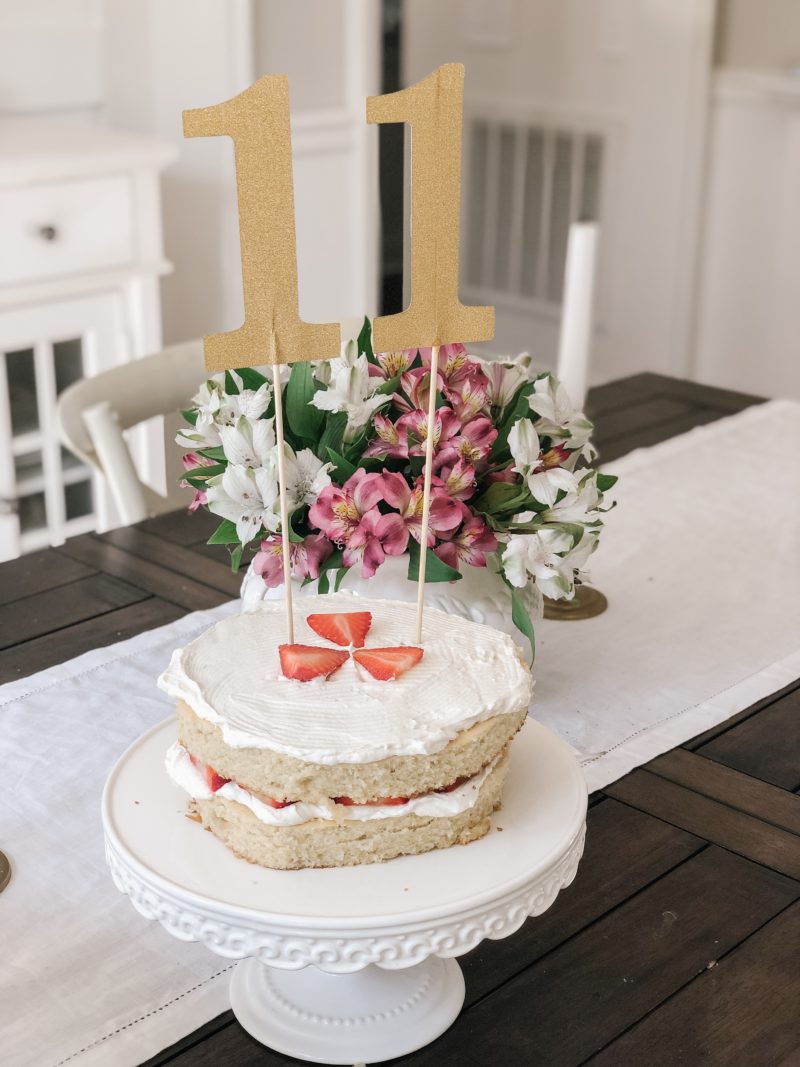 For my son's birthday I baked a cake. I will be the fist to admit I am usually the mom running to the grocery store to grab a store bought beauty but since he requested take-out for dinner, I really wanted to make him something. I immediately reached out to my friend, Lalita, who is a fantastic baker and she passed along her favorite recipe.
It's actually a cupcake recipe but I just put the batter into two rounds and baked them for about 35 minutes. I also cute the edges off of the cake before I layered them. My son's favorite flavor of all time is vanilla (not a chocolate guy) so this cake was a huge hit. Very sweet . . . just like he likes it!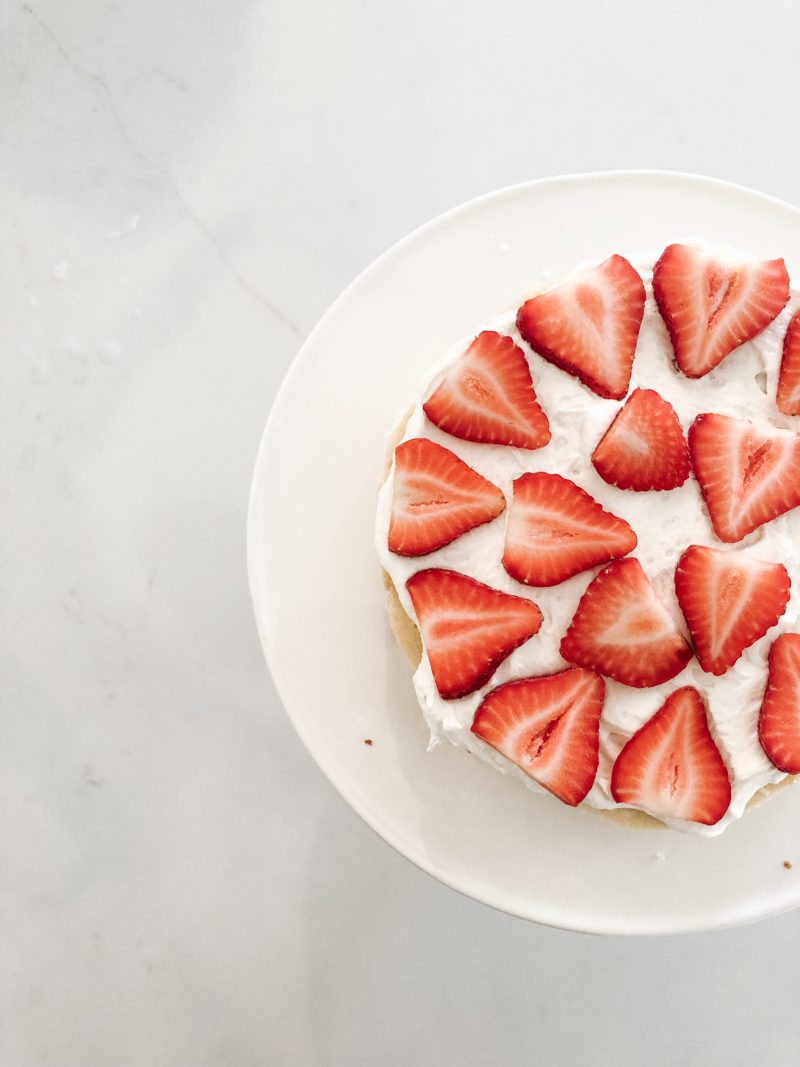 My son loves strawberries so I lined the first layer with frosting and sliced berries. They are really good with this vanilla cake.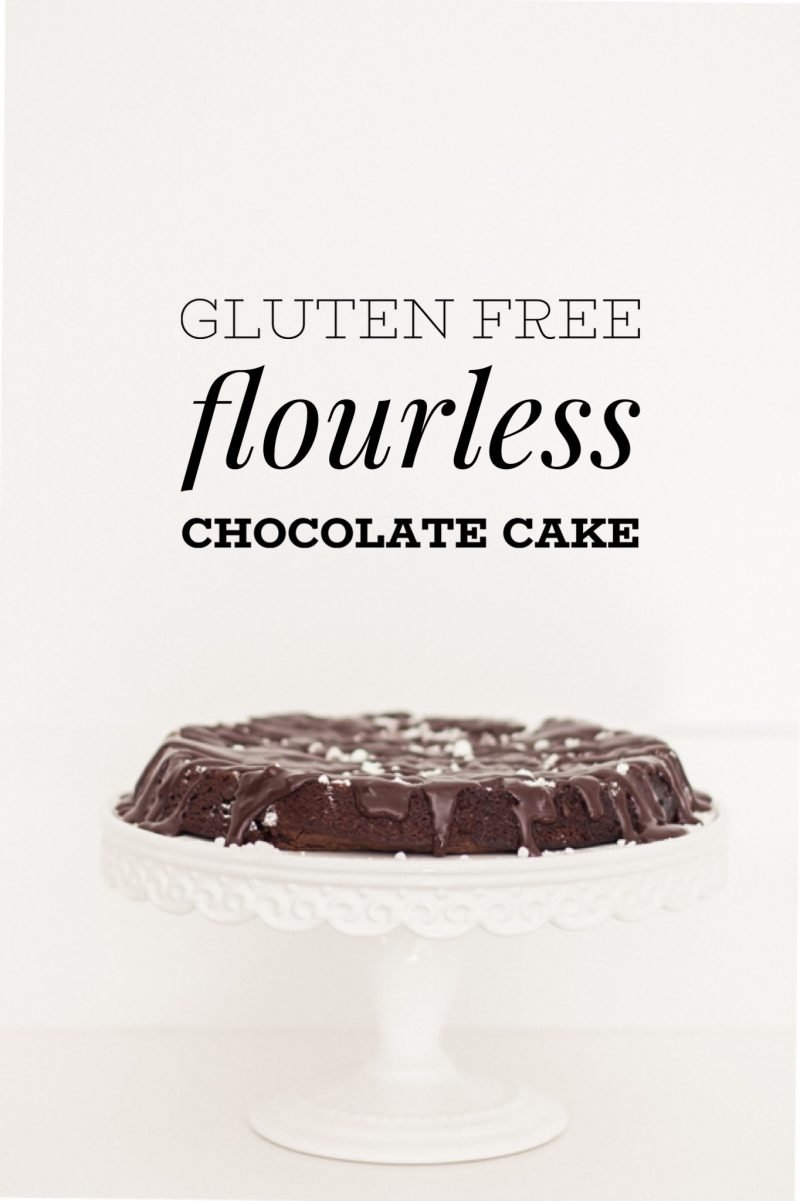 This chocolate cake is a great option if you are looking for gluten-free. It's super rich, delicious and very easy to make. When I serve this, I usually like to serve it with fresh raspberries on top. Sooooo good.
GALLERY WALL Q and A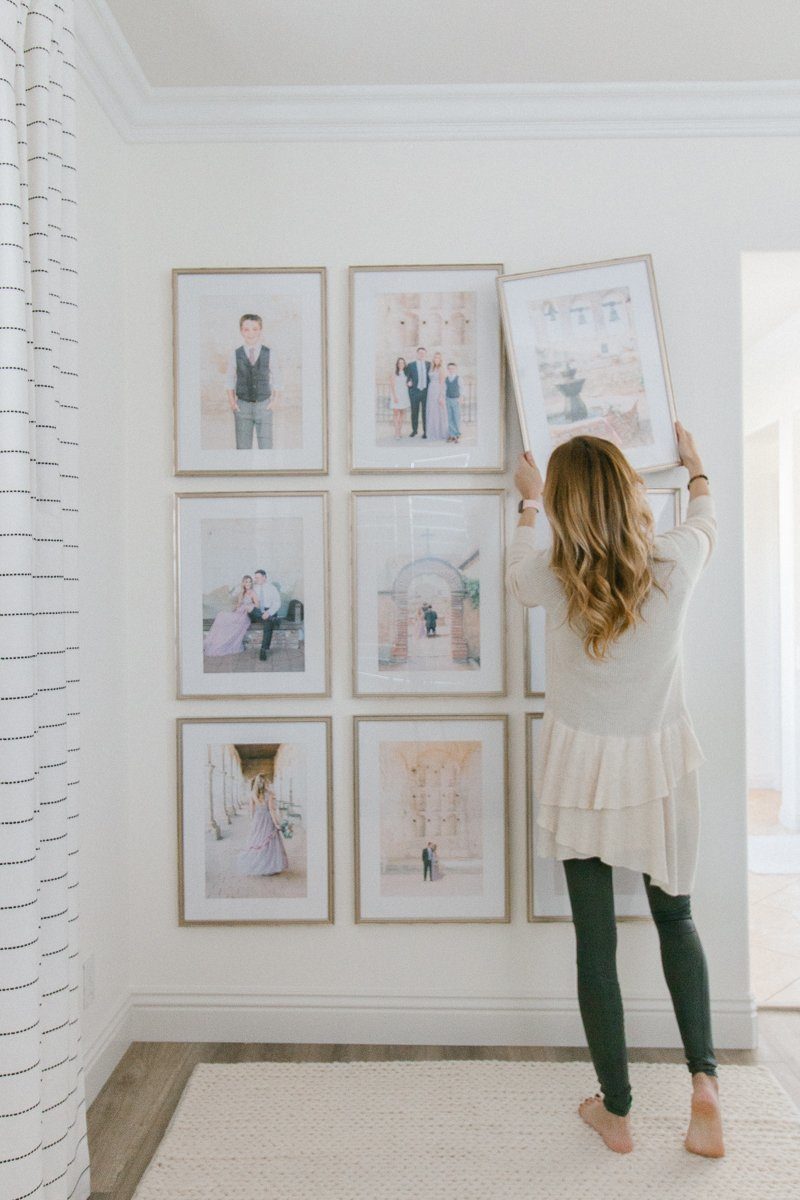 Ever since we shared our master bedroom, I've received so many questions about this gallery wall. We went through Framebridge (they do all the work for you) but you could easily recreate this with frames from a local craft store or even Target. But I wanted to answer a few of your questions about the gallery wall.
Q: What color are the frames?
A: Champagne/gold
Q: What size are the frames and photos?
A: Frames: 18″ x 24″ Photos: 11″ x 17″
Q: What is the spacing in between the frames?
A: 2″
CONGRATULATIONS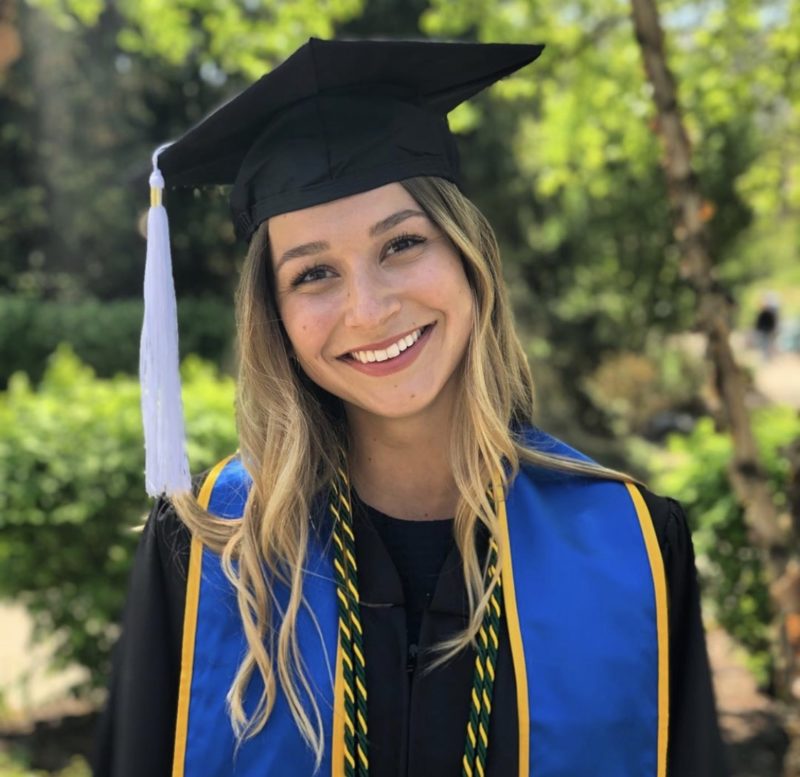 In family news, this beautiful niece of ours graduated from The University of Notre Dame this weekend. I so wish we could have been there. She is intelligent, kind, driven, adventurous, and ready to make a difference in this world. I was a student at ND when she was born. I can't believe she is now a graduate. We love you, G!
MUSINGS
Powerful. I have really been trying to live in a place of gratitude lately. Even if the most difficult situations, there are reasons to be grateful and it's remarkable how the gratitude leads to great things.
Go get em' ladies. Let's make it a great Monday.