Good morning. How was your weekend? My daughter and I enjoyed a girls' weekend while the boys lived it up at a hockey tournament. Nice to all be back together to kick off this short week. But safe to say we were all dragging this morning. Here's a look at what has kept us busy lately.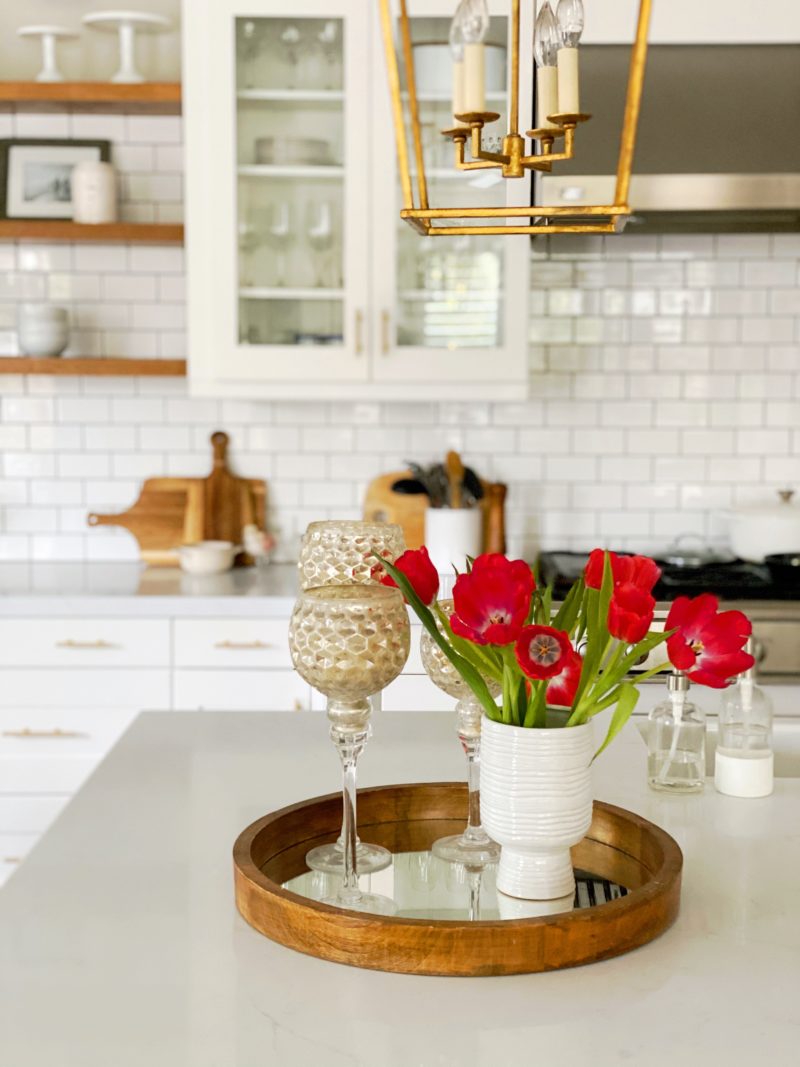 At the onset of last week, my son came home from hockey practice with these tulips for me. He had dad stop at the grocery store and bought them with his own money. So sweet. They brought such joy to my kitchen all week long.
TRUE GRIT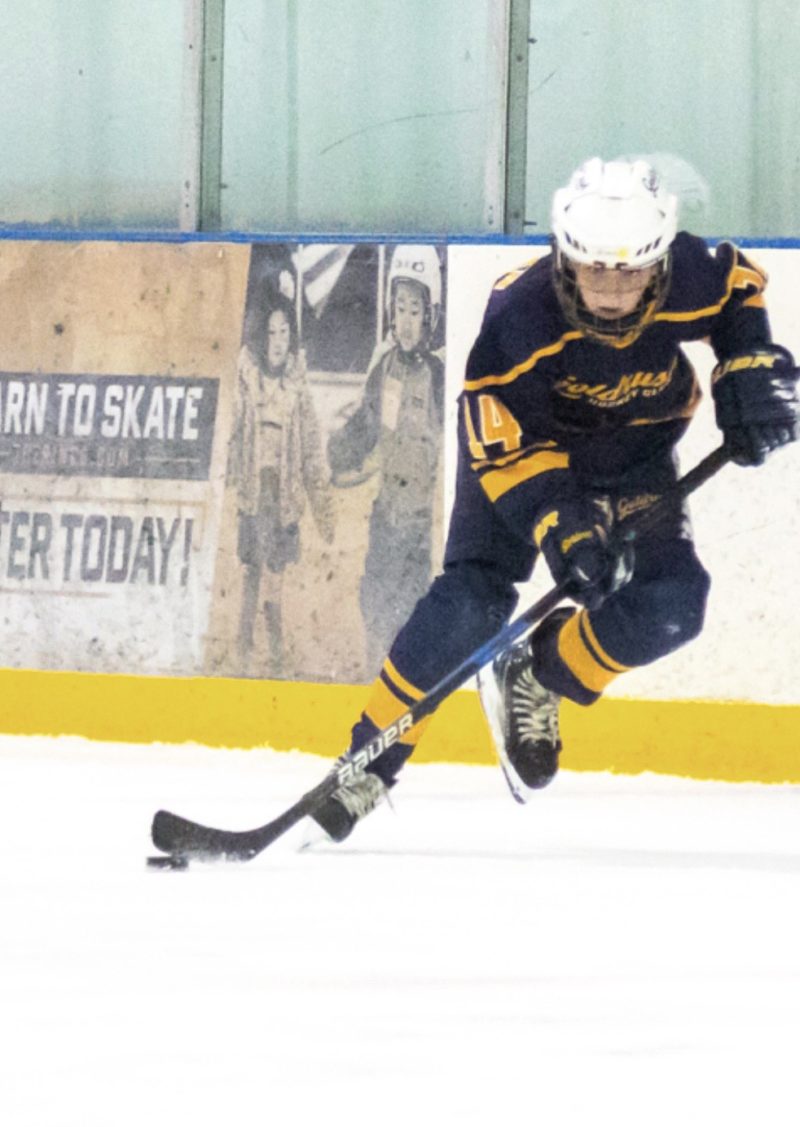 photo cred: Michael Yee
And while the tournament was a bit rough for these boys, this kid worked his tail off. He has a grit that I admire so much. He digs deep and I am always in awe.
POWDER ROOM PROGRESS
Many of you know we are tackling our powder room. This is the vanity we bought. It's a perfect size for our small bathroom but I am customizing it with a new color. With my husband out of town and wanting to spend quality time with my daughter I decided to hand off the painting to the pros and I am so thankful I did. Stay tuned for more of an update.
"Gourmet" Frozen Pizza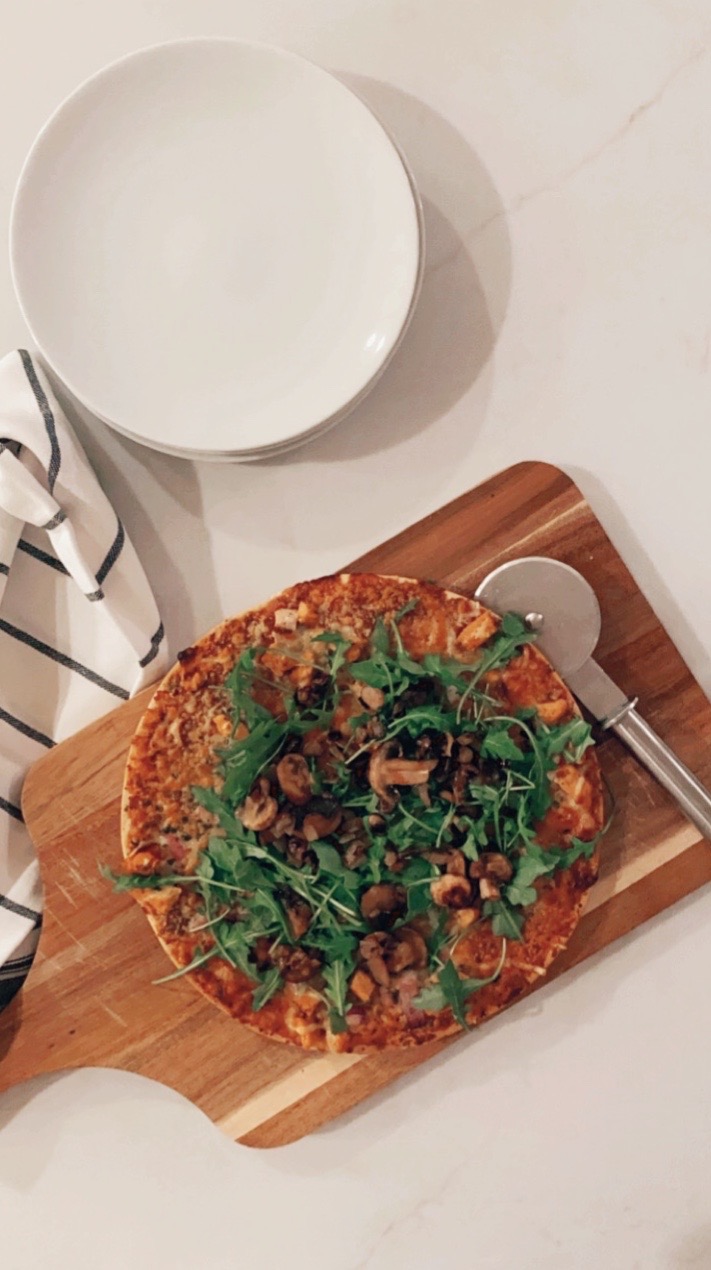 I took the easy way out for dinners this weekend and loved every minute of it. It was more about eating what we had in the fridge. Pulled this pizza out of the freezer. Sautéed mushrooms and onions and topped the pizza with the veggies and fresh arugula. Are you a fan of making a frozen pizza a bit more fancy? The possibilities are endless.
THE DETAILS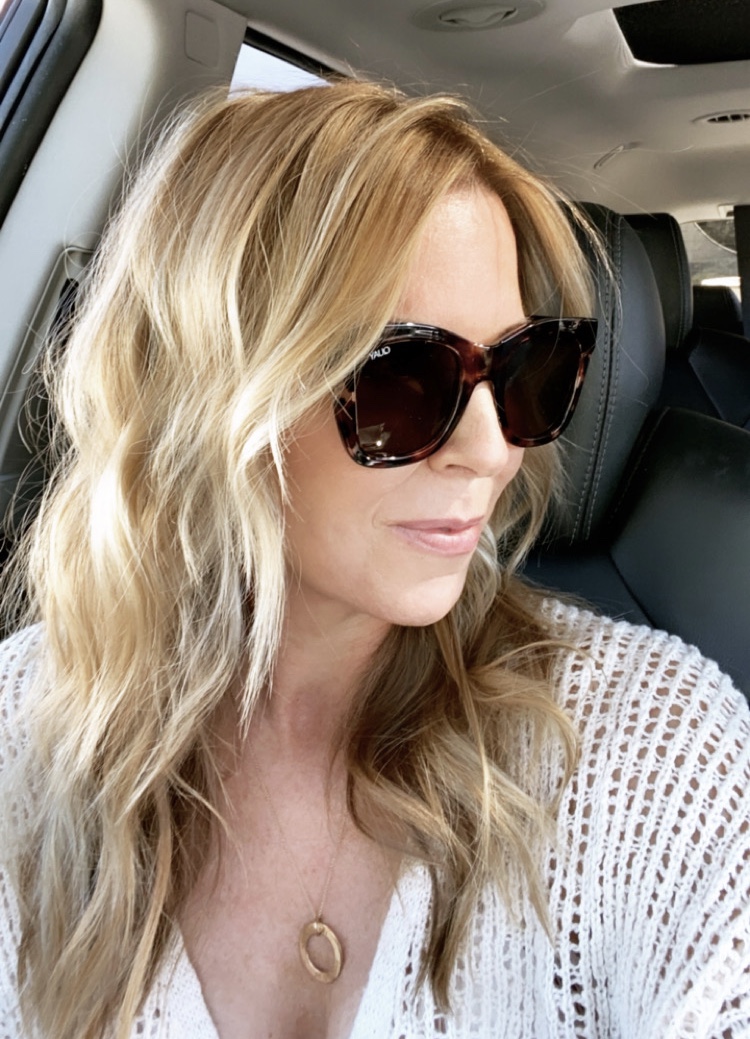 I posted this after getting fresh color. So many questions about my sunglasses. You can find them here and this is the product that gives my hair the volume.
NOW 60% OFF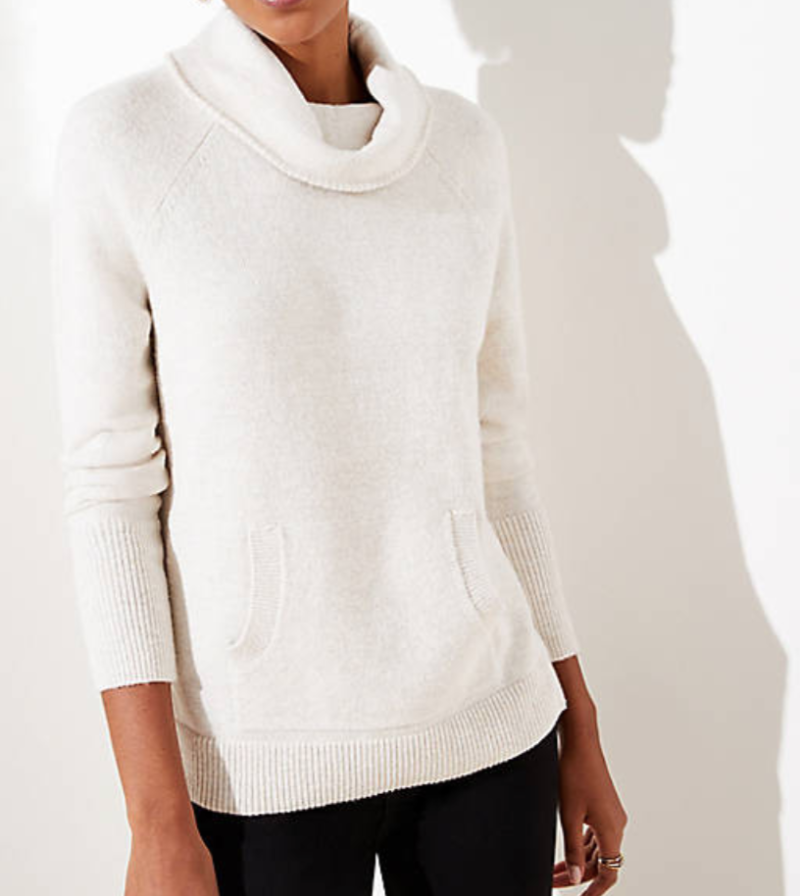 This was the top seller from the Saturday Shopping post. I adore this top. I would go down one size ( I bought the XS) and it's currently 60% off. Snatch it up. Adorable in pink, too.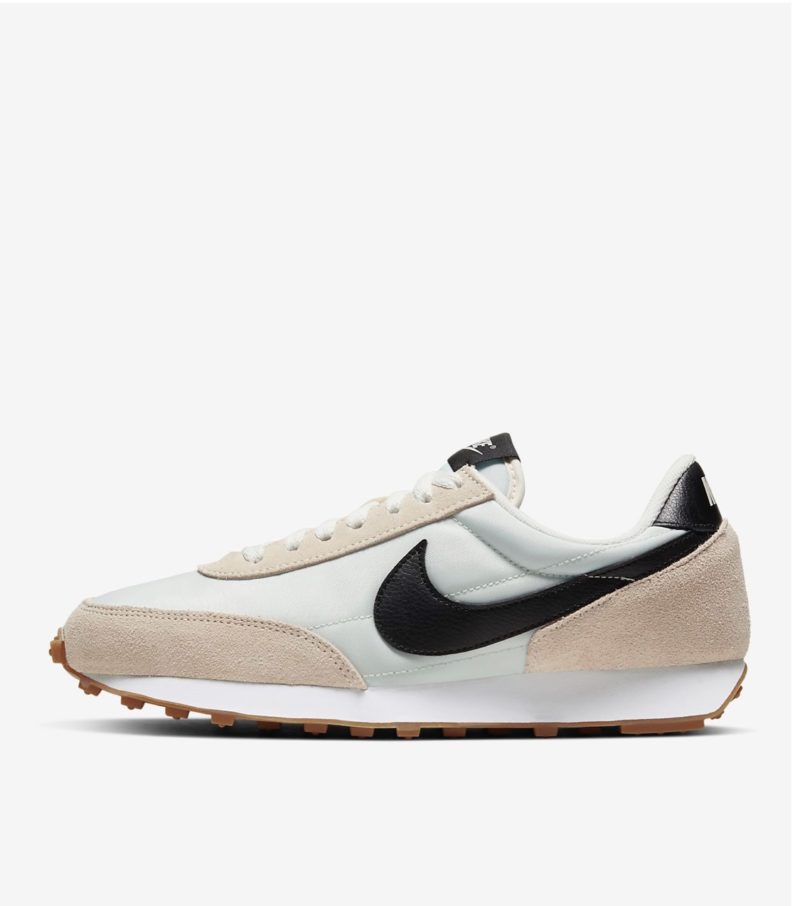 Hello, darling sneakers. These are now on my wishlist. So darn cute.
LAST CALL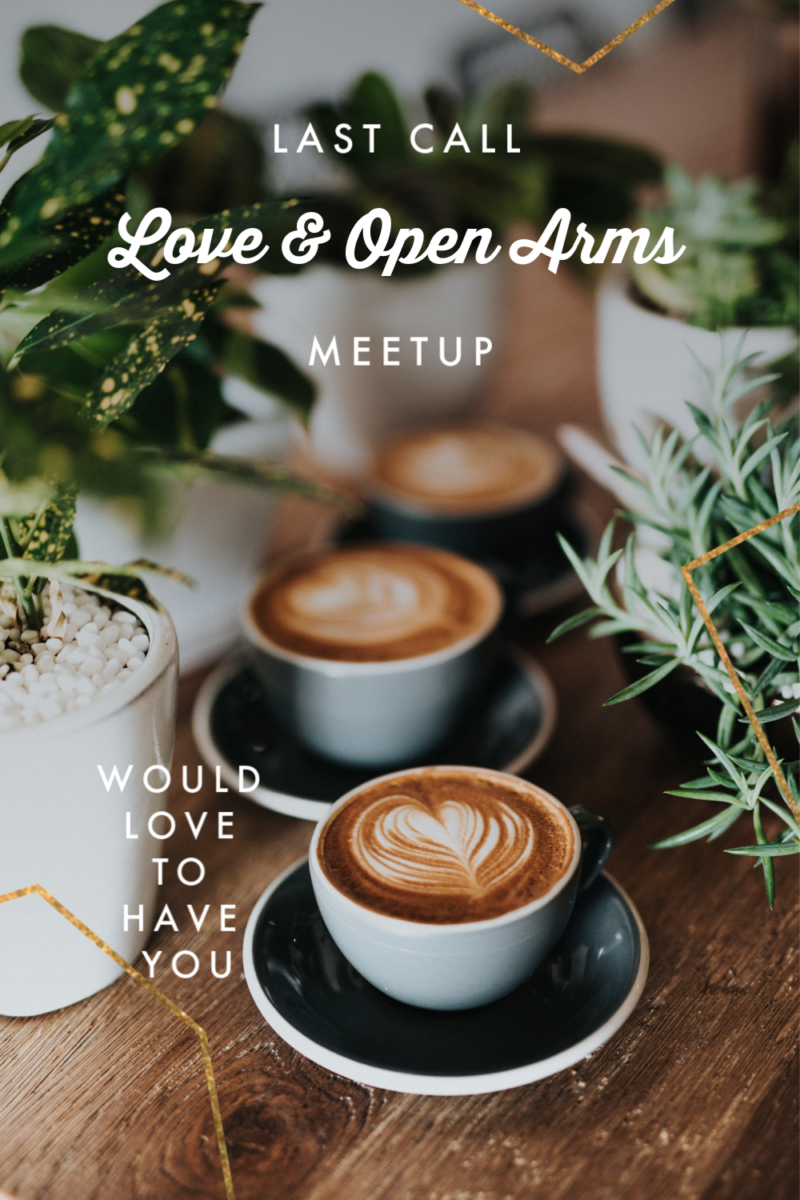 Today is the last day to register for our Love and Open Arms meetup. If you have a friend who lives in Orange County, CA and could benefit please pass this along. So looking forward to gathering together.
SWEET TREAT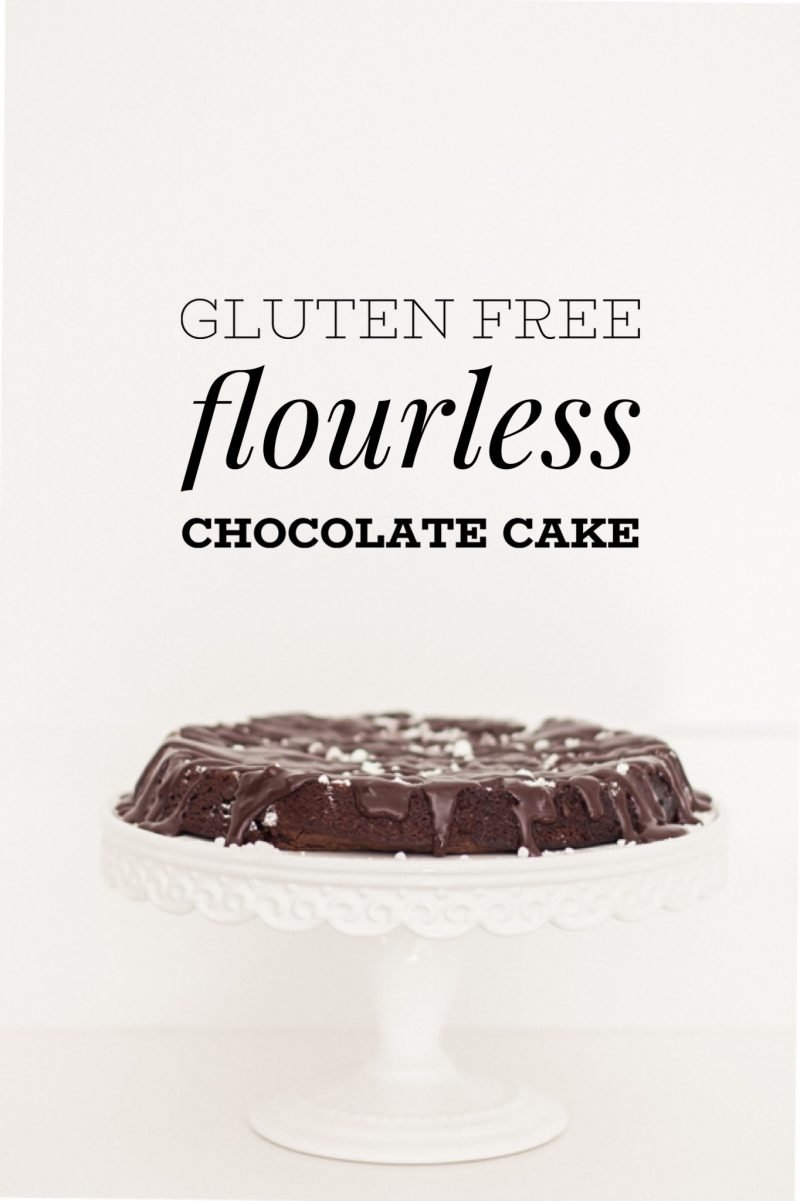 If you're looking for a sweet treat for Valentine's Day, this gluten free recipe is delicious. It's wonderful with fresh berries on top. But if you're looking to indulge a little more, I am sharing a decadent chocolate cake recipe tomorrow. It breaks all the rules but your kids will go nuts for it.
CLASSIC STYLE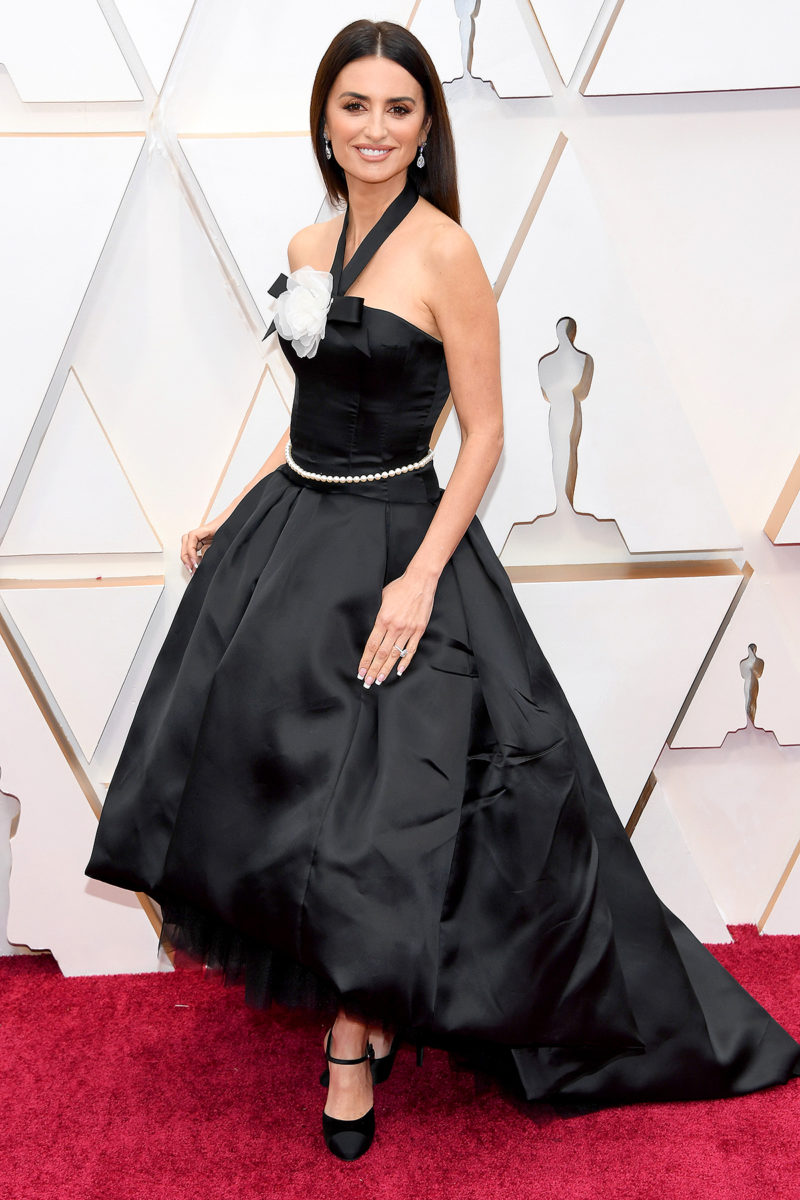 Did you watch the Oscars? We actually got distracted with other things but loved seeing the dresses on the red carpet. I thought this Channel look on Penelope Cruz was absolutely beautiful. Classic and so feminine. Always fun to see the fashion.
Wishing you a wonderful week ahead. My brain is spinning as it's one of those weeks that comes with a giant to-do list. Guess that means I need to amp up the workouts to keep sane. Make it a great day.