Moving across the country to an entirely new place has made me acknowledge something that I have not always been great with. I've come to realize that accepting help is not only important but encourages strong relationships and friendships. While I am learning to accept help from others, I am also trying to be better about making my life easier where I can. Work smarter, not harder, right? The first couple of weeks in our home were a bit challenging because our truck had not arrived. My Walmart+ membership saved us on more than one occasion. So did the kindness of neighbors and that is something we will never forget.
*Thank you to Walmart for sponsoring this post.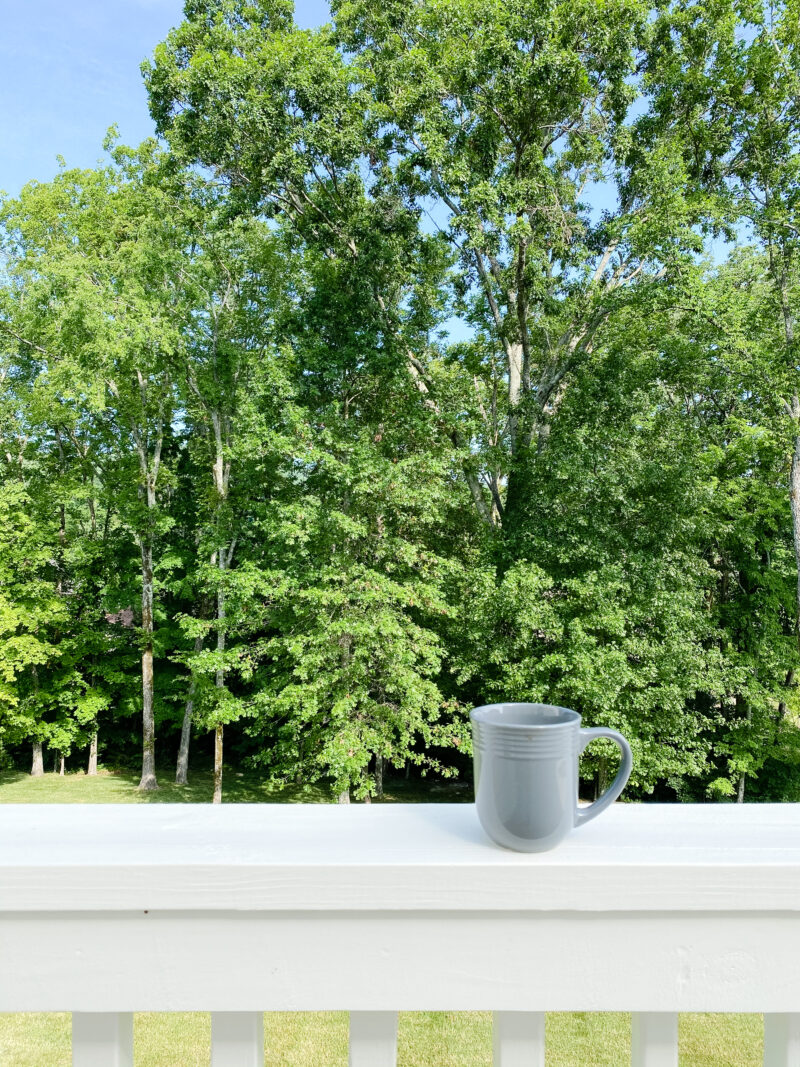 If you have ever moved, you know that you are running to the grocery stores and hardware stores one million times. It takes up so much time! Then you get home to realize you forgot something. It happened on the daily. Depending on what you need and how fast you need it, Walmart+ offers a variety of delivery and shipping methods. Having things we needed to make life run a little more smoothly delivered to our door was a huge help. While we had four plates in the house, we certainly didn't have much else so I made a list of what would make everyone seem a bit more at home. We are still using these mugs and now when I pour my coffee it brings back all the memories of first being in our home.
EASY SNACKS FOR THE KIDS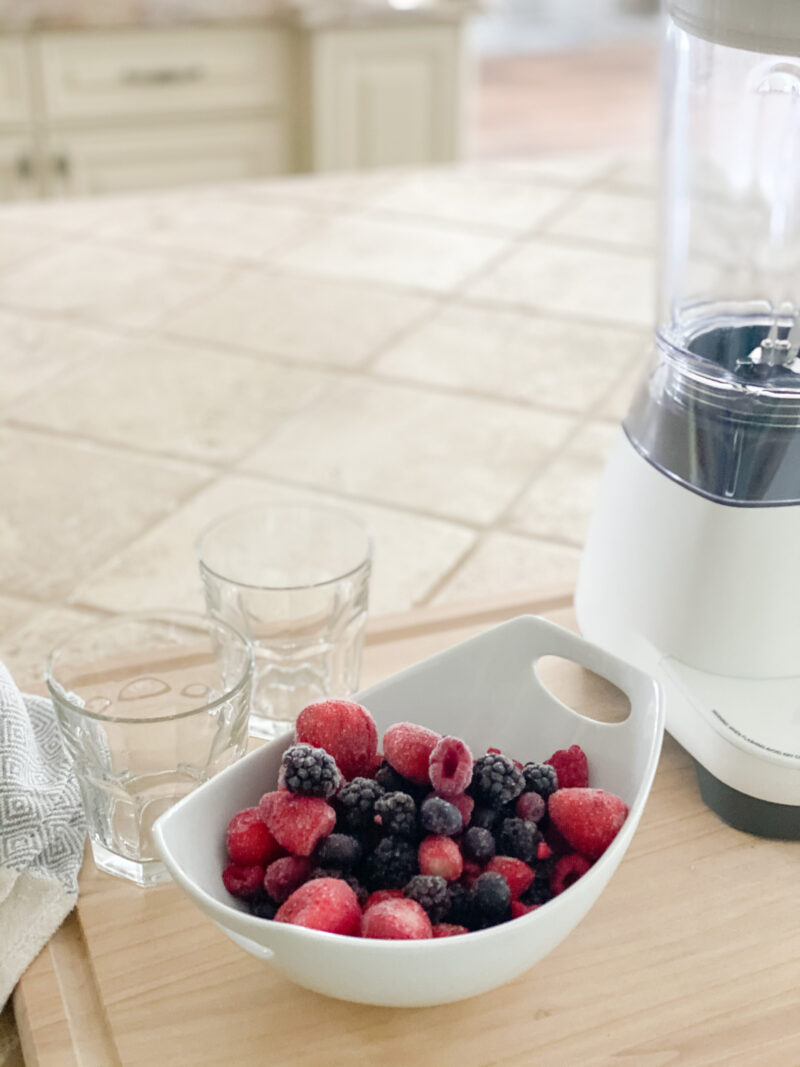 We started to try and prepare more meals and snacks. Luckily we had tossed this blender in my husband's car but I failed to pack any bowls. This one is adorable. We have used it non-stop since it was delivered and now it sits out on our counter with fresh fruit or veggies. I actually ended up ordering one more. It's possible to get what you need with Free Delivery from your store, as soon as today ($35 minimum).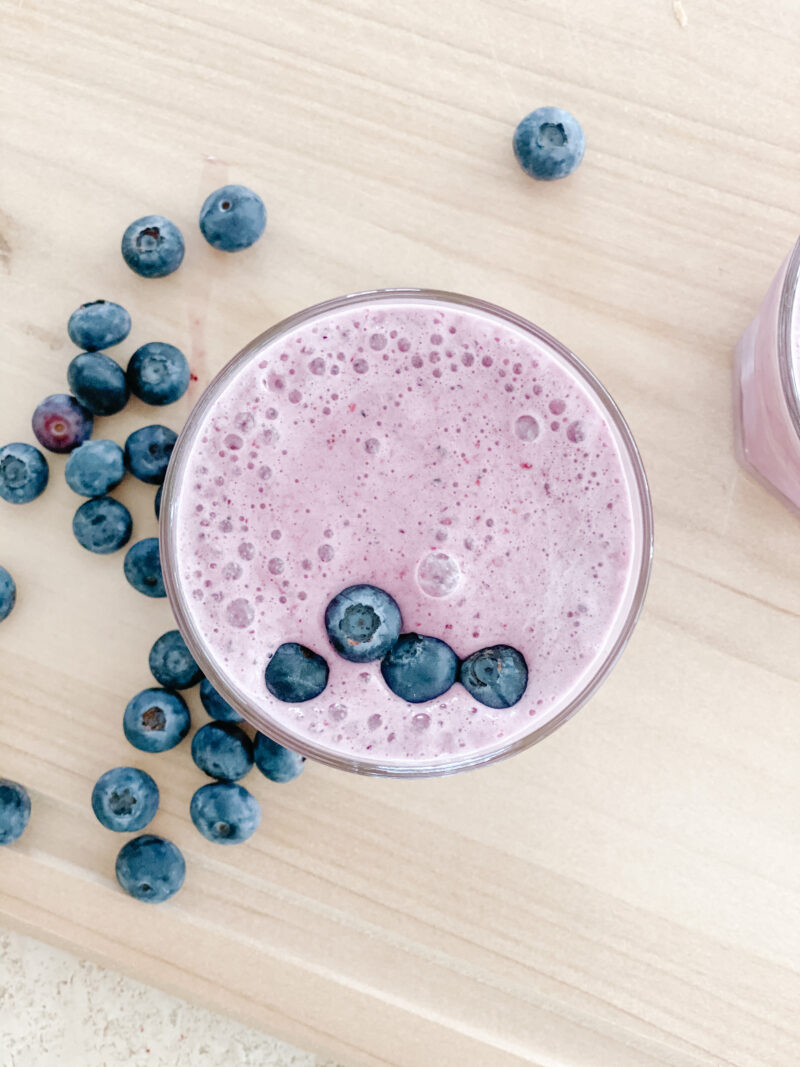 The kids love these smoothies (recipe here) so being able to make something that they are so used to was a nice way to make them feel more at home. These glasses come in a taller version as well. Now they are making their own which is a huge help.
THE GREATEST GIFT
Do you spy a fancy folding table? You have no idea how much this table meant to us and the memories we made around it for the first two weeks.
This is where I am learning to say yes to help. Our sweet neighbor heard we were without furniture and asked if she could share a folding table. She even offered two comfy chairs to use in the family room. Everything in me wanted to say, "Oh no. We're good!" but then I stopped myself and realized she wants to help. And I needed the help. The family needed somewhere to sit and somewhere to gather each night.
If you have been here for a while, you know that our family dinners are a priority. Sitting on the stairs each night wasn't exactly cutting it. I have to say that the night we set up this table and chairs, we felt like kings and queens. I ran out to fill a plastic cup with flowers and set the the table with our four forks and knives. It was glorious. Everyone's mood shifted and we were so happy to sit together as a family. So while my neighbor probably thought it was just a table, it was so much more to us and I will forever be grateful. And what a lesson there. Not to mention establishing a nice connection on our new street.
KEEPING IT SIMPLE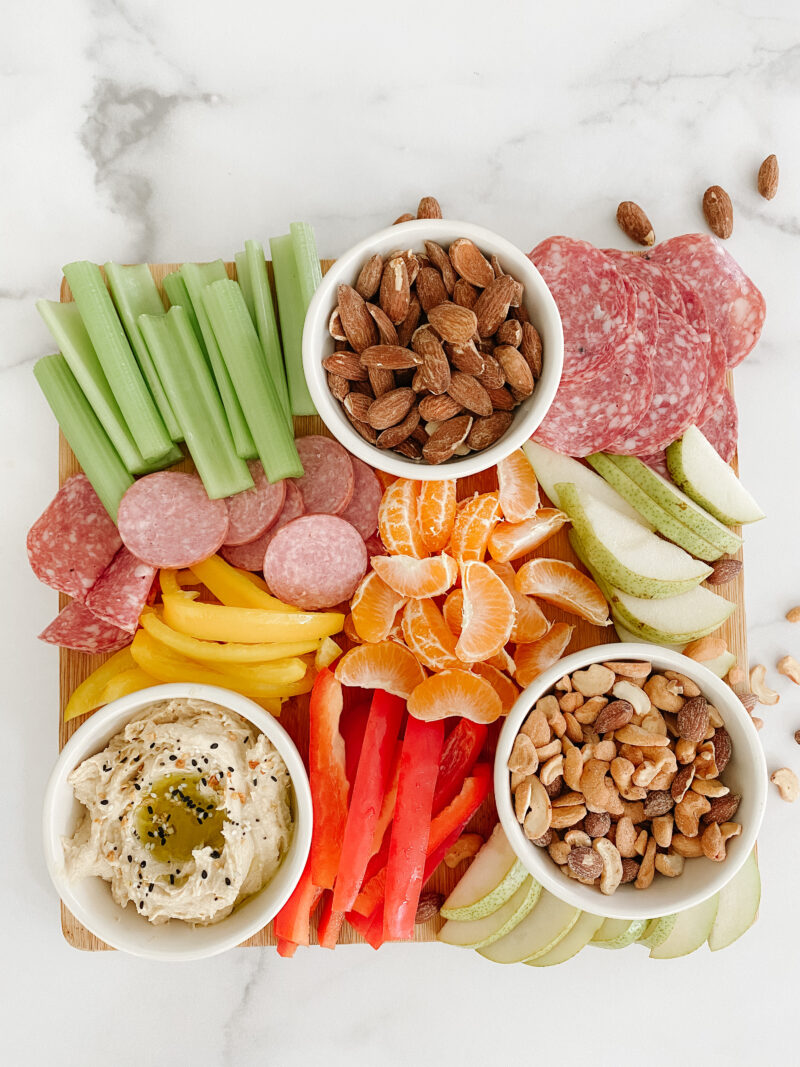 I've also taken full advantage of free same day delivery for fresh groceries with Walmart+. I don't know what it is, but I've yet to hit my cooking stride. Maybe it's the heat or just the fatigue from unpacking. Whatever it may be, it means we are relying on charcuterie boards and appetizers trays on the daily. There are no hidden fees and I can have fresh produce on my doorstep by the time everyone is starving. I set this out and everyone can help themselves.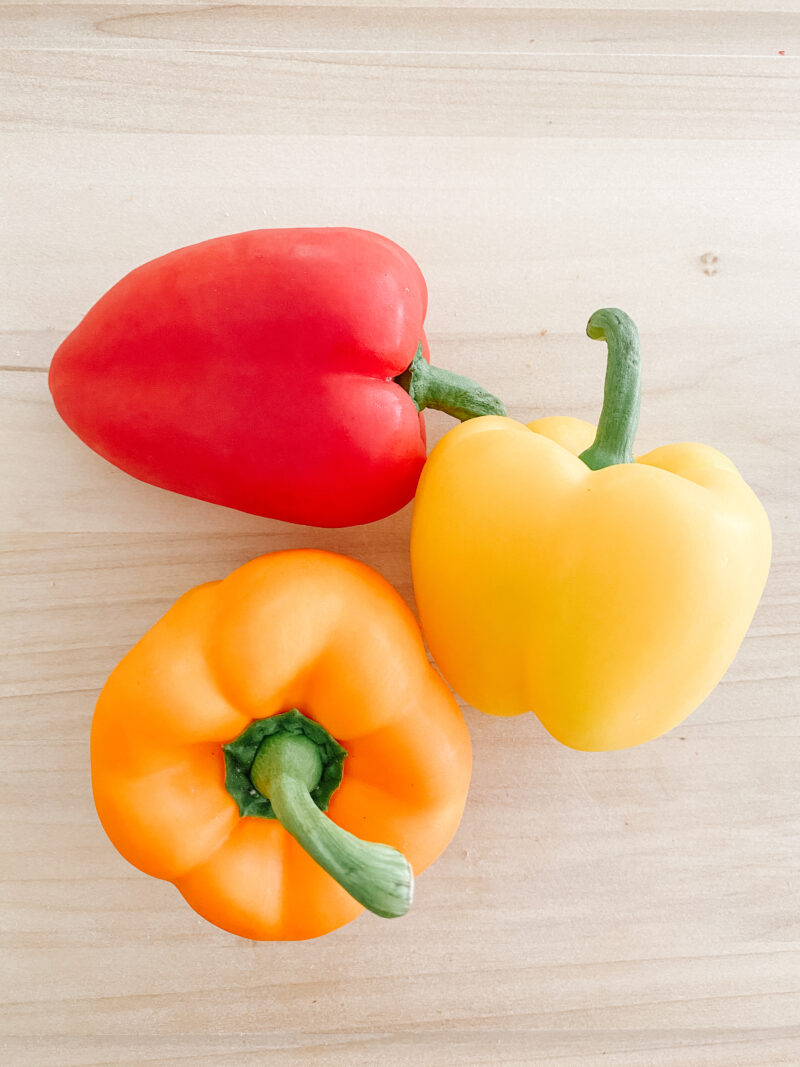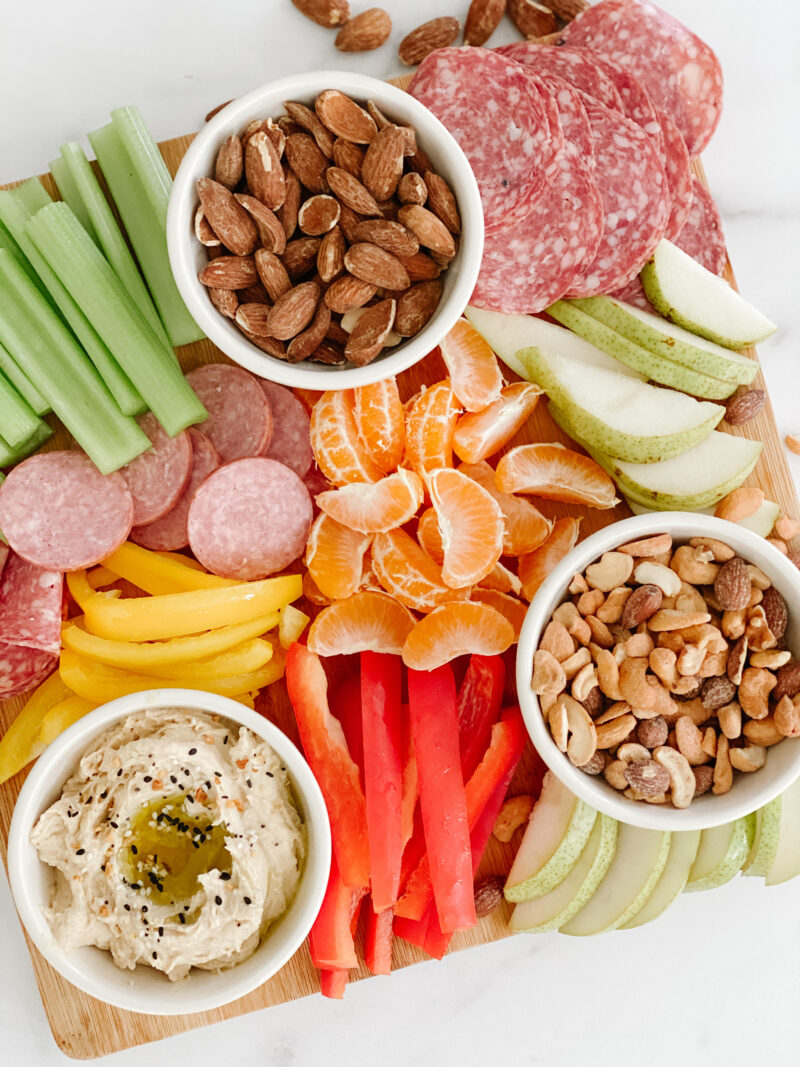 The best part of putting together these boards is that it's so simple. With the exception of washing and chopping vegetables, there is no work involved. And for that, I am beyond grateful. Plus I can always makes sure there is something each person likes so everyone is happy. You can also test out a Walmart+ membership with a free 15 day trial.
It's also fun to go the dessert route when the kids have friends over. You can see more charcuterie boards here.
Do you accept help?
How are you when it comes to accepting help? Do you immediately say yes or have to talk yourself into it? I can still remember my parents telling me that my favorite phrase as a child was, "I'll do it myself." It's taken me years to realize that it's so much more beneficial to allow others to help, and in return we do the same for them.