Good morning. We woke up to the rain falling and cold temps. No complaints from me. This first Christmas without both of my parents has me thinking so much about traditions. Just recently my son shared something about Christmas Eve I didn't even realize he remembered. This is by far my favorite time of year to instill the importance of togetherness and establish moments that we will all look forward to for years to come. Traditions yield great comfort and security. If you are looking to establish a few new ones, as we are, you will love these ideas.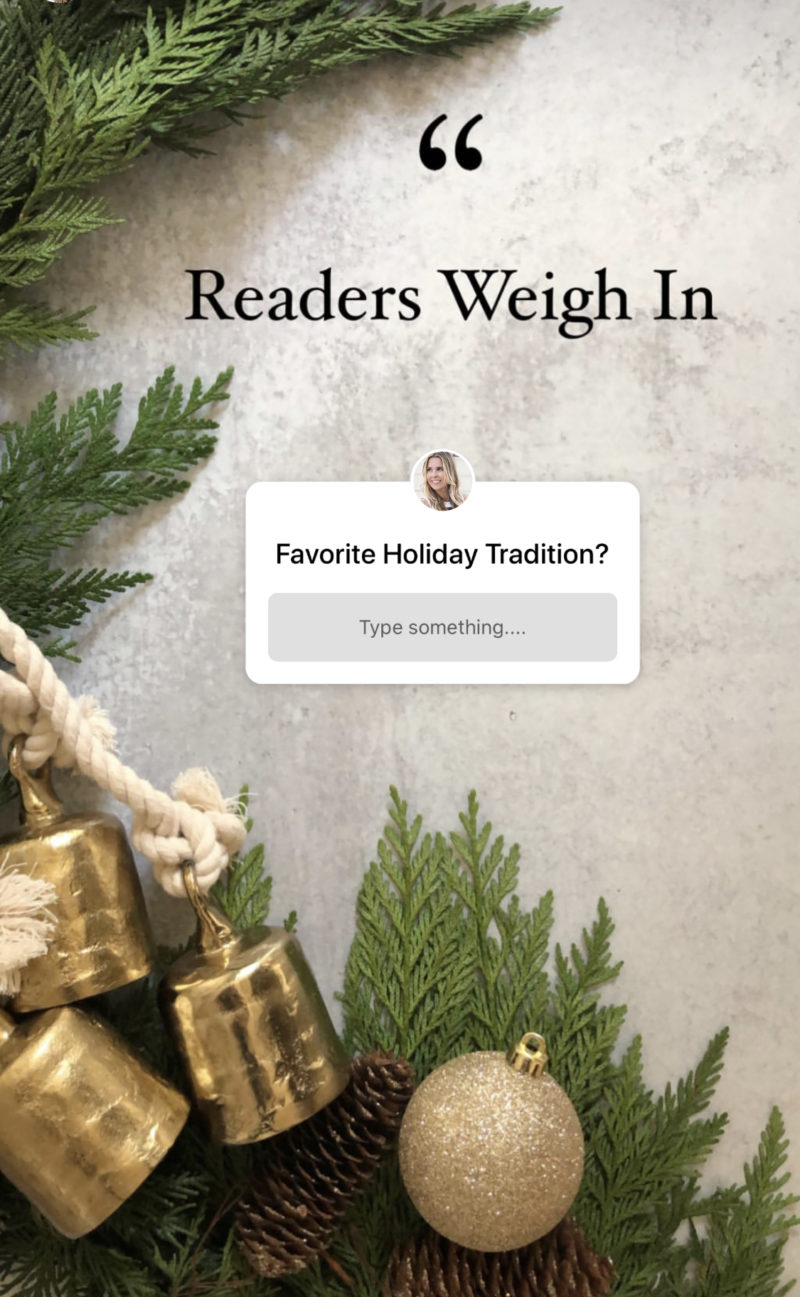 "Decorating for Christmas the day after Thanksgiving as a family and baking with the kids!" – @jennym727
"Driving around with our favorite family to look at Christmas lights! Tradition for years!" – jesd1572
"Planning a 'just us' family day of sightseeing locally and dinner somewhere special." – @flapperpie_forever
"My husband and I buy each other Christmas pajamas and get to open them on Christmas Eve." -@claireee527
"Pint of beer with adult sons on Christmas Eve lunch." -@mfpomroy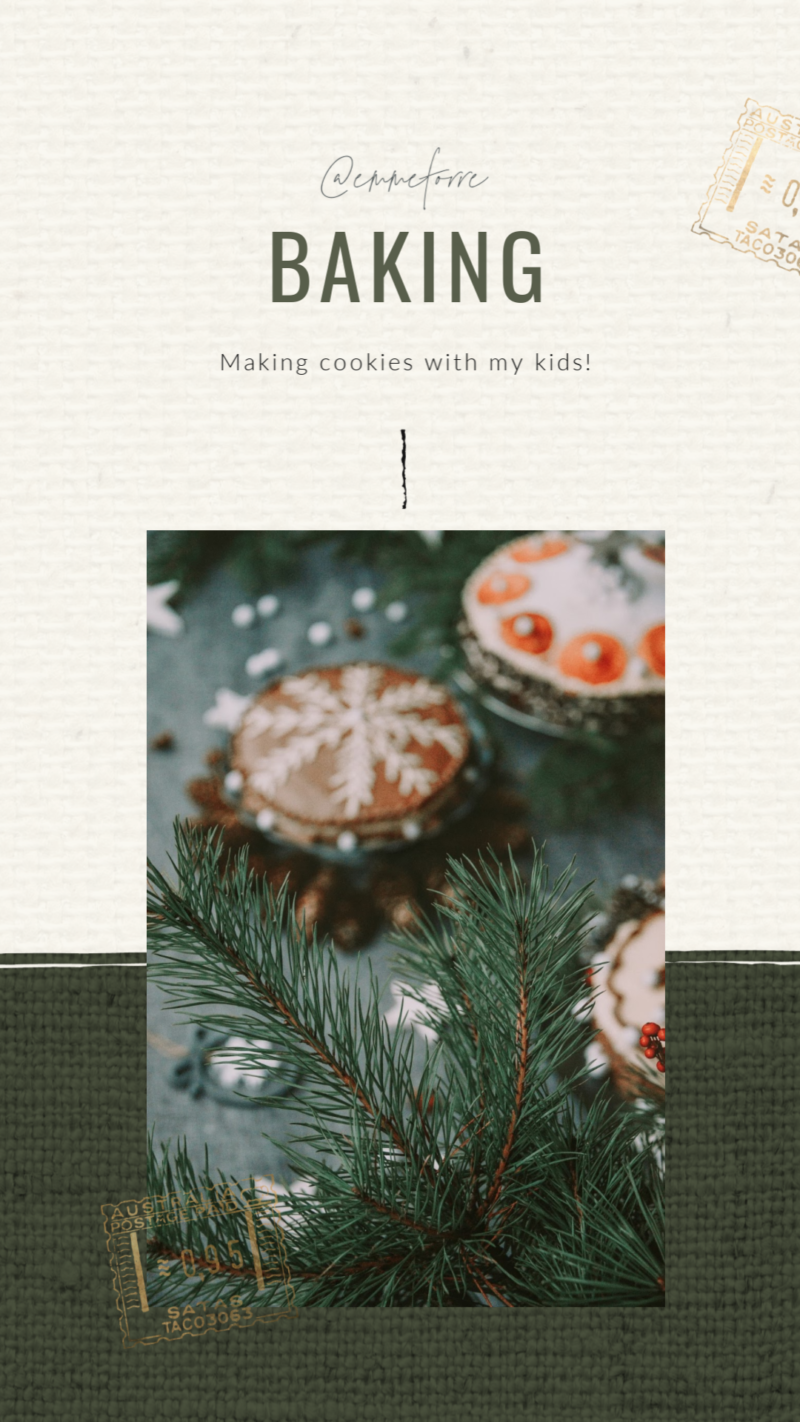 "Making 1st of December box for my 7 year old." – @georgdiesmum
"Christmas book and matching pjs." – @emmeforre
"Going with my whole family to cut down our tree." – @kelljoy1203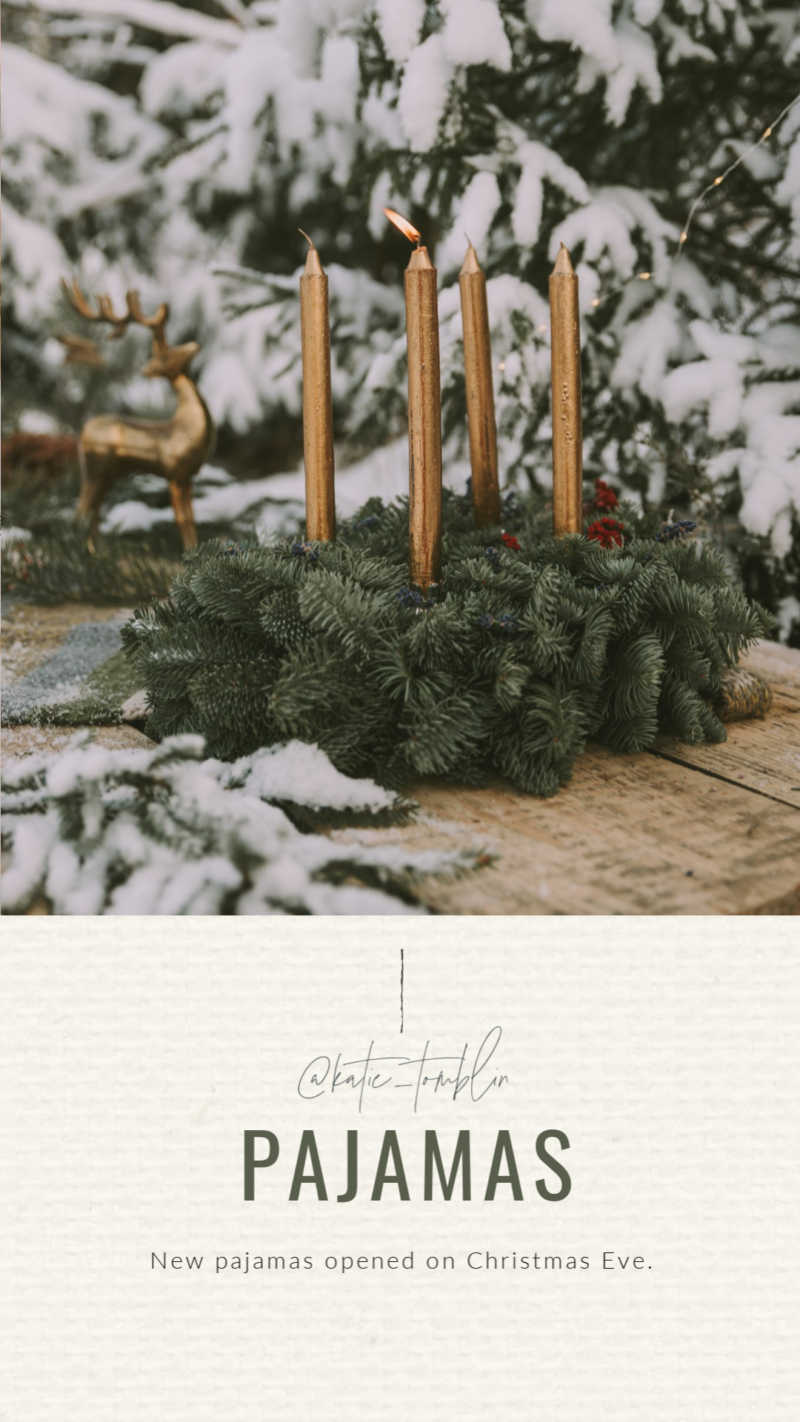 "Gingerbread house decorating party for my daughter and friends." – adriennescreen
"Too many to list! Christmas Eve service then opening the first gift (matching jammies)." – @momjoy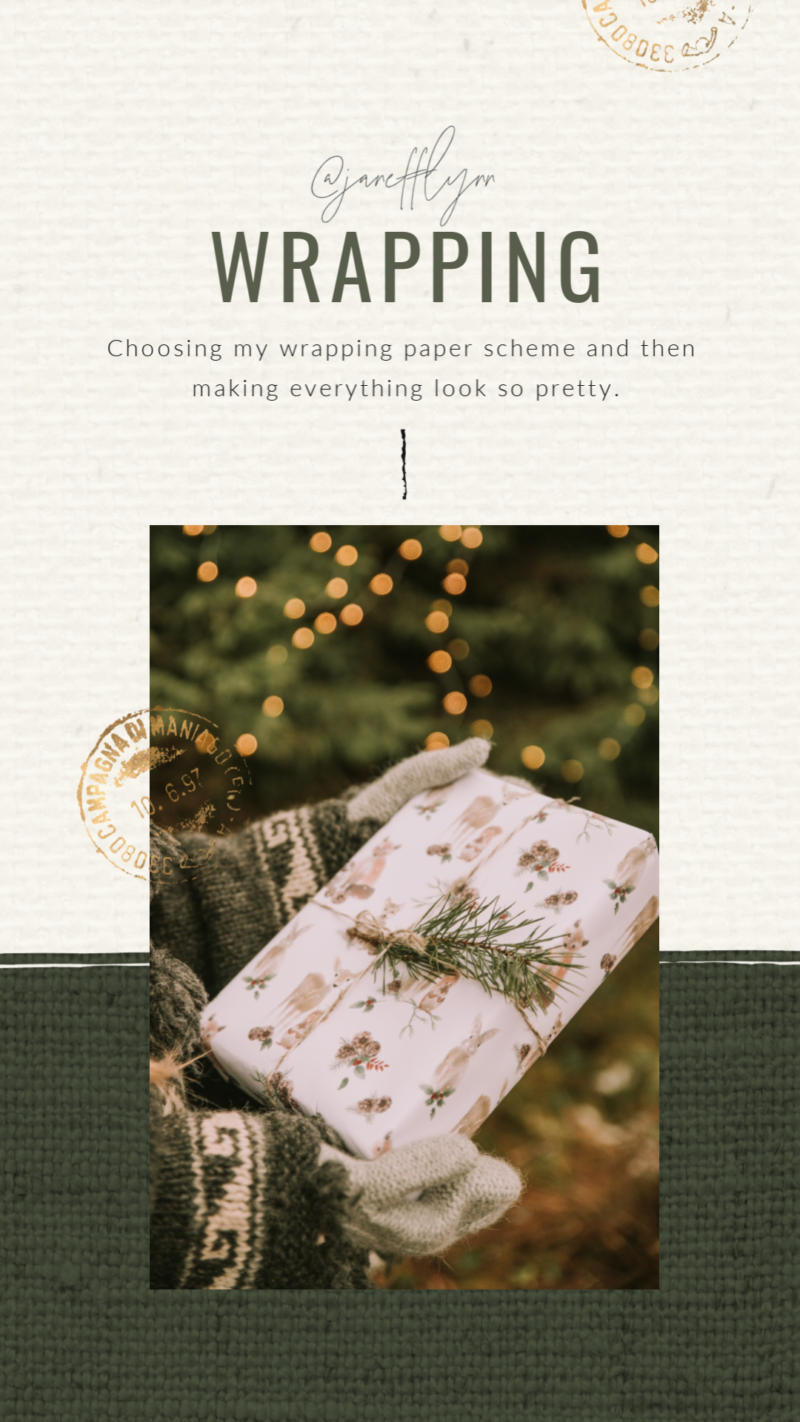 "The whole family decorating the tree." – @delegirl
"Gingerbread house decorating, a Christmas party I throw, watching all the movies again." -@aburke5
"Decorating cookies!" – emilweir
"My mom always gets all her kids and grandkids new ornaments every year!" – @drscheurich
"We wait and open all of the Christmas cards we receive on Christmas Eve after church." -@kjillpruitt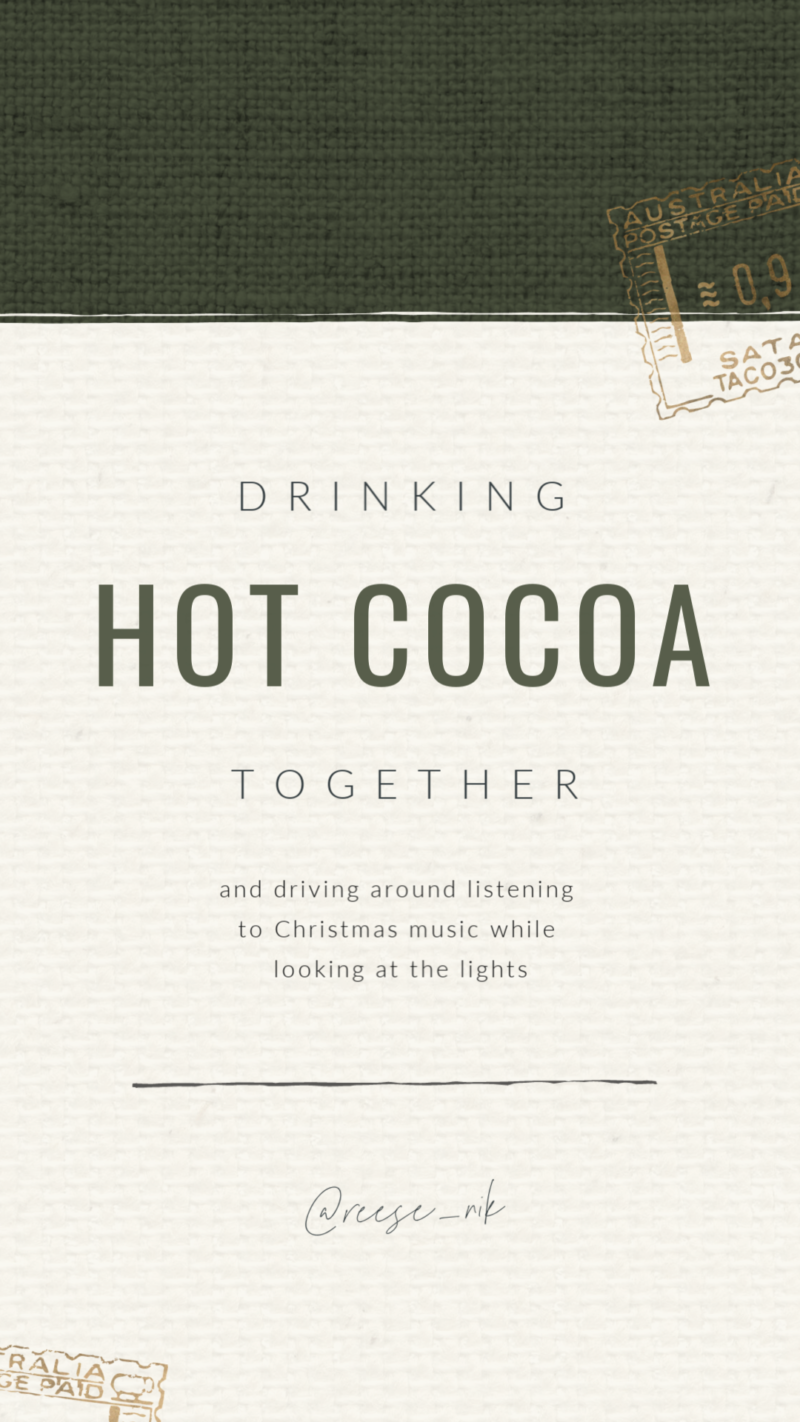 "Singing Christmas carols with my family while the kids wait for Santa (my brother) to arrive." -@jojosan55
"Christmas Eve service and the girls get pjs and ornaments." -@wolffamy
"Seeing The Nutcracker every year with my daughter." – @lisam_todd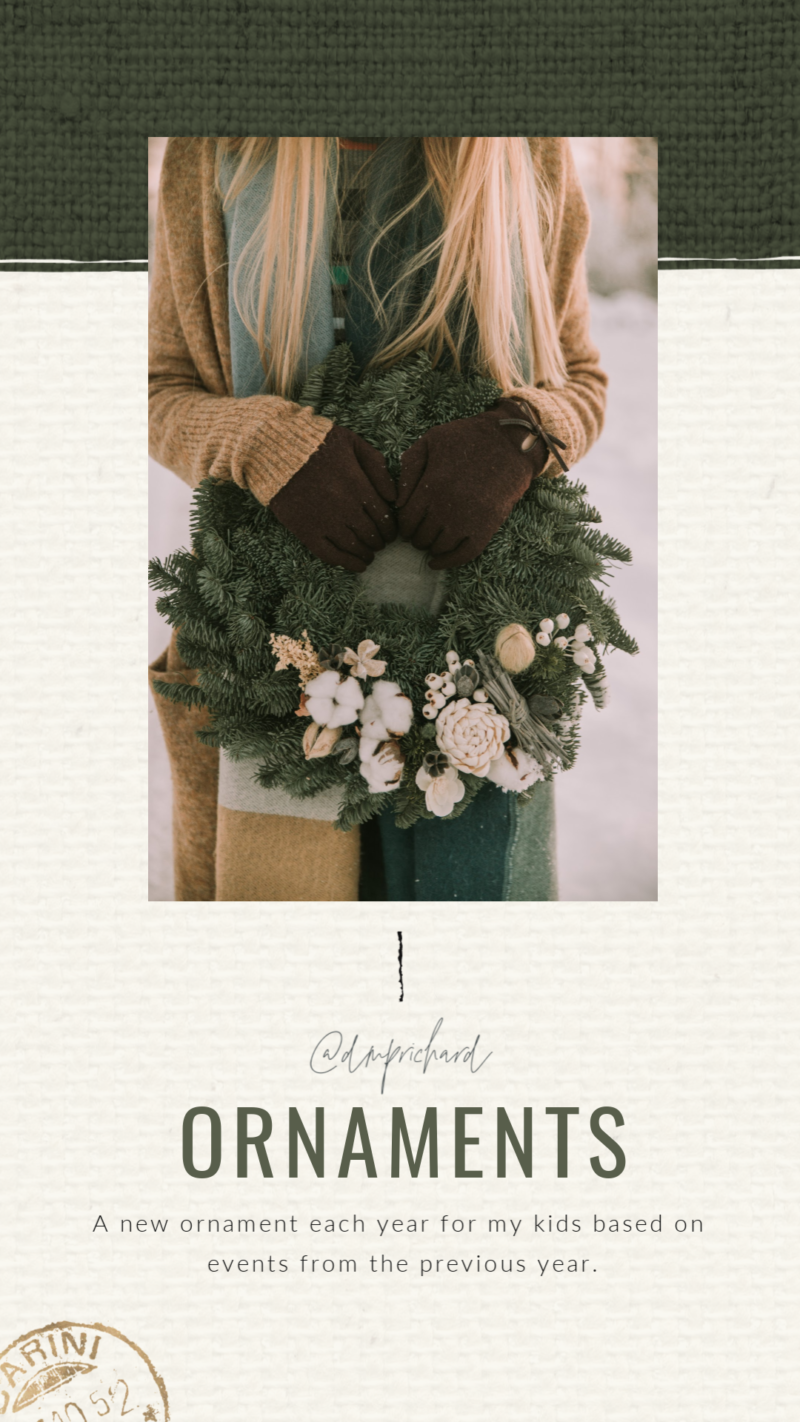 "Special French toast breakfast." -@mtienbier
"Walking Balboa Island on Christmas Eve." -@brynmathison
"Sleigh ride to see the Christmas lights." -@cstuman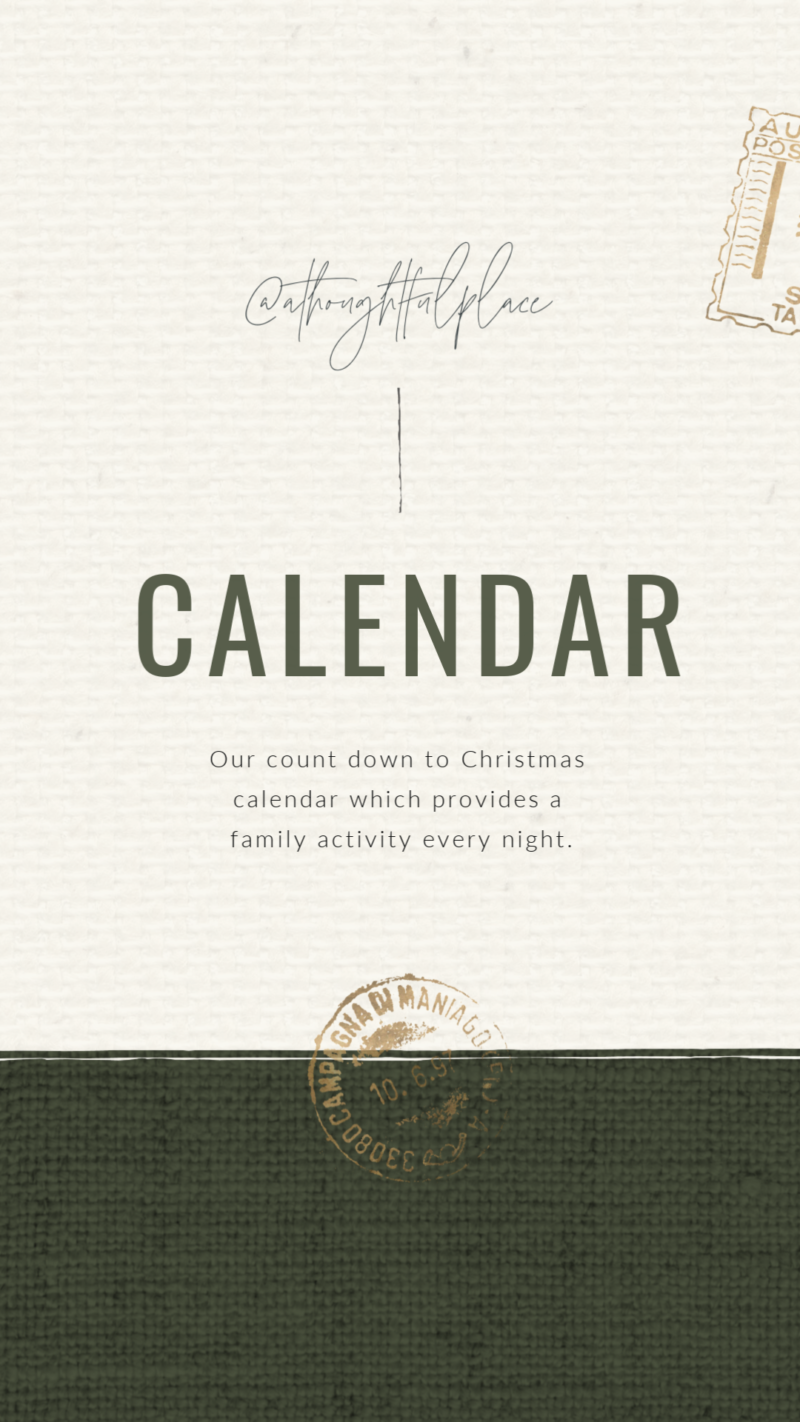 This may be one of my favorite posts ever. I don't know why but every time I read through this list it makes me cry. In a good way. I think it brings back all of my childhood memories, allows me to remember people I've lost and makes me excited for what's to come. And each and every tradition that you left on my Instagram made me smile. I can feel the love and excitement it holds for you and your family. It's NEVER too late to start a new tradition. I hope this list inspires you to do just that. Thank you for sharing a piece of your lives with all of us. Please feel invited to share more in the comments below.
Previous installments of Readers Weigh In: