Is anyone else dragging today? My daughter had a leadership conference at Disneyland yesterday and I went as a chaperone. We ended up putting in a 15 hour day and let's just say I am one tired mama. But so thankful for the opportunity and time spent with all of the kids. I'll share more in our Monday Morning Wrap-up. It's time to share a few great deals with you. Now that it is November I am hard at work on my gift guides and can't wait to share those soon.
TIME TO LAYER UP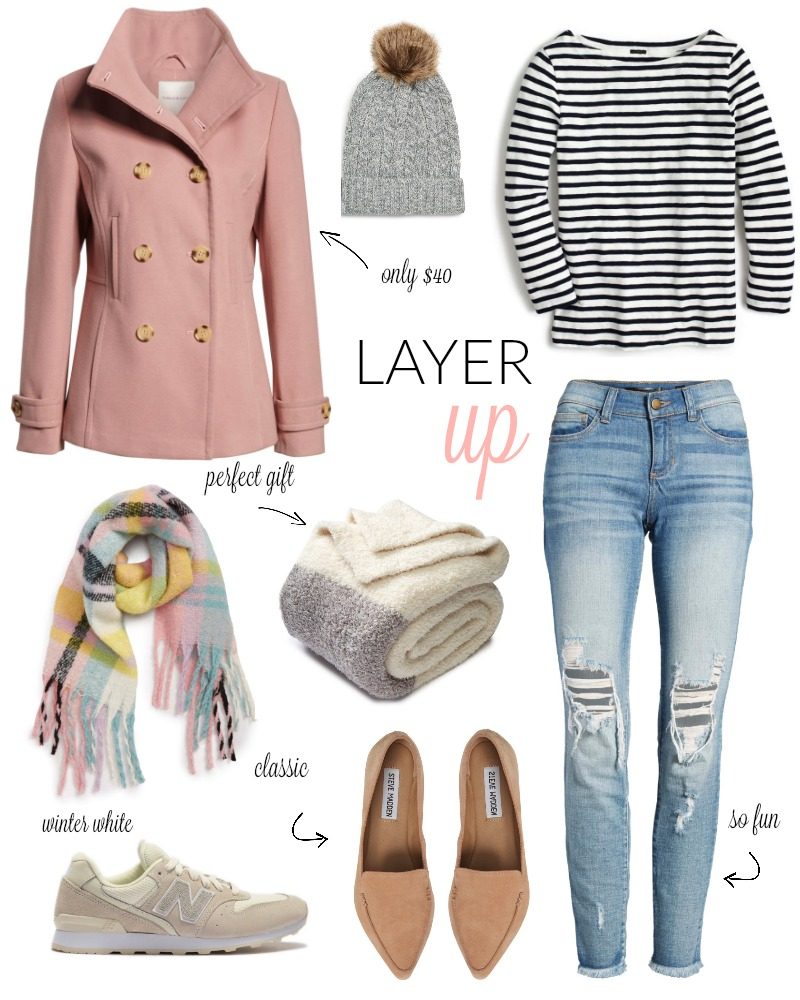 peacoat | hat | top | jeans | scarf | throw | sneakers | flats
Winter clothes don't have to be boring. Loving this neutral but fun combination. The striped top gives this outfit some energy and goes so well with the plaid scarf. The peacoat is only $39 so you really can't go wrong. The Barefoot Dreams throw is a home run gift if you are shopping early.
WARM COATS
This season has me wanting to bundle up and be in the cold. This jacket gets rave reviews, comes in four colors and is 40% off.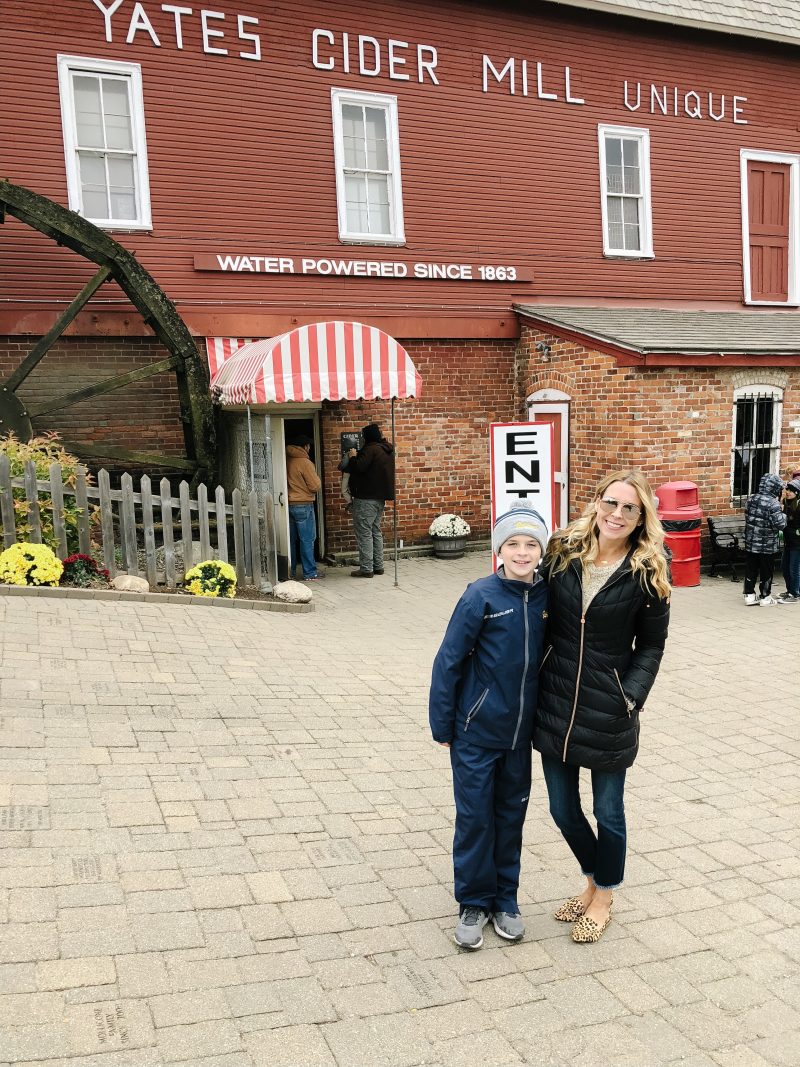 This one is still on sale. I LOVE this coat. Super lightweight but really warm. The best part is that it is packable and can fit in my carry on bag.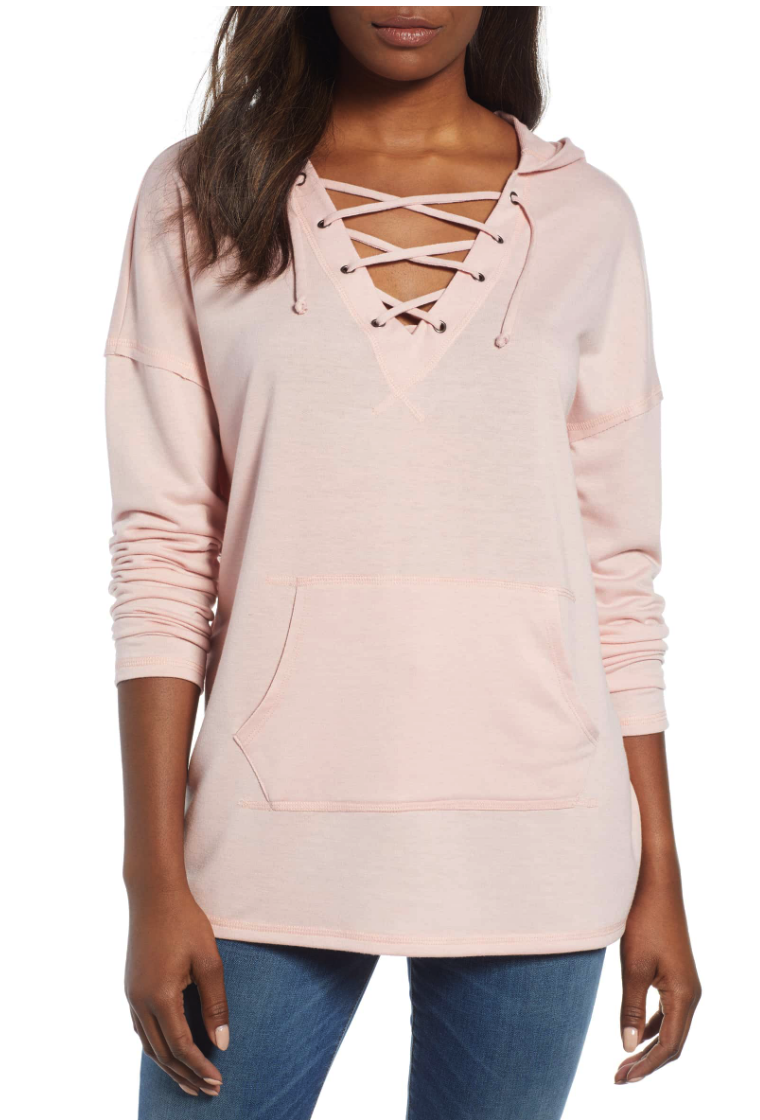 This top caught my eye. I love a good sweatshirt if it has unique detailing on it. The color and the lace-up detail make it super cute (and not at all frumpy). It's currently 40% off. It also comes in a few other colors.
SWEATER LOVE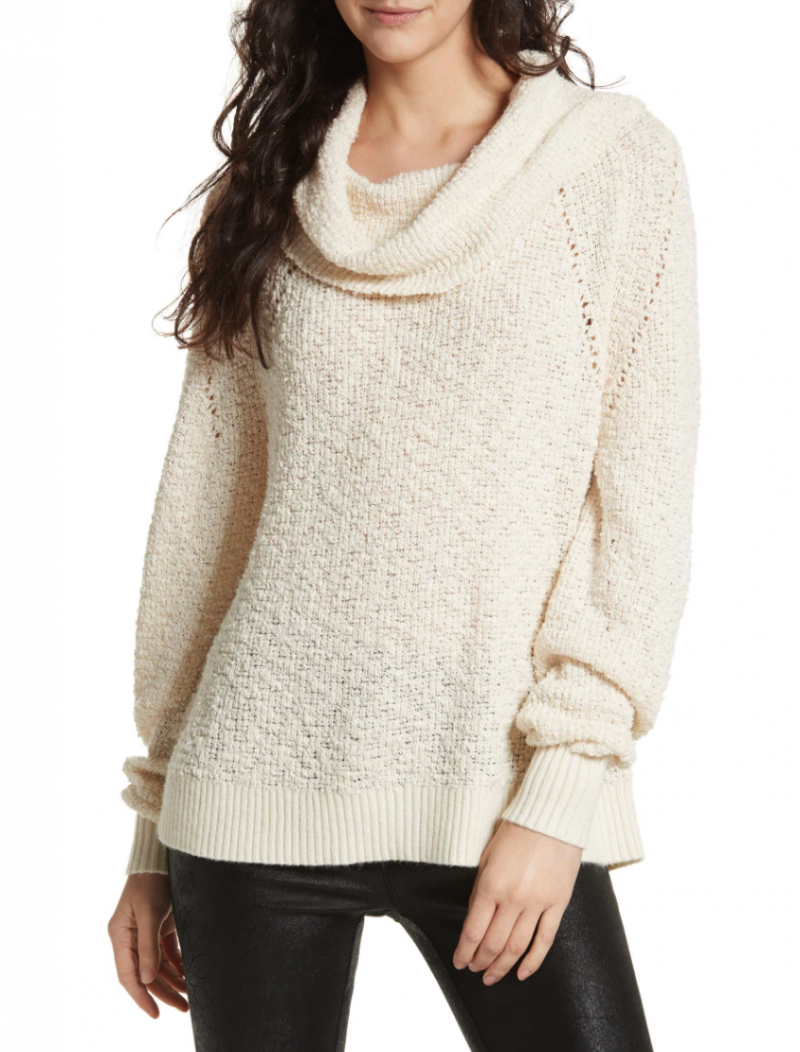 This darling sweater is now 40% off. I am thinking about buying it for an upcoming trip I have. Looks so cozy and cute.
A TOP TEN FAVORITE
I had lunch with a girlfriend the other day and she as asking me all about blogging. She is a big shopper herself and was curious about my top ten all time favorite purchases. I actually thought the question was genius and I may even put together a post around it. But I did not even hesitate when I said these may even be a number one. Crazy, I know. But anyone who bought them will probably back me up. Incredibly soft, wash well, maintain their shape and so inexpensive. No joke, I wear these almost every day after dinner. I LOVE THEM. If you haven't already tried them, you won't be sorry. When you buy two, they are only $30 each. Such a great gift idea for a girlfriend who may need a pick me up. Roll them up and tie them with a big cute bow.
COMFY SNEAKS
As a mom who just walked around Disneyland and California adventure for over 12 hours, I am singing the praises of my New Balance sneakers. I wore these but found two pairs that are a great deal.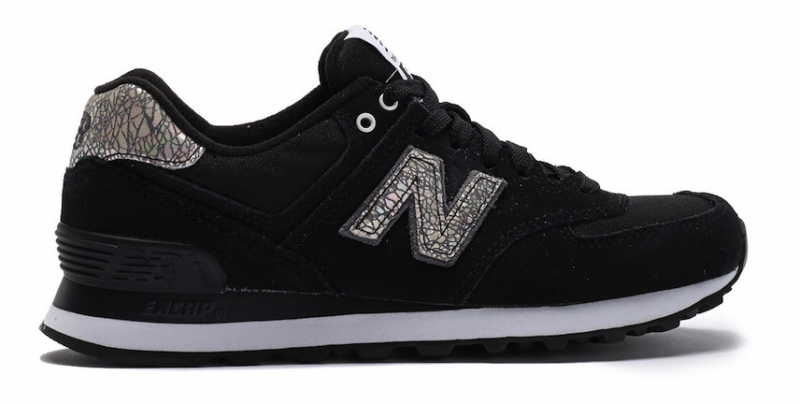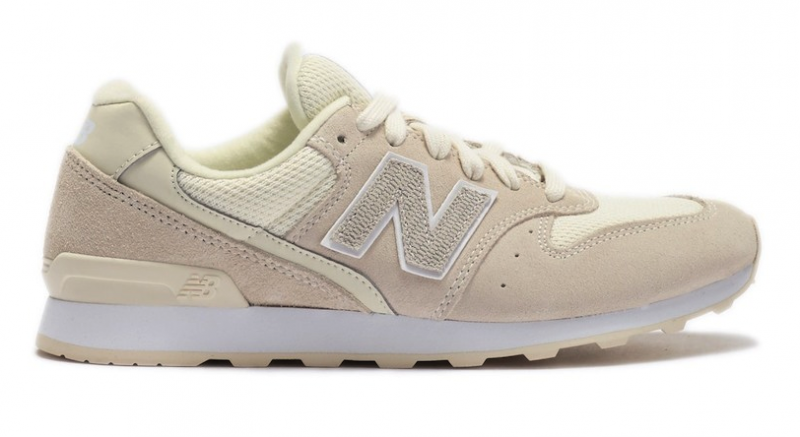 So comfy and so darn cute. I already have a pair of black ones but the ivory color is calling my name.
HOLIDAY TOP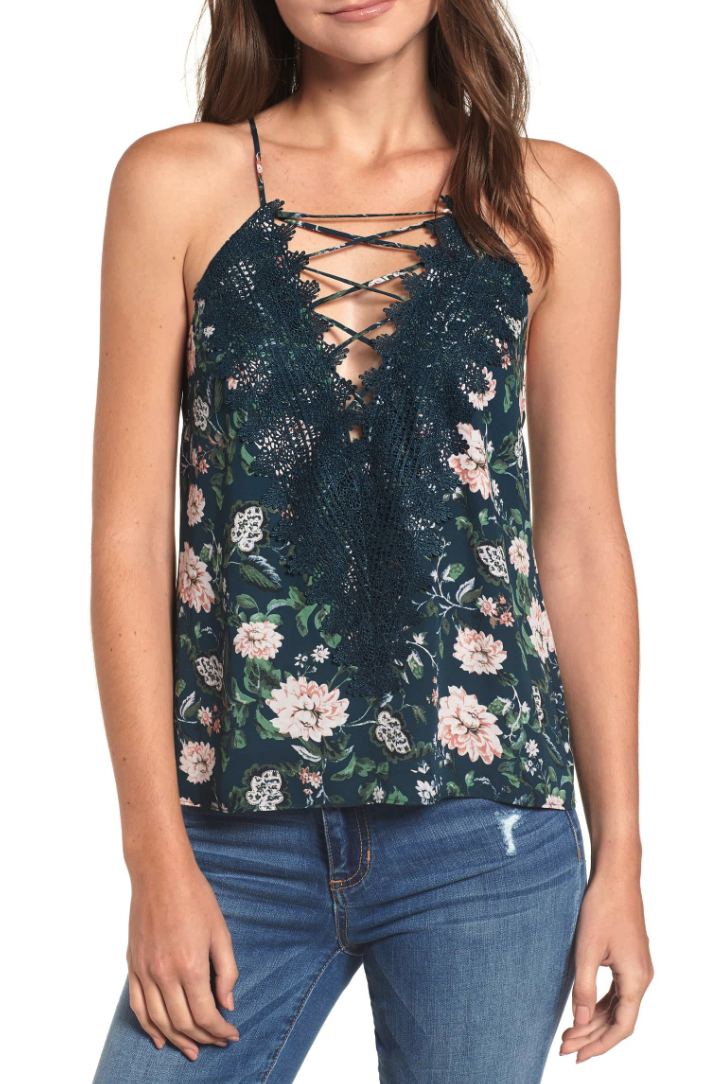 This is one of my all time favorite tops. I have it in three colors. It's so feminine and pretty and I always receive compliments on it. It's so good under a blazer (on sale), too. This one is currently 25% off.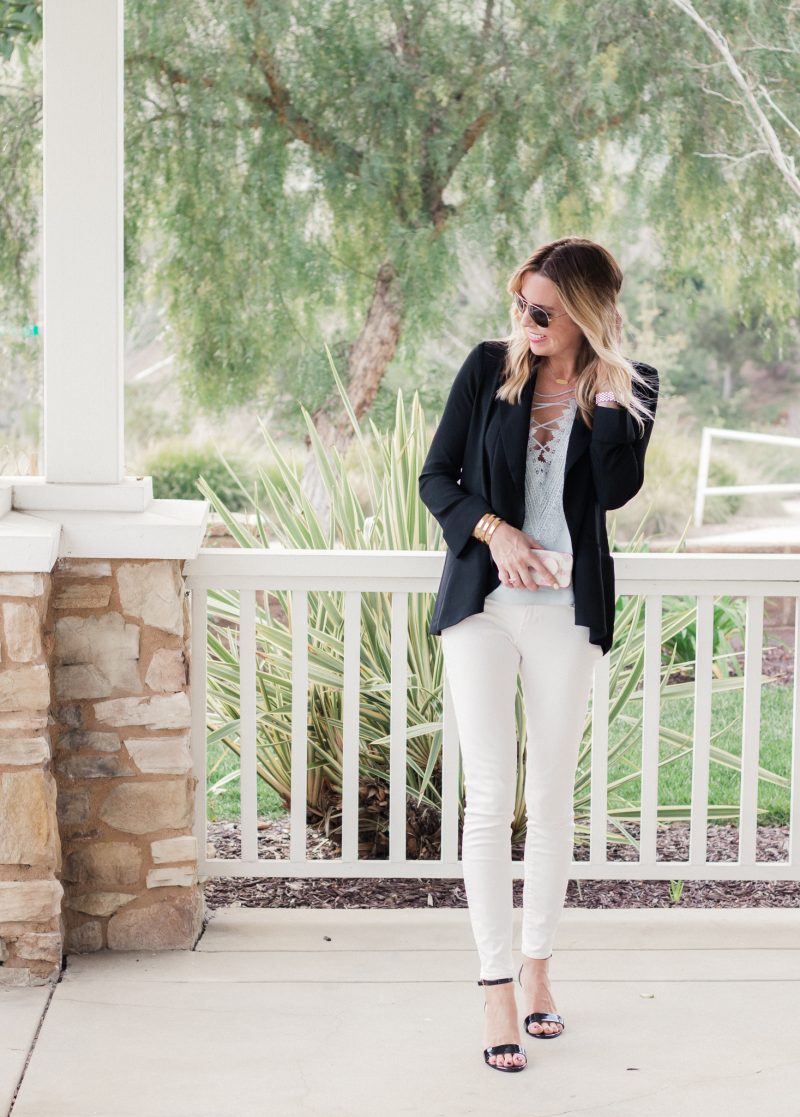 similar blazer | tank | jeans | heels
LOFT SALE
Remember this cute top? It's now an extra 50% off making it $22. It's a lightweight sweater material and so so soft. Highly recommend.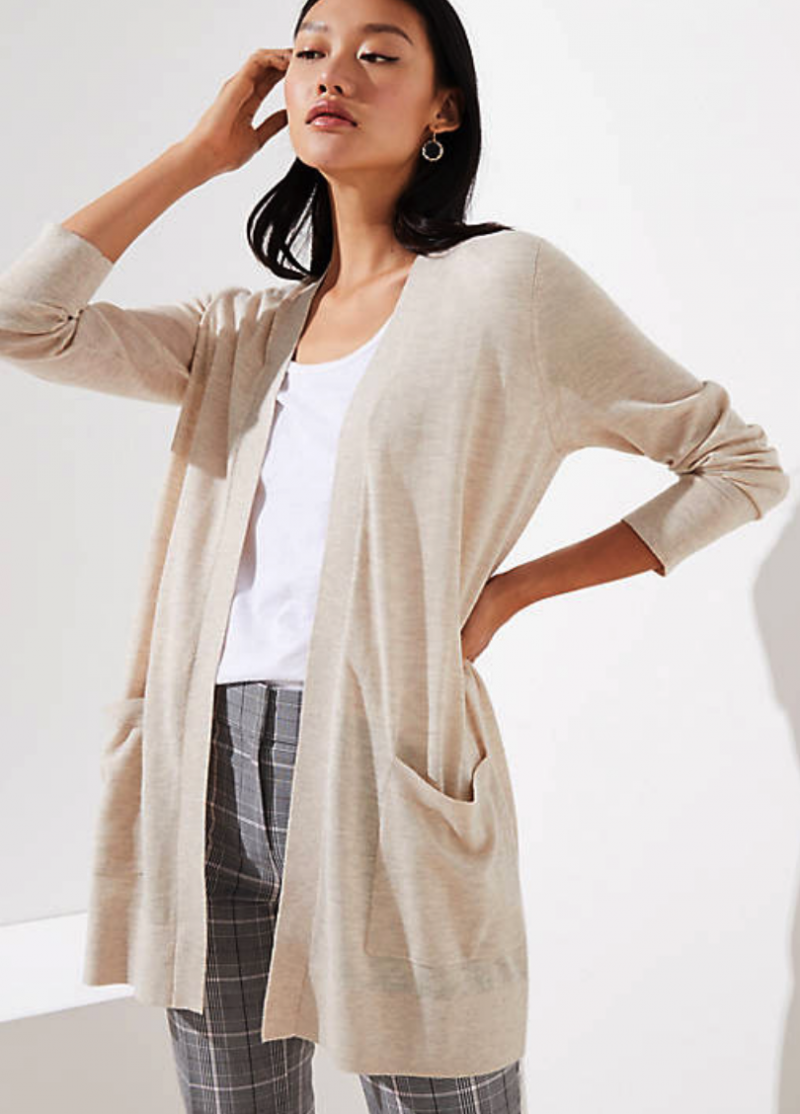 If you are in need of a lightweight cardigan, this one receives rave reviews and is marked down to $25. I grab my tan, lightweight cardi all the time. A nice basic to have in your wardrobe.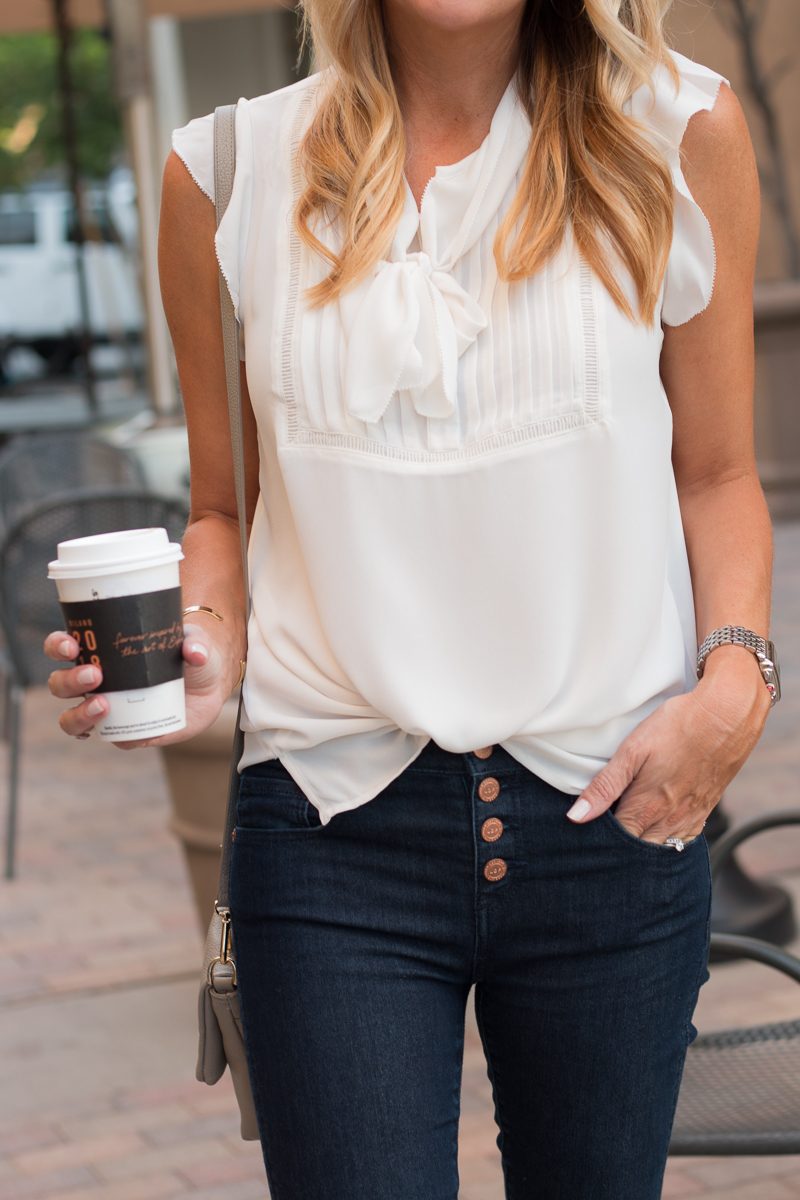 This pintuck blouse is 40% off. One of my most worn tops lately. Adore this blouse.  Still wearing the jeans a great deal, too.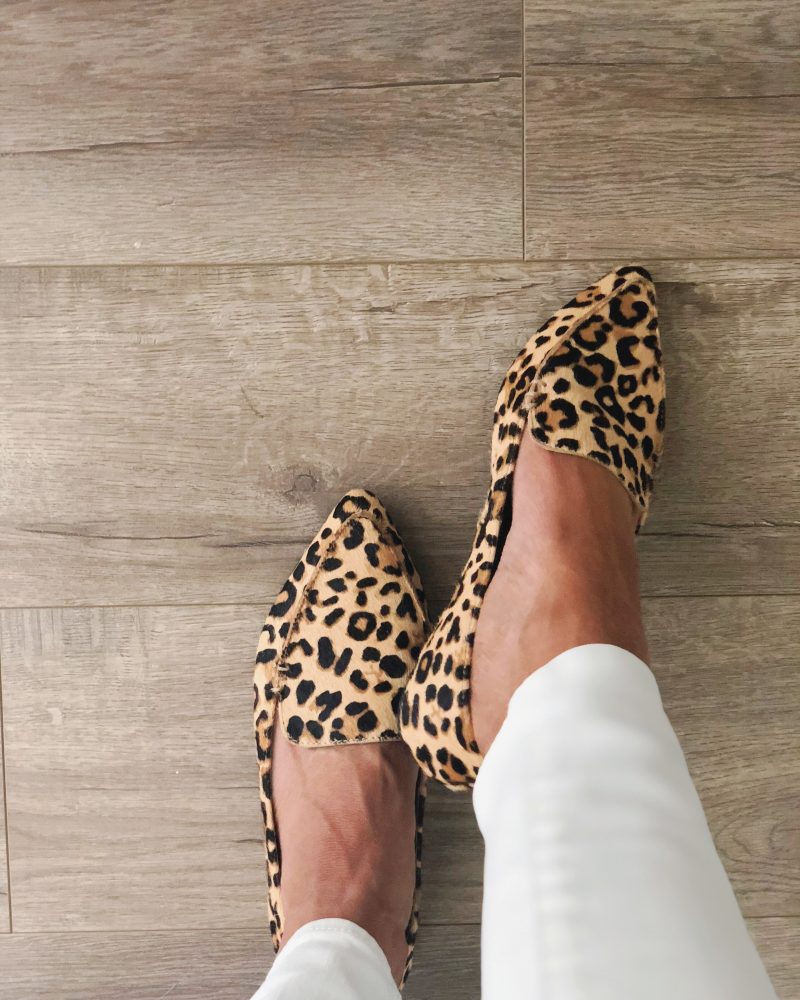 These flats are still going strong and I just ordered the caramel suede version because they are such a great neutral.
GIFT IDEA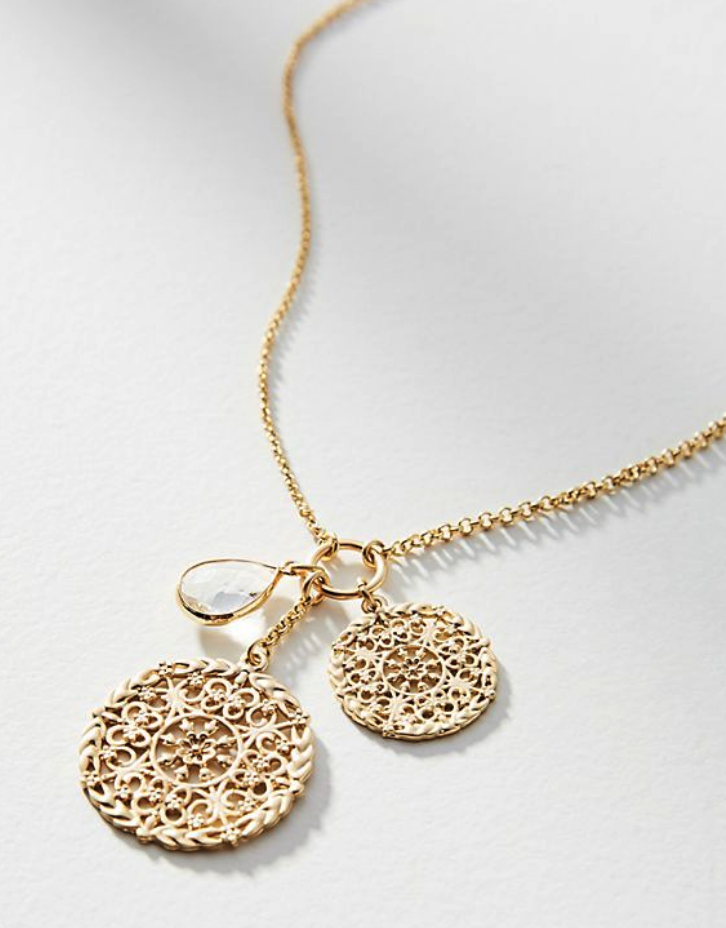 I am working on a gift guide for you best girlfriends and came across this necklace. Everyone appreciates a gift from Anthro and this is so pretty. 
CHRISTMAS TREE SALE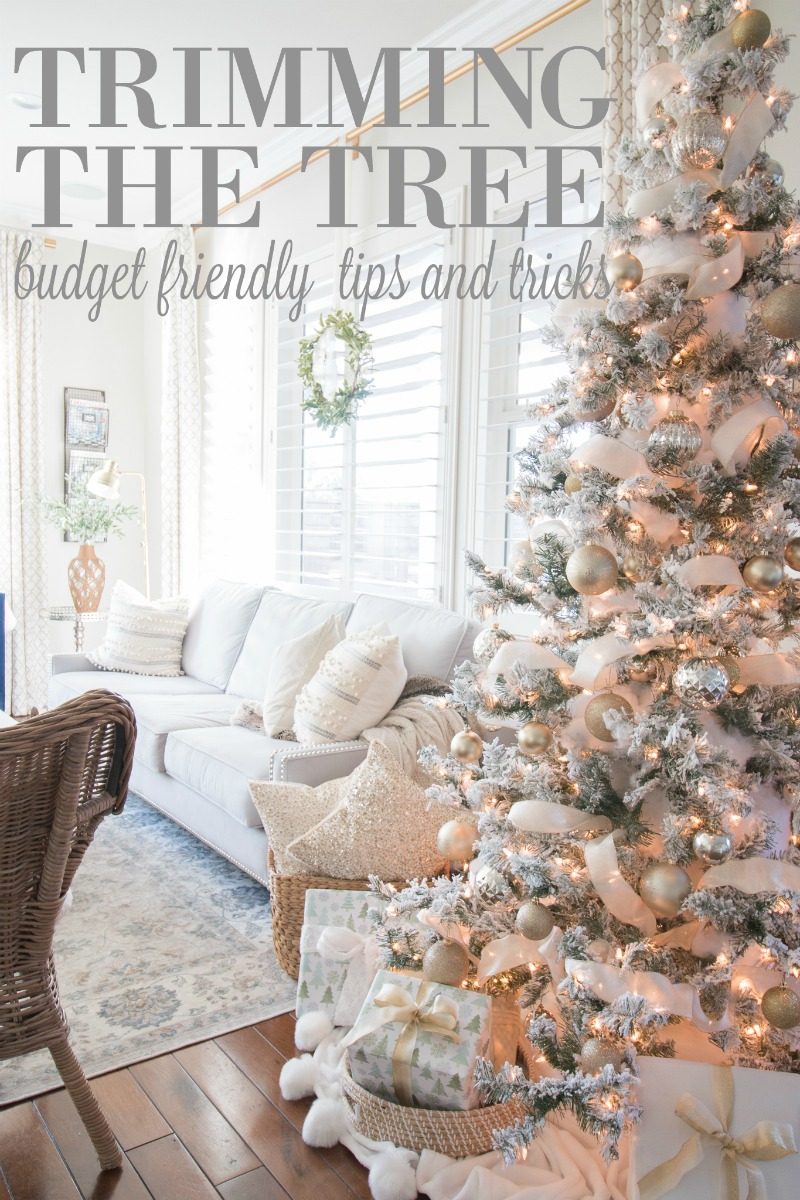 Our flocked tree is on sale this weekend!!! Is it messy? Yes. But so worth it. You can read tips and tricks here. 
FURNITURE SALE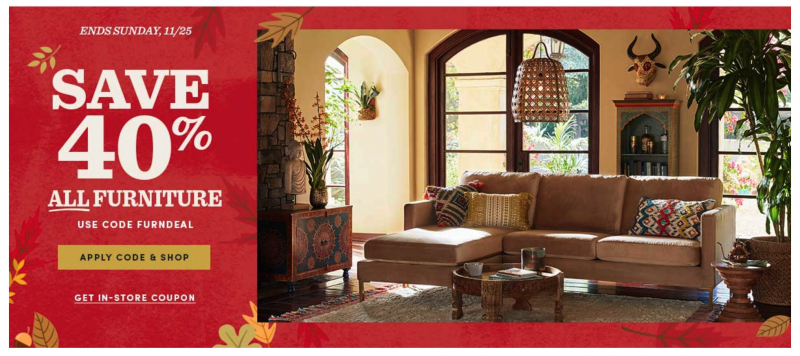 Don't forget about the major furniture sale going on right now! It's epic. 40% off of every piece. I shared many of our tired and true favorites in this post.
FAVORITE FURNITURE

I forgot to mention our console table. We have it behind our sofa in our living room and LOVE it. It's a really great piece to style and then length is perfect.
LIGHTING SALE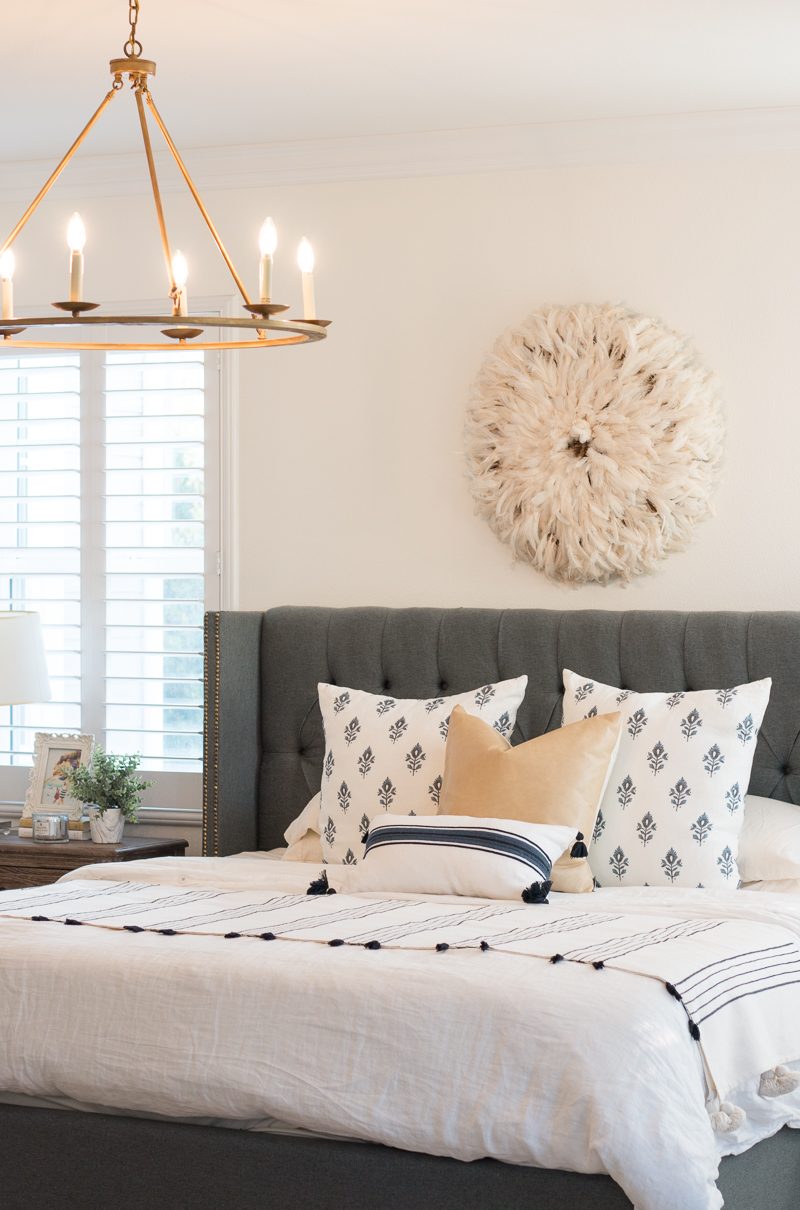 Our chandelier is still on sale. You can read how we transformed it in this post.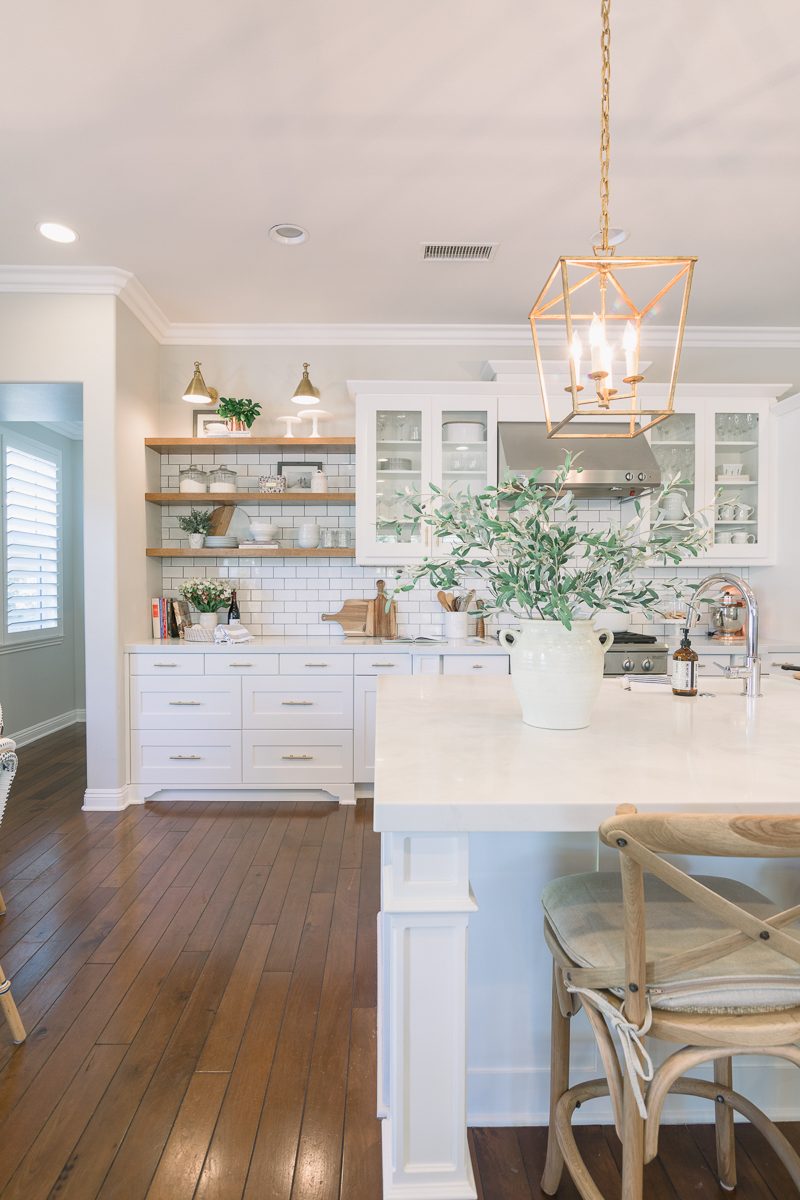 The pendants in our kitchen are from Restoration Hardware, but I found an almost identical match  here for a much better price.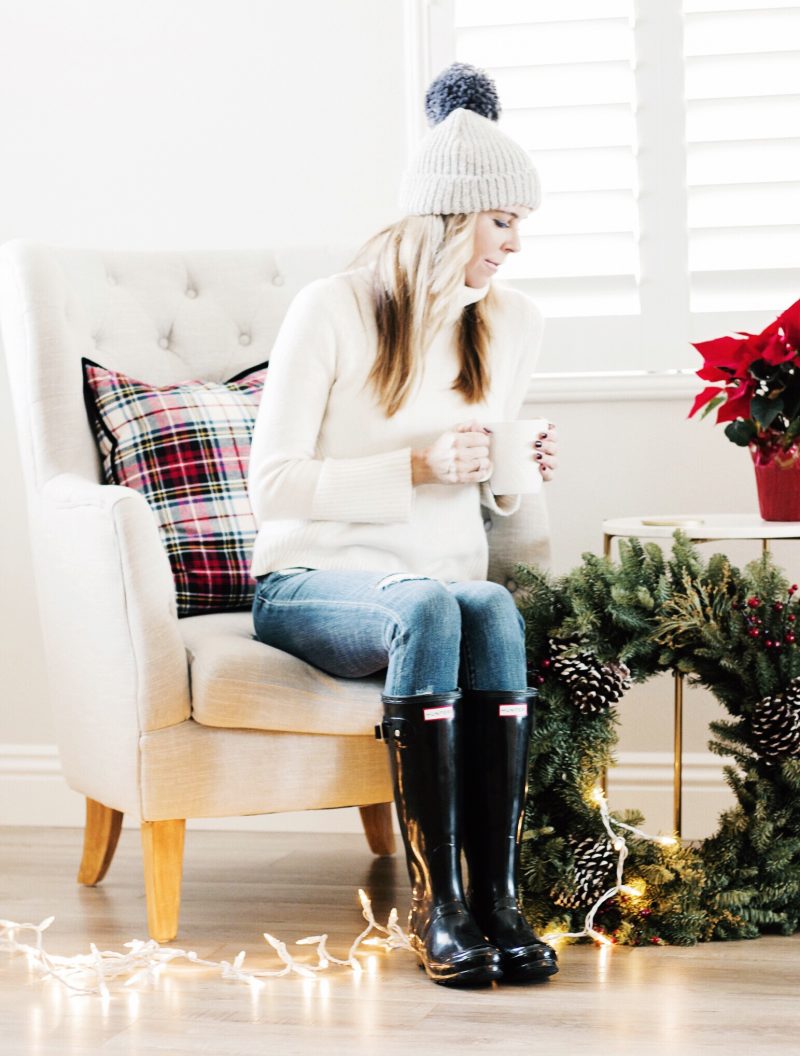 I spotted my favorite black Hunter boots for a great price here.  There are also a few sizes left here for under $100. These beanies sell out quickly every year.This is a similar version. I was surprised how much I wore it last season. With super cold destinations on our upcoming travel list I am all about the beanies. This one may seem a bit crazy but it matches my ski pants so I just ordered one. Go bold or go home. LOL.
Extra coffee for me today. Plus hockey. With a Nashville trip on the horizon I am also trying to figure out what to pack. I hear rain is in the forecast so my Hunter boots may be coming with me. What are you all up to today? Whatever it may be, I hope it's a great weekend for all of you. See you back here on Monday.